Classic Interior Design in Blue, Redefining the Elegance Through Modern Color

Blue Room

Room Colors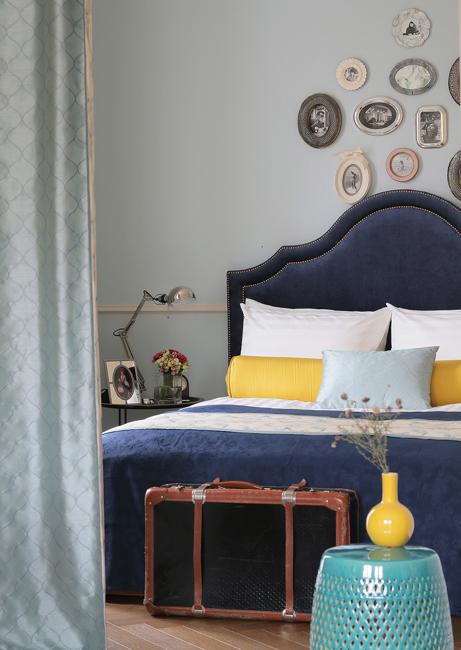 Upholstered bed in dark blue, yellow accents, bedroom design in classic style
vintage style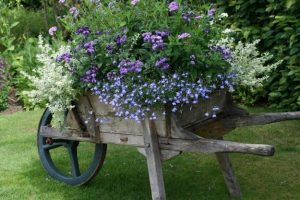 Beautiful blue colors are the latest trends in decorating. Elegant and peaceful blues are excellent choices for beautifying contemporary rooms and redefining classic home interiors. The sophistication is shining through blue color tones giving a modern look to traditional interior design and decorating ideas. Here is the Lushome collection of modern interiors in blue colors, demonstrating the latest trends in decorating and color design.
Classic interior design ideas mixed with blue colors are balanced and sophisticated. They bring together the future with the past, antiques, and modern ideas, making peace between glamorous interior design and simplicity of natural blue colors. In the world with natural disasters, wars, and other serious troubles, classic interior design in blue colors shows the peaceful elegance and seducing comfort. Vintage interior design ideas and blue accents are redefining the blues and creating beautiful, luxurious, and modern interiors.
Classic interior design with a modern vibe
Eclectic accents and antiques, current ideas in classic interior design
Latest trends reinventing traditional interiors
Pilasters adding vintage chic to modern rooms
Blue colors in classic interior design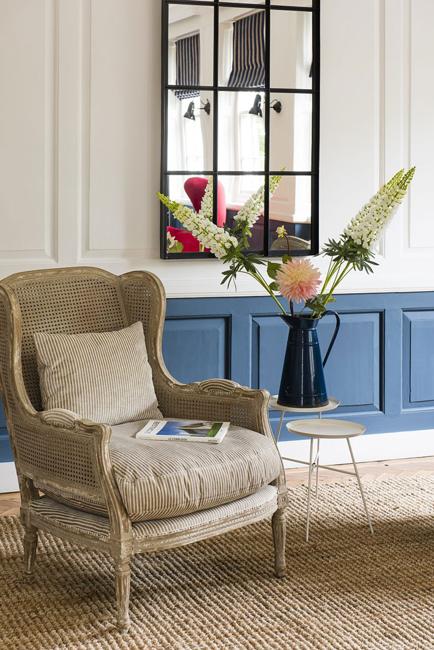 In the fashion and interior design, blue colors have moved to the forefront. Designers are fond of a mix of classic interior decorating ideas and blue accents. The modern blue color tones are ranging from aquatic blue to light sky blue to grayish-greenish blue pastels, but deep blue colors stay timelessly stylish. Ultramarine, navy blue, night sky blue are gorgeous color design choices. Classic interior design and decorating with these blue tones feel noble, calm, and expensive.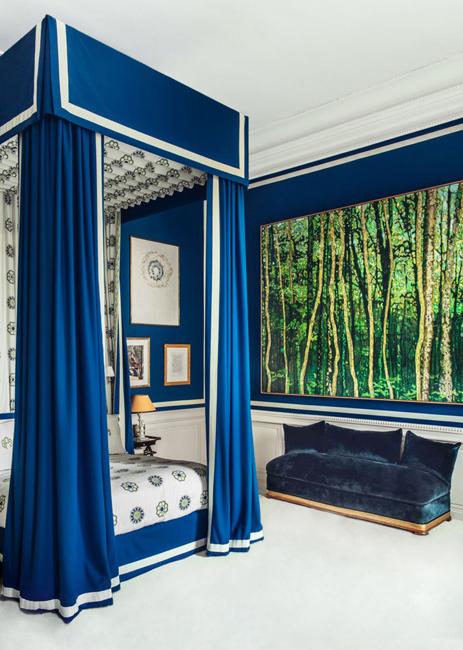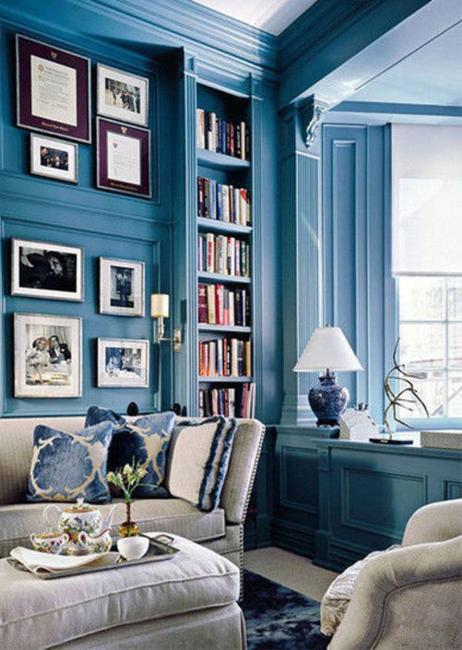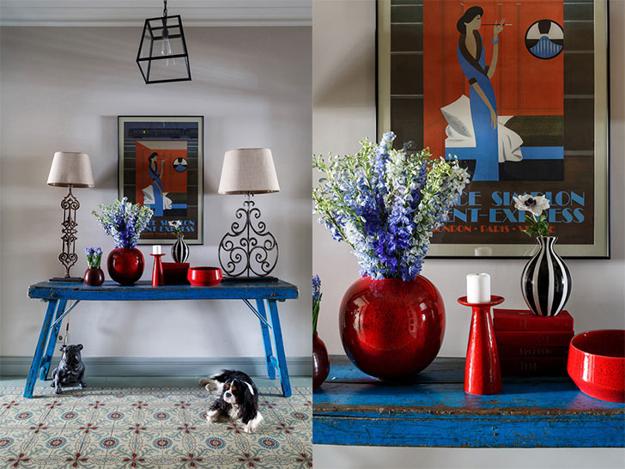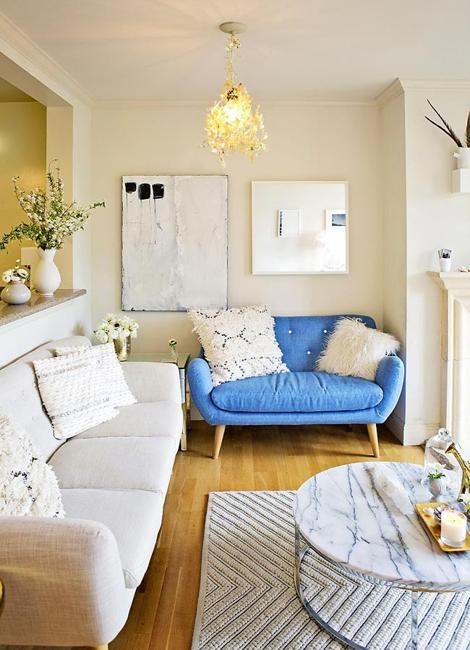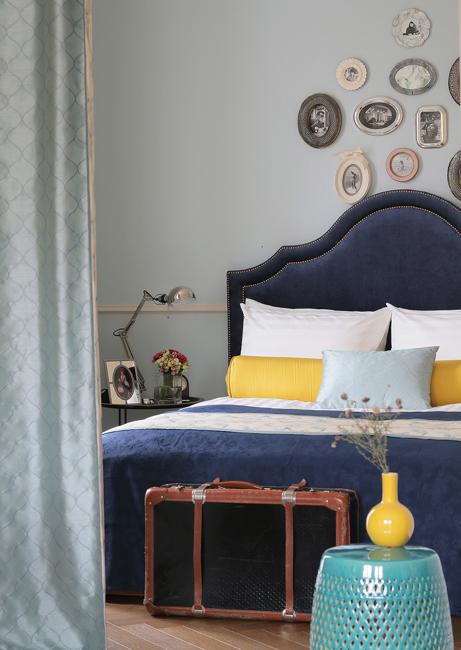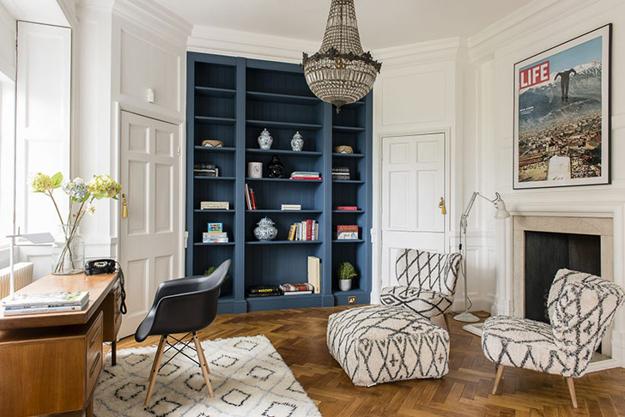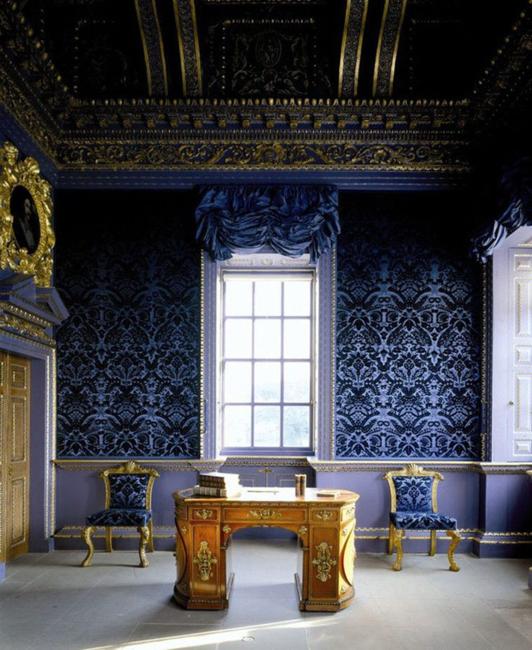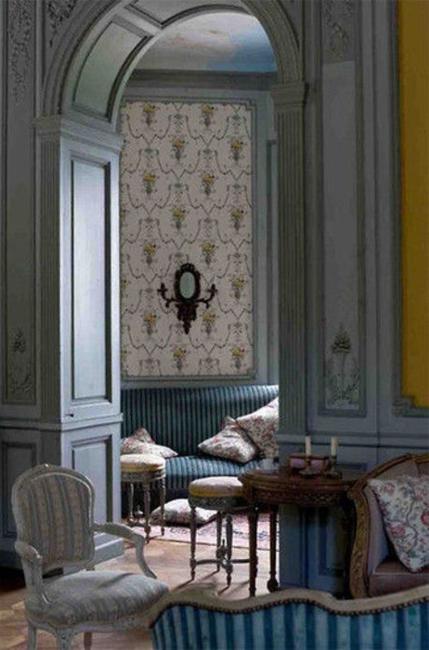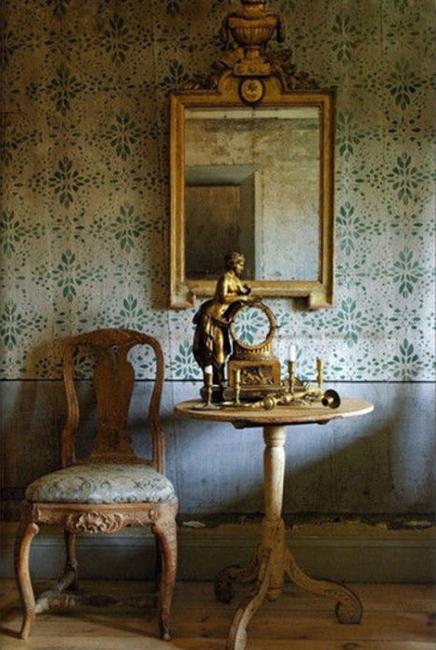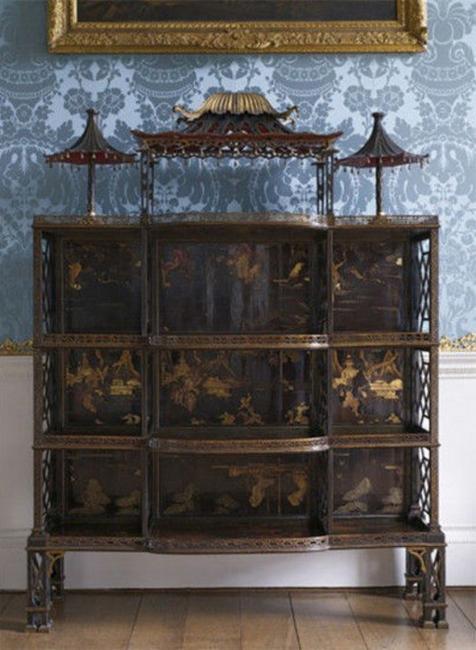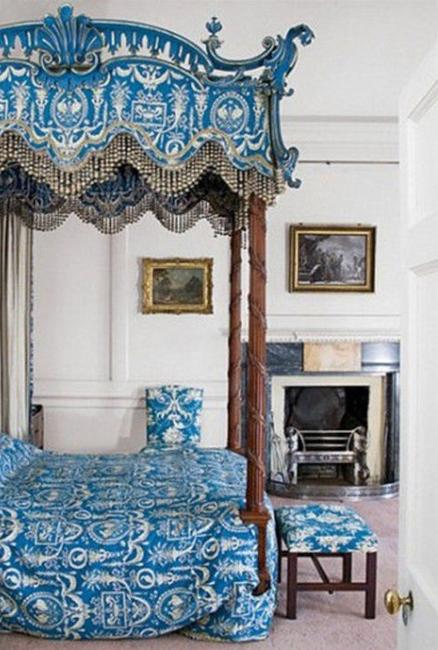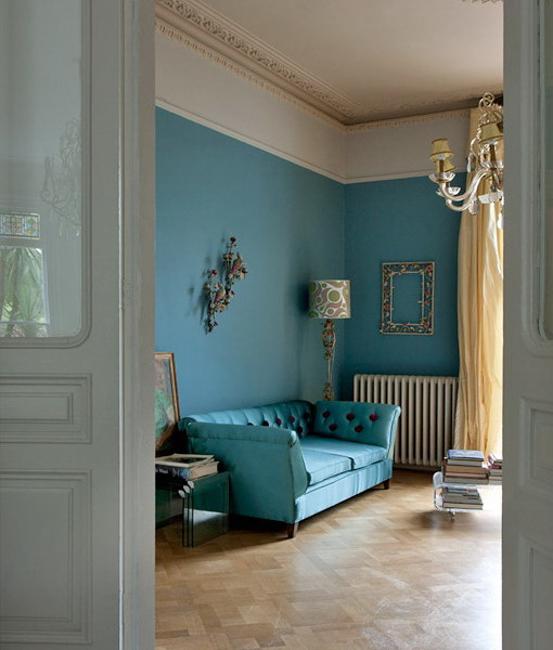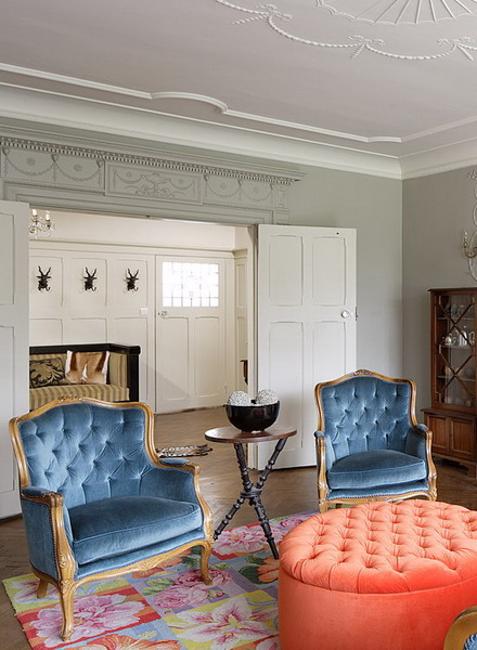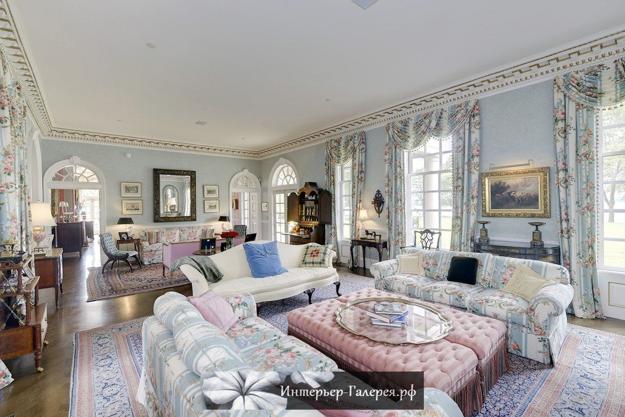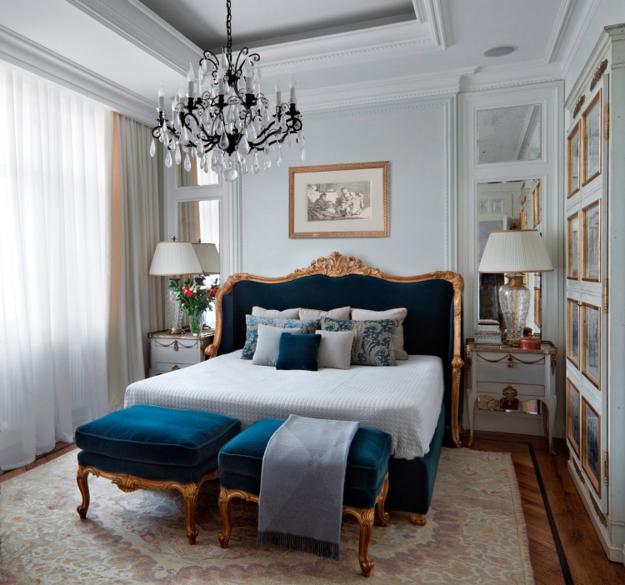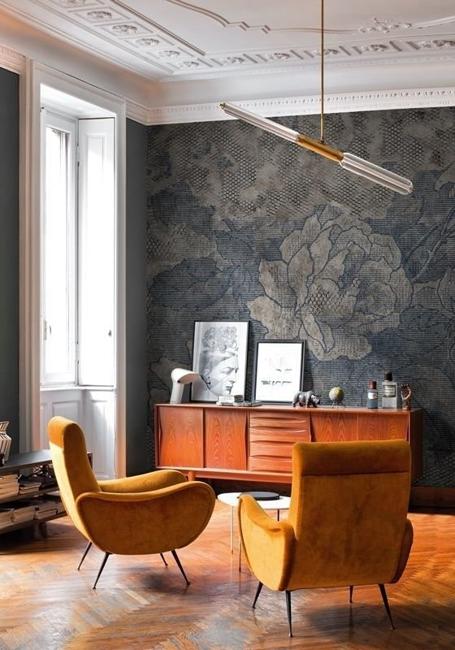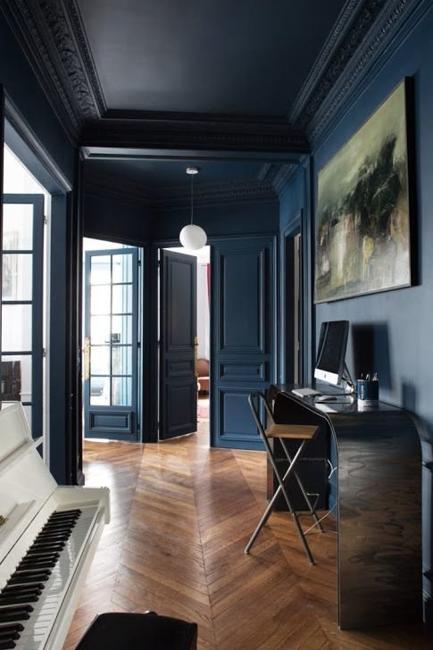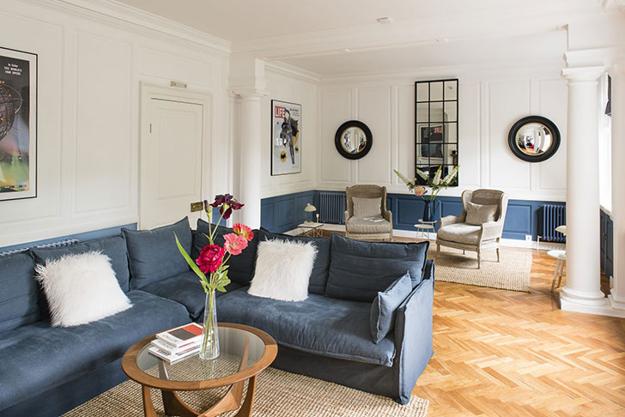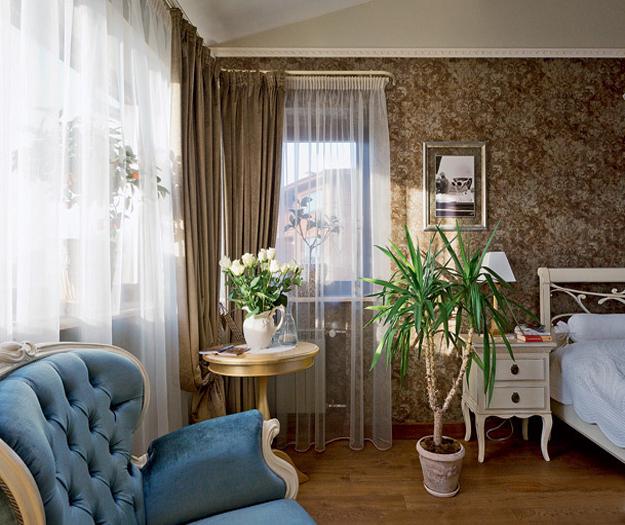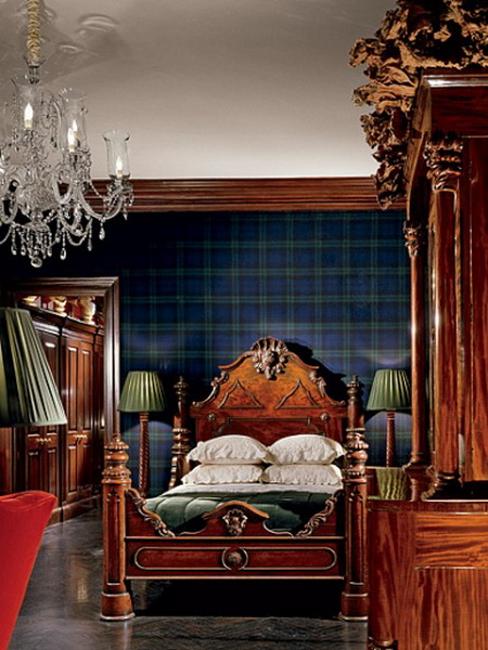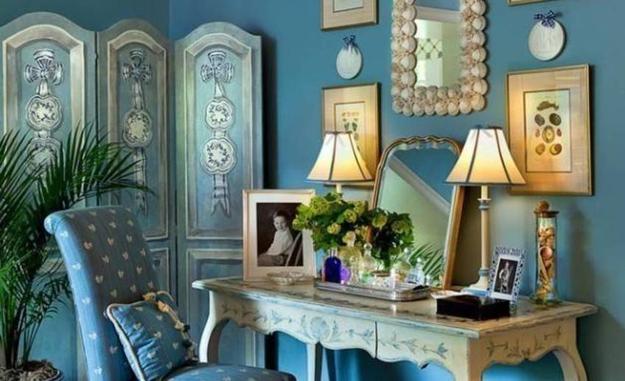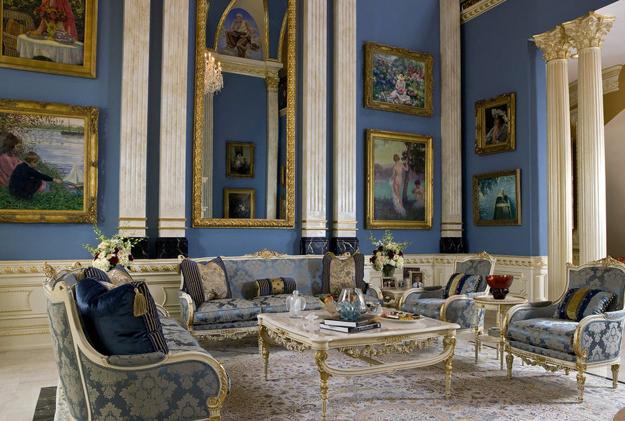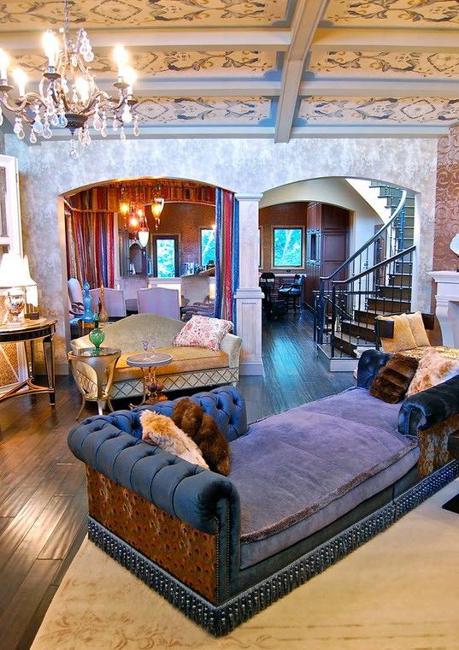 More from interior colors

Bright home interiors and amazing views of the ocean make this beach house a dream place. Large windows, light, neutral room...
and enjoy free articles sent to your inbox