Modern Interior Design with Decorative Pilasters Adding Classic Chic to Spectacular Spaces

Interior Design Ideas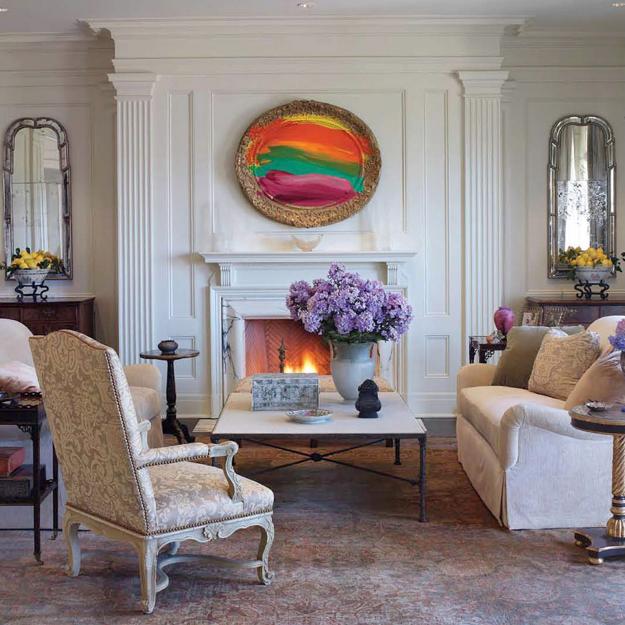 vintage style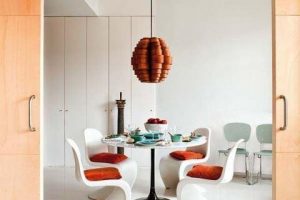 Pilasters are architectural features, square columns projecting from a wall. Pilasters are very decorative and elegant elements of modern interior design in classic style. The attractive columns provide aesthetic value and give a unique look to the interior. Lushome collection of modern interior design ideas demonstrates how pilasters beautify, enhances and embellish living spaces, adding classic chic to traditional and contemporary living spaces.
Decorative columns look pretty on exterior walls and in interior design. Pilasters are suitable for a variety of applications, offering many stylish possibilities to adore walls and accentuate interior design by adding unique details in classic style. Decorative and functional, pilasters make a strong statement and set an elegant mood in the room.
Smaller versions of the classical columns are suitable for all rooms and interior design styles, especially for eclectic interiors, while larger columns look great in spacious modern interiors in classic style. They elegantly support arches, emphasize staircase designs, and decorate fireplaces.
Luxury apartment ideas spiced up with classic columns
Modern interior design with pilasters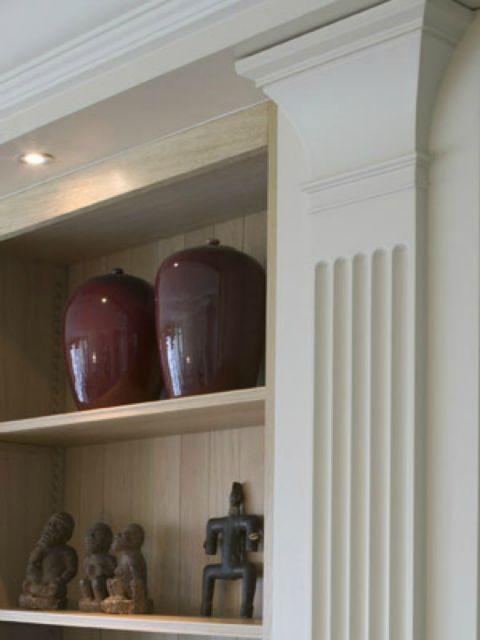 Fireplaces with columns create spectacular focal points in living spaces. The fireplace decorating elements look great in formal living rooms and cozy kitchens, adding stunning details to wall design. Incorporating decorative columns is a highly appealing way to personalize rooms.
Using pilasters in small rooms can help stretch space, offering a practical way to introduce decorative columns into a modern interior design without sacrificing space in small rooms.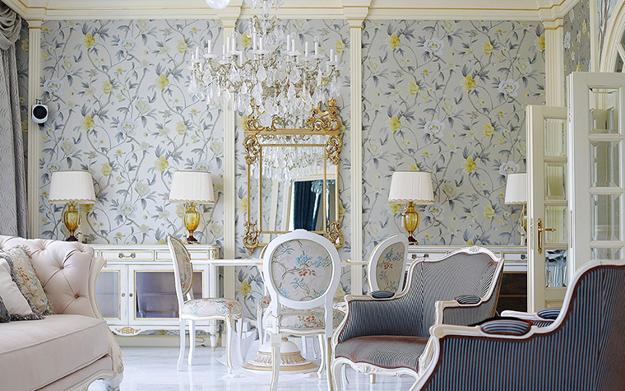 Pilasters can decorate room dividers and wall partitions. Pilasters are a beautiful way to divide living spaces, adding decorative accents to contemporary open spaces and interior design in classic style. Decorative columns projecting from a wall can be used as beautiful decorations to mark the entrance to kitchens, dining rooms, and living areas.
35 modern interior design ideas incorporating columns into spacious rooms
Elastic net lamps with LED lights adding decorative columns to modern interior design
Modern interior design ideas are about comfort and functionality, and pilasters, as unique art details emphasize artworks and collections. Pilasters can frame wall shelves with collectibles, antique and modern paintings. The decorative columns draw attention to displays and artworks.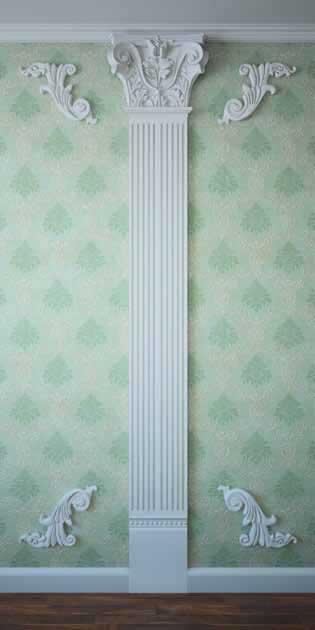 Entryways ideas and staircase designs feel more beautiful with pilasters. The decorative columns can adorn front doors and decorate walls, giving an elegant look to living spaces.
30 modern ideas for dining room design in classic style
Room dividers and partition walls creating functional and stylish interior design
Modern interior design in eclectic style can incorporate pilasters into attractive room decor. Pilasters can bring unique textures, decorative ornaments, and accent color into eclectic interiors, creating stunning contrasts for a beautiful fusion of styles and modern ideas in interior design.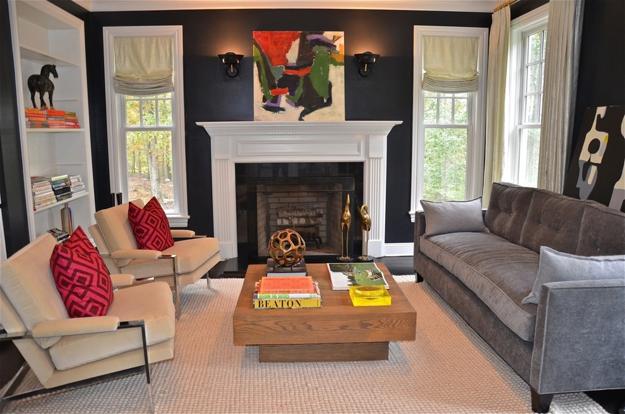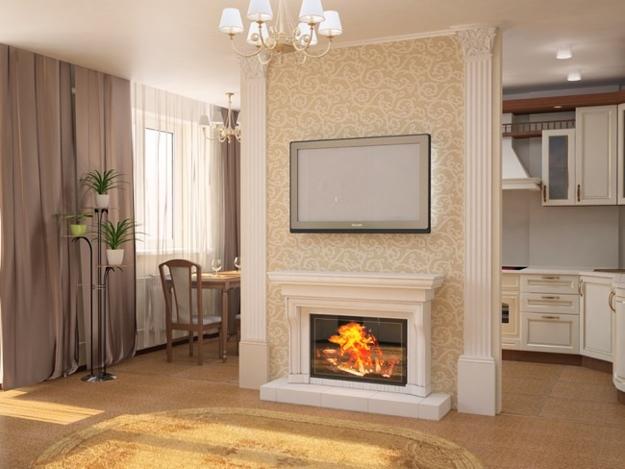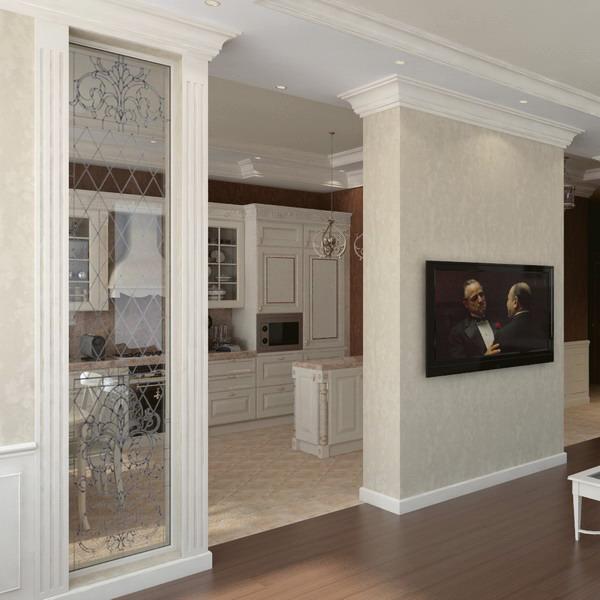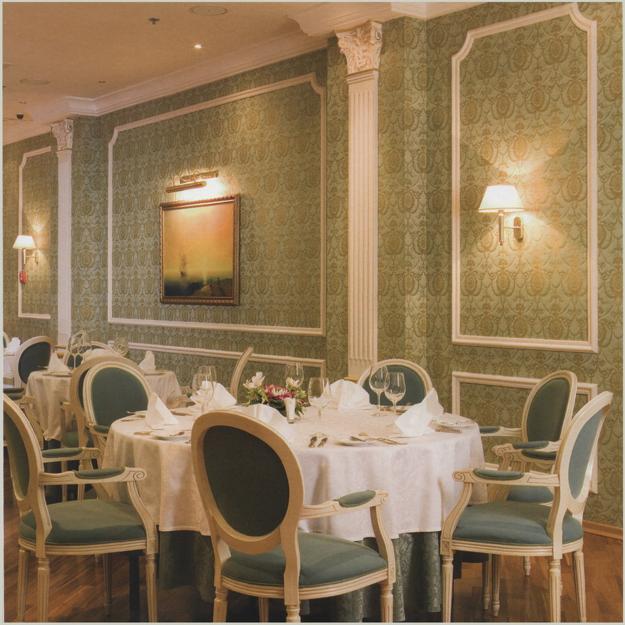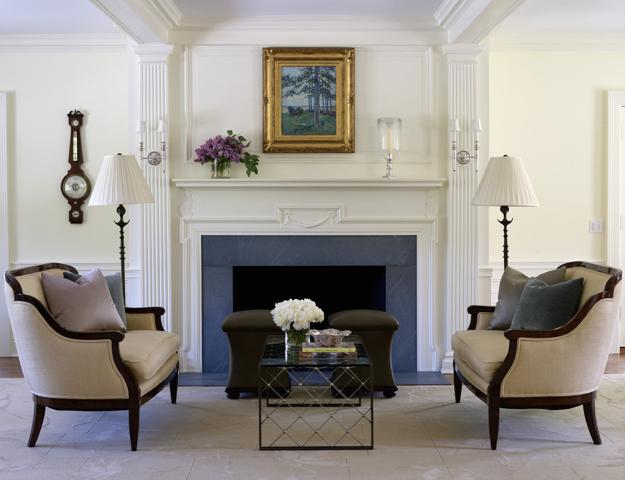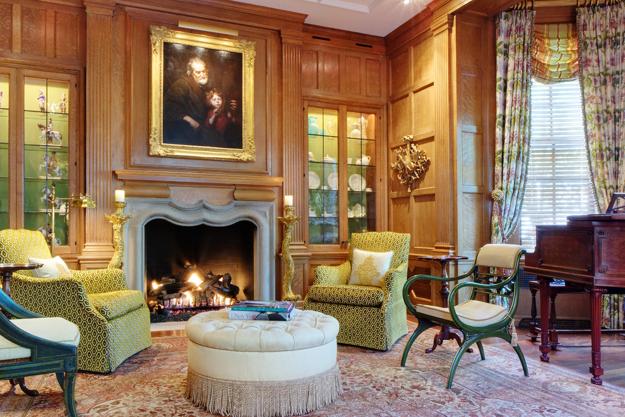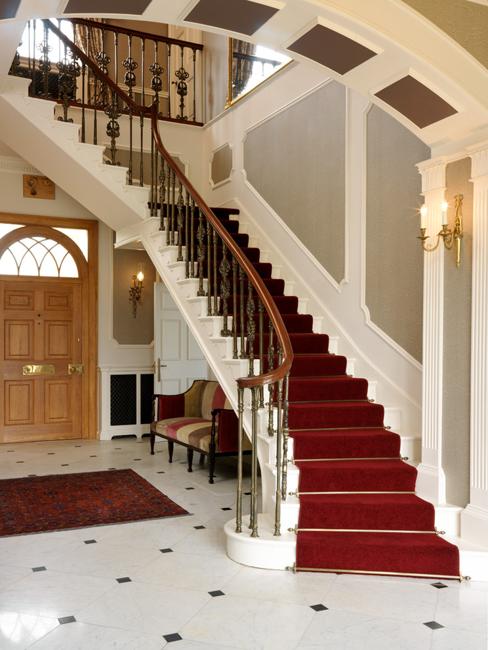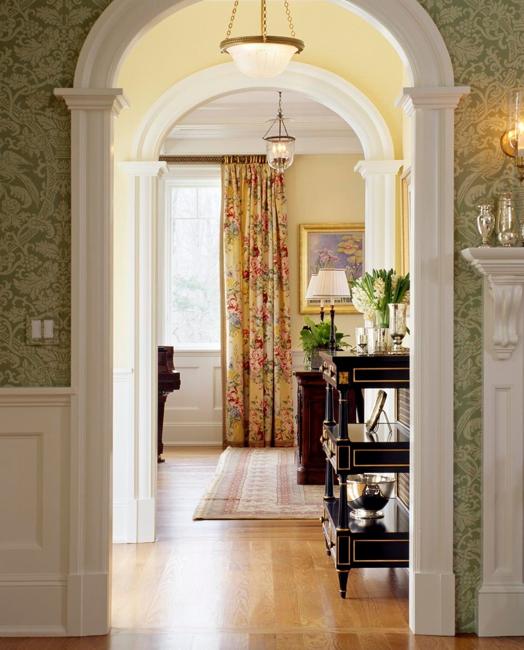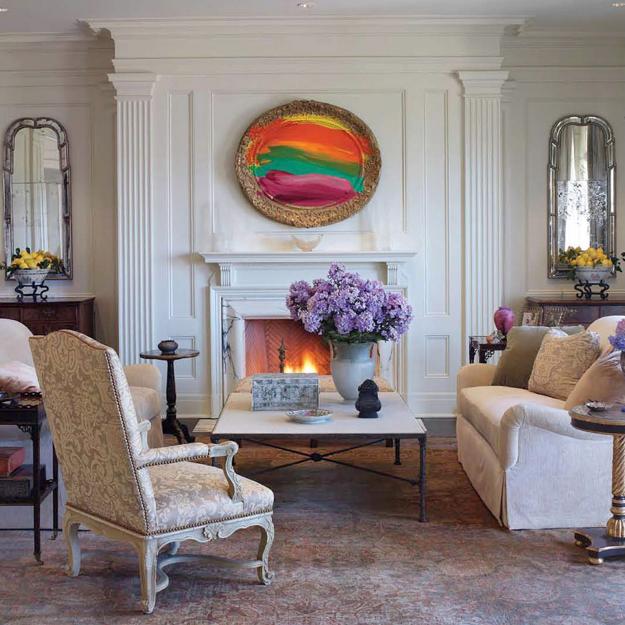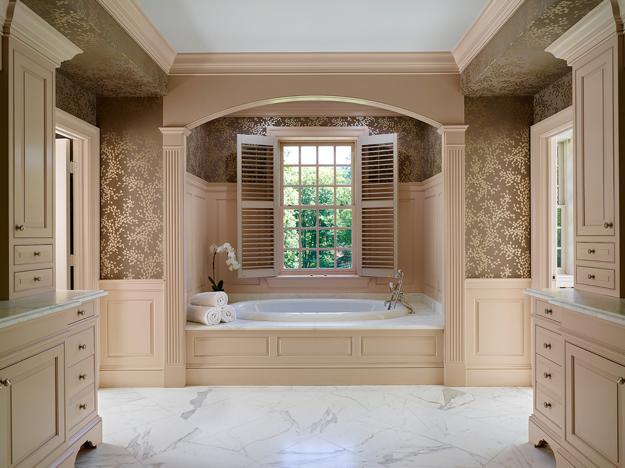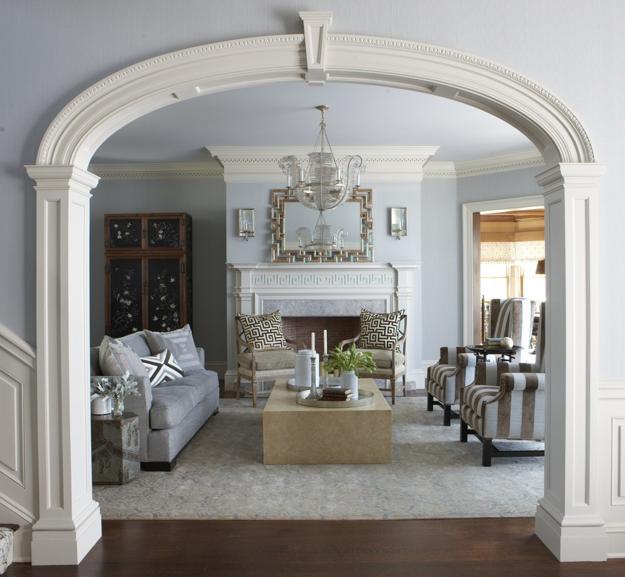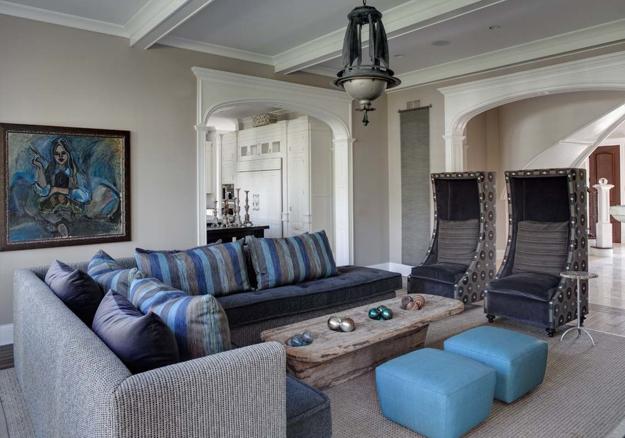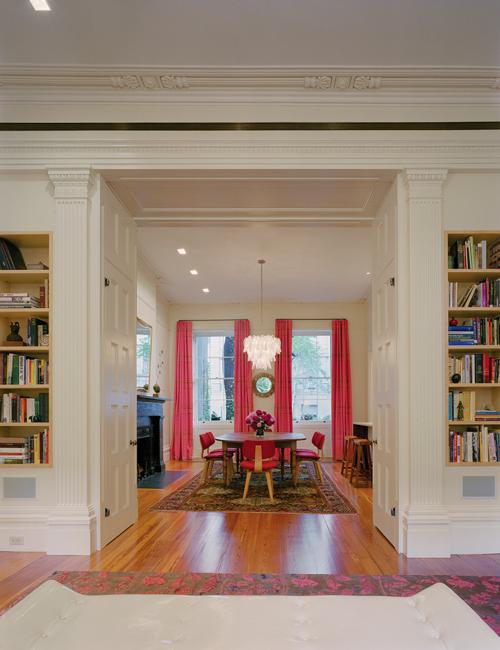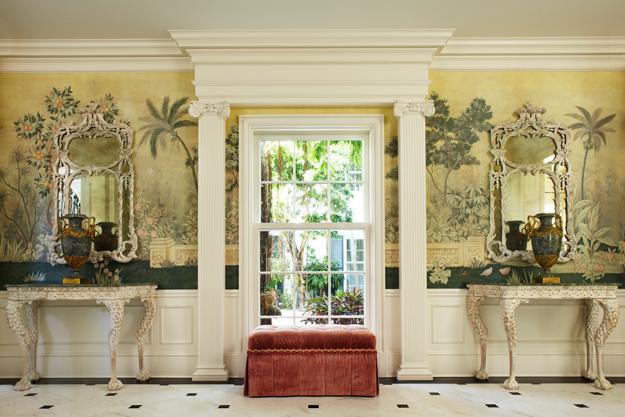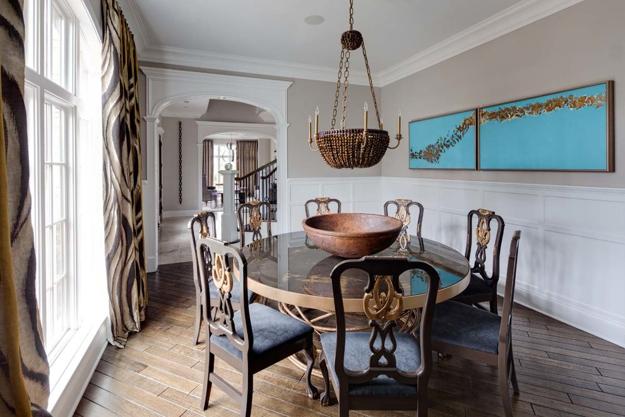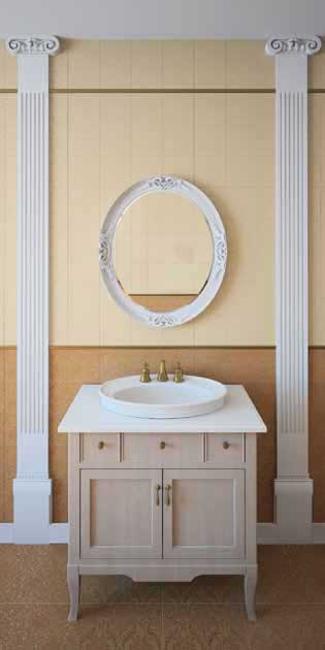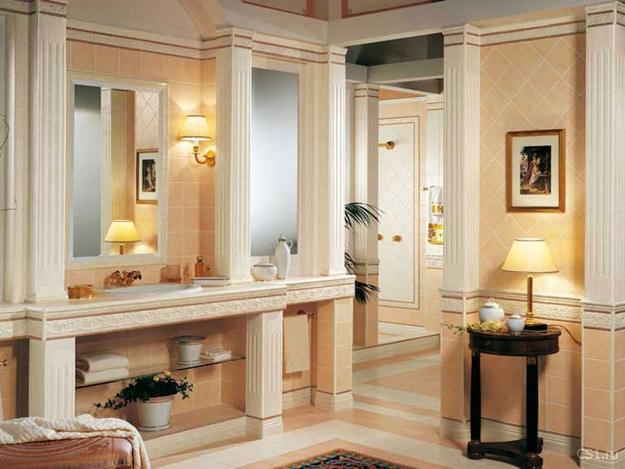 Warm metal accents are easy to incorporate into modern kitchen designs. Metal lamps, hardware, metal tiles, elements of kitchen designs will...
and enjoy free articles sent to your inbox