Room Dividers and Partition Walls Creating Functional and Modern Interior Design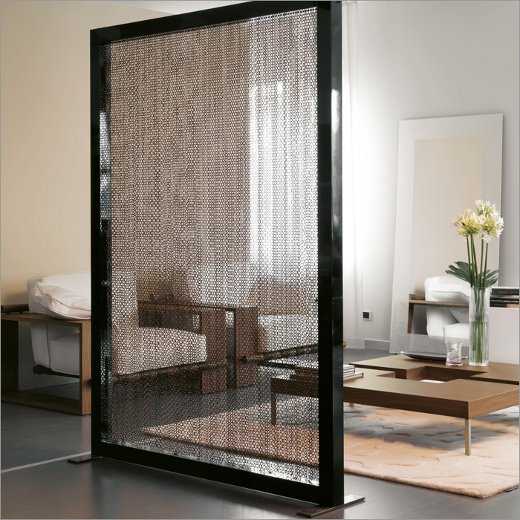 Contemporary room divider adding a modern touch to interior design and decor
curtain ideas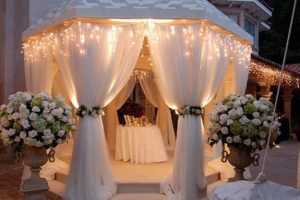 Room dividers, curtains ideas and partition walls are creative ways to add functionality and style to modern interior design. Storage furniture, shelving units and bookcases, plastic and fabric curtains, decorative screens, large aquariums and partition walls are great for zoning.
Contemporary open living spaces and small studio apartments benefit from room dividers that offer creative and practical ideas for modern interior design and decor. Modern room dividers visually add another room, creating more functional and private living spaces.
Room dividers are great for small apartment decorating and large houses. They enhance interior design with modern ideas and attractive decorating elements, like storage furniture, shelving units and bookcases, plastic and fabric curtains, decorative screens, large aquariums and partition walls.
Modern interior design ideas incorporating room dividers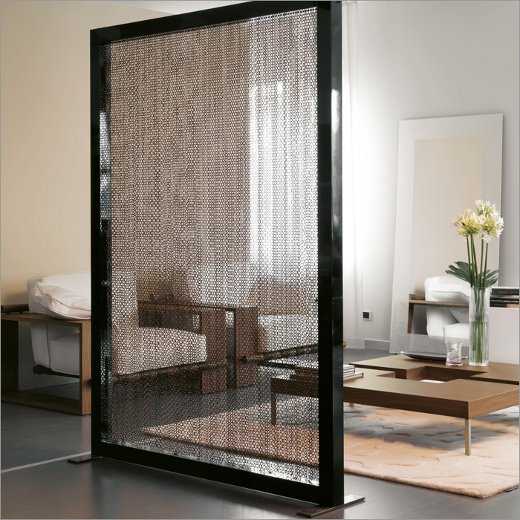 You can create room dividers in different sizes with various materials or furniture. They break large living spaces into cozy areas, adding more comfort to interior design ideas. Room dividers vary in colors, finishes, materials, design styles, but they are modern interior design trend which enhances your home. Curtain room dividers are the cheapest option. Made of plastic or fabric, curtains are soft, flexible and romantic. They are a convenient way to add bold decoration patterns, texture and color to your interior design and decor.
Practical and very decorative curtains are versatile decorating ideas. They are inexpensive, easy to clean, change and make. Curtains are excellent, light and comfortable room dividers that can be quickly moved for interior design changes and creating contemporary open living spaces. Room dividers that created with curtains can feature two layers, and you can leave a sheer fabric curtains closed for adding romantic mood to your room decor. Large opaque curtains are ideal for creating private and cozy living spaces.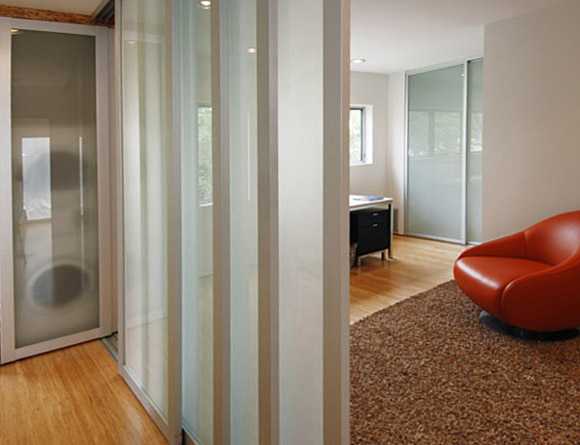 Sliding panels and movable decorative screens in antique, retro or contemporary style beautify interior design and add unique decoration patterns and textures to your rooms. From contemporary decorating fabrics, glass and metal to wood room dividers bring privacy into your home interiors. They balance rooms dimensions, creating more harmonious, comfortable and modern interior design. Glass and metal room dividers are handy when you need to separate dining area or kitchen from your living room or create a quiet environment for studying. Glass and wood panels are very decorative bringing original designs into modern interiors and allows to experimenting with painting ideas.
16 contemporary room dividers, stylish accents in modern interior design
Aquariums as stylish room dividers
Rain curtain, modern decorative accessories and interior design ideas
Partition wall design is more expensive. When you use storage furniture, shelving units and bookcases for separating your functional zones it adds to aesthetic appeal of your place and creates additional storage spaces also. Folding and sliding room dividers are perfect for light interior design, partition wall design brings elegance and sophistication into your home interiors.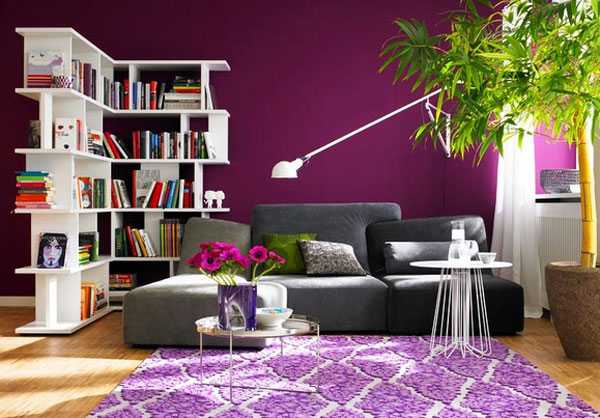 Contemporary hanging room dividers made of plastic pieces are great for creating stylish interior design in lofts and very large living spaces. Contemporary room dividers drop from the ceiling create an amazing effect, bringing stylish feel and chic into modern interior design.
Small home office design with a room divider recycling old bus cabin
Fantastic solid glass doors and room dividers inviting natural light into modern interior design
Contemporary room dividers are more decorative than functional. they are a nice way to add a splash of stylish color to your interior design and decor and create an eye-catching centerpiece that makes a statement. Contemporary room dividers are made with new and exciting materials and display innovative techniques and decoration patterns, allowing to add bold accents to your rooms and personalize your modern interior design in unique style.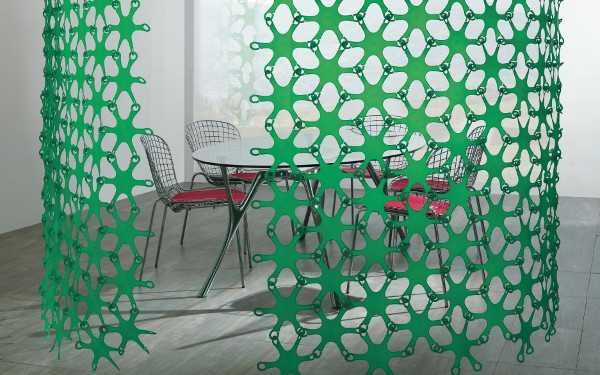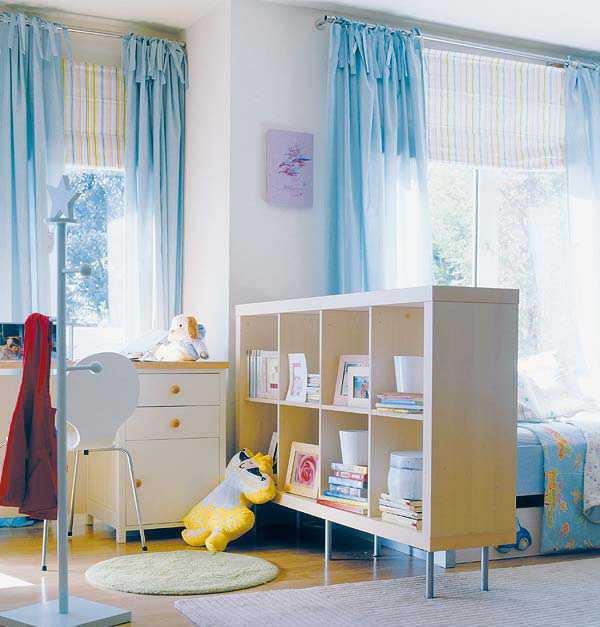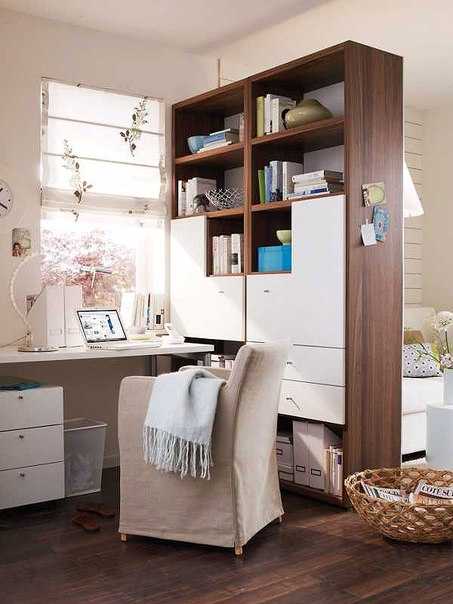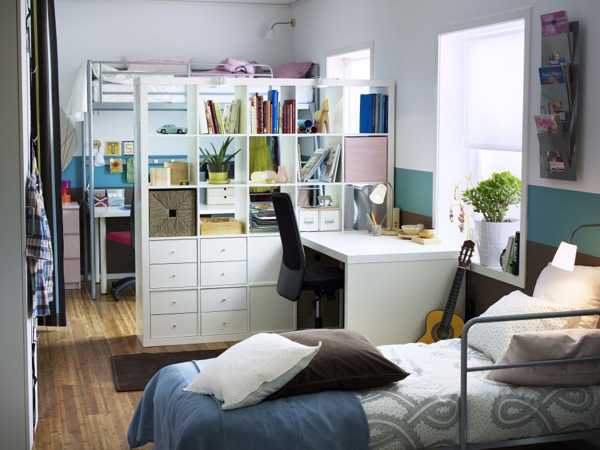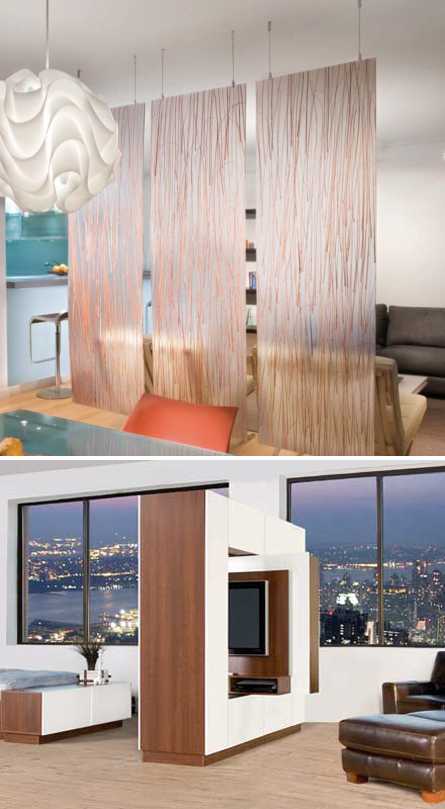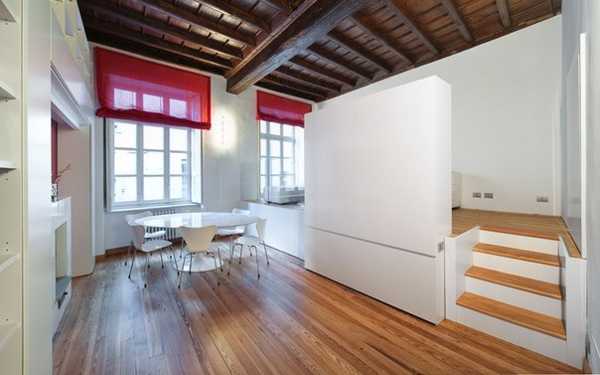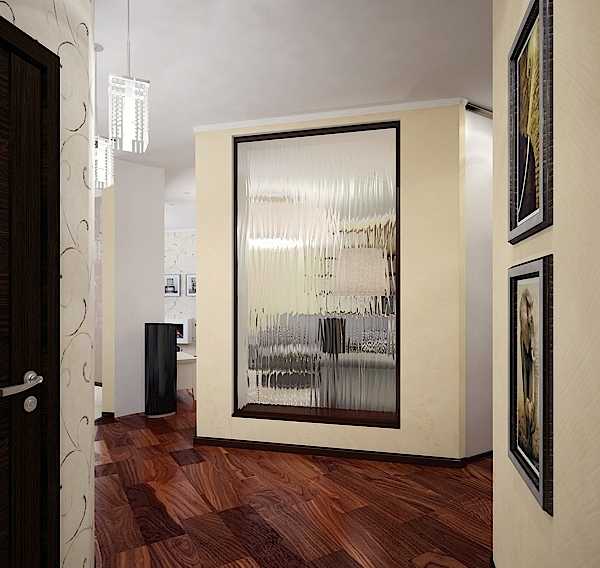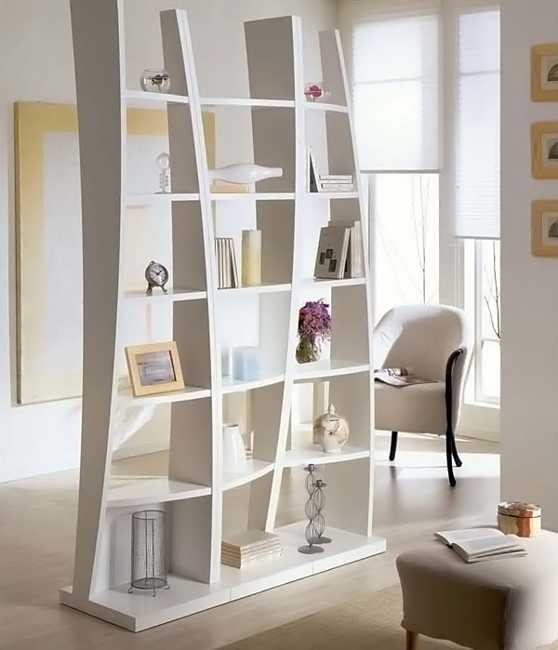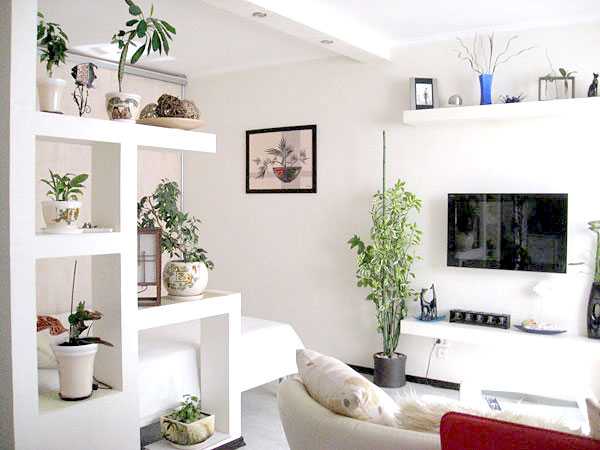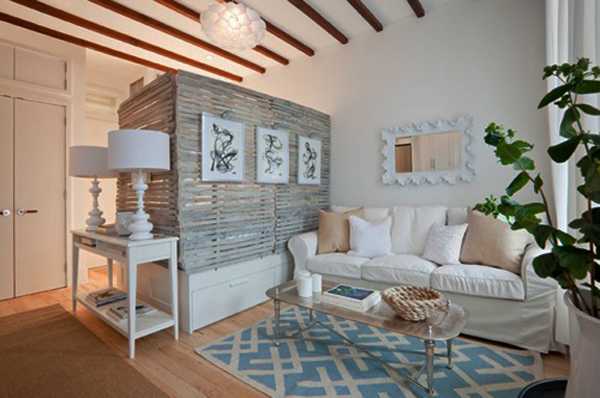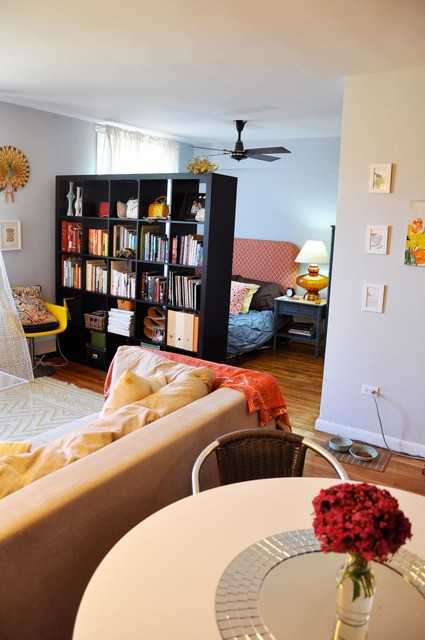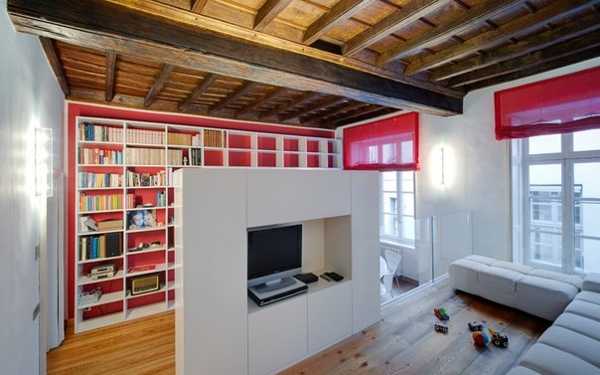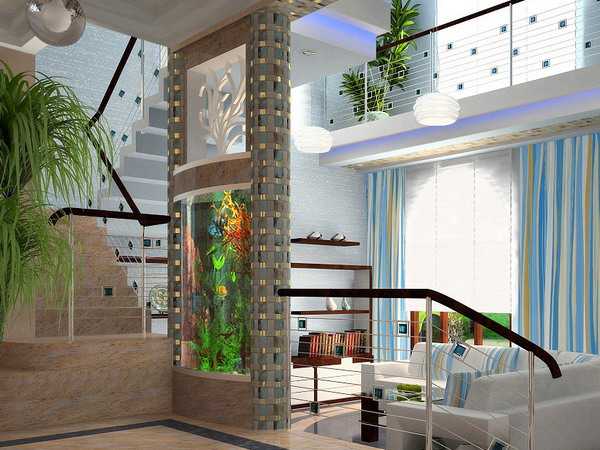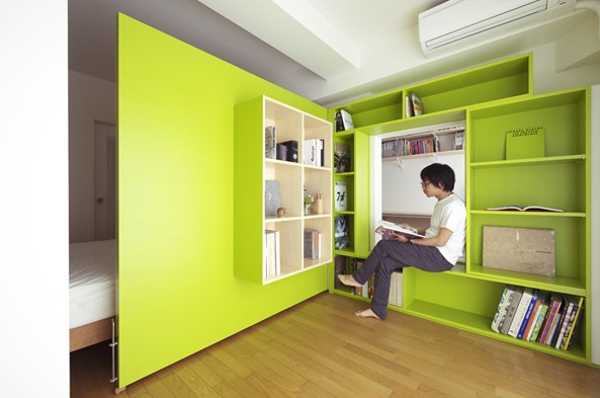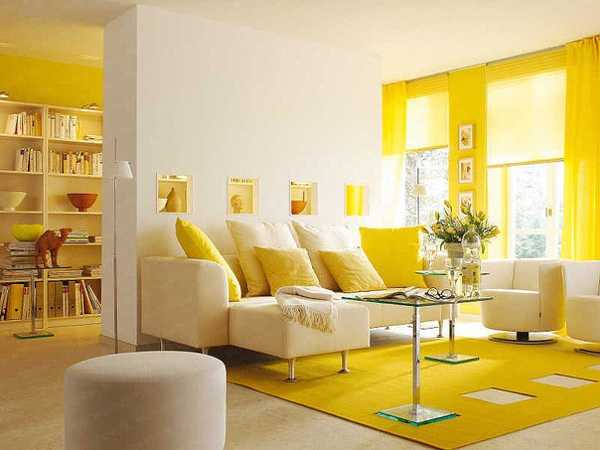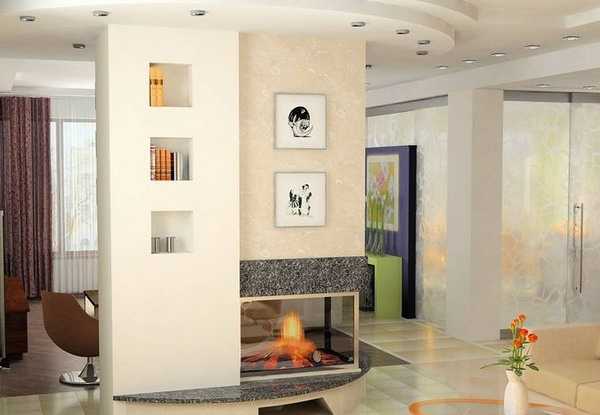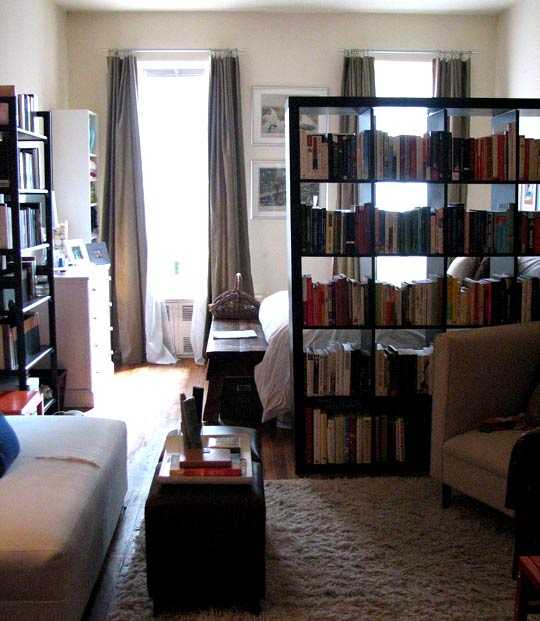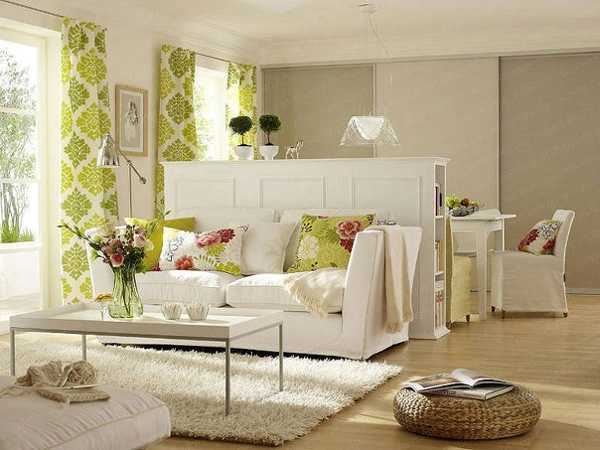 From traditional ceramic tile designs to trendy wood-like, shiny metal, and mesmerizing glass, there is seemingly unlimited ways to brighten up...
and enjoy free articles sent to your inbox