20 Great Halloween Treats and Bright Party Table Decoration Ideas

Decorating Ideas

Food Design

Holiday Decor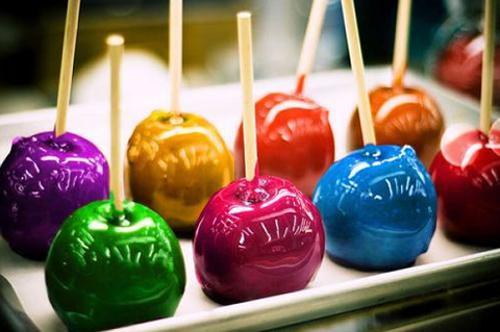 Colorful caramel apples
Halloween decorating ideas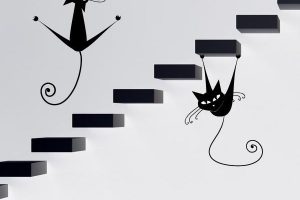 Simple Halloween treats give a chance busy people to participate in the celebration and effortlessly add bright colors to their Halloween table decoration. If you want the kids to have fun on Halloween night, but do not consume too much of empty calories, caramel apples are wonderful treat and Halloween table decorations that are nutritious.
Jack-O'-lanterns and sweets create wonderful displays and add traditional feel to Halloween table decoration ideas. Spooky edible decorations or simple candies and cookies are associated with this unique holiday. Because of the fall, treats made with apples are meaningful, colorful, healthy and festive treats that add color and shine to Halloween party table decorations.
Simple handmade sweets are great for Halloween celebration. Apples and sweets made with apples odder a natural combination of the fruits and sugar. Sweetened by nature and covered in candy or caramel coating, apples are fabulous treats and Halloween party table decorations.
25 edible decorations for Halloween party table
35 Halloween ideas to make fabulously simple and interesting edible decorations
Halloween party table decorations and treats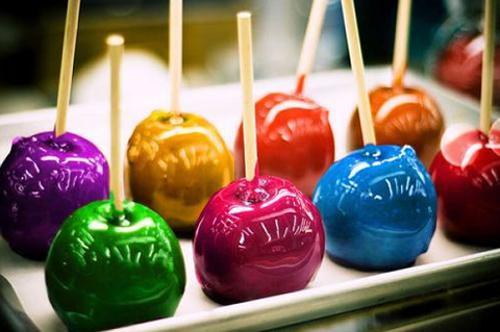 You can stock up on mini candy bars and lollipops, but you do not have too. Handmade Halloween treats are a great way to save money and surprise your guests with traditional, old-fashioned treats. Offer caramel dipped apples, homemade cookies and sweets that are healthier and cheaper.
Apples are the stars of the Halloween treats, offering fun snacks to kids and their parents. You can wrap them in wax paper or cellophane, or use them as a colorful centerpiece idea for your Halloween party table decoration.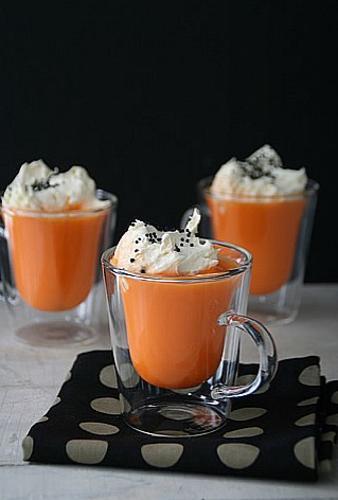 You can either buy caramel wraps in the grocery store. They come in thin, flat, circular discs and are ready to wrap around the apples. The caramel wrap will stick to dry apples for good. The other way to make caramel apples is the old-fashioned way, using sugar.
Spooky Halloween treats, creative food design ideas for edible decorations
Creepy Halloween ideas, 15 edible decorations for Halloween party table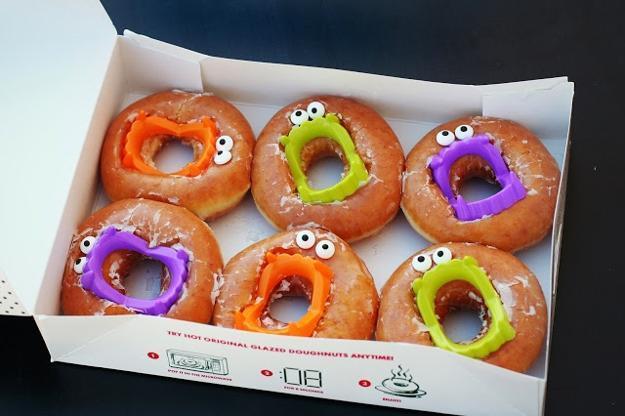 Healthy Halloween treats and edible decorations for your party table
Alternative Halloween treats that are homemade, healthy and simple are great for young trick-or-treaters and older kids. Cheese pieces that look like Halloween characters turn simple sandwiches into interesting party table decorations. Food in black and orange colors add to the fun.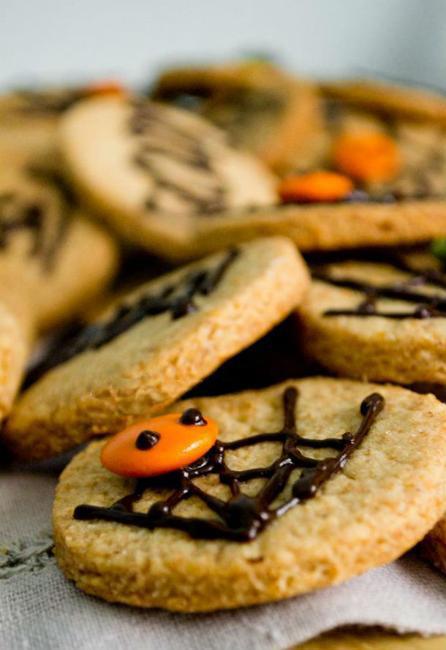 Popcorn balls, fruit roll ups, cheese and cracker packets, juice boxes and fruits, like apples and oranges, are other healthy choices for Halloween treats.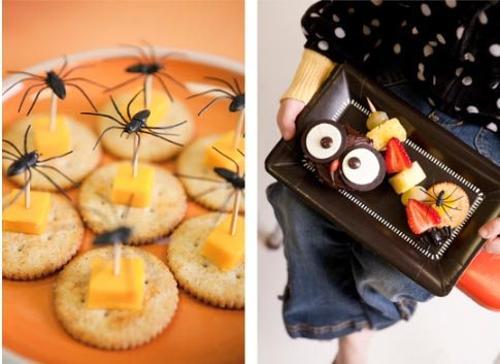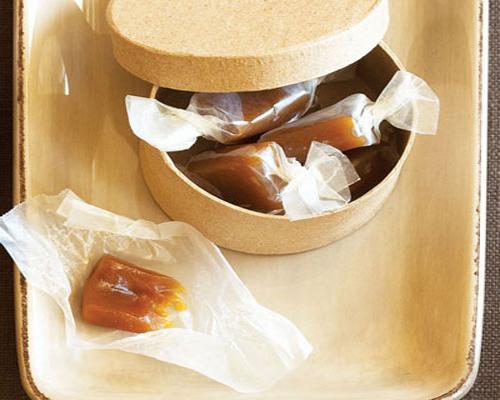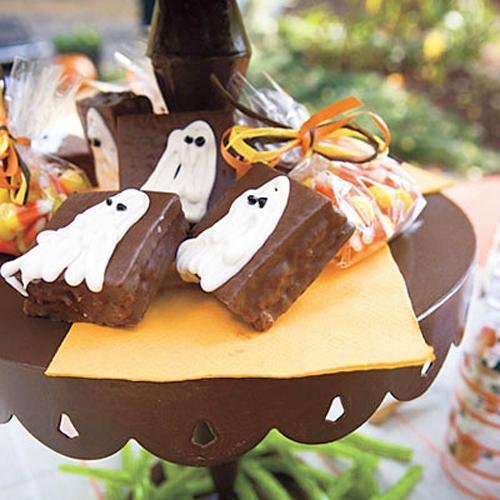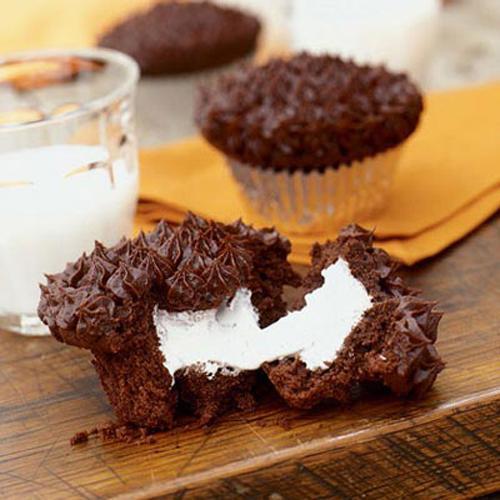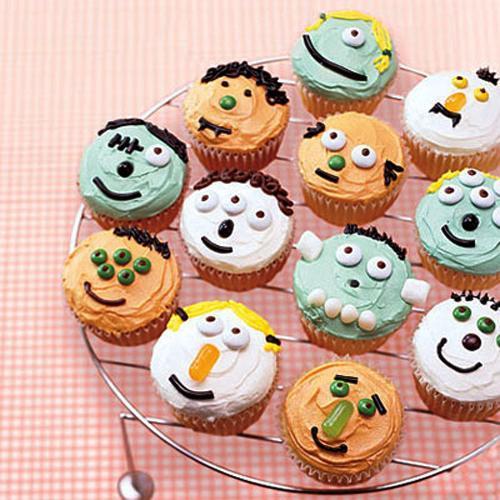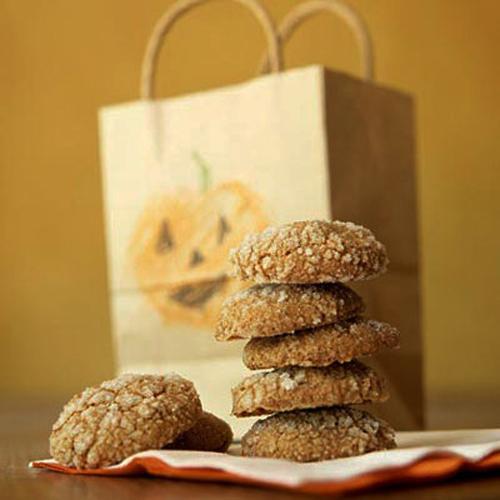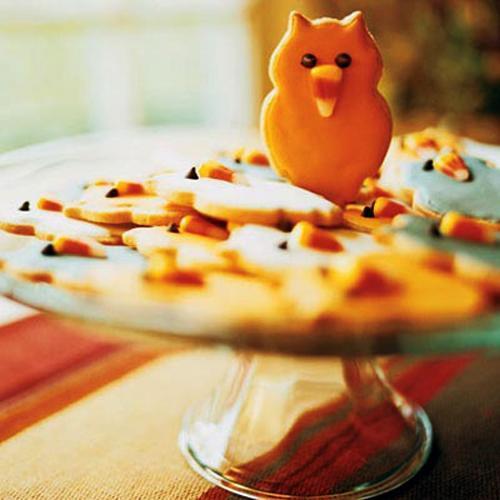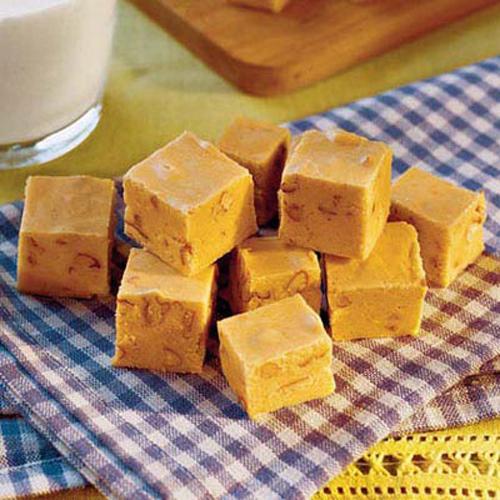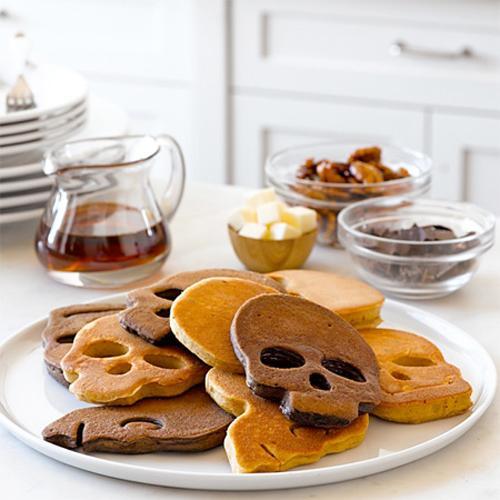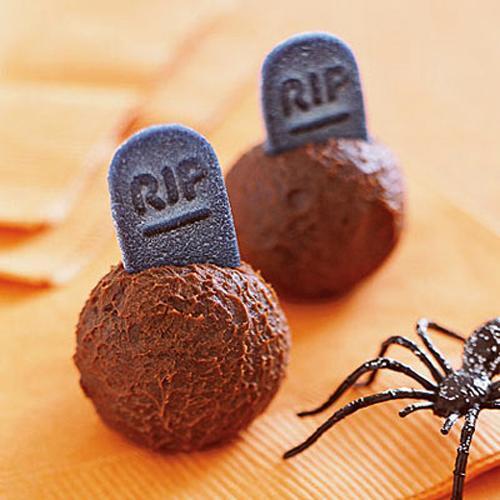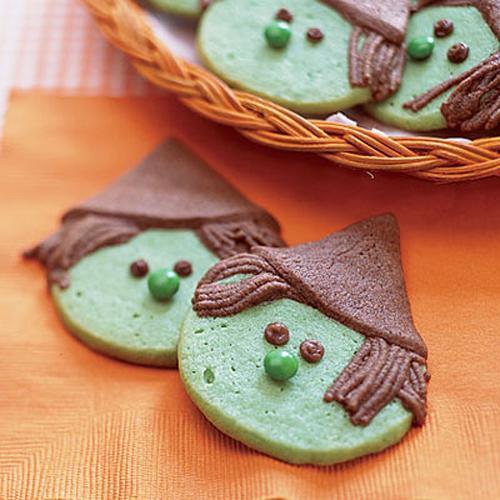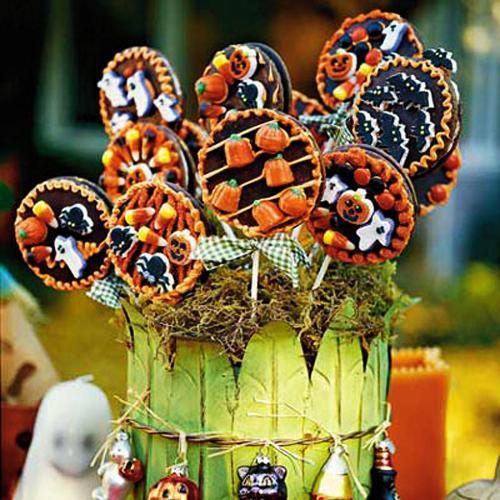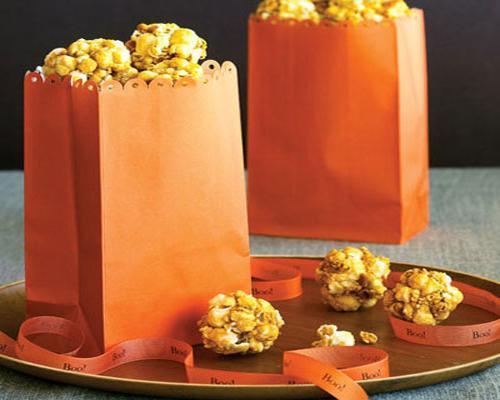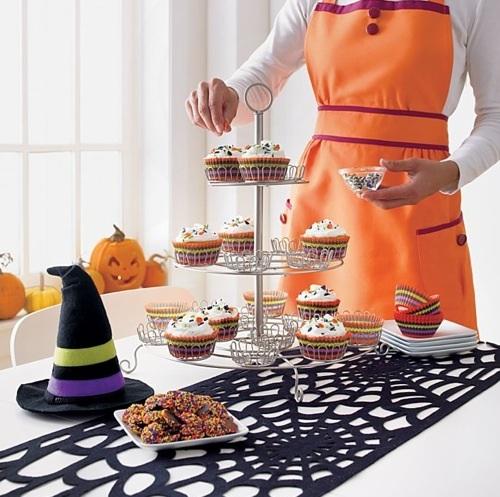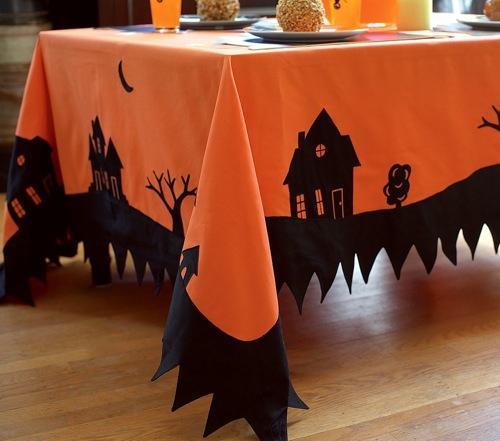 More from table decoration

Pink is one of the most ubiquitous and versatile Christmas colors that are perfect for elegant table decoration. The tender, pale...
and enjoy free articles sent to your inbox