Elastic Net Lamps with LED Globes, Contemporary Lighting Design Ideas for Eco Homes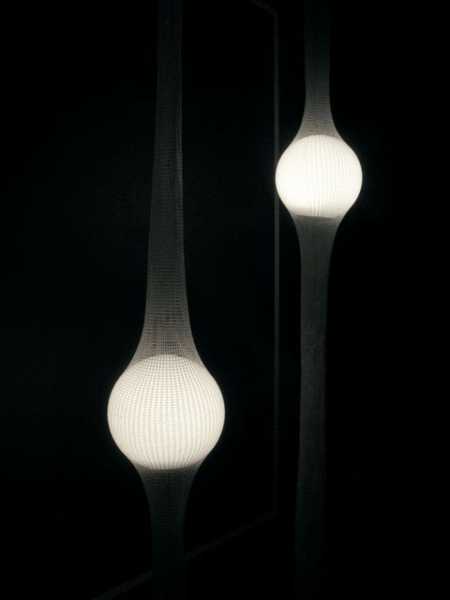 Pendant lights with glowing led globes
eco homes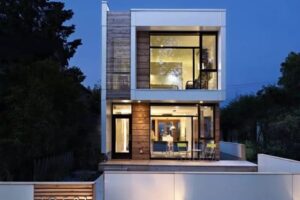 This innovative and playful lighting design ideas allow to change the illumination level and interior decor, while providing efficient lighting fixtures with LED lights for eco homes. This is a recent project by Ryosuke Fukusada.
Net Lamps are glowing orbs suspended within light elastic nets. Hanging Net Lamps combine attractive Poly-net knitted into a tall column and eco friendly LED balls that can be easily moved inside a flexible column. Hanging lights stretch from metal loops on the floor to the ceiling, holding the lamp in mid-air.
LED glowing balls softly illuminate the unusual surrounding fabrics, creating futuristic like lighting fixtures. The holding structure can be modified in length by shortening the net and adapting the contemporary lighting design to different ceiling heights and spaces.
Scarfty Lamps, creative contemporary lighting fixtures
Pendant light fixtures made of corrugated paper, contemporary lighting design from Graypants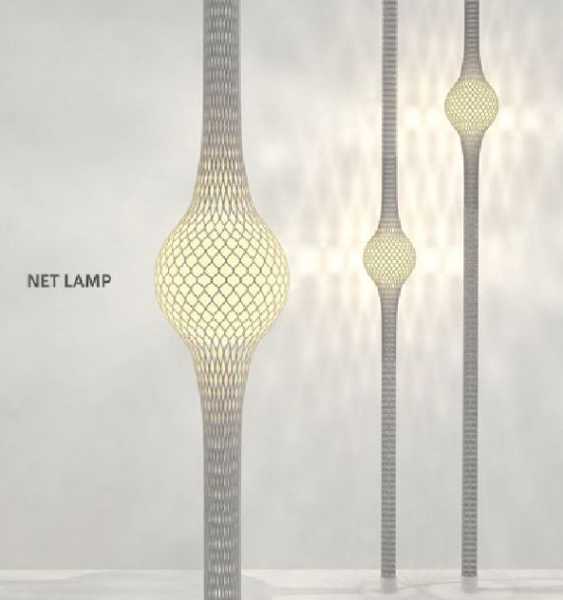 Net Lamps, www.ryosukefukusada.com/ structure is a very creative design idea. Two metal discs support each side of the cylindrical net, adding dimension and unique texture to modern interior design.
The compressed knitted columns hold the LED globes in place, creating majestic glow, and also allow to move light balls freely throughout the net, transforming the lighting fixtures.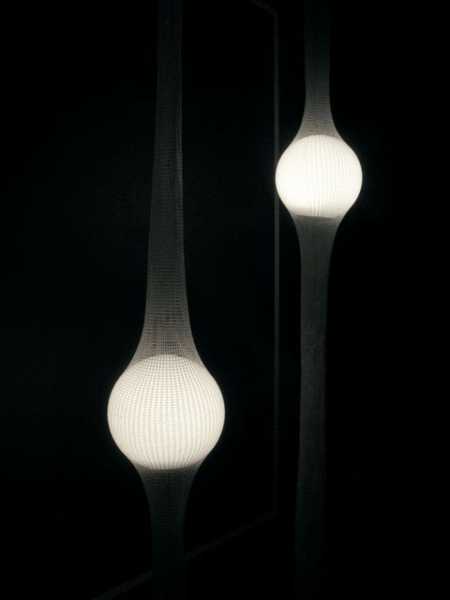 This is a unique design of contemporary lighting fixtures that utilizes the particular character of the flexible Poly-net, extremely elastic and light net, enable to contain an object inside. Compressed by knitting, plastic globes with LED lights deform the cylinder and diffuse light in the environment.
Knitted lamp shades Knottee, modern lighting design by Kenneth Cobonpue
Eye catching table lamps, contemporary lighting design

This project was selected as a finalist for International Design Competition DES|IN – Premio Cifarelli.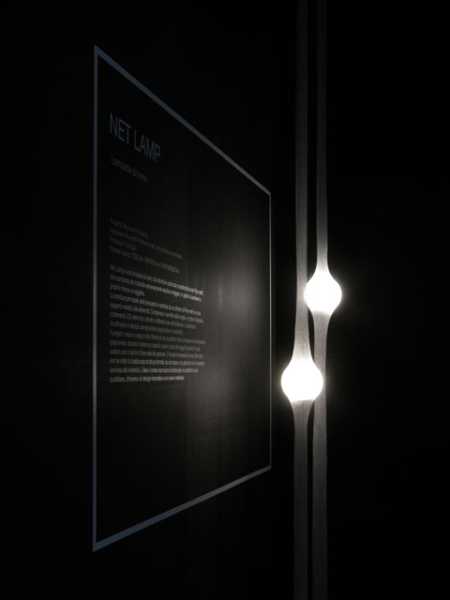 Here are great ideas for kids toys storage and wall decoration with small cars that everyone would love. DIY organizers, like...
and enjoy free articles sent to your inbox