30 Modern Ideas for Dining Room Design in Classic Style
---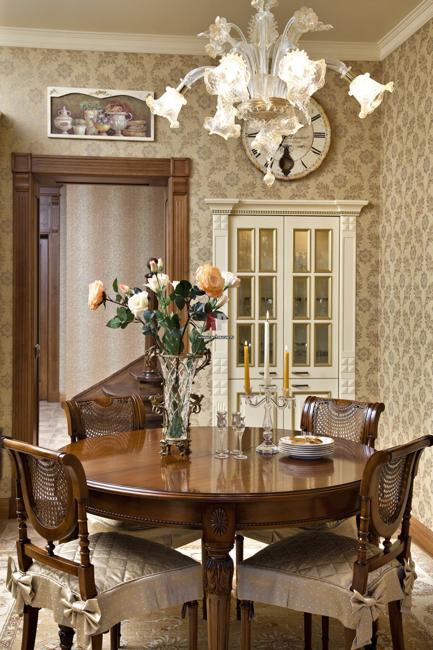 Small details and decorative accents are very important parts of dining room design in classic style. Interior design in classic style is elegant and luxurious. Inspired by decorating ideas that come from ancient Rome and Greece, dining room design in classic style proudly shows off antiques and fine artworks, chic upholstery fabrics, wooden furniture and large chandeliers.
Dining room design in classic style is serene and precise, creating timeless elegance with symmetrical architectural elements and decoration arrangements. Traditional dining room design is a relaxing and beautiful interpretation of the formal classic style, and is excellent for creating gorgeous interiors for formal dining.
Dining room decorating ideas in classic style are ideal for those who choose unique and sophisticated interior design with chic details that help to recreate the noble atmosphere of luxurious homes and impress with fascinating details, – room furniture, lighting fixtures, paintings, wall and ceiling designs, draperies and upholstery fabrics and decor accessories.
22 modern dining room design ideas enhanced by exposed brick wall or ceiling
25 ideas for modern dining room decorating with yellow and green colors
Modern dining room design in classic style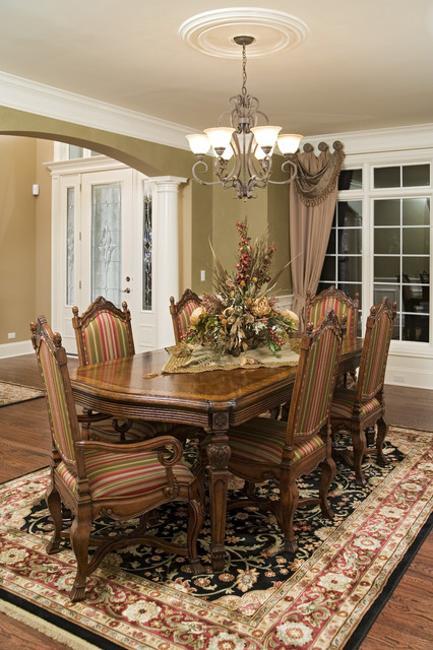 Classic moldings and ceiling plaster designs, gilded details and luxurious columns, massive chandeliers and expensive wooden floor decor give a large or small dining room design exclusive and classy feel. Simple interior design color palettes, pastel and soft rooms colors, translucent and pleasant tones especially wonderful with balancing interior design elements made of dark wood.
To unite unusual and creative interior design ideas with dining room decorating in classic style you can use strict, simple and elegant architectural elements and home furnishings, or combine modern furniture with traditional decor accessories in classic architectural interiors.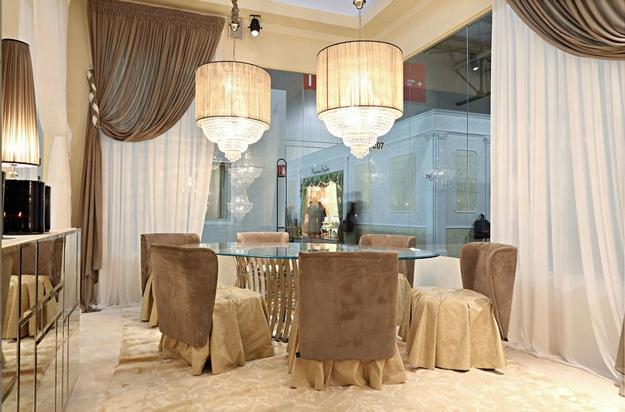 White paint colors, decorating fabrics with white color details and white tablecloths are ideal for creating spacious and friendly dining room design in classic style that looks elegant, comfortable and inviting. White decorating ideas can be balanced with dramatic black or any rich room colors and luxurious textures that add chic and unique charm to dining room design in classic style.
Black color elegance and classic style create gorgeous masculine interior design
20 gorgeous dining room decorating ideas showcasing fantastic compositions
Moldings can artfully add value and interest to the walls. Glass and wood bring a graceful touch to dining room decorating in classic style. Large storage furniture pieces with carved wood legs beautify interior design in classic style with soft lines and expensive details.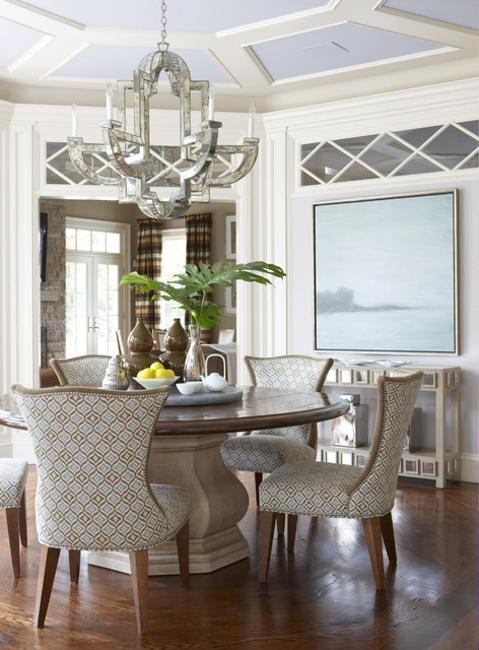 Classic dining room decorating with spectacular columns look especially impressive and luxurious. Decorative plaster ornaments, luxurious fabrics, textured wallpaper designs, linkrusta, wall niches, large storage furniture and wooden dining furniture, glass, white china, antiques and unique decor in vintage style turn dining rooms in classic styles into spectacular and modern.
Modern interior design with lincrusta offering versatility of wall coverings and painting ideas
Room color trends, home decorating materials and interior paint colors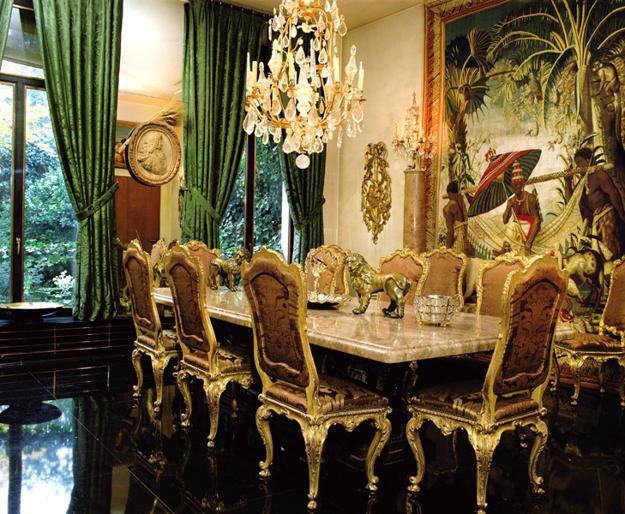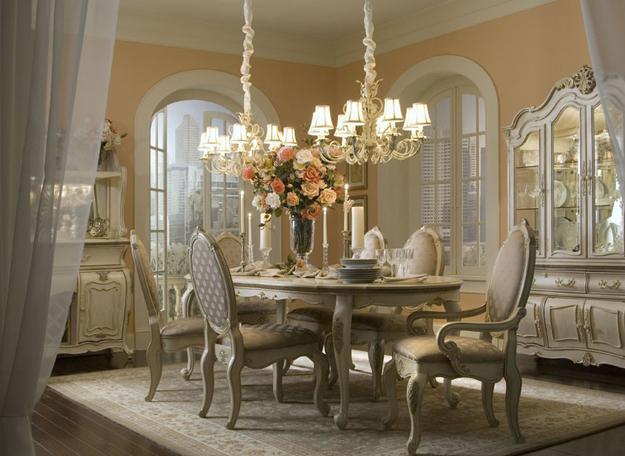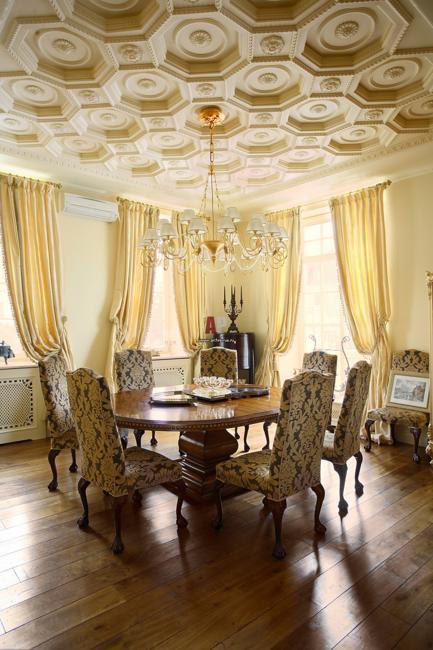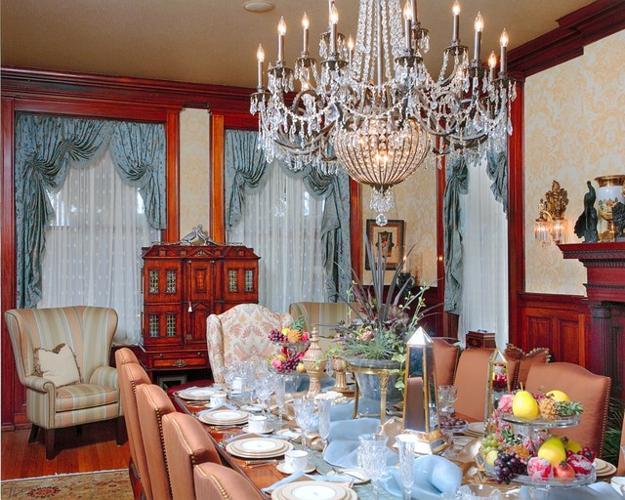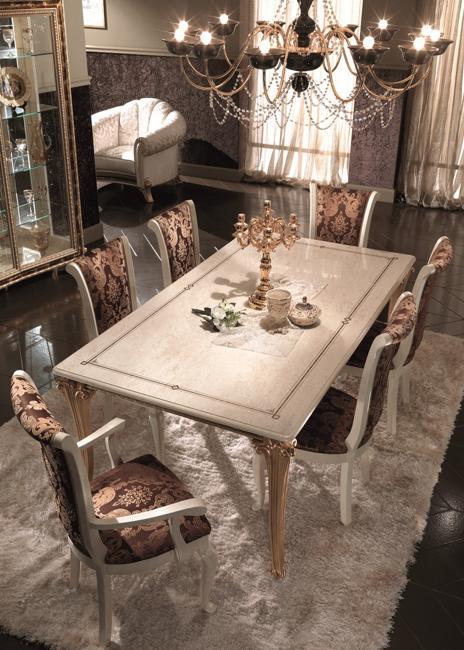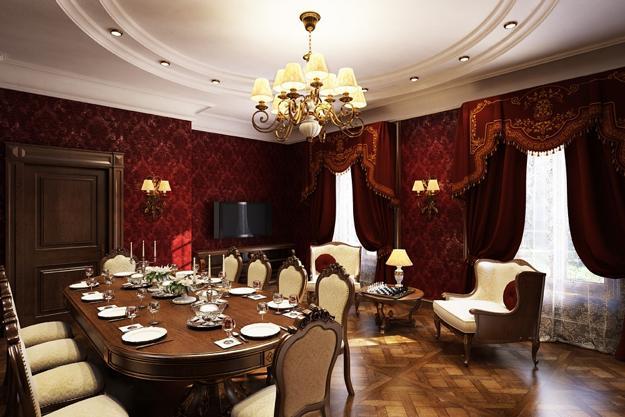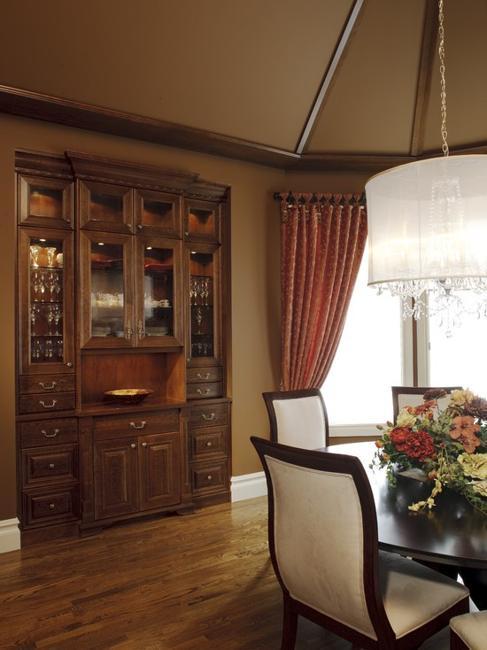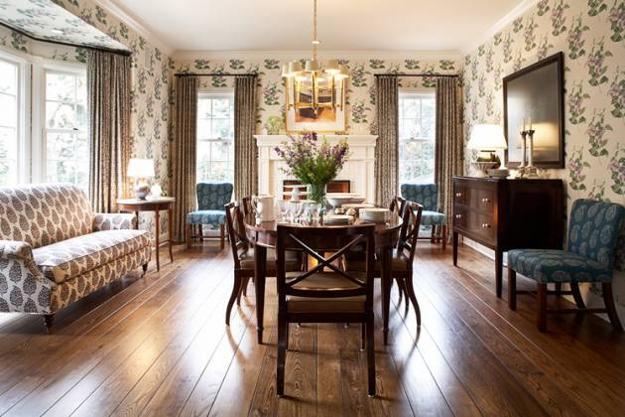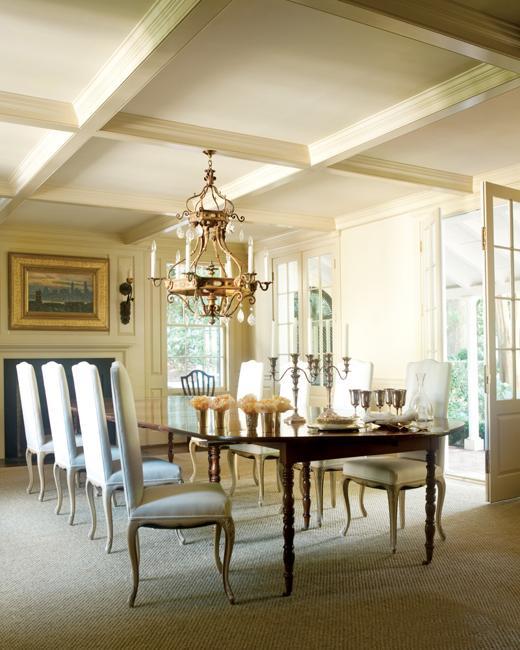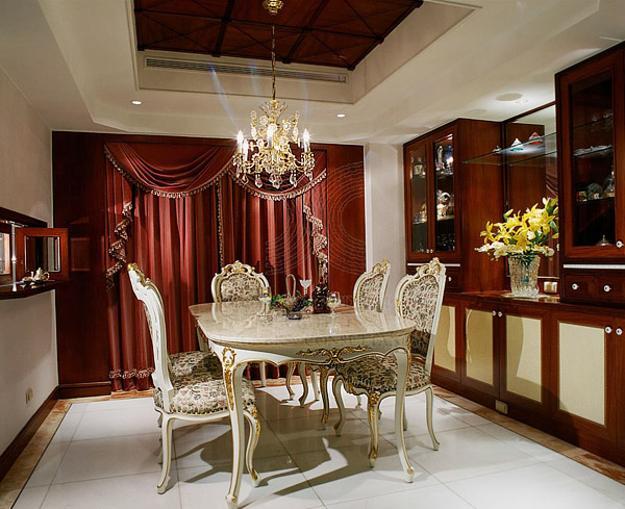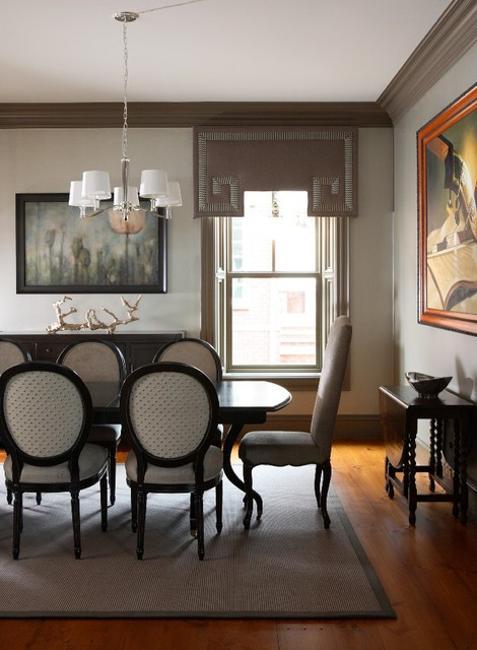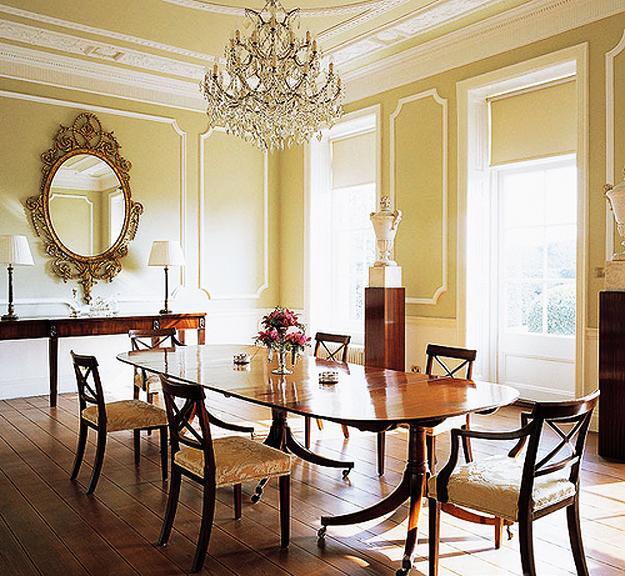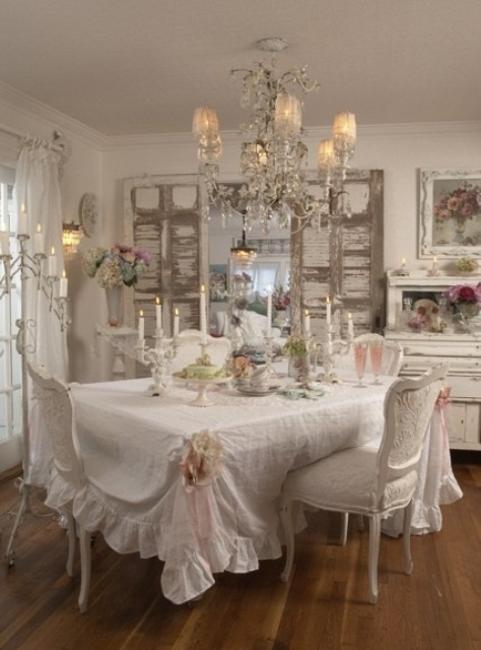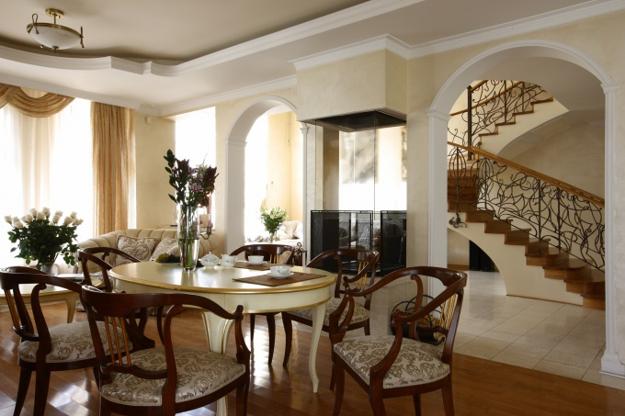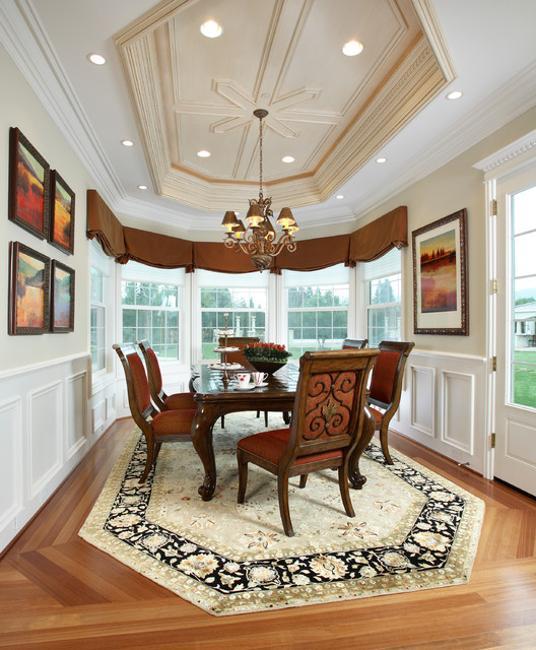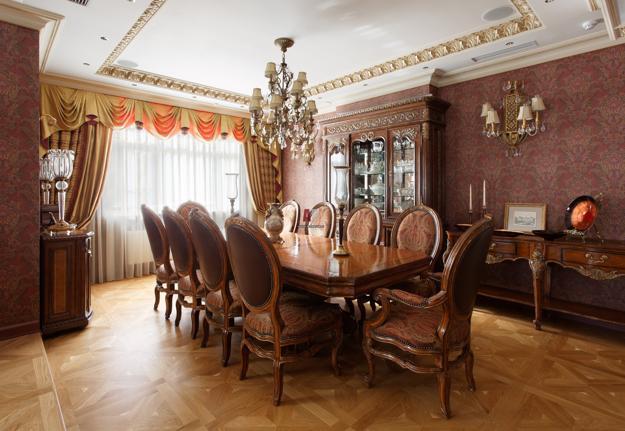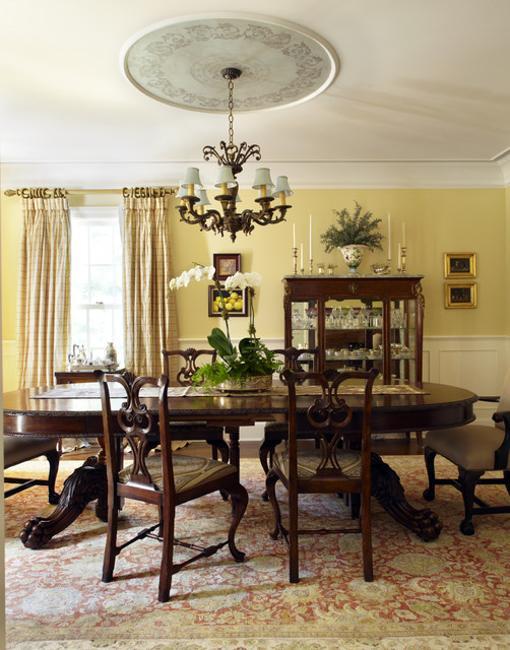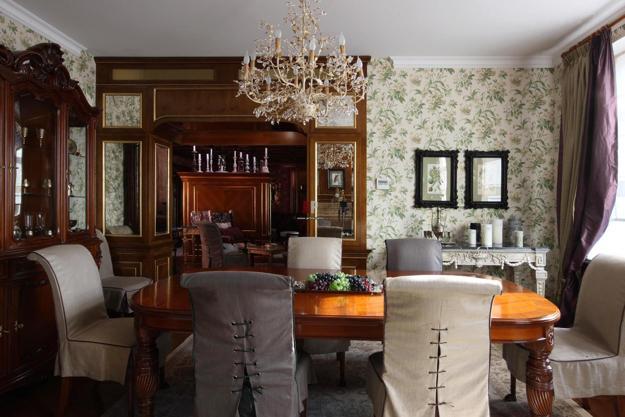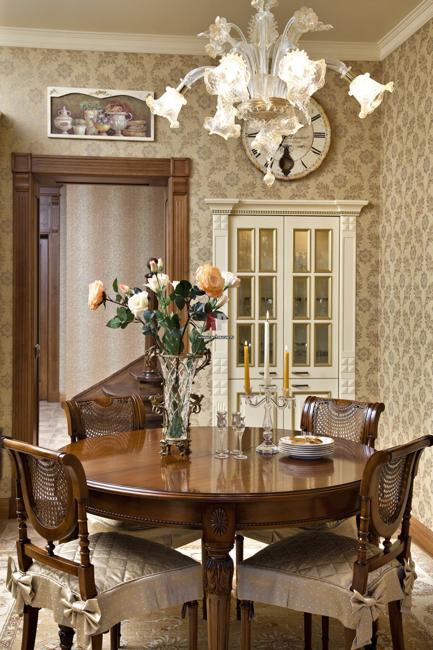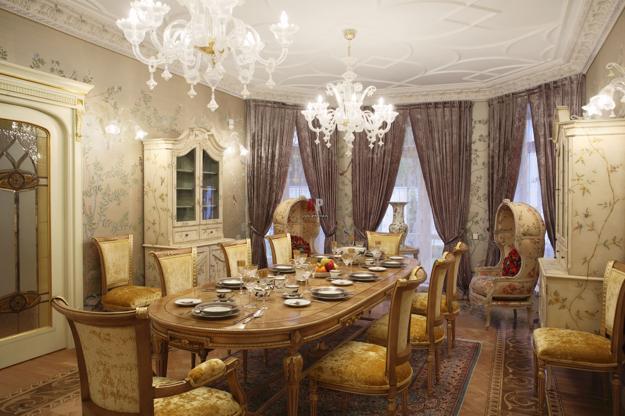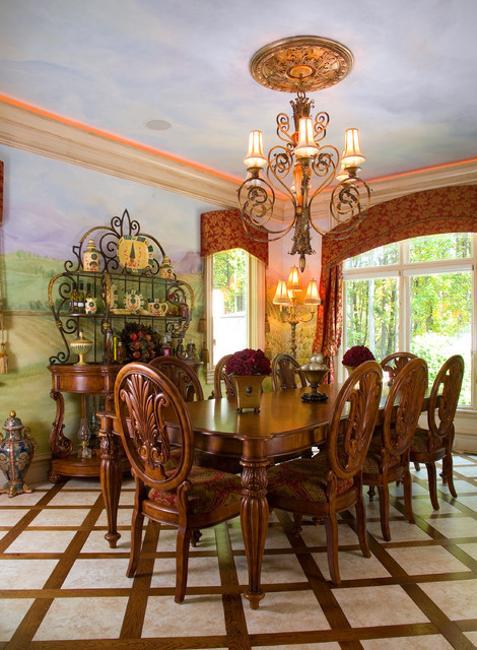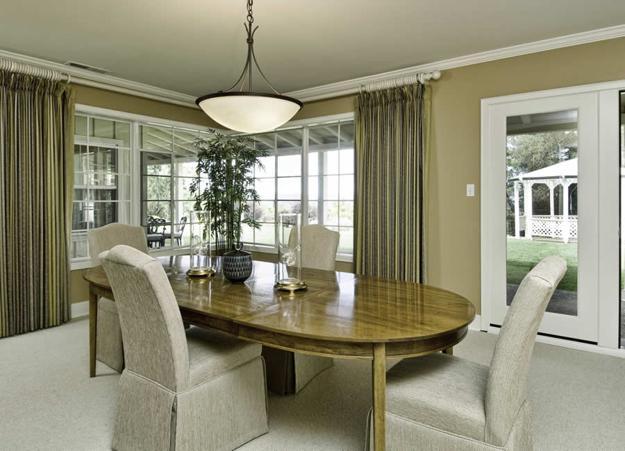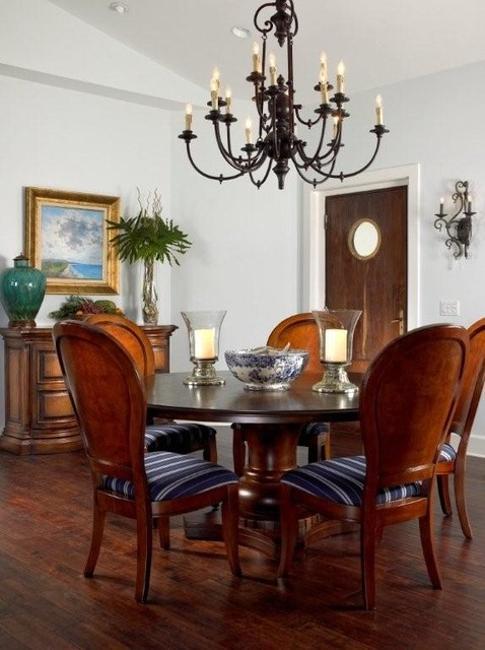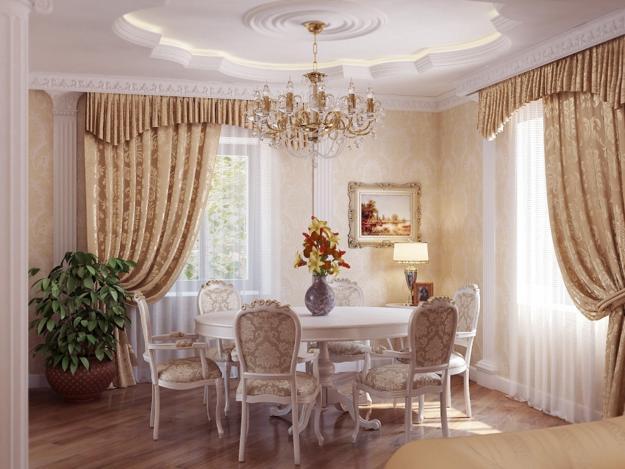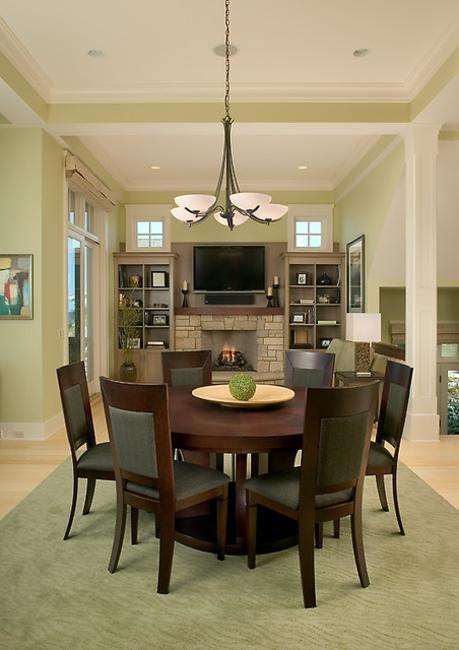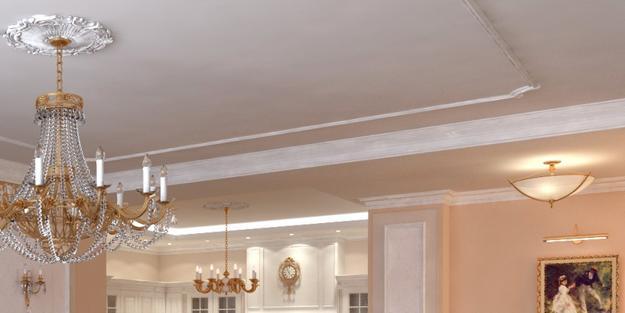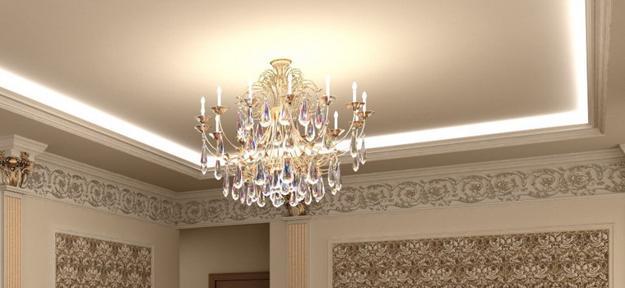 by Ena Russ
last updated: 29.10.2013