Modern Interior Design with Lincrusta Offering Versatility of Wall Coverings and Painting Ideas

Interior Design Ideas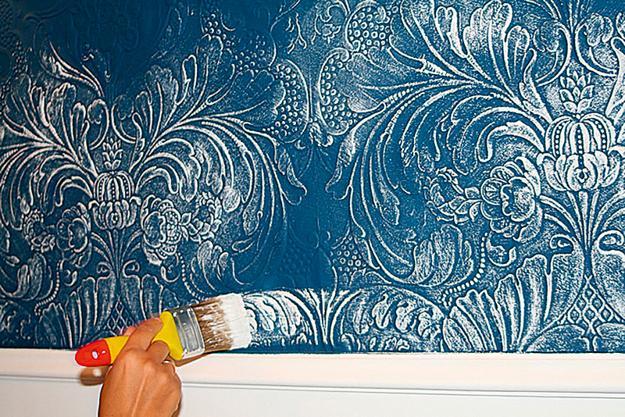 Paintable wallpaper, modern wall coverings
3d design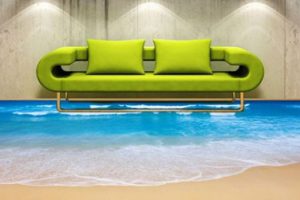 Lincrusta allows to blend modern wallpaper patterns with wall painting ideas, adding more interest to interior design and creating truly beautiful rooms. Paintable wallpapers are the perfect combination of texture and patterns that can be painted for unique wall design. Lincrusta is available in vintage, traditional and contemporary styles and offer an inexpensive and eco friendly way to bring retro and innovative wallpaper patterns into modern interior design.
Paintable wall coverings, dados, borders and friezes are a spectacular, eco friendly and cost effective way to transform any interior design, and create more beauty and style. Lincrusta is excellent for ceiling designs in vintage style and stunning wall design in traditional home interiors. Contemporary interior design benefits from impressive 3d texture of paintable wall coverings also.
Lincrusta is a deeply embossed wall covering. A British invention, it was the brainchild of inventor Frederick Walton who patented linoleum flooring material in 1860 and lincrusta in 1877. Lincrusta was used in interior decorating and railway carriage decor. The linseed gel continues to dry for many years, so the surface of this wall covering actually gets tougher over time, offering a natural paintable wallpaper with 3d patterns.
Modern interior design trends, interior decorating materials
Wall wallpapers, patterns modern curve
Modern interior design with paintable wall coverings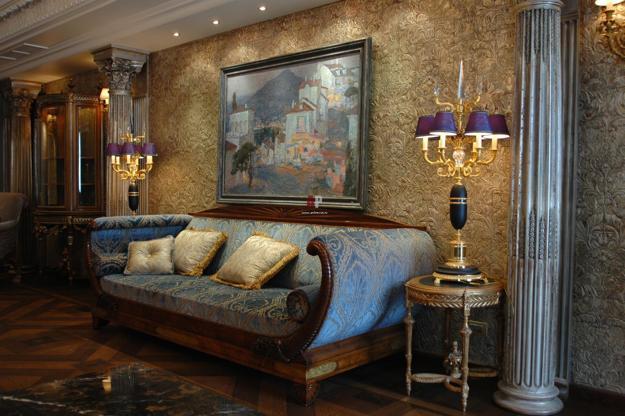 Lincrusta is made from a paste of gelled linseed oil and wood flour spread onto a paper base. It is then rolled between steel rollers, one of which has a pattern embossed upon it. Both oil-based and water-based painting ideas can be successfully used on lincrusta.
Modern interior design with lincrusta can be enhanced with various effects from simple color washes, marbling and glazing, to more elaborate gilding and ver de mer treatments that look fabulous with modern wallpaper patterns.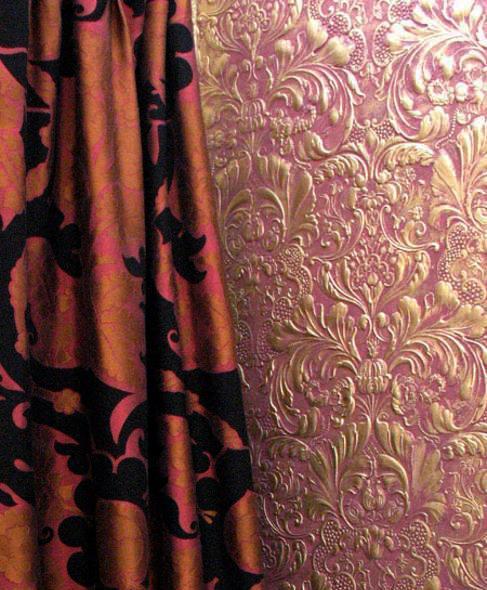 Modern interior design with ceiling design in vintage style or wall design with embossed Victorian look are great ways to create amazing rooms with modern 3d wallpaper patterns and painting ideas.
Modern wallpaper patterns creating realistic concrete wall design
Designer fabrics and modern floral wallpaper patterns
Modern wallpaper patterns and colors updating plain ceiling designs
Interior design in traditional style with modern wallpaper patterns, floral or striped, create classy and elegant home interiors, showing off gorgeous lincrusta wall design.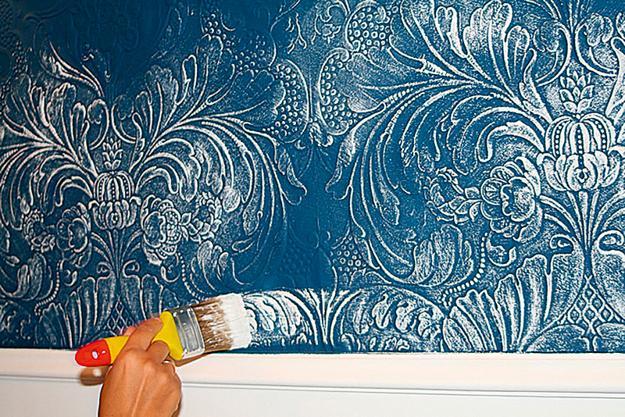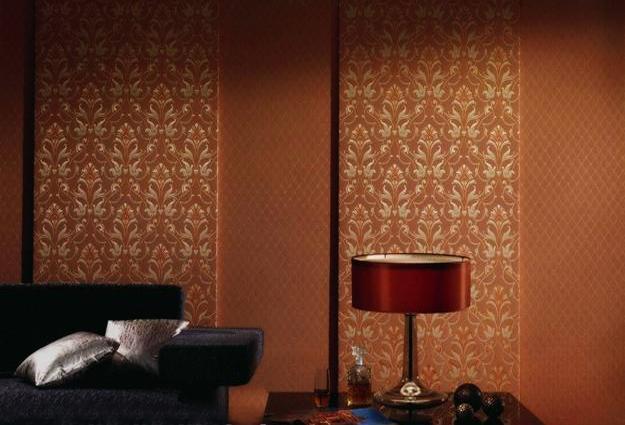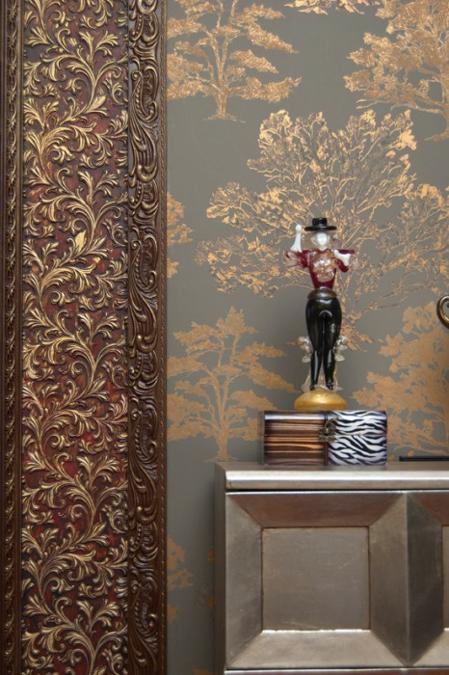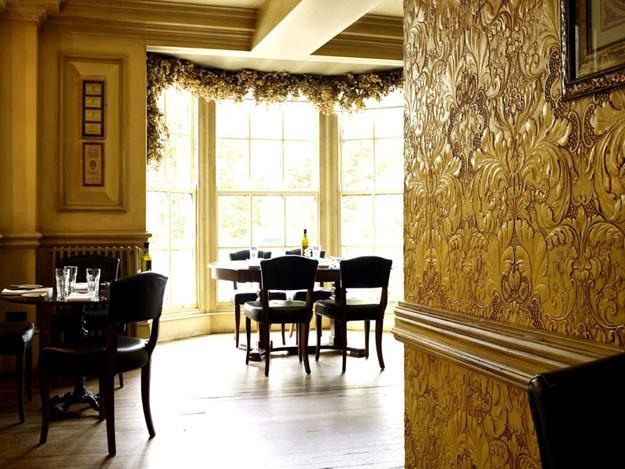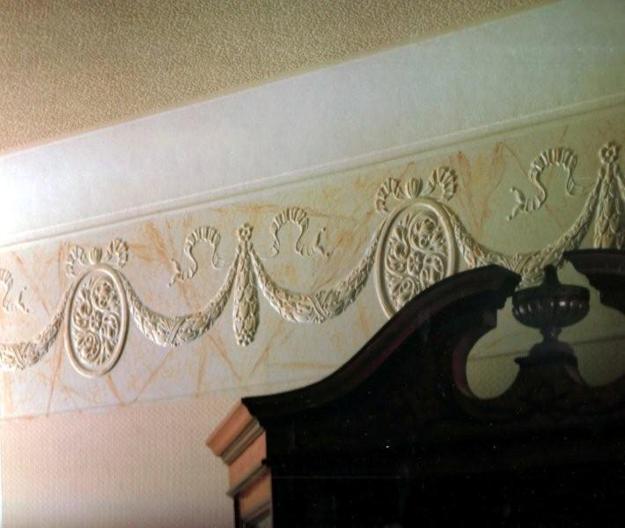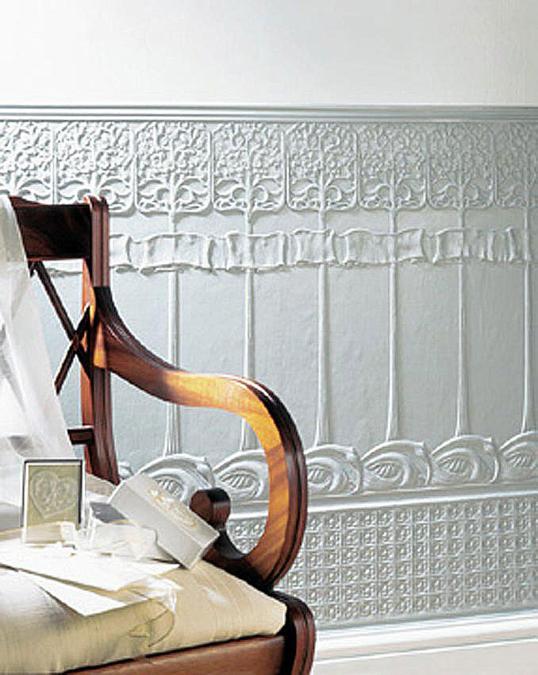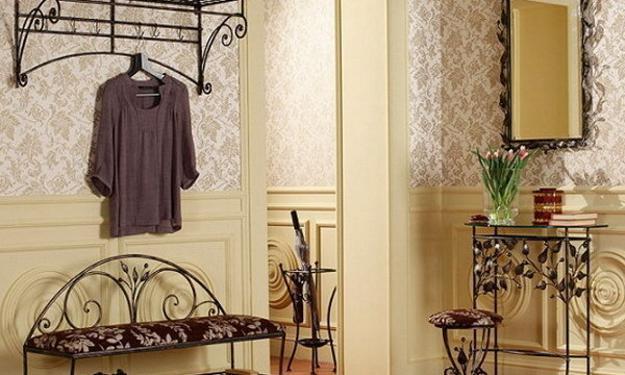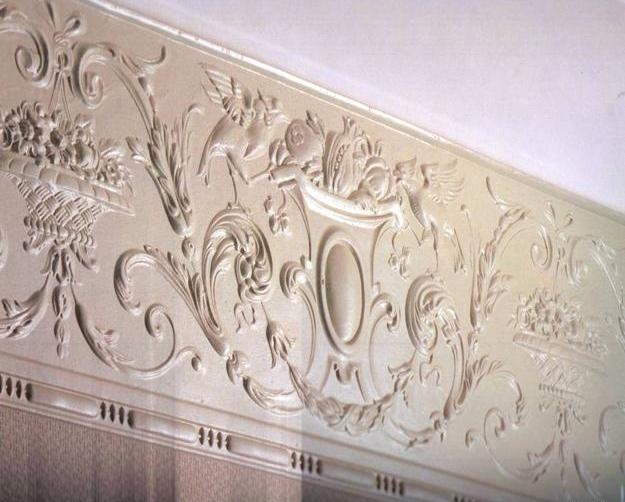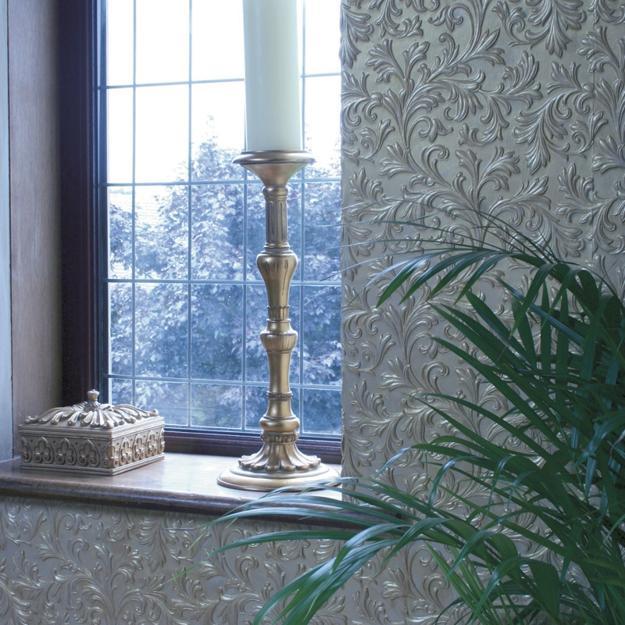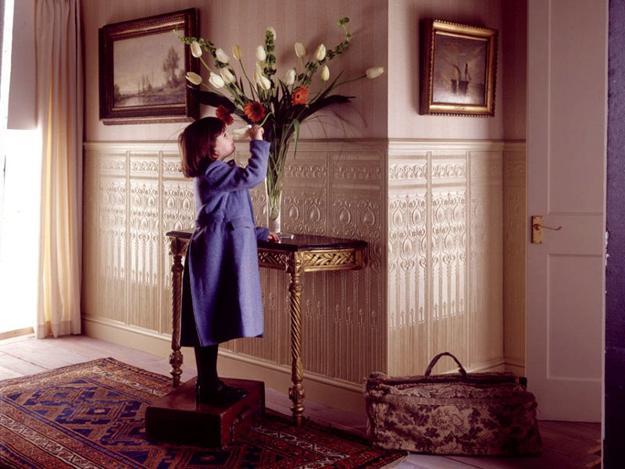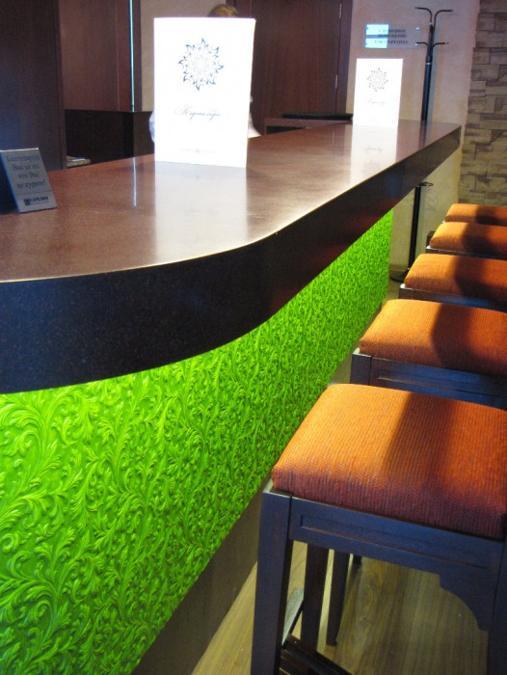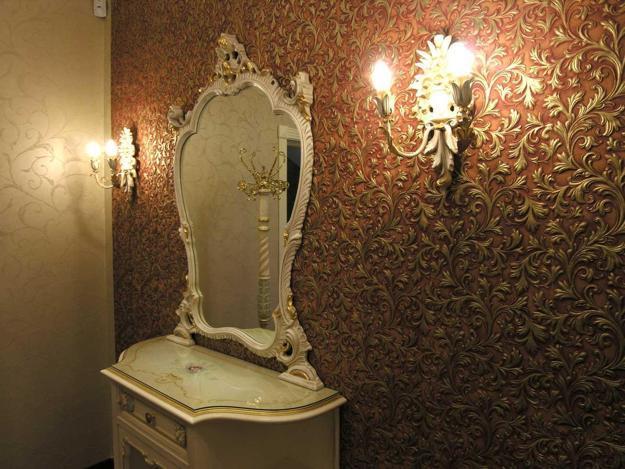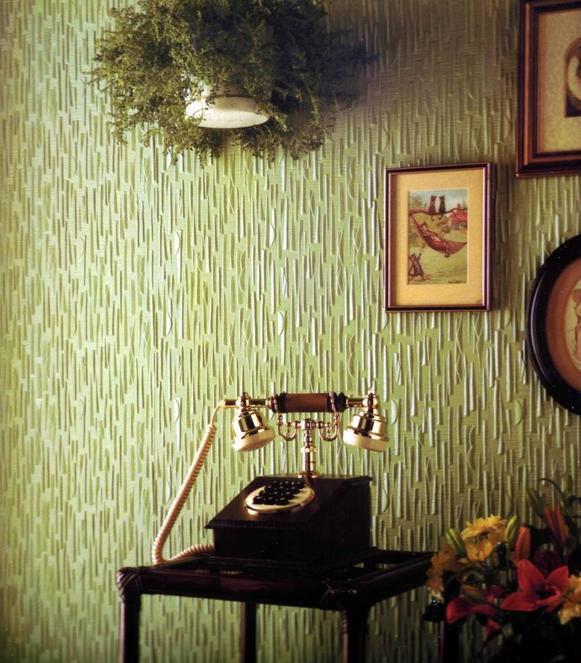 More from modern wallpaper

Waterproof wallpaper designs are a bright, innovative, and functional solution for modern bathrooms. Beautiful wallpaper patterns can decorate all walls, including...
and enjoy free articles sent to your inbox