15 Modern Ideas to Reuse and Recycle Old Belts for Functional Home Furnishings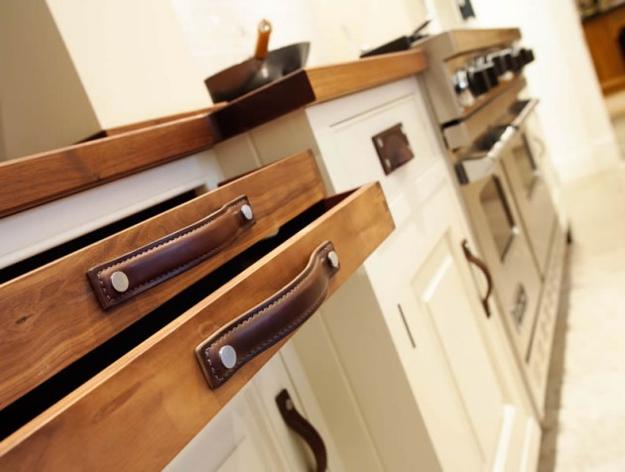 Recycling leather belts for beautiful kitchen cabinets handles
recycled crafts
So many things you can do with leather belts before you throw them away. Consider recycling alternatives to reuse and recycle old belts for home decorations and functional home furnishings. Recycling is wonderful, advantageous and creative. Recycling is great for your and the environment, minimizing the amount of useless items in your home or in your garbage bag.
You can recycling leather belts for lighting fixtures and furniture, flowerpots and floor rugs, wall shelves and curtains holders while decluttering your storage spaces and personalizing interior design and decor ideas. Here is a collection of creative ideas and inspiring home furnishings created with old leather belts.
Turning your old belt collection into unique and useable items feels great. With a little time, patience and lots of creativity you can reuse and recycle belts for interesting home furnishings while saving money on buying new items. Creative recycling ideas will breathe new life into old leather belts, and the  transformations will demonstrate your talent for arts and crafts while protecting the environment.
How to reuse and recycle old belts for interior decorating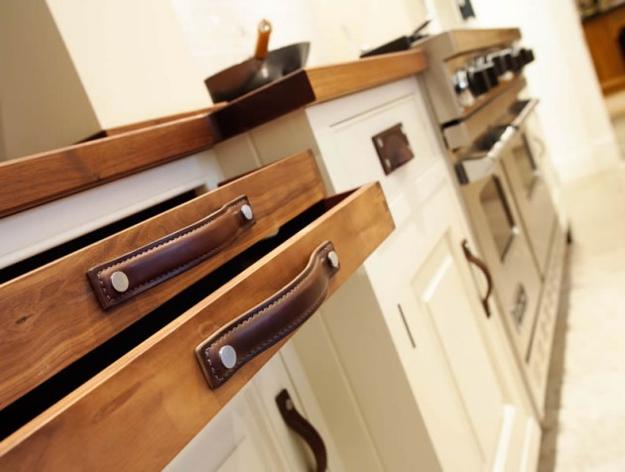 Numerous ways to reuse and recycle old belts offer inspiring craft ideas that will add more fun to your busy life. Recycling can become your hobby, and you will surprise and amaze your family and friends with unique creations.
Look around your home and garage to find new uses for leather belts. Recycling is practical and economical. Every day offers exciting opportunities to reuse and recycle household objects and old clothes. Practically anything can have new life.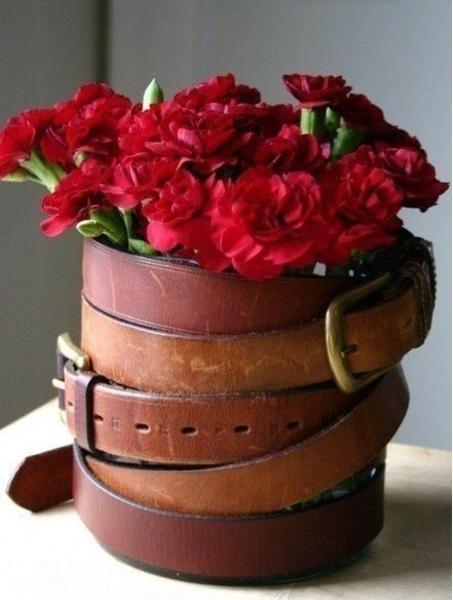 Creative and unexpected ways to reuse and recycle items help design amazing home furnishings, gifts and home decorations that will serve and delight for many years to come.
12 fabulous design ideas recycling leather belts for home decorating
Recycling old belts and leather bags for handy home organizers
Simple designer seats and ottomans recycling old paper and decluttering homes
Exploring new uses for old leather belts can be very satisfying, helping to declutter your home, explore your creative talents, save money, surprise friends with unique gifts and improve our environment.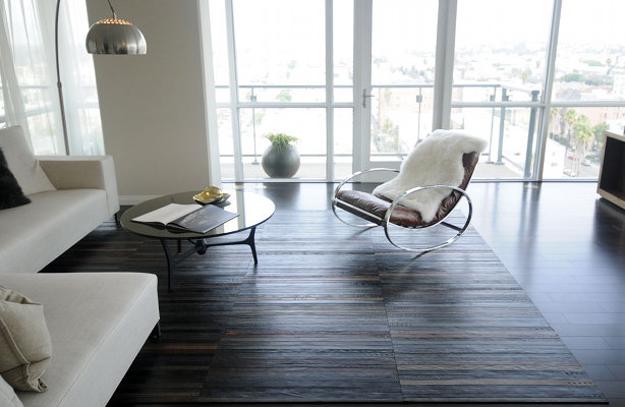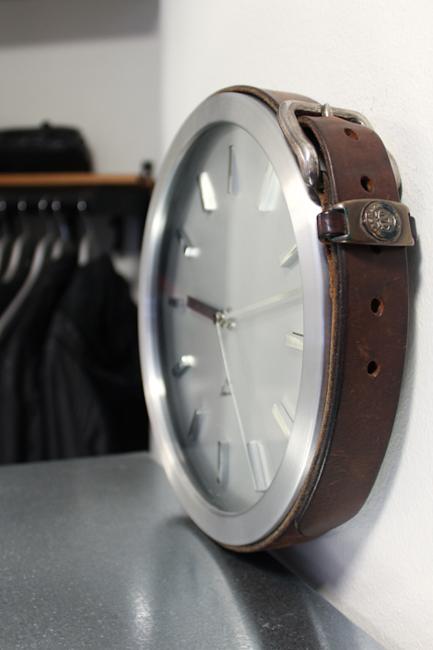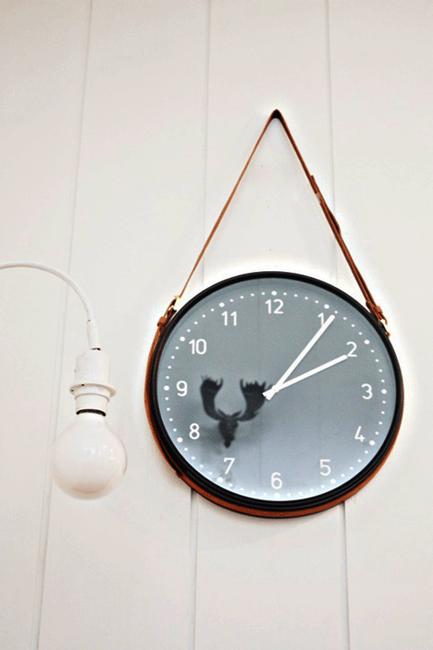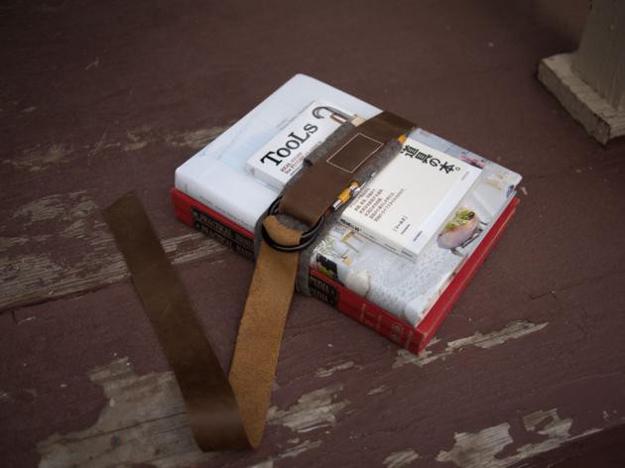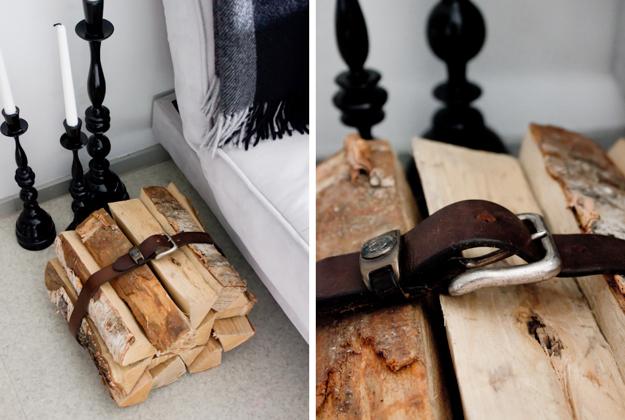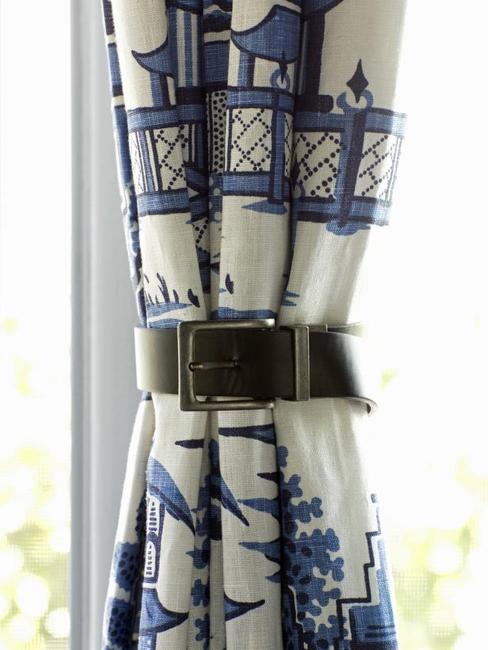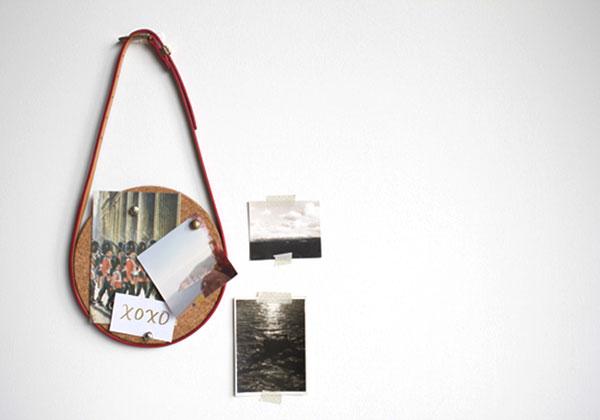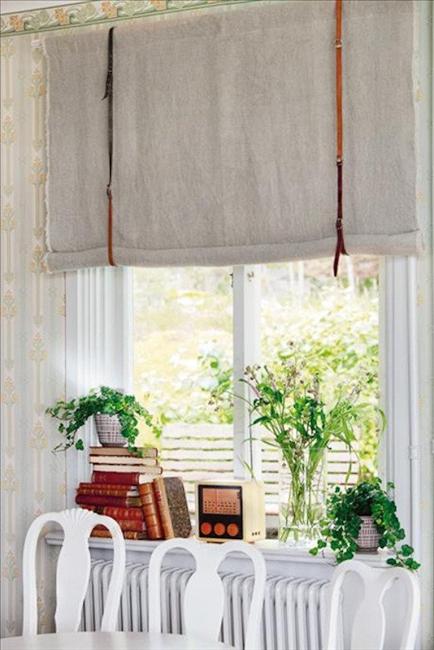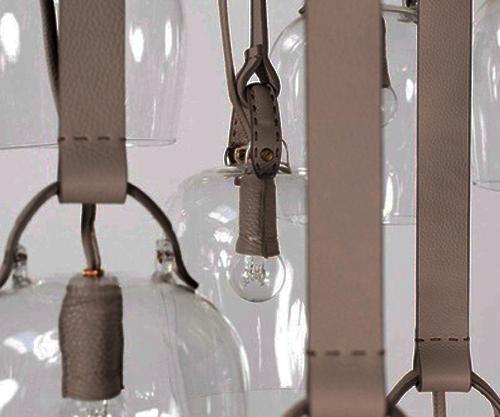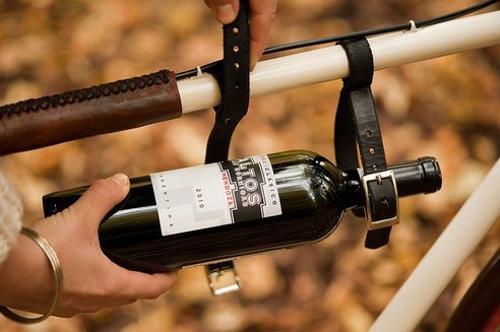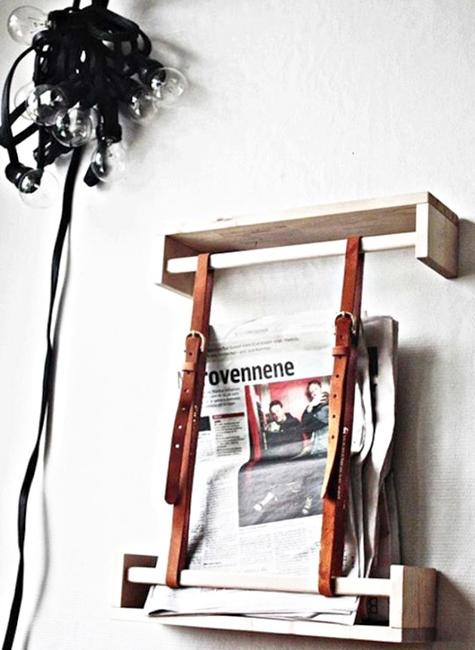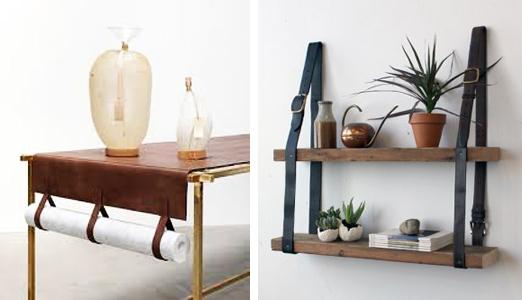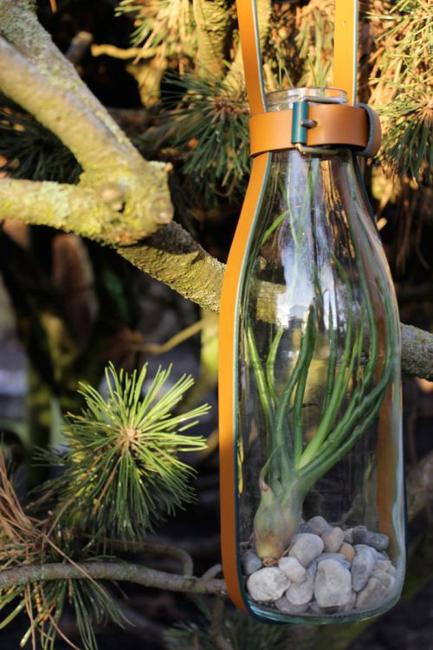 Creative Easter ideas offer many quick and easy techniques for spring eggs decoration. Instead of dyeing eggs, try decoupage turning Easter...
and enjoy free articles sent to your inbox