Best Women Car Interior Designs 2010

Interior Design Ideas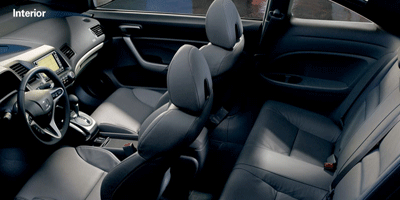 The women Car of the Year award, best interior styling in Sedan category
contemporary design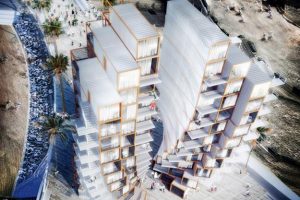 Selecting the best car for women is not a simple task. Comfortable and attractive car interior styling is one of important factors for women. The level of comfort, functionality, safety, attractive car interior styling and contemporary colors are  elements of good car interior designs for modern women.
This year the Women Car of the Year Awards are a bigger event than before. The Women Car of the Year awards were given in seven categories. All finalists demonstrated safe and functional car interior designs and attractive styling that fit the lifestyle of modern women. (Modern interior design ideas)
The Honda Civic Sedan is the winner in Sedan category. Contemporary clean lines and cutting edge aerodynamics of this car design are practical. Functional and comfortable modern interior design ideas make a car simple and pleasant to use on the road. A sporty digital instrument panel offers quick reads and comfortable interior styling, so eyes can relax and stay focused on the road ahead.
Honda Civic, the winner of the Women Car of the Year award
The Women Car of the Year 2010 winners are Citroen C3 in Hatchback category, Citroen DS3 in Best Sports Car category, Audi A4 Avant in Estate category and Volvo C70 among convertibles.
The best Green car design with eco friendly comfortable for women car interior styling is Honda CR-Z. Hyundai IX35 got a special award for the Best Value for Money car design, that combines functional interior styling  with inexpensive car interior design ideas.
Best women car design ideas and modern colors:
Interior design of the year: ideal car for busy women
Food design: chocolate car and flowers, edible decorations
Modern color, honeysuckle pink color decorating
The Women Car of the Year award, best interior styling in Sedan category 2010

Here are great ideas for kids toys storage and wall decoration with small cars that everyone would love. DIY organizers, like...
and enjoy free articles sent to your inbox