Modern Interior Design and Decor in Minimalist Style Jazzed Up by Pop Art Energy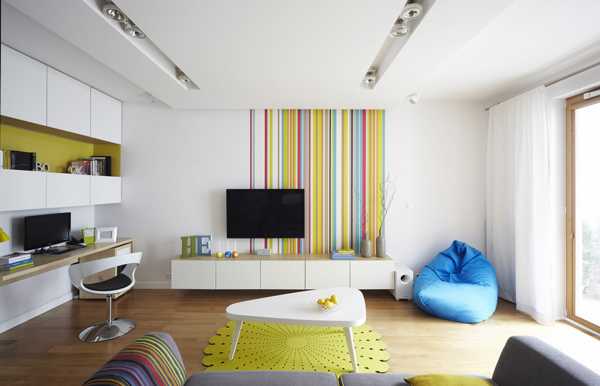 DECORATING SMALL APARTMENTS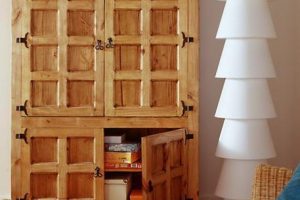 Modern interior design and decor ideas can blend various styles for creating unique, comfortable and stylish rooms. Lushome presents beautiful, dynamic and colorful living spaces designed by a young architectural studio WIDAWSCY. Playful and exciting, the modern interiors showcase bright, interesting and fresh design and decor in a minimalist style while bold decorative accents keep the rooms feel interesting and youthful.
Modern interiors in minimalist style are energized by cheerful and warm yellow colors which look wonderful with cool blue and green colors. The yellow and black color combination create strong contrasts balancing the interior design and bringing positive energy into the living spaces. Bright yellow and red accents, mixed with blue and green colors are an excellent way to add a touch of pop art style. Even simple white decorating ideas are spiced up with fresh and bright yellow-green color shades.
Spacious and comfortable, these modern home interiors are united into a gorgeous open living space, offering a nice home for a young family with small kids. Modern rooms are designed to allow all members of the family spend as much time together as possible and enjoy bright and cheerful interior design. Spacious and airy, the modern home looks attractive and exciting.
Free of clutter minimalist interior design and decor
Modern kitchens, the fusion of classic and pop art styles in kitchen design
Interior design blending contemporary minimalist and pop art styles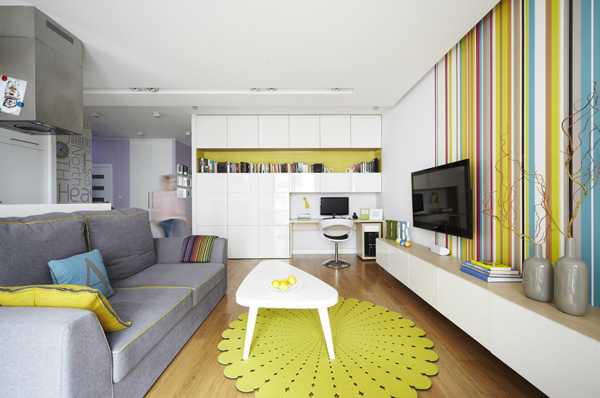 Modern interior design ideas do not look too simple or too complicated. Functional interior design and comfortable decor are enhanced by optimistic and energizing rooms colors. A touch of pop art style makes the home interiors in minimalist style feel fresh and dynamic. Well designed, the large living spaces are comfortable for different activities. These colorful and functional home interiors are perfect for entertaining, work, family activities, and relaxation.
White decorating ideas with a touch of bright color and open layout design fill rooms with light. Colorful accents and unique details look especially beautiful with white architectural elements and furnishings. Yellow, turquoise blue and green colors, bright pink and red hues create a youthful atmosphere and add a pleasant feel to the modern interior design.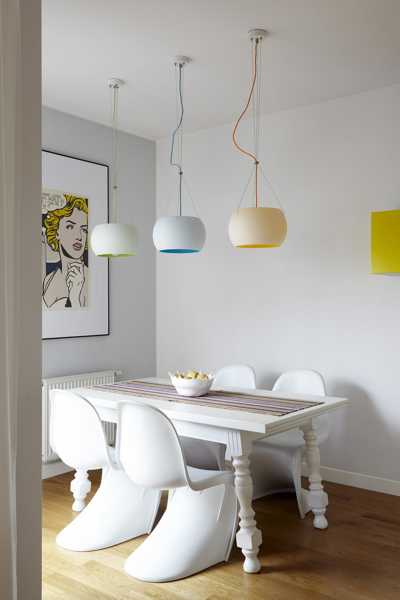 The colorful stripes on the wall, original floor rug in bright yellow color, modern pendant lights in white but with creative, bright accents look fabulous with white decorating ideas and wooden elements of interior design. Fresh green and turquoise blue color hues are an excellent solution for creating a beautiful bathroom. The elegant and timelessly modern gray color tones are ideal for a peaceful bedroom decorating. The colorful mix of bright shades is perfect for kids room design and decor.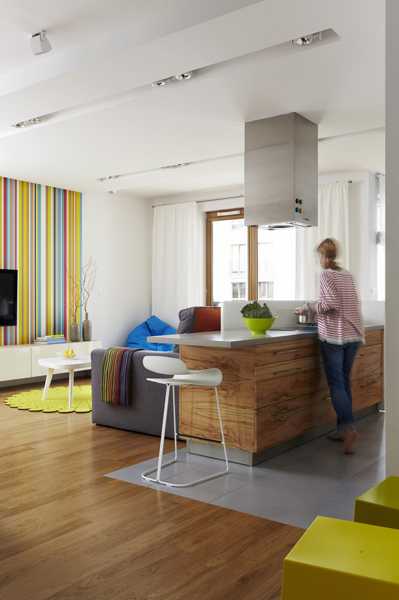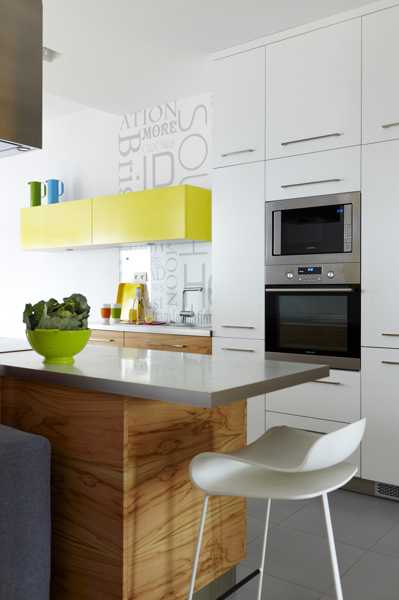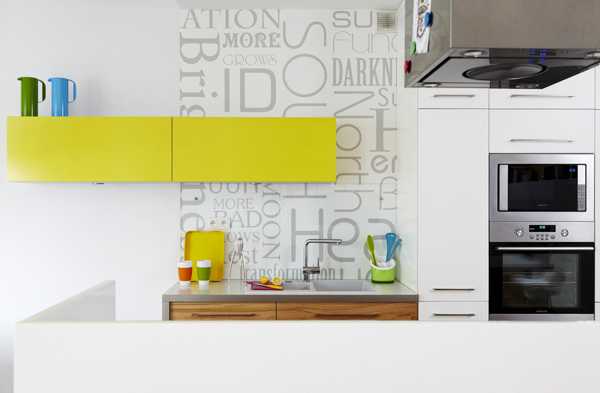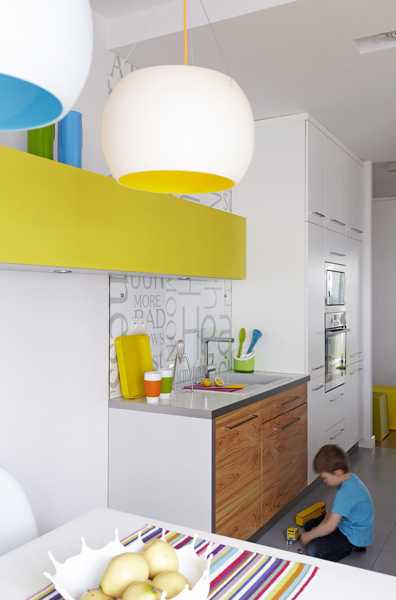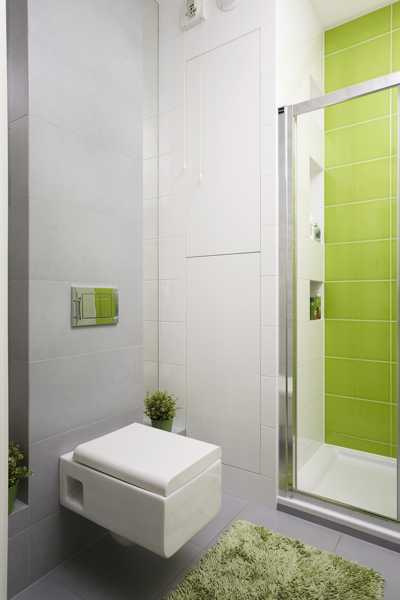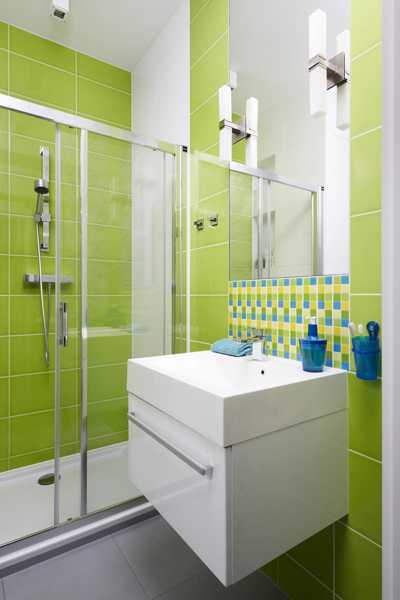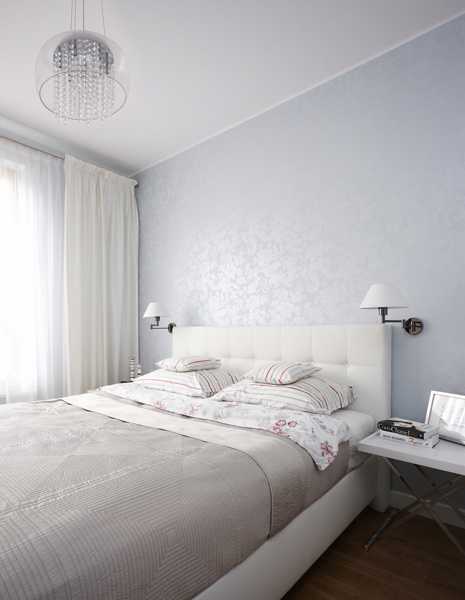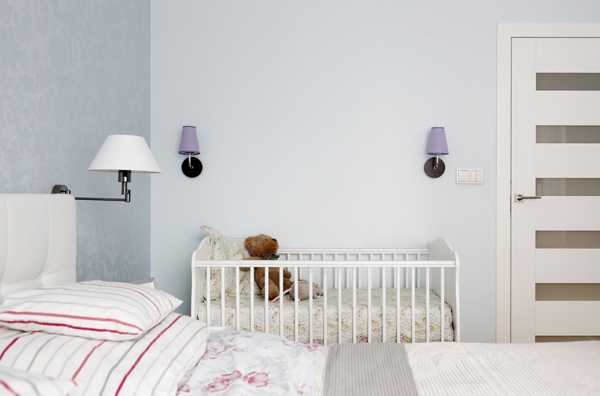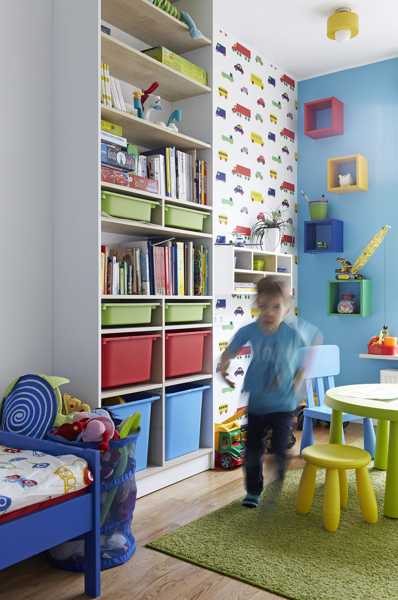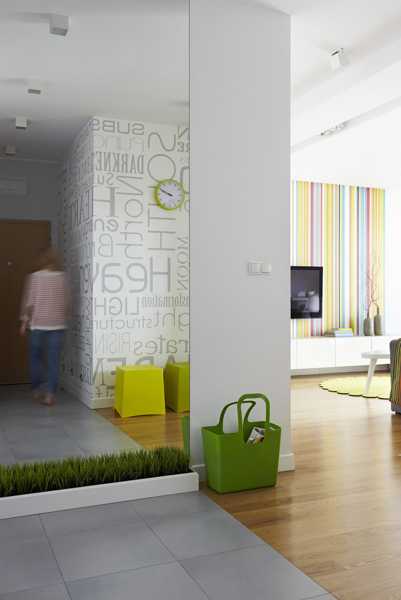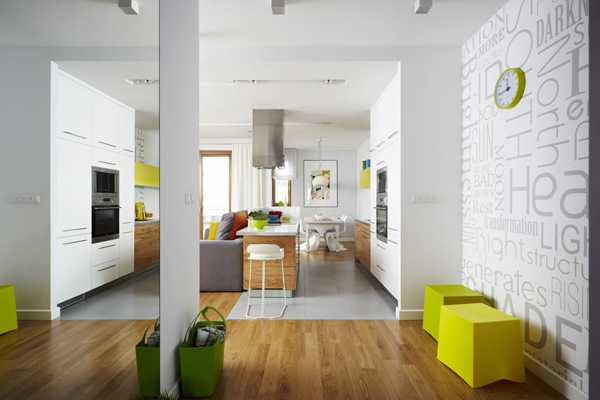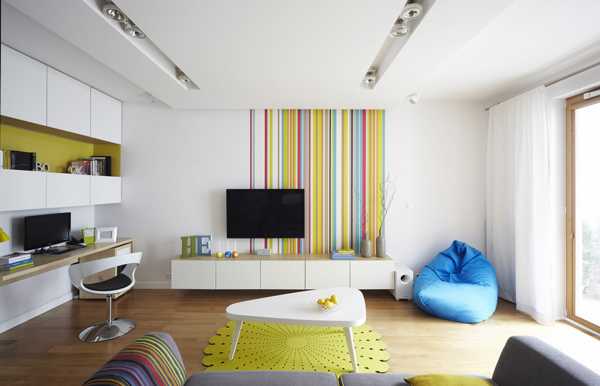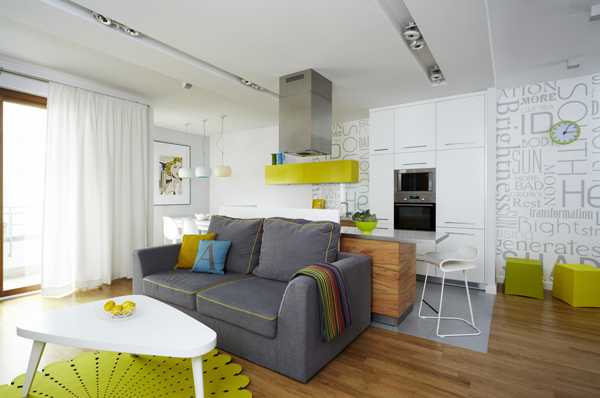 Photographs by Lukasz Kozyra

Bright home interiors and amazing views of the ocean make this beach house a dream place. Large windows, light, neutral room...