How to Organize Large Gardening Tools, 30 Ideas and DIY Storage Solutions

Home Organization

Home Staging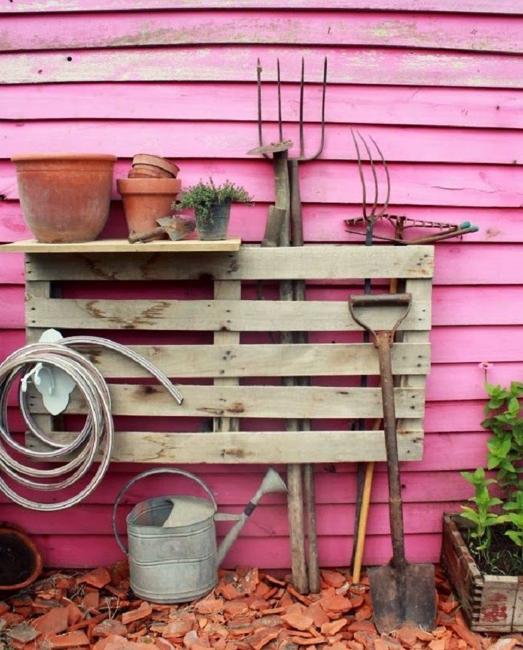 Recycling wood pallets for wall storage ideas
organizing tips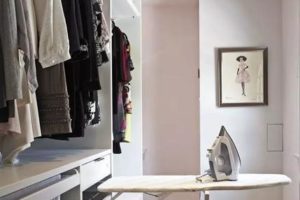 Space-saving storage and organization turn a garden shed or garage into an efficient and attractive area of your home. Even if you feel that organizing your long-handled gardening tools is impossible, the Lushome collection of storage ideas will change your mind. There are creative and space-saving ways to improve your garden shed storage and organization, turning your cluttered spaces into the kind of room you want it to be. The key is to store long gardening tools vertically and make use of all available areas in your garden shed. You can make space in your budget for buying a few storage systems or consider DIY storage solutions.
Maximizing your storage space is essential if you want to create an organized garden shed or garage. The under ceiling space, the walls, and the small spaces in the corners are under-used areas you can turn into practical storage spaces. You can purchase a rack or build one. You can store shovels and rakes vertically or horizontally on wall hooks.
Storage ideas for organizing garden sheds
Small garden shed designs and attractive storage solutions
Space-saving garden shed storage and organization tips
Storage ideas for gardening tools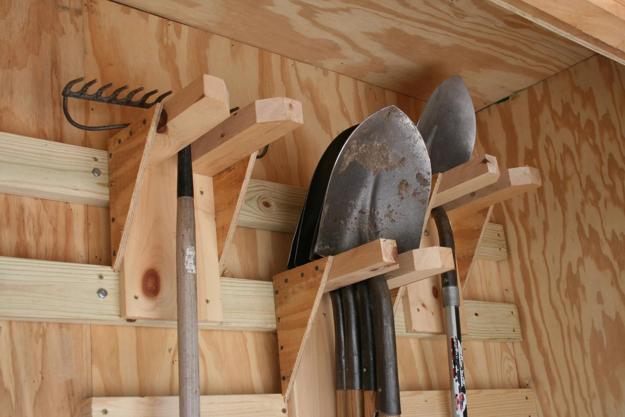 While your seasonal items and sports equipment are taking up space along the walls, your long gardening tools can stay in corner stands. Racks can be attached high up along the wall for long-handled gardening tools, and small items can hang on a pegboard. The uppermost areas of a garden shed and garage and corner spaces are often underused. Going vertically and adding a corner stand are great storage ideas for small spaces.
25 rake storage ideas creating beautiful accents in vintage style
Recycling old gardening tools for yard decorations
The walls in your garden shed or garage are another space that is great for vertical and horizontal storage. Pegboards with hooks help keep your walls organized, holding long-handled gardening tools and small additional items. A pegboard allows you to hang a wide variety of things quickly. Hanging a net from the pegs can create a hammock bag for storing light items that are not easily stored anywhere else.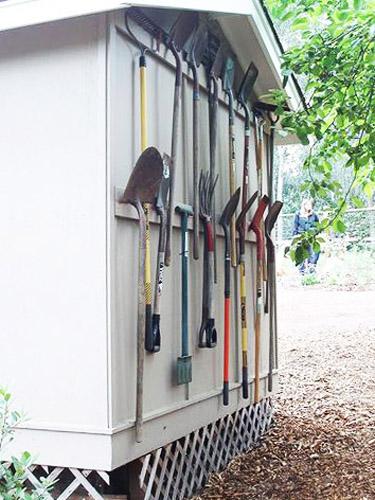 1. Organizers for vertical storage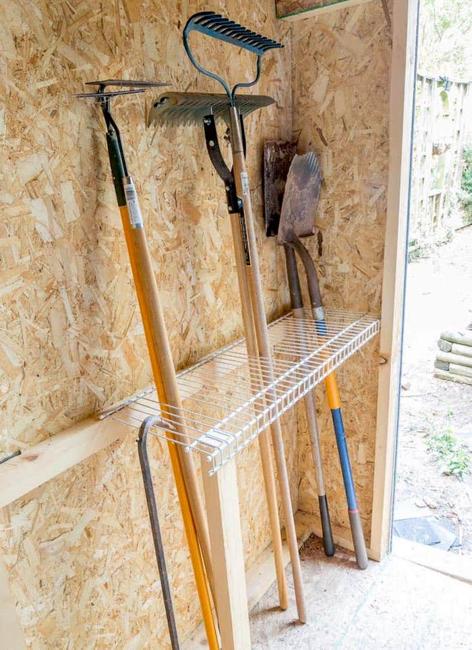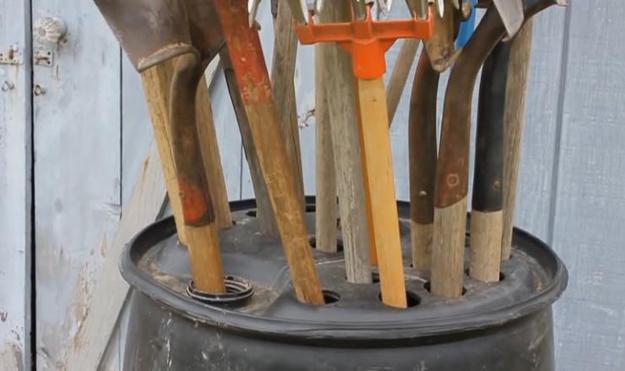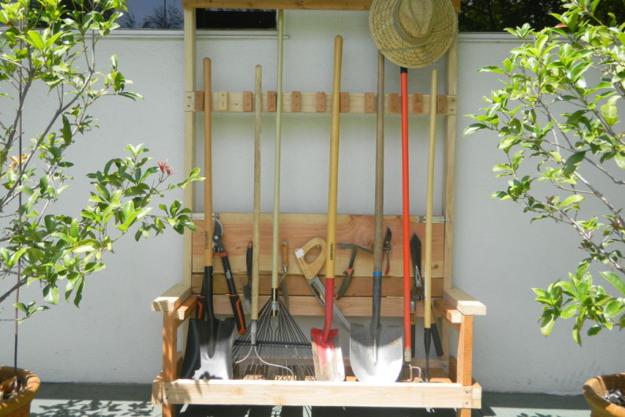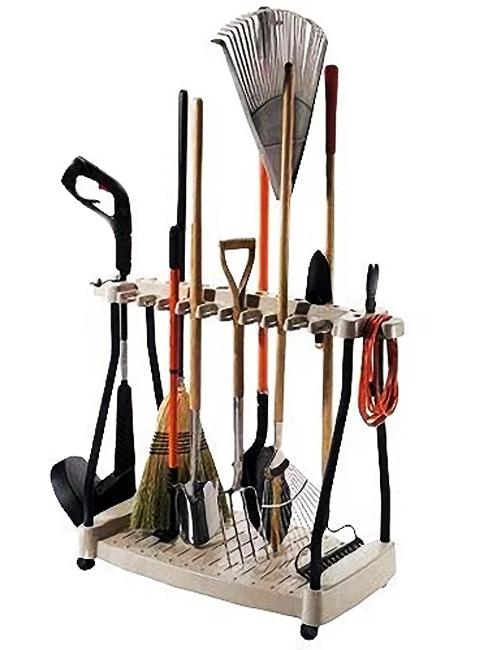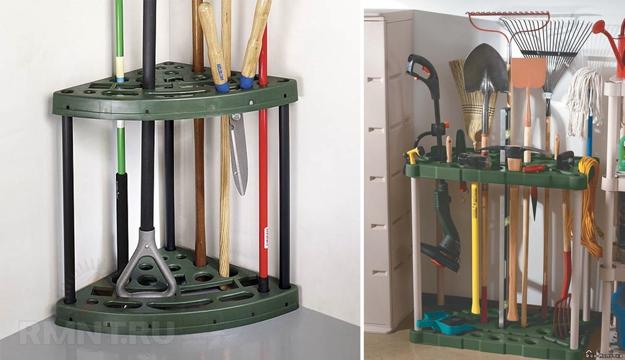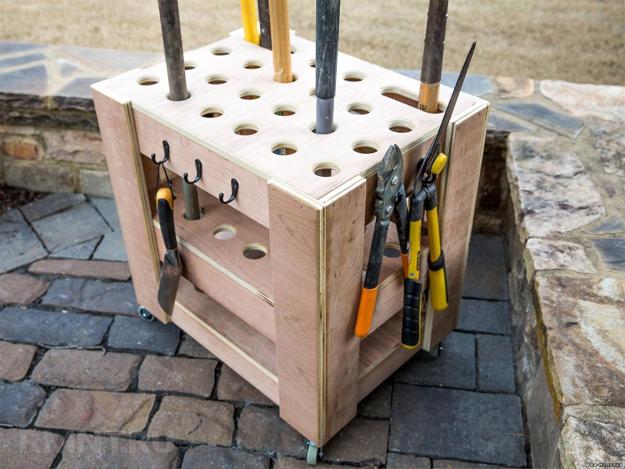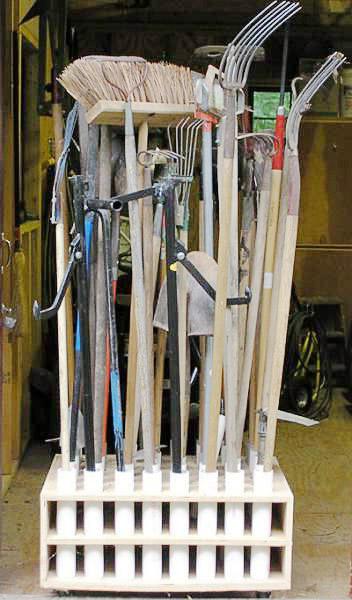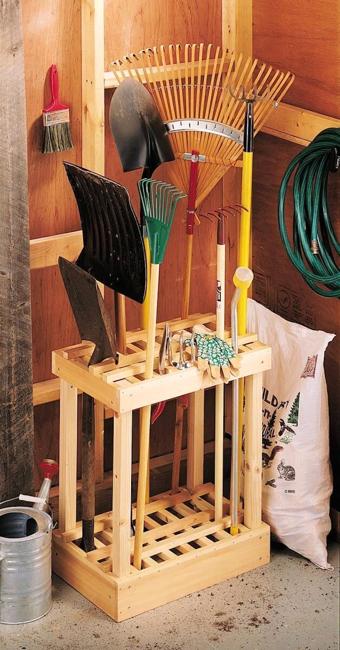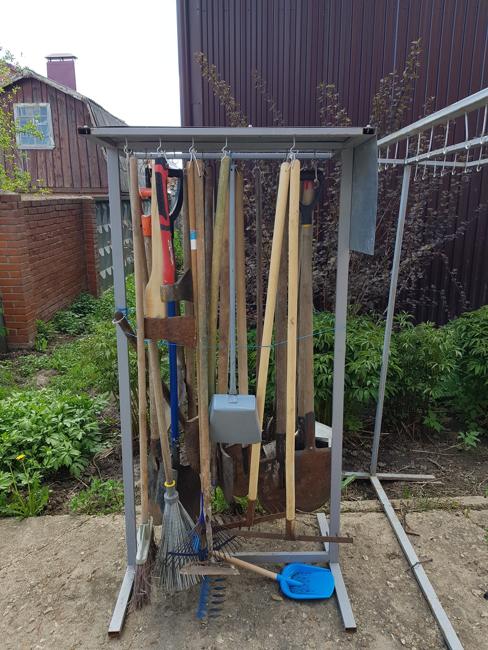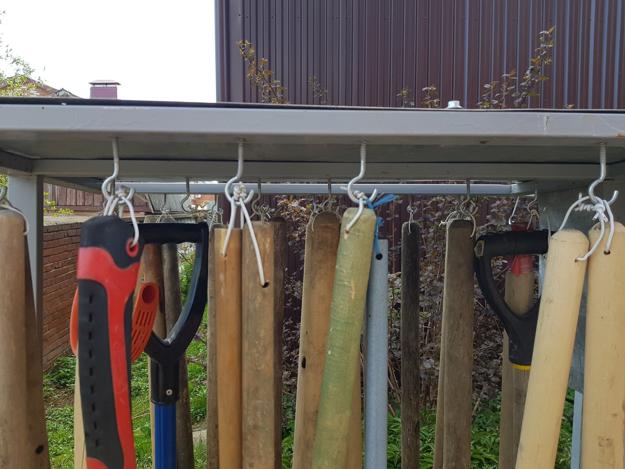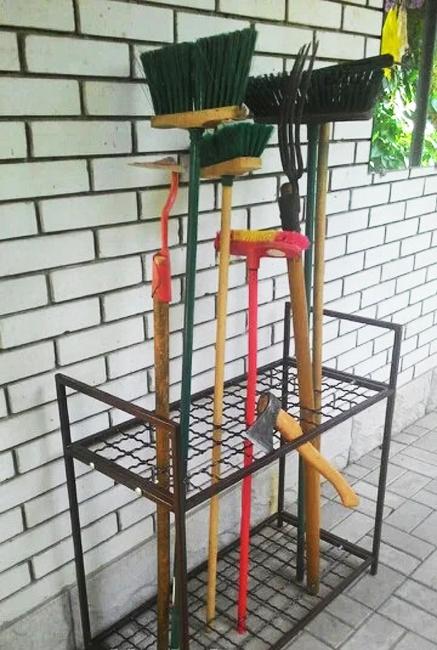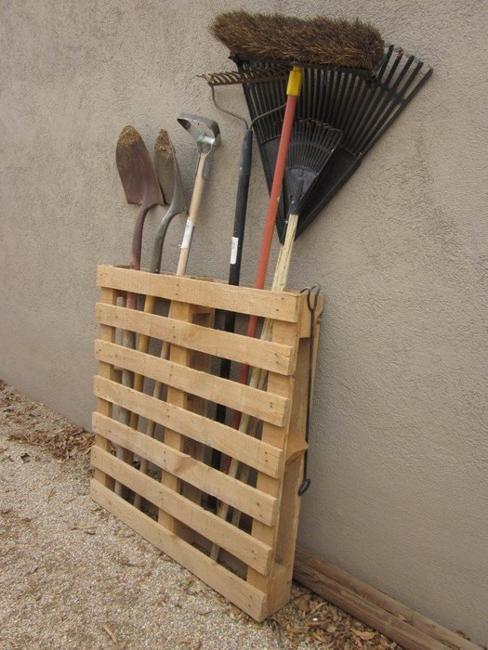 2. Wall storage systems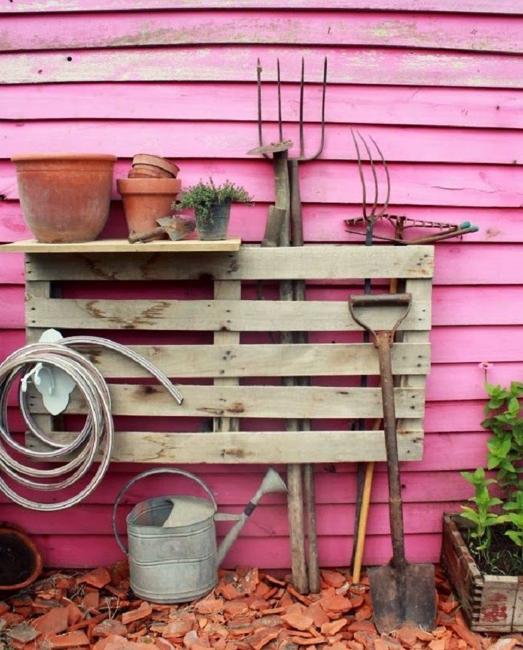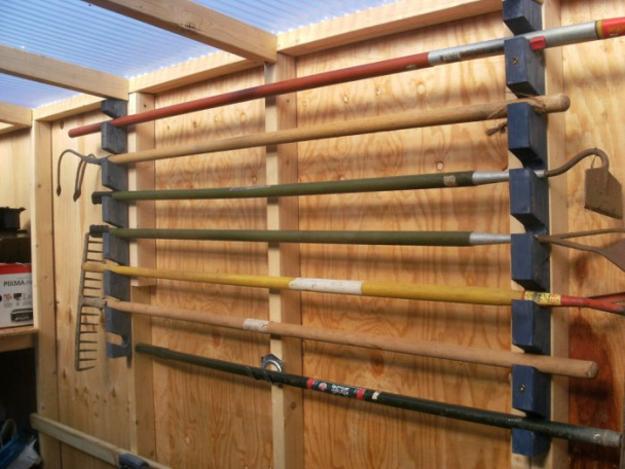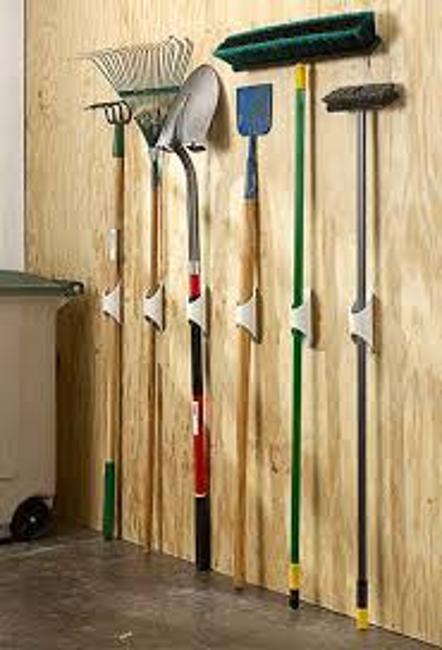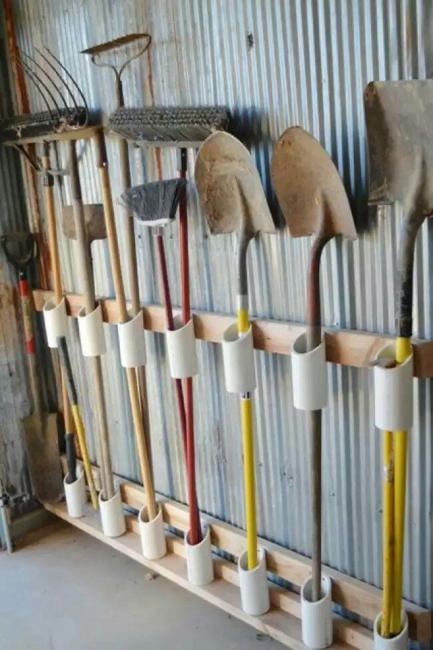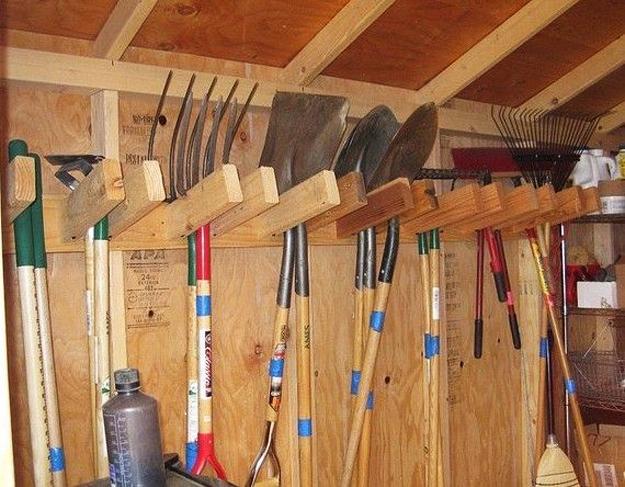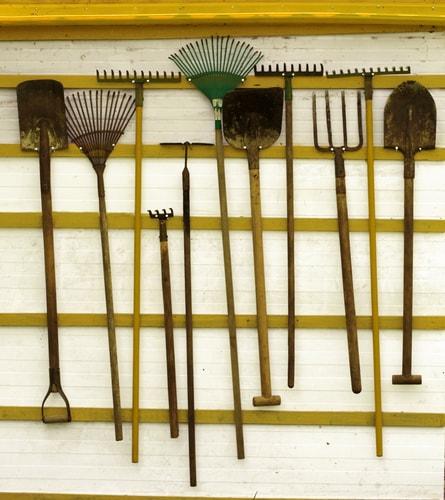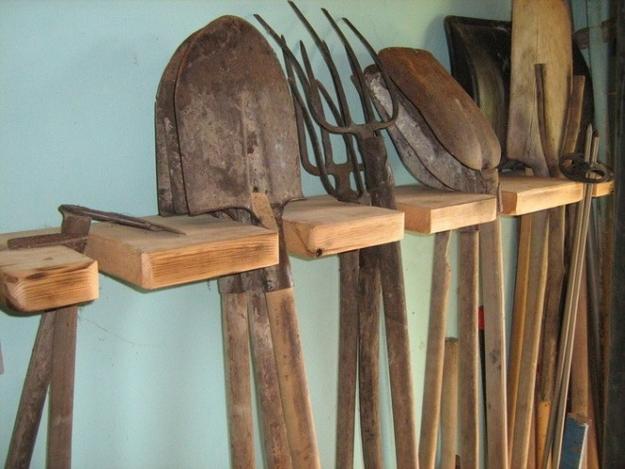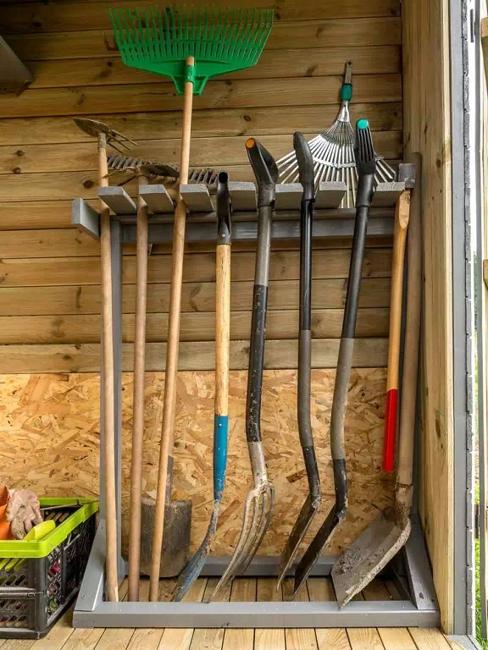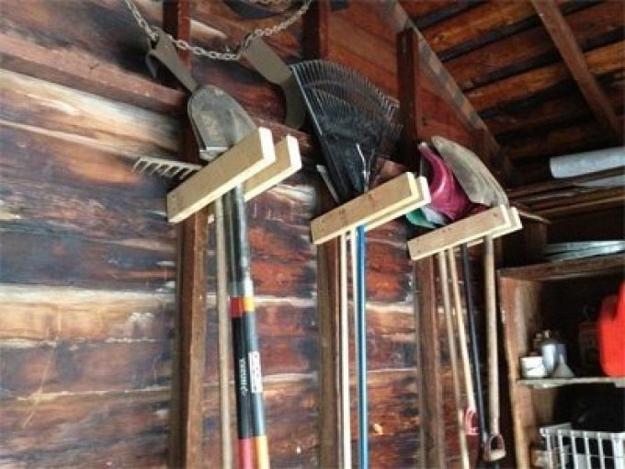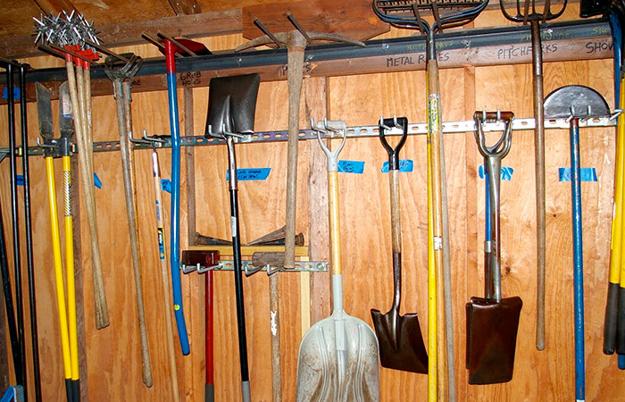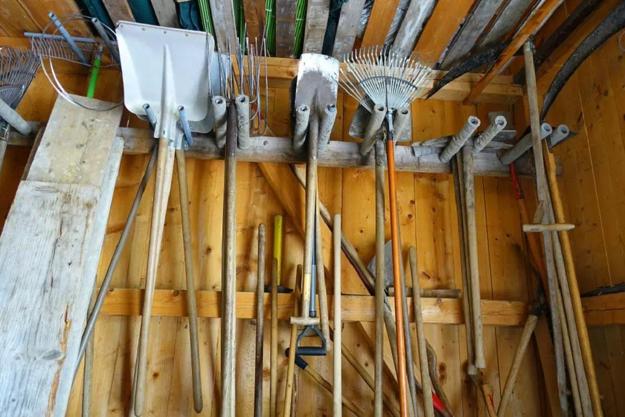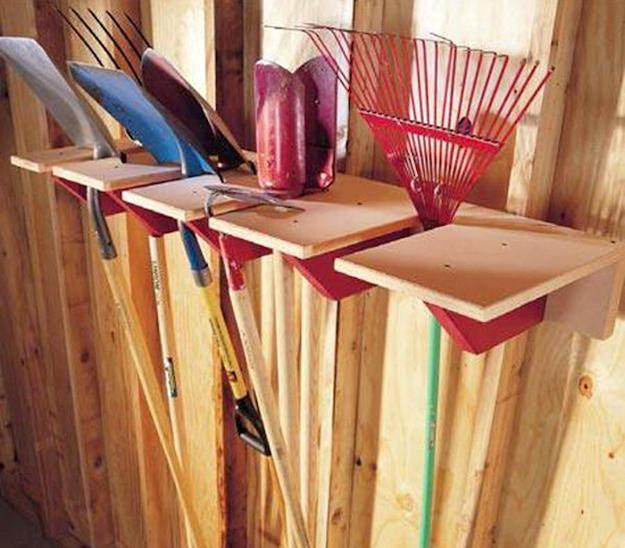 3. Hooks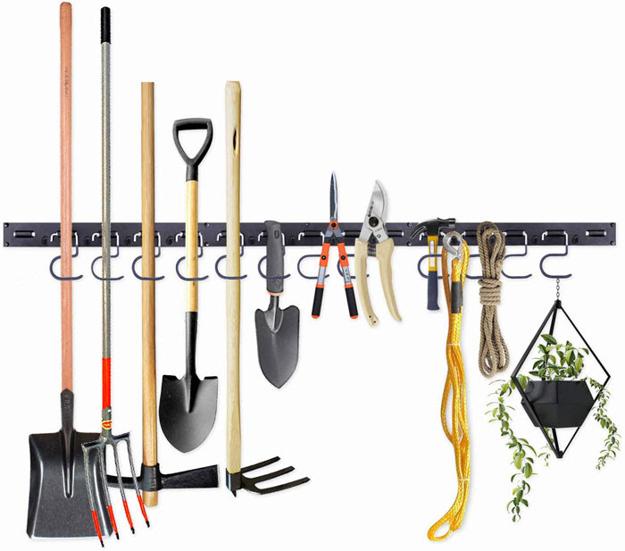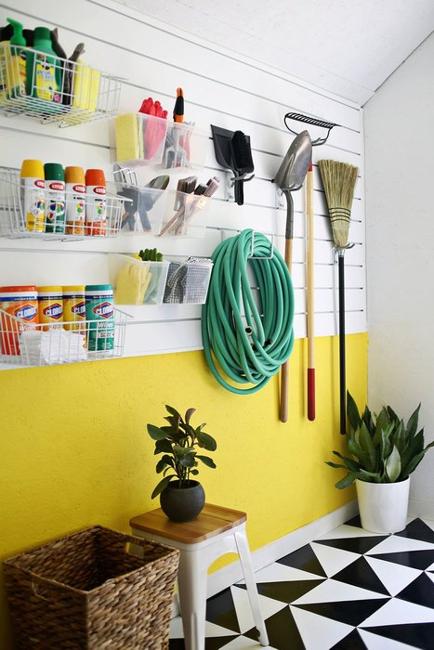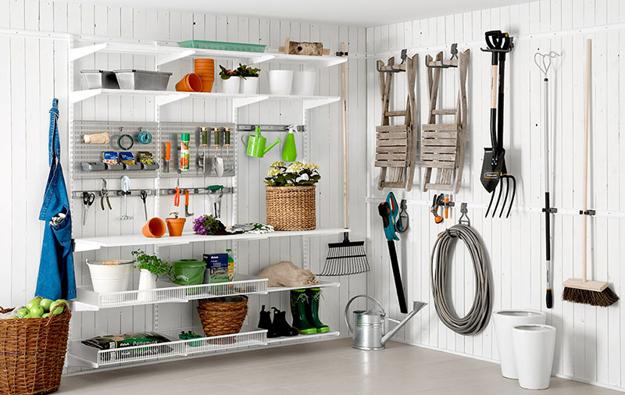 Getting a small garden shed organized can be a challenging, time-consuming, and expensive task. However, DIY storage ideas and space-saving designs can alleviate the spaces on a modest budget. You need to efficiently use all available spaces, including the ceiling, walls, and corners. DIY storage solutions and efficient use of these areas lead to an organized home while saving time and money.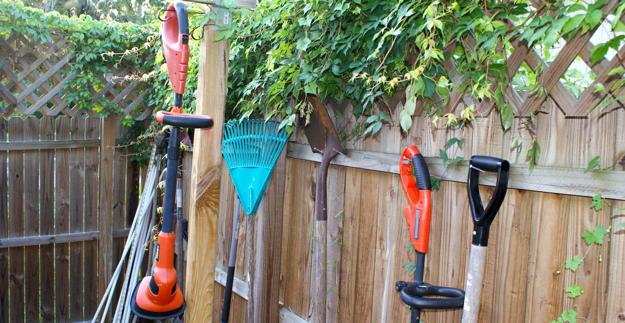 It is possible to find enough space for a small bedroom even in a tiny apartment or home. Here are smart...
and enjoy free articles sent to your inbox