25 Rake Storage Ideas Creating Unique Vintage Style Accents for Modern Home Decorating

Decorating Ideas

Furniture Accessories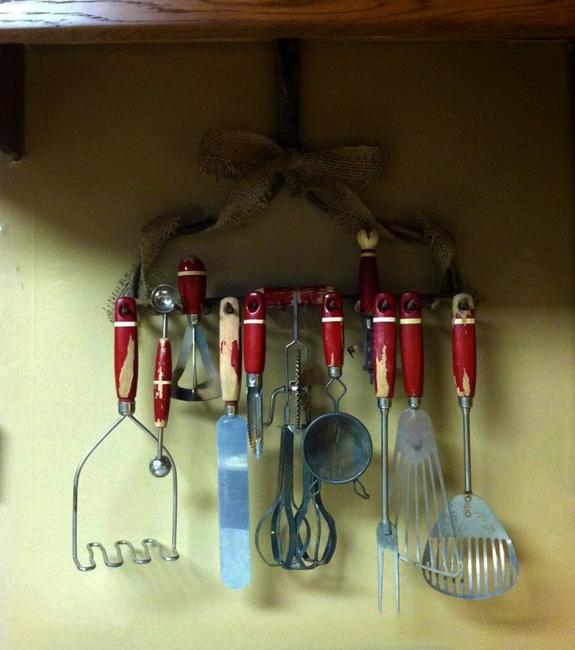 wall decorations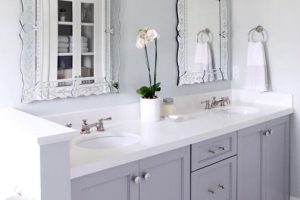 Old rakes are great for creative storage ideas. Rusty metal and worn look  of old rakes can add unique vintage style accents to modern home decorating. Lushome shares a collection of smart storage ideas that reuse, recycle and repurpose old rakes, creating wonderful, stylish and modern decorations for home interiors and outdoor rooms.
The functionality of rake storage solutions is amazing. There are so many clever ways to reuse, recycle and repurpose old rakes in your home, office or yard. Salvaged wood rakes and metal gardening tools offer very interesting, practical and modern ideas for making unusual home organizers and decorating kitchens, entryways, sheds and walls.
Old rakes are fantastic for making unique vintage style accents. Salvaged wood or metal rakes can be refreshed with paint and used for many creative applications. These gardening tools look like created for storage and make functional home organizers. They can hold books and glasses, jewelry and shoes, towels and scarves, purses and kitchen utensils. Old rakes can help organize small gardening tools and make unique curtain rods for home decorating.
Recycling tree stumps for natural yard decorations
Recycling old gardening tools for garden decorations, creative backyard ideas
Recycling rakes for home organizers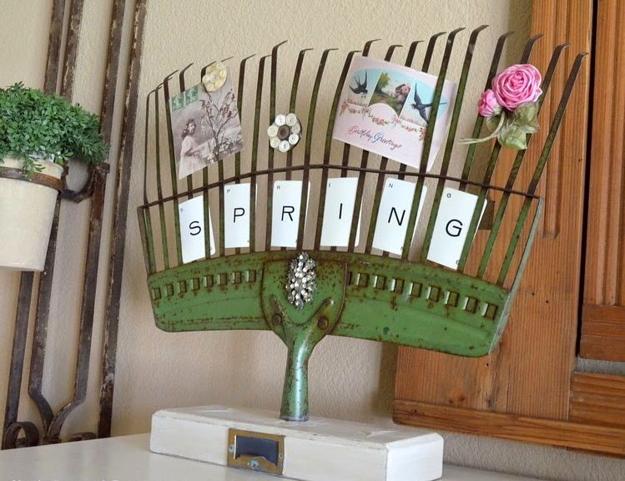 Rakes can be used for DIY home organizers and can be easily transformed into art pieces bringing unique vintage style accents to modern home decorating. Combined with natural ropes, ribbons or lace, old rakes look charming and spectacular as house plants holders.
You can make dish dryers and jewelry organizers, entryway wall hooks and shower organizers. With a protective layer, an old rake can be exposed to water. Old rakes are convenient for creative storage ideas. Clothing, bags, umbrellas, keys, scarves, shoes, mittens and hats can be stored on rakes.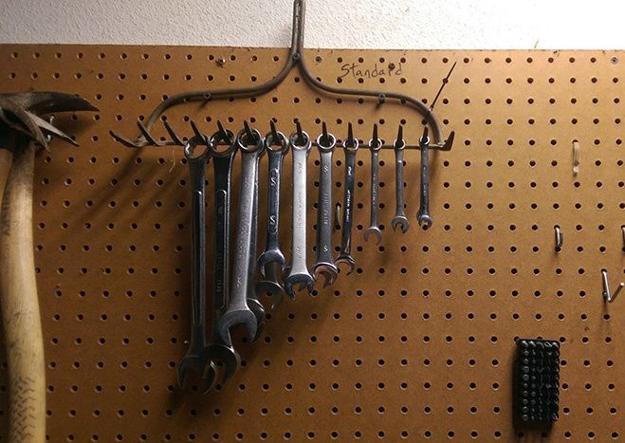 Large and small rakes can be used for different functions, but all these old gardening tools can find a nice spot in your home. You can make original book shelves with rakes or create gorgeous displays of family photographs, vintage postcards and retro prints.
Creative recycling ideas turning mail boxes into yard decorations and art
15 clever Green ideas for recycling and home decorating with handmade designs
Small gardening tools can be organized on rakes. Small planters hanging on wooden or metal racks look beautiful, adding charming and unique vintage style accents to yard landscaping and backyard designs. Rakes make fabulous wall decorations in vintage style, and your can reuse, recycle and repurpose rakes for curtain rods, bringing vintage style into your outdoor rooms.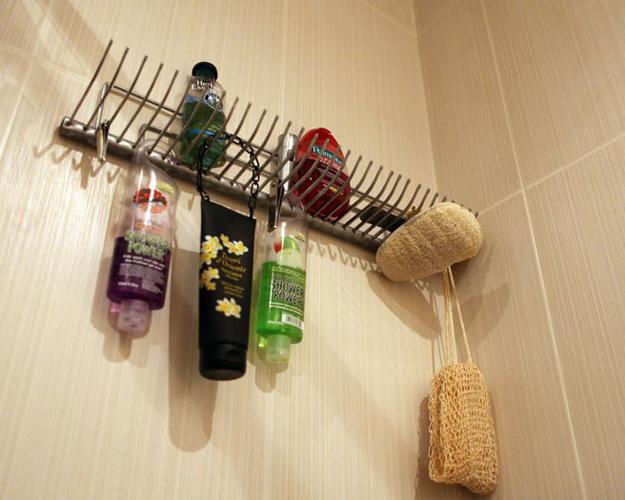 There are numerous ways to reuse and recycle salved wood or metal rakes for modern home decorating, storage and organization. Unleash your imagination, experiment and create with old rakes before getting rid of them, and make original, stylish and interesting handmade decorations or home organizers in vintage style for your beautiful home decorating.
Curtain rods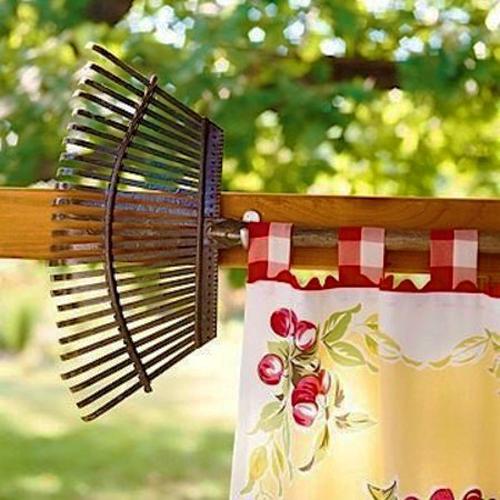 Shoe storage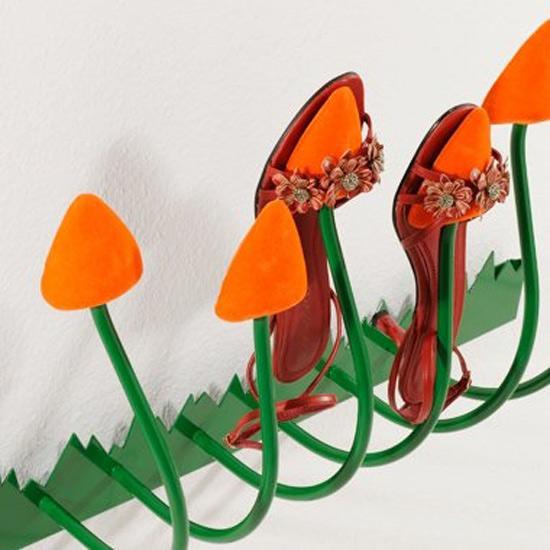 Kitchen storage ideas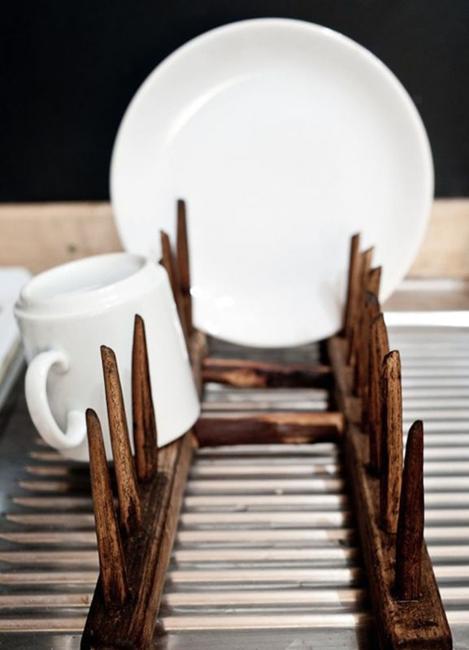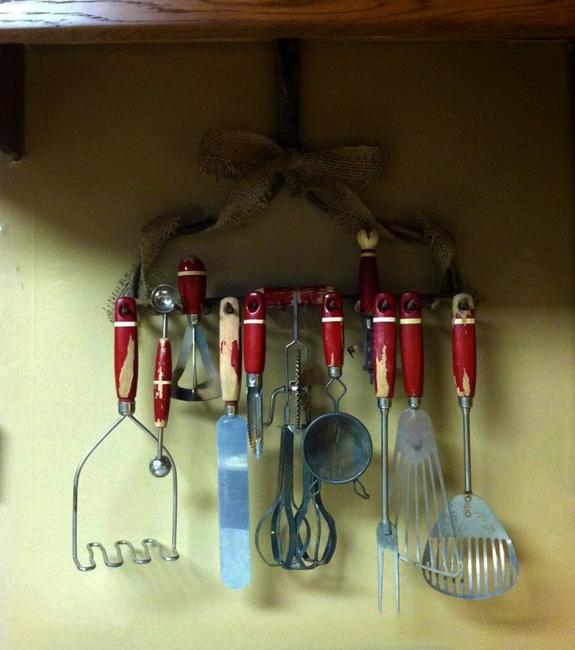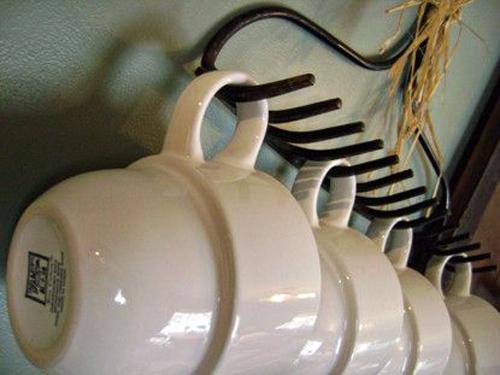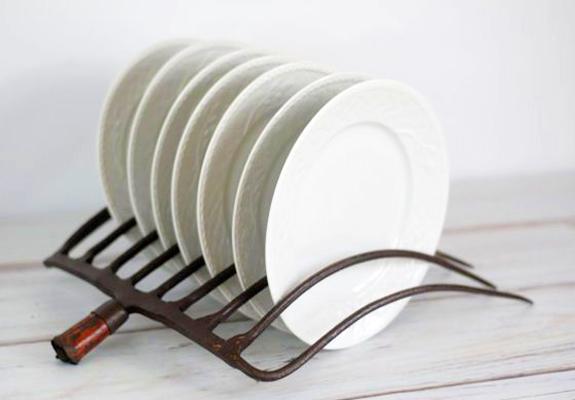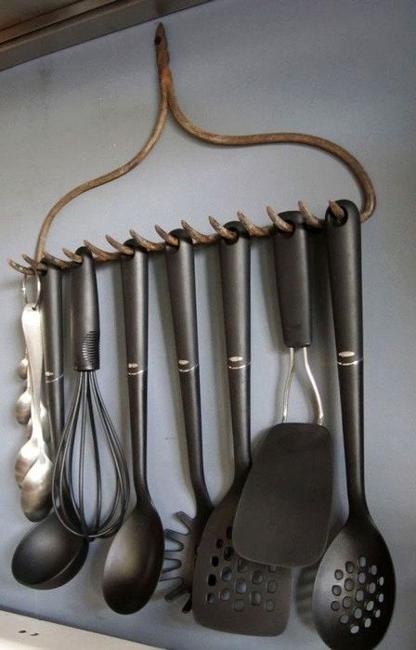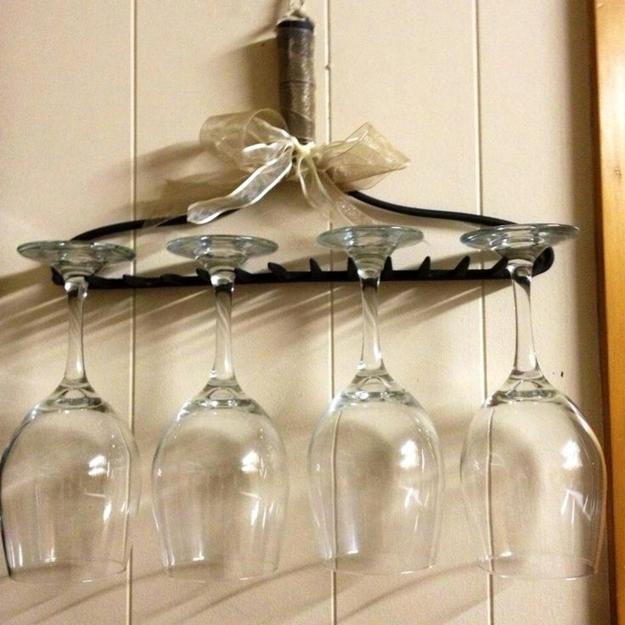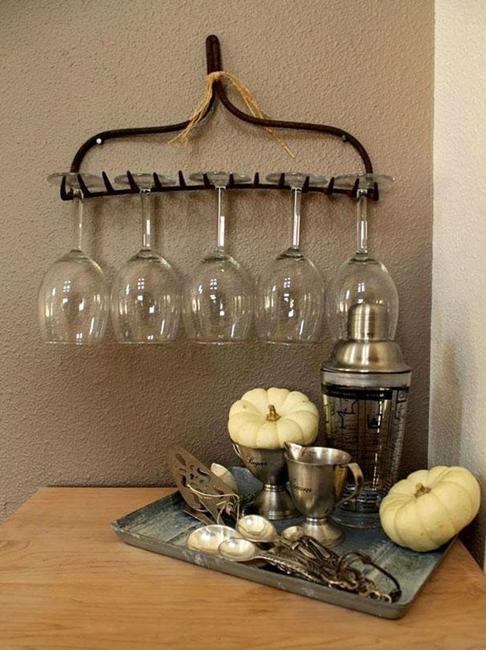 Wall decorations and home organizers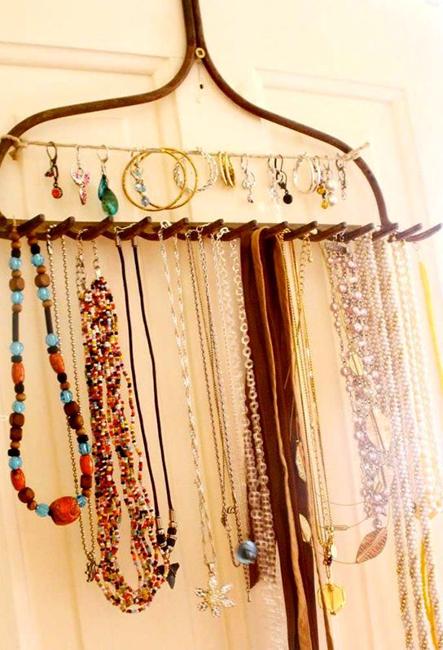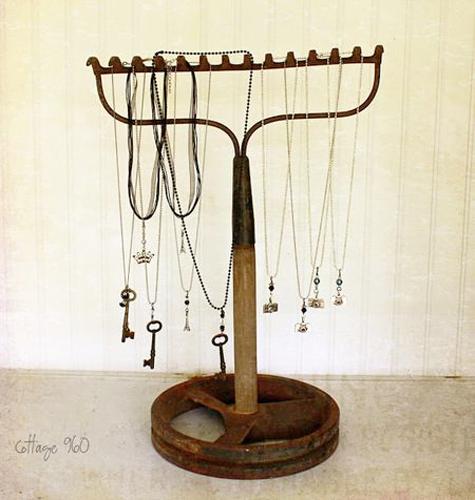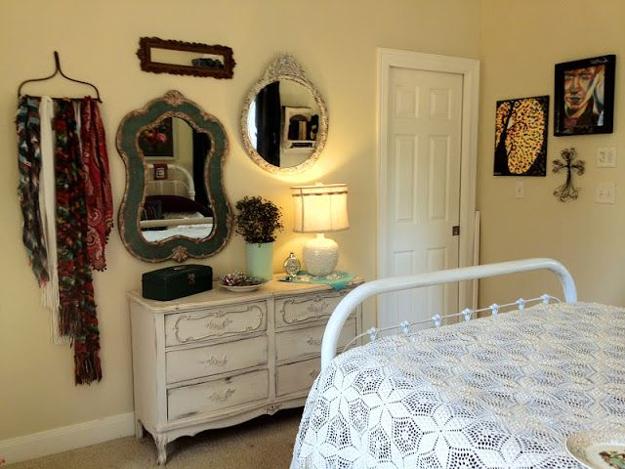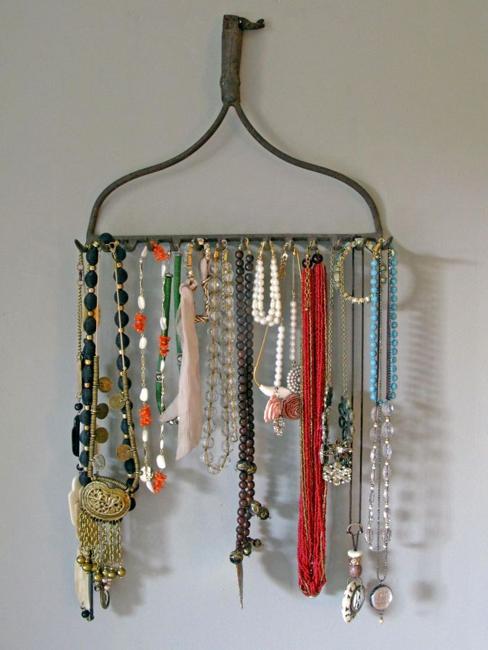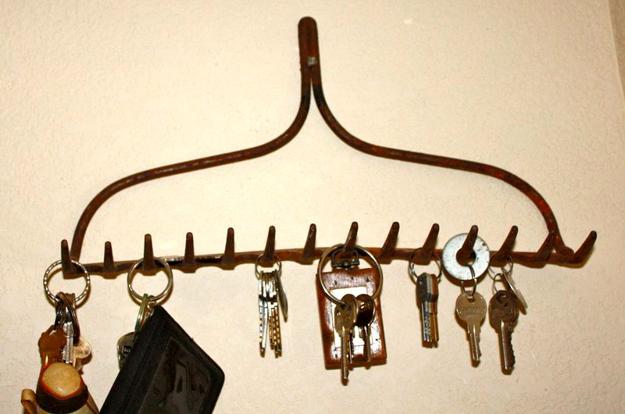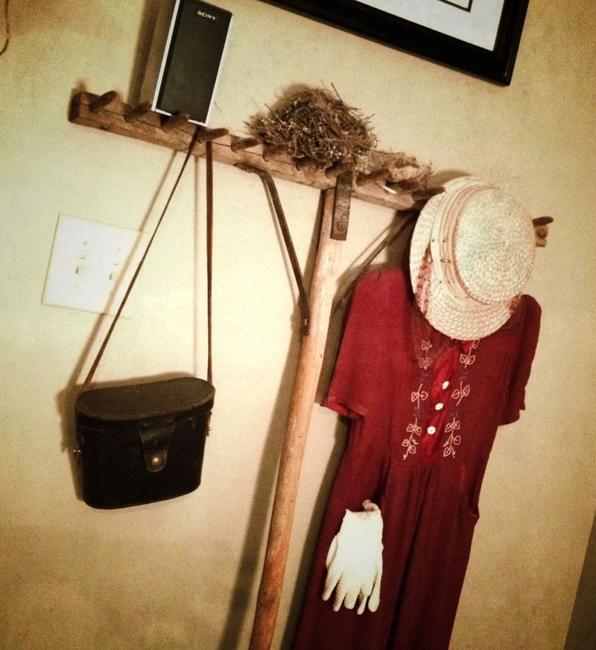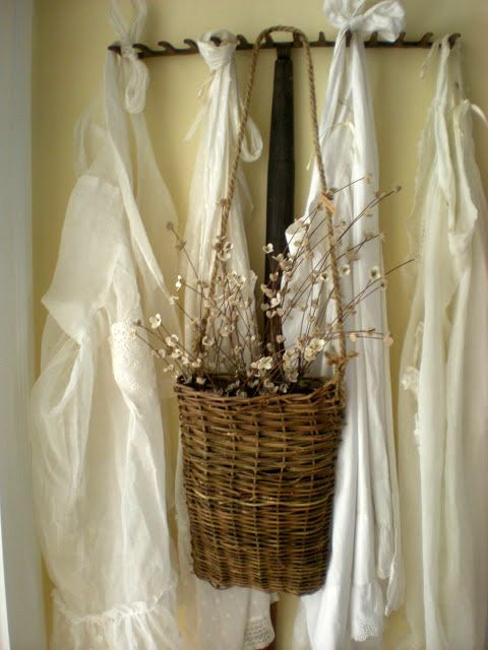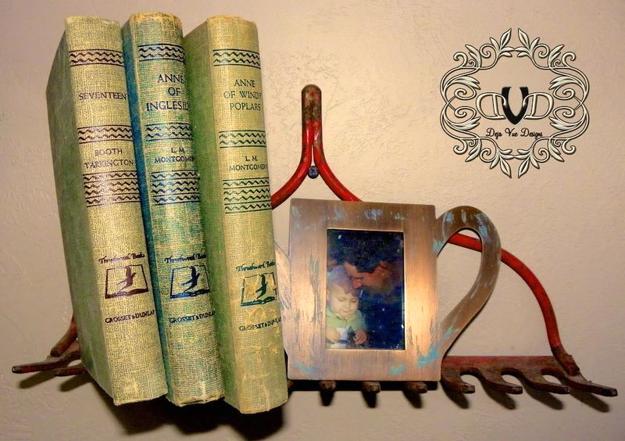 Yard decorations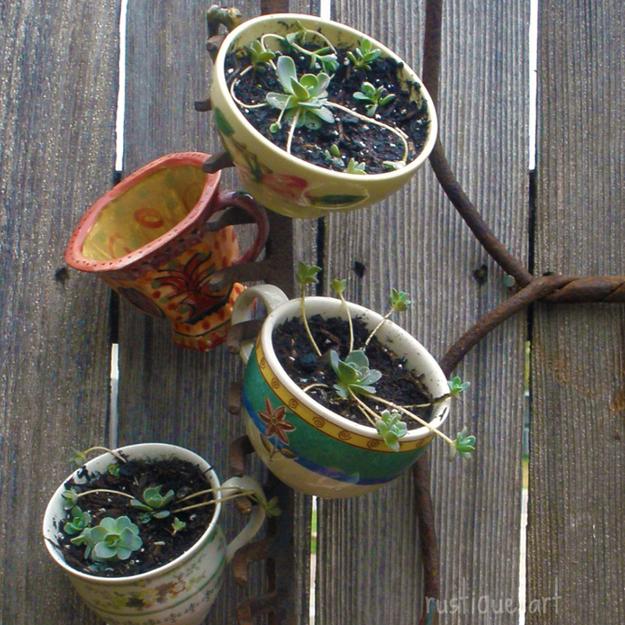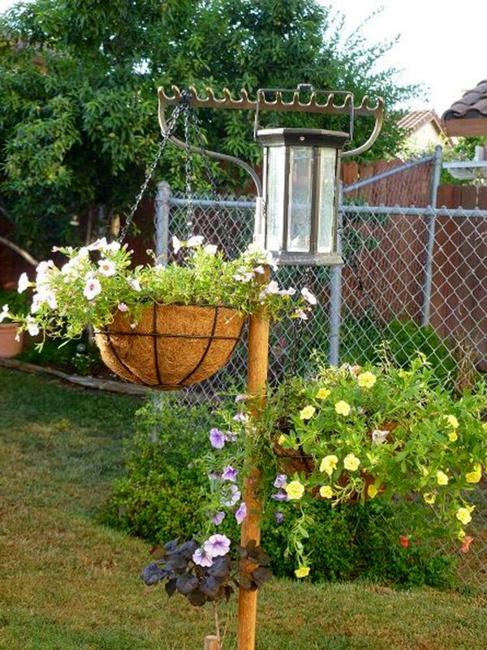 Creative home organizers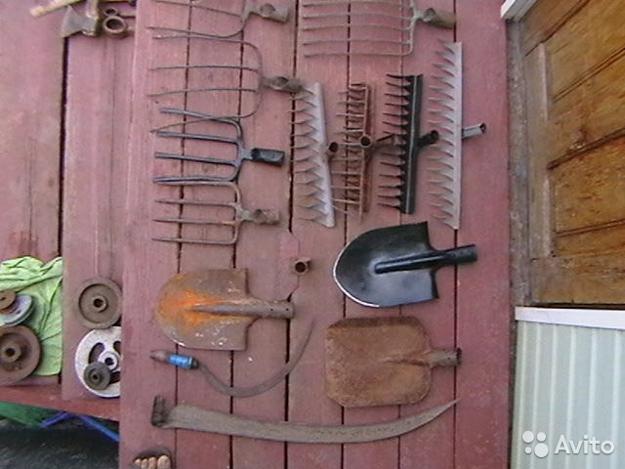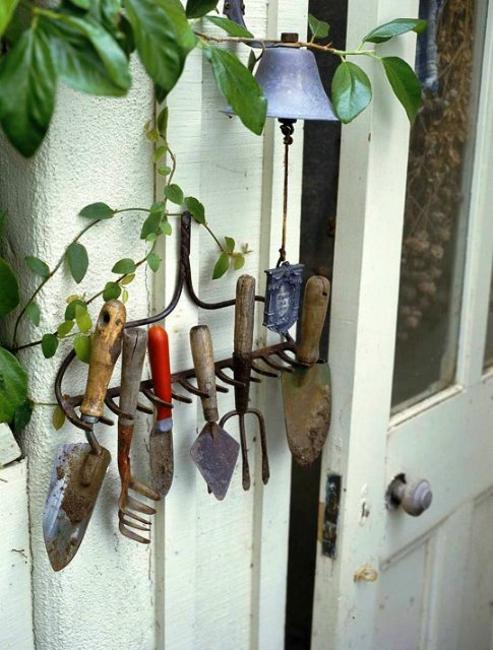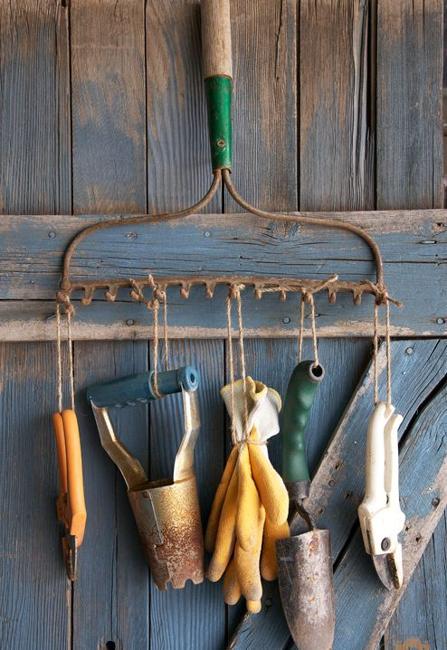 More from recycled crafts

Snowflakes are perfect Christmas decorations and eco gifts that you can make in an infinite variety of sizes and designs. White...
and enjoy free articles sent to your inbox