Creative Recycling Ideas Turning Mail Boxes into Unique Yard Decorations and Art Works

Decorating Ideas

Green Design Ideas

Outdoor Living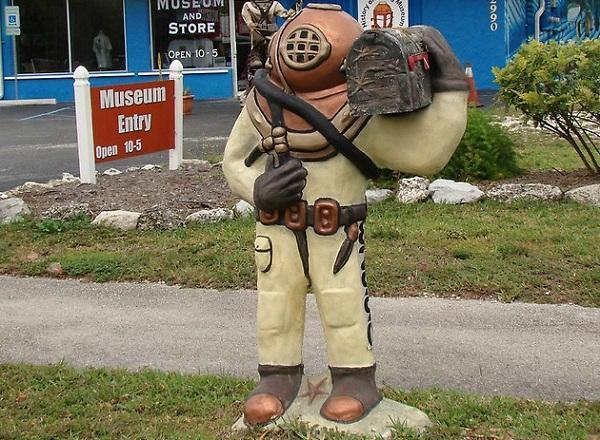 landscaping ideas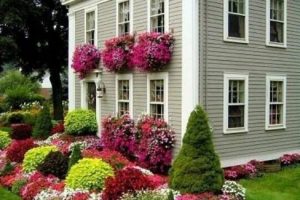 Creative recycling ideas can help transform an ordinary mail box into a spectacular artwork without spending a lot of money. Unusual, bright and interesting mail boxes are unique front yard decorations that are functional, interesting, surprising and welcoming.
Recycling ideas may include mail box designs that reuse and recycle left over wooden and metal pieces, barrels and old toys, sport gears, broken computers and TVs. Practically anything can be used for recycling and creative design of amazing front yard decorations that personalize your outdoor home decor and create a welcoming atmosphere.
Bright colors or stunning designs turn clutter and junk that you may have in your home into beautiful artworks, adding charming character to your front yard landscaping ideas. Trains and cars, familiar images from your favorite movies, floral designs and airplanes, fish, insects and larger animals make wonderful yard decorations that reflect your interests.
Recycling ideas for mail boxes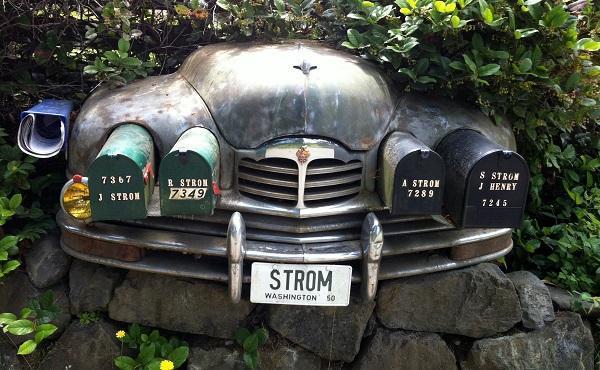 These creative recycled crafts are great yard decorations that give a personal touch to your front yard landscaping ideas and add lovely decorative accents to your home. Simple and inexpensive, original and eye-catching, the recycled crafts can give a splash of color or create a gorgeous centerpiece for yard decorating.
Handmade recycled crafts, including unusual and creative mail boxes, are welcome in any garden or front yard. If you want to add these amazing yard decorations to your front yard and backyard designs, simply recycle clutter and junk items from your garden shed or garage, creating more beautiful, spacious and pleasant outdoor living spaces.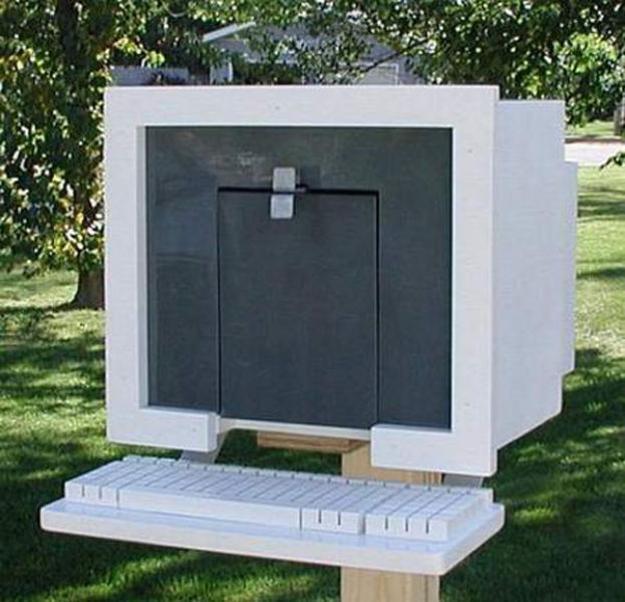 Bright colors enhance yard decorations turning them into truly wonderful centerpieces that welcome your guests as they arrive. Elegant recycled crafts and art works give your front yard landscaping the royal treatment, and identify the residence as yours with its personalized and creative mail box design.
30 unusual mail boxes, outdoor home decorating and front yard landscaping ideas
Koo Koo Letterbox, beautiful front yard decoration
The unusual recycling ideas and original designs set the tone for the rest of your front yard landscaping. Recycled crafts and artworks that reuse and recycle materials are an eco friendly way to beautify your home. Here is a collection of amazing recycling ideas for creating beautiful mail boxes that make fantastic yard decorations.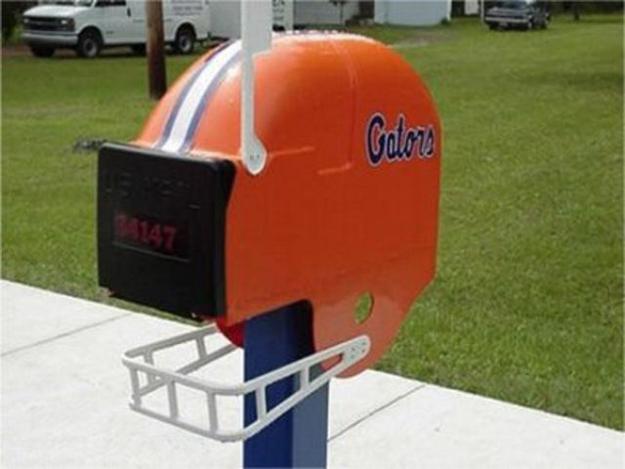 There are so many different ways to reuse and recycle what you have in your home, while personalizing your rooms and outdoor living spaces with innovative and original designs. Get inspired by these unusual mail boxes and design your own yard decorations that reflect your personality, hobbies and tastes.
Recycled crafts turning clutter into creative homemade yard decorations
Metal yard decorations adding character and stunning contrasts to outdoor living spaces
Add a unique touch to outdoor home decorating that will help improve mood, create a welcoming atmosphere and more interesting, surprising and fascinating world.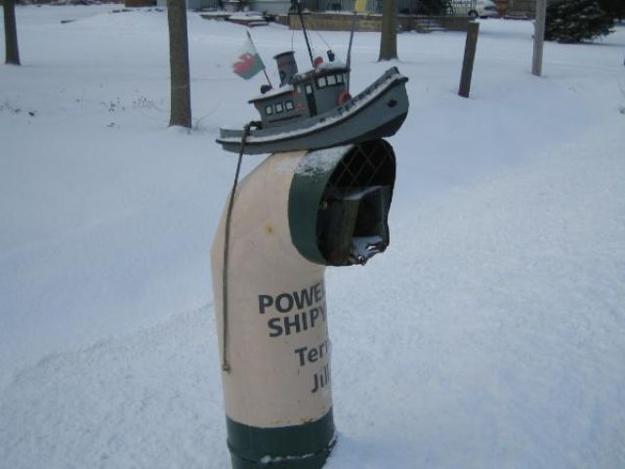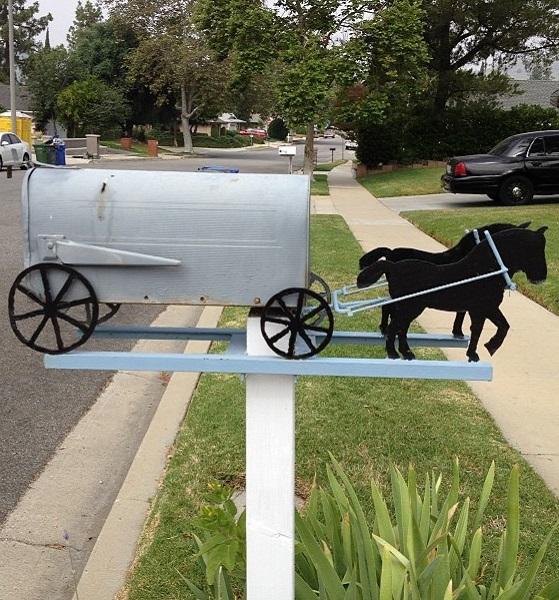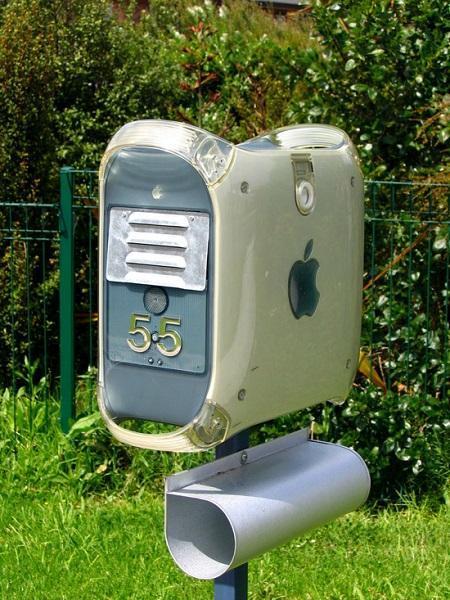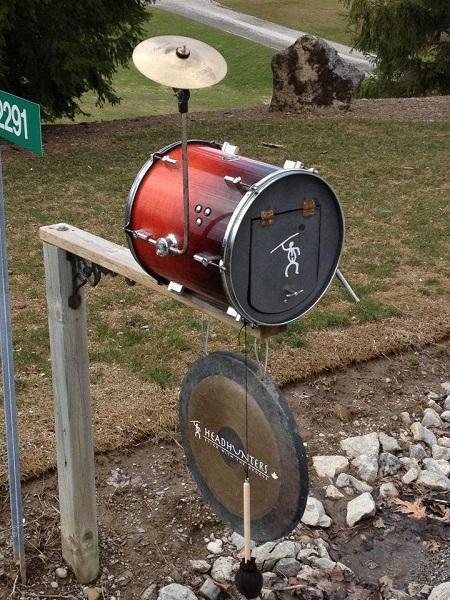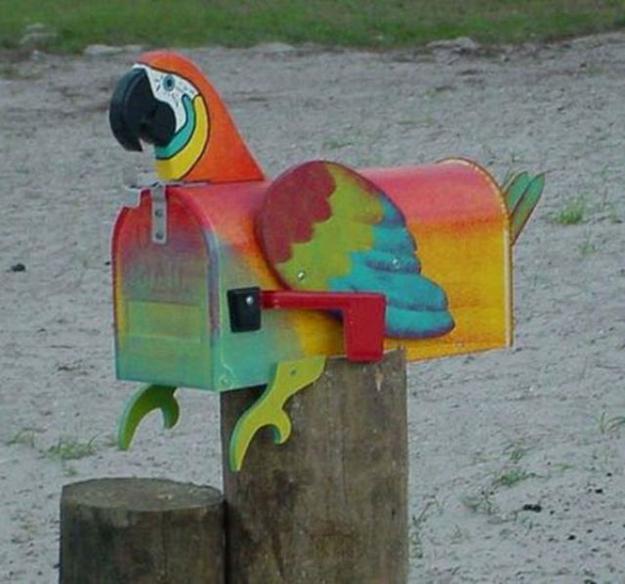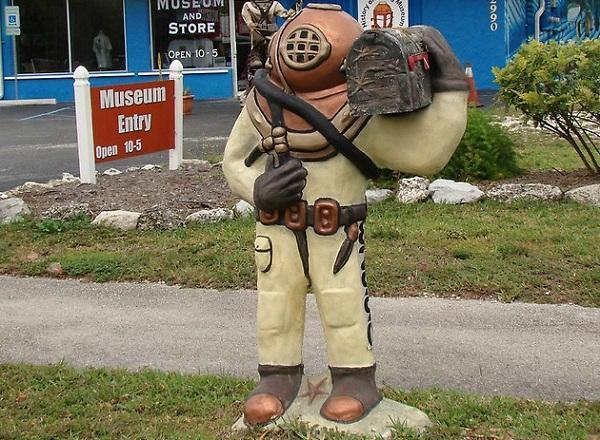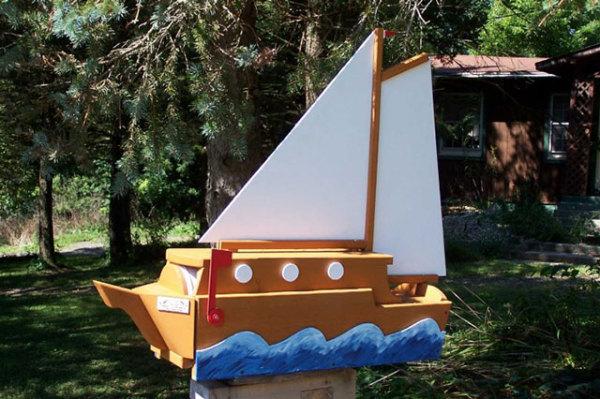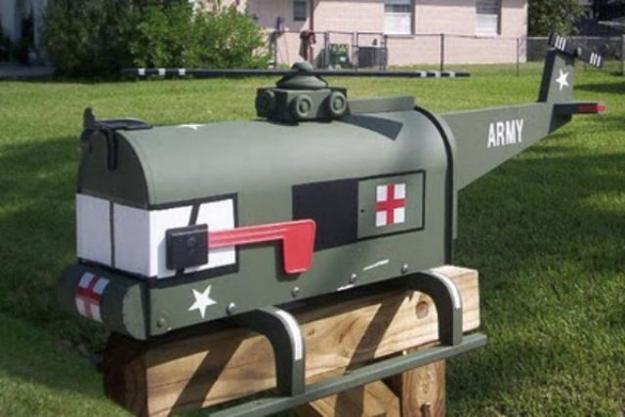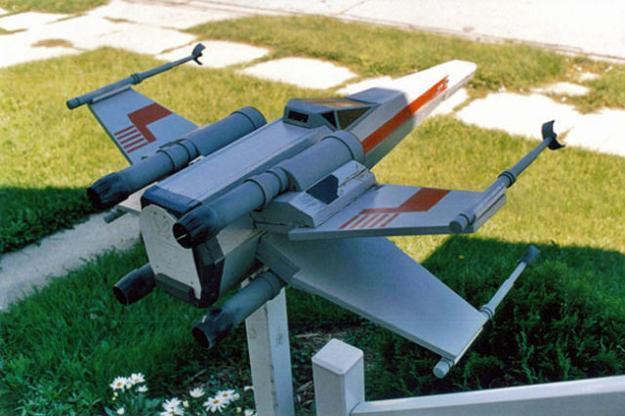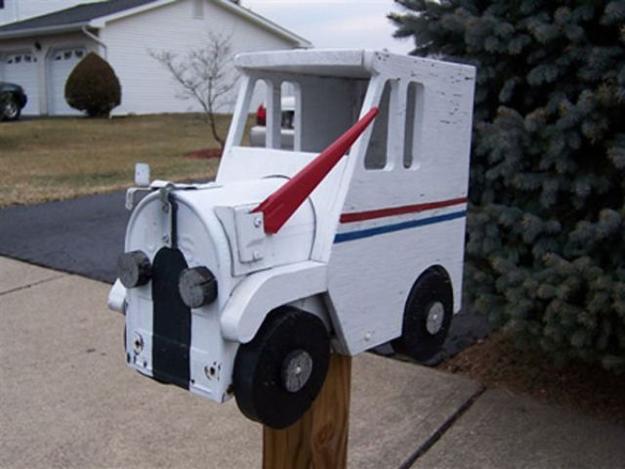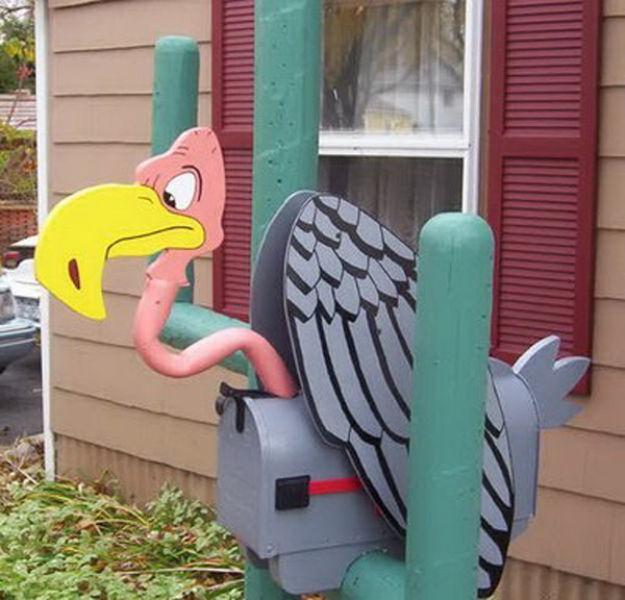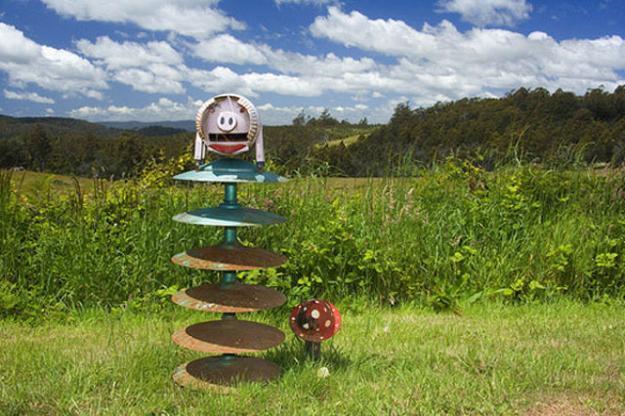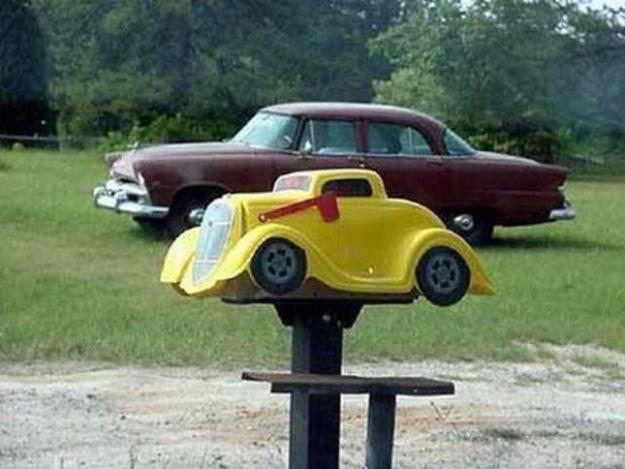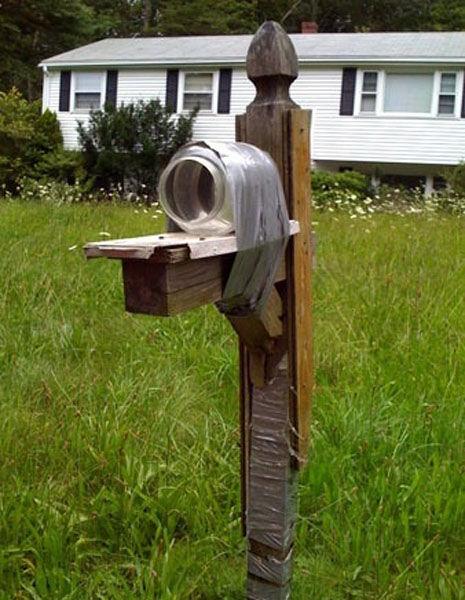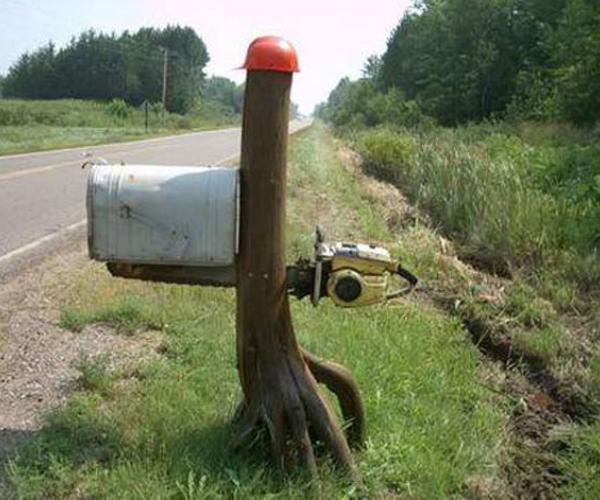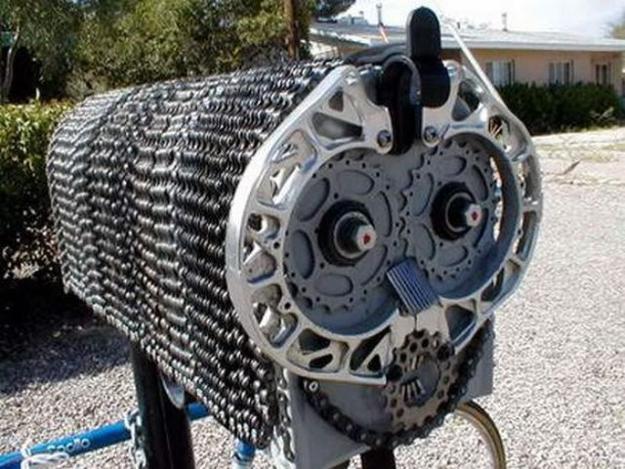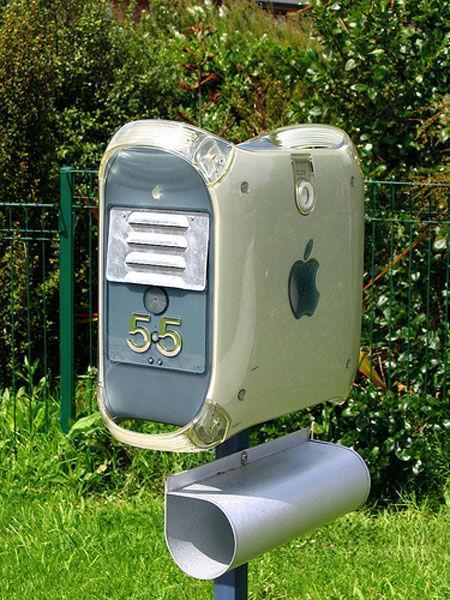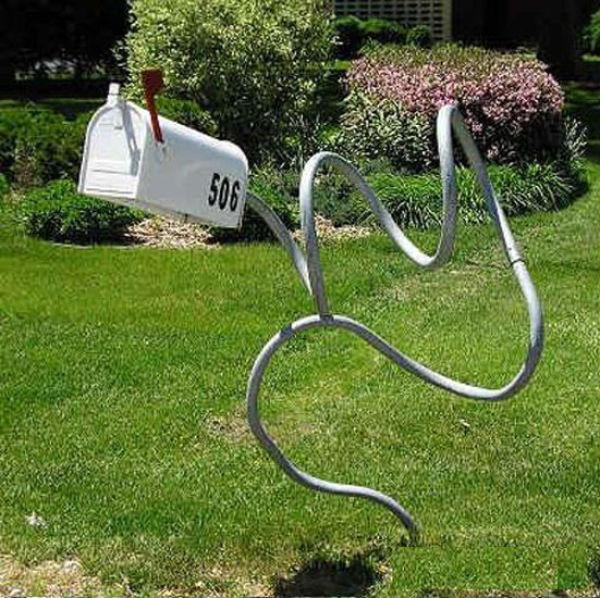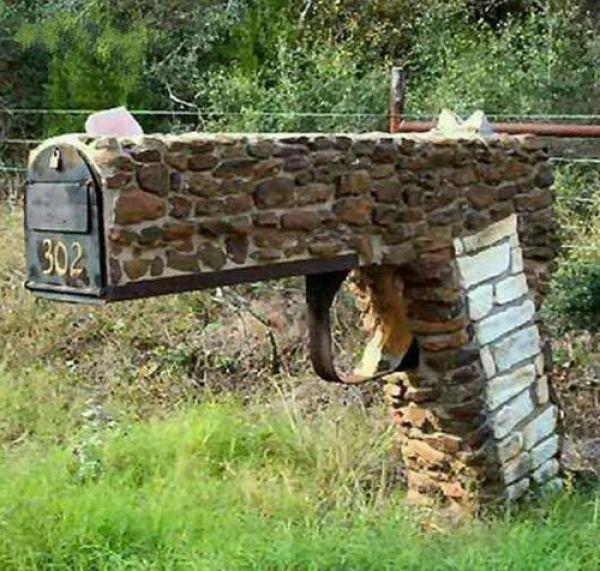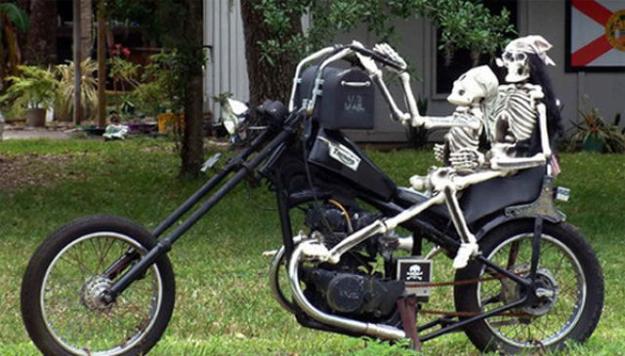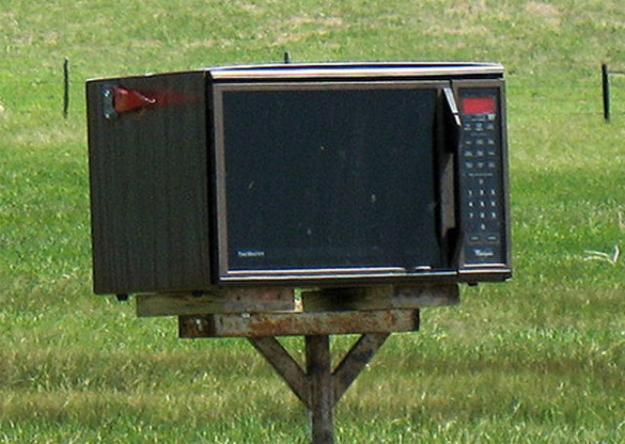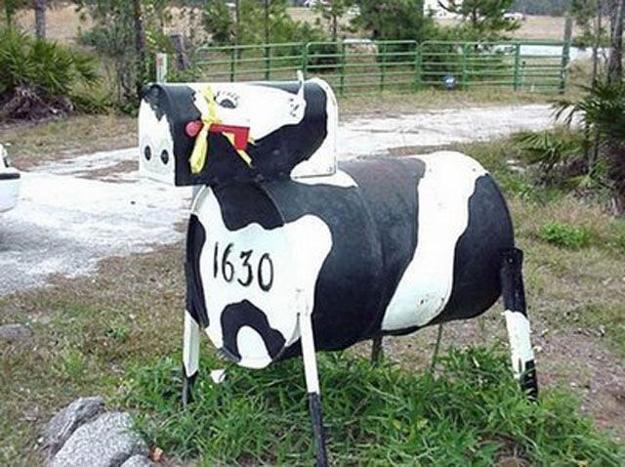 More from yard landscaping

Wildwood House by Giulietti Schouten Architects offers spacious and bright home interiors enhanced by gorgeous views of the surrounding forest. Concrete...
and enjoy free articles sent to your inbox