30 Unusual Mail Boxes, Outdoor Home Decorating and Front Yard Landscaping Ideas

Interior Design Ideas

Outdoor Living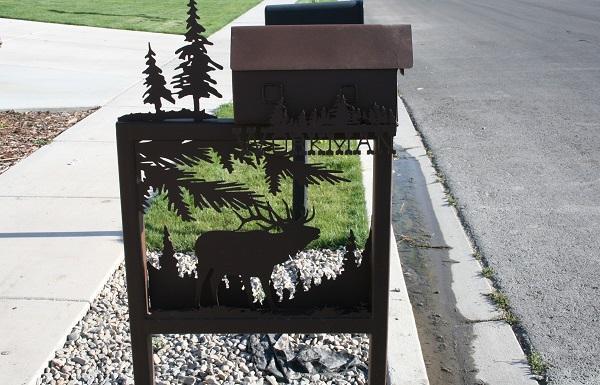 Beautiful handmade metal mail box design
door and decoration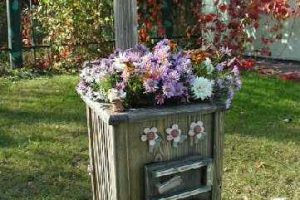 Home decorating with a creative mail box is a fun project that can add character to your front yard landscaping.  You can have lots of fun when you personalize your outdoor home decor with unique, funny, interesting or innovative mail box design. Recycling clutter your have in your house or creating a true art work are wonderful ways to add a personal touch to your outdoor home decorating.
You can design an unusual mail box or look for models with interesting various surfaces and in bright colors, for those amazing products, that allow you to instantly personalize your home and add a bright decorative accent to your front yard landscaping. Mail boxes are wonderful yard decorations that bring vintage style to modern homes and create a familiar, welcoming and attractive look.
Funny images, recycling ideas, bright colors, creative designs or simple and elegant monograms are great for making your home look different and get the attention, bringing more joy and smiles to your neighborhood. Elegant and interesting design ideas can add that special touch to your home and personalize your mail box in a beautiful way.
Koo Koo Letterbox adding beautiful accent to outdoor home decor
25 ideas amplifying beautiful house exterior wit unique architectural features and yard landscaping
Unusual mail box design ideas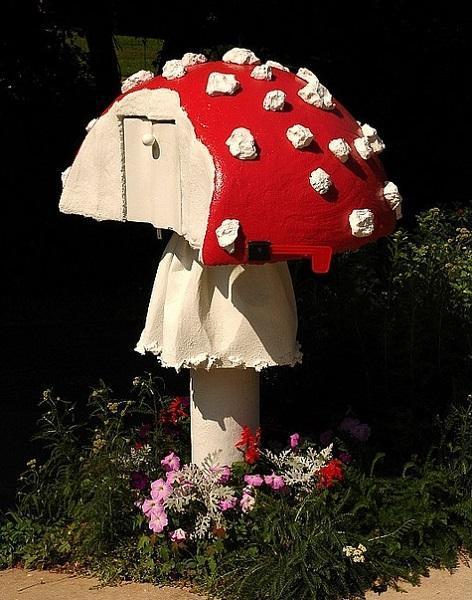 Reach out to the curb in front of your house with your creative mailbox or mailbox cover. An interesting design will draw compliments from everyone who visits your home and neighborhood. Even the mailman will appreciate the beautification efforts.
Your unique, surprising and creative design can be inspired by the nature or your favorite activities, reflect your profession or hobbies. Adding a wonderful mailbox to your front yard landscaping give others a great inspiration.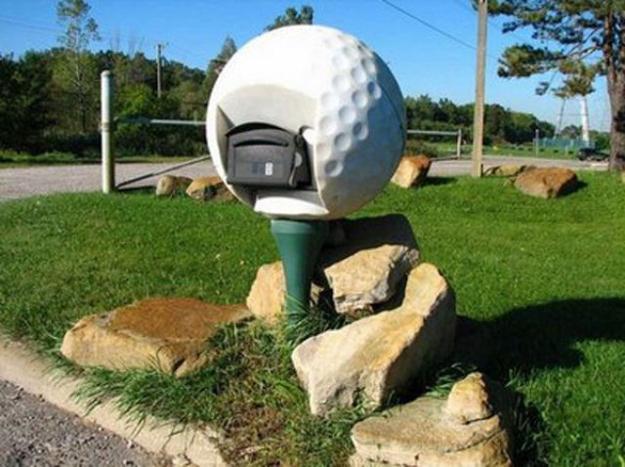 You can coordinate your mail box design with outdoor home decorating, enhancing your favorite decorating theme and personalizing your gate, porch and front door. Unique mail box designs are perfect your front yard landscaping. They brighten up outdoors and add interesting and colorful yard decorations to your outdoor living spaces.
Improving your home front appeal, 15 beautiful yard landscaping ideas
Creative handmade yard decorations, 20 recycling ideas for yard landscaping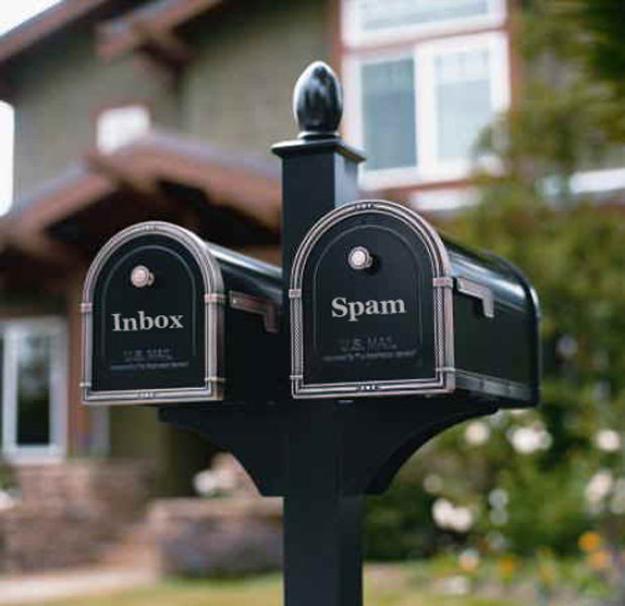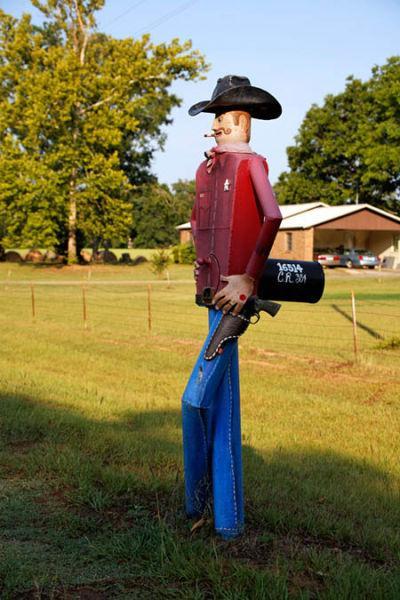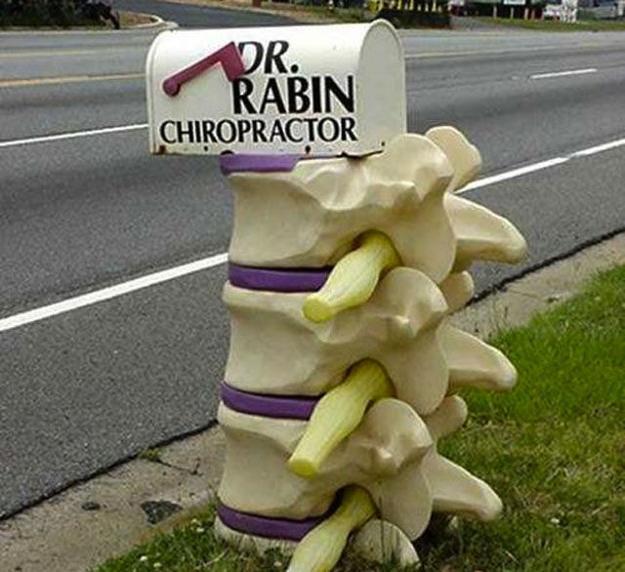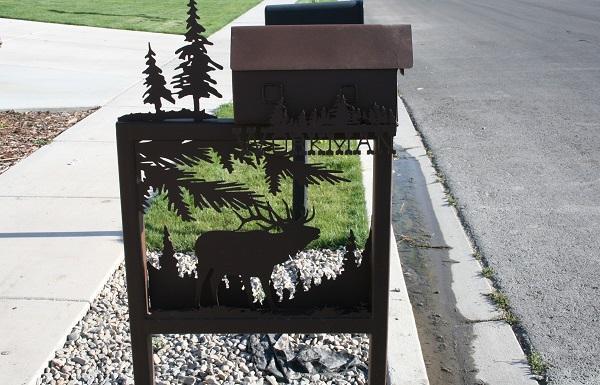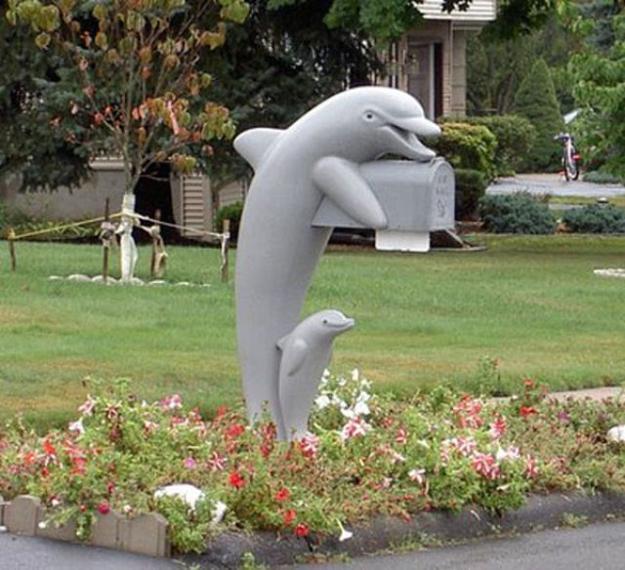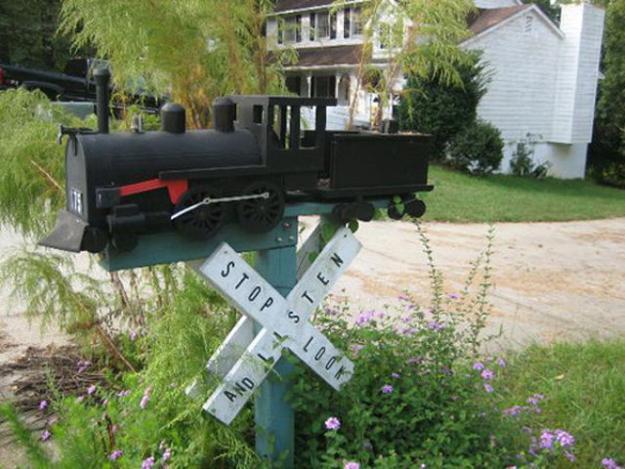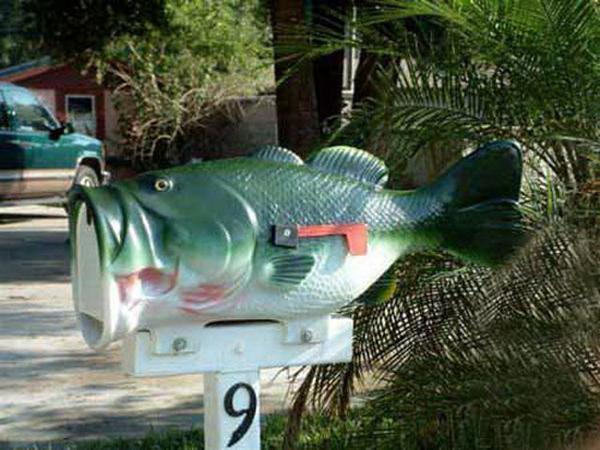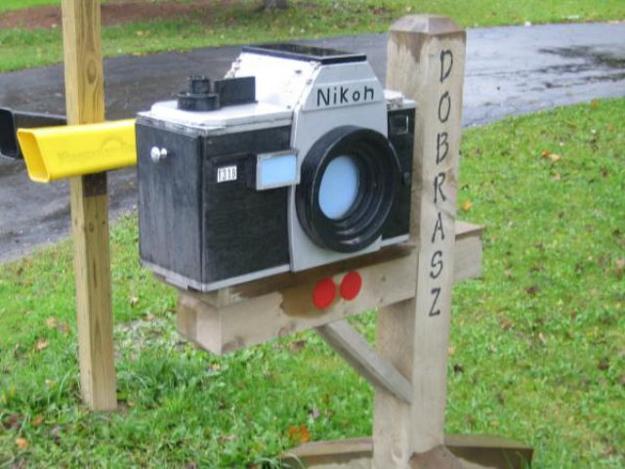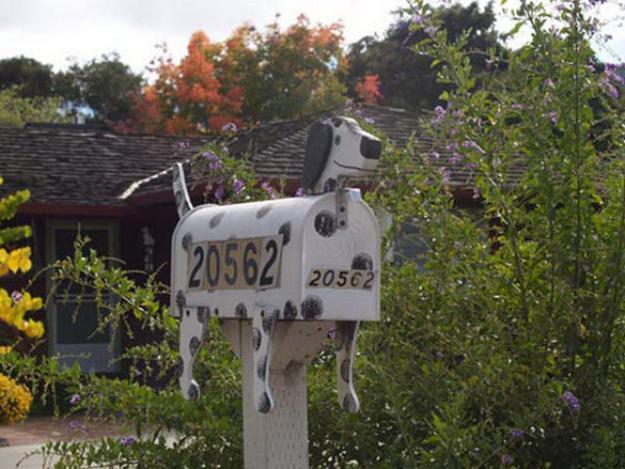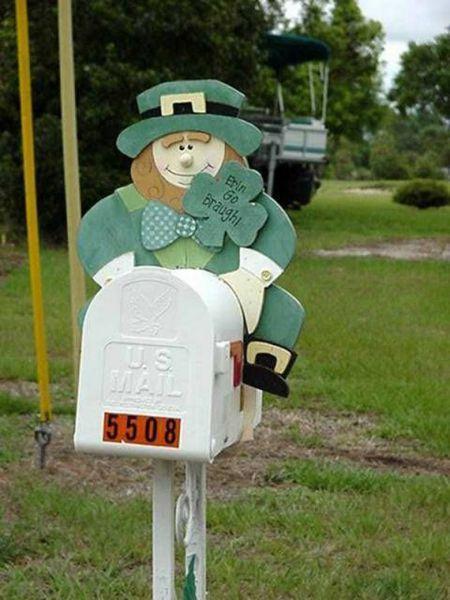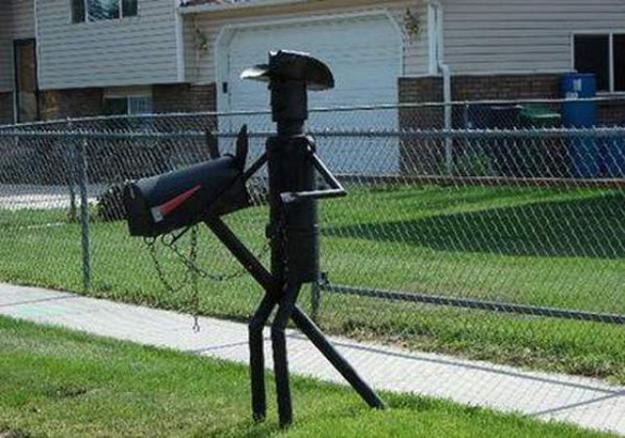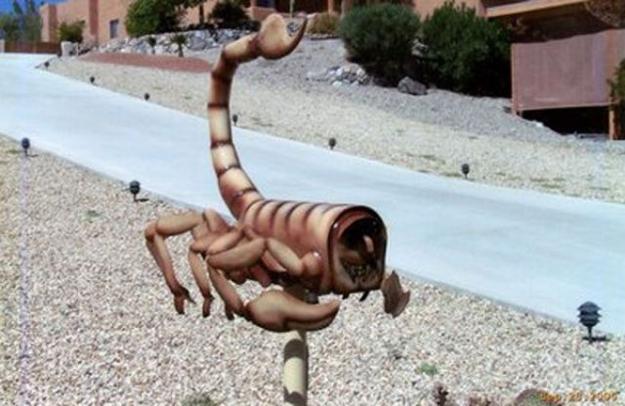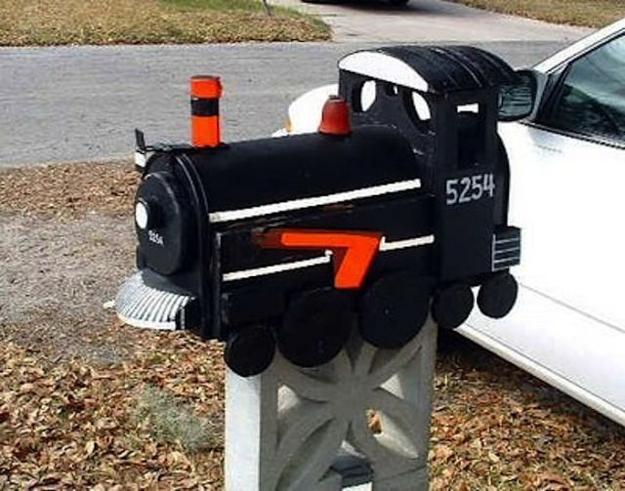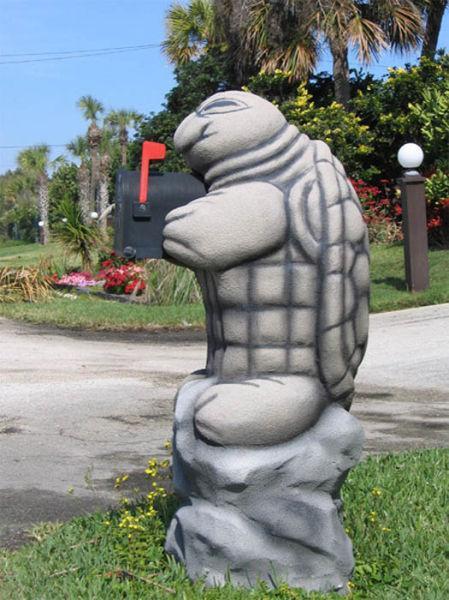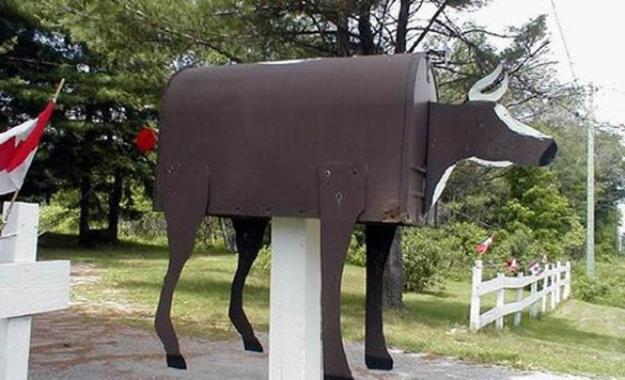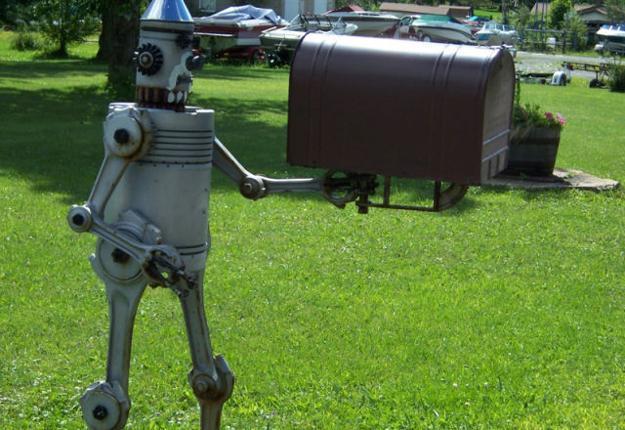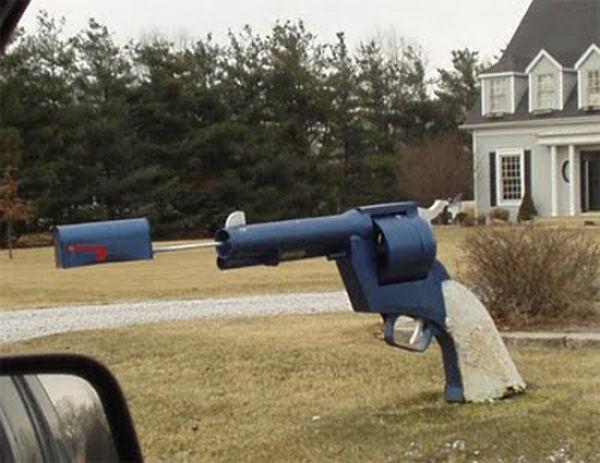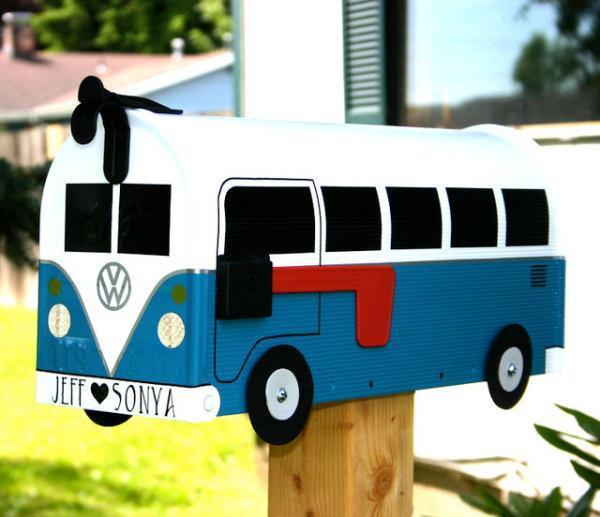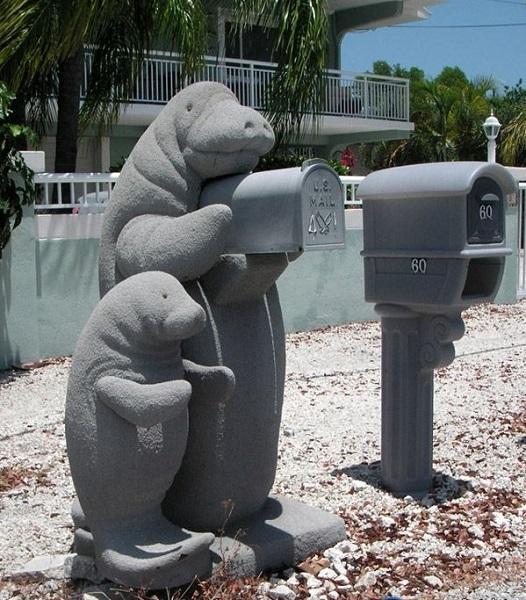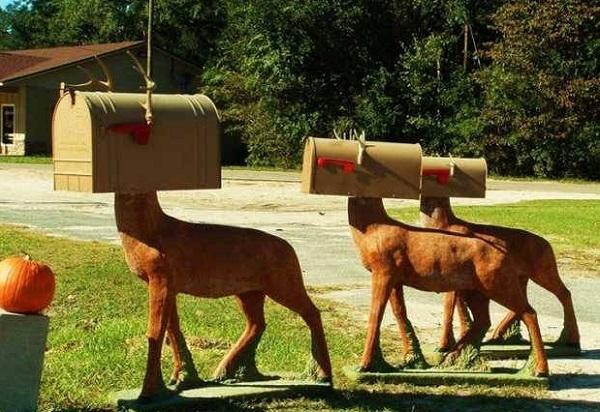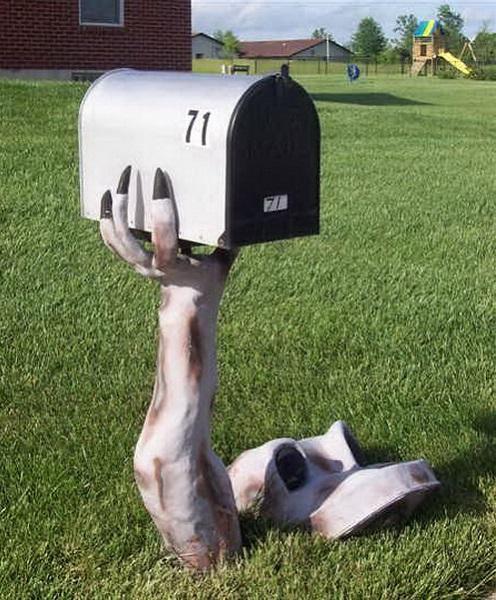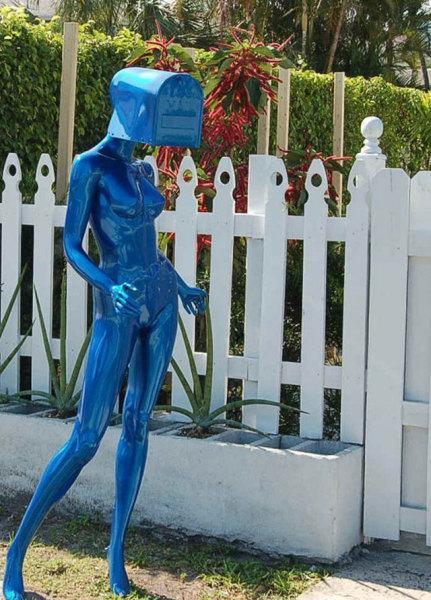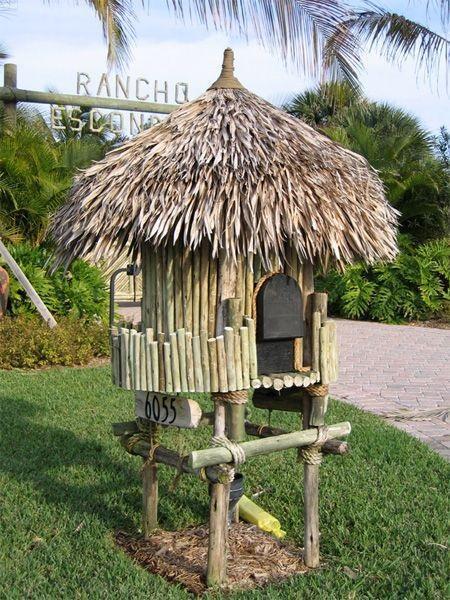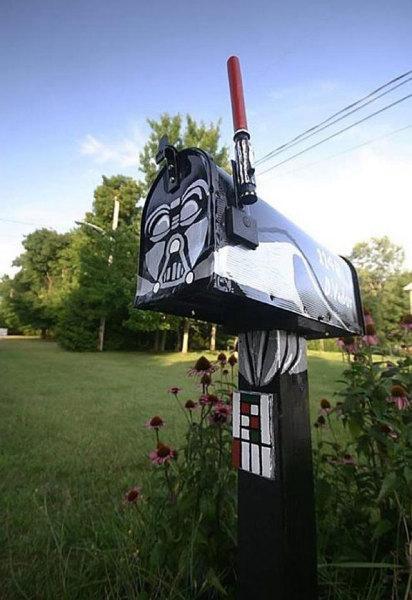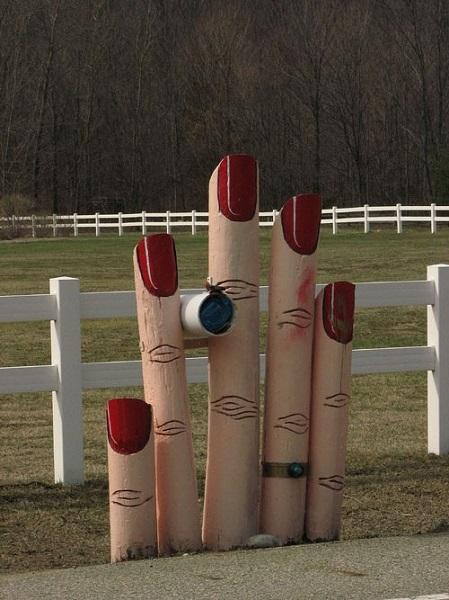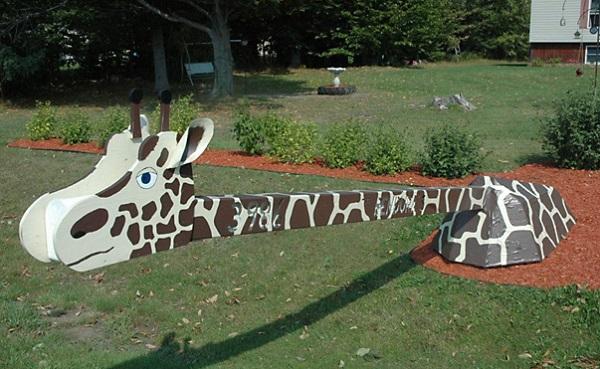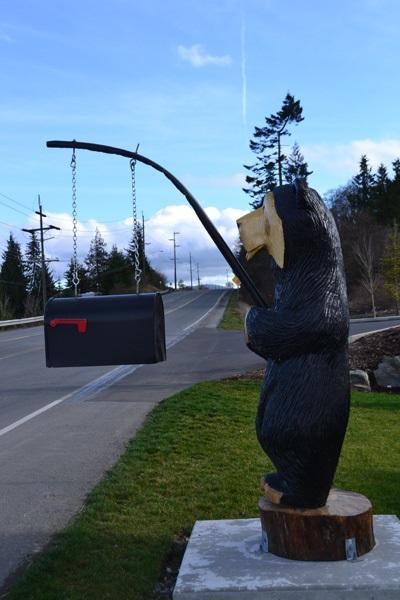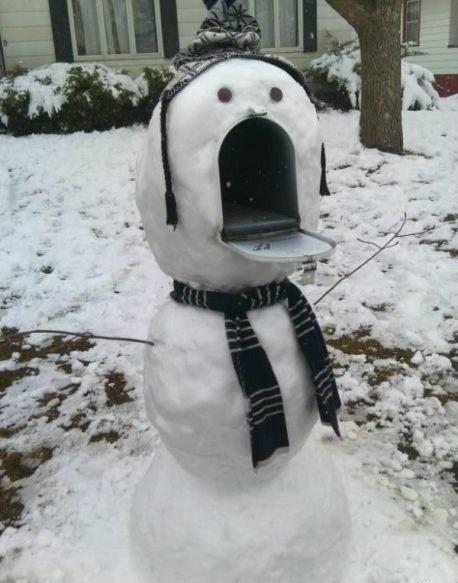 More from yard landscaping

Wildwood House by Giulietti Schouten Architects offers spacious and bright home interiors enhanced by gorgeous views of the surrounding forest. Concrete...
and enjoy free articles sent to your inbox