Back to School Party Ideas, Table Decorations and Centerpieces for Kids Summer Party

Decorating Ideas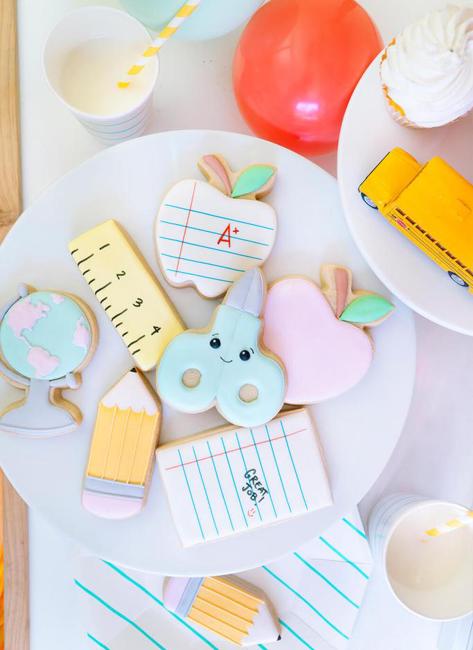 School-themed cookies, summer party ideas
summer party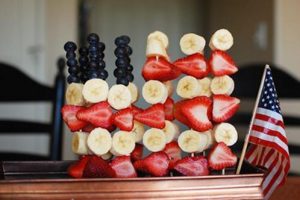 A back-to-school summer party is a significant event in kids' lives all around the world. It is the time of year again when many kids are getting ready to go back to school, and the summer party marks the end of the warm, care-free season and the beginning of a new study year. Parents can help make this special occasion exciting and unforgettable by giving their children a back-to-school party, creating school-themed table decorations, preparing kids' favorite treats.
The end of august is the perfect time for planning for a one-of-a-kind summer party for boys and girls getting back to school in September. You can use school supplies for party table decorations. Back-to-school party ideas are fun. Vibrant colors, creative party table decorations, centerpieces, and treats give children a chance to get together with their friends and celebrate the end of summer.
Creative back-to-school-party decorations and table centerpieces
Back to school kids room decorating ideas, storage, organization
Original food decoration ideas for the back-to-school summer party
Back-to-school summer party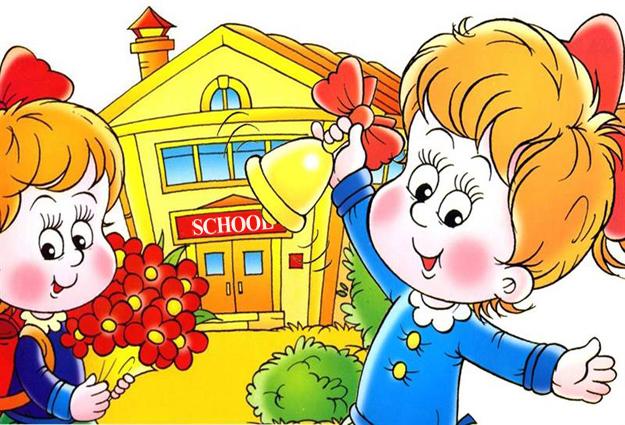 You can create gorgeous summer party decorations using school supplies. Easy crafts and bright colors, games, music, favorite beverages, and foods are the last hurrahs for your kids before going back to school. Also, you can use your child's clothes from last year as summer party decorations before you get rid of anything small or too worn out.
Colorful back-to-school kids party ideas and table decorations
Brilliant kids party, table decoration ideas
Creative food design ideas, edible table decorations, pencil cookies
You can start planning a back-to-school party for your kids now. It is sad enough to realize that summer is coming to an end, and there is not much time to prepare for the last summer party. Making the back-to-school party unforgettable and exciting is the way to have a memorable end to this summer season.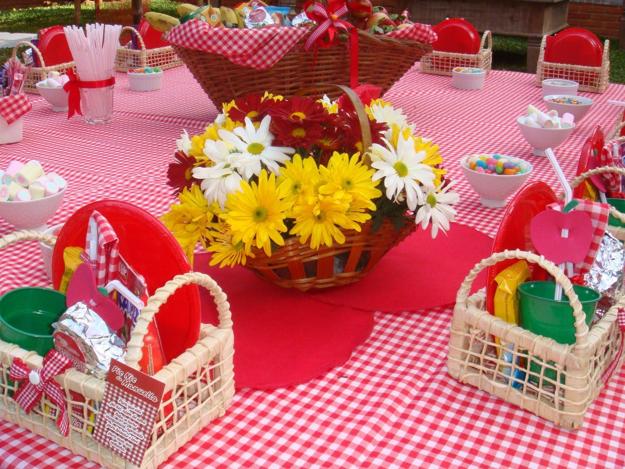 First, you need to decide on a party theme depending on the age of your kids and their friends. Then you can start making and sending out invitations. Plan ahead for the summer party decorations. Bright colors are ideal for adding a holiday mood to the summer party ideas, while math signs, letters, numbers, and pencils make beautifully themed decorations.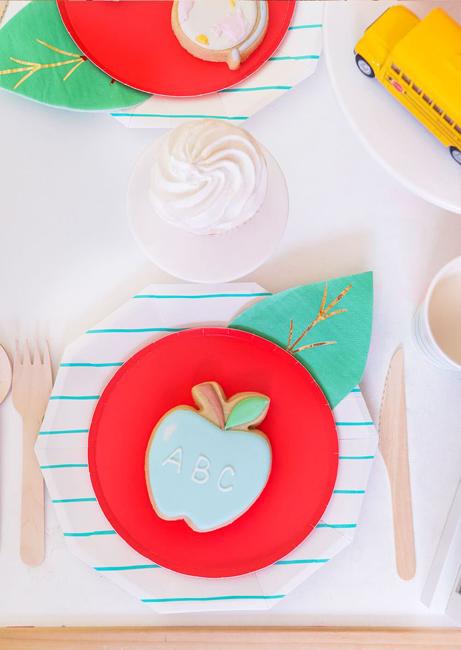 Choose the food and beverages and prepare enough for everyone. Make decorations for the summer party table, create school-themed centerpieces and fun wall decorations. You can use pencils, pens, plastic numbers, letters, backpacks, and school supplies organizers to bring the school themes into creative and meaningful summer party decor.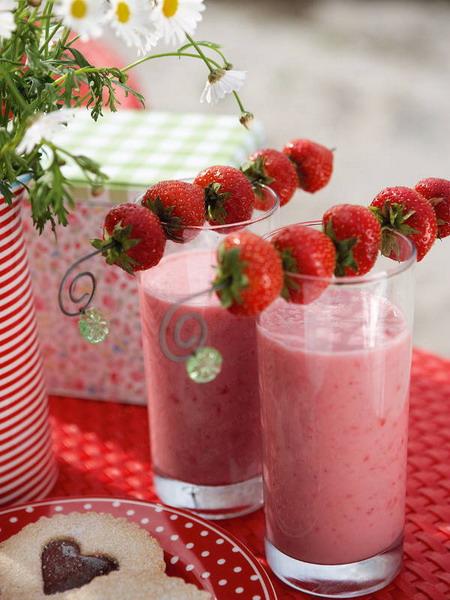 The kids need one last chance to celebrate and start the new school year off with a blast at the end of summer fun. Throwing a back-to-school party and surprising them with the original party table decorations are the best ways to lift their mood before the new school year starts.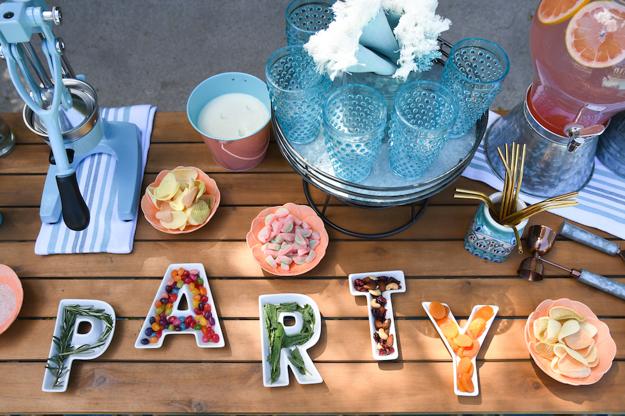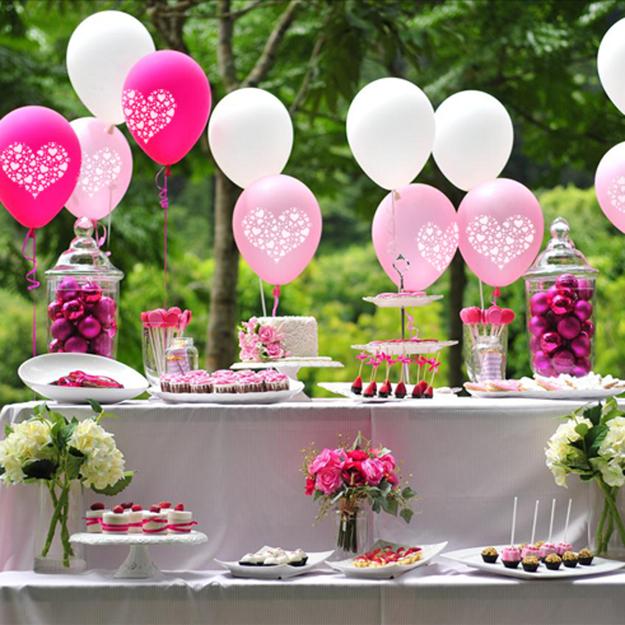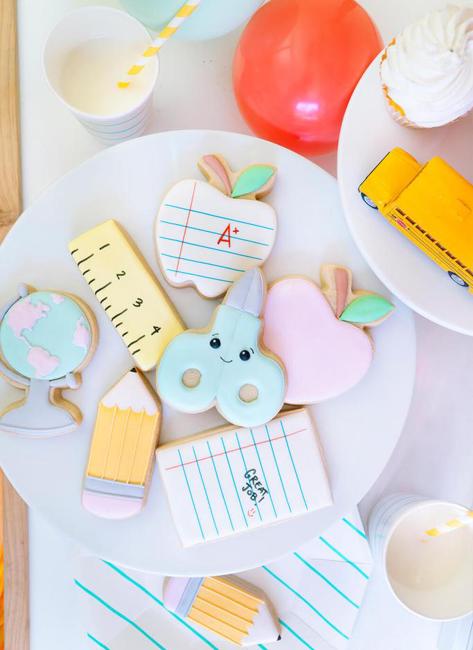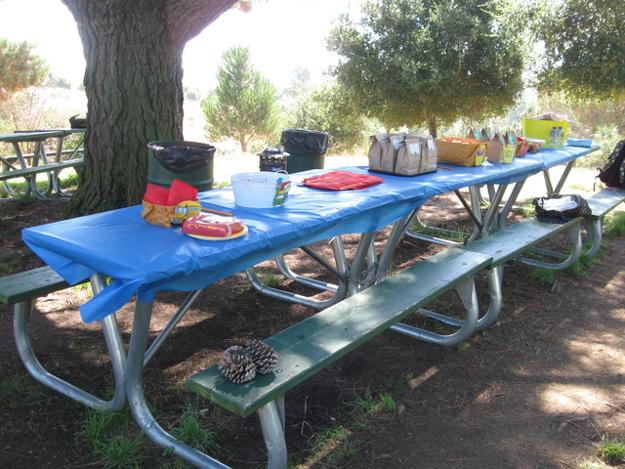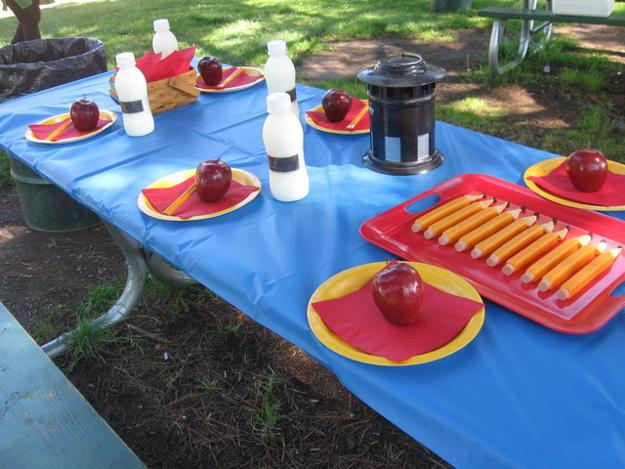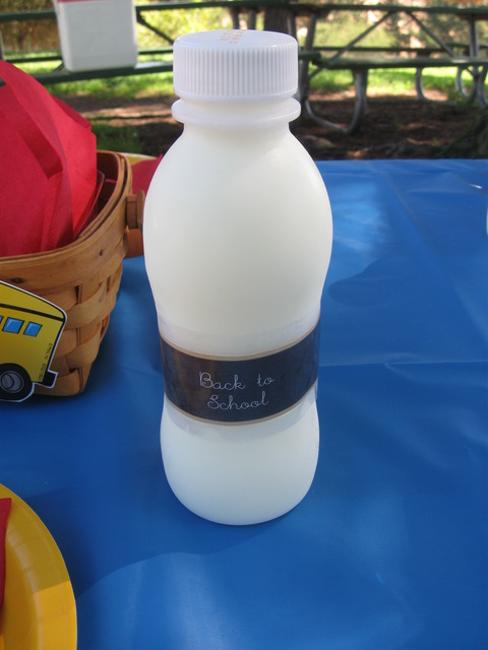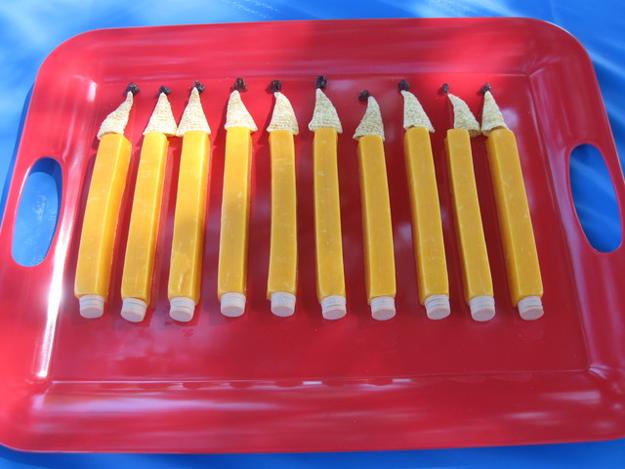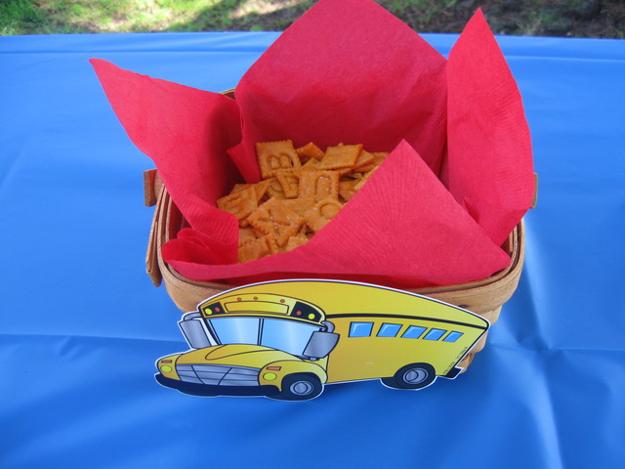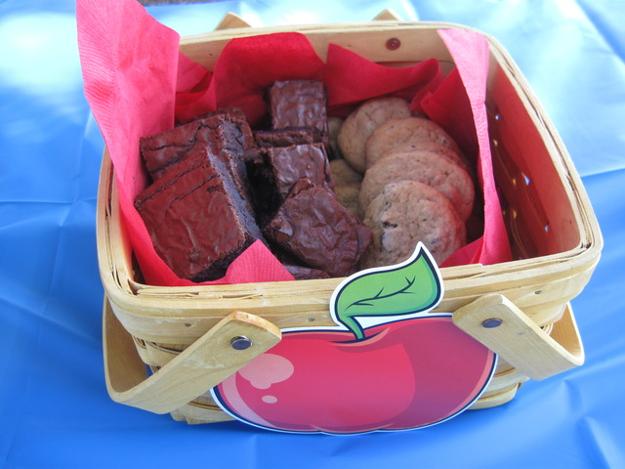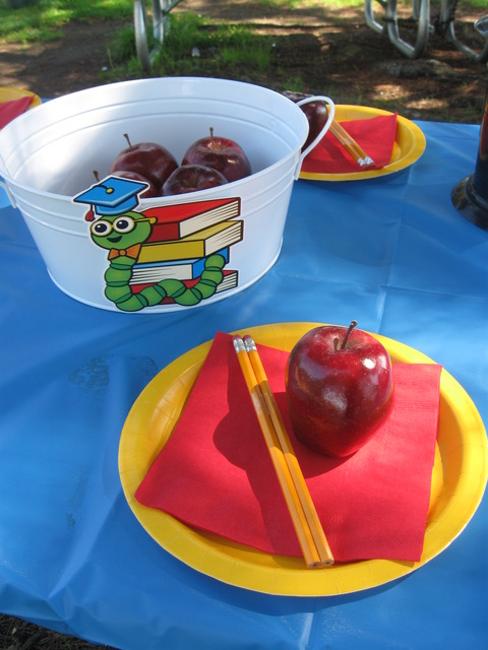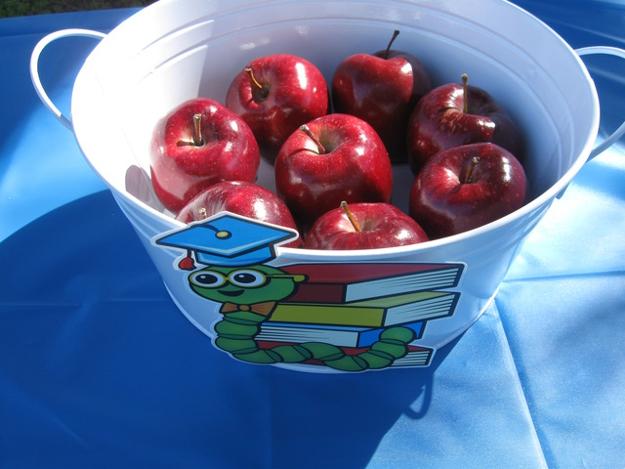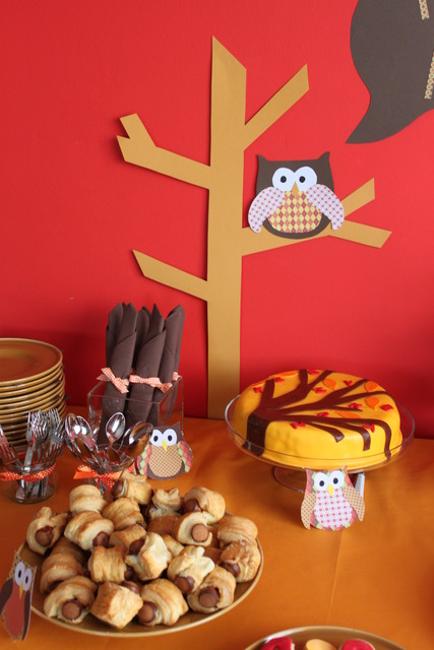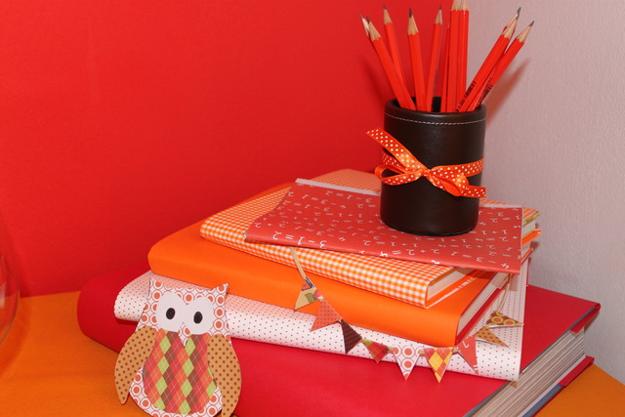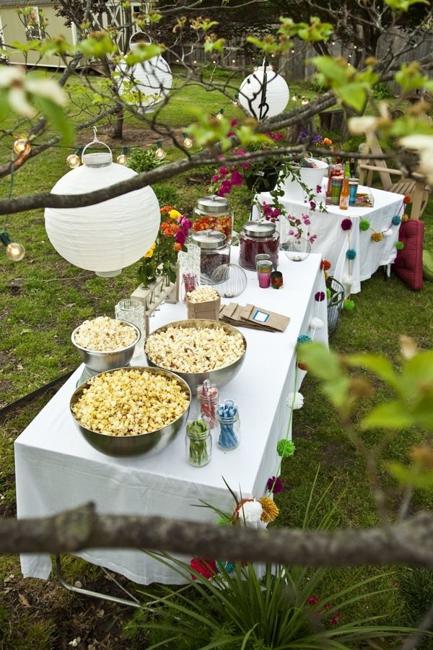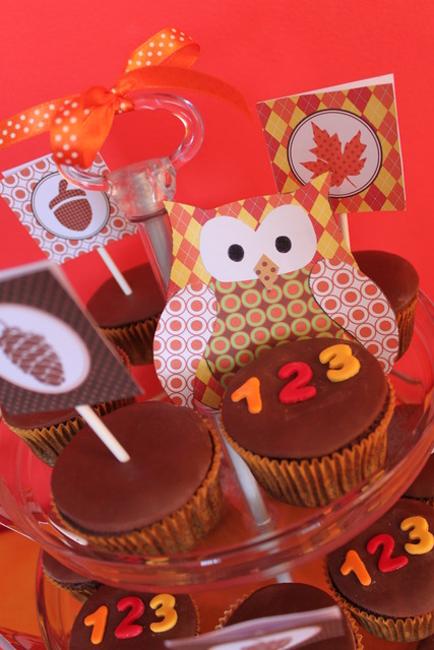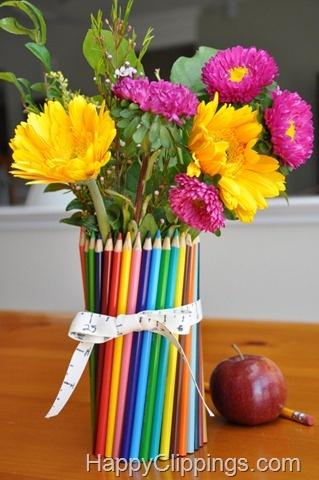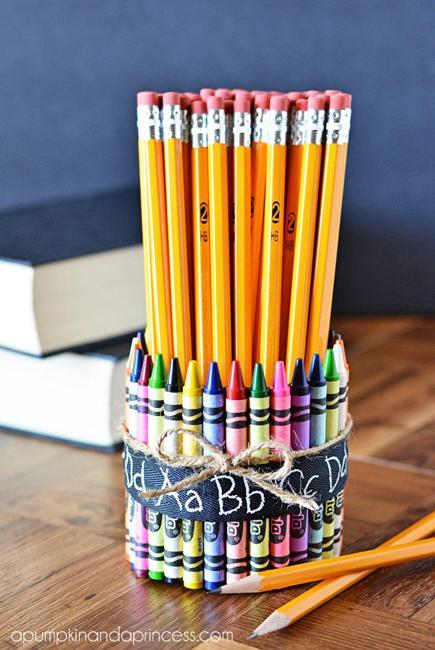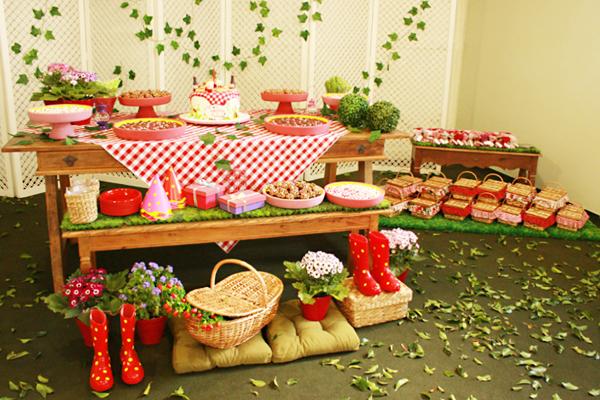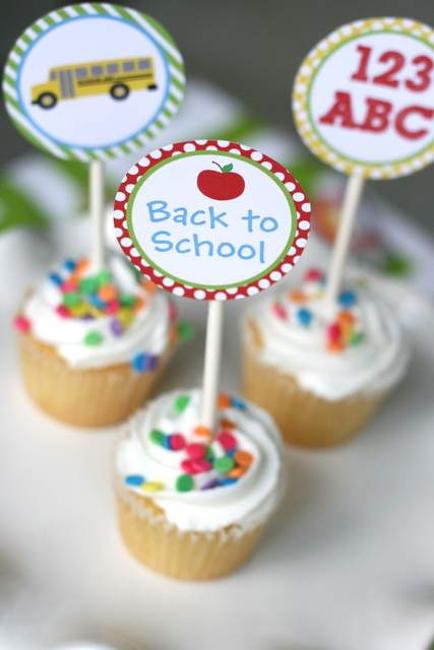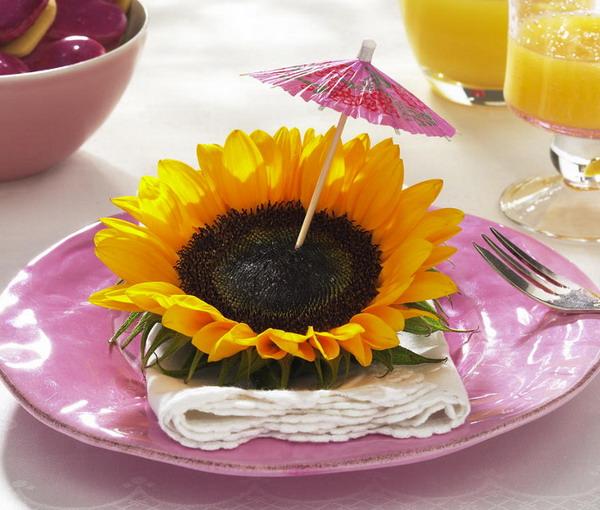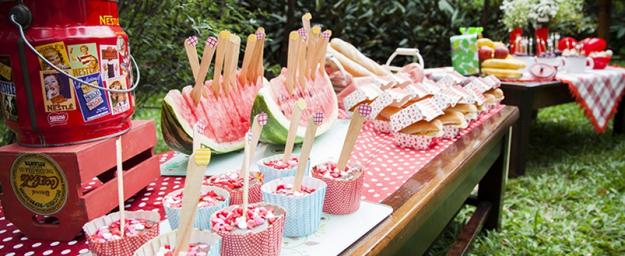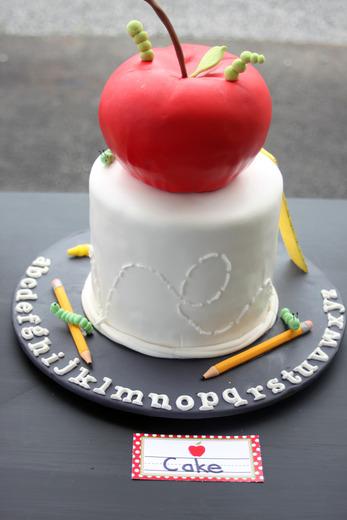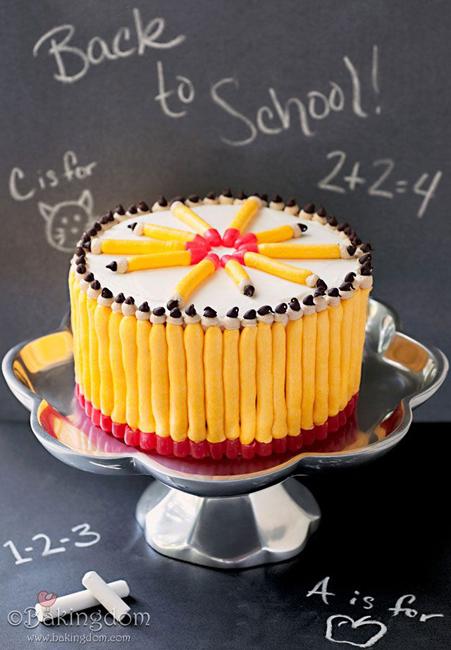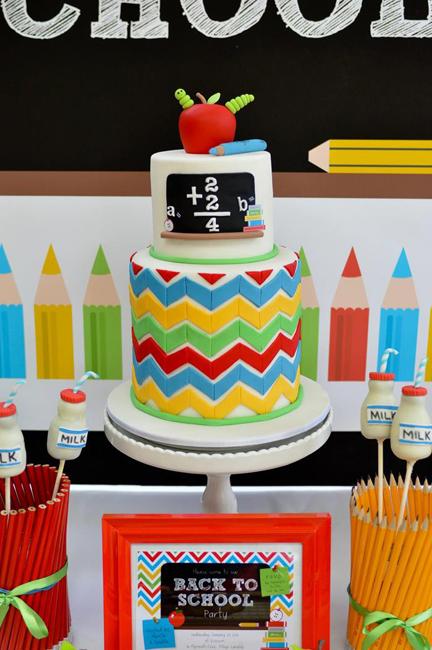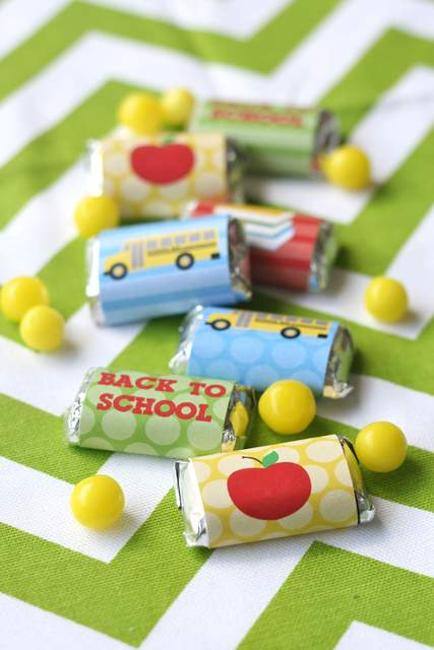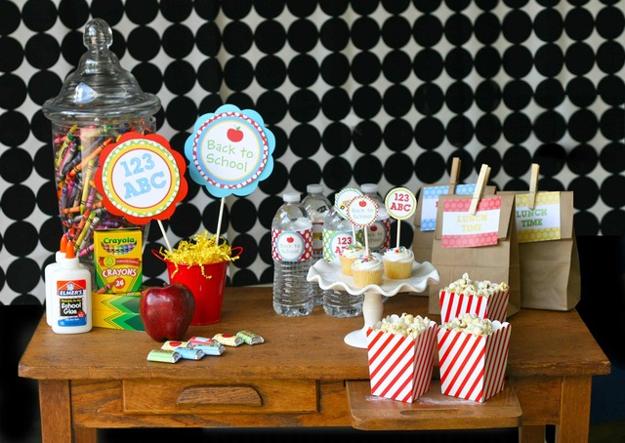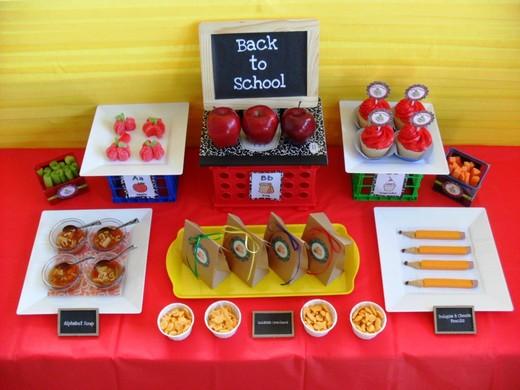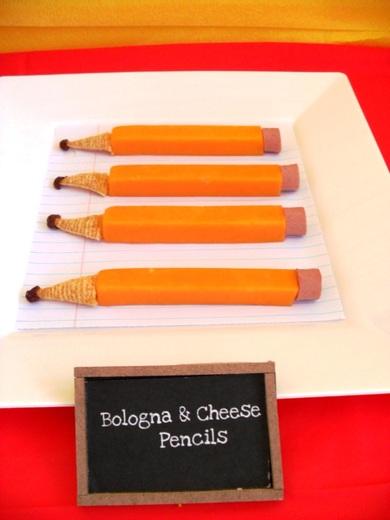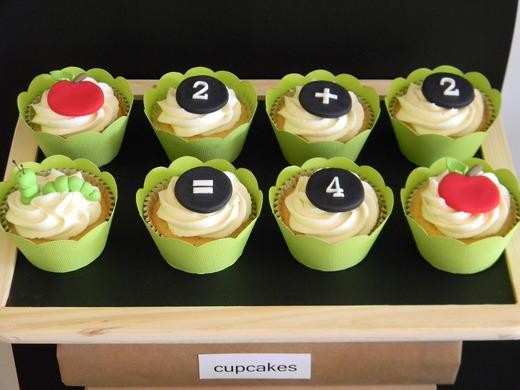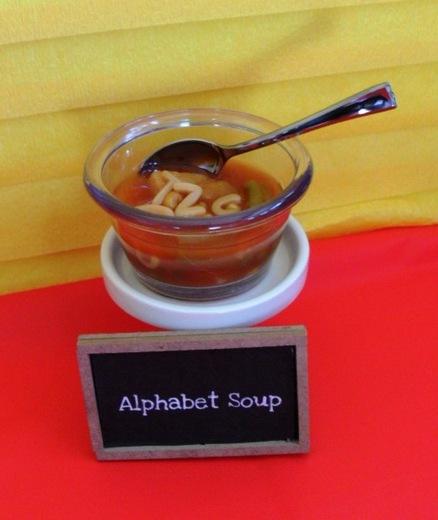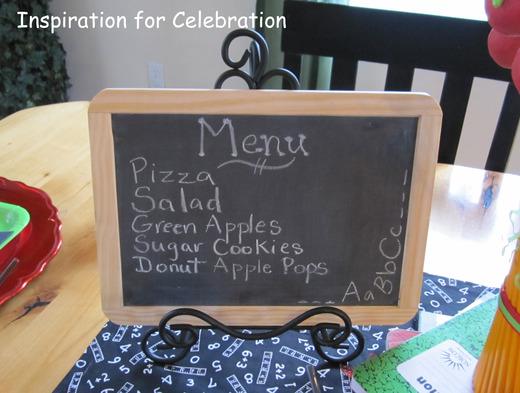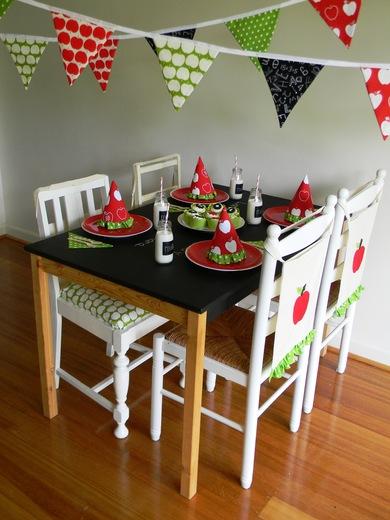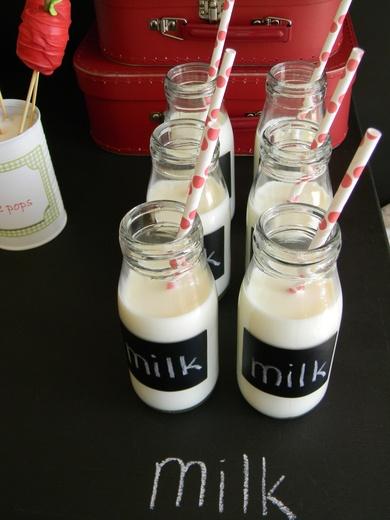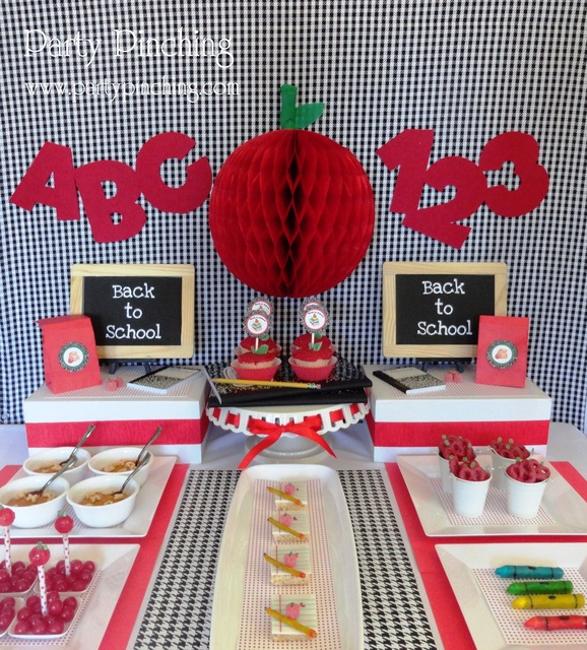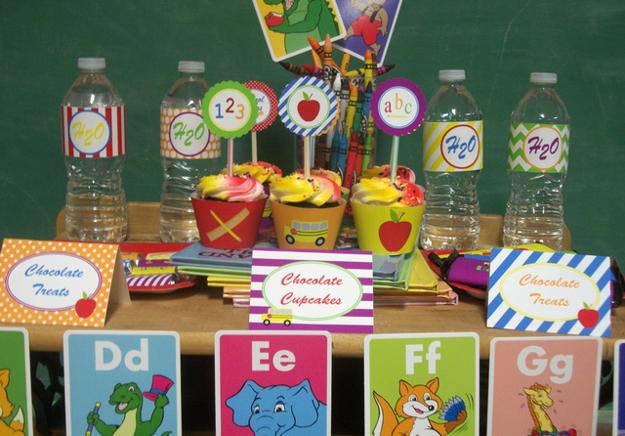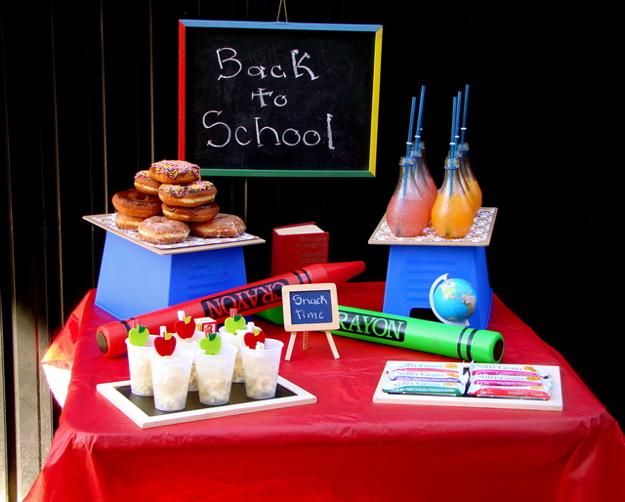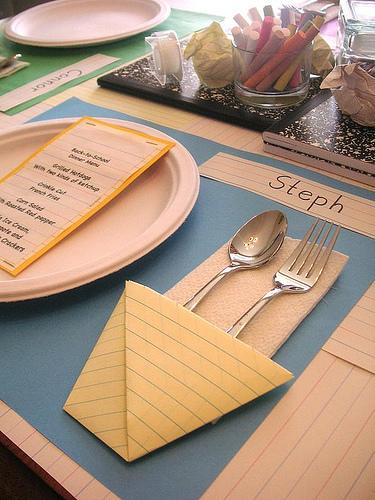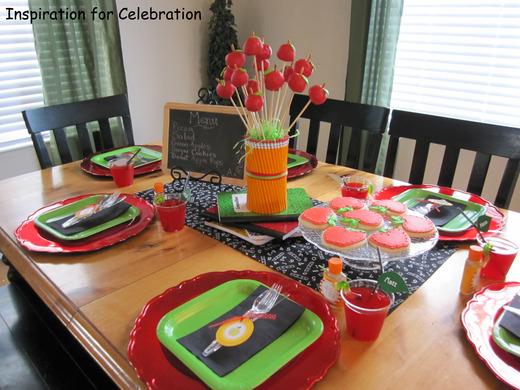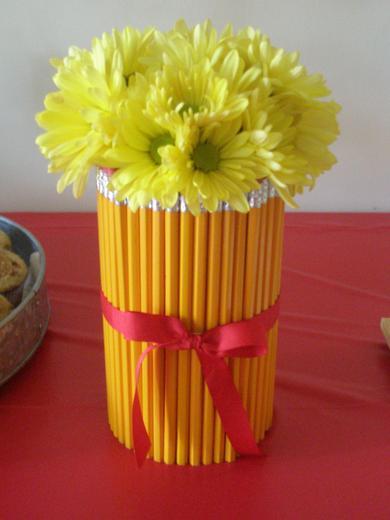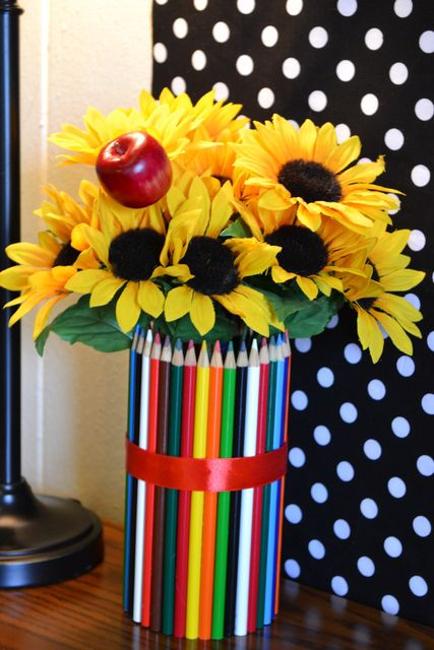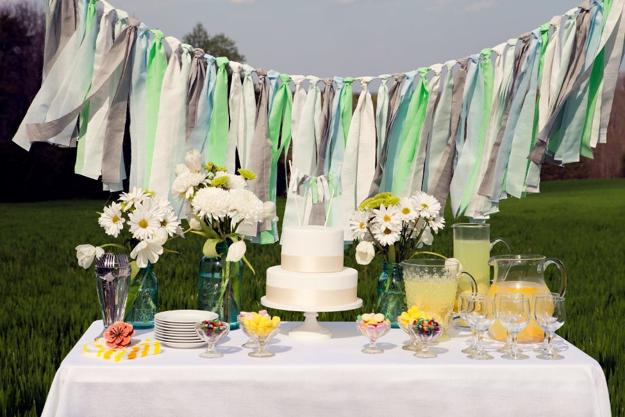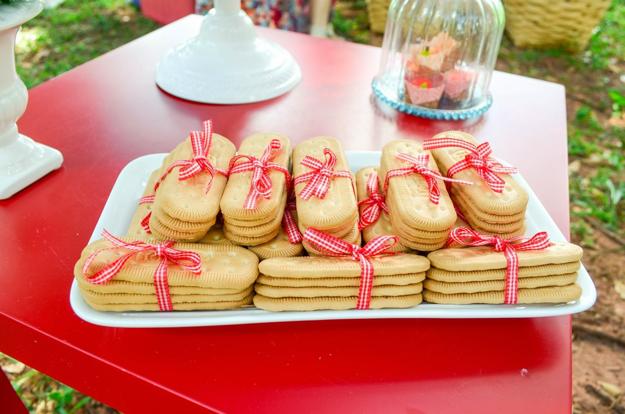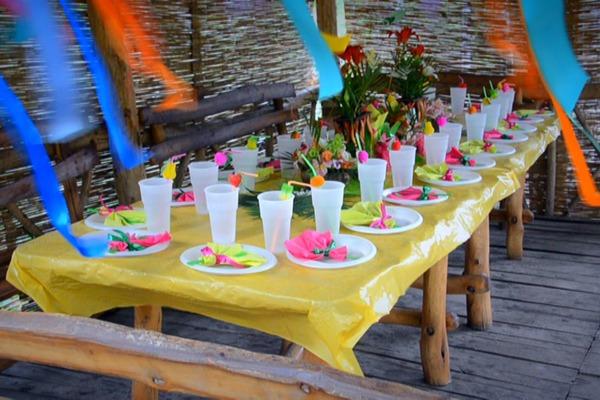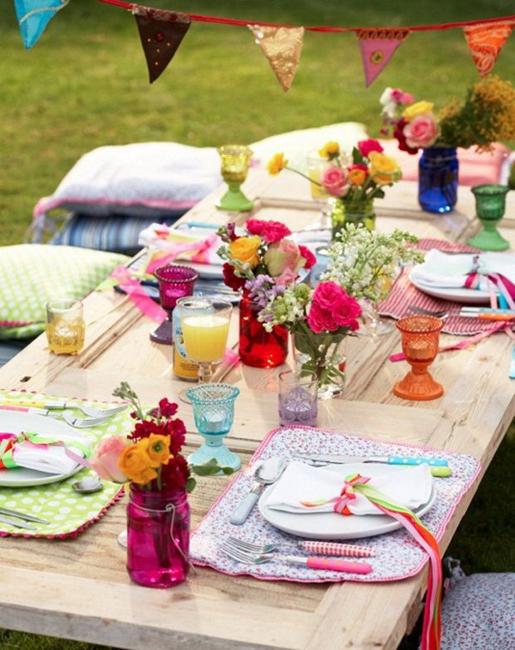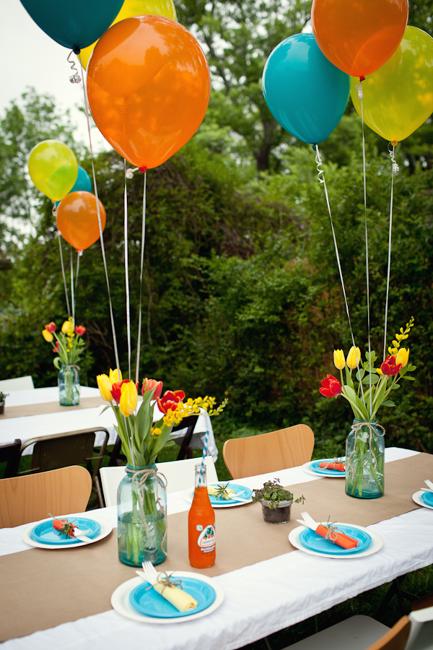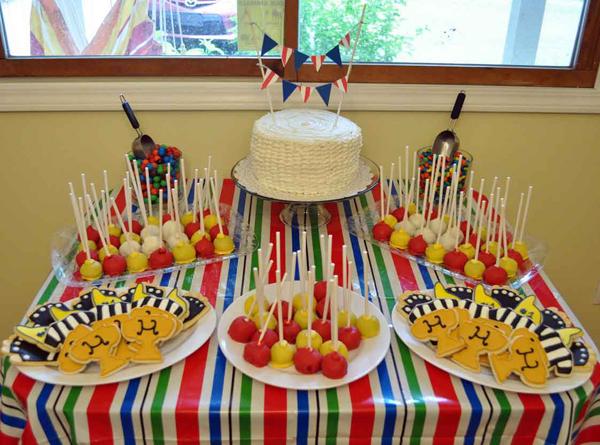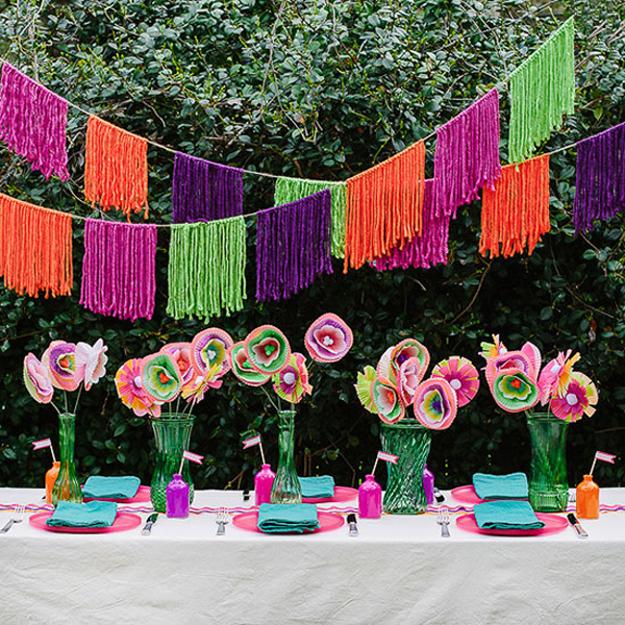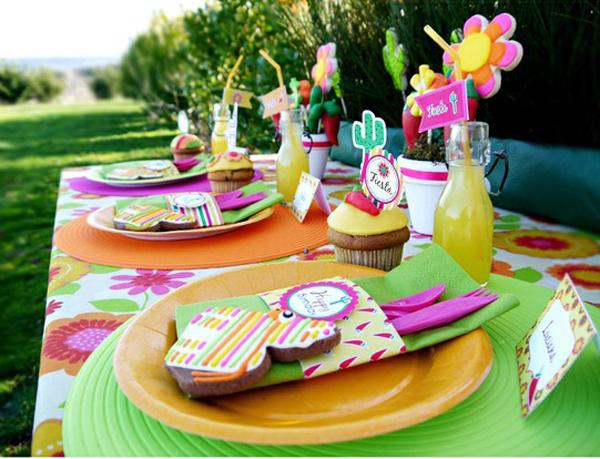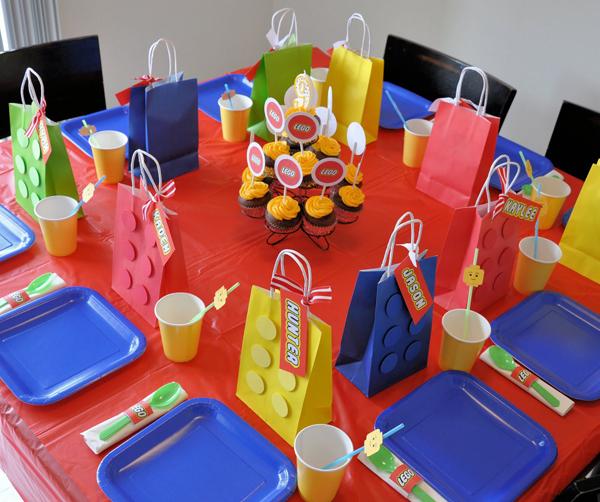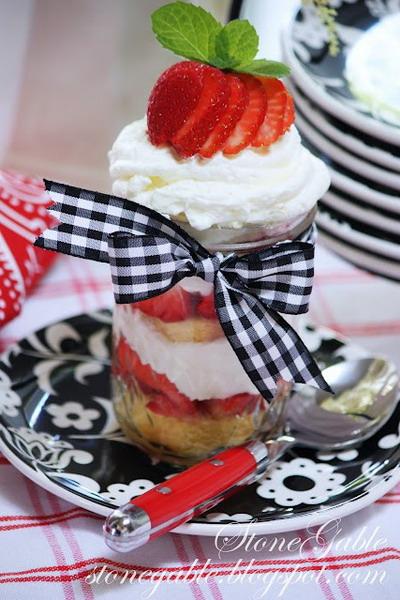 Creative Easter ideas offer many quick and easy techniques for spring eggs decoration. Instead of dyeing eggs, try decoupage turning Easter...
and enjoy free articles sent to your inbox