25 Back to School Kids Room Decorating Ideas Highlighting Creative Storage Organization
---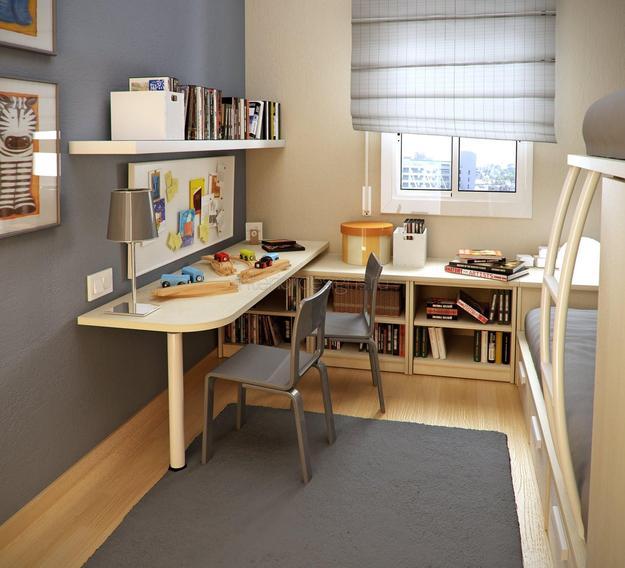 Back to school kids room design and organization of storage spaces
Back to school kids room decorating is a wonderful project for parents and children. Kids can spend time with their parents, while adults can model the behaviors to help children learn how to be organized and efficient.  Kids are creative and spontaneous, and they may have some great ideas for decorating their rooms. Lushome collection of children bedroom designs provide beautiful inspirations for back to school decorating and creative kids storage organization.
Clearing closets, cabinets and shelves, moving furniture around or just adding fresh accents to a room are great ideas for back to school, inexpensive and simple kids room decorating. Adding new lighting fixtures or storage to organization of kids spaces improves room design and brings more comfort into children life, preparing them for the back to school moment.
Back to school kids room decorating is more about storage and organization. Use small crates, wall shelves and cabinet drawers to make kids room decor look neat and pretty. One big toy bin is not the answer to room clutter. Give away or arrange beautiful displays of useful kids stuff. Small low shelves and small plastic crates are great storage ideas for young kids.
Modern ideas for kids room design optimizing storage and organization
15 ultimate smart ideas for kids room decorating creating fun back-to-school experience
Kids room decorating ideas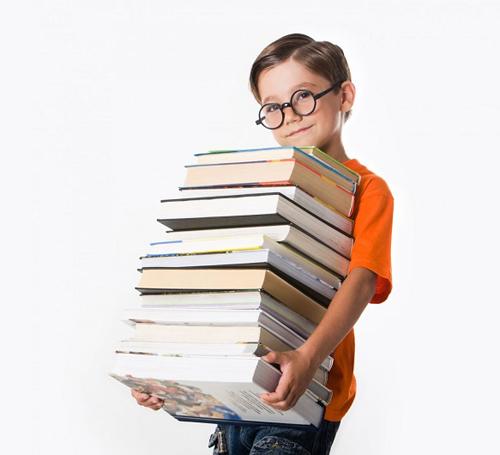 Colorful containers and creative storage solutions make organizing much simpler and attractive. Small containers are very useful and easier to use for storage and organization. You can buy or make totes and foam boxes, and decorate to enhance your kids room decorating theme, or just add colorful details to brighten up children bedroom decor.
Labels are another good ideas for kids storage. Creative and colorful labels make nice accents to kids room decorating also. Drawers and shelves, totes and bins, boxes and small containers with labels and stickers look cute in kids rooms.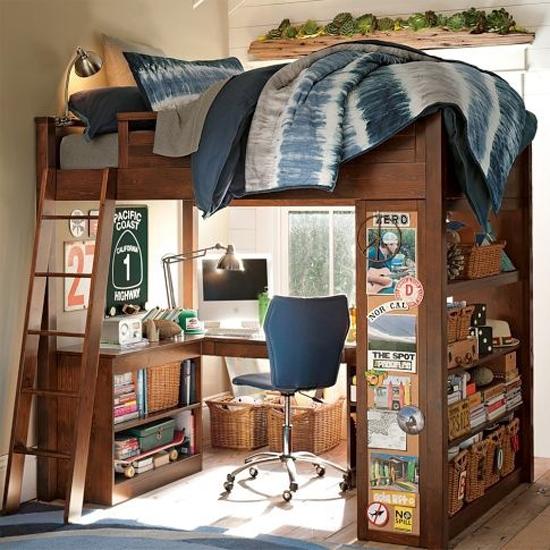 Make sure you adjust the height of chairs, shelves, desks and rods for your kids. Comfortable storage and organization help kids stay focused on their school tasks and feel great in their rooms.
Teen boys room design organizing functional spaces
22 modern ideas for kids room design and decorating
A desk and a chair need to be super comfortable and ergonomic for school boys and girls. An attractive, space saving and modern storage solutions for pencils and books add great accents to the look of kids room decorating. Clutter is hard on the brain. Getting rid of clutter help kids concentrate.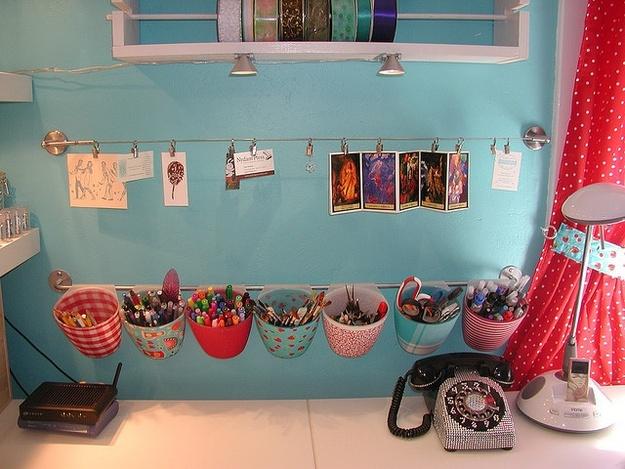 It is confusing to live in cluttered spaces, especially for young kids. So good storage and organization is an important part of back to school kids room decorating. Any children bedroom design and decorating ideas appear more beautiful and functional with good storage and organization.
15 super storage ideas and creative kids shoe organizers for creative children bedroom design
Modern kids room design ideas showing well expressed teenage bedroom decor for two
Do not forget to add unique and playful designs to children bedroom decorating. Kids talents and favorite activities can inspire parents to enrich kids room decorating with original and creative details that reflect children personalities. Create something original, interesting and inspiring. Kids will remember their unique room design for years.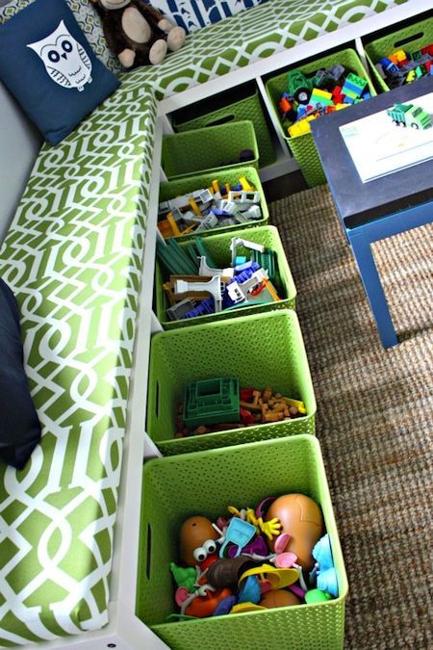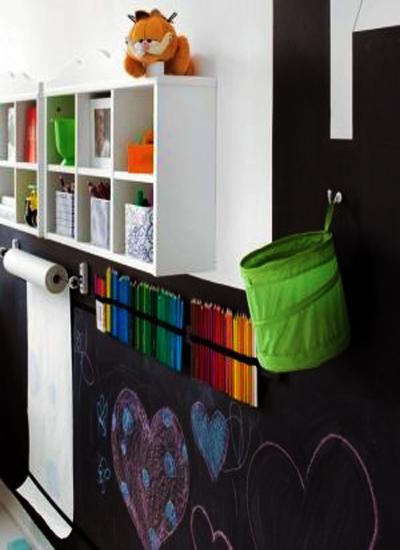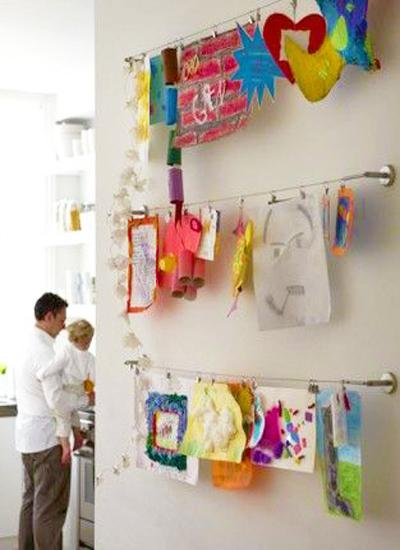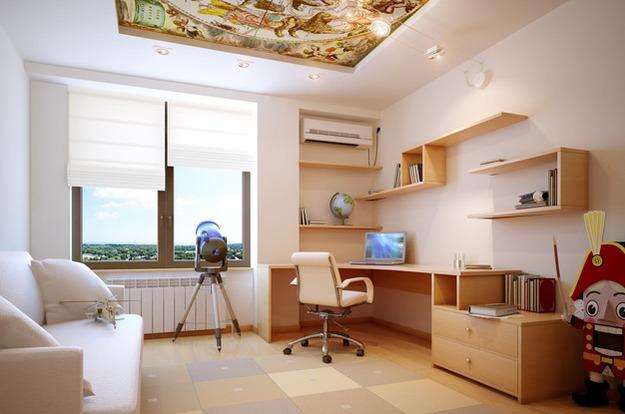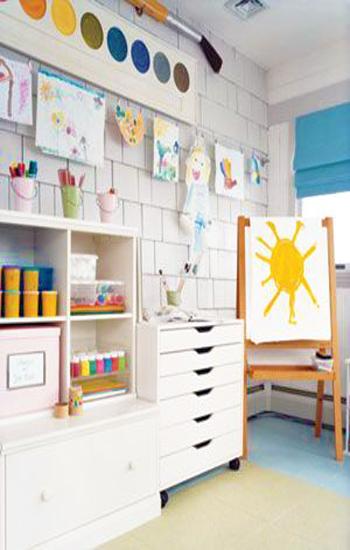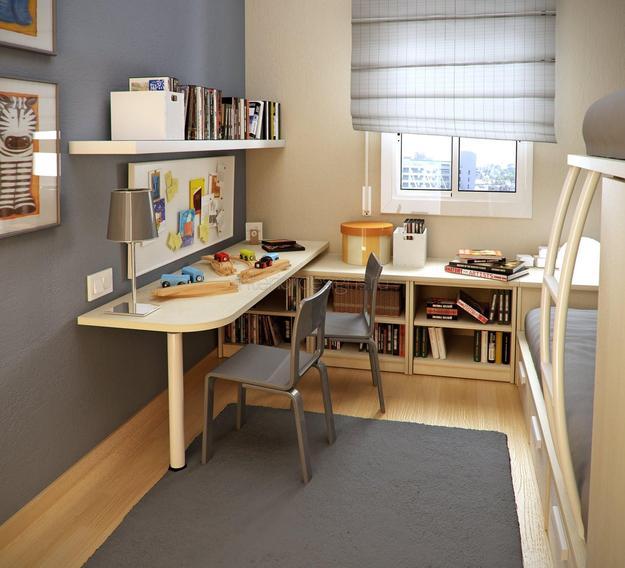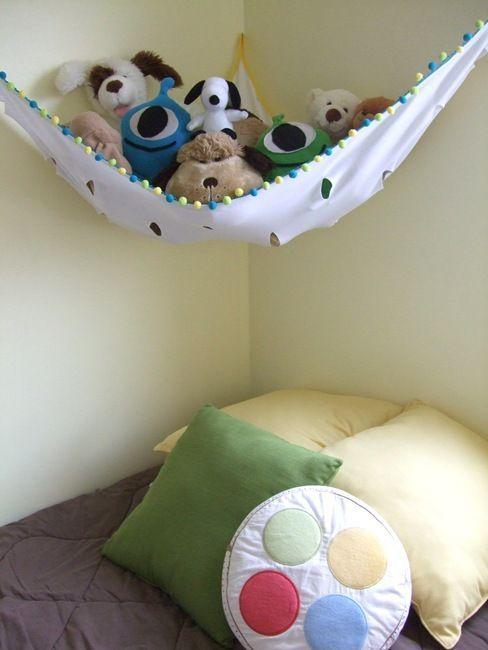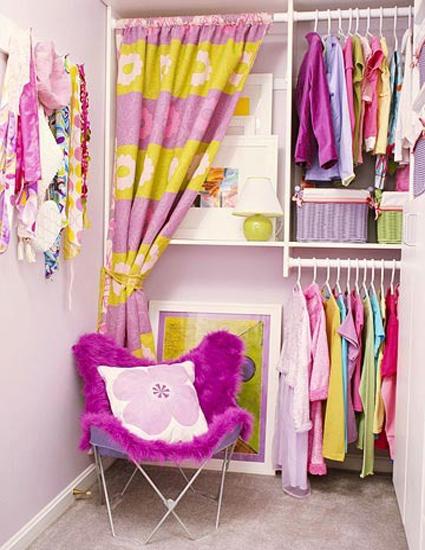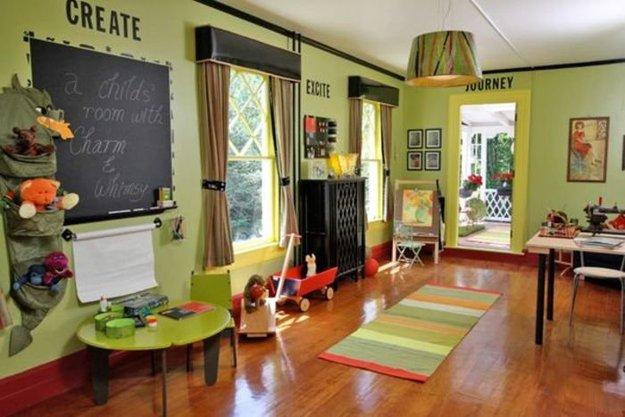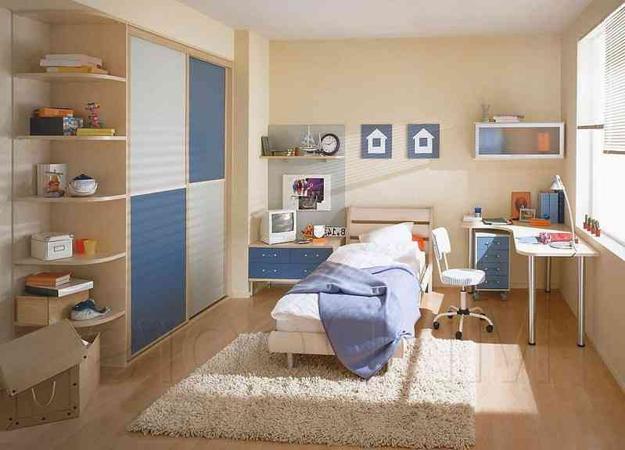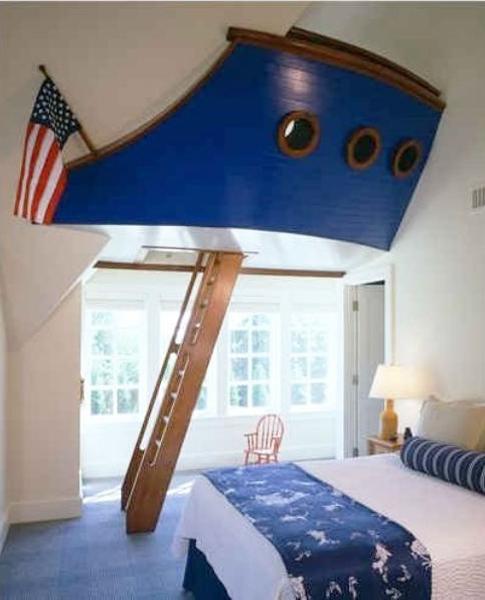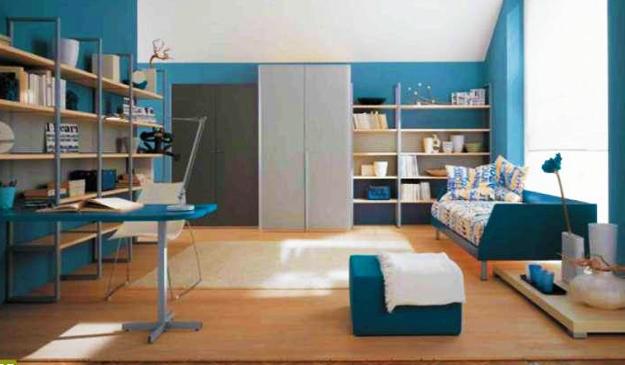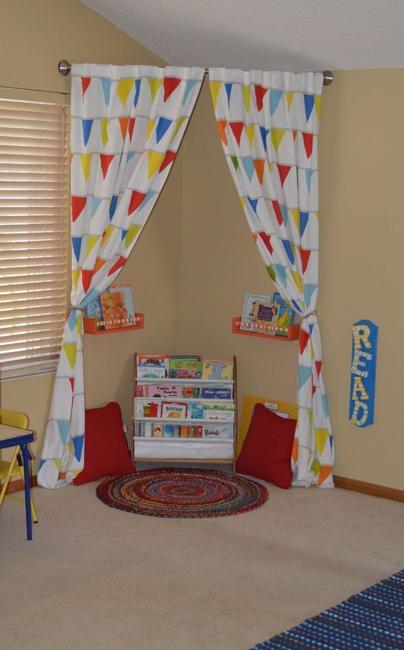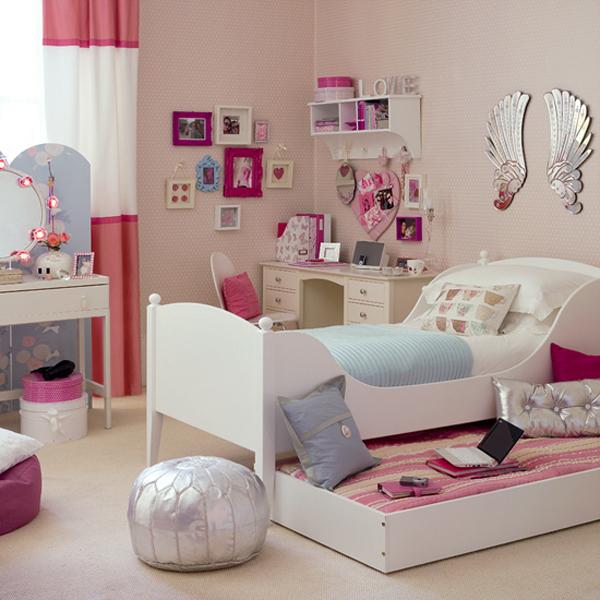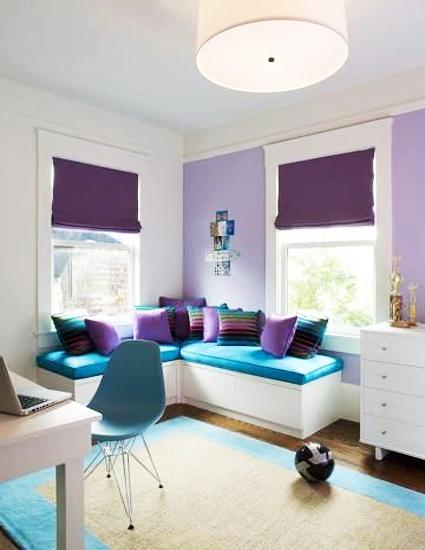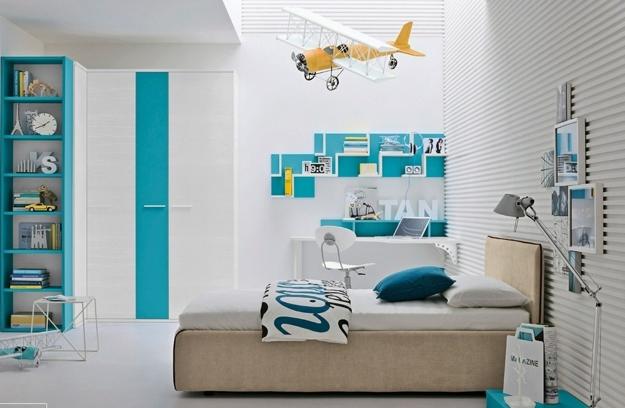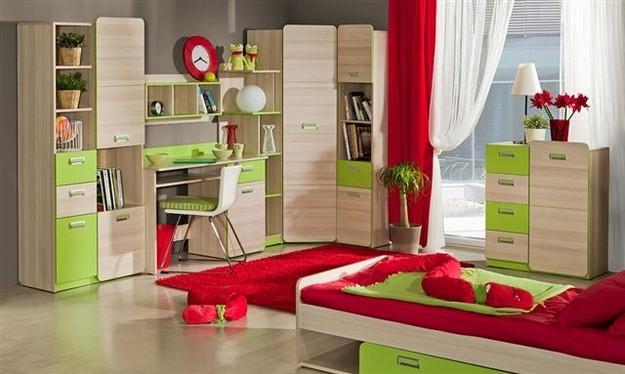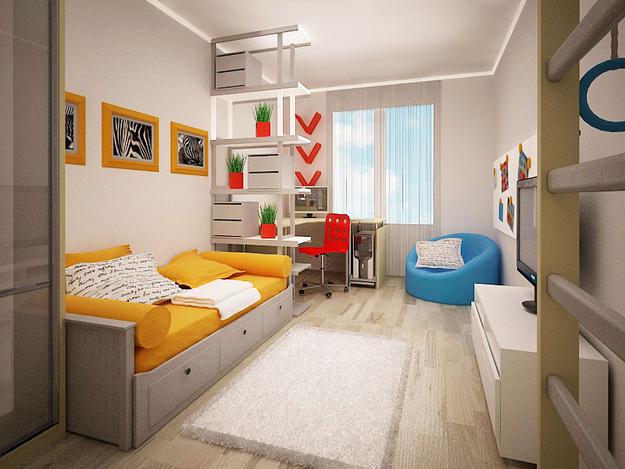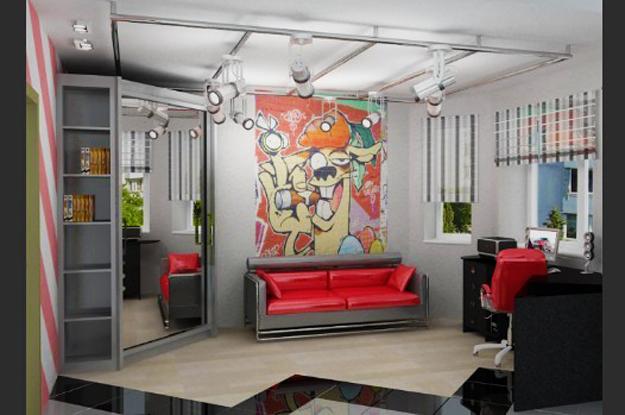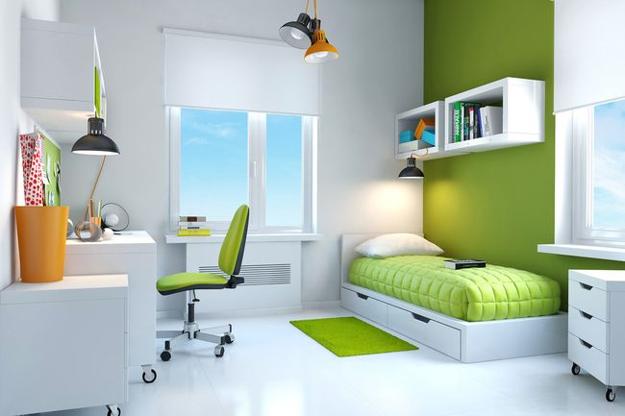 More from storage organization

Wooden shelves are unique kitchen storage ideas that require good organization. Nobody wants to see the mess inside of the cabinets,...