15 Ultimate Smart Ideas for Kids Room Decorating to Create Fun Back to School Experience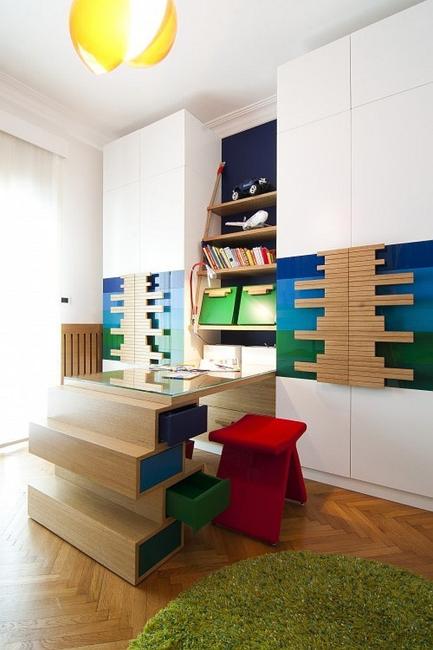 Bright kids room decorating color schemes and wood texture
DECORATING SMALL APARTMENTS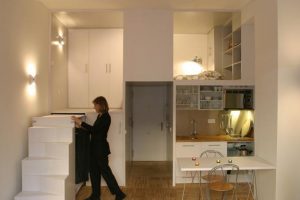 Smart ideas for decorating kids rooms help prepare children for back to school, and make it interesting and less stressful. When summer ends, it is time to redesign kids rooms and get ready for a new school year. Lushome shares useful tips, inspirations and modern ideas for decorating kids rooms in late summer.
Here are wonderful ways you can help your child and yourself to get ready for back to school. Buying notebooks and scoping out sales are just a small part of preparing kids for school. There are more things you can do as well to make children excited in the beginning of a new school year.
Modern ideas for kids room decorating, creative storage and organization, fun elements of children bedroom design can help your child to do well in school and be happy to come home after classes. Get organized and stay organized, teach kids to organize their belongings, because school success requires it. Add fun items to kids room decorating while shopping for new clothes, shoes and school stuff.
20 kids room decorating ideas, kids furniture to revamp
30 kids room design ideas and functional two children bedroom decor
Ideas for decorating kids rooms
1. Re-establish school time routines and adjust kids room design to a new school year. Organizing all their stuff and keeping it organized is often a challenge, but smart storage solutions help kids staying organized.
2. Nurture independence in your children and allow them to decorate bedrooms in according with their tastes. Create a nice study area in your kids rooms, help with storage and organization, buying school materials and decorating for school success. The transition to back to school is easier for kids if they can manage basic needs without relying on an adult.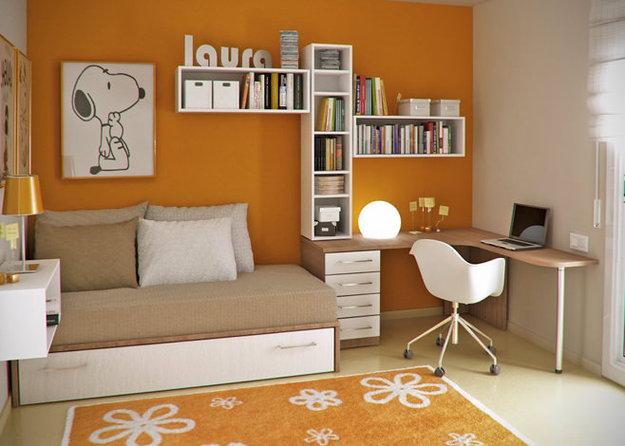 3. Design attractive and comfortable functional zones in kids rooms. Ideally, children need to have places to study, play, exercise, sleep and make crafts or enjoy art projects.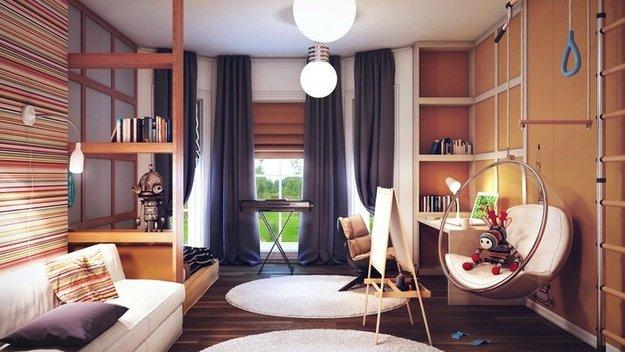 4. Clean and organize kids room decoration. Proceed with one project at a time, removing their stuff from the floor, organizing things under their beds and creating modern storage spaces. Your job is to make suggestions, allowing children to make independent decisions.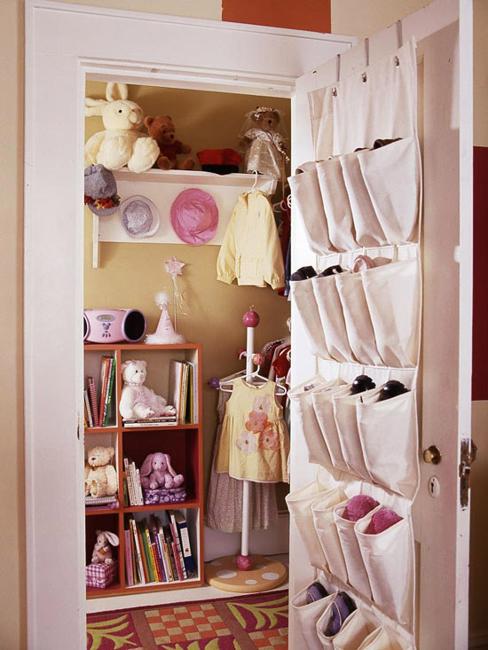 5. Use light pastel room colors to create visually large spaces in children bedroom. Green and blue color tones are the best room colors for studying areas. Warm and bright accents in pink or purple, yellow, orange or red color are excellent for accentuating peaceful and calming green and blue color schemes.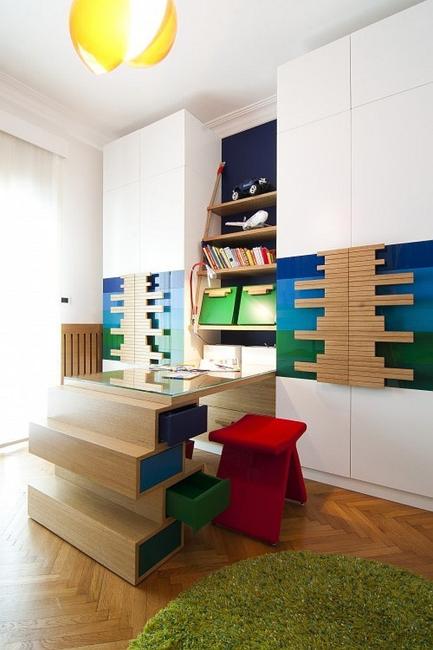 6. Use corner spaces for storage. Add corner shelves or shelving units to provide more storage and improve kids room decorating and storage organization.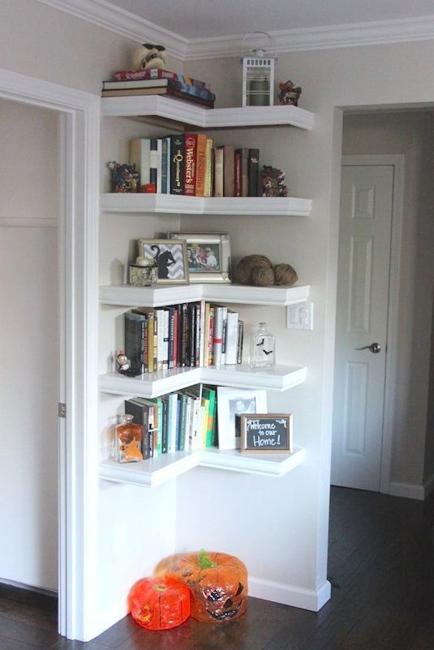 7. Shelving units make wonderful room dividers and can be attractively used for creating functional zones in small kids rooms.
Kids room design, 5 basic principles for children bedroom decorating
Functional kids room design, understanding kids nature
8. Desks and beds with drawers and shelves are ideal space saving furniture for kids room decorating.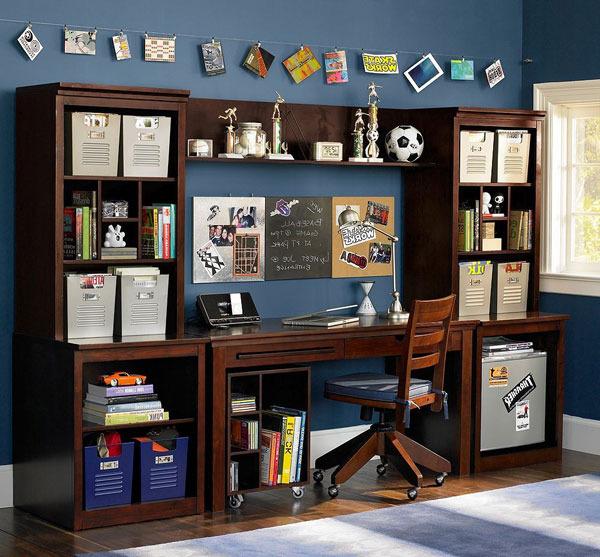 9. Adding fun items to kids room decorating create playful environment for children and improve mood. A small wigwam, tent or canopy are great for accentuating kids room decorating.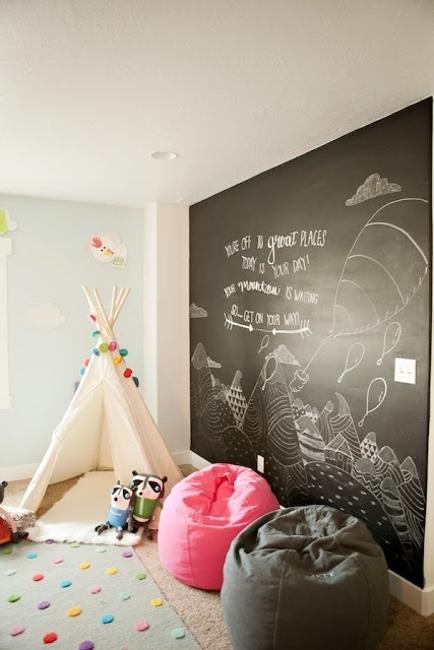 10. Small gym design is an important part of kids rooms for modern children. Simple and playful elements of kids decor that allow children to exercise keep kids more active and healthy.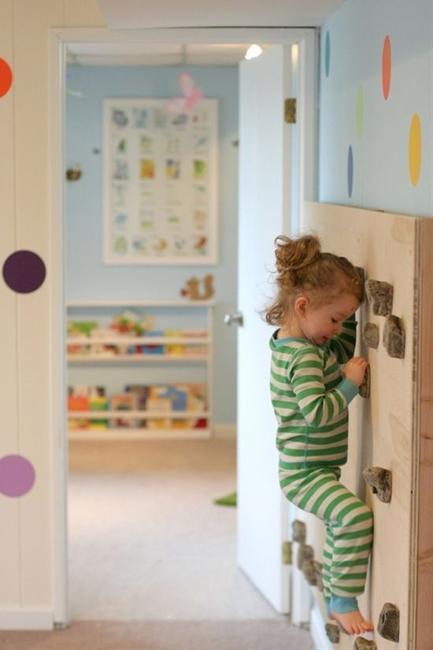 11. Add more lighting fixtures to kids room decorating. Multifunctional lighting design ideas make children bedroom designs more interesting. Kids can change the level of illumination and enjoy their simple, but personalized room design.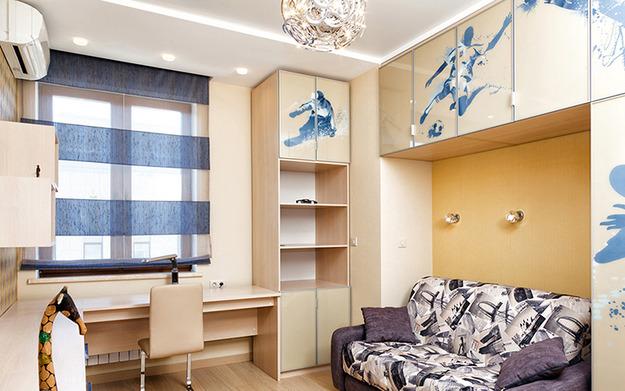 12. Adjustable kids furniture pieces bring comfort into children bedrooms and improve the functionality of kids room decorating while allowing to save money on buying new desks and chairs when kids grow.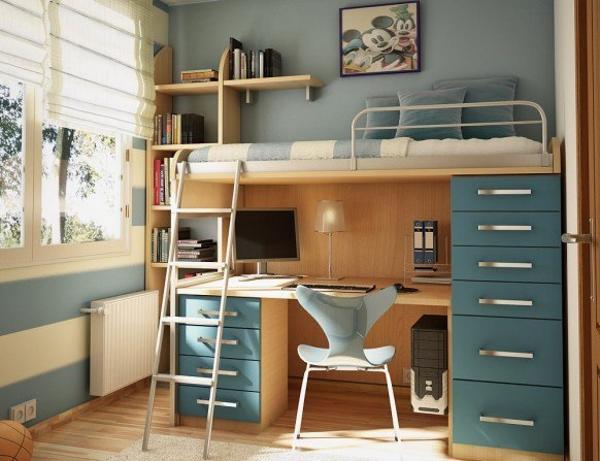 13. Safety is a very important part of modern kids room decorating. Low shelving units and wall shelves need to be easy to use. Convenient and smart ideas for storage and organization make children bedroom designs feel more comfortable and pleasant.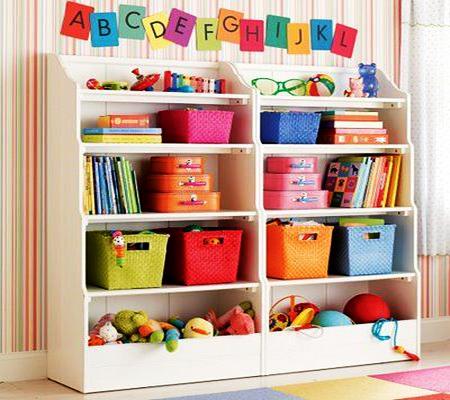 14. Declutter kids rooms and use what belongs to kids for their room decorating. Create an art gallery or crafts display with your kids works. Use ropes or wire for hanging kids drawings, or a shelving unit on wheels for showing off handmade models and crafts.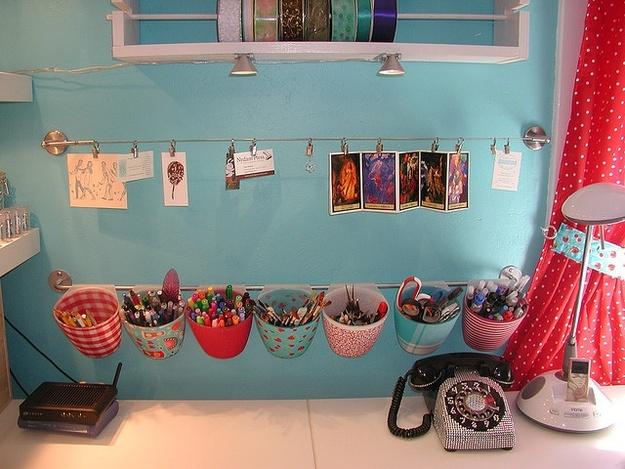 Decorating with meaningful letters, words and numbers are one of the most wonderful ways to personalize kids decor. These home decorations can be in neutral colors or bright and eye-catching, accentuating kids room decorating with meaning, texture, form and trendy color.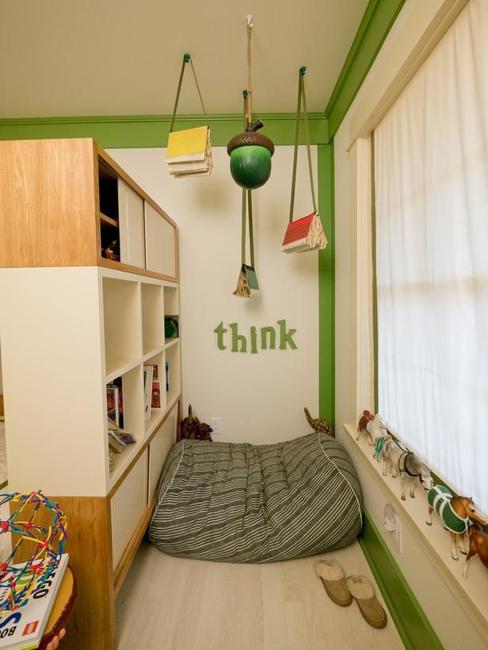 15. Hanging home organizers for walls, beds, doors and desks offer modern storage solutions for kids room decorating. While saving space in small rooms, hanging home organizers can add beautiful bright accents to kids room colors, enhance the cheerful decorating color schemes and add a contemporary vibe to children bedroom designs.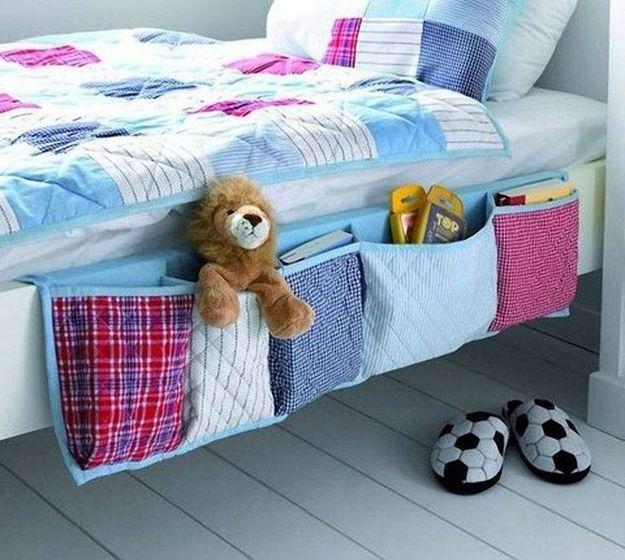 These smart ideas for kids room decorating can inspire parents and children to create beautiful, functional and unique spaces for study, play and rest. Good children bedroom designs make kids happy, enjoy life and the back to school period as a part of it.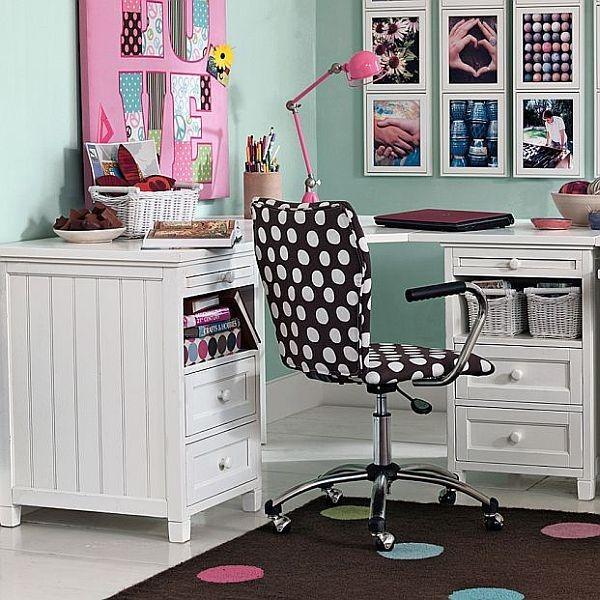 Here are great ideas for kids toys storage and wall decoration with small cars that everyone would love. DIY organizers, like...