30 Kids Room Design Ideas with Functional Two Children Bedroom Decor

Interior Design Ideas

Kids Rooms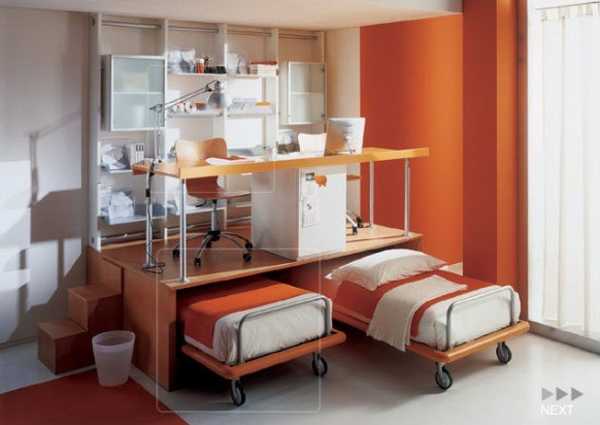 furniture for kids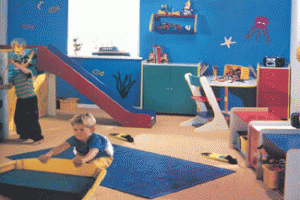 Children bedroom decor and room design for two children  are an important element of creating functional and comfortable home for your family. Parent want their children to grow happy, optimistic, beautiful, healthy, successful and confident, and the environment plays a huge role in developing children personalities. It is important to create attractive and pleasant kids room design with functional two children bedroom decor.
Creating a nursery or children bedroom for two young kids takes creativity. Your small kids room with interesting furniture and decor encourage children to explore and shape kids temperament. A private children bedroom for two kids that is functional and stimulating adds comfort to your home and create an inviting atmosphere for your family to enjoy.
Bright kids room design and colorful children bedroom decor ideas stimulate young people learn and develop an interest in life. Children bedroom for two kids, that combines functional zones, lots of light, modern multifunctional furniture for kids, interactive toys, favorite kids colors and playful decorative accessories, offers the best kids room design.
Two kids room design ideas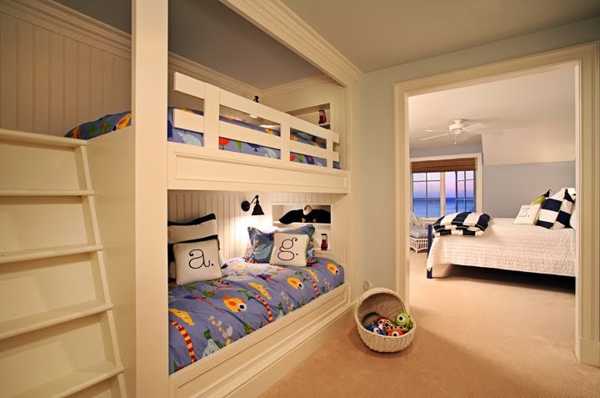 All small children like to climb ladders and look at the world from above. Bunk beds are a wonderful, playful and space saving solution for small kids room design. These furniture for kids are provide storage and make a children bedroom more organized.
A small gym that provide kids an opportunity for regular exercise, is another great addition to two children bedroom that feels like fun.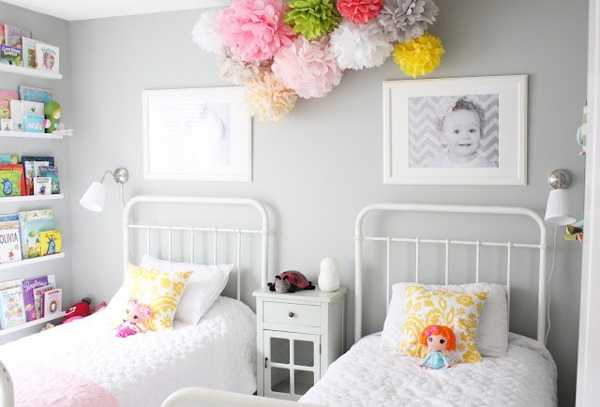 Well chosen two children bedroom decor reflects the age and needs of both kids. Two children bedroom is a blend of two miniature worlds where kids feel like home. When selecting furniture for kids it is not worth saving on quality, since safety, health and good rest depend on children bedroom furniture.
Kids room design ideas for young boy and girl sharing one bedroom
Optimistic kids room design for two boys, bedroom by Geometrix Design studio
Kids room design ideas for two, pink and blue color schemes
Functional and playful furniture for kids look attractive for parents and interesting for kids. Consider few furniture manufacturers and several sets of furniture for kids, then talk to your children and decide which items are the most suitable for your two children bedroom decor.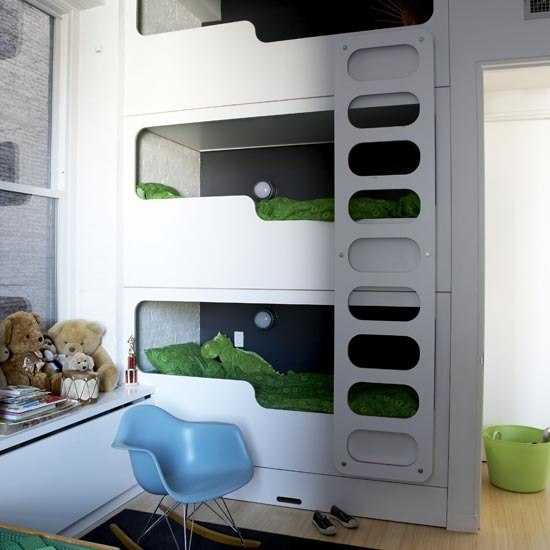 Kids room colors can include soft and pleasant tones, combined with bright and exciting accent colors. Light room colors are the best for young children bedroom decor. Little children learn by doing, so make two children bedroom spacious and suitable for different activities.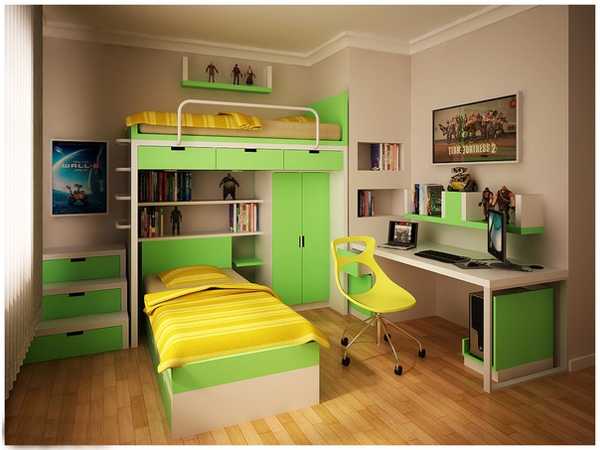 Two children bedroom decor ideas

Small decorative accessories, modern textiles, and indoor plants are cheap ideas for quick and easy room makeovers. These elements are fabulous...
and enjoy free articles sent to your inbox