Bright Back to School Kids Party Ideas and Table Decorations

Decorating Ideas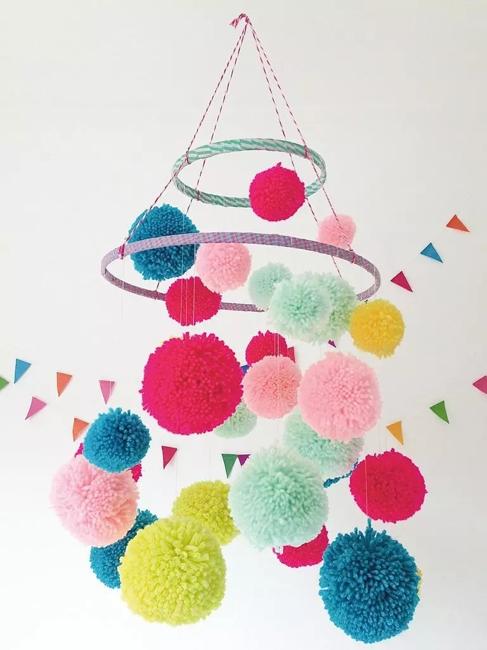 Colorful pom-poms, handmade kids party decorations
summer party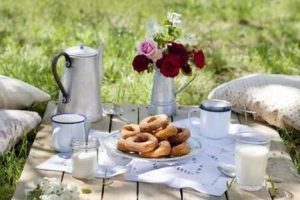 The end of summer is the time when kids are getting ready to go back to school. It is beginning of a new year in school. Colorful kids party ideas will help make the transition from summer play to study experiences smooth and pleasant. You can make the occasion exciting and unique giving your children a back to school party, inviting their friends, preparing delicious snack and decorating sweet treats. The last week of summer is the perfect time for the back to school party.
The last week of summer is the perfect time for the back to school party. The last weekend is the time for getting together with your kids, their friends, eat, play, organize a picnic, and enjoy summer fun activities. You may have a pizza party, offer craft ideas, make sandwiches together and allow a sleepover with popcorn and movies. Here are beautiful back to school party ideas for room and table decoration. Say hurray to your kids before they go back to school and get busy with studies.
Kids party table decoration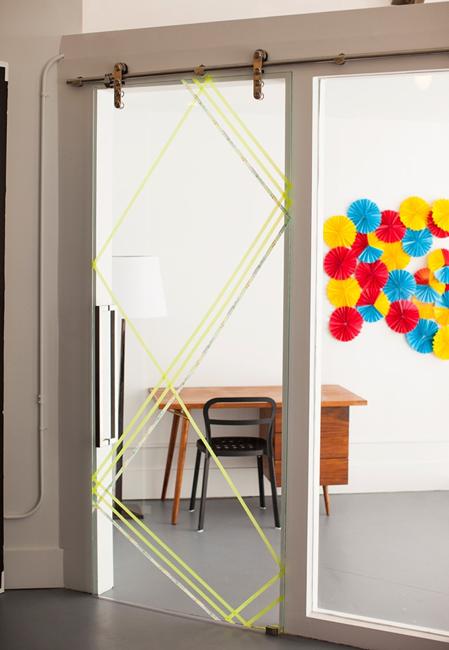 You can prepare a beautiful back to school party with little money. Basic snack food and colorful room decorations, school-themed accents, and good mood set a fantastic atmosphere in your home or yard. Here are some useful tips for throwing a back to school party at the end of summer.
25 back to school room decorating ideas
22 creative back to school party decorations and table centerpieces
Creative food design ideas adding fun to kids party tables
1. Age friendly decor
The age of your children and their guests define your home decorating and party food ideas. Primary grade students, middle school children, and high school teens enjoy different party themes and food.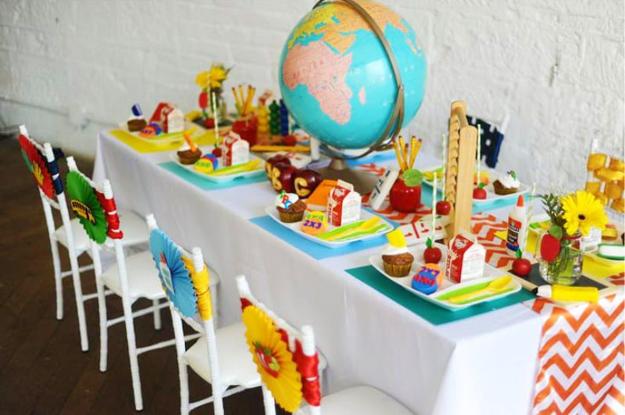 2. Party themes
Deciding on a decorating theme is easy. Anything goes for back to school party decorations, but the school-themed decor is the best idea for the back to school party. Globes, maps, and colorful pencils or pens look fabulous with creative paper crafts, balloons, and handmade garlands.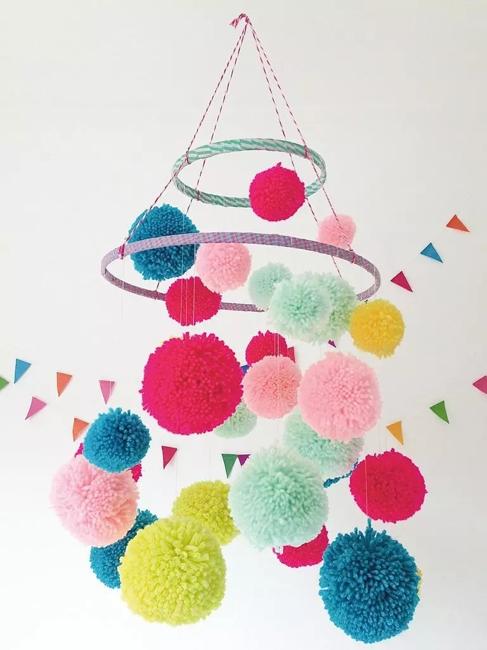 3. Inviting guests
Back to school parties are family-friendly, informal occasions, so there are no formal invitations needed. Make sure your children and friends know the time and theme of the party, so they can dress appropriately and be on time.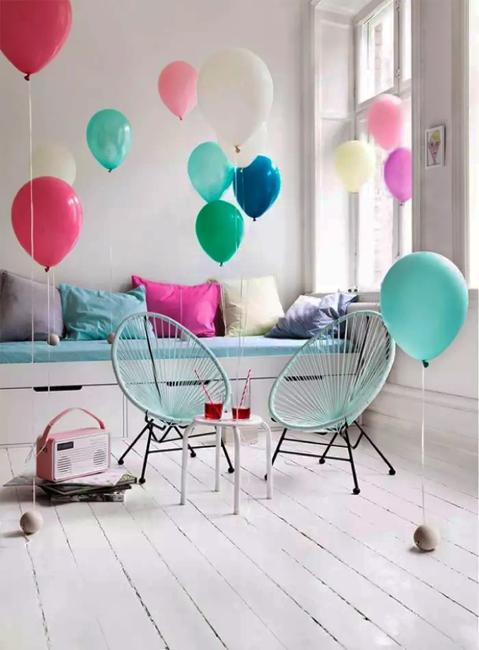 4. Table decorations and party food
Basic snacks and drinks look beautiful with handmade table decorations, fall flowers, colorful balloons, and paper crafts. Even bent paper circles or Lego napkins holders bring excitement into party decoration and create bright accents for the party table. Edible decorations are a fantastic way to surprise and delight children. Unleash your creativity, invite your kids to help you, and make sure you have enough food and beverages for everyone.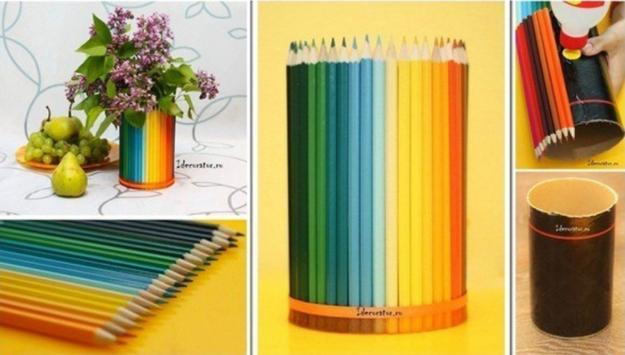 5. Cheap decorating ideas
You can plan for room or yard decorations and have everything ready in advance, or make the place bright and exciting together with kids and their friends. Easy decorating ideas can be a part of the back to school party fun. Balloons, paper flowers, streamers, garlands, geometric shapes made of colorful paper are just a few things kids enjoy to design at the beginning of the party.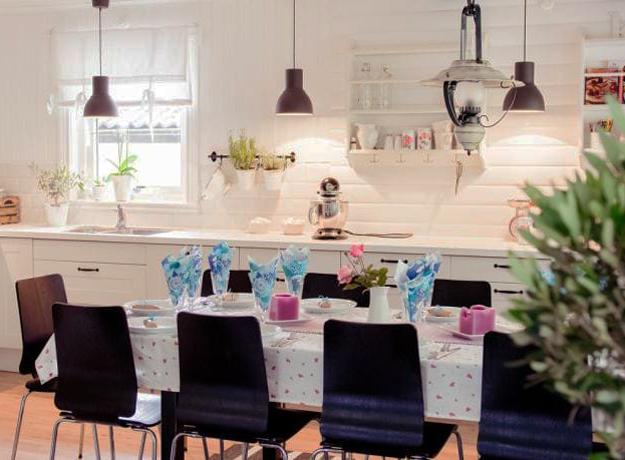 6. Night party decorations
Handmade lanterns are fabulous yard decorations. Glowing in the dark paint helps make any object unusual. Light garlands create beautiful illumination. You can use these inexpensive and attractive ideas for creative and interesting yard decorating for a movie night party.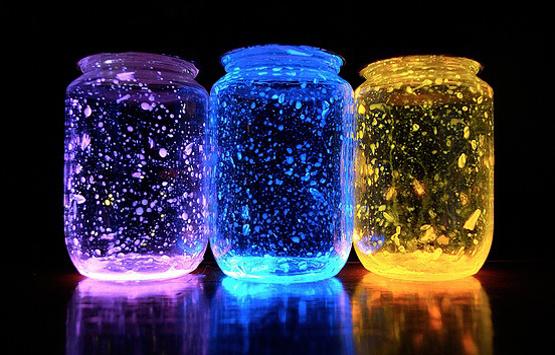 Summer is the exciting time for children, and the back to school party is the last celebration they will remember after starting the new school year. Make the event colorful and unforgettable. Add original edible decorations and favorite kids food to party table decoration. Create a bright atmosphere and fill your home with fun. Plan activities for children and have the best time watching their happy faces before they grow up. It happens too quickly.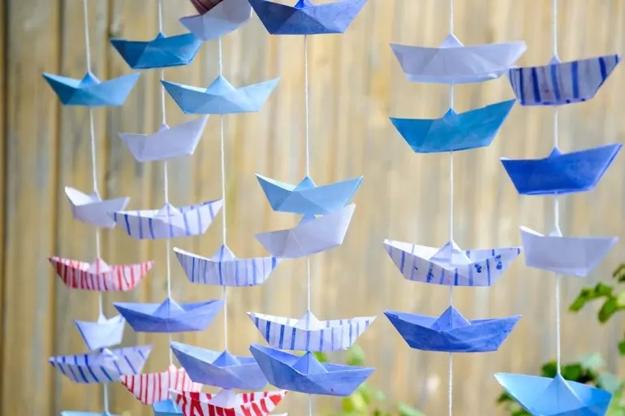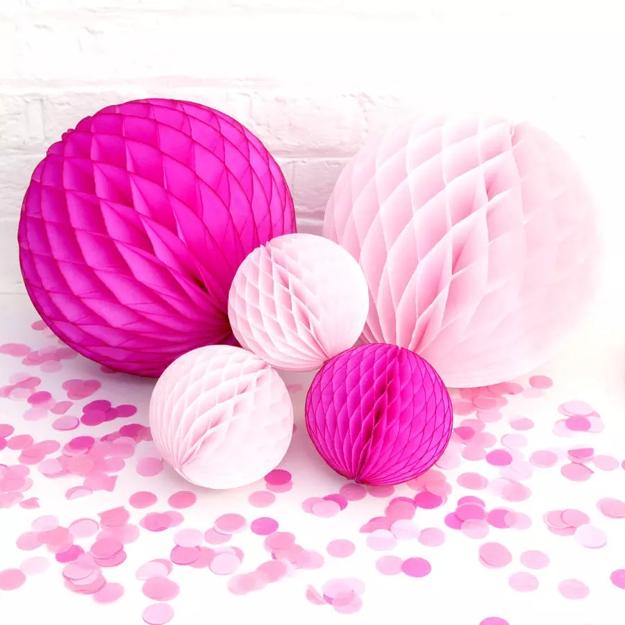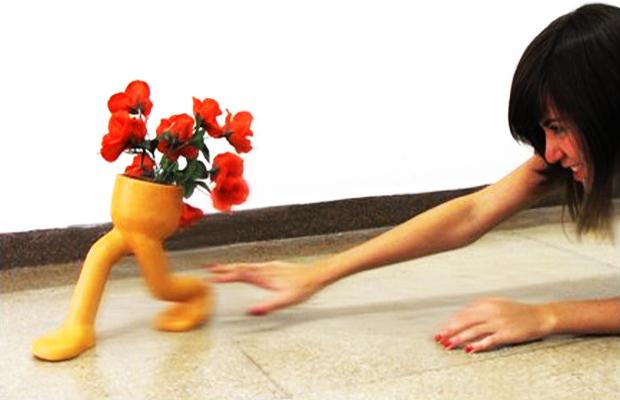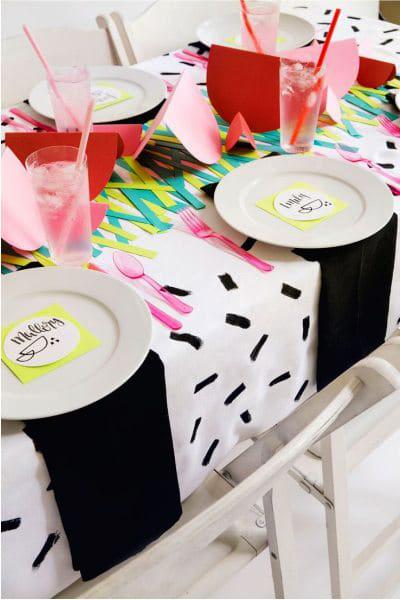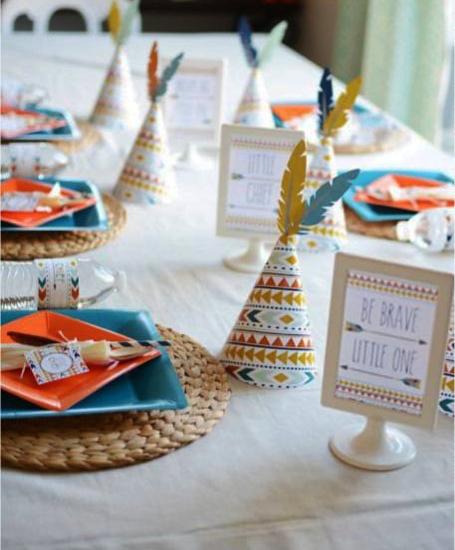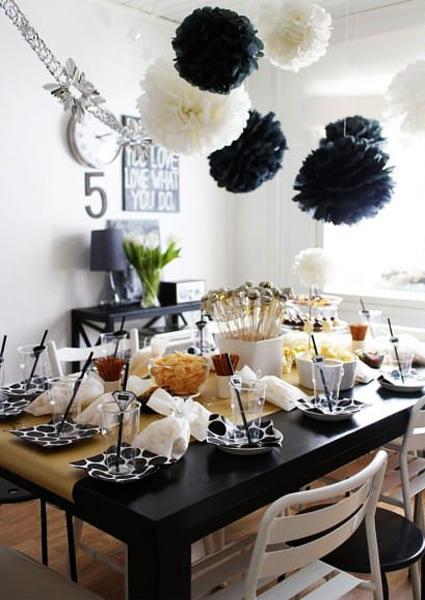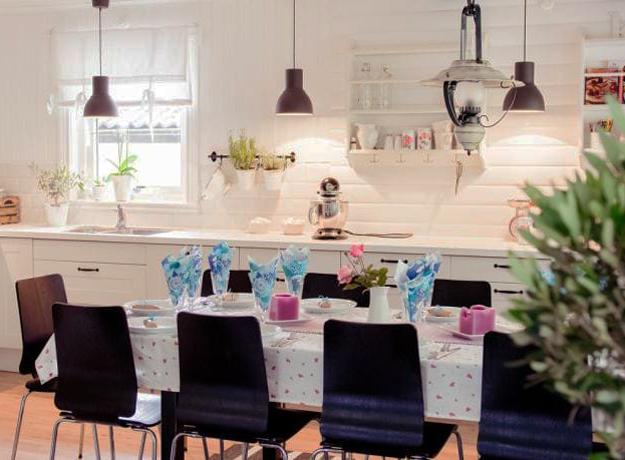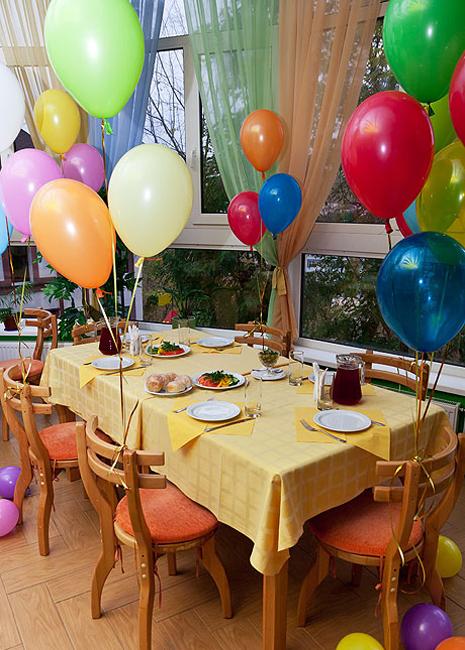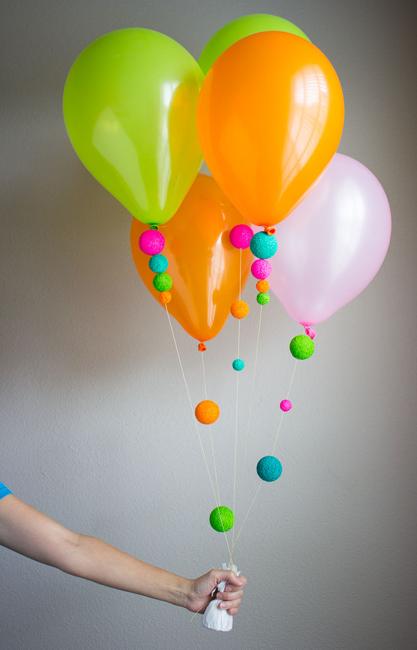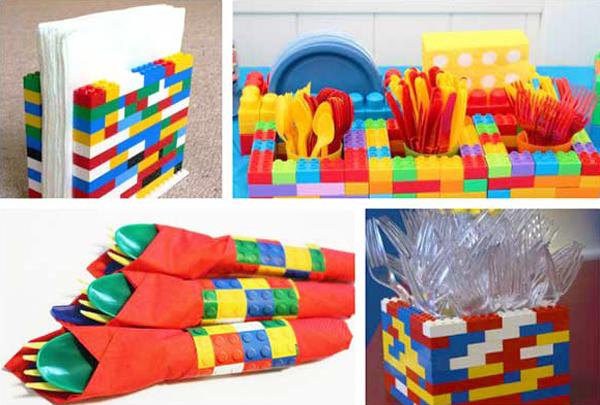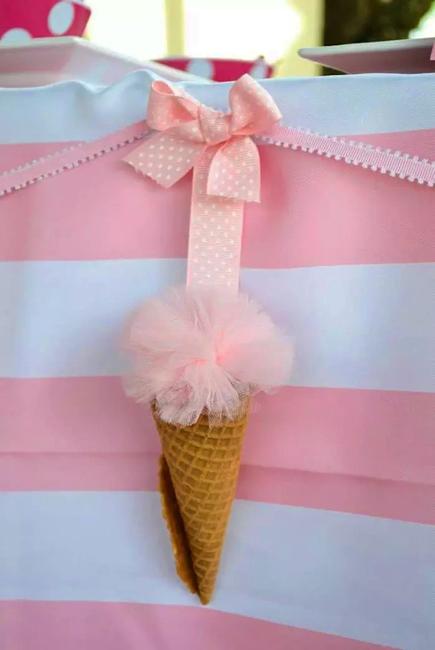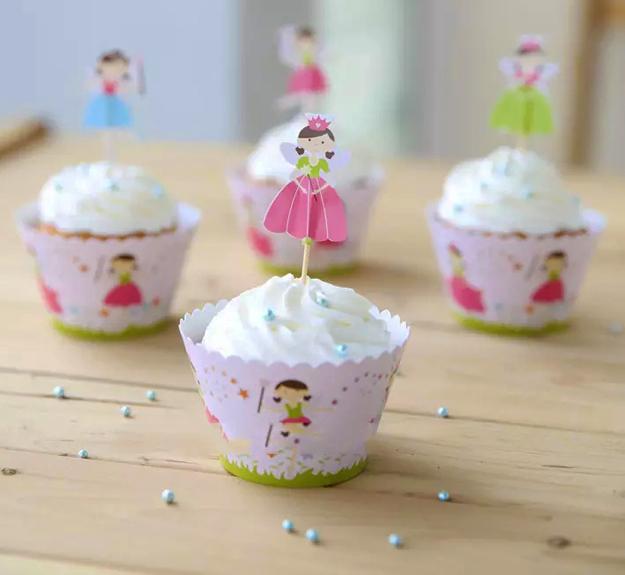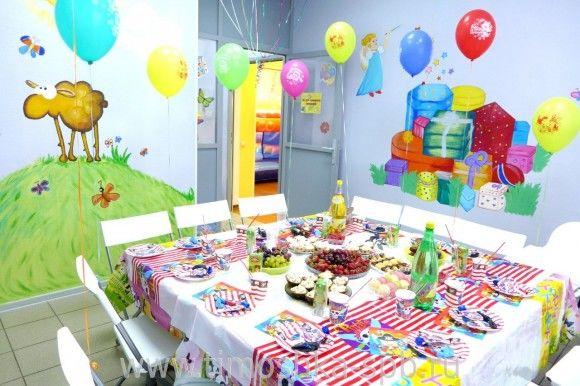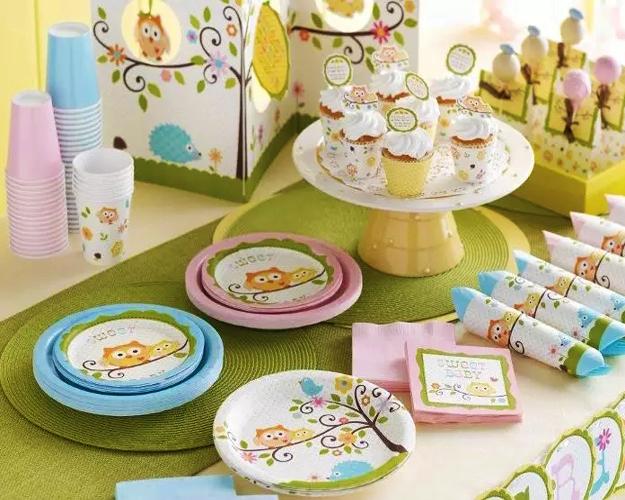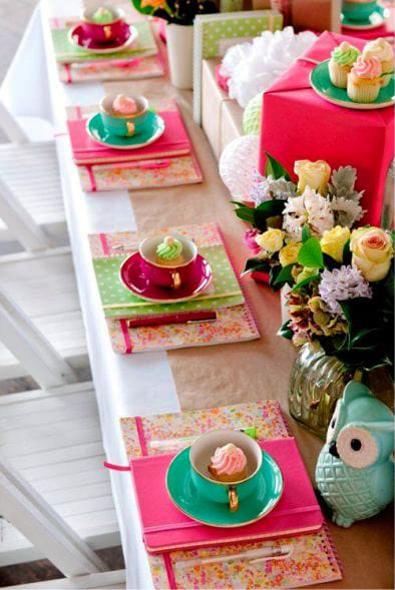 Creative Easter ideas offer many quick and easy techniques for spring eggs decoration. Instead of dyeing eggs, try decoupage turning Easter...
and enjoy free articles sent to your inbox