Original Food Design Ideas and Vibrant Back to School Party Table Decorations

Food Design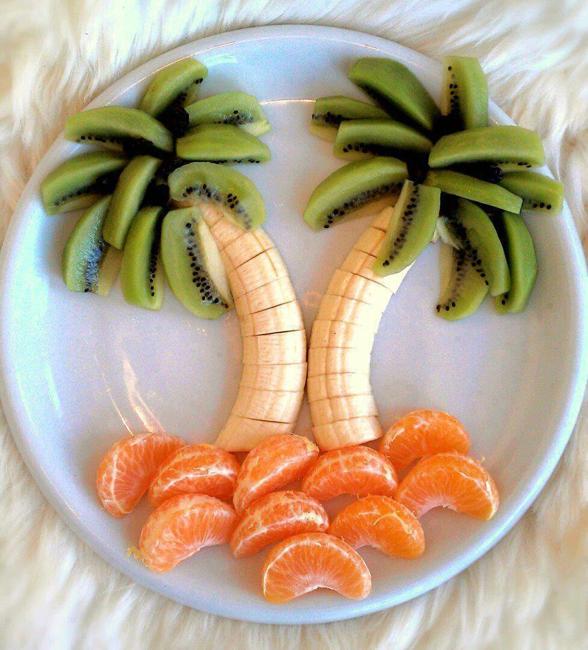 Sweet palm trees made with fruits
summer party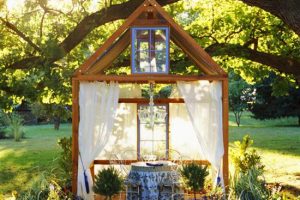 Back to school parties are exciting events at the end of summer which kids remember and appreciate. Edible decorations look artistic, taste delicious, beautify party tables, and surprise guests setting an exciting atmosphere. You can create original treats with kids or prepare surprises for them which make your child's back-to-school party unforgettable. Here are beautiful food design ideas and creative table decorations you can use to delight guests and make your kids feel special. Make the back to school party a colorful and outstanding event.
Adding edible decorations to snack food turns sandwiches and vegetables into fabulous treats. Putting foods on a stick make food designs look festive and separate portions. Sticks are an incredible, convenient, and exciting way to eat snacks, fruits, vegetables, small sandwiches, and cake pieces. Marshmallows and strawberries on sticks create fabulous edible decorations that add color and brightness to any party table. Colorful bread sticks look fantastic in glasses or on plates also. Original food design makes your back-to-school party table decoration sparkle.
Colorful edible decorations
Colors are sensational for creating excitement and energy. Make food items you serve to bring all rainbow hues and brighten up your table decoration. Dazzling accents and vibrant colors, as well as unusual food design, attract children. Colorful and edible decorations make them happy. Natural food dyes from fruits and vegetables are perfect for coloring food and creating breathtaking edible decorations for the back-to-school party.
25 back to school kids room decorating ideas
22 creative back to school party decorations and table centerpieces
Healthy snacks
Healthy snacks can be attractive and colorful also. Less sugar does not mean dull look. Make small sandwiches look unusual and encourage children to eat them before sweets. Add protein to kids snacks, mixing creatively it into surprising food designs.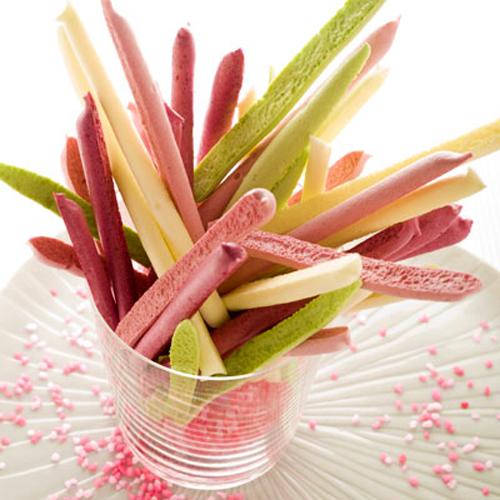 Sweet treats
Bright back to school party ideas
Creative edible decorations, colored pencil cookies
Funny characters made with fruits can work as sweet treats for kids. Also, small portions of cake, little cookies, and desserts decorated with colorful fruits are excellent solutions for using less sugar while keeping the party table decoration bright and colorful.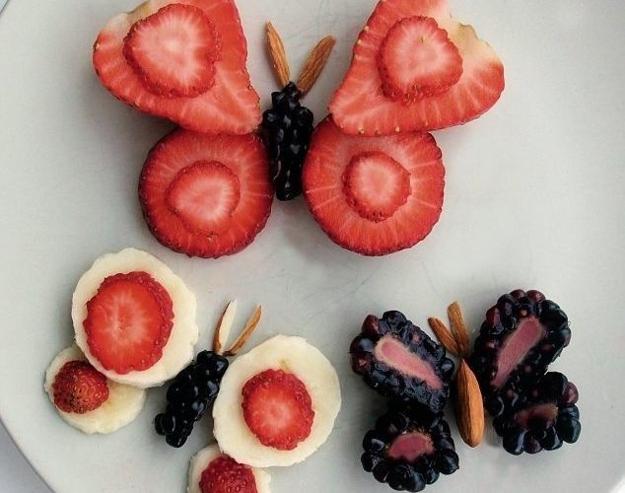 Safety
Food allergies are something to think about before deciding what food to serve and how to decorate the back-to-school party table. You can exclude nuts from your ingredients so every kid could try your party treats.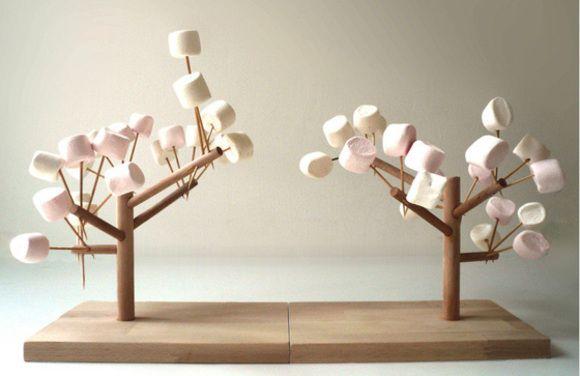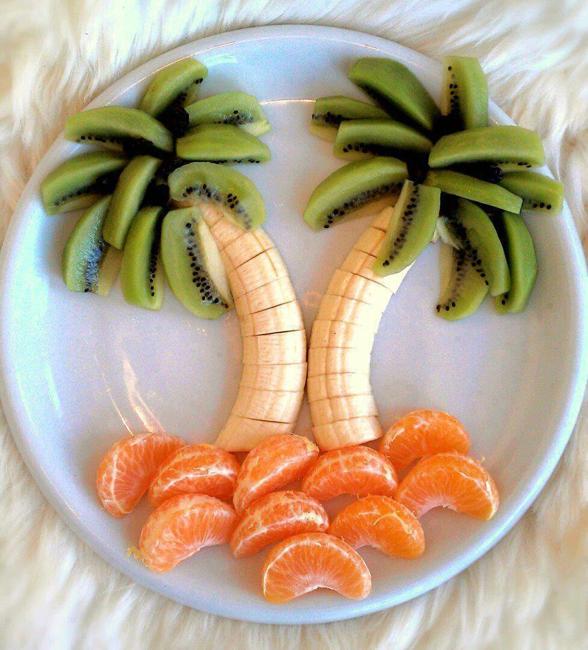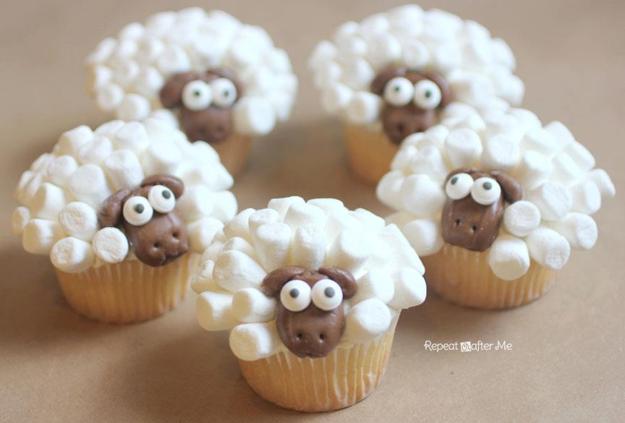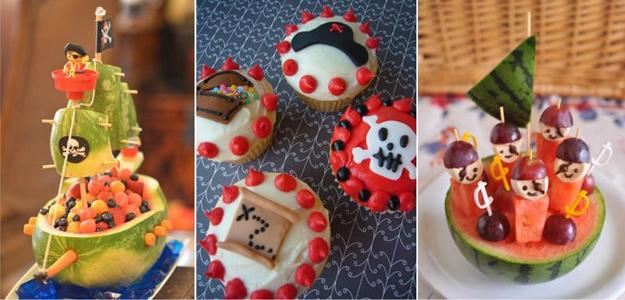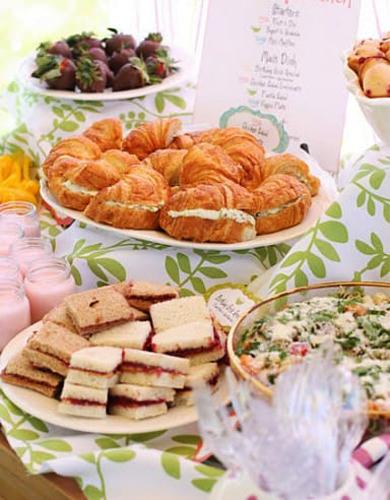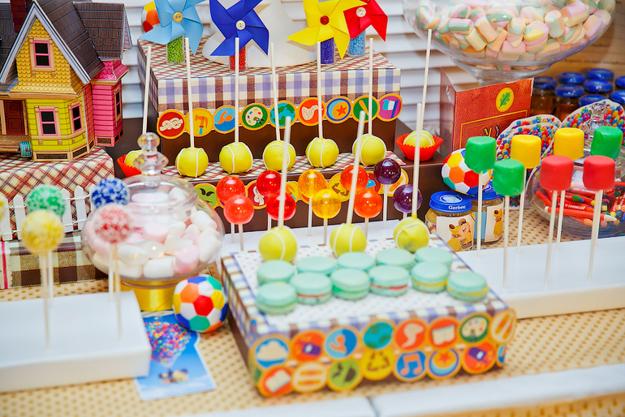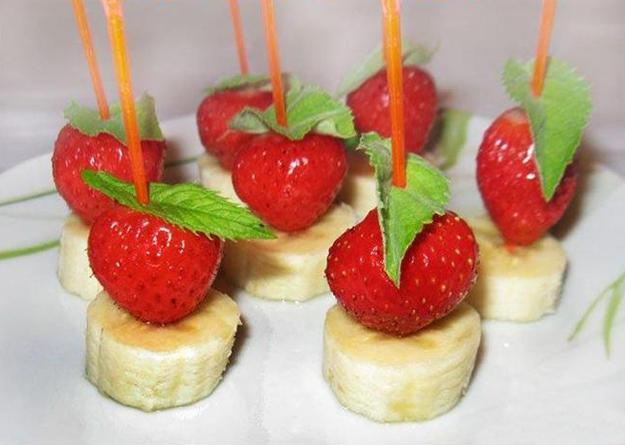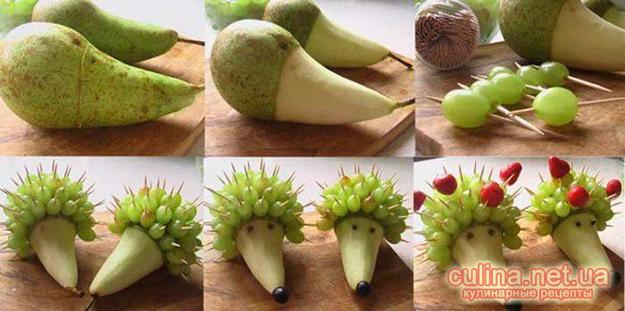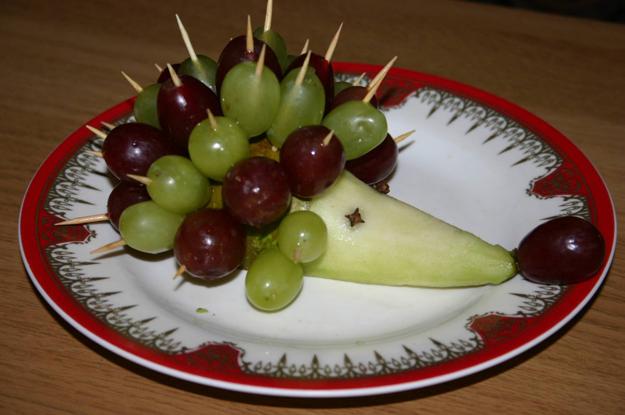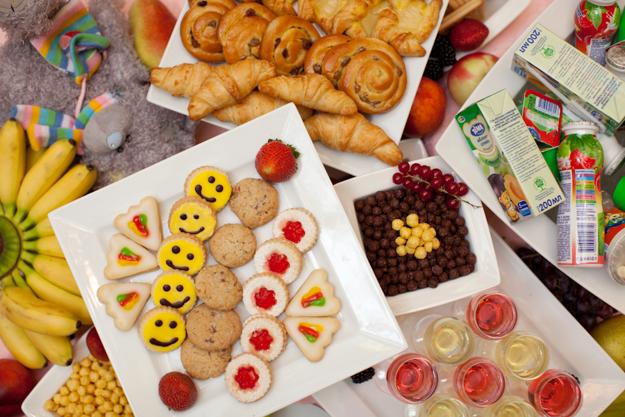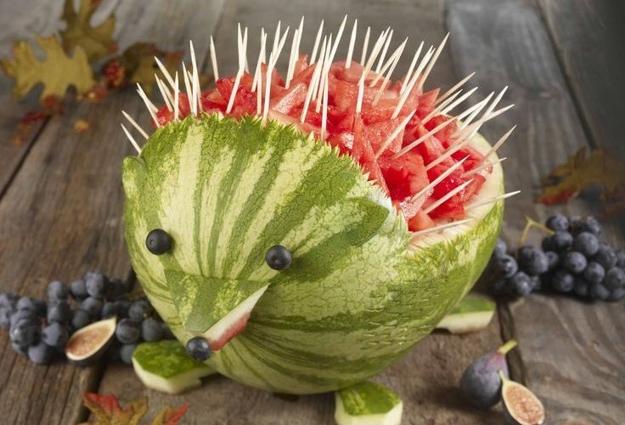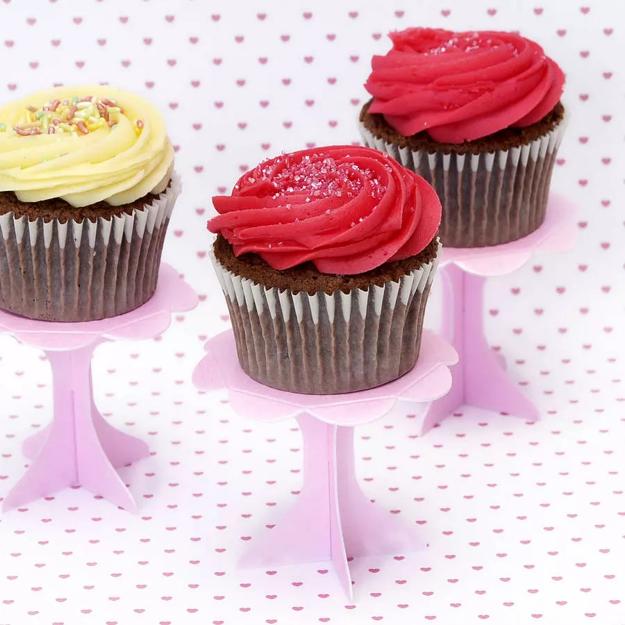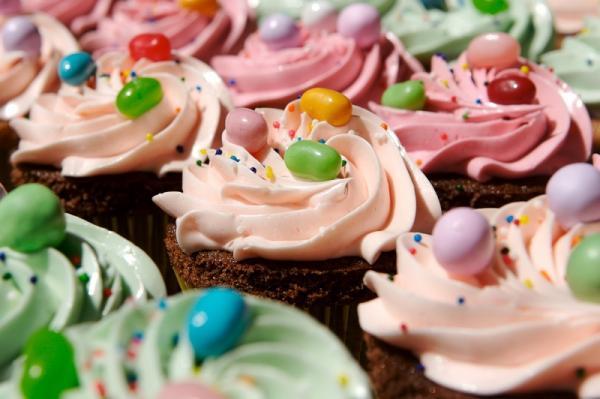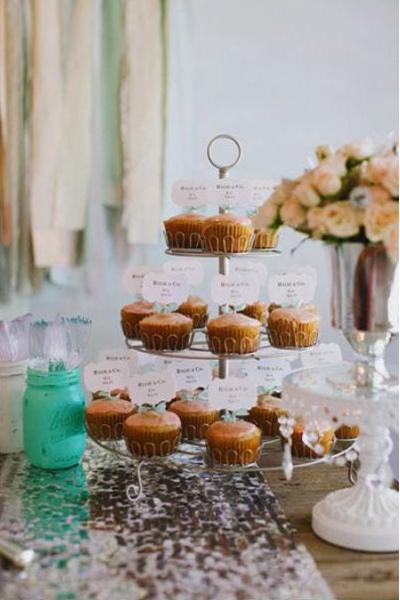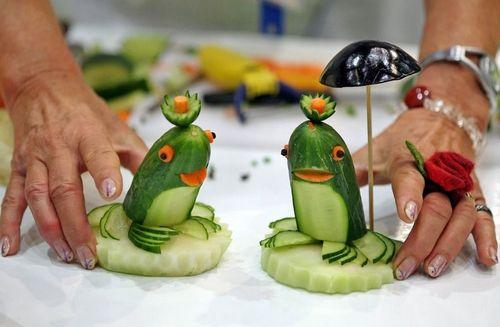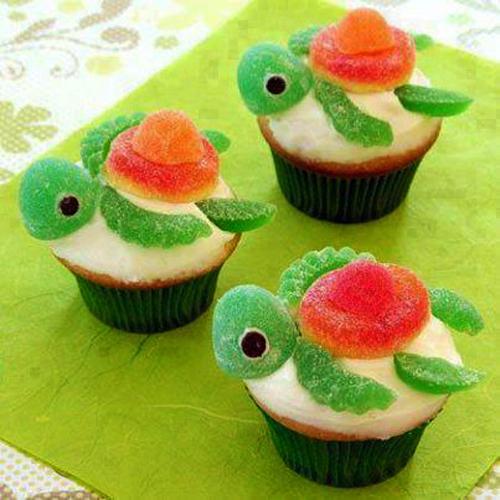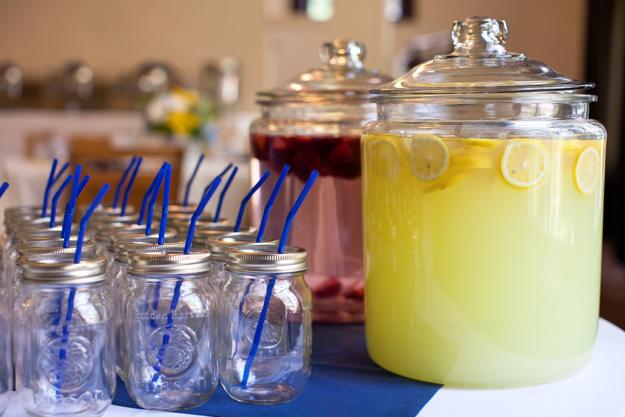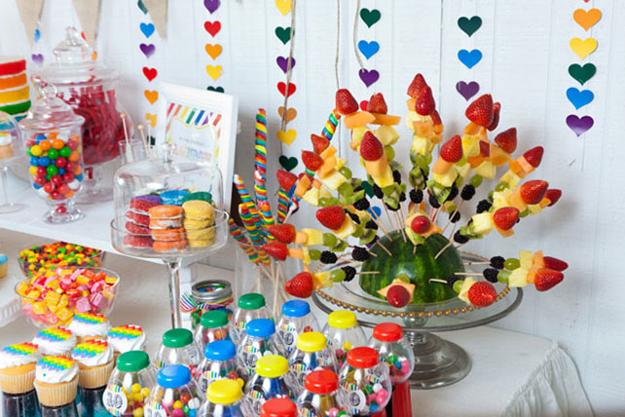 Here are great ideas for kids toys storage and wall decoration with small cars that everyone would love. DIY organizers, like...
and enjoy free articles sent to your inbox