15 Clever Green Ideas for Recycling and Home Decorating with Handmade Designs

Clutter or Treasure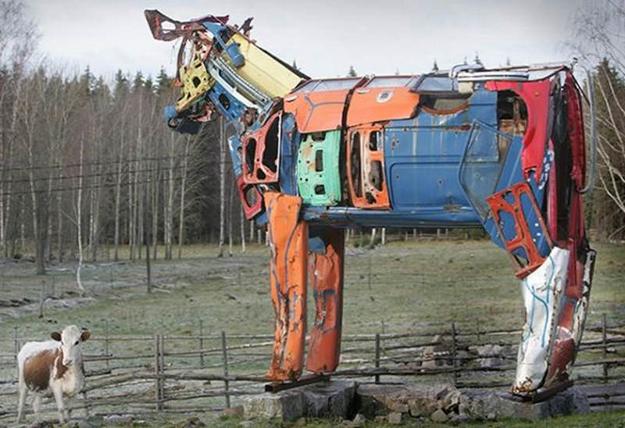 Recycling junk yard car parts for artworks, Metal Cow
save money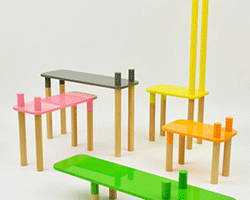 Handmade designs, furniture, artworks and recycled crafts created with recycled materials have been a part of home decorating since ancient times. Interior decorating and outdoor home decor that include handmade articles add to the beauty and aesthetic value of each and every house today.
Lushome shares clever and eco friendly ideas for recycling and handmade designs which with a little effort and a creative touch can turn clutter into treasure. Handmade designs, artworks and home decorations can be made for interiors and outdoor living spaces, recycling what you already have at home.
Recycled crafts and artworks are unique, inspiring and very interesting. Recycled crafts can transform any house into a pleasant abode that offers relaxed feel and personalized look. Handmade designs and recycled crafts create very unique atmosphere that reflects your Green living style, values and taste. Recycling saves the environment and your money, improve mood and help declutter homes.
20 plastic recycling ideas and simple recycled crafts for kids
Artistic ways to recycle bottle caps, recycled crafts for kids
Recycling for home decorating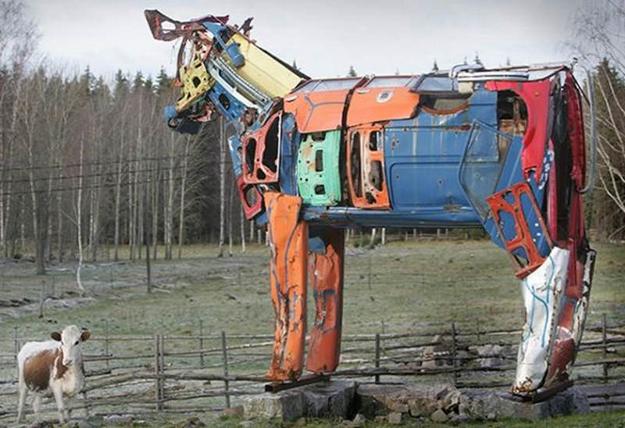 Handmade designs can add extravagant or cute details to modern home interiors and outdoor home decor. Handmade outdoor decorations and accents for interior design spruce up living spaces and add a natural, relaxing and informal feel to homes with unique recycled crafts.
There are numerous expensive ways to personalize and beautify home interiors and yard landscaping. Handmade designs, which recycle clutter and junk, do not require you to spend extra to achieve the quality and uniqueness of home decor.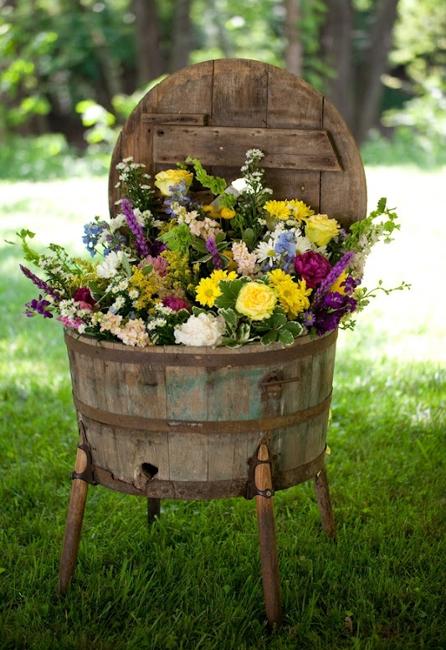 Smart and eco friendly ideas often are innovative. Using recycled crafts for home decorating is both cheap and very enjoyable.
22 modern ideas to reuse and recycle salvaged wood for home decorating
Recycled crafts turning clutter into creative handmade yard decorations
Recycled crafts
Recycled crafts can be made with anything you have at home or anything you can find for free, – from a broken bulb to an old furniture. All you need is a little of creativity and resourcefulness to turn clutter into treasure.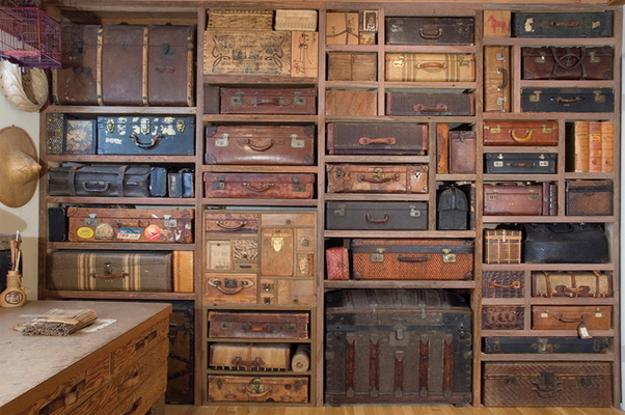 Colorful buttons in various shapes can decorate picture frames, cups and saucers can be used for unique furniture design. Baskets and tableware are great for handmade lighting fixtures. Metal pieces and salvaged wood can become yard decorations and stunning artworks.
11 cheap ideas for recycled crafts and home decorating with clutter
Recycled crafts and Green ideas for cheap bird feeder designs
One of the most exciting parts of recycling old objects, metal, reclaimed wood, rope, twines and fabric pieces into recycled crafts is that there is no limit as to how you can use them for home decorating. Handmade designs depend on  your imagination and skills. These home decorations are an excellent way to demonstrate your talents while giving strong character to your living spaces and personalizing your home decorating in eco style.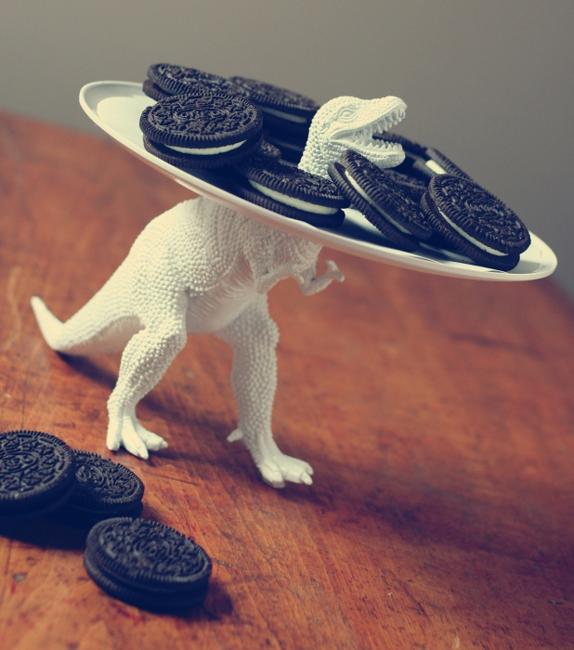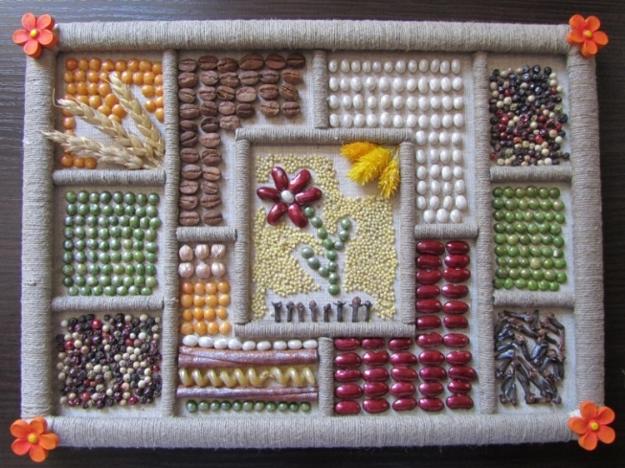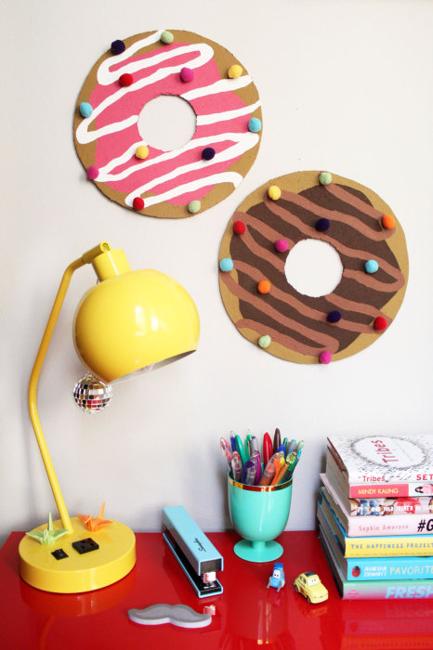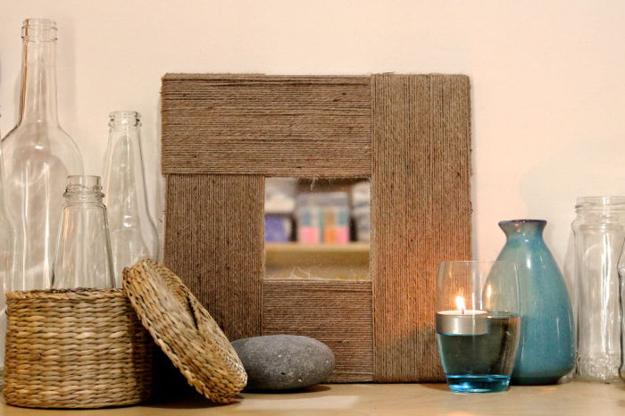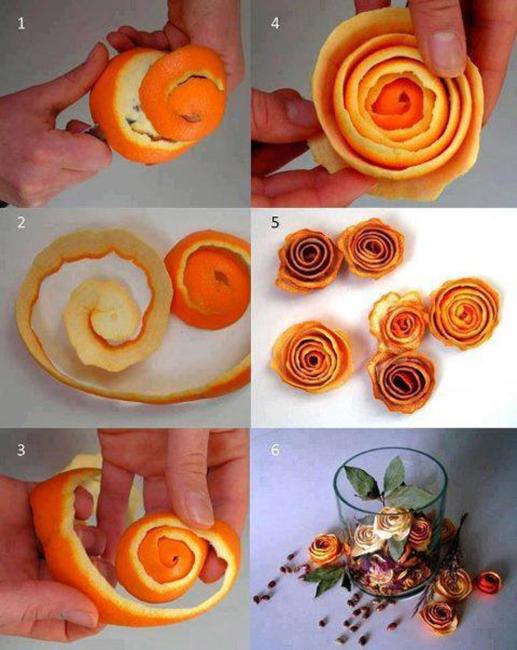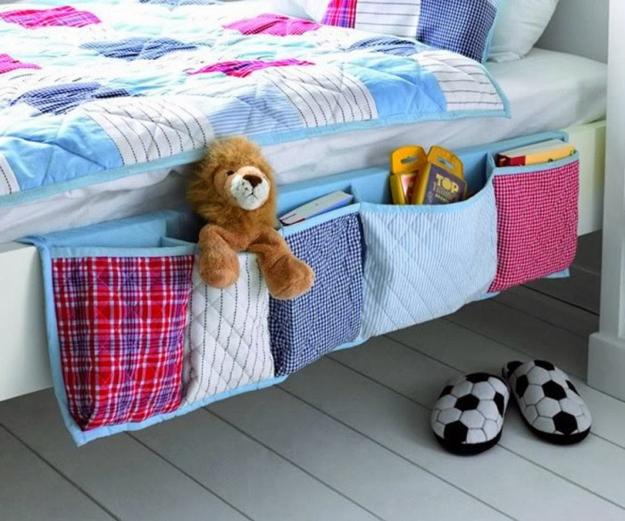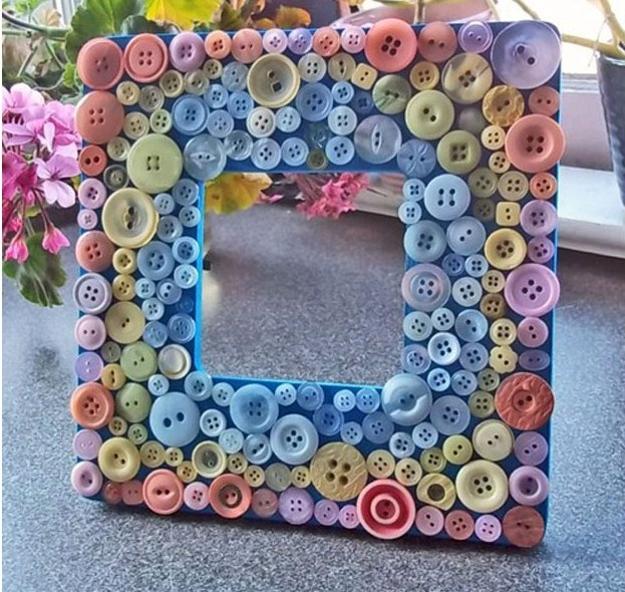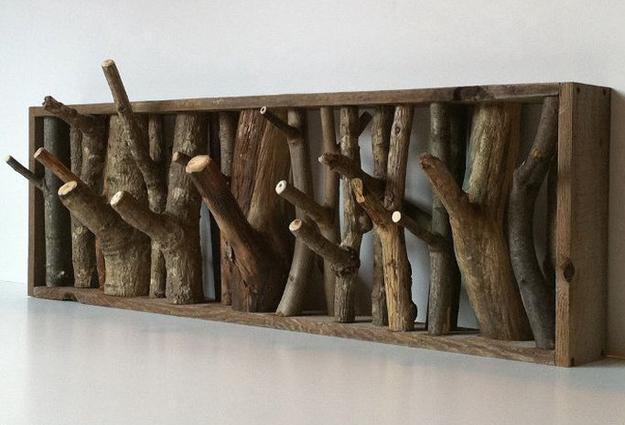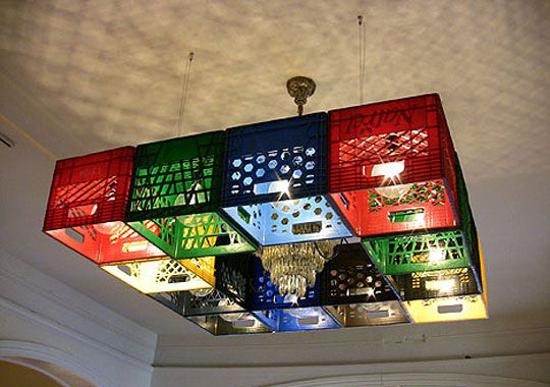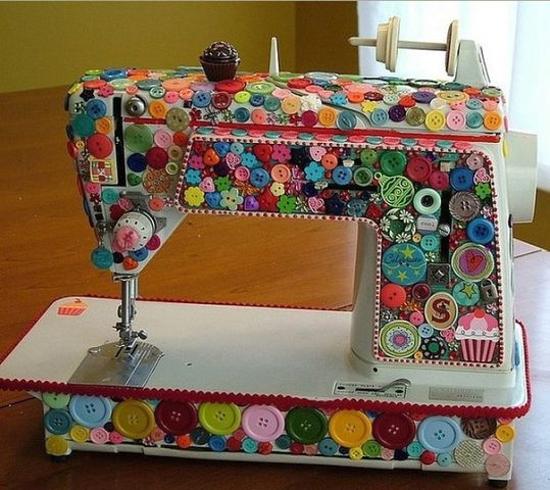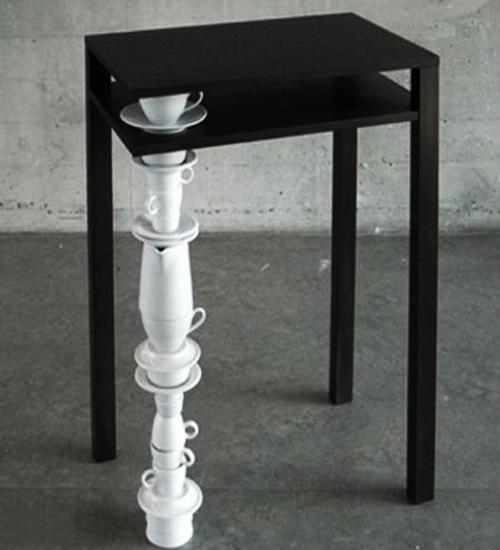 More from make decorations

Creative Easter ideas offer many quick and easy techniques for spring eggs decoration. Instead of dyeing eggs, try decoupage turning Easter...
and enjoy free articles sent to your inbox