20 Plastic Recycling Ideas and Simple Recycled Crafts for Kids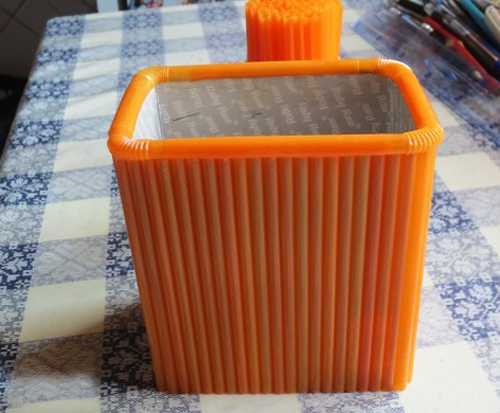 plastic recycling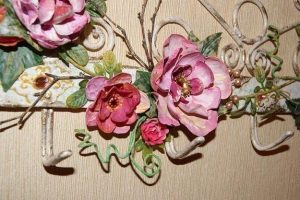 Plastic recycling ideas and simple recycled crafts for kids are fun projects that turn colorful drinking straws into bright storage containers and toys, teaching children to be creative and think of our environment. Plastic straws are a great, simple to use and safe material for recycled crafts and making kites, picture frames, wall decorations, gift boxes, flower bouquets, toys, flags, monogram tags, Christmas tree decorations, room dividers, window curtains and even musical instruments and toys for breathing exercises.
If you have kids who like easy and interesting recycled crafts, they are going to enjoy these working with drinking straws, creating unique and colorful toys or useful items for their rooms. Once kids start using plastic straws for recycled crafts projects, they will soon be designing their own wonderful and impressive items and toys, letting the imagination run wild.
Plastic recycling and simple recycled crafts show kids how to make gorgeous home decorations for their homes. Plastic straws are an inexpensive material, perfect for decorating kids rooms. Plastic straws are colorful and versatile enough to be used to create jewelry, toys and cheap home decorations.
25 creative plastic recycling ideas turn plastic straws into useful items and home decorations
Plastic recycling, cheap home decorations made of plastic bottles
Artistic ways to recycle bottle caps, recycled crafts for kids
Plastic recycling ideas for kids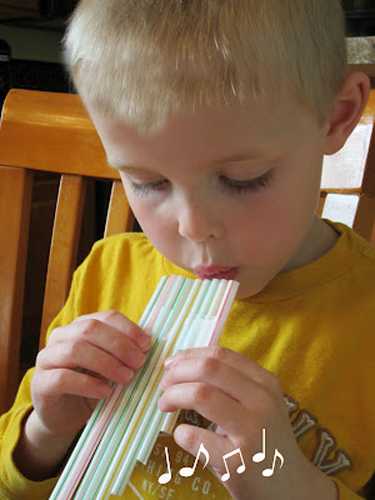 Plastic recycling for handmade decorations helps cut costs on kids room decorating and offers a bonding experience for siblings.
Plastic straws are perfect for unique and easy recycled crafts that enrich your kids room decorating with bright colorful accents and eye-catching designs.
Recycled crafts made with plastic straws turn these common household items into beautiful home decorations and stimulating toys for kids. Plastic straws come in a variety of colors, adding character and youthful look to kids room decorating.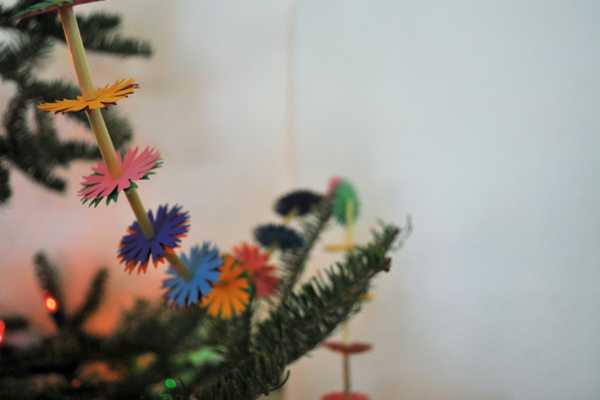 More from recycled crafts

Snowflakes are perfect Christmas decorations and eco gifts that you can make in an infinite variety of sizes and designs. White...
and enjoy free articles sent to your inbox