25 Creative Plastic Recycling Ideas Turn Plastic Straws into Useful Items and Home Decorations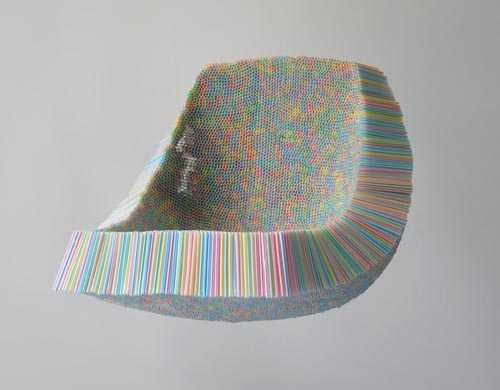 plastic recycling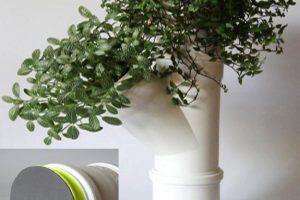 Creative plastic recycling ideas turn used plastic straws into amazing lighting fixtures, decorative curtains, storage containers, functional and useful items or unusual and inexpensive home decorations, offering great recycled crafts and diy projects for kids and adults.
Plastic recycling is a nice way to make decorations that are original and inexpensive, while exploring green design ideas and show your support of green living concepts. Plastic straws are an interesting material for making items for contemporary home decorating, adding handmade accents to your rooms.
Every year 50 million of plastic straws from fast food restaurants chains contribute greatly to a landfill full of plastic. Plastic recycling is a green idea that allows to reuse straws and turn these plastic objects into fabulous recycled crafts and artworks for home decorating.
Plastic recycling ideas for home decorating
Plastic recycling, cheap home decorations made of plastic bottles
Artistic ways to recycle bottle caps, recycled crafts for kids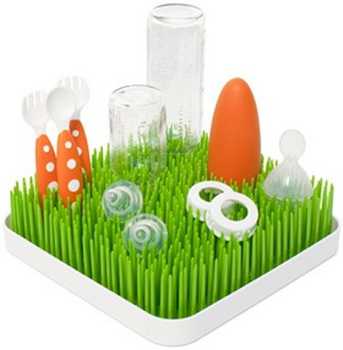 Plastic straws are made from polypropylene or polyethylene, which is a recyclable material. Plastic straws are excellent for designing eco friendly products for home decorating that are unusual, functional and interesting, like lamps, decorative curtains, storage containers or beautiful home decorations.
If you don't want to put plastic straws in the recycle bin, you can experiment, connect, squeeze the ends of the straws and slide a straw through the end of another, designing stunning lighting fixtures, decorative curtains, storage containers, vases and wall decorations for your home or office interiors.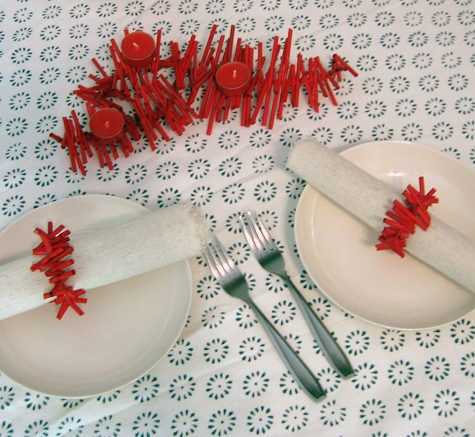 Flex the straws at their bendable section, shape the straws into loops, twists and turns, creating exciting and personal green designs for your home decorating. Here is a collection of creative and colorful plastic recycling ideas using straws for home decorating items that might inspire you to create similar or more beautiful items for your rooms.
Plastic recycling ideas, computer keyboard buttons for wall decoration
Creative plastic cup recycling for unique lighting fixture
Colorful plastic straws can be magically transforms into useful items, storage containers, garbage bins and decorative buckets. The cardboard decorated with attached by glue plastic straws in vertical position creates solid designs that add color and texture to your home decorating.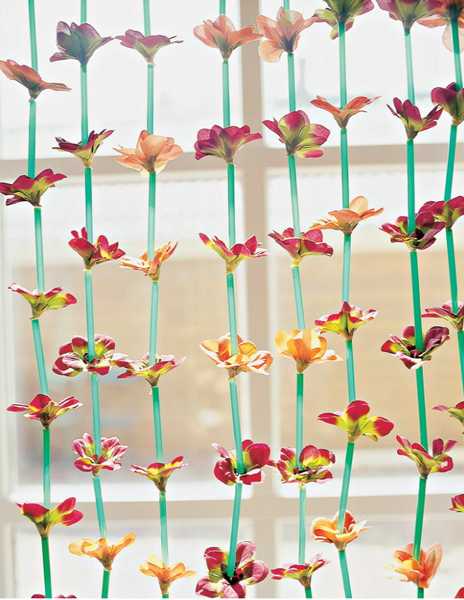 More from reuse and recycle

Recycling is a creative, Green, modern way to create something new, exciting, original, stylish for your home interiors. Do-It-Yourself projects are...
and enjoy free articles sent to your inbox