Creative Plastic Cup Recycling for Unique Lighting Fixture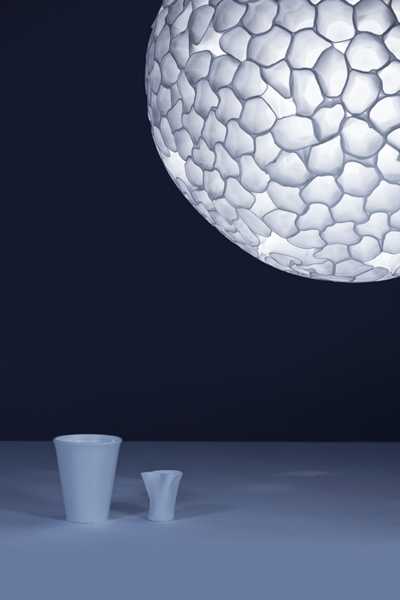 Plastic cup recycling for unique lighting fixture
DECORATING SMALL APARTMENTS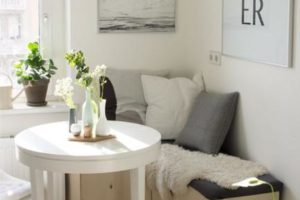 Plastic cup recycling ideas are inspiring beautiful crafts and handmade home decorations. Styrene lighting fixture from designer Paul Cocksedge is a great example of amazing eco friendly products and designs made of everyday objects.
This attractive and unique lighting fixture is designed for the Stepney Green Design Collection and demonstrates a wonderful blend of green design and plastic recycling ideas with elegant and stylish look. The modern lighting fixtures made of plastic cups is a nice way to add eco friendly products to home decorating, while beautifully illuminating rooms.
To create unique lighting fixtures designers use various materials, but plastic cup recycling is a way to add green living attitude to stylish and unusual lighting designs. London based designer Paul Cocksedge successfully blended Green design with gorgeous appearance, offering this beautiful lighting fixture that is pleasant, attractive, functional and eco friendly.
Artistic ways to recycle bottle caps, recycled crafts for kids
Plastic recycling, computer keyboard buttons for wall decoration
Unique lighting design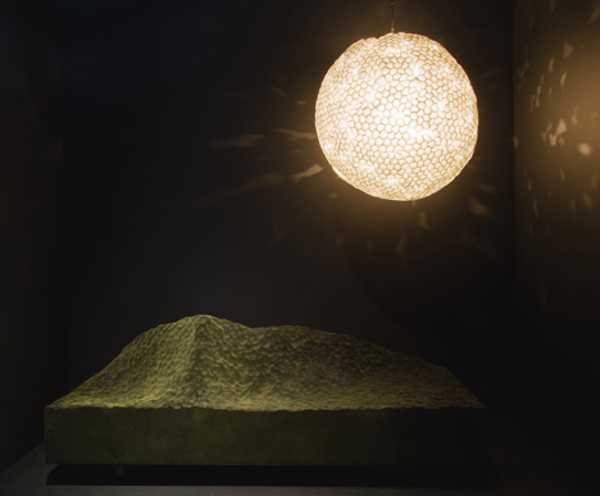 The designer created bold and bright lighting fixture, proving that plastic cup recycling can be very artistic and interesting. He has developed a unique lighting decoration pattern of plastic cup pieces, adding charm and character to his lighting fixture Styrene.
The hanging lamp looks graceful, simple and stylish. The lamp shade seems made of glass, offering pleasant illumination.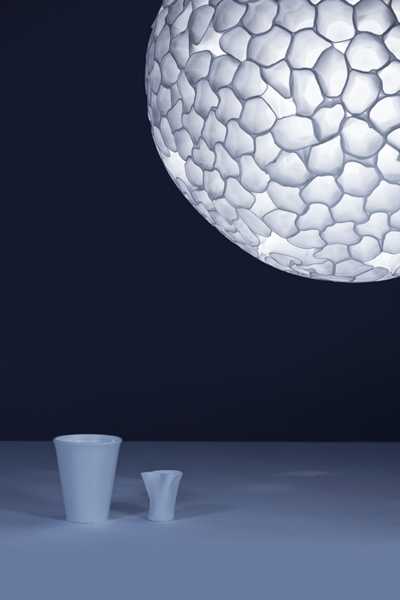 The unique lighting design concept is to promote creative ideas of plastic cup recycling and to keep our planet clean and beautiful.
Glass and plastic recycling for fences built of empty bottles
Plastic recycling, cheap home decorations made of plastic bottles
The green design pleased the London exhibition visitors and inspired a thoughtful attitude to plastic recycling, natural resource development and green living.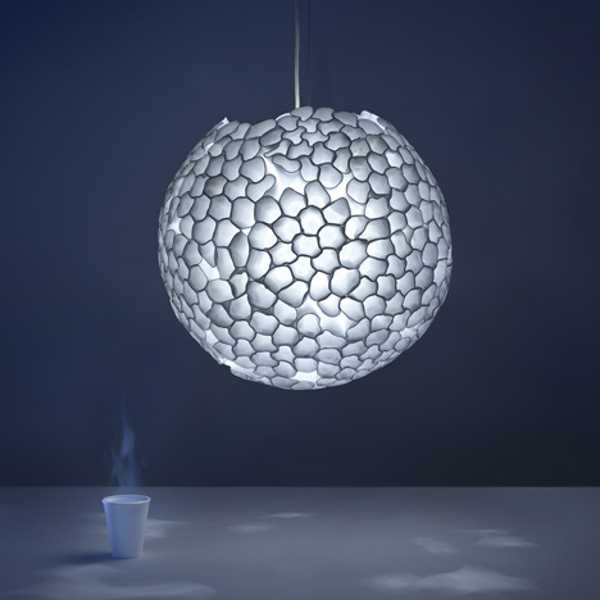 More from lighting design

Modern bathroom design trends bring beautiful tub forms, colorful sinks, and beautiful, fine materials that reflect advanced technologies. Colorful bathroom sinks,...