Space Saving Garden Storage and Organizing Tips

Home Organization

Home Staging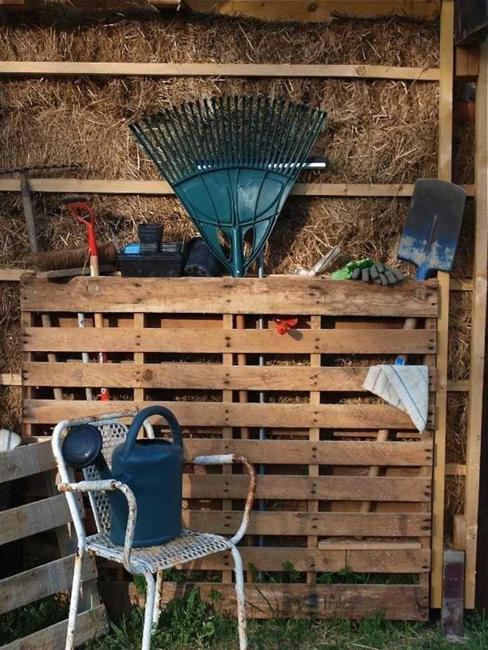 Salvaged wood storage system for gardening tools
organizing tips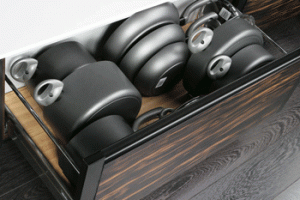 Space saving garden storage make organization fun and allow to maximize available spaces in your garden sheds, garages and houses. A lot of supplies for gardening and outdoor home decor items can be stored in garden sheds if you can organize them for space saving. Lushome collection of ideas is very handy and helps create beautiful garden storage.
You can organize smaller items on shelves to make the most out of your garden shed space, saving room on the floor for your gardening supplies and activities. Hanging up gardening tools, especially in a small garden shed gets you more space and add good organization to ceiling and walls.
Hanging large gardening tools such as rakes, shovels and hoes on the wall, and organizing extra pots and containers on shelves suspended from the ceiling on hooks with ropes, metal wire or cables are great space saving ideas for garden storage organization.
Space saving garden storage and organization ideas
Shelves in your garden shed are wonderful additions. They increase storage surfaces and maximize small spaces in a garden shed. Wooden shelves are especially great, as they can be used for mixing compost into soil,  potting plants and starting garden seeds.
Large wooden shelves are good for  table top activities. Small shelves can be used for creating convenient storage and organization of light items, gloves, small tools, books and magazines, empty pots and extra containers.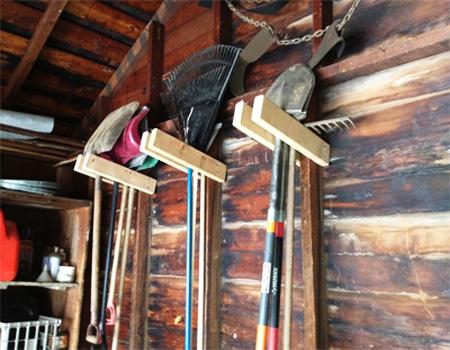 Storage containers, totes and bins are excellent home organizers to use in a garden shed. These items come in various sizes, materials and colors, and can decorate a garden shed in elegant and beautiful style. Storage containers, totes, bins and wooden boxes can be used on shelves and on the floor for storing anything, from spring or fall bulbs to bags with soil mix and boots.
links
Extra planters are good for small storage, and add organization to garden shed shelves. Small storage containers, planters and boxes are great for holding seed packets, small gardening tools and yard decorations. Large pots, storage containers and wooden boxes can hold bags of mulch, landscaping rocks and bark.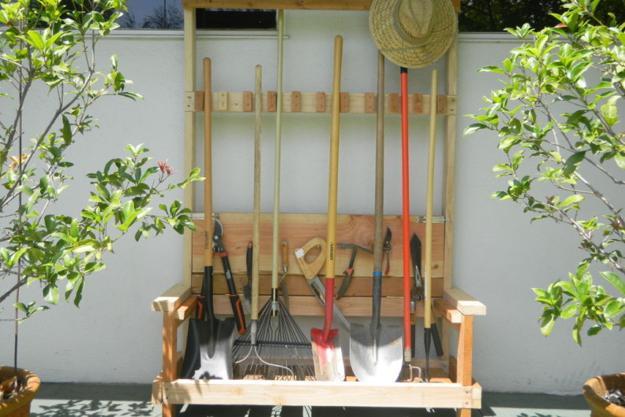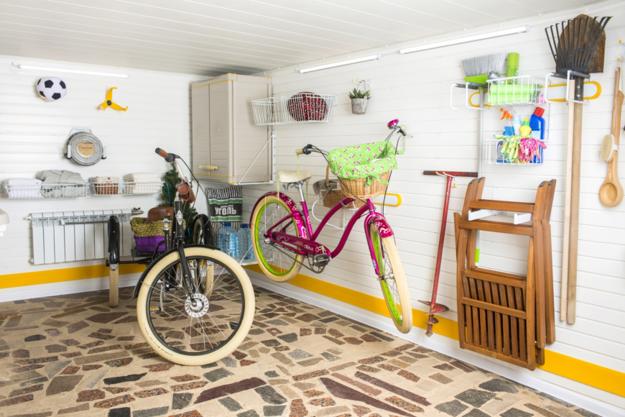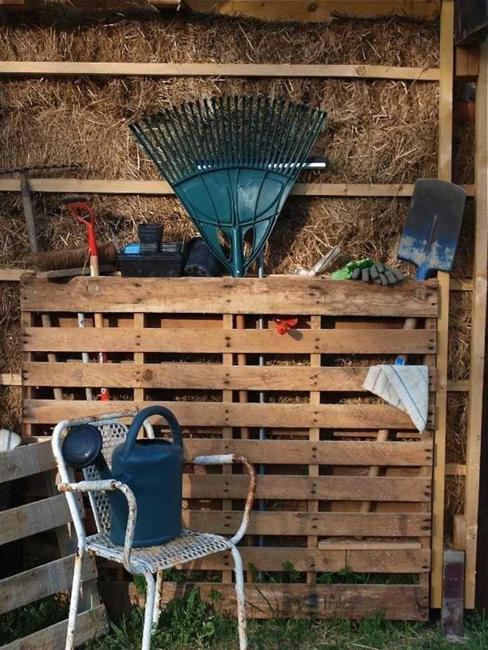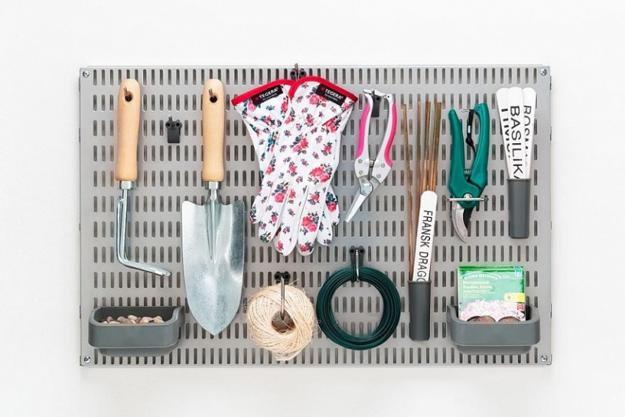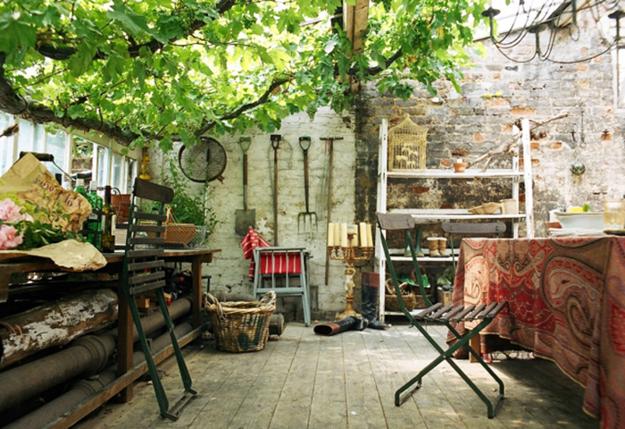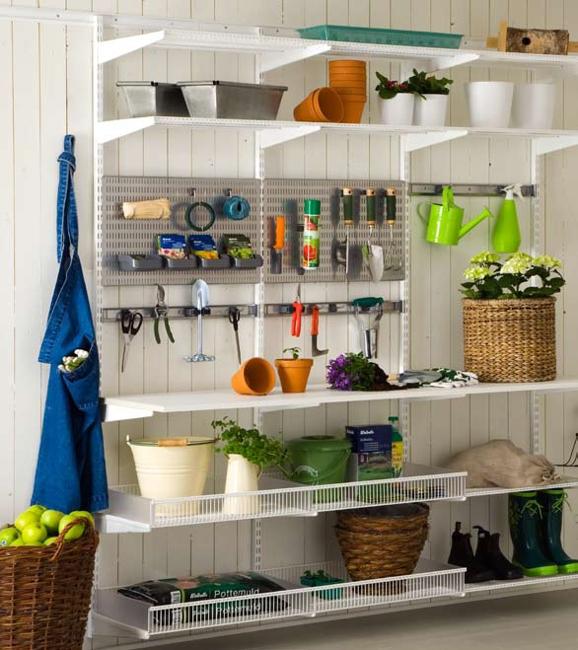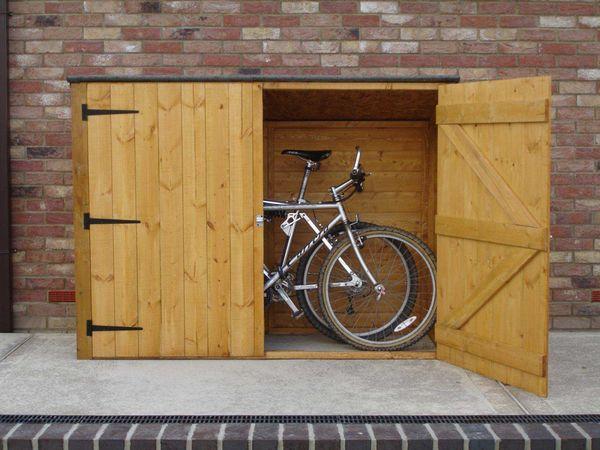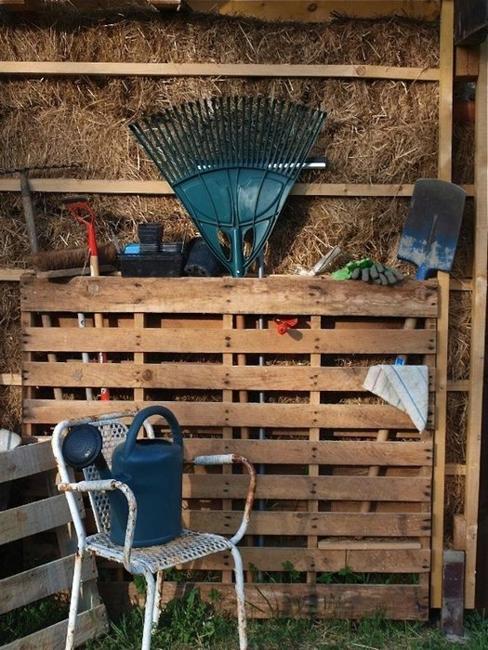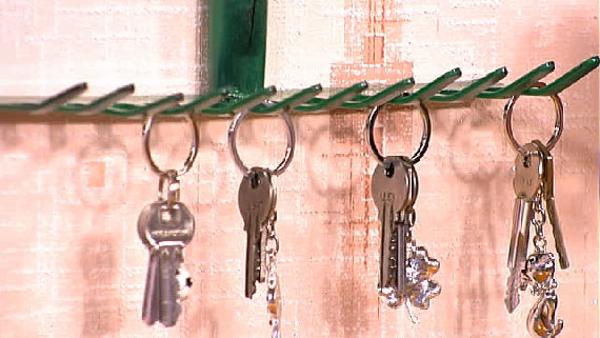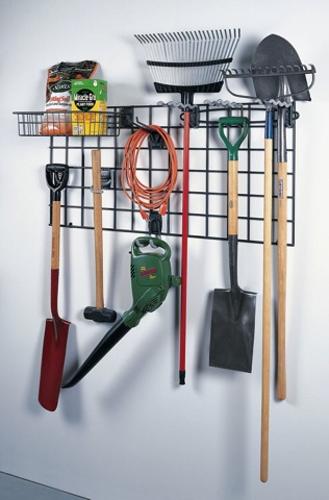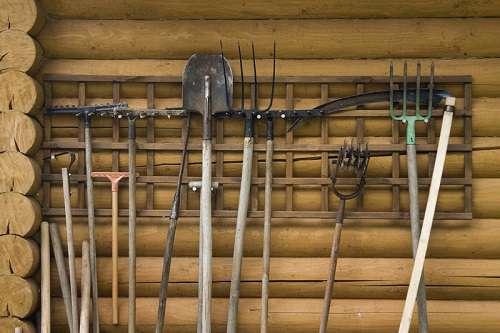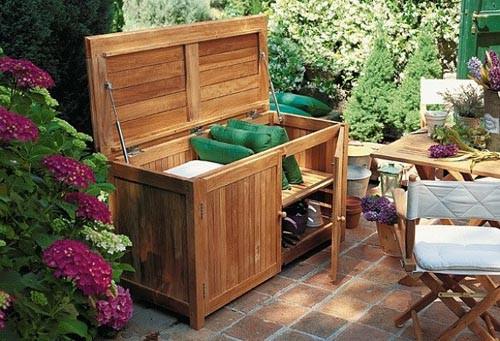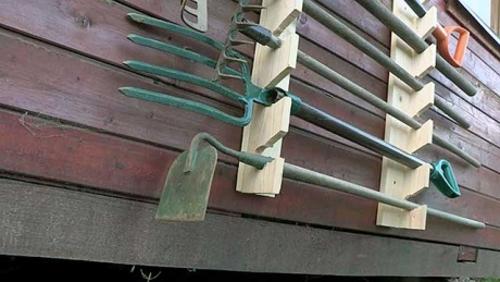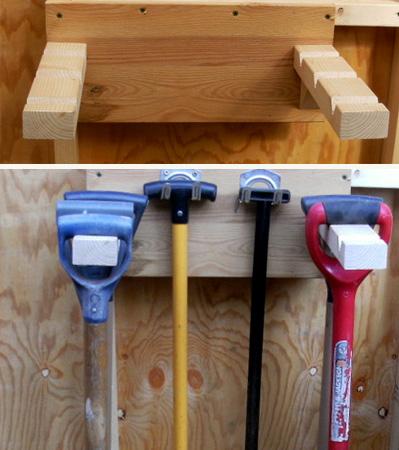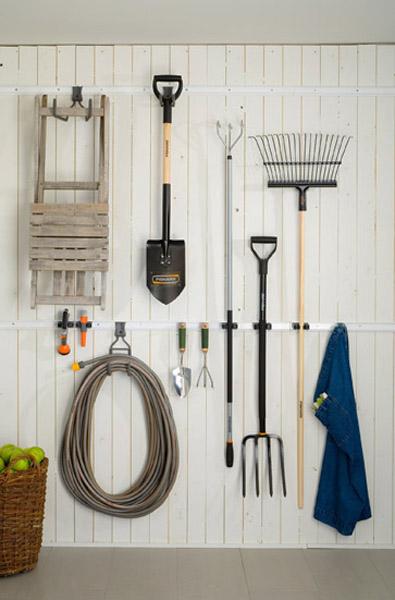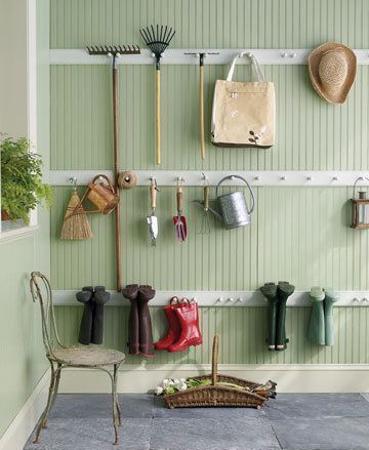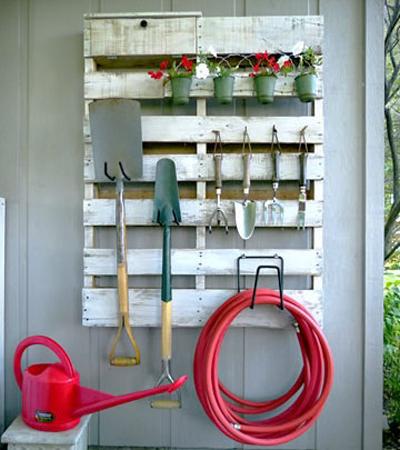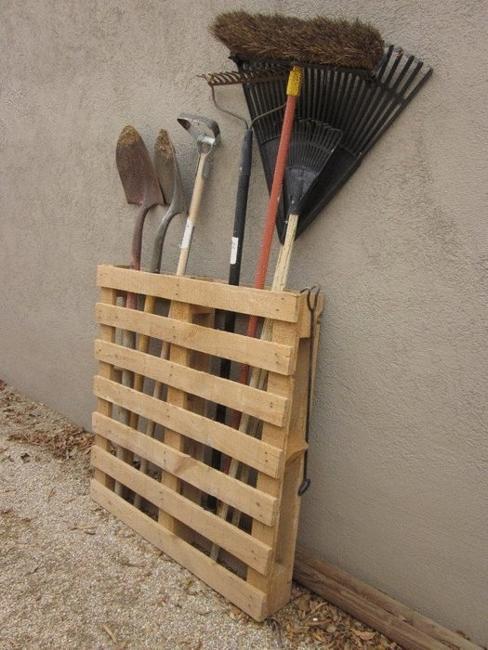 Green ideas influence traditional and contemporary home decorating. Green ideas come in various forms, and a miniature garden with edible herbs...
and enjoy free articles sent to your inbox