Bulk Food Candles Centerpieces, Original Thanksgiving Table Decoration Ideas

Decorating Ideas

Holiday Decor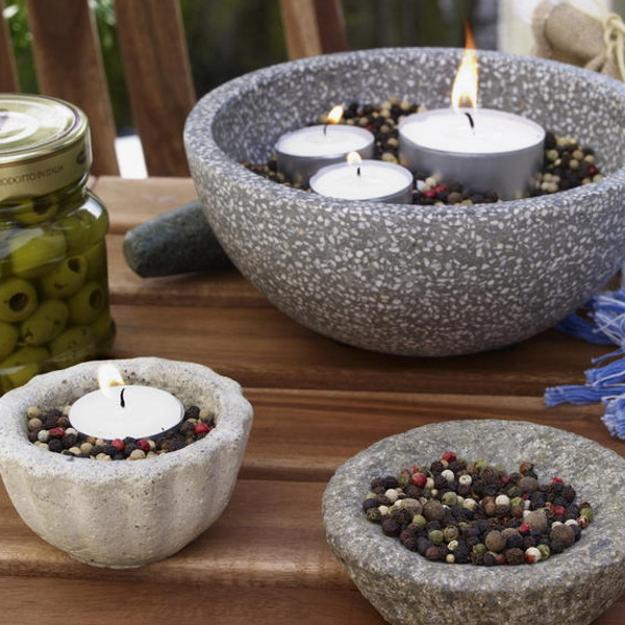 Stone bowls with black pepper and candles
candles centerpieces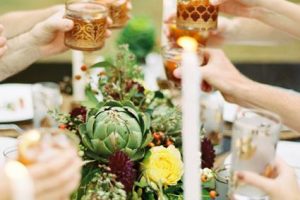 Fall candles centerpieces can be created with various natural materials adding an eco-style charm to Thanksgiving tables. Beans, nuts, acorns, peas, chestnuts, dried berries, fruits, and spices are excellent for original table decorations. Here is the Lushome collection of creative, eco-friendly, inspiring designs. Steal the look or add unique details to candle centerpieces made with dry foods. Adorned with natural accents, fall holiday tables look fantastic.
Autumn is the time when the days are getting shorter, and the sun is getting cooler. It is the time when candles take center stage, bringing warmth and a mesmerizing glow into homes. A mix of candles' centerpieces and foods or natural bulk materials is an ingenious Thanksgiving idea that inspires numerous designs to add to fall holiday tables.
Floating candles, modern ideas for fall decorating inside and out
Fall leaves and candles, centerpieces for Thanksgiving decorating
Glass jar lanterns, DIY table centerpieces
Fall candles centerpieces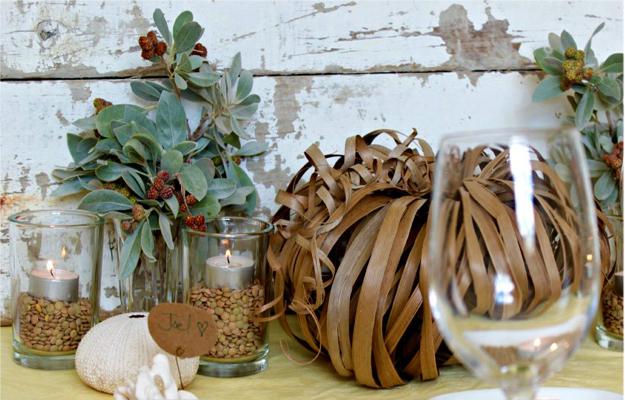 Bulk food and candles
Fall ideas for Thanksgiving decorating with candles
Christmas decorating with food, frugal ideas for Green holidays
Fall ideas for creative food decoration
Candles are associated with warmth, comfort, and romance. Their mysterious glow and food aroma blend into beautiful table decorations, enhancing Thanksgiving decorating in many pleasant ways. Handmade candles centerpieces create both a romantic and solemn atmosphere, making holiday tables require no additional decorations.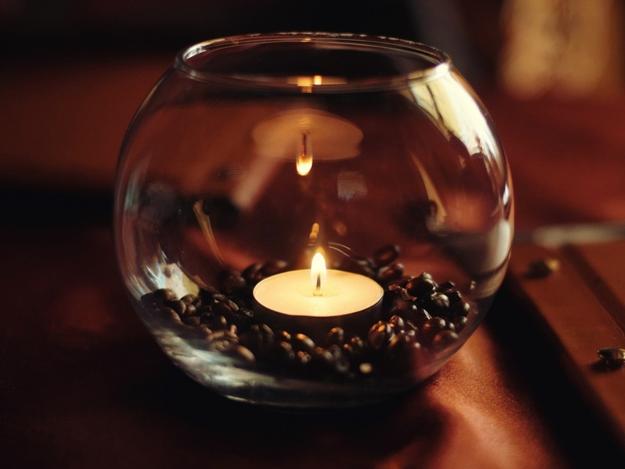 Autumn candles designed with dry food, acorns, pine cones, twigs, cinnamon sticks, and fall leaves make perfect eco gifts. Foods and natural materials are fantastic sources of eco-friendly decorating ideas that beautify Thanksgiving tables with handmade decorations and prepare gorgeous, warm, and cheap gifts.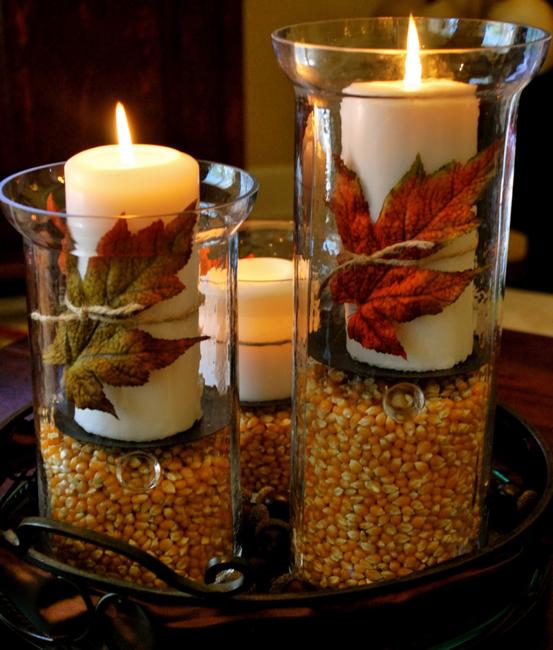 You can use dried fruits, berries, nuts, cereals, spices. Bulk foods, fall vegetables, and fruits make incredible centerpieces and edible decorations while helping save money on holiday decor. The aroma of spices and fruits increase the pleasure and enhance the appeal of the handmade table centerpieces. Corn cobs and fall leaves bring beautiful textures, nuts, coffee beans, spices, and berries to add beautiful decorations to candles.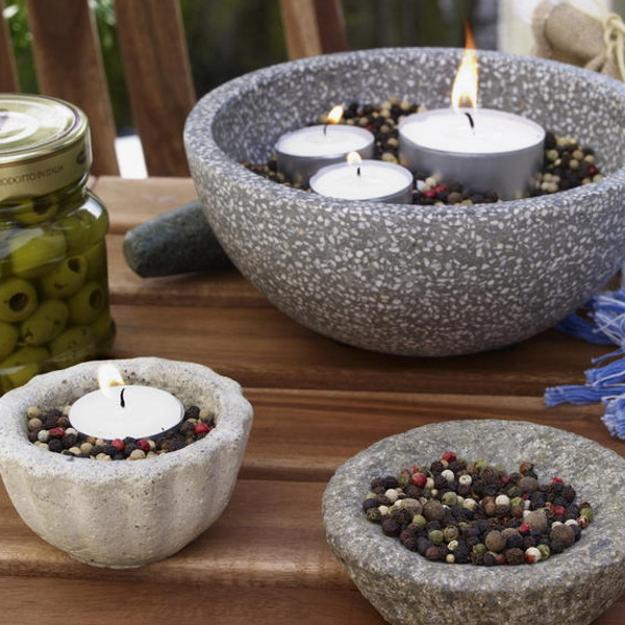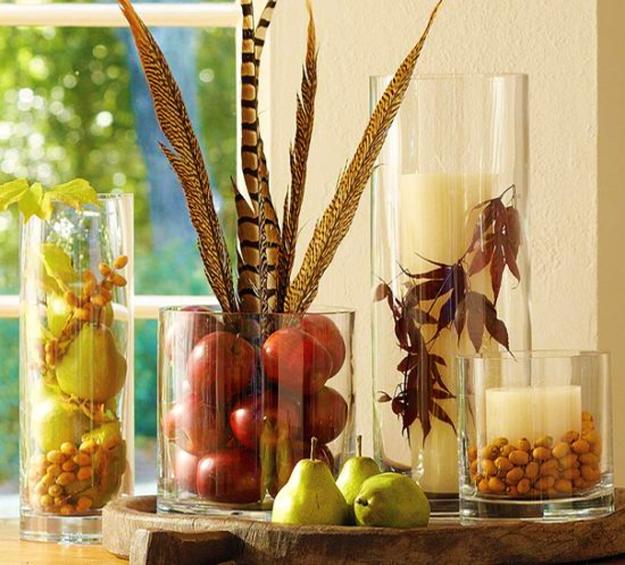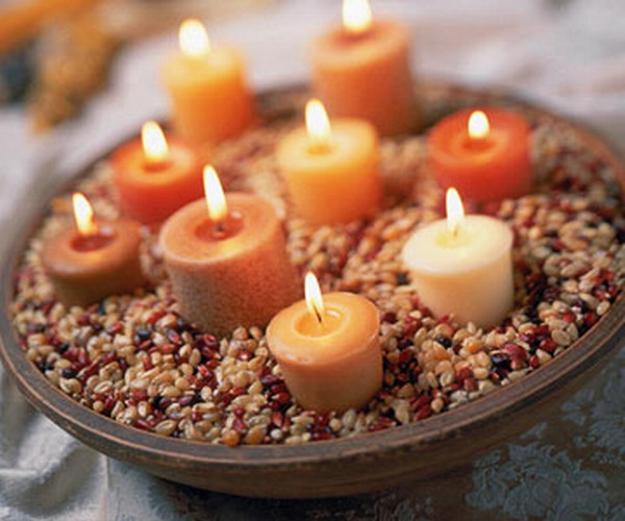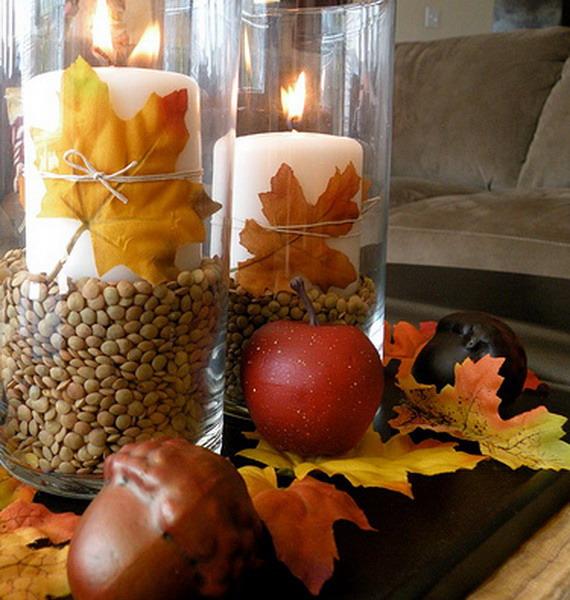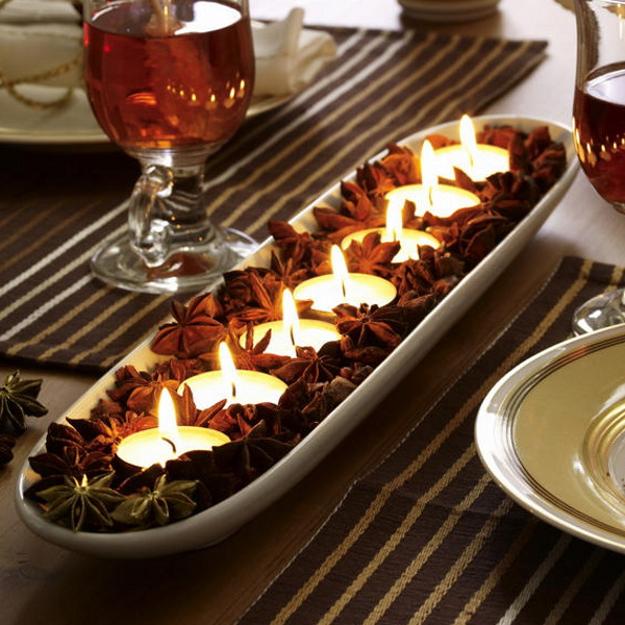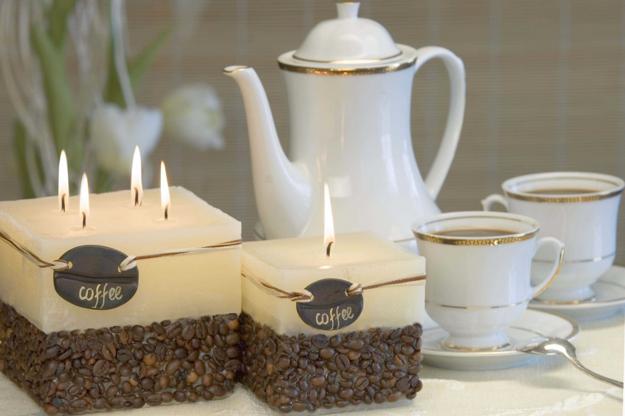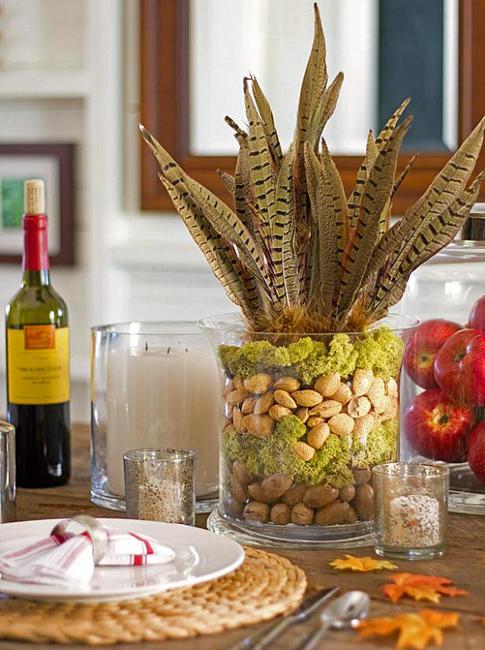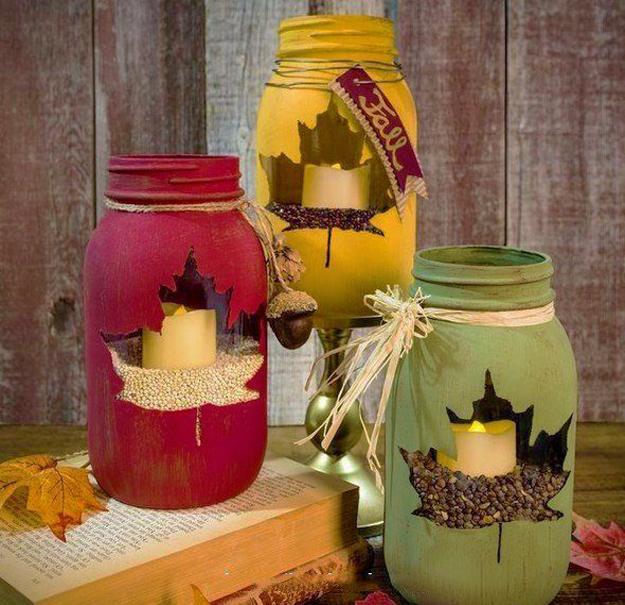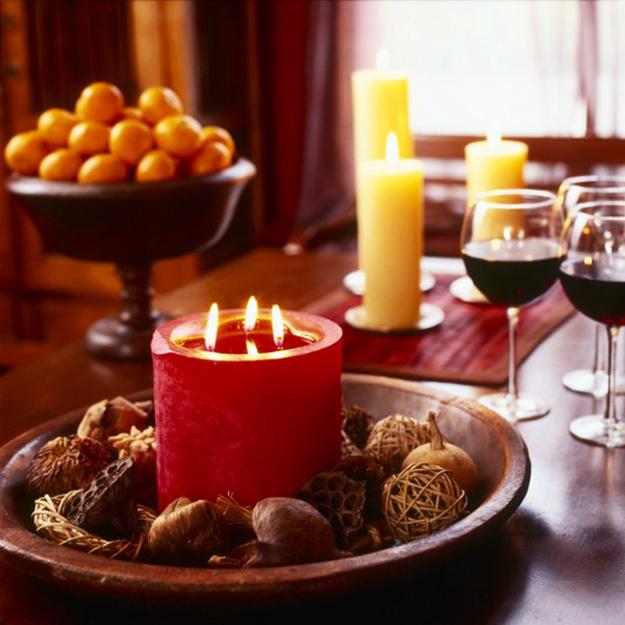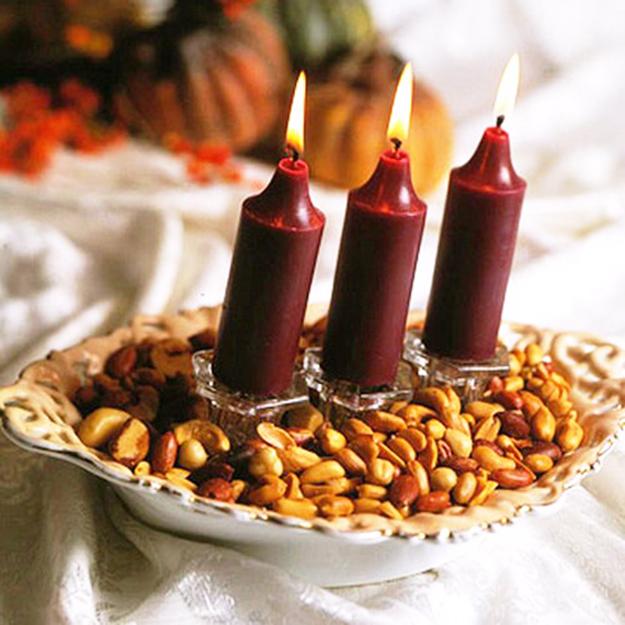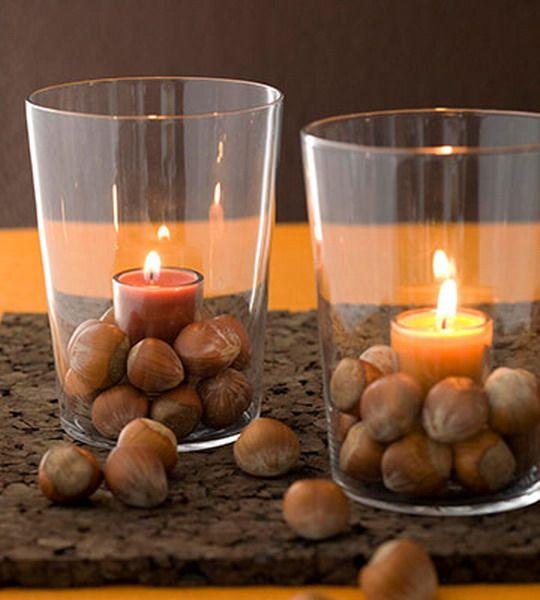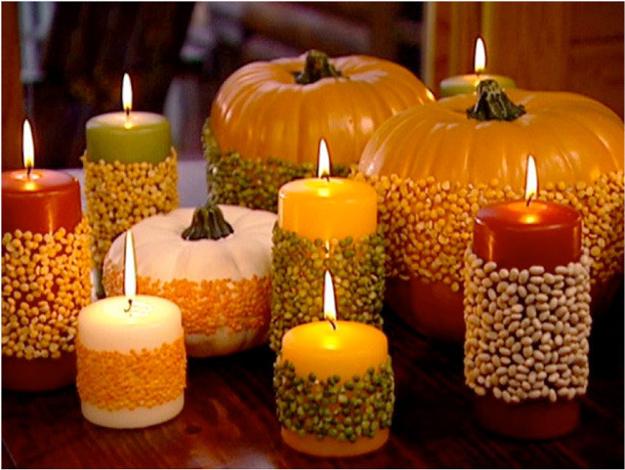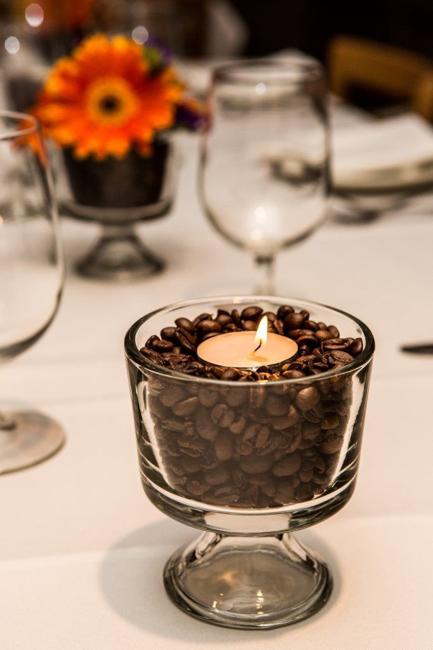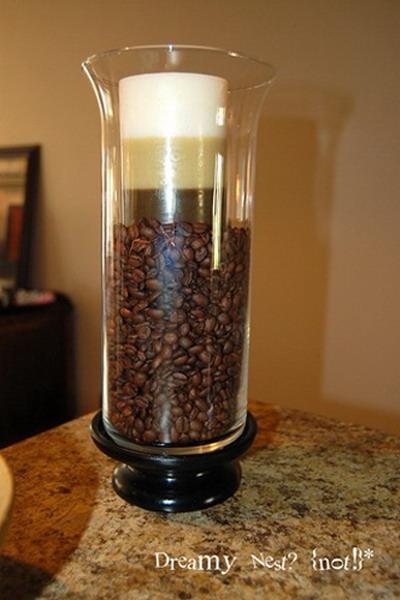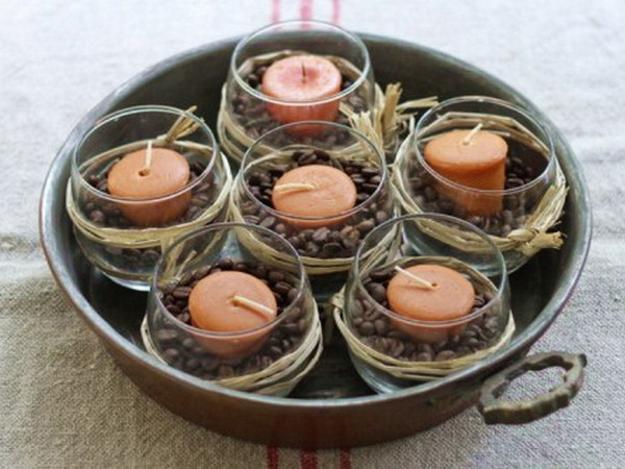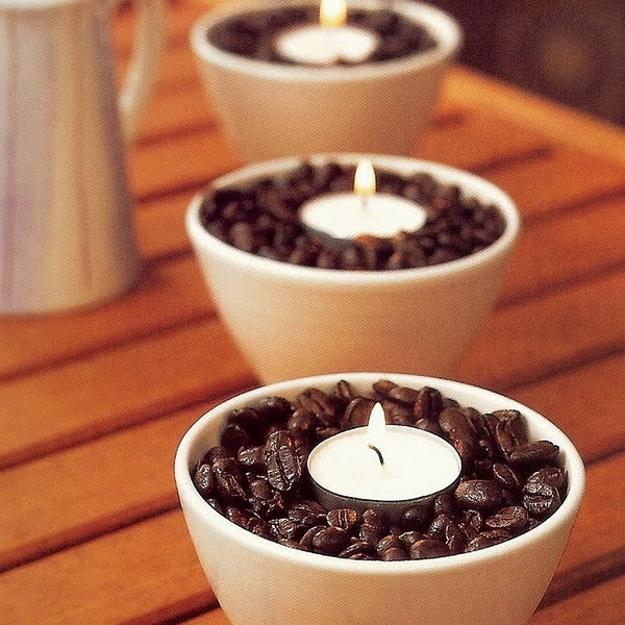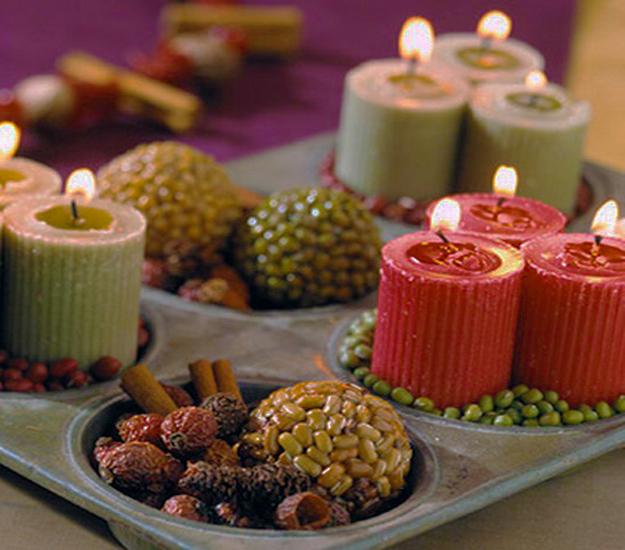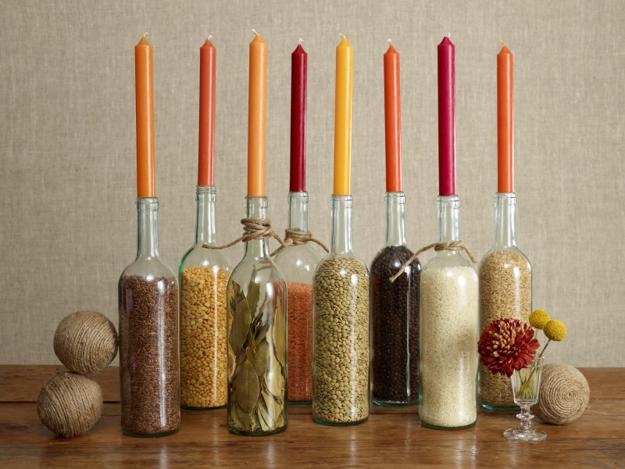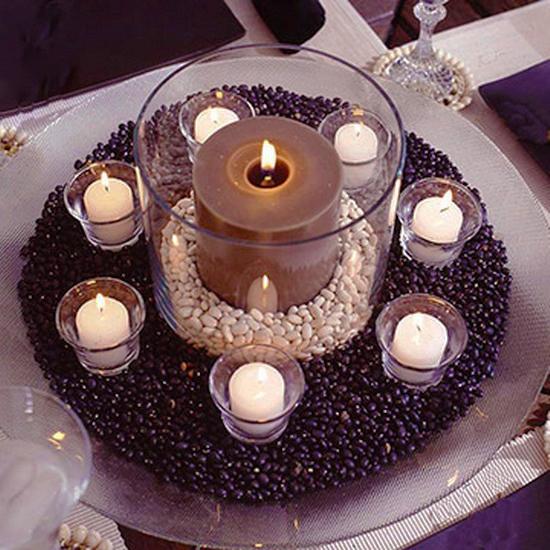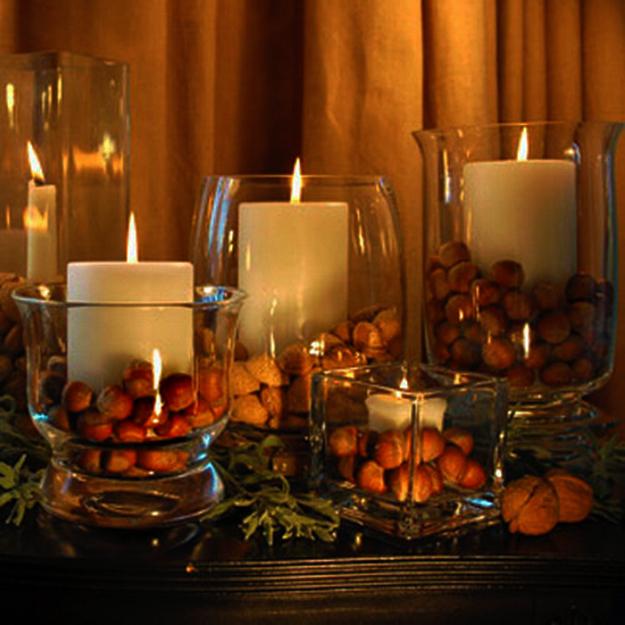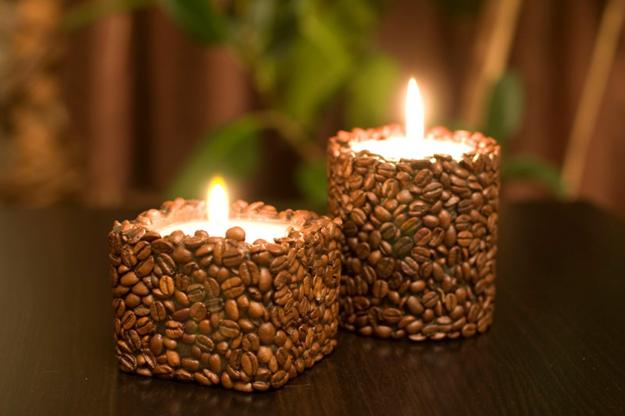 Natural materials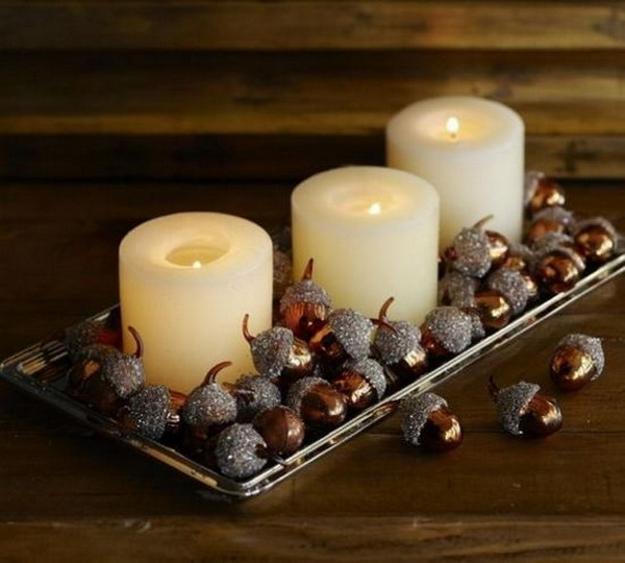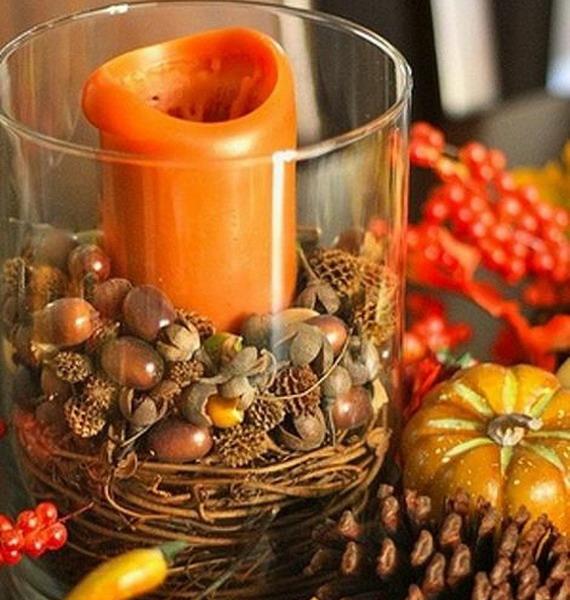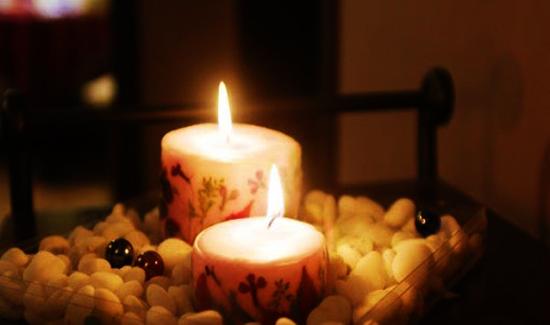 More from make decorations

Creative Easter ideas offer many quick and easy techniques for spring eggs decoration. Instead of dyeing eggs, try decoupage turning Easter...
and enjoy free articles sent to your inbox