Fabulous Cake Decoration Ideas for Winter Events, 55 Creative Design Ideas

Food Design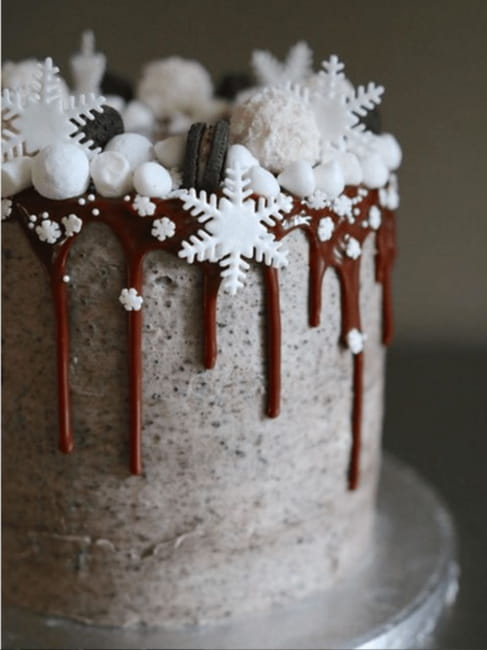 Chocolate cake decorated with snowballs and snowflakes
winter decorating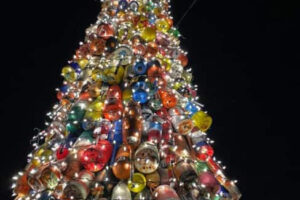 Winter-inspired cake decoration ideas turn delicious desserts into fabulous table decorations and unique gifts. Beautiful cake decoration makes a winter event so much sweeter. Check out the Lushome collection of breathtaking winter-inspired designs and decide if you want to bake a cake and decorate it with beautiful creations. Creative winter cake decoration ideas are perfect for birthdays, anniversaries, the holidays like Christmas or Hanukkah, baby showers, and New Year's Eve celebrations. Get inspired to experiment with sweet winter decorating ideas.
Edible decorations for winter cakes inspired by snowflakes, winter sports themes, animals, snowmen, covered-in-snow trees, or just white, silver, gray, and blue colors are great ideas. A cake decorated with winter ornaments is a perfect surprise gift and a delicious treat for a chilly night. Winter cakes make cold days indoors sweeter while bringing spectacular scenes of winter wonderland into festive homes.
Winter-wonderland wedding cake decoration ideas
Snowmen, creative winter food design ideas
Festive winter cake decoration, beautiful table centerpieces
Winter cake decoration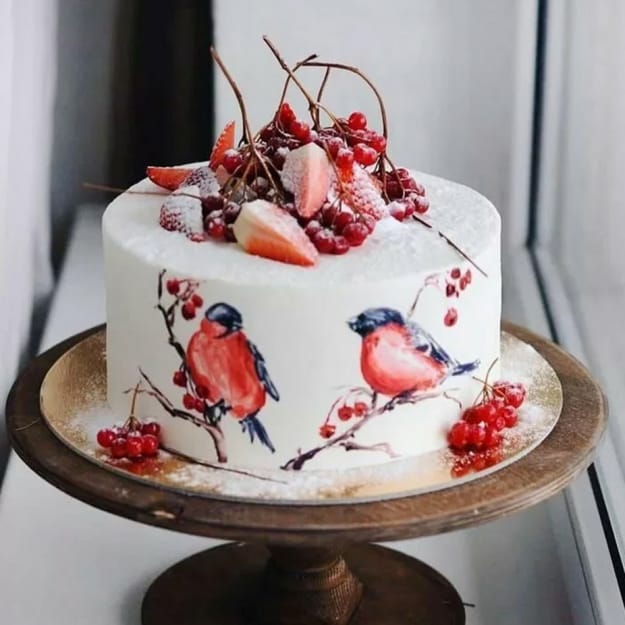 Snowflake confetti cakes look elegantly beautiful. Delicious cakes filled with whipped frosting or a layer of berry jam delight with elegant designs and gorgeous blue, silver-gray, and winter-white colors. Snowballs, pearls, and snowflakes made of candy clay are lovely winter accents. Pearl dust adds a beautiful shimmer to the cake decoration.
Winter holiday baking ideas, season-inspired food decoration
Romantic table decoration, ideas for holiday tables
Too beautiful to eat jelly cakes, original food design ideas
A winter wonderland theme in blue, white, and silver adds so much fun to cake decoration. Smiling snowmen, blankets of snow, icicles, and snowballs are delightful. Red berries give a colorful look to elegant blue and white cake decoration colors.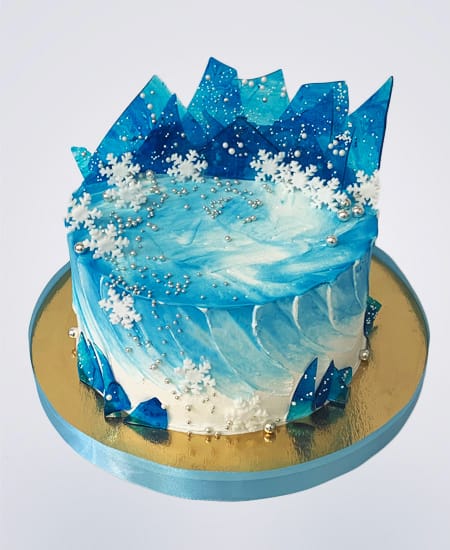 Cake decoration with kids
Fondant decorations can turn any last-minute cake into impressive artwork. You can pleasantly surprise your family and guests with original treats. Your kids will remember the experience of baking and creative cake decoration for a lifetime. Using various toppings and edible decorations, from sprinkles to animal figurines, amazes kids.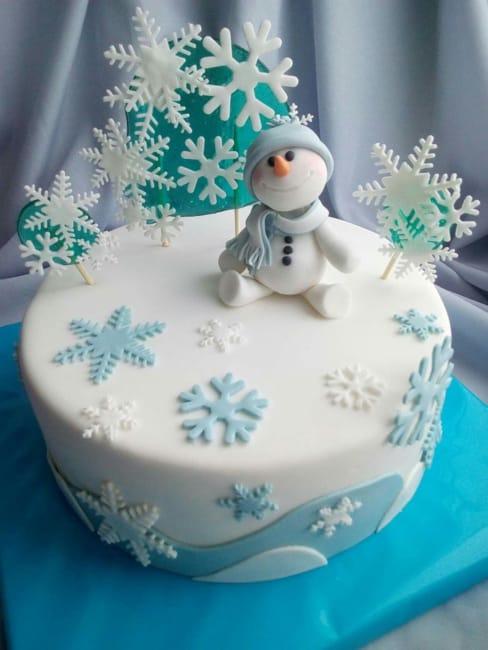 The image of a family in a kitchen is beautiful and makes wonderful memories for kids as adults. Spending quality time working on winter cake decoration makes these moments unforgettable. Sprinkles, frosting in different colors, winter-inspired edible decorations, creative design ideas, and candles in contrasting colors or different shapes turn cakes into fantastic creations that children admire.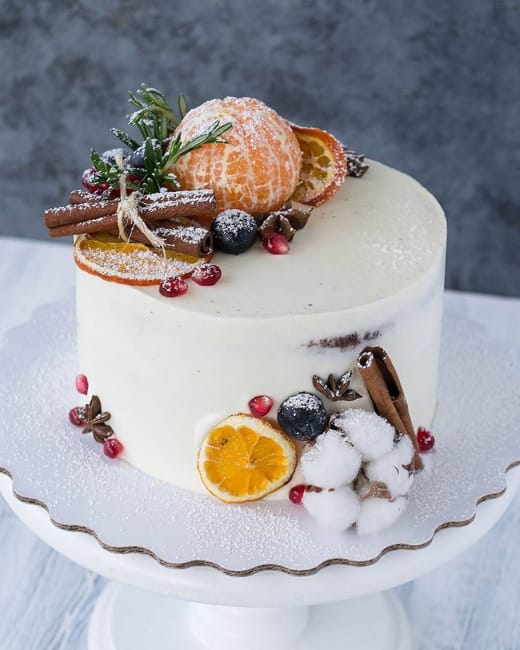 Marzipan
Sculpting with marzipan is fun. Marzipan soaks up food coloring quickly, and the almond flavor makes edible decorations fun to eat. Kids love the attention their edible decorations get. Miniature sculptures of little people, animals, trees, fruits, and other designs make beautiful accents to cake decoration.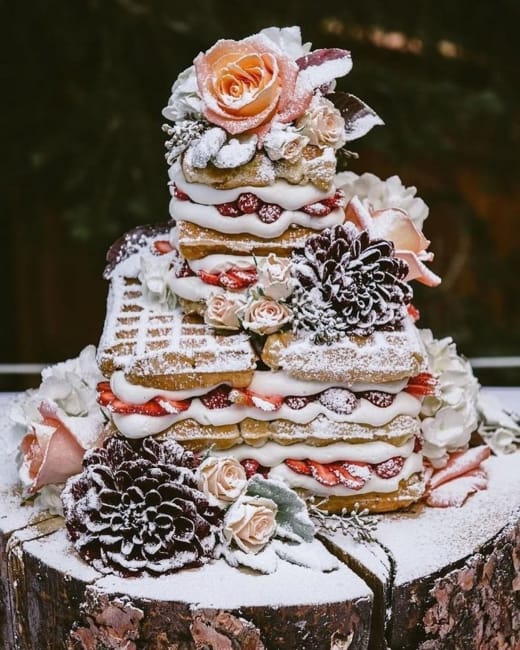 Gum paste
The best part about gum paste is that it is easy to create white snow. You can create and dry gum paste figurines to add creative decorations to the top of a winter cake.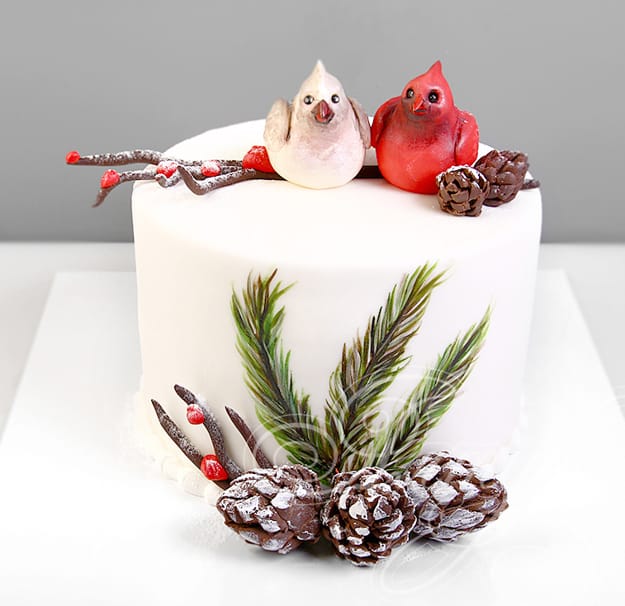 Sugar glitter
Lightweight and sweet glitter are perfect for accents. Add glitter to the surface of a marzipan design to make it sparkle. Glitter works well under winter figurines creating the illusion of snow on the surface of the winter cake.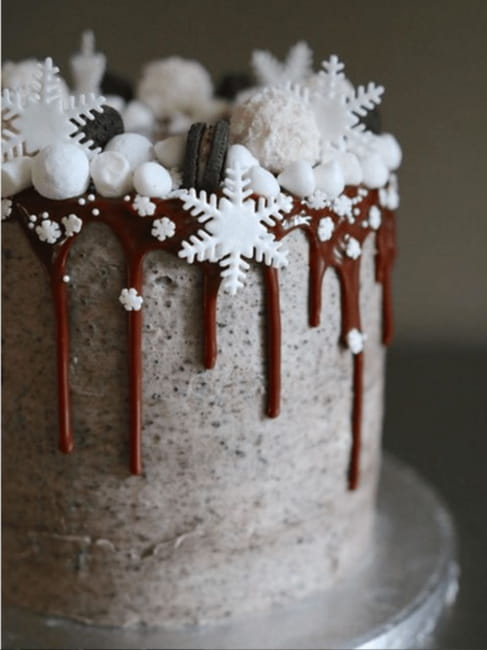 Cake decoration is fun. Your kids will remember a great time baking and decorating. You will enjoy the precious memories from the experience when you all turn an ordinary dessert into a masterpiece with creative cake decoration.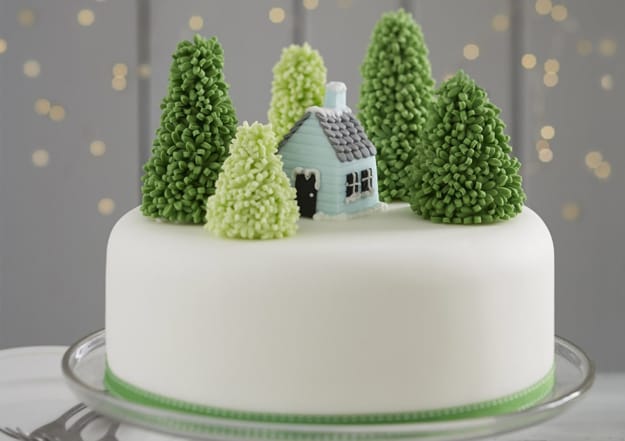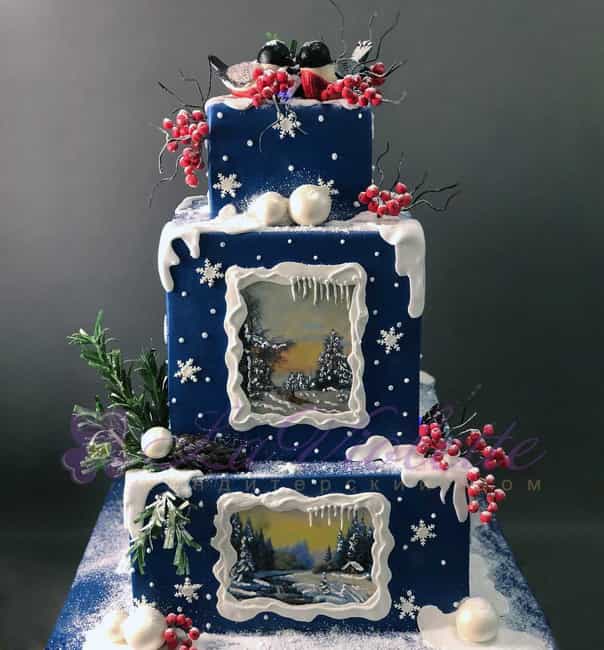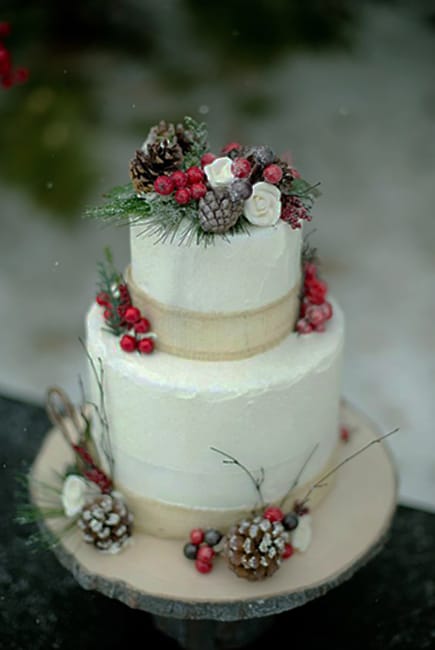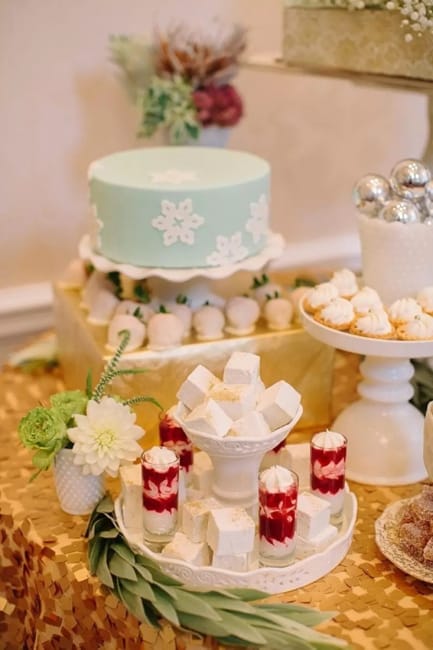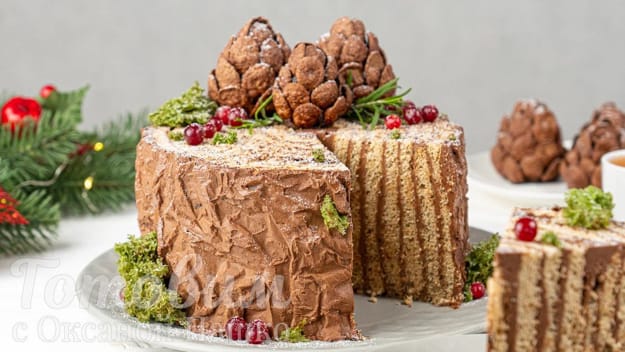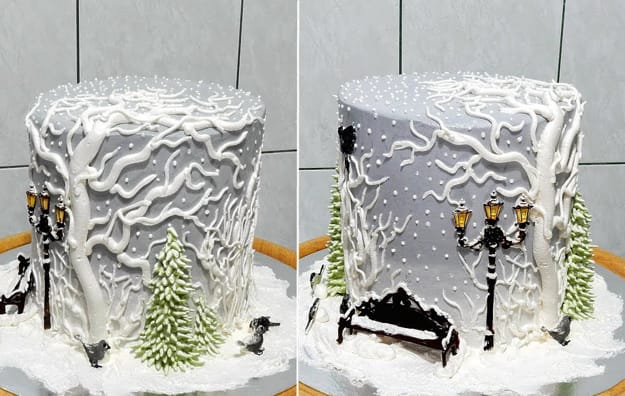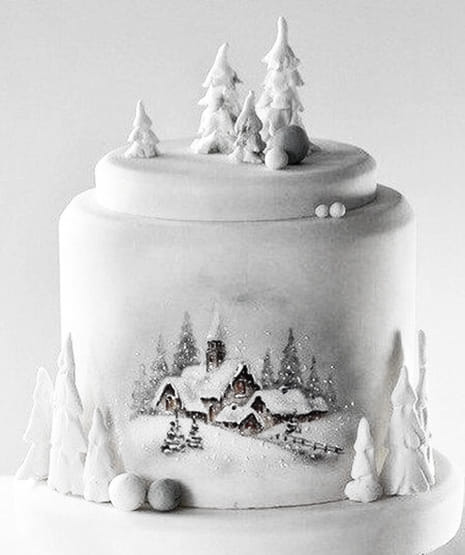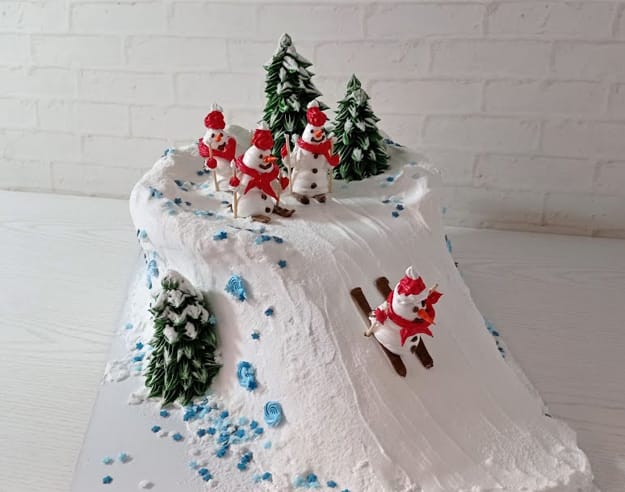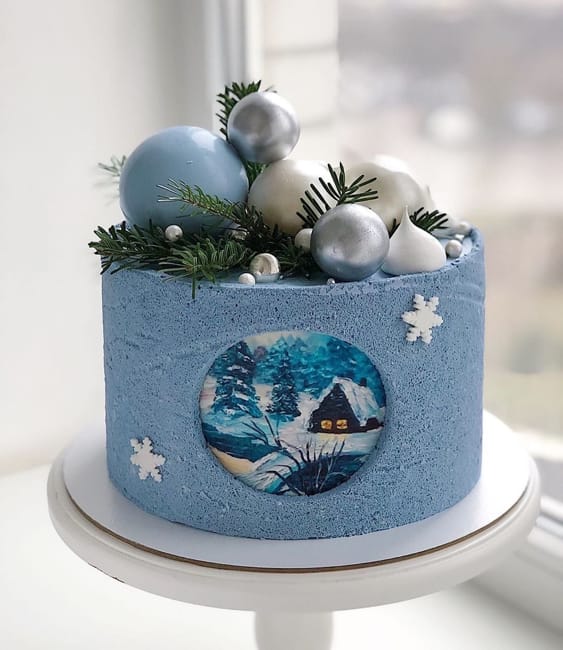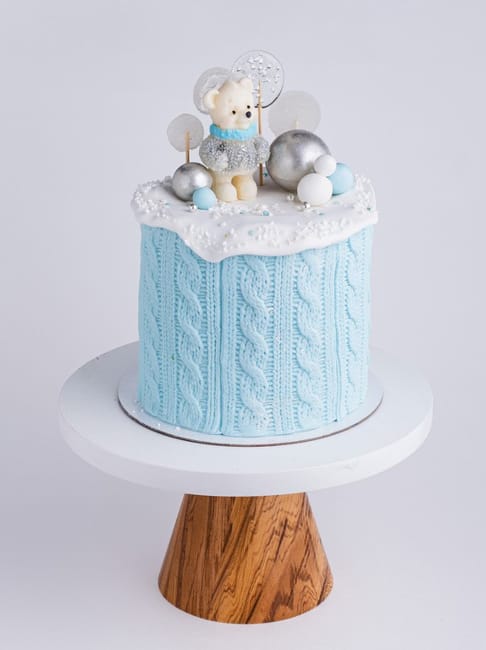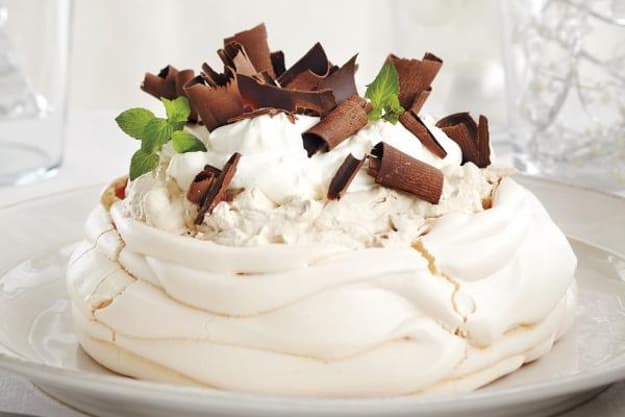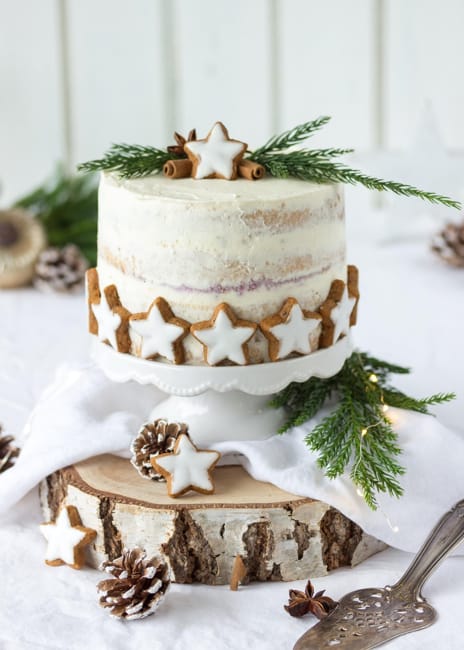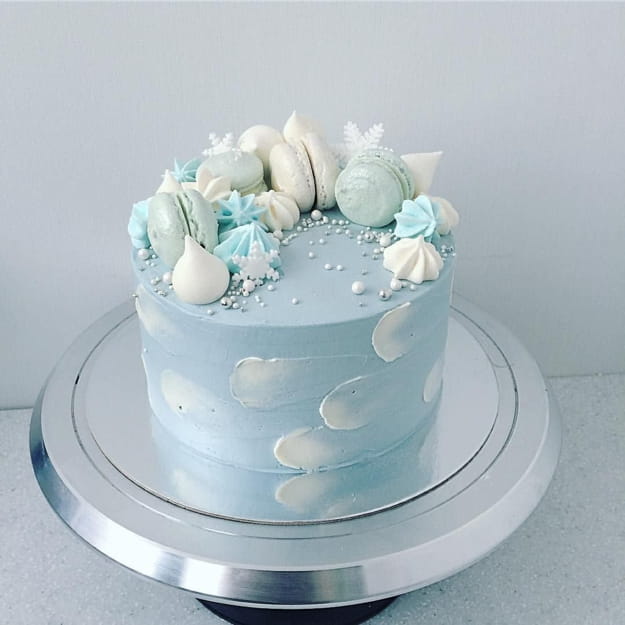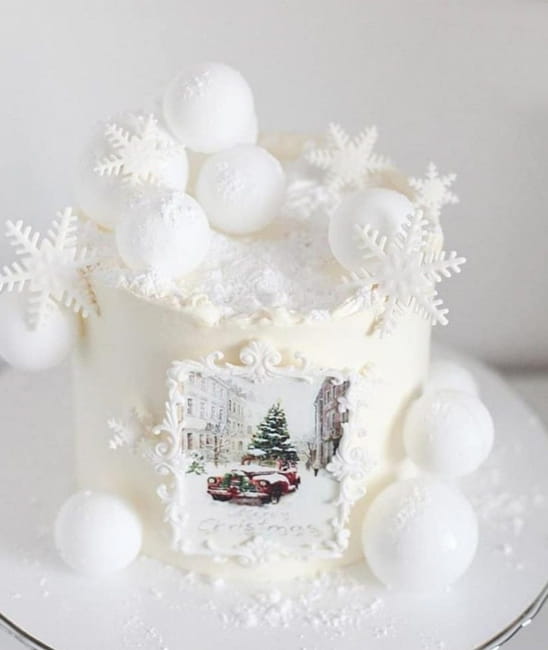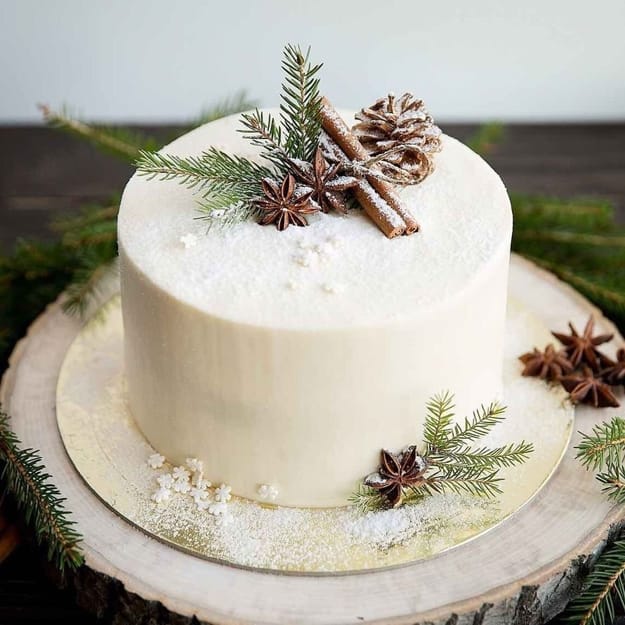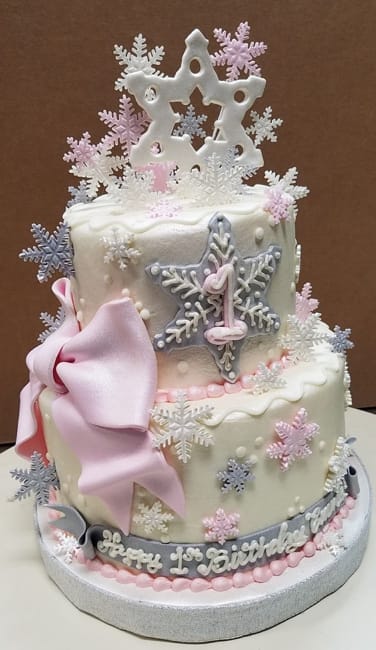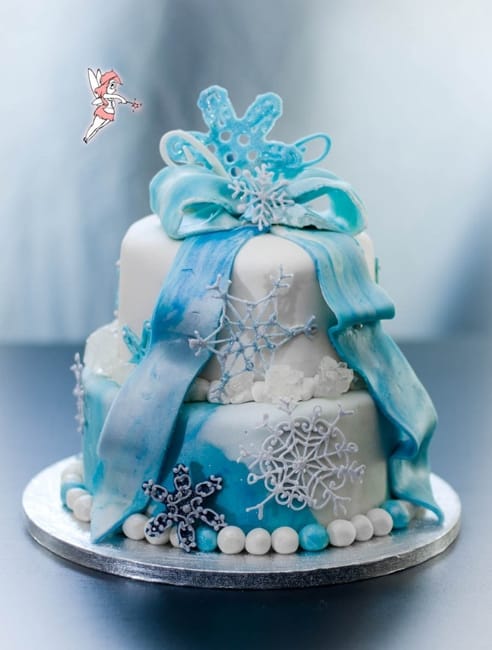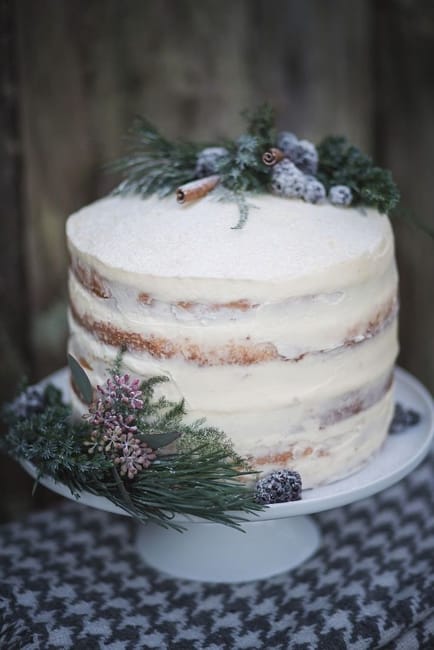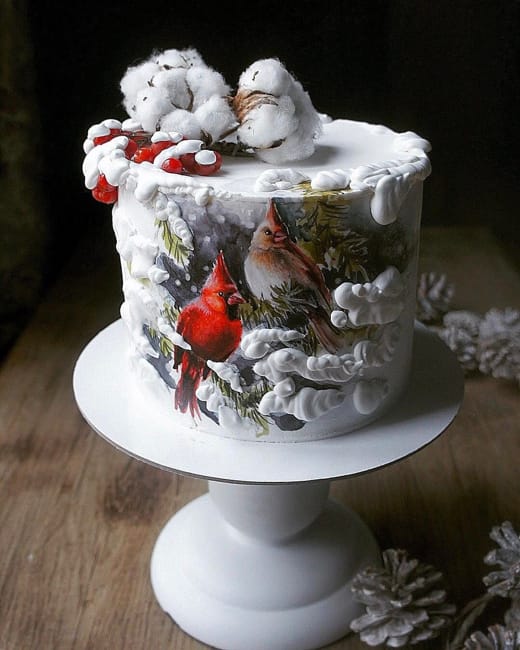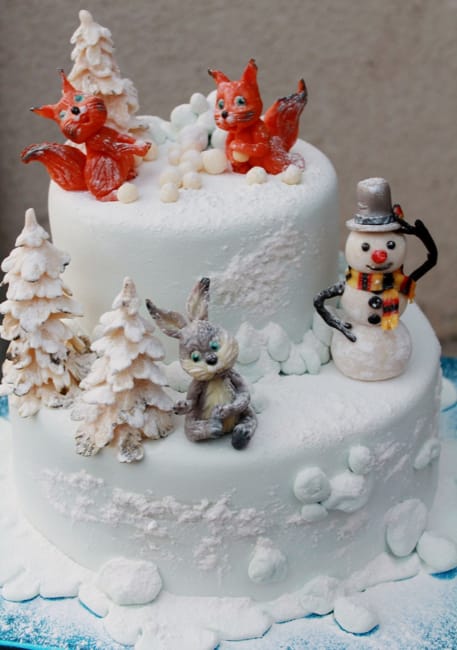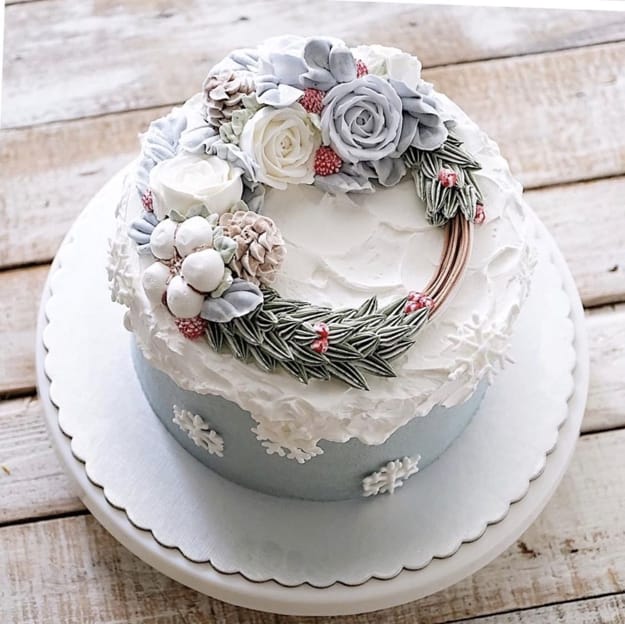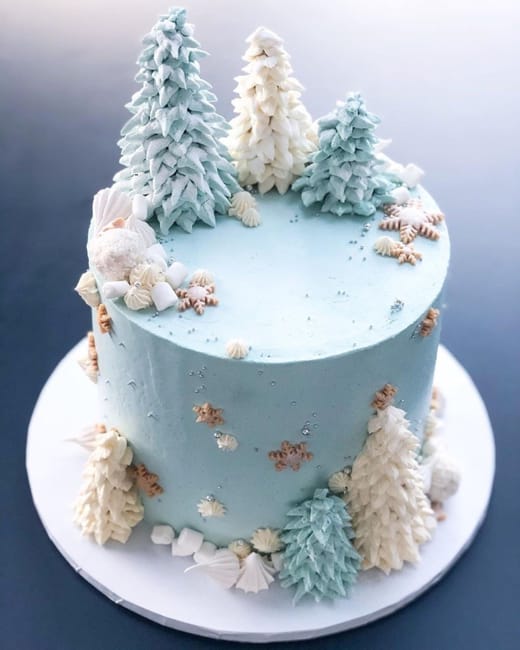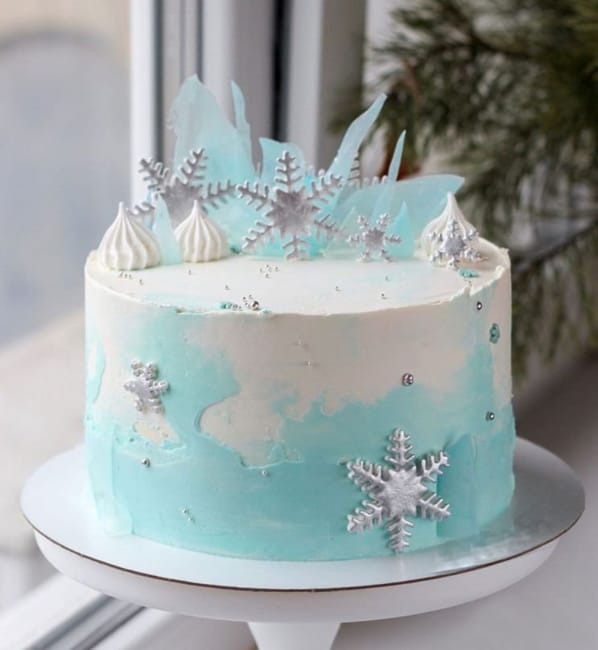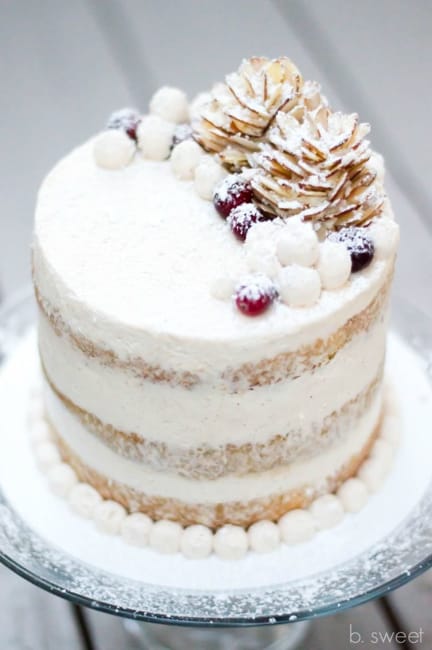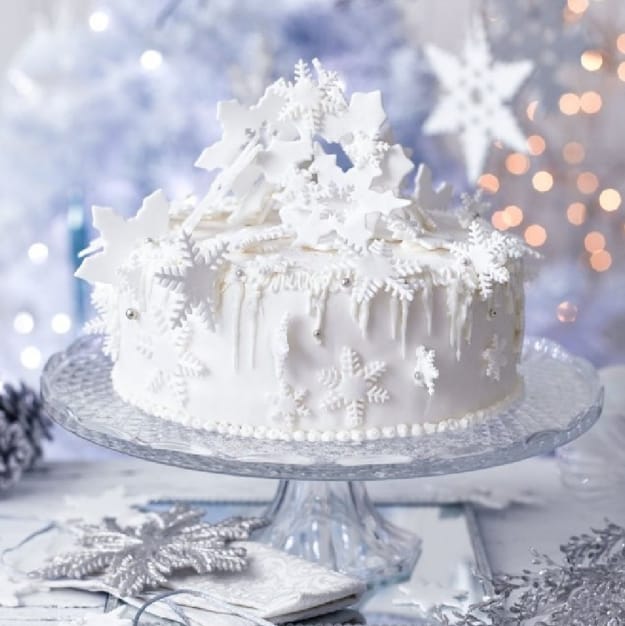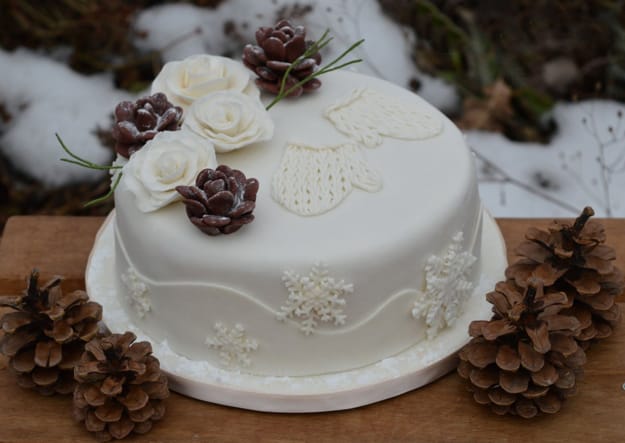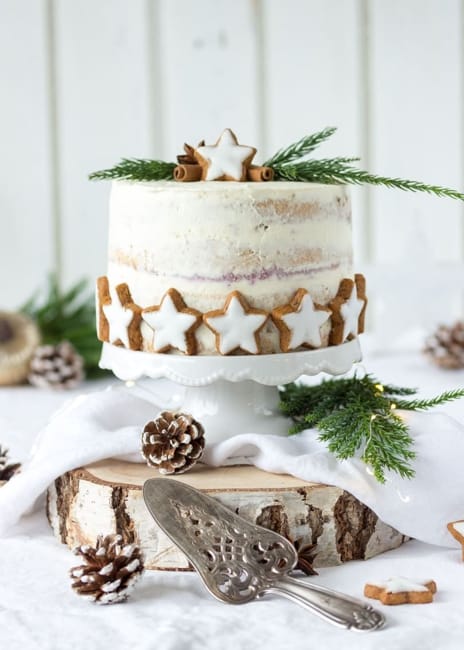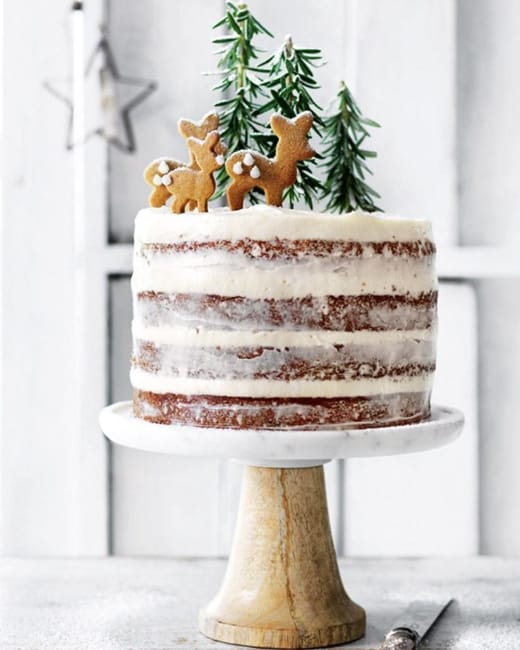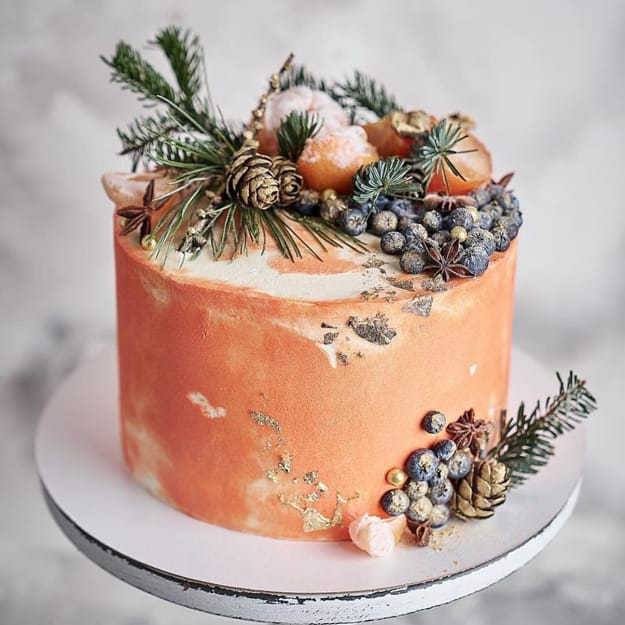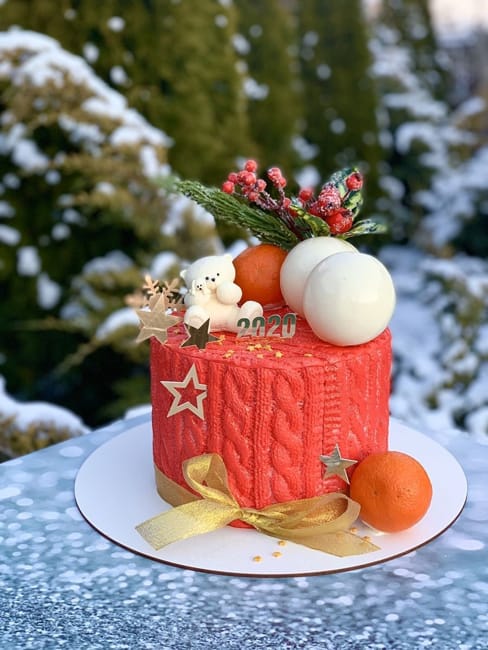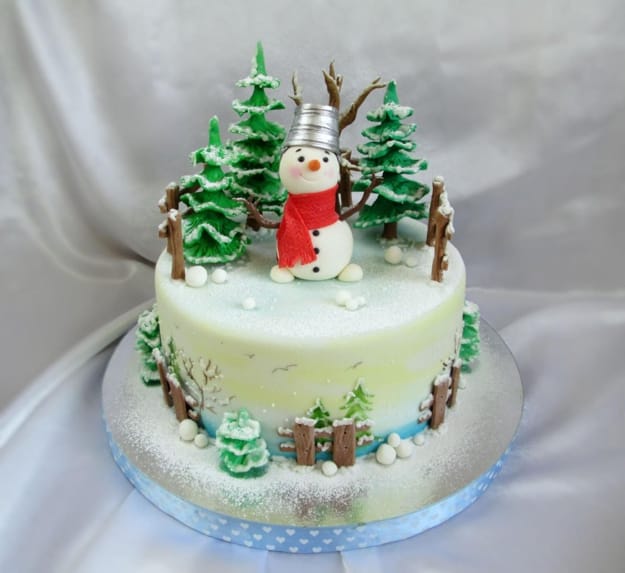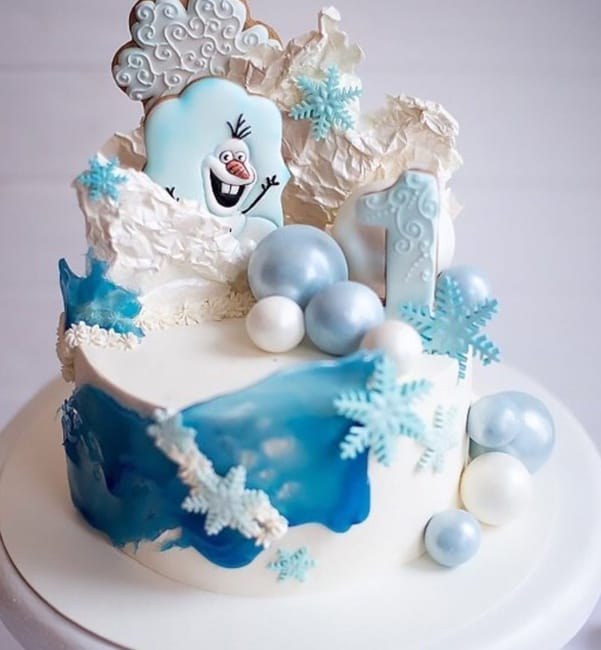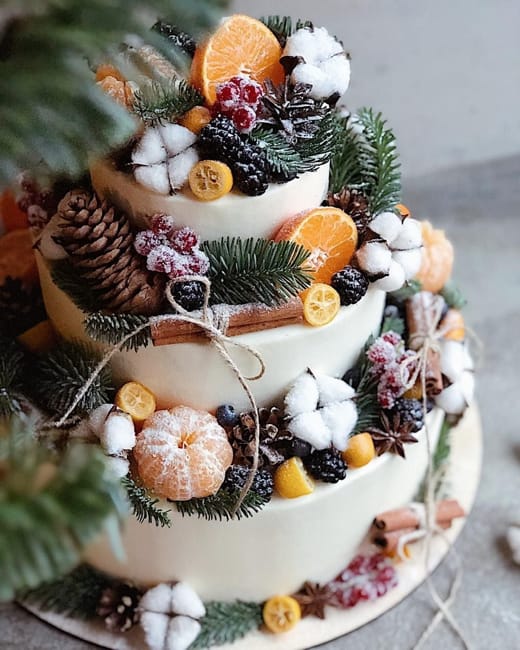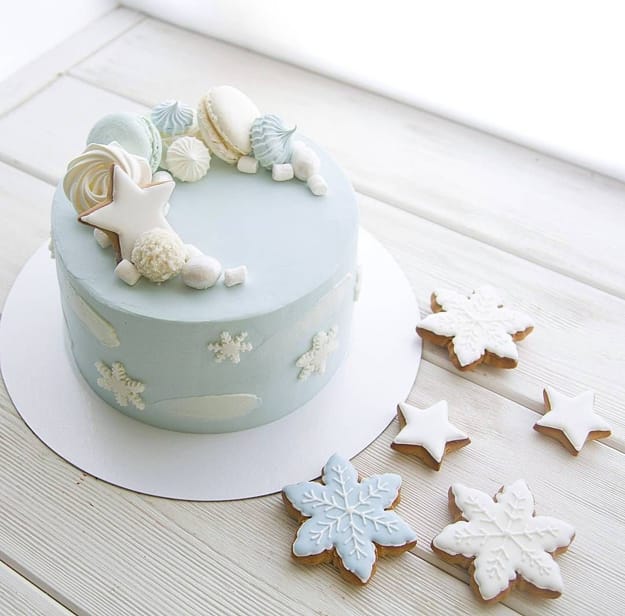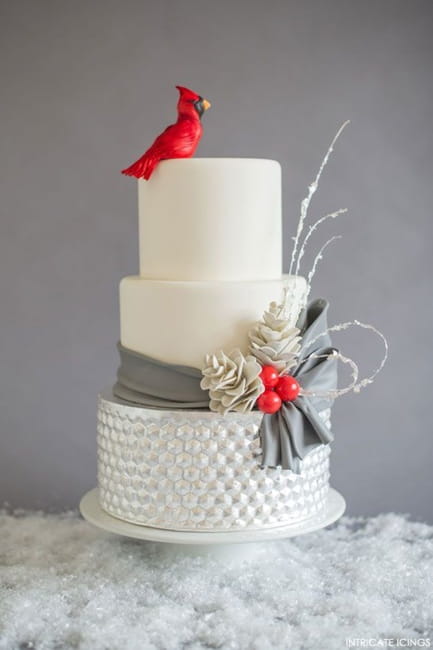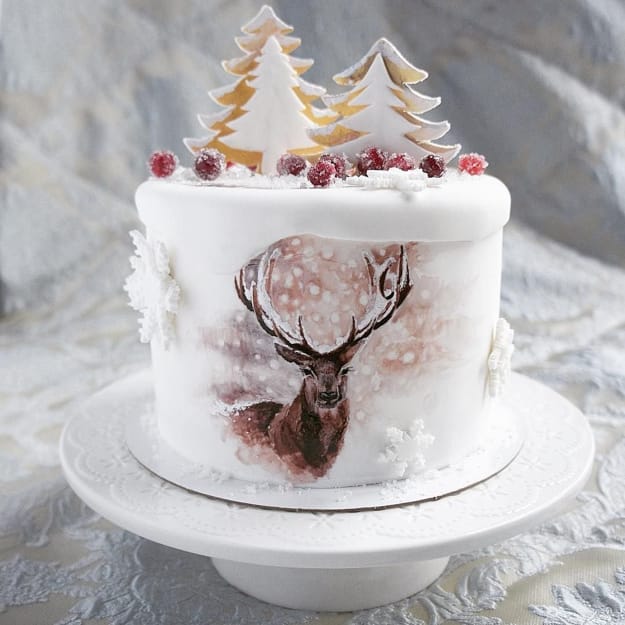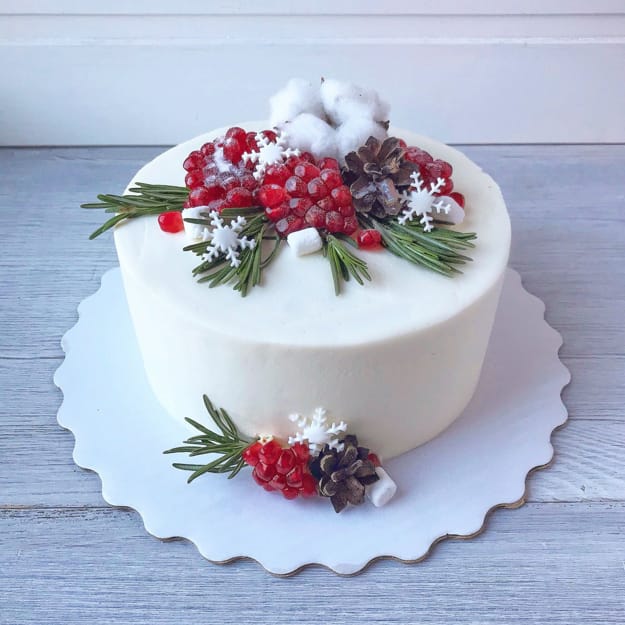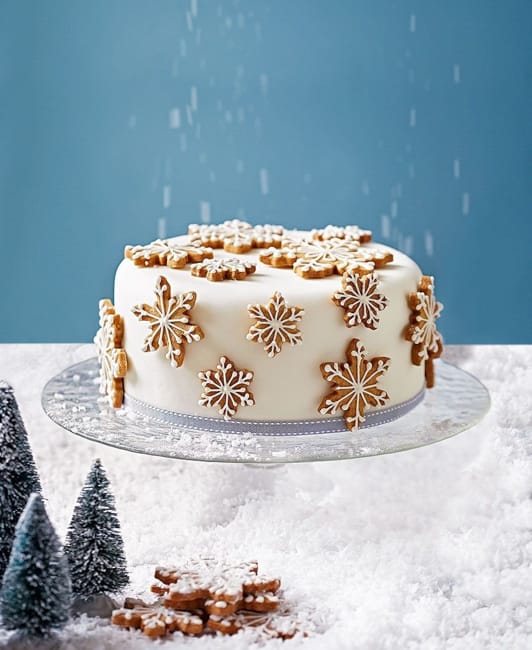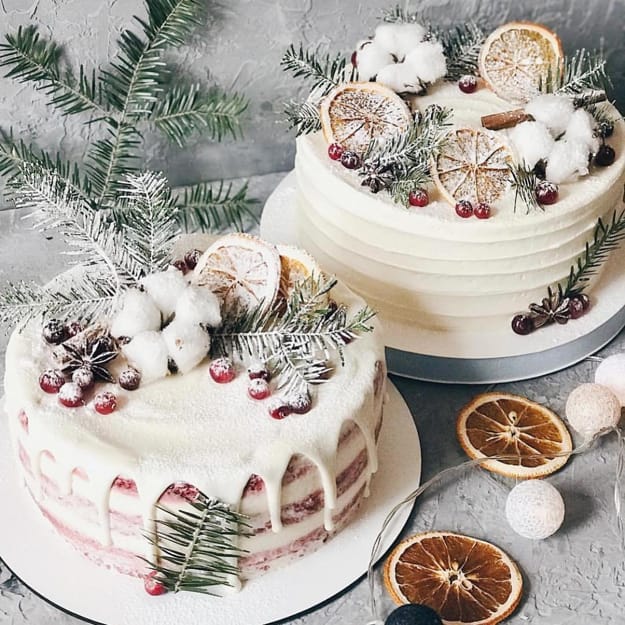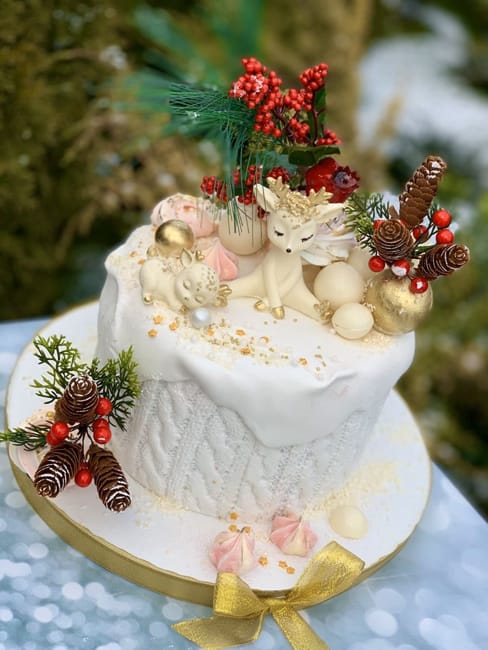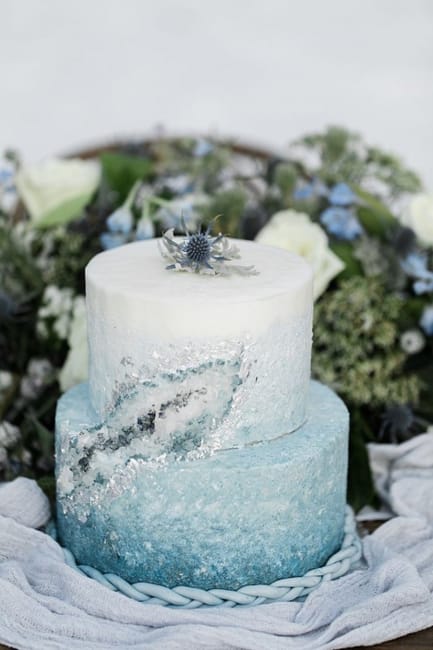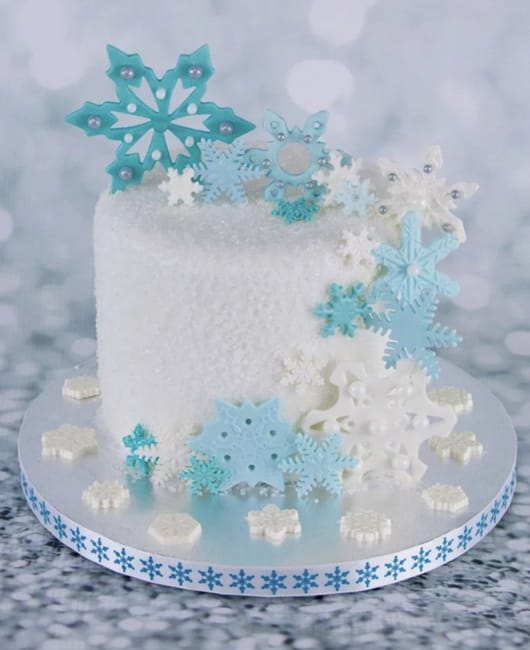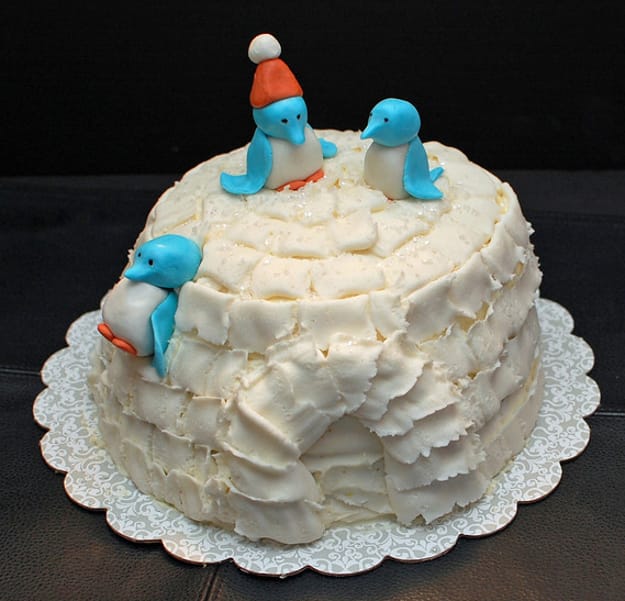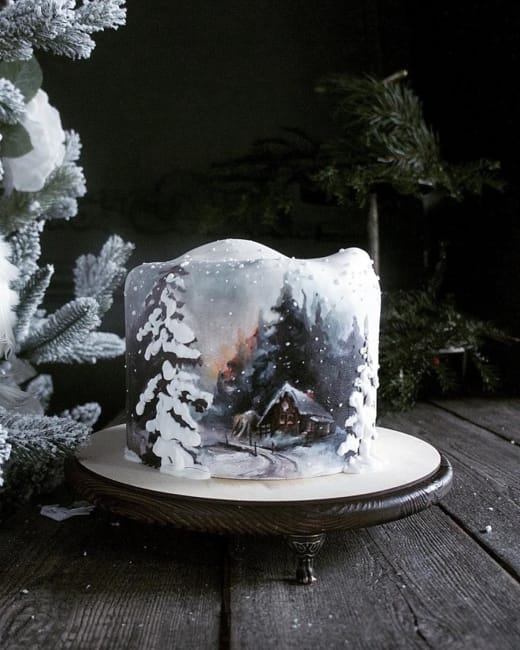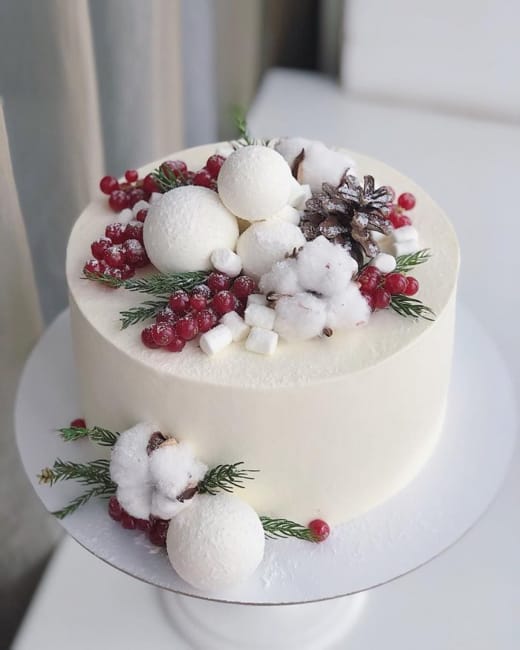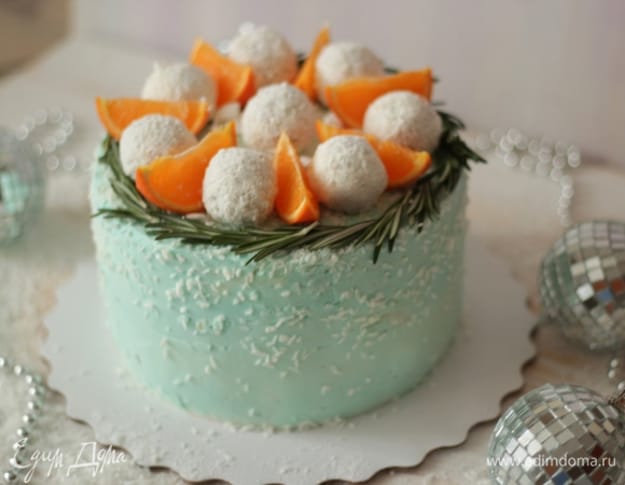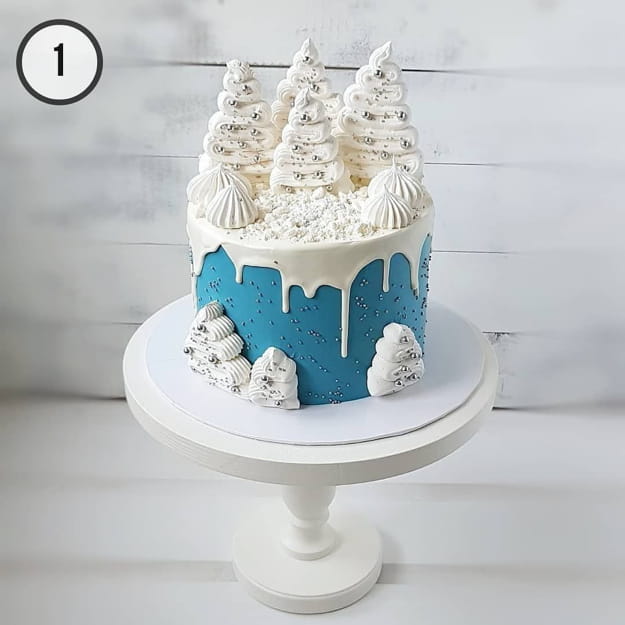 Handmade planters are unique home decorations that everyone loves. Handcrafted or hand painted containers make great eco gifts in any season....
and enjoy free articles sent to your inbox