55 Snowmen, Fun Food Decoration Ideas for Winter Holiday Tables, Unique Gifts

Food Design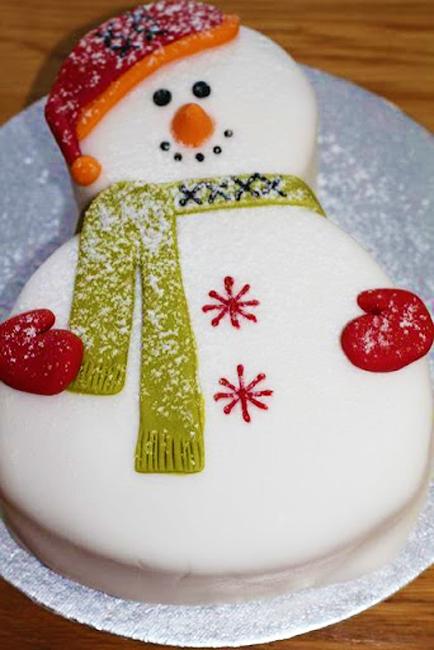 Fun winter cake decoration, snowman
winter decorating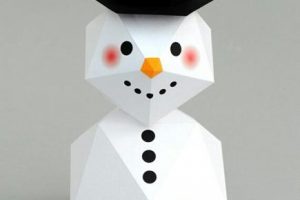 Fifty-five snowmen collection shows creative and fun food design ideas for the winter holidays. The playful salads and delicious treats are snowman-themed edible decorations that add fun to any celebration. If you love the snowman theme, the Lushome collection of fantastic creations and inspiring food decoration ideas is right here for you to enjoy. Snowmen make beautiful and versatile edible decorations suitable for winter table settings. A snowman is a fantastic theme for kids' parties and adult gatherings.
Adding snowman-themed edible decorations brings fun to Christmas tables and brightens up all winter holidays. A snowman is a decorative piece naturally blending creative food decoration ideas into celebrations. Snowmen have charisma and unique treats, adorned with a snowman, bring cheers to holiday tables, and add a playful vibe to Christmas celebrations.
Winter holiday baking and food decoration ideas
Snowman sculptures, yard decorations
Geometric Christmas ornaments, snowman craft ideas
Recycling plastic for snowmen decorations
DIY winter holiday decorations, snowmen
Edible decorations, snowmen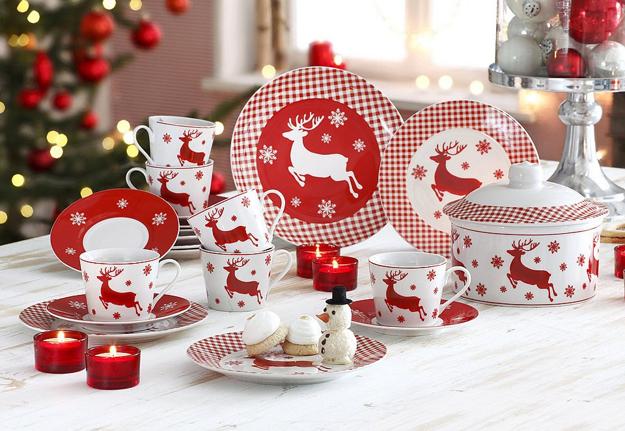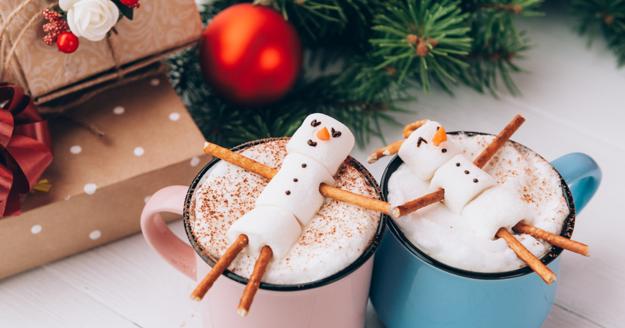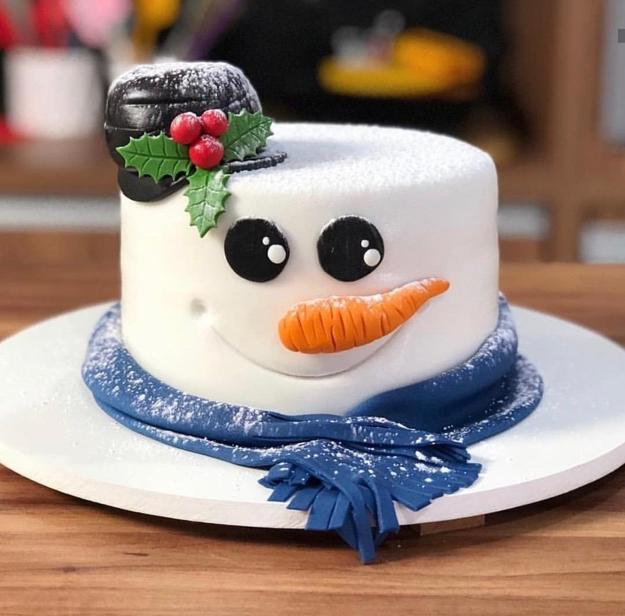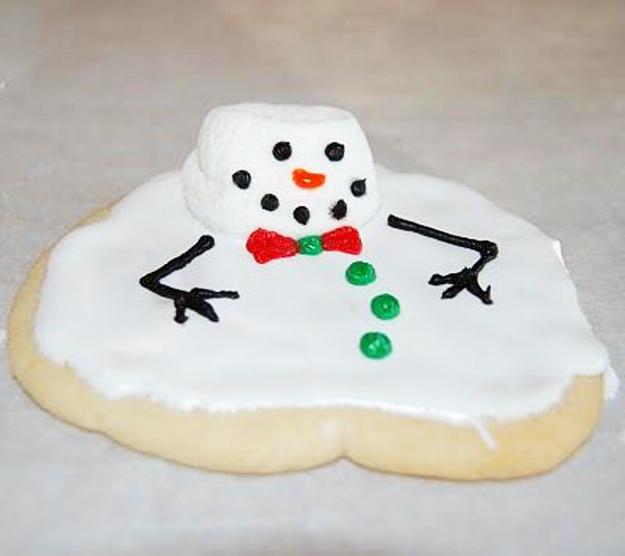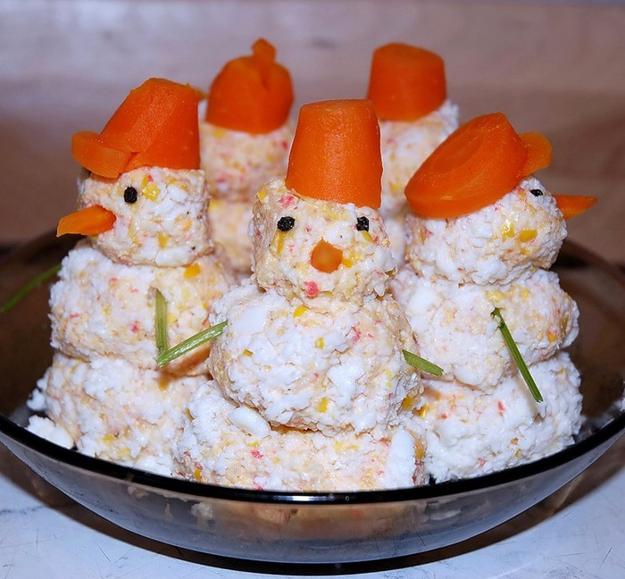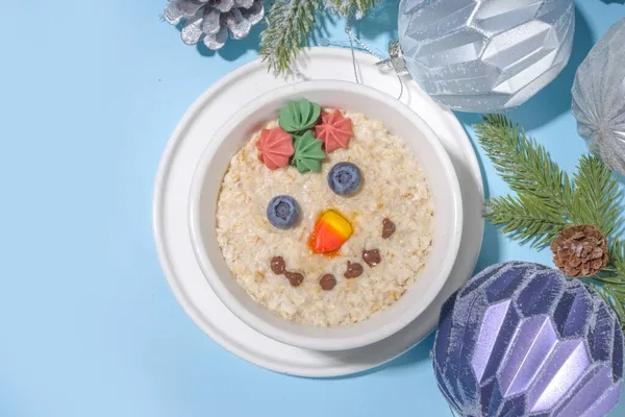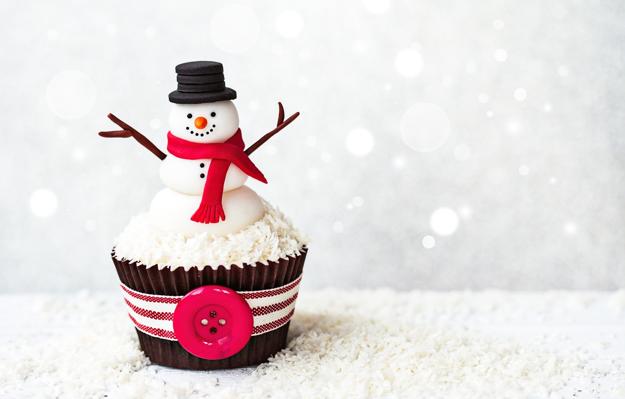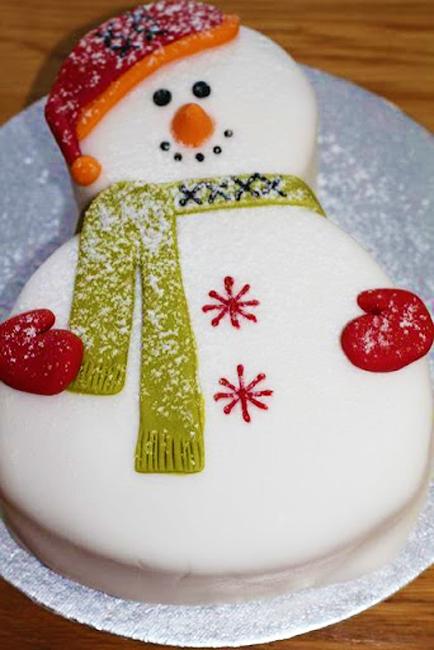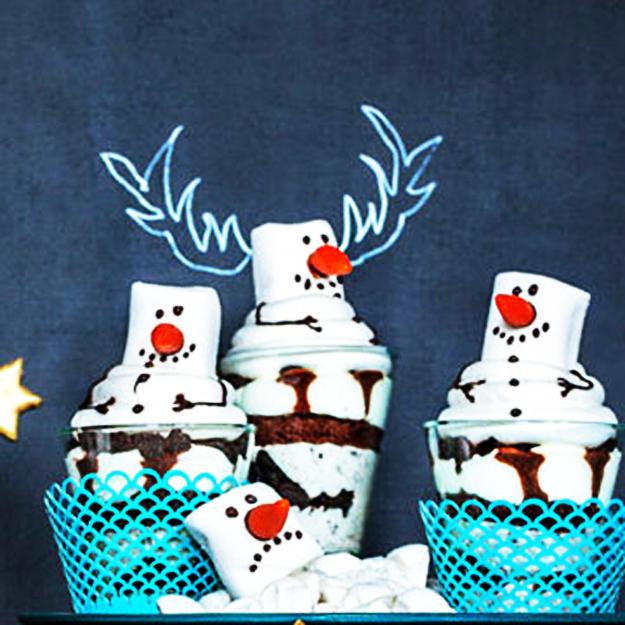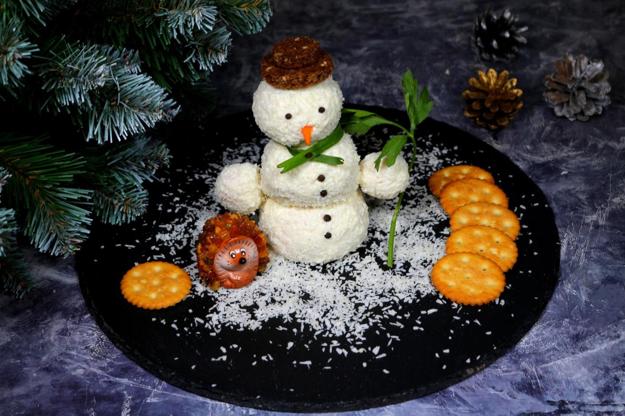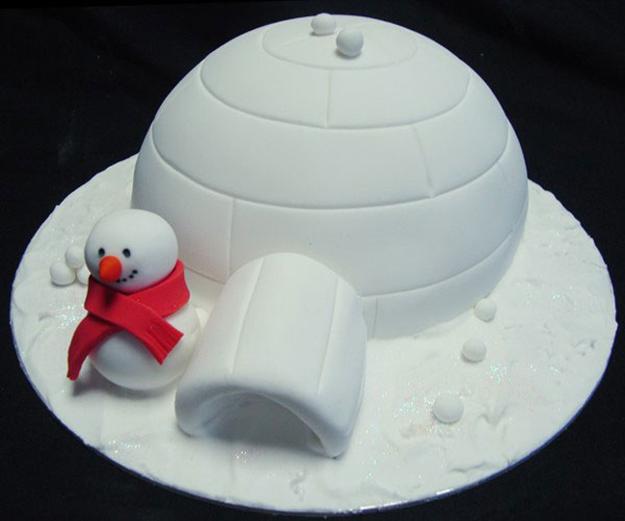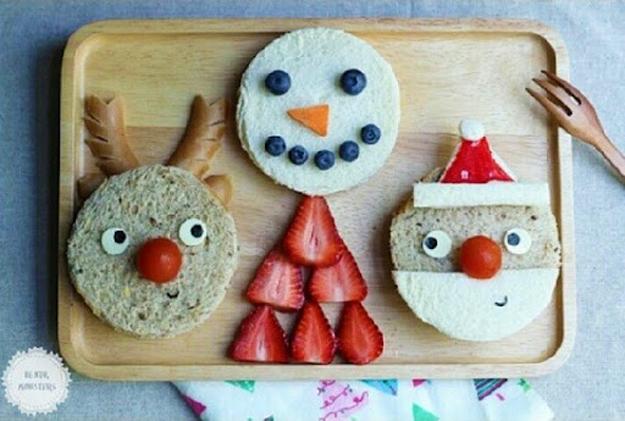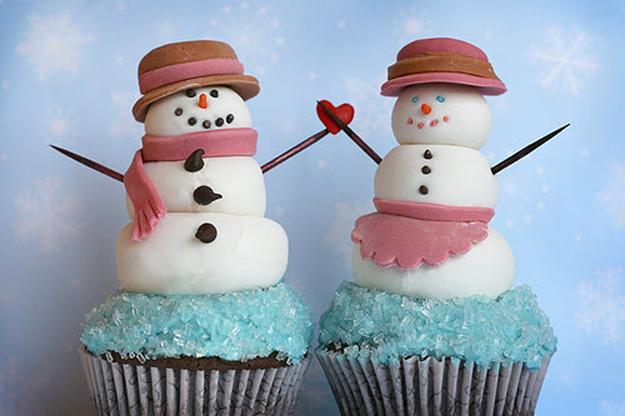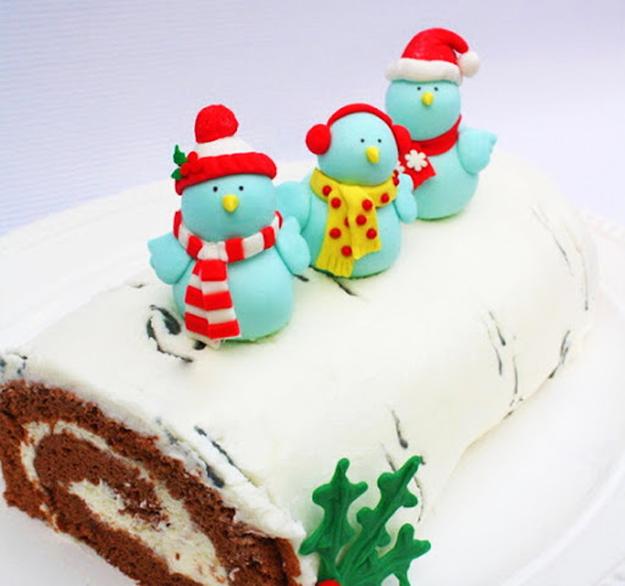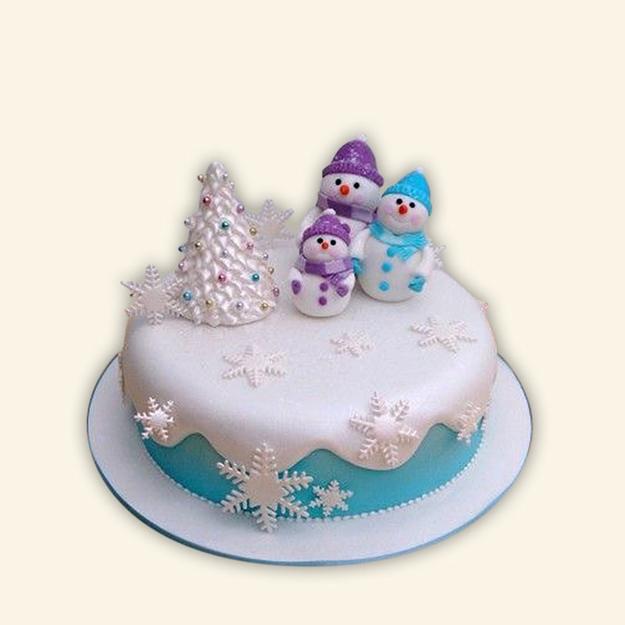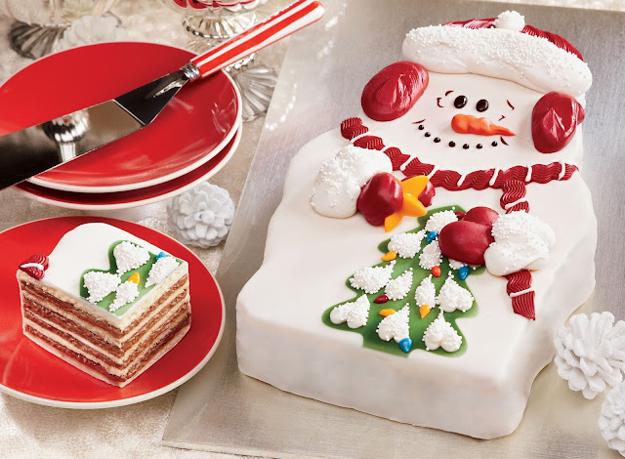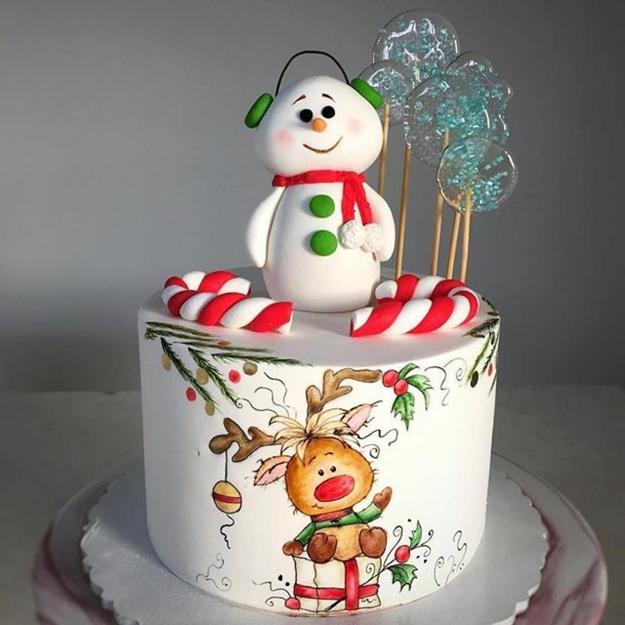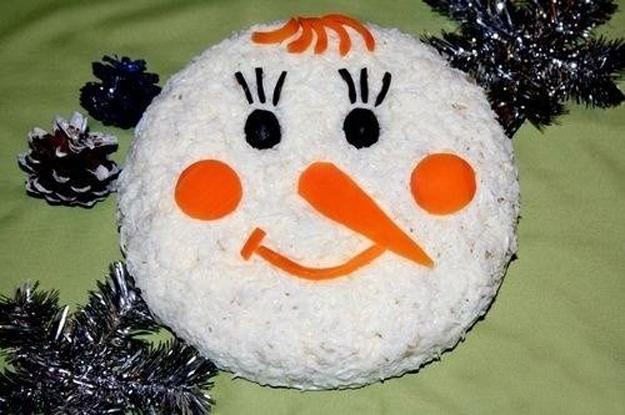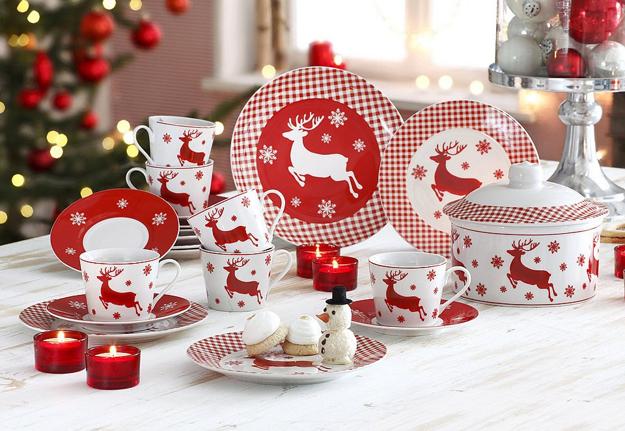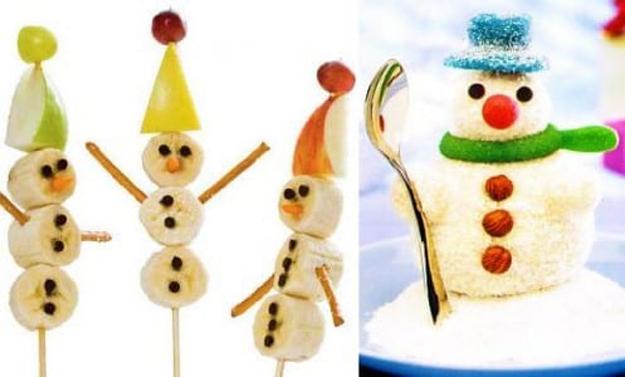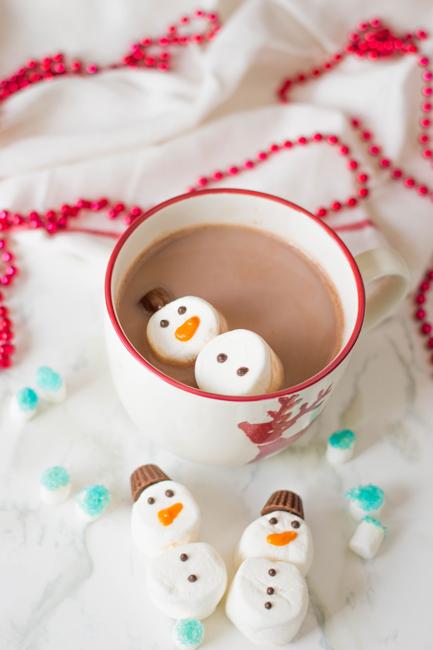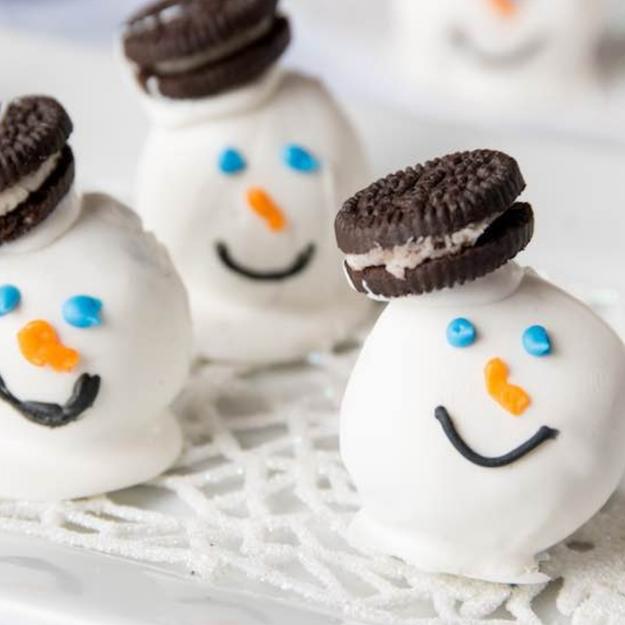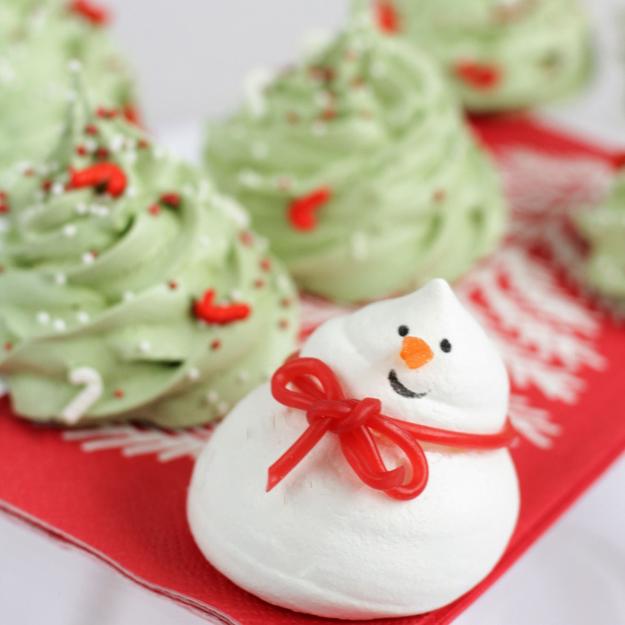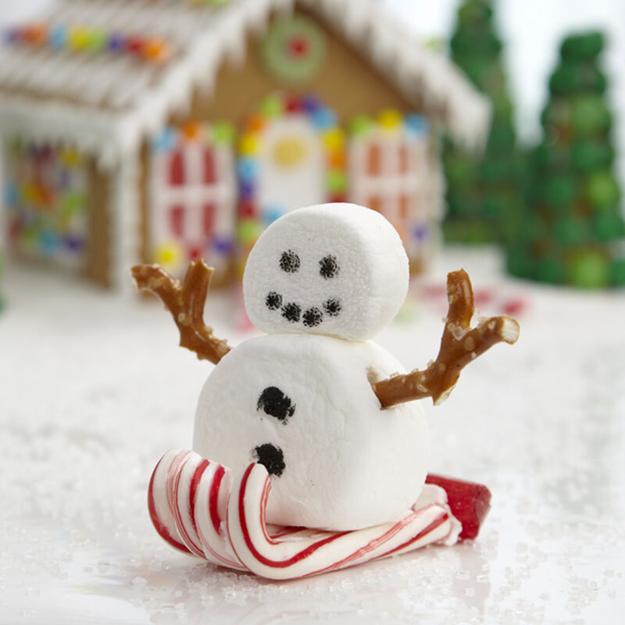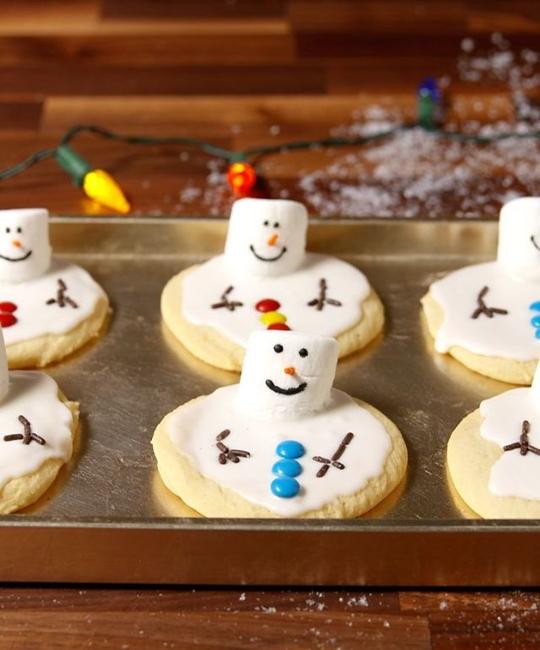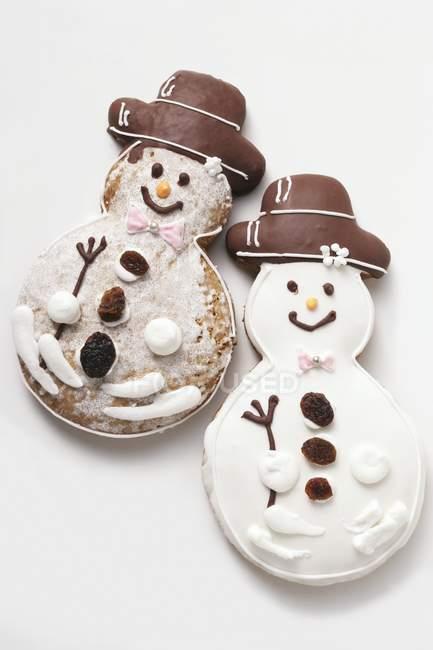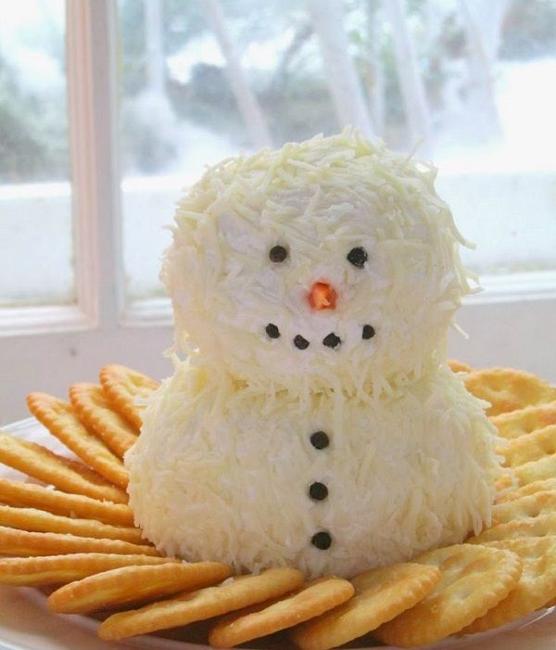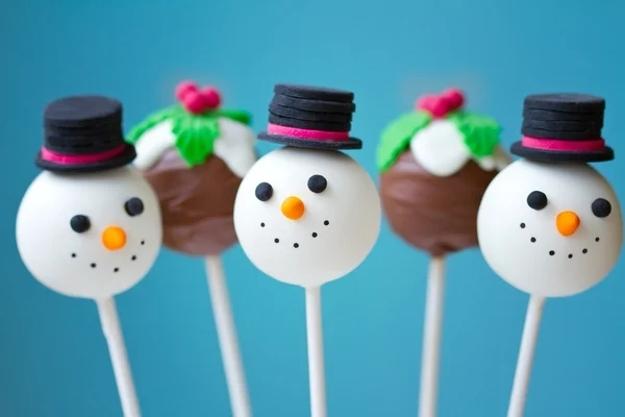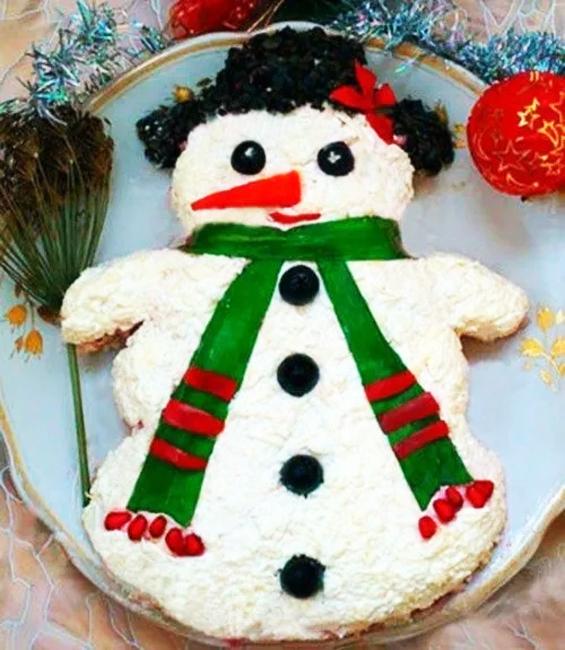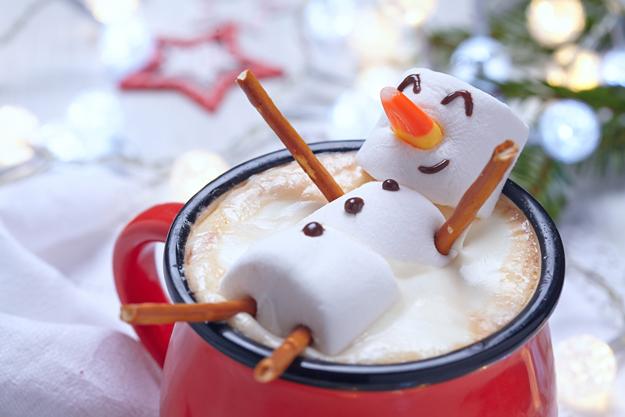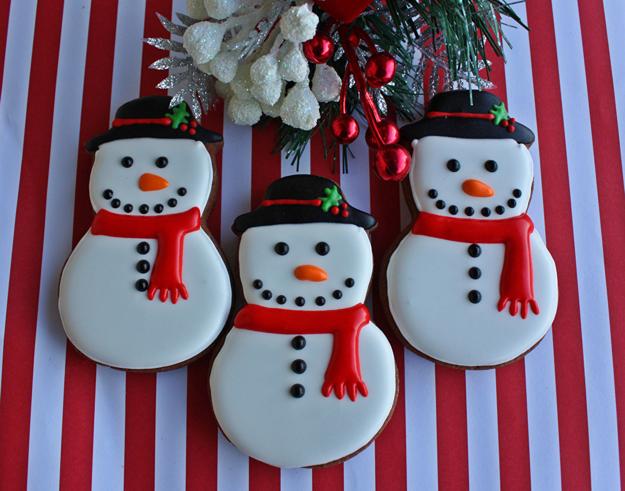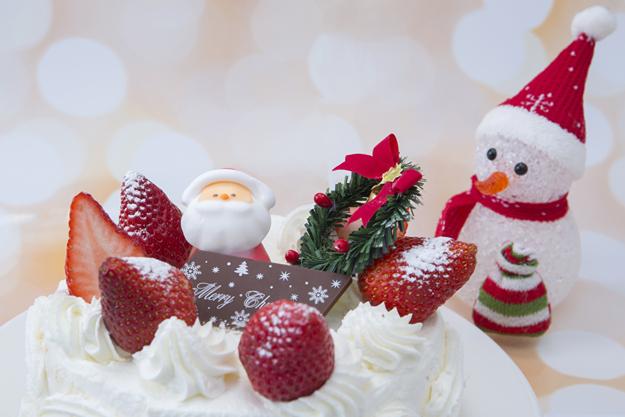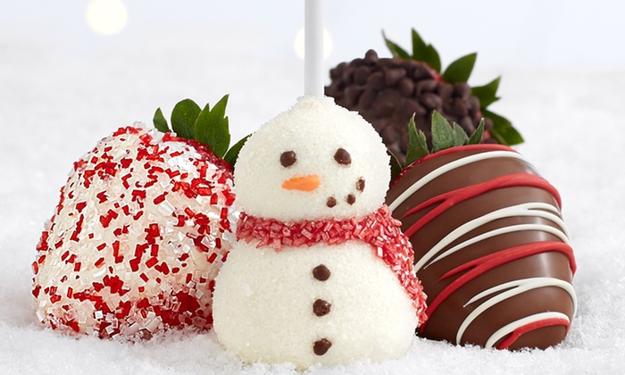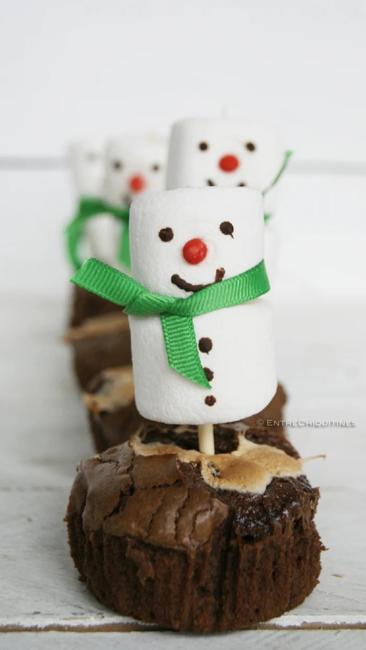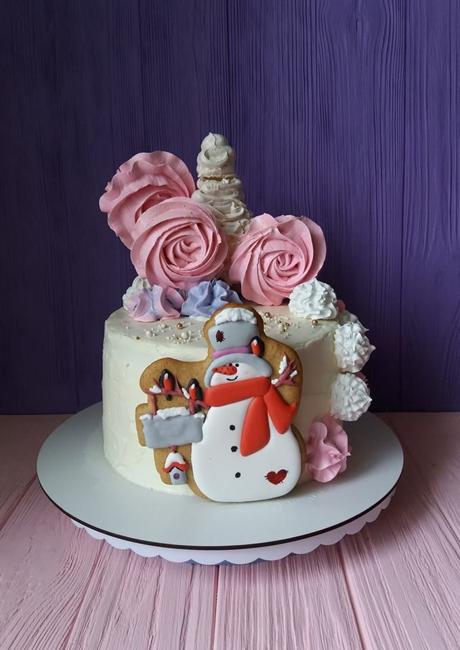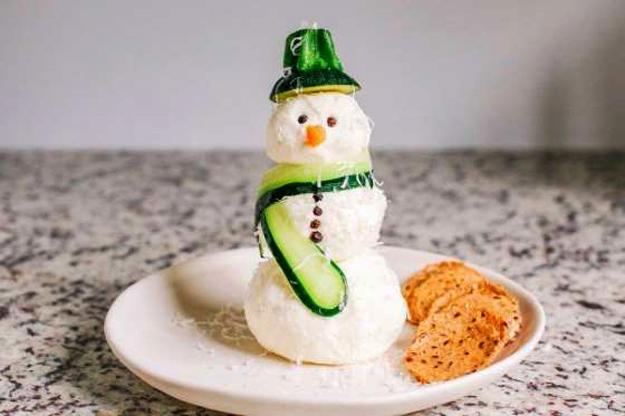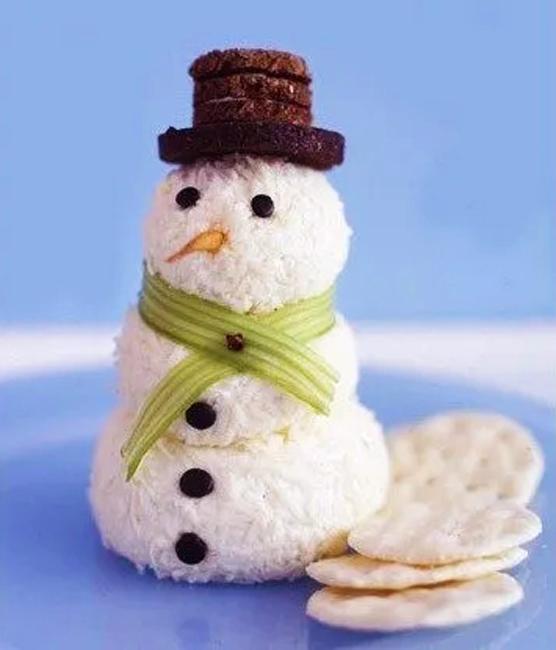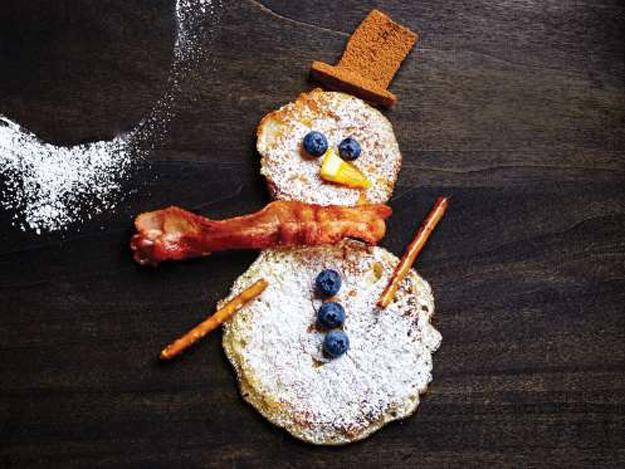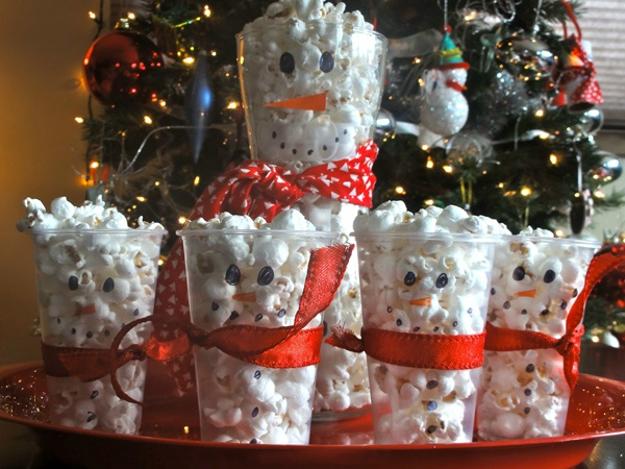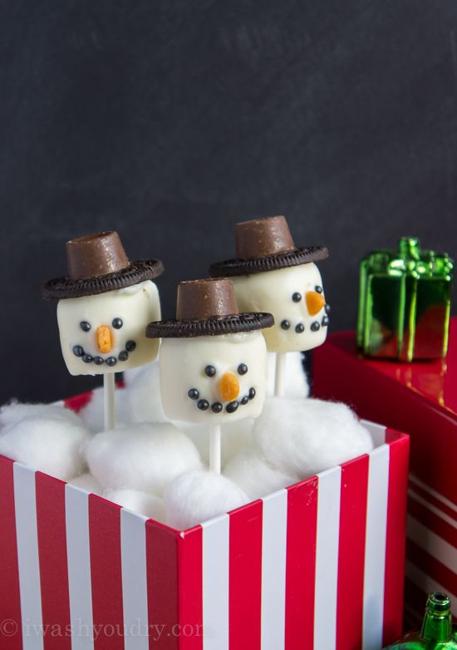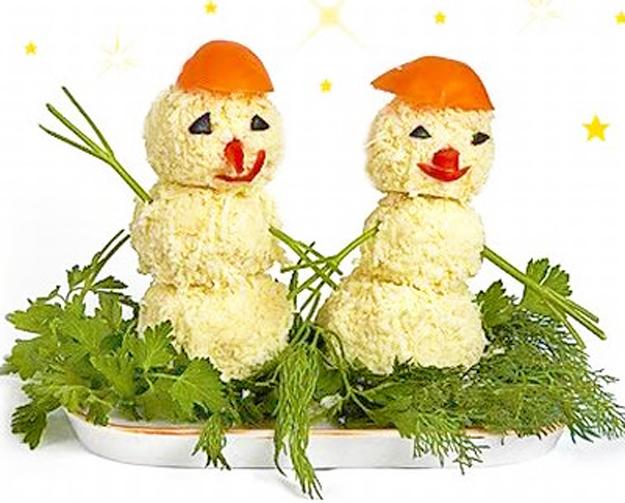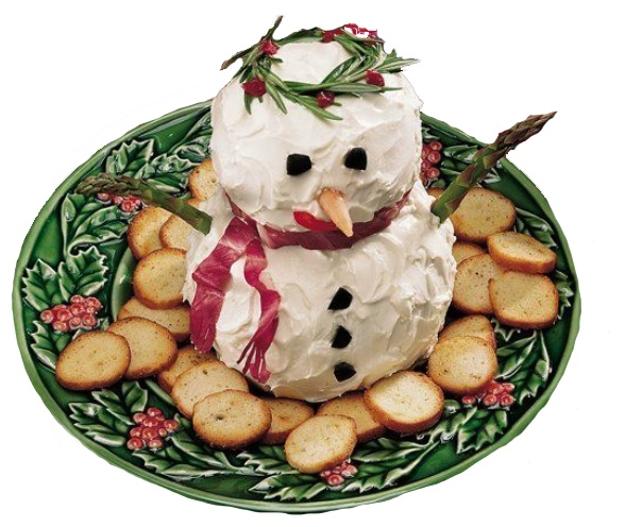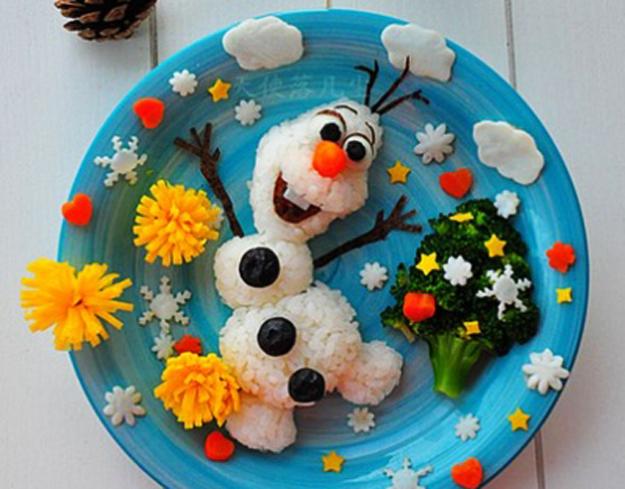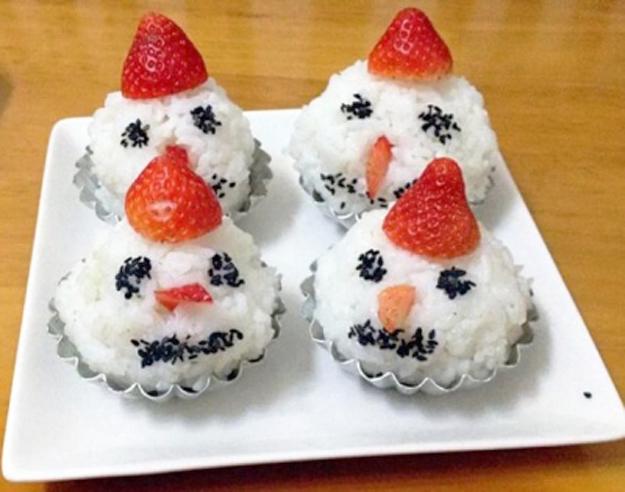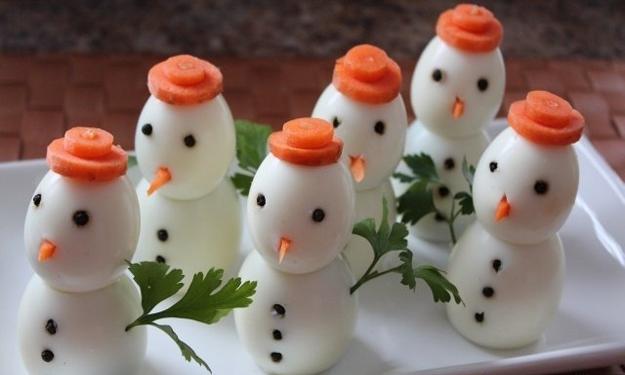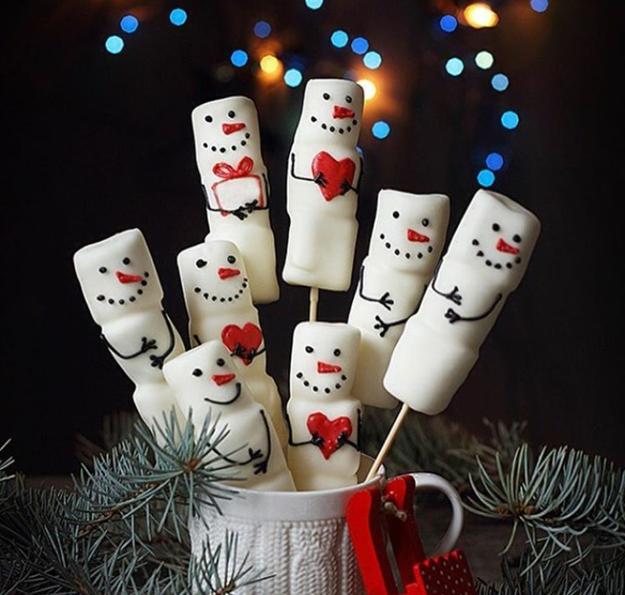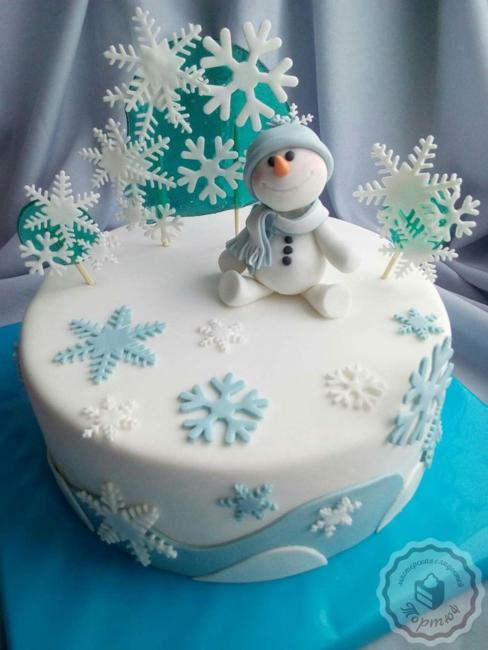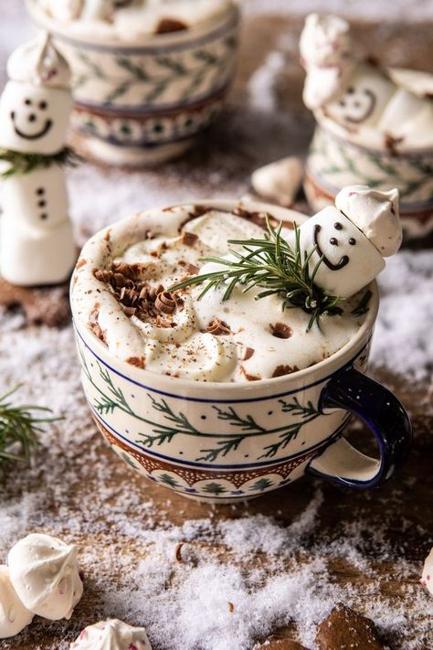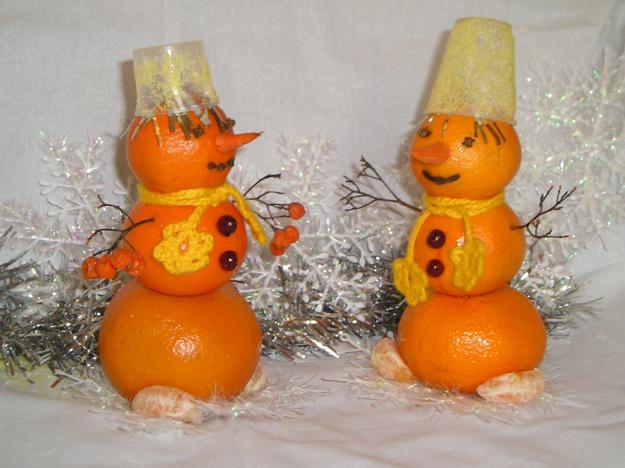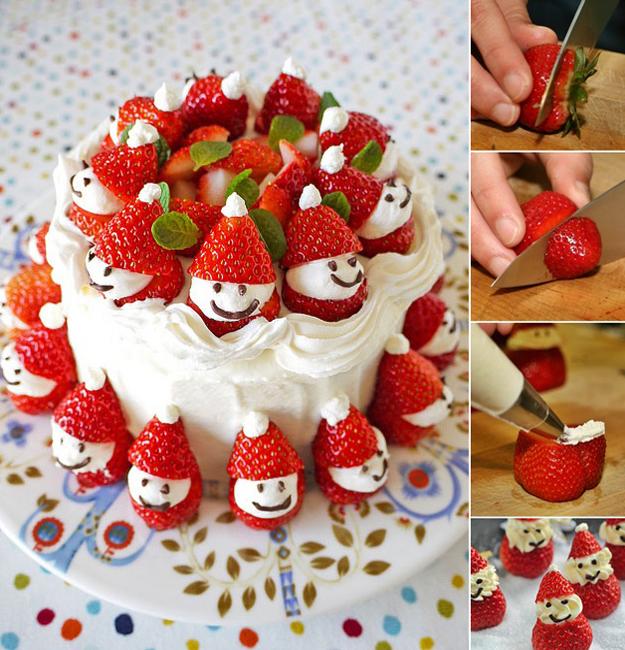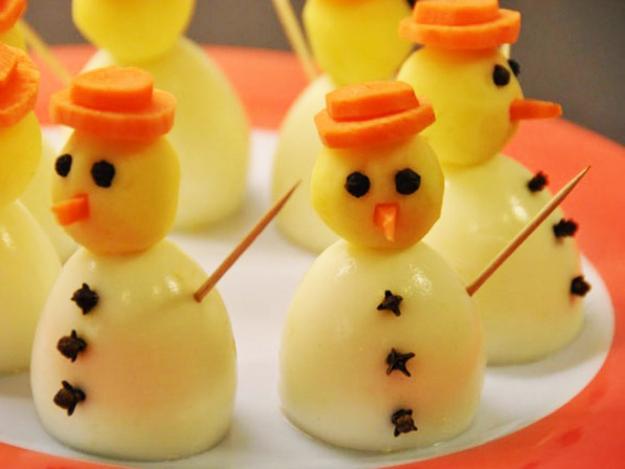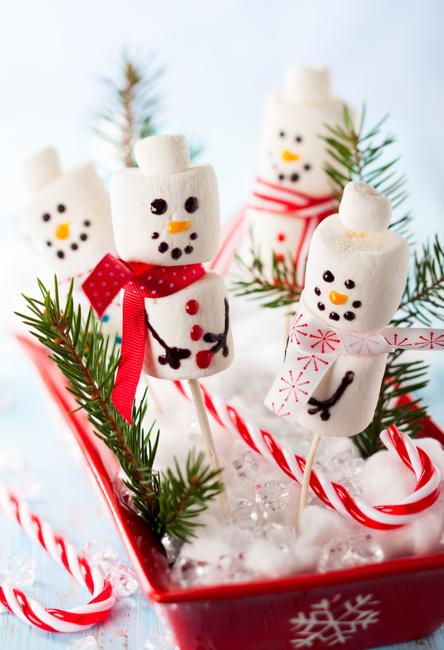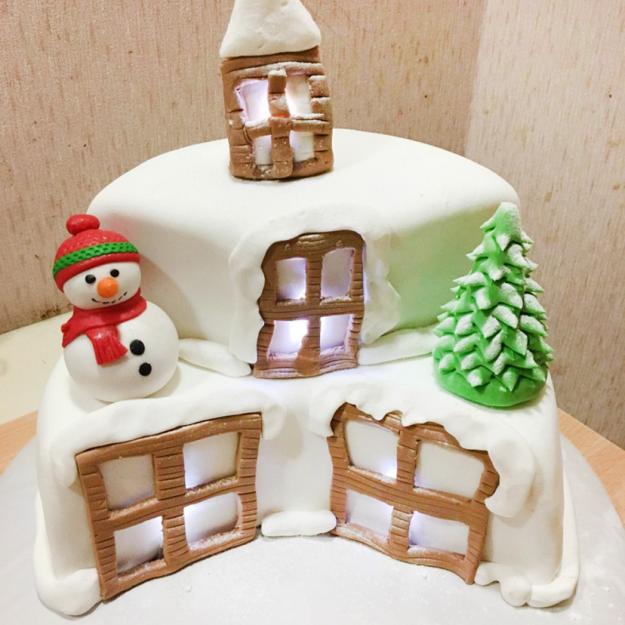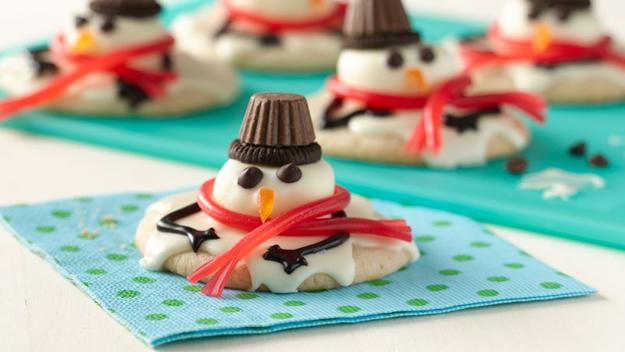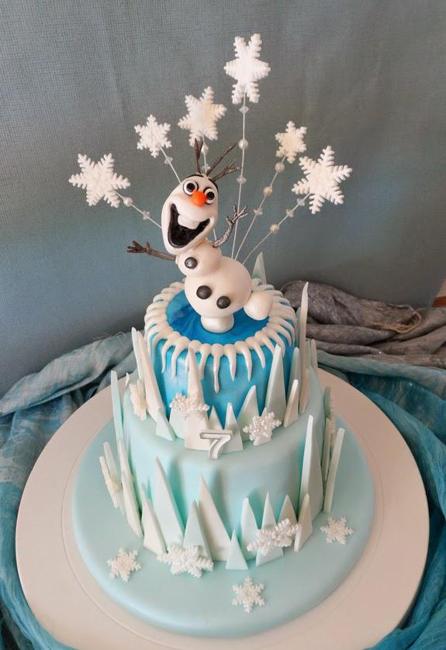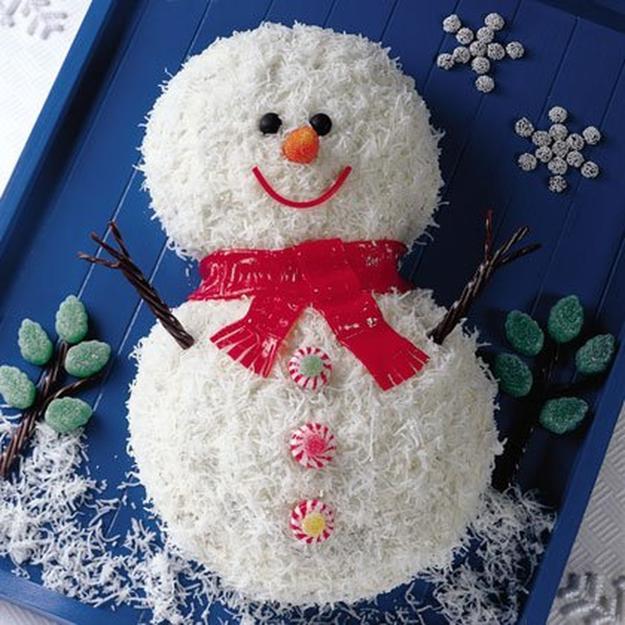 More from christmas ideas

UltraViolet is an exciting modern color, one of the color trends that influences home decorating for the winter holidays. The bluish-purple...
and enjoy free articles sent to your inbox