DIY Christmas Decorations, Fun and Frugal Craft Ideas for Winter Decorating

Decorating Ideas

Holiday Decor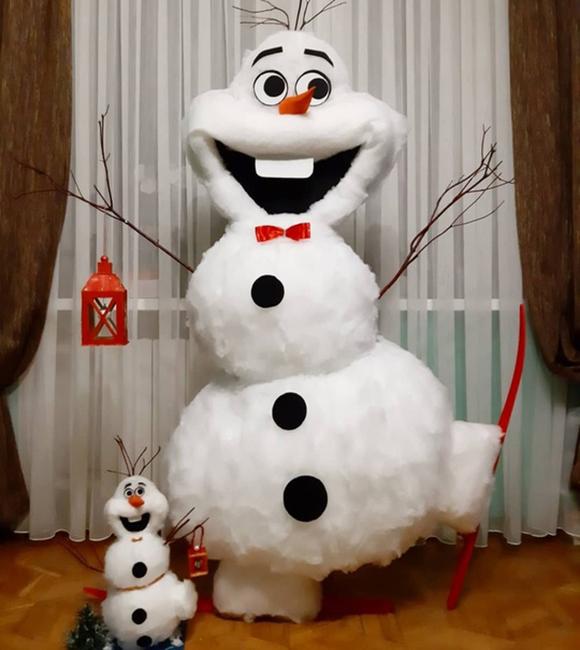 Snowmen sculptures, winter crafts, artworks
paper crafts for kids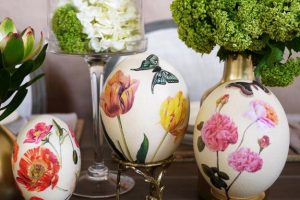 Handmade Christmas decorations are a fabulous way to spend time with your kids and friends. Fun and frugal craft ideas offer perfect projects for winter decorating. If you are a fan of crafts or you need to make your kids busy, here are Lushome craft ideas offering unique entertainment on cold winter days. Snowman crafts make ideal DIY Christmas decorations perfect for the whole winter season.
Handmade Christmas decorations are excellent winter craft ideas to help you with winter decorating. Original craft ideas for kids and adults are a fantastic opportunity to enjoy quality times together and decorate your home and yard for Christmas. Most Snowman crafts are simple and can be done by just about anyone. Even younger children can make Snowman decorations.
Snowman sculptures, playful yard decorations to celebrate winter
Geometric snowmen, handmade Christmas decorations, winter decor accents
Recycling plastic bottles for winter crafts
Handmade Christmas decorations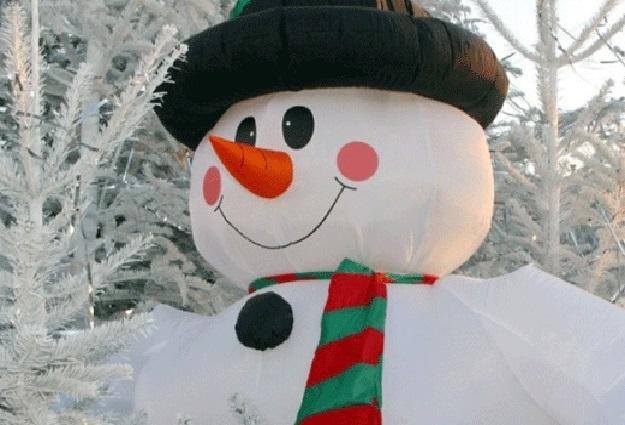 If you have snow outside, you can build a real Snowman. If you live in a warm climate, there are many other options for you to add snowmen to your Christmas decorating. You can make craft snowmen with materials you have at home. The easy-to-do projects bring a lot of fun for crafters, adults, and children alike. To celebrate the exciting winter decorating theme, you can use construction paper, cotton balls, white fabric pieces, wood cloth pins, and other craft items or paint a snowman.
DIY snowballs, playful winter decorating accents
Creative recycling and eco-friendly Christmas decorating ideas
Beautiful food decoration ideas, Christmas cookies
Snowmen are old-fashioned favorites that you can enjoy the whole winter. Snowmen are fun winter craft ideas that can show your additional talents. You can decorate a snowman with small handmade Christmas decorations, add unique ornaments, and create the original design. There are so many inspiring winter decorating ideas for you to make original snowman decorations and gifts.
DIY Snowman designs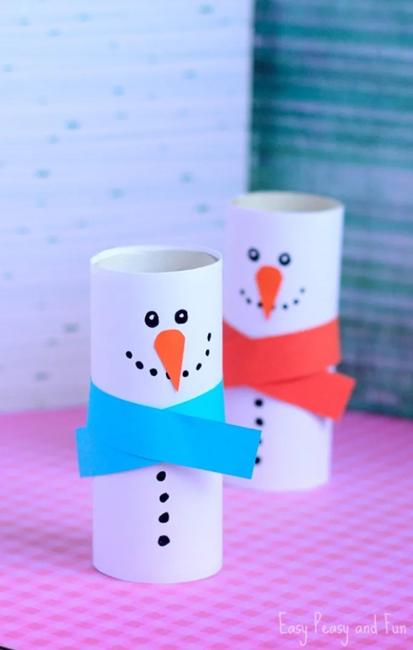 Snowmen are beautiful holiday decorations that can showcase original artworks, handmade Christmas decorations, and unique artworks in winter. Let your imagination guide you in creating your lovely snowmen.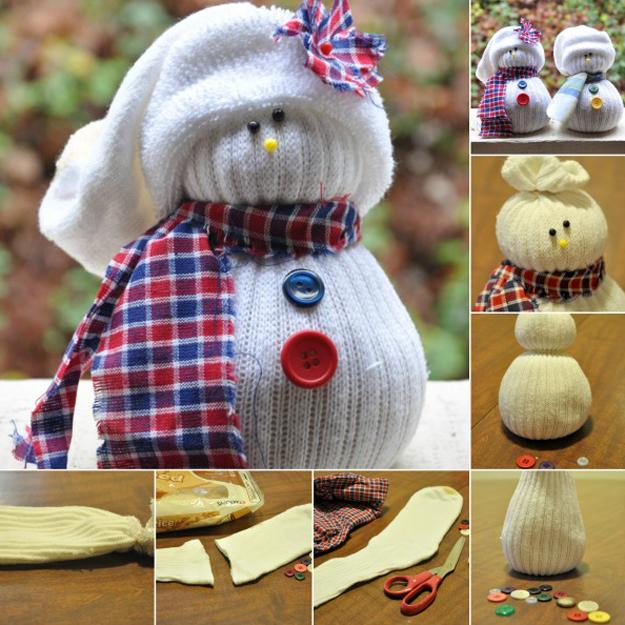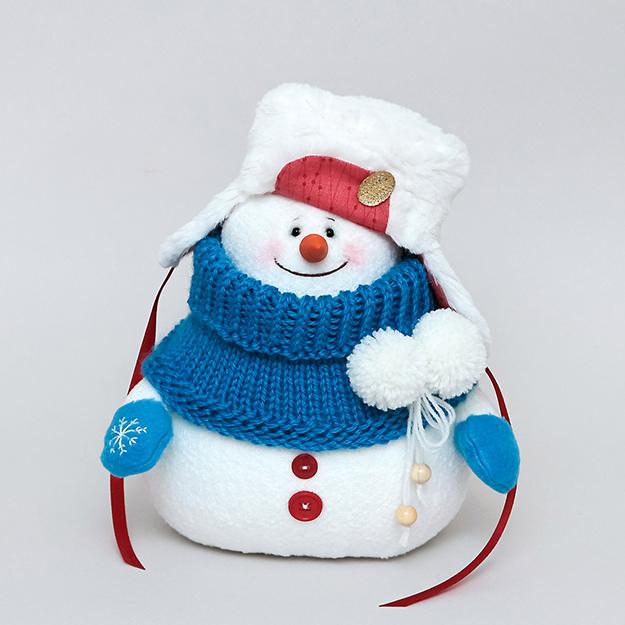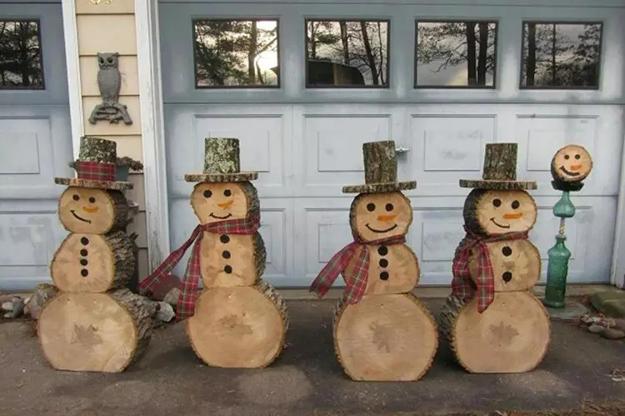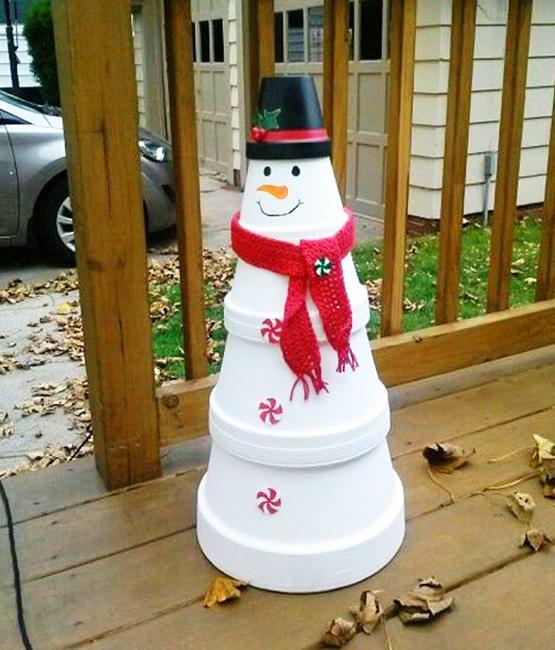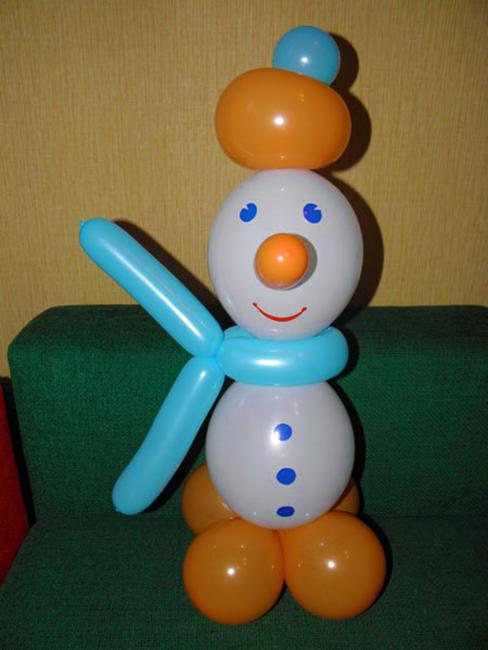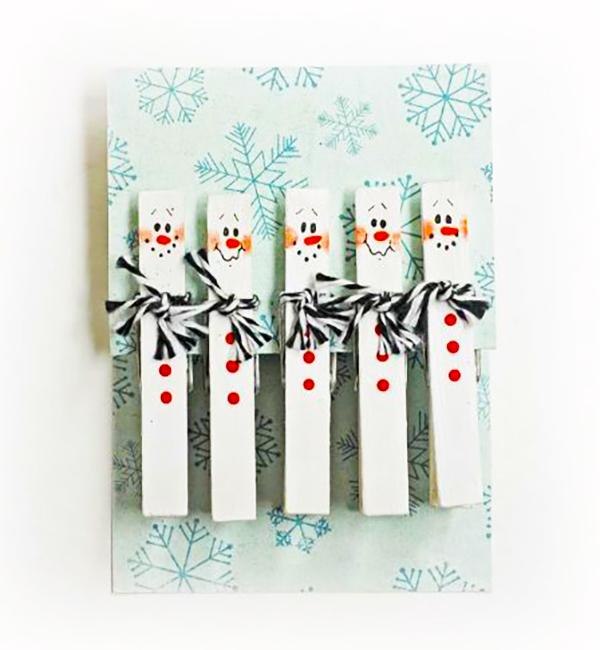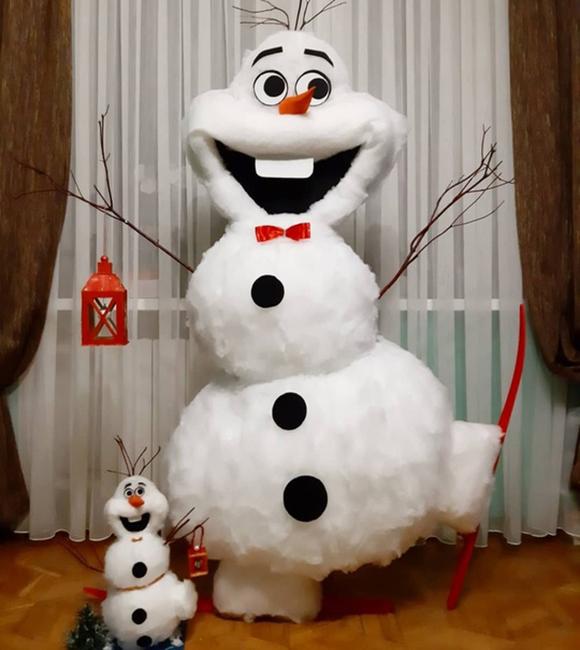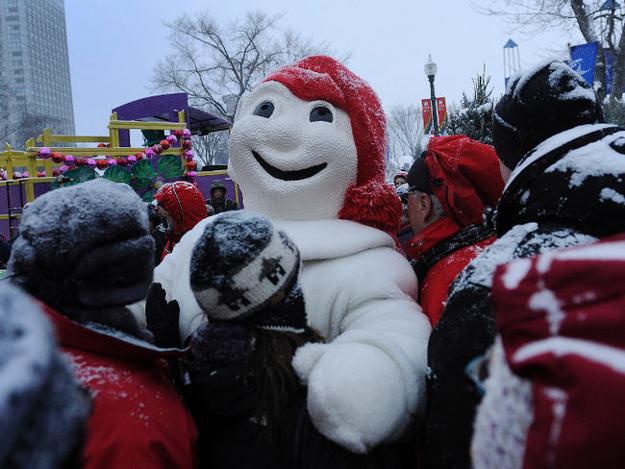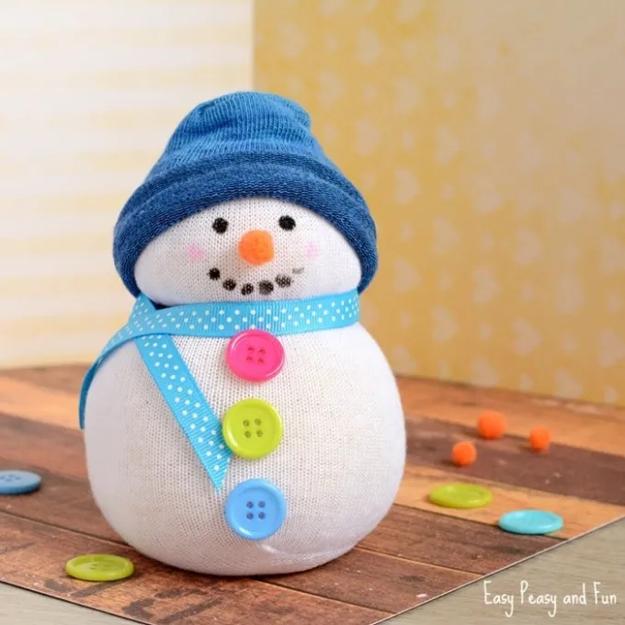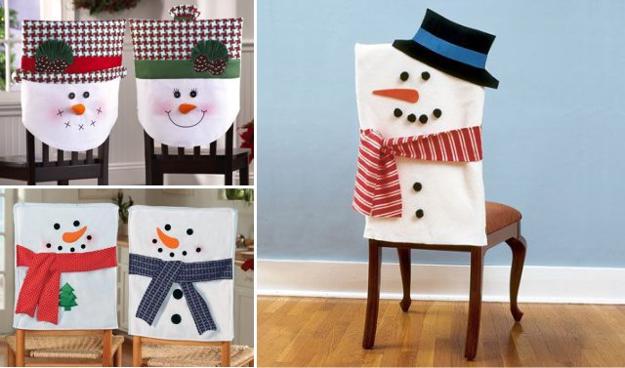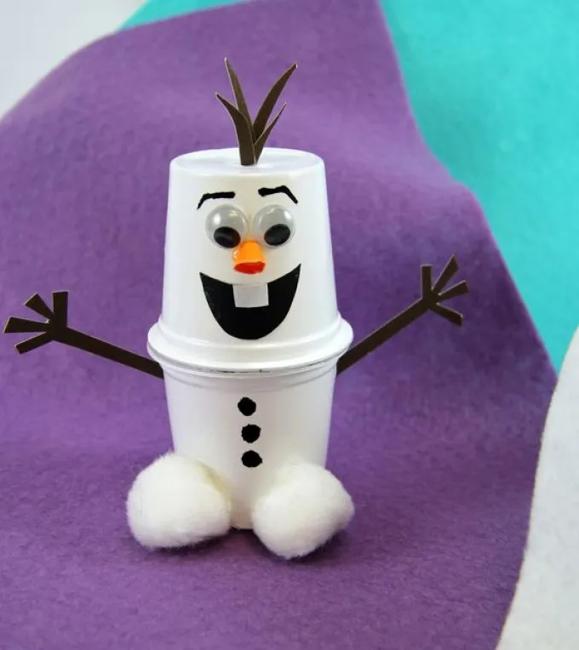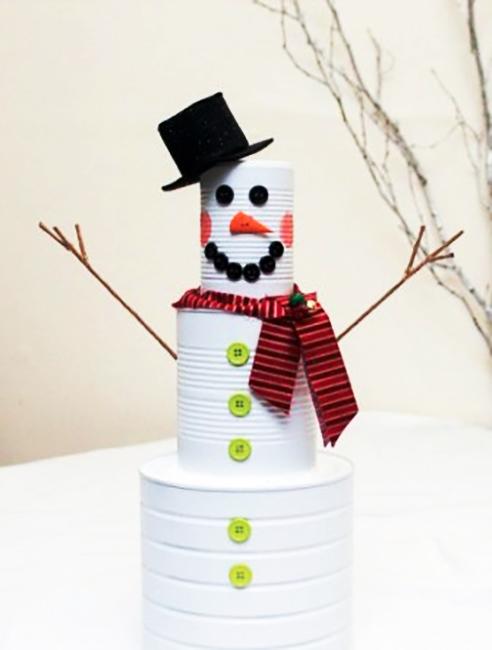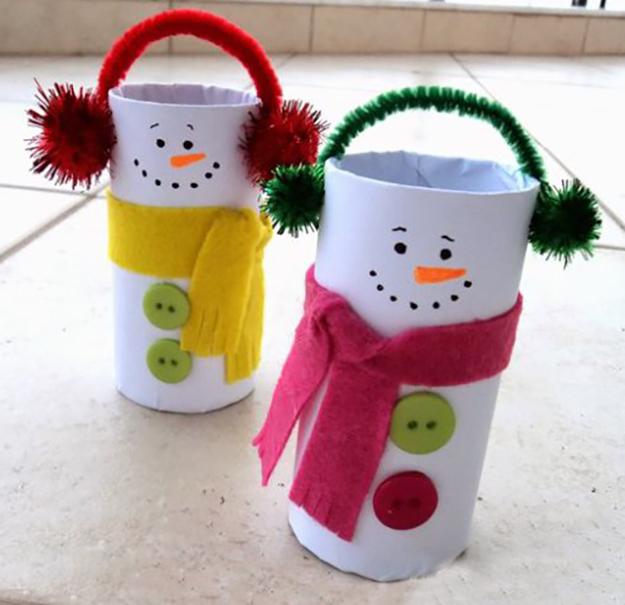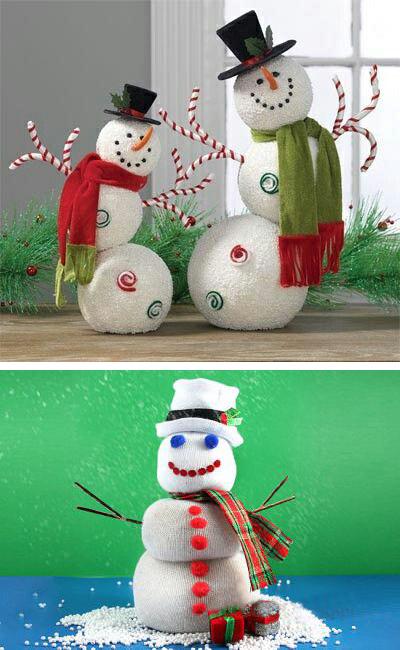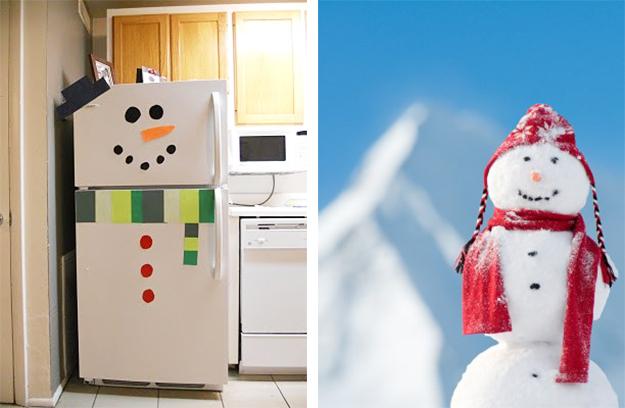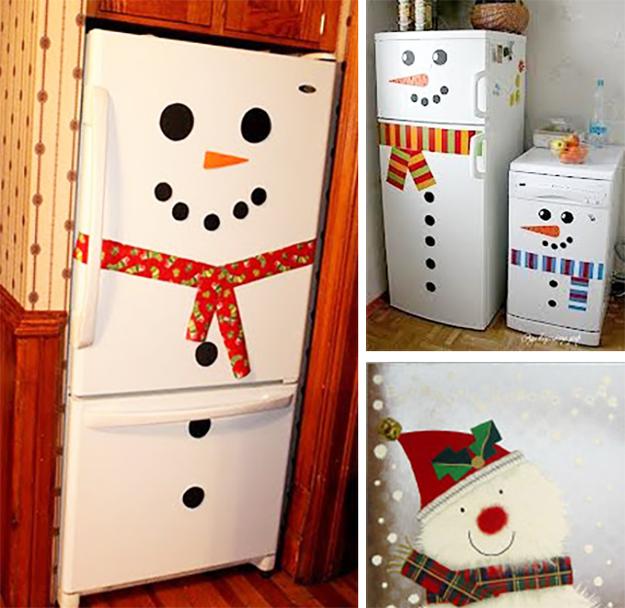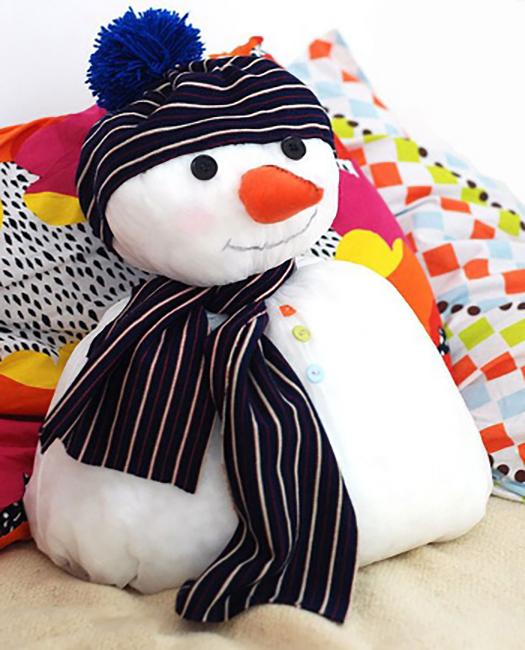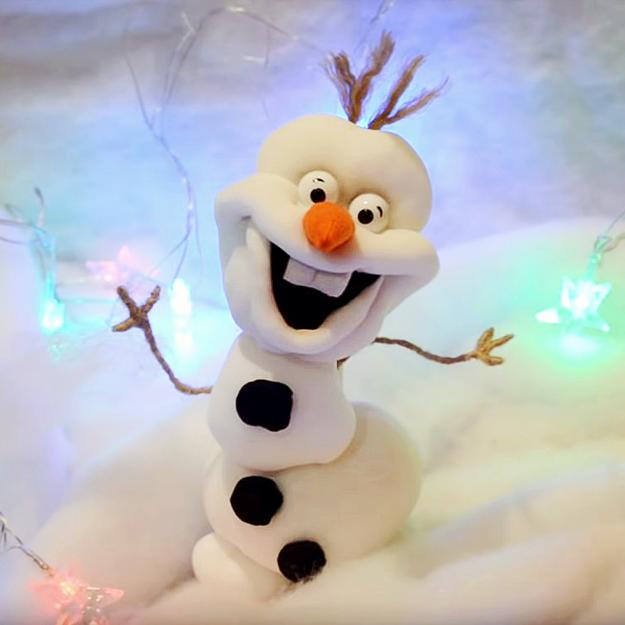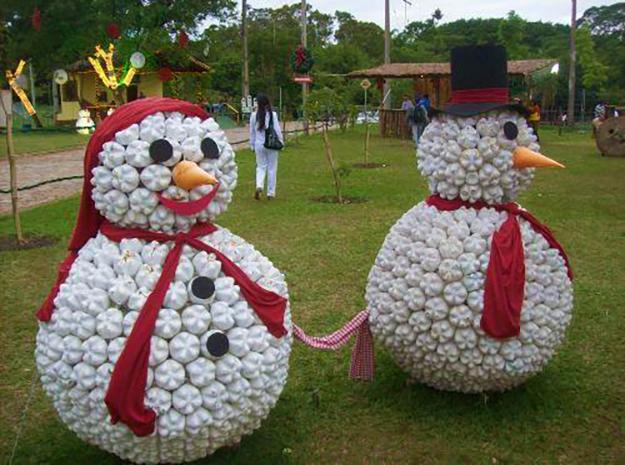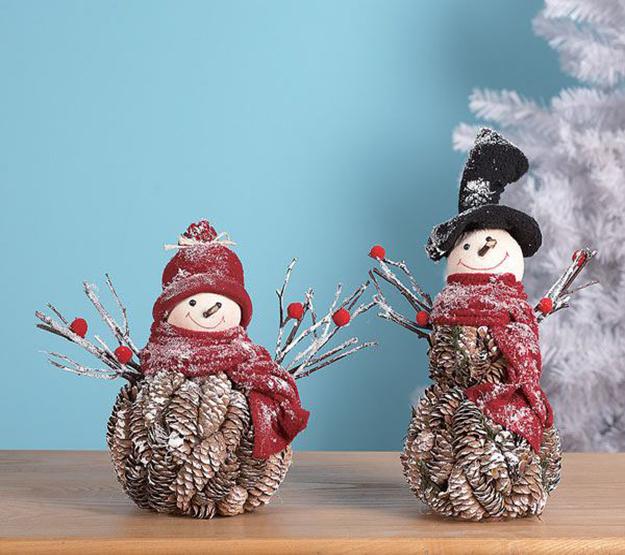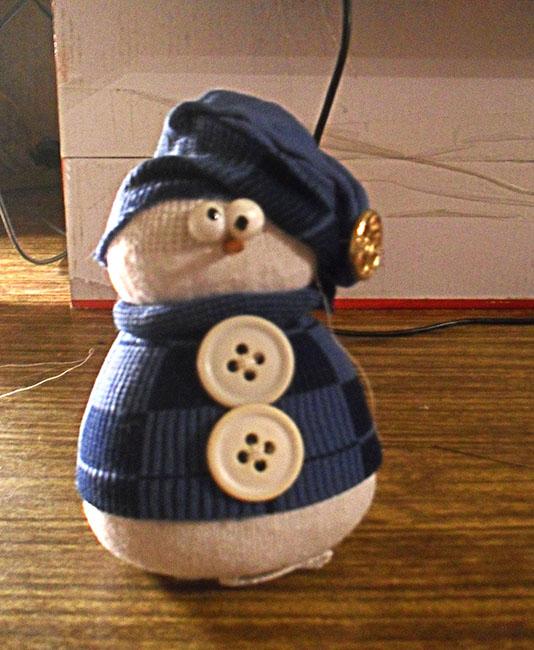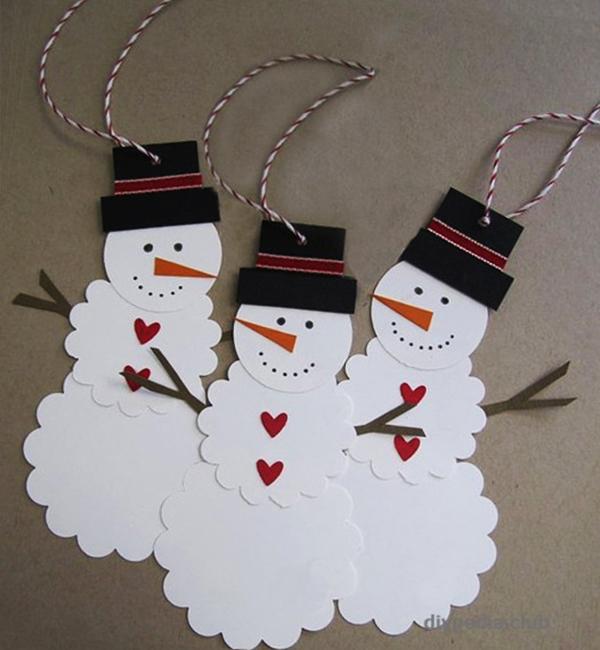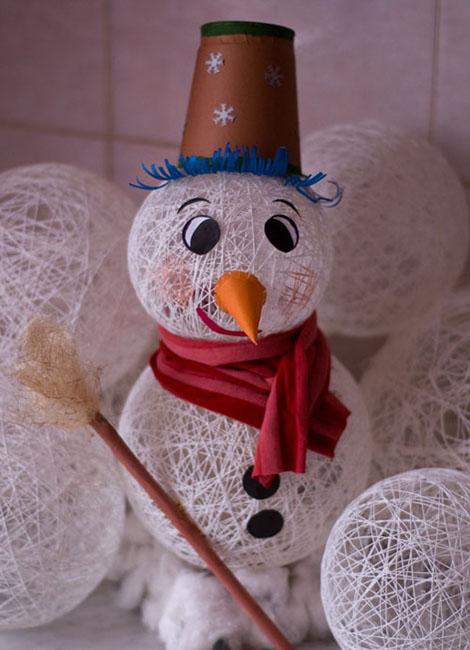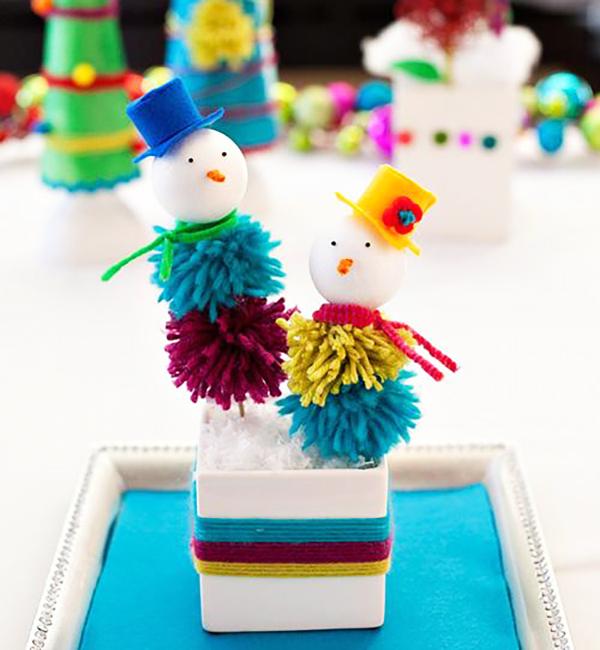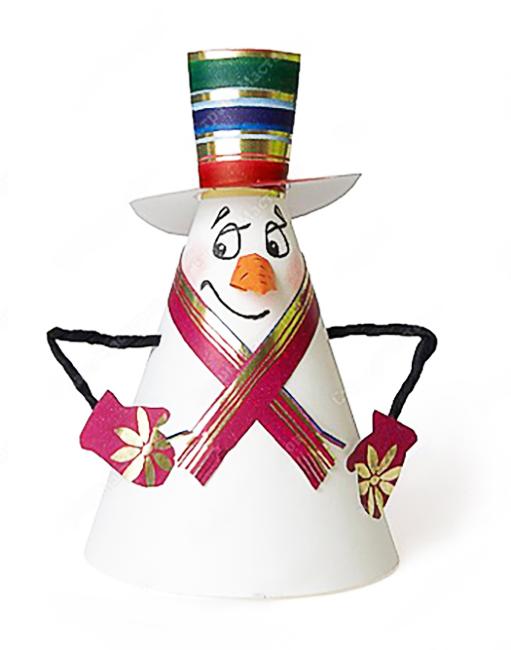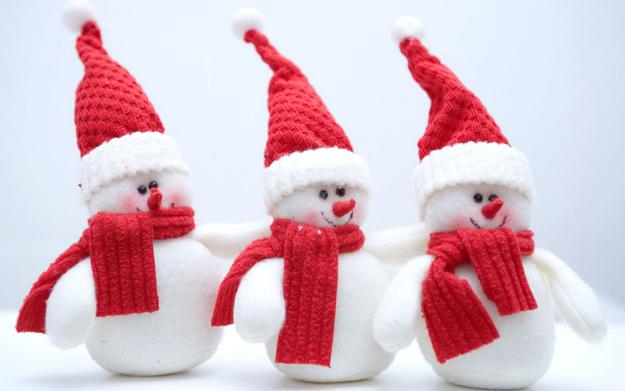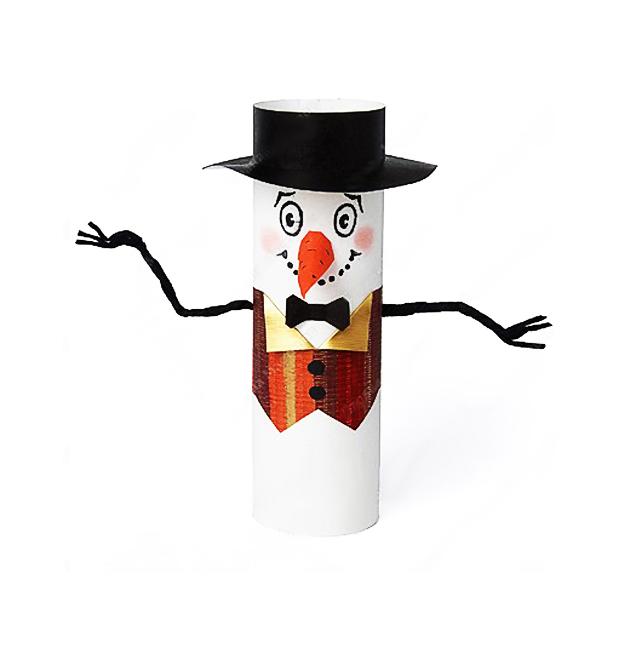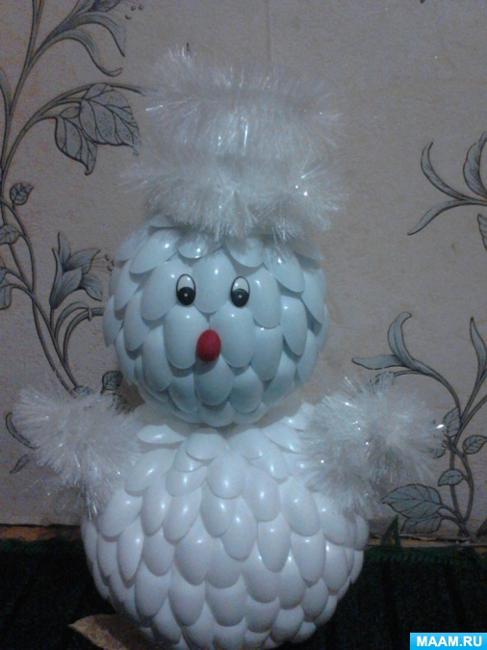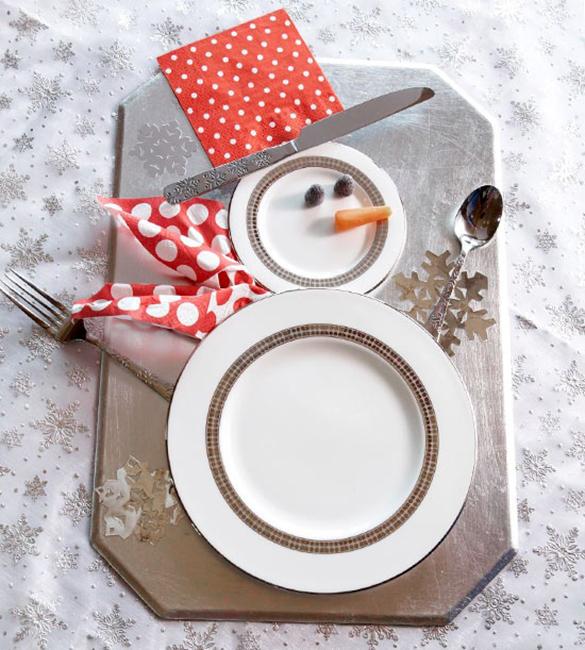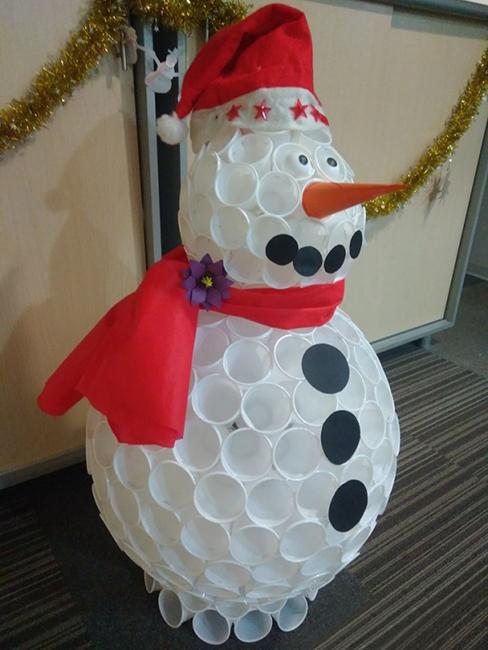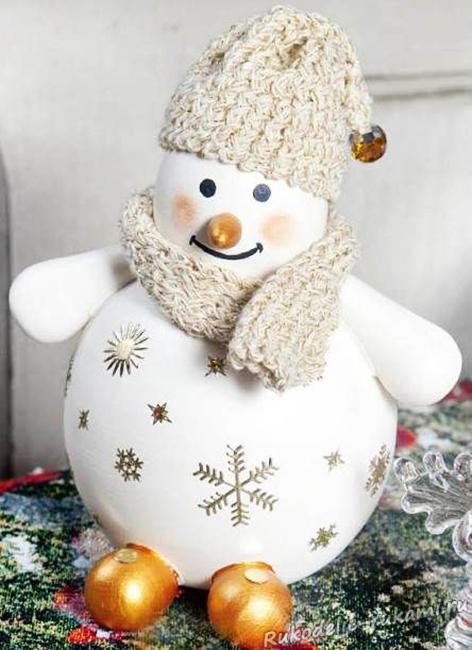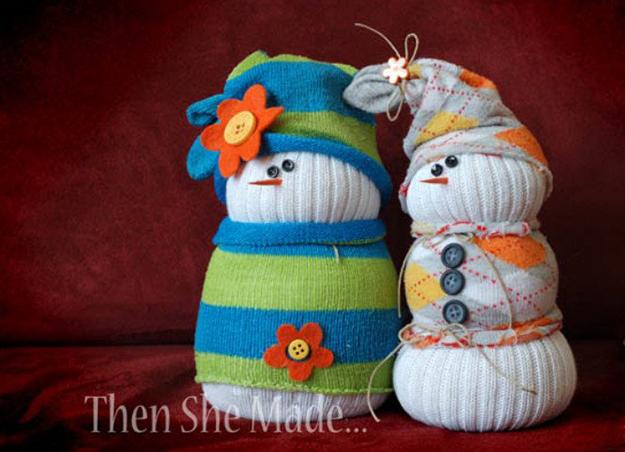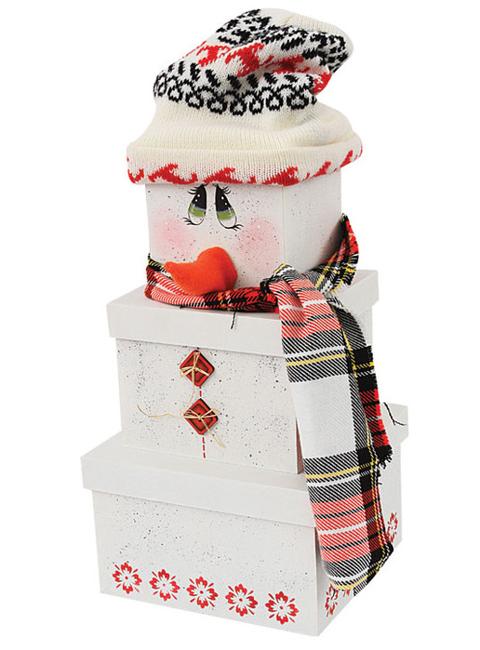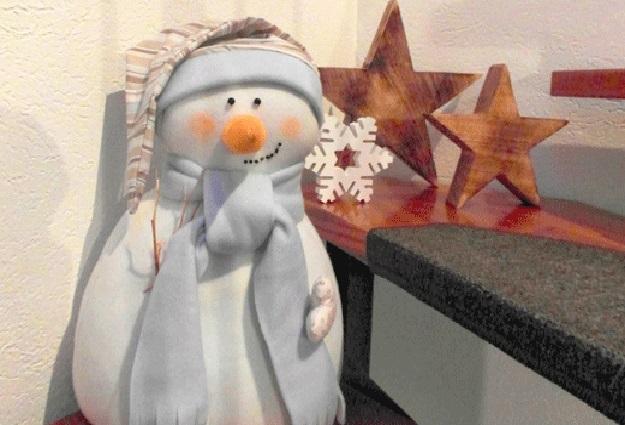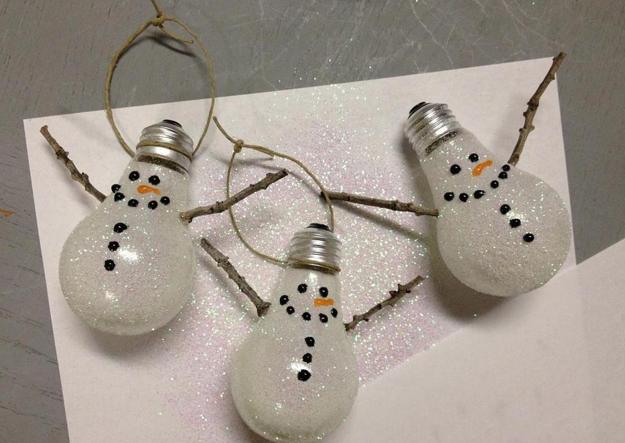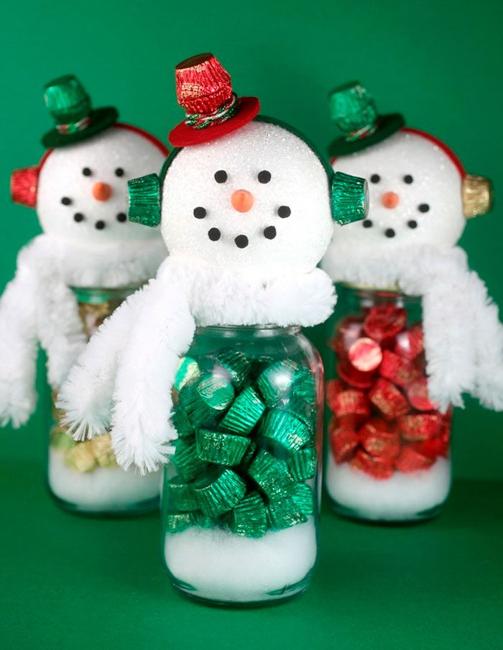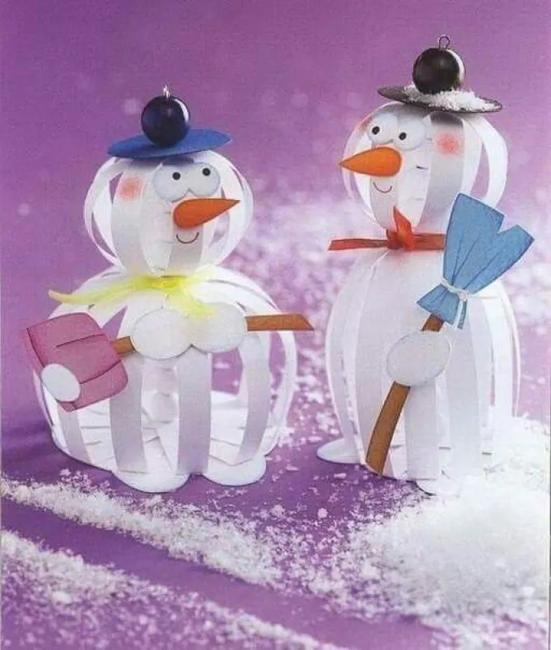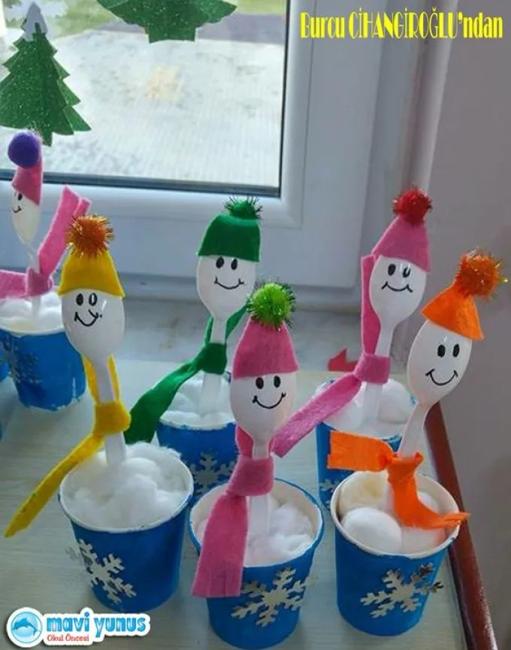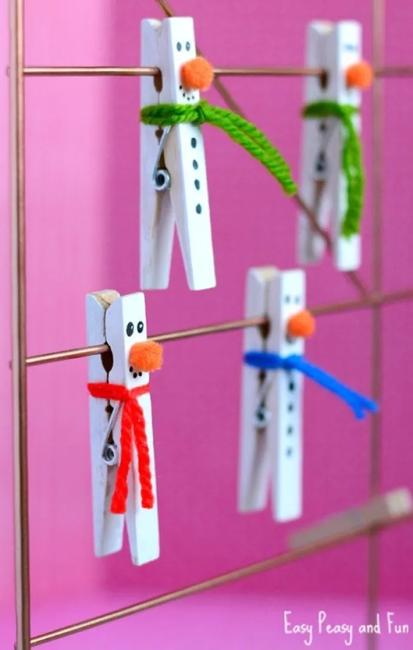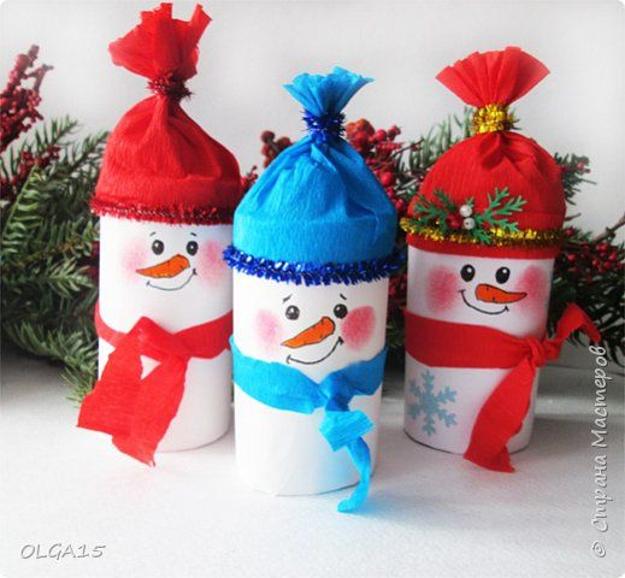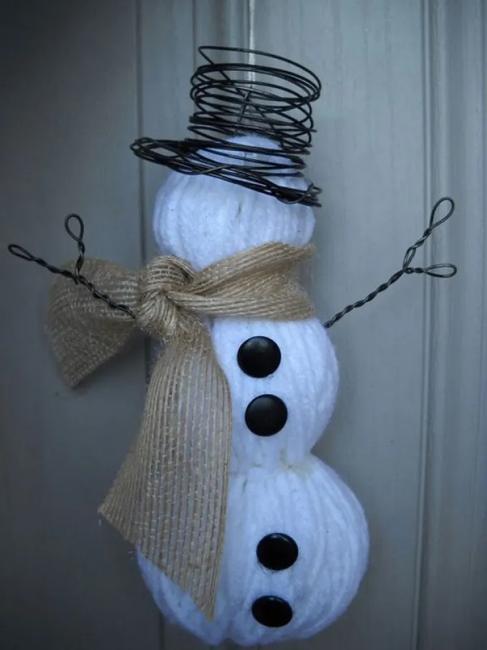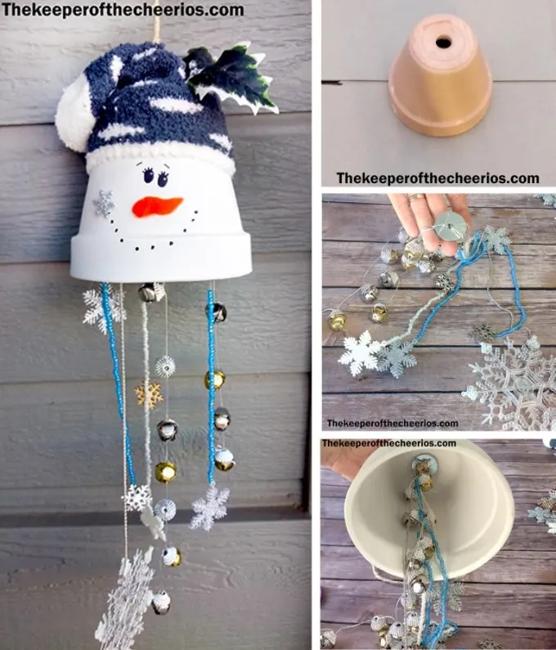 Handmade planters are unique home decorations that everyone loves. Handcrafted or hand painted containers make great eco gifts in any season....
and enjoy free articles sent to your inbox