Cute Handmade Christmas Decorations, Glass Recycling Ideas for DIY Retro Style Snowman Ornaments

Decorating Ideas

Holiday Decor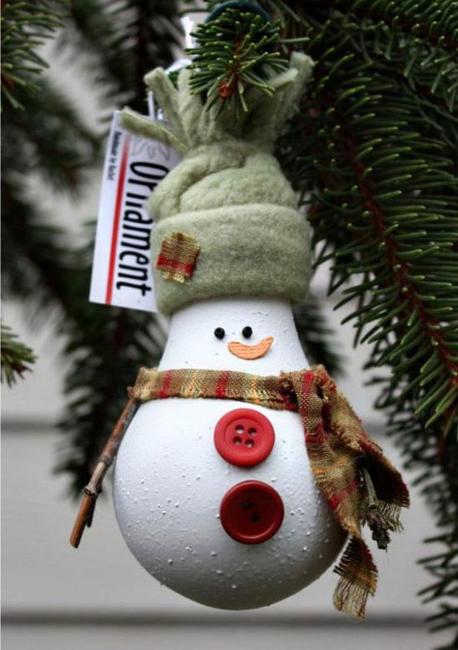 Snowmen, holiday tree decorations recycling bulbs
glass recycling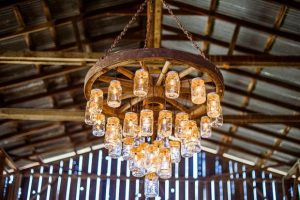 Glass Christmas tree decorations remind us of retro-style ornaments popular in the fifties and sixties. Glass Christmas decorations show sleek, elegant designs, adding a unique touch to holiday trees. Recycling electric bulbs for snowman ornaments creates similar Christmas tree decorations blending contemporary, playful ideas with retro-style classics and adding fabulous classic accents to modern holiday decor. Here is the Lushome collection of beautiful snowmen made of bulbs.
Bulbs turn into bold Christmas tree decorations that look unusual and striking. Glass Christmas tree decorations make an unmistakably retro statement and bring the 50s and 60s vibe into holiday homes. Bulbs, decorated with hats and scarves, transform into cute snowmen and create beautiful displays with other glass ornaments and Christmas lights on holiday trees.
DIY winter decorations, playful snowmen
Geometric snowman ornaments, winter craft ideas
Snowmen, winter holiday decorations
Bulb snowman ornaments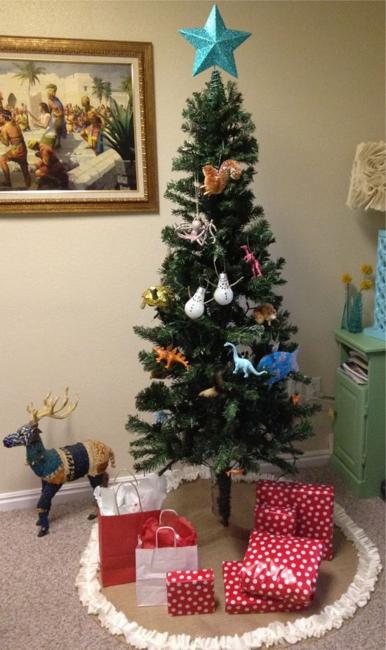 Recycling bulbs can add magic to your Christmas tree decorating in retro styles. Wildly popular during the 50s and 60s, glass ornaments made of bulbs slowly rotate and glow in the light. Bulb snowmen are fun holiday decorations that delight old and young.
Recycling paper for handmade Christmas decorations
Creative recycling ideas for eco-friendly Christmas decorating
Fun ideas to reuse Christmas decorations for New Year's Eve party decor
How to make bulb snowman ornaments
For the ultimate retro Christmas tree decorating, go for handmade Christmas tree decorations, glass ornaments, and colorful lights. Recycling ideas are holiday novelty that allows creating unique tree ornaments. The fifties glass decorations are inspiring and beautiful. New ornaments made with bulbs look touchy and nostalgic, adding attractive snowman ornaments and giving a retro-styles feel to Christmas tree decorating.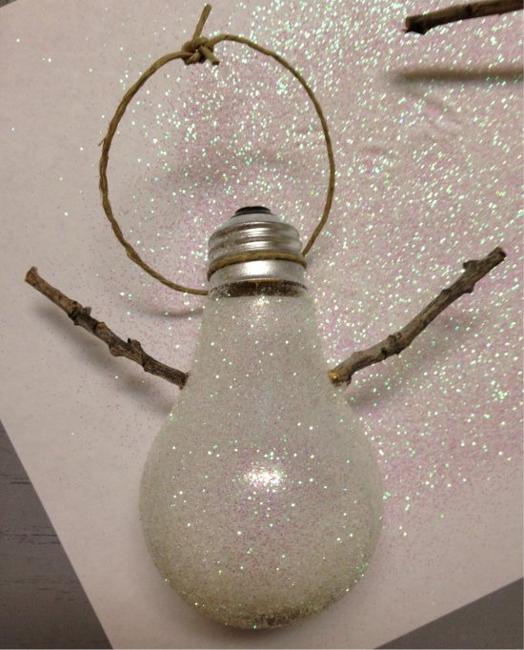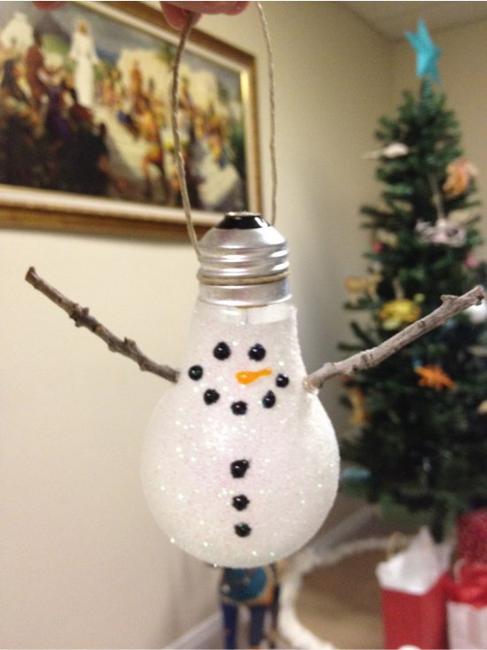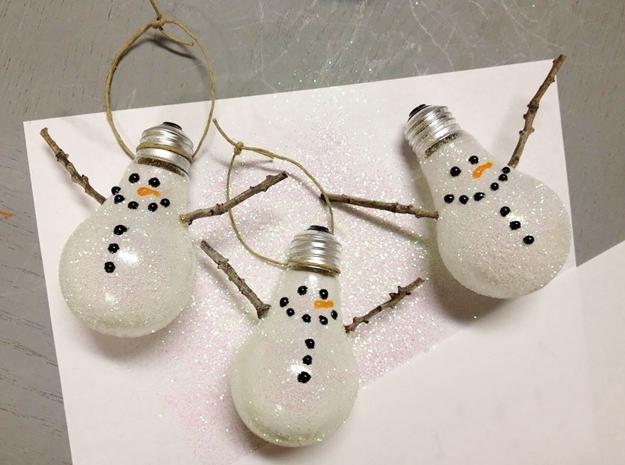 Inspiring craft ideas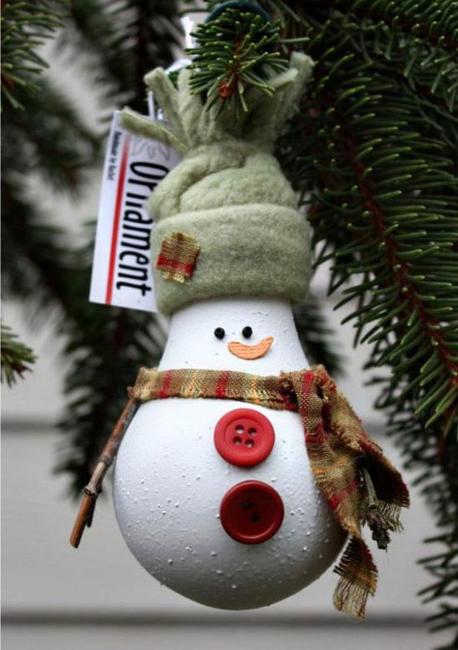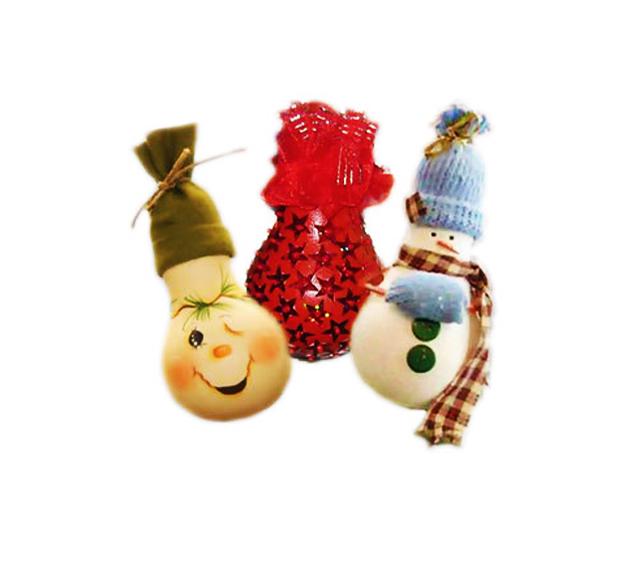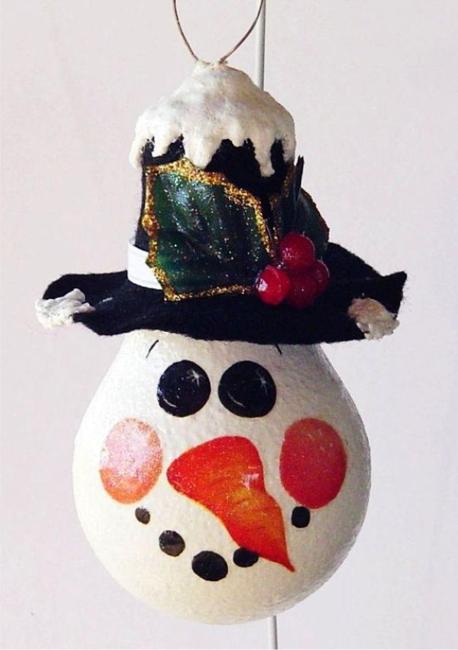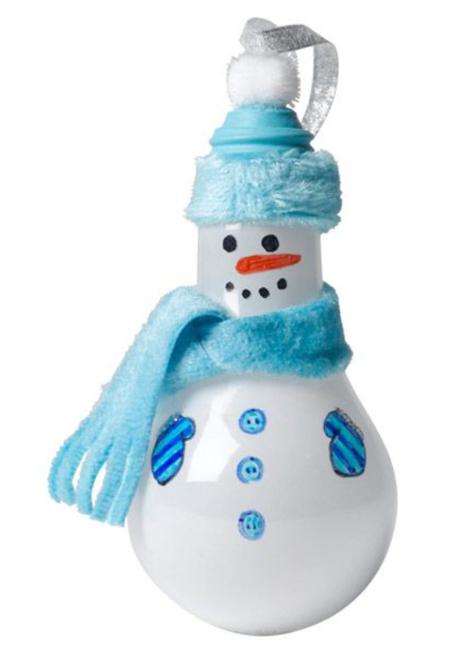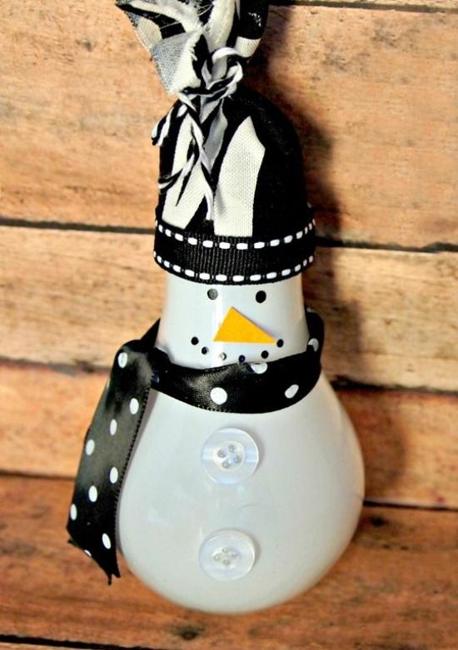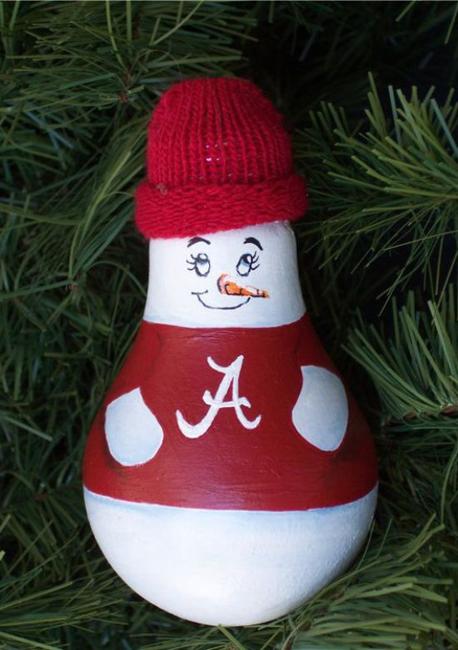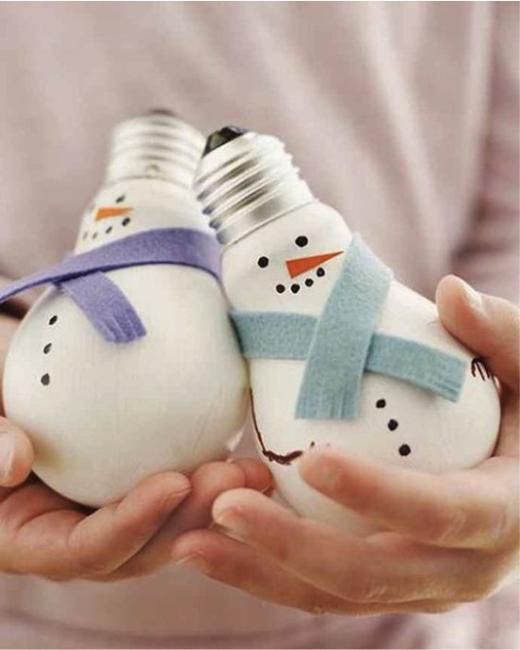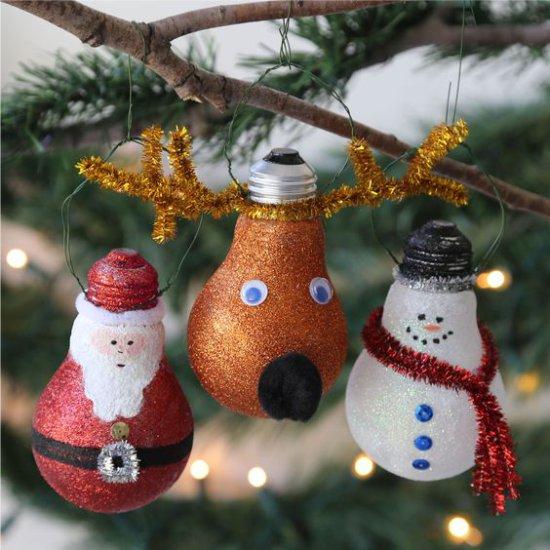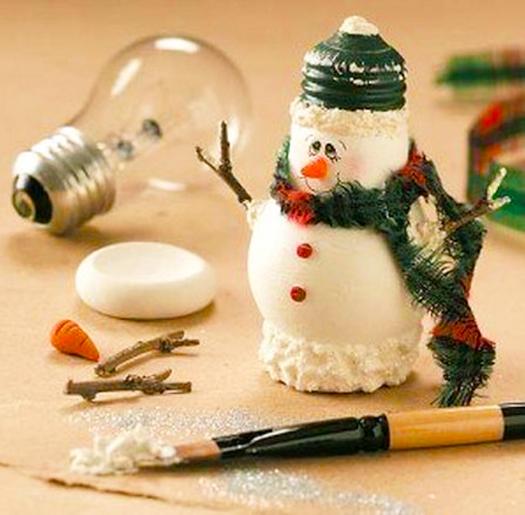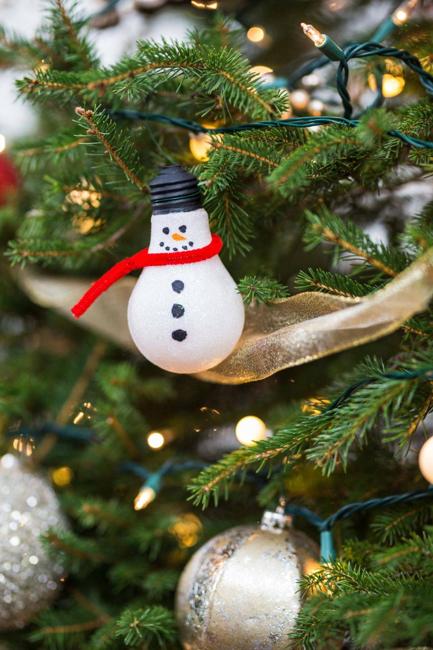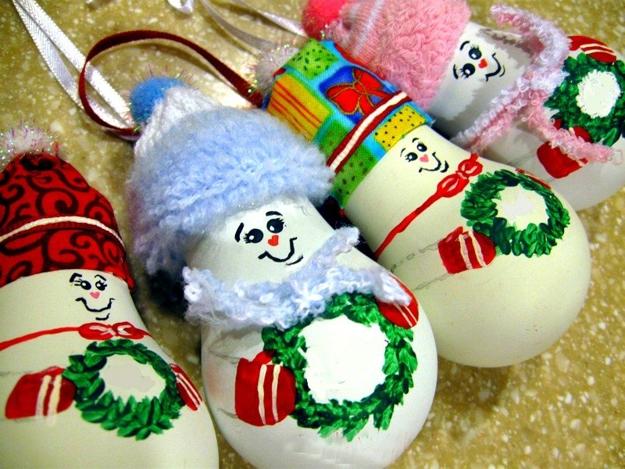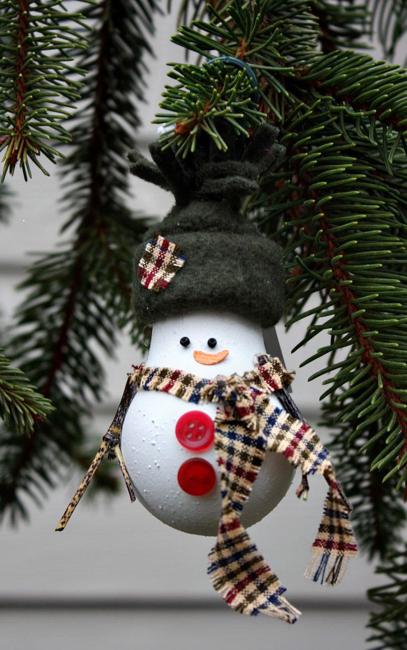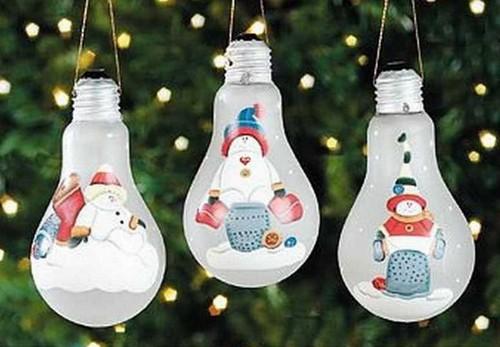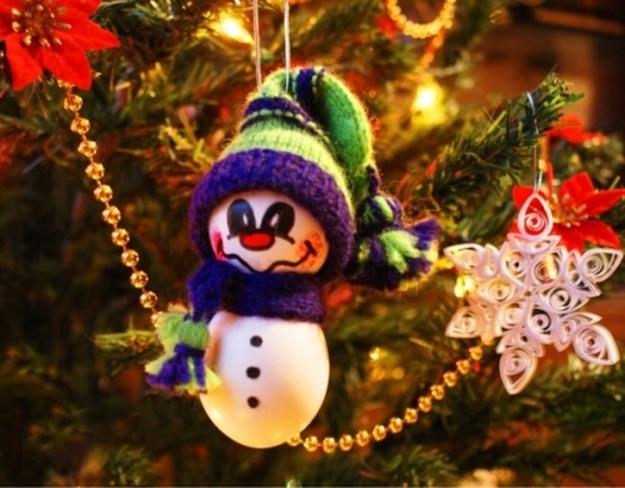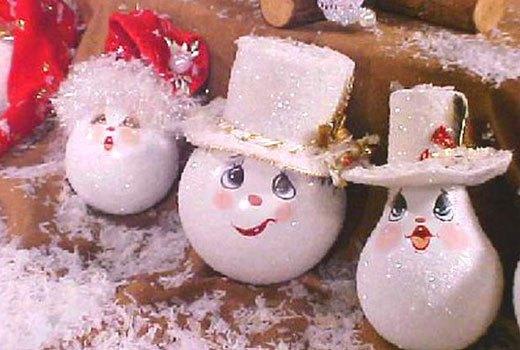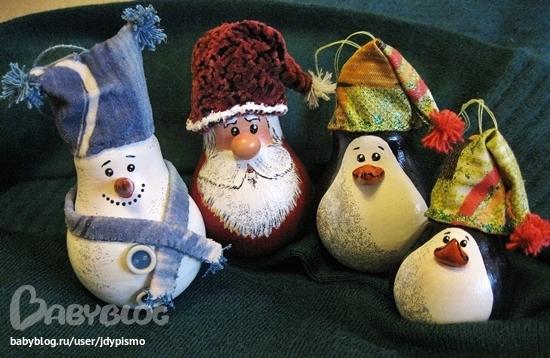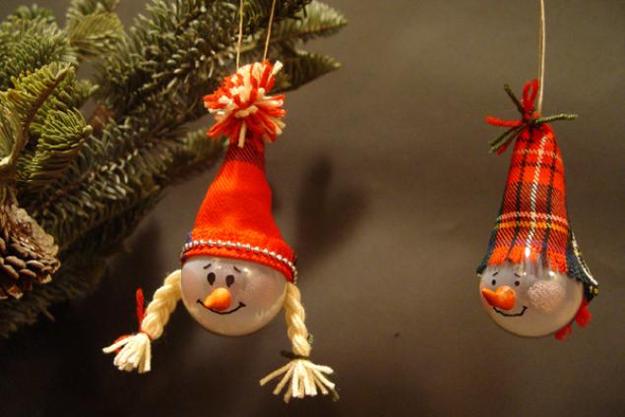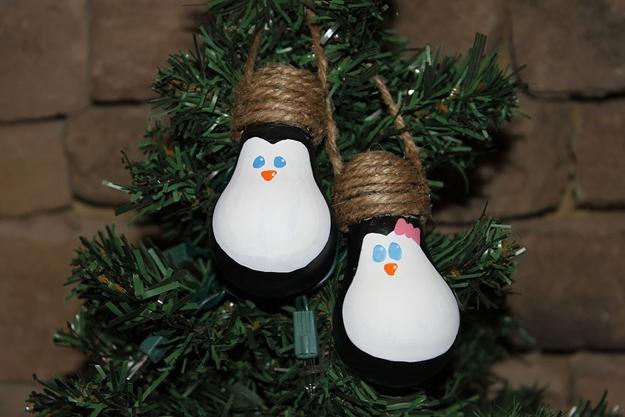 More from recycled crafts

Snowflakes are perfect Christmas decorations and eco gifts that you can make in an infinite variety of sizes and designs. White...
and enjoy free articles sent to your inbox