Creative Recycling, Crafts Turning Old Keys into Handmade Christmas Decorations

Decorating Ideas

Holiday Decor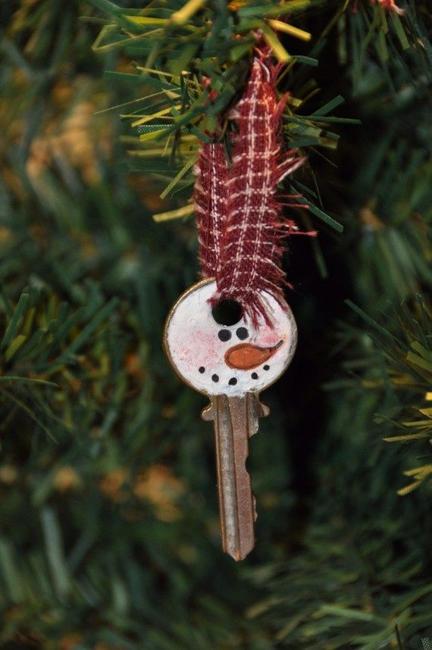 Christmas tree decorations, Snowman ornament
handmade Christmas decorations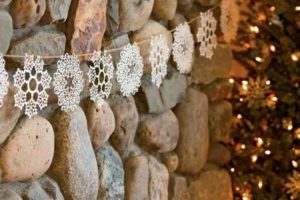 If you have old keys you do not know how to use, then consider making Christmas tree ornaments with them. Creative recycling helps get rid of clutter and add a unique touch to winter holiday decor. Using handmade Christmas decorations is a beautiful and exclusive way of decorating your Christmas tree. Handmade Christmas decorations involve kids and other family members' participation and turn useless items into gorgeous and eco-friendly holiday accents.
Recycling old keys for Christmas tree ornaments is an affordable and original way to personalize your holiday decor. Making decorative items at home with your family adds lots of fun to preparing the Christmas celebration. Handmade Christmas decorations leave cherishing sweet memories of winter holidays forever. Christmas is an ideal time for recycling your old keys for unique gifts and eco-friendly holiday tree ornaments.
How to make decorations for Christmas with cinnamon sticks
Creative Christmas craft ideas, Green holiday decor
Fabulous handmade Christmas decorations
Key ornaments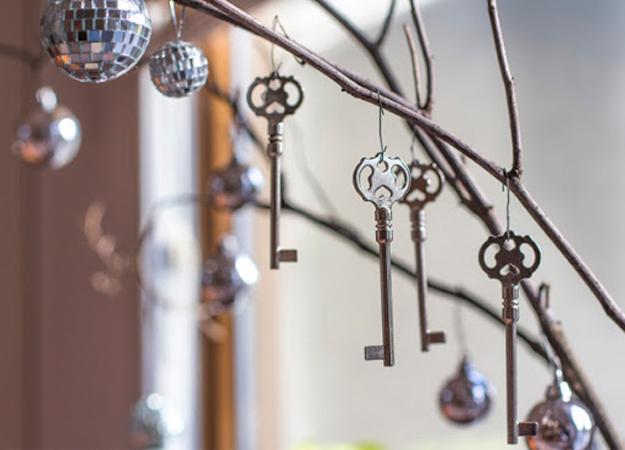 Key-recycled crafts make eco gifts that show your talents. Key-recycled ornaments turn ordinary, useless items into attractive Christmas gifts that express your love and affection. People worldwide decorate their houses attractively, recycling old keys and other items for handmade Christmas decorations. Homemade holiday ornaments give a personal touch to winter homes and amplify the fun of the Christmas celebration.
Ancient crafts accentuating Christmas decorating
Handmade Christmas decorations and cheap, eco-friendly gifts
The beautiful simplicity of Christmas crafts
Here is the Lushome collection of key-recycled crafts that make perfect Christmas tree ornaments and eco gifts. There are many creative ideas to inspire you to make decorations. Garlands and individual holiday tree ornaments designed with old keys can be adorned with artificial flowers, colorful beads, romantic lace, rustic burlap, Christmas cards, tender ribbons, and shiny buttons.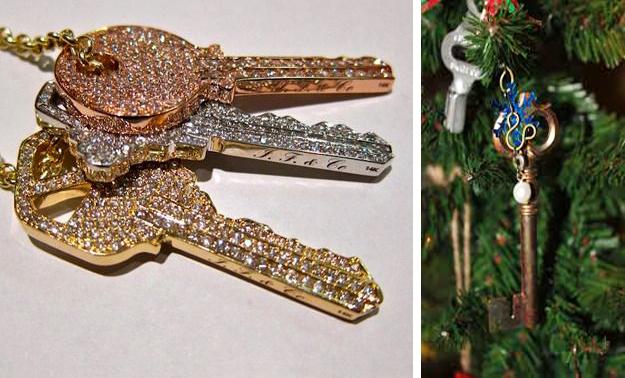 These handmade Christmas decorations are perfect for decorating poles, doors, windows, lamps, dining chairs, and Christmas trees. Recycling of keys into handmade Christmas decorations enhances the gorgeous appearance of winter holiday decor. Get inspired by creative and Green designs. Make decorations and gifts for Christmas turning old keys into fabulous accents.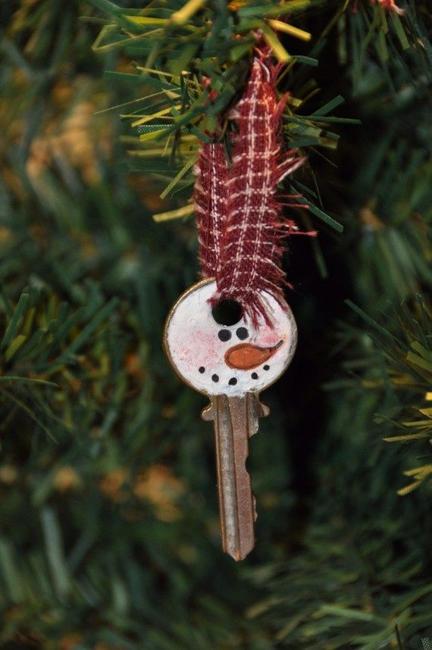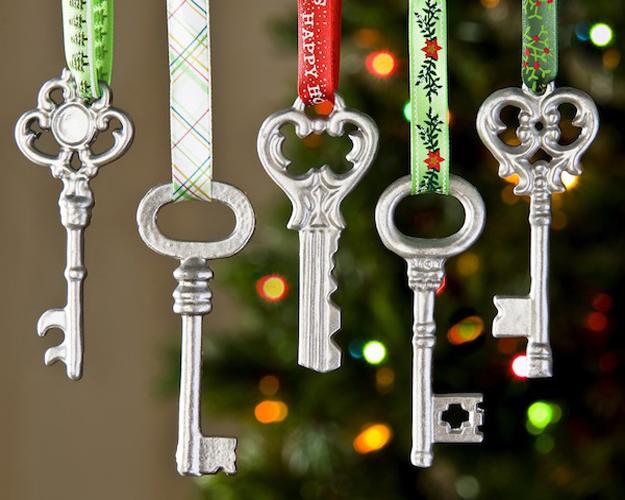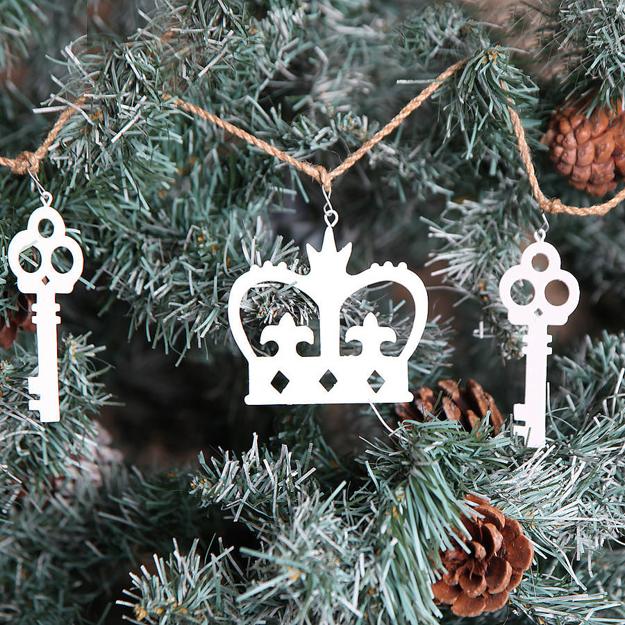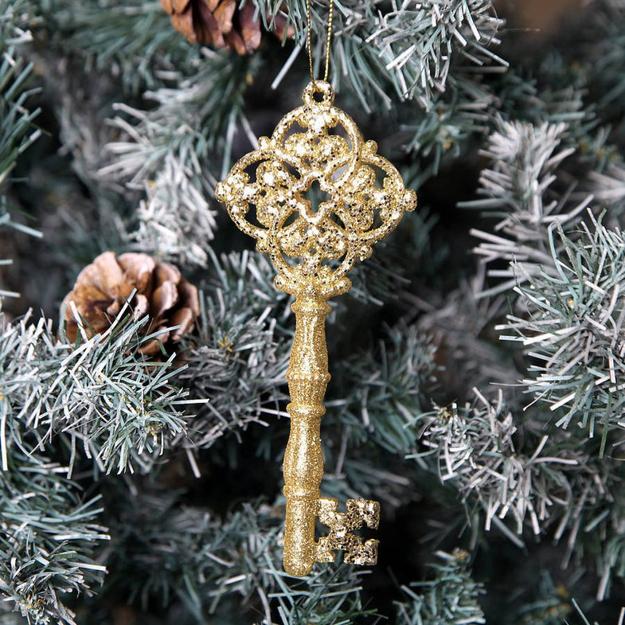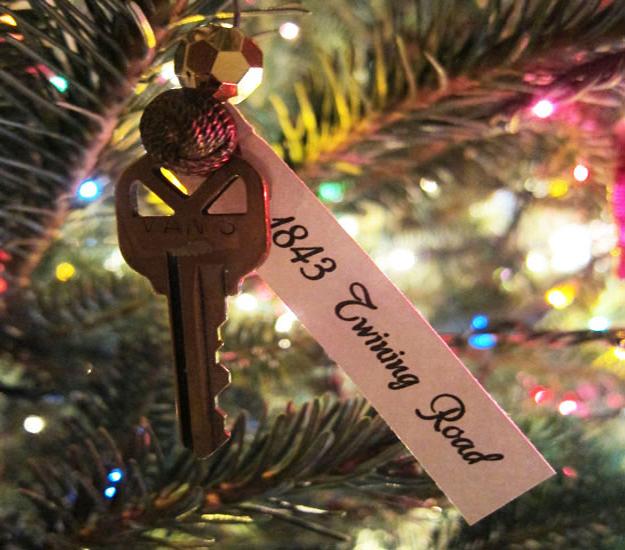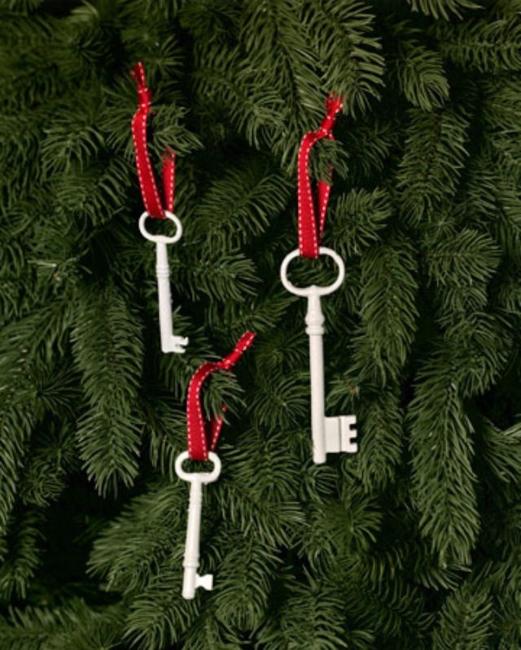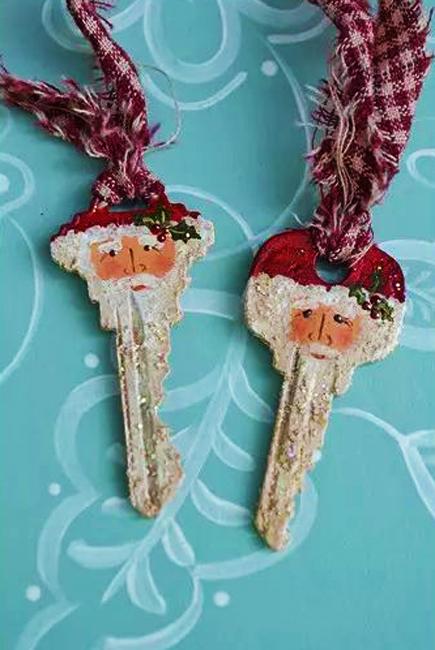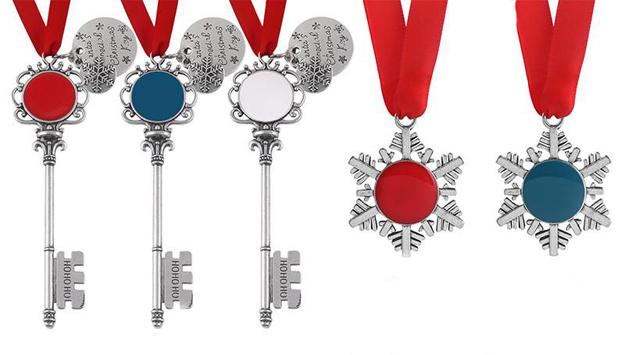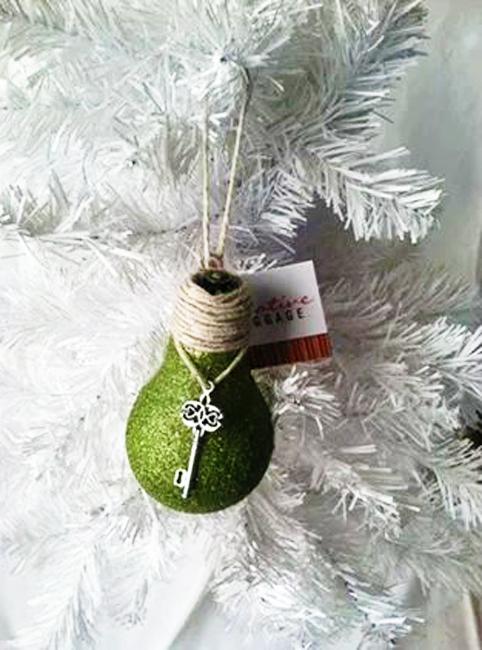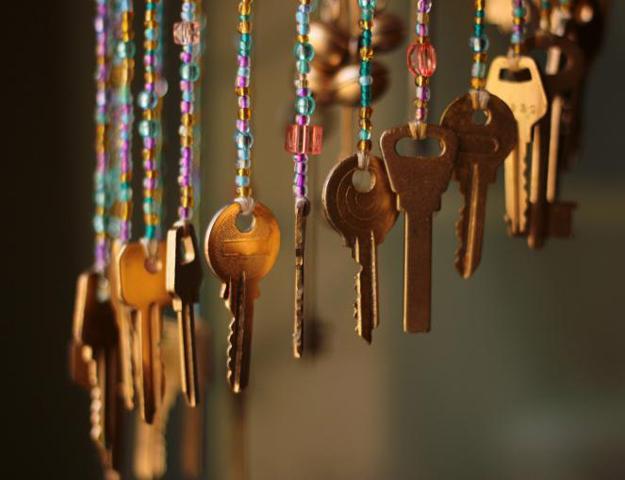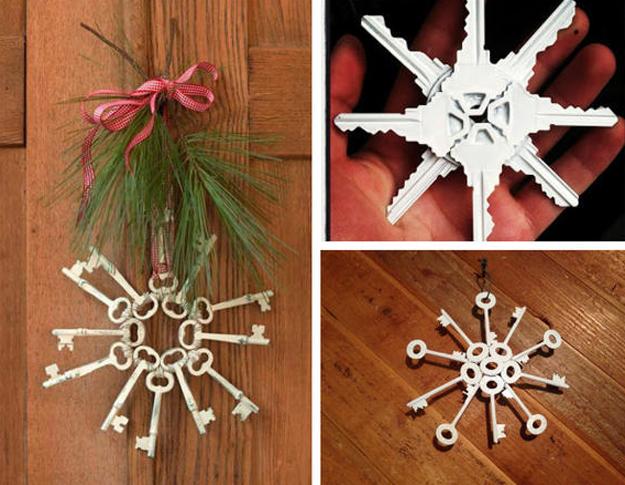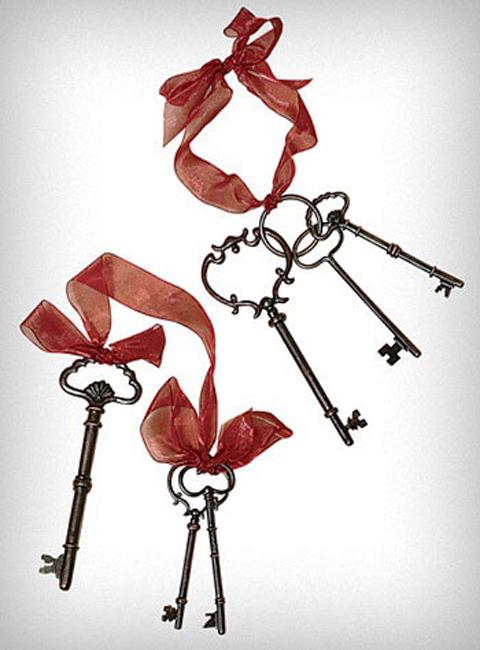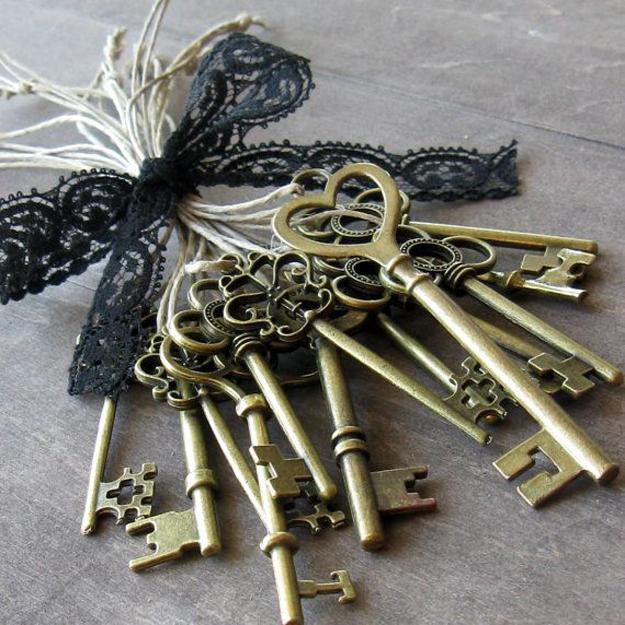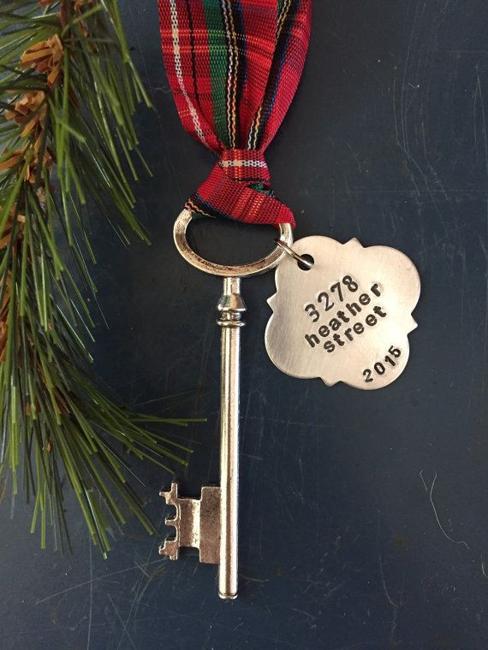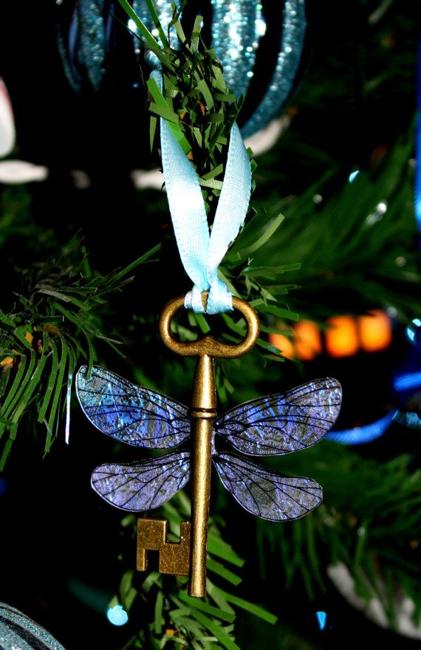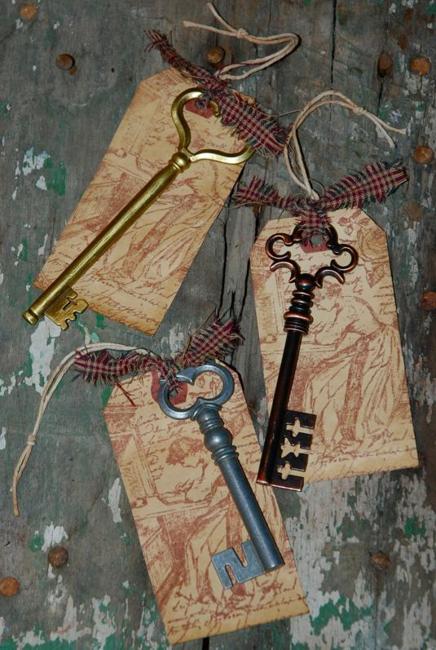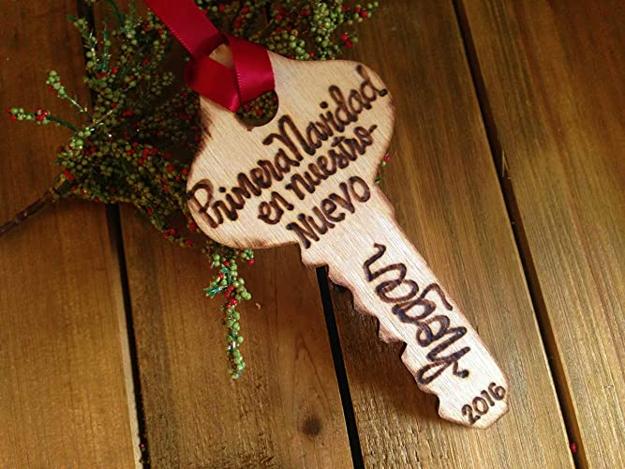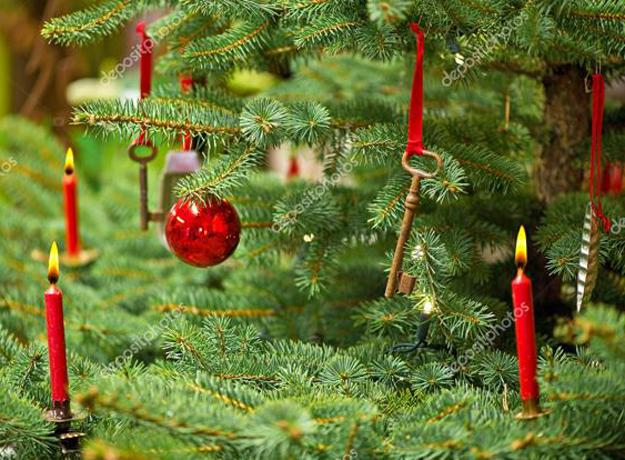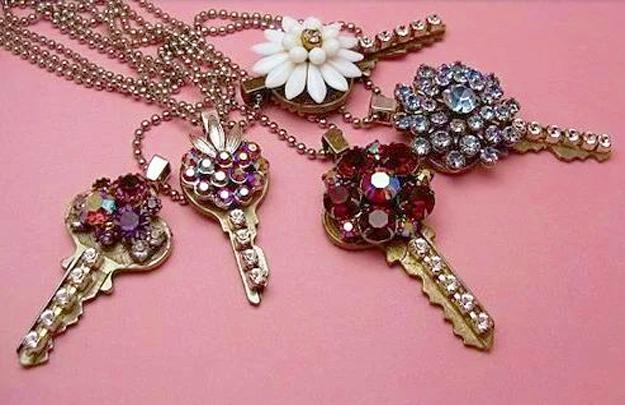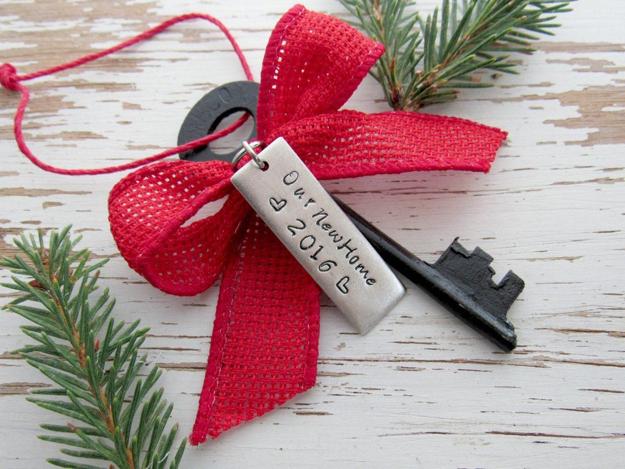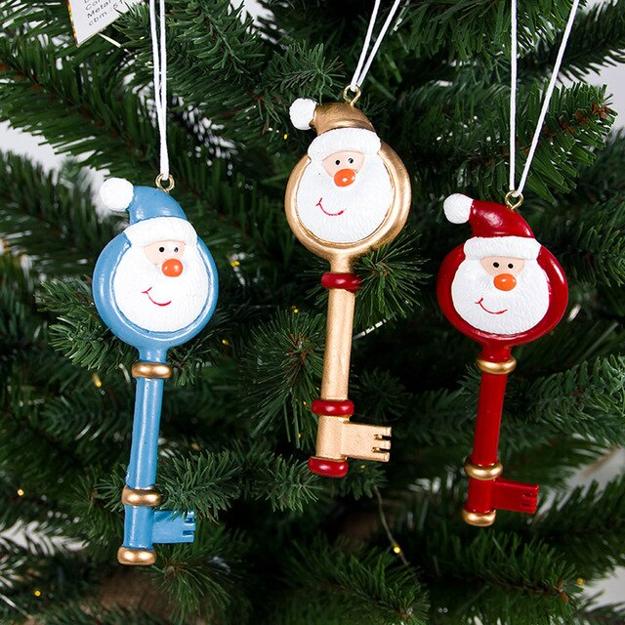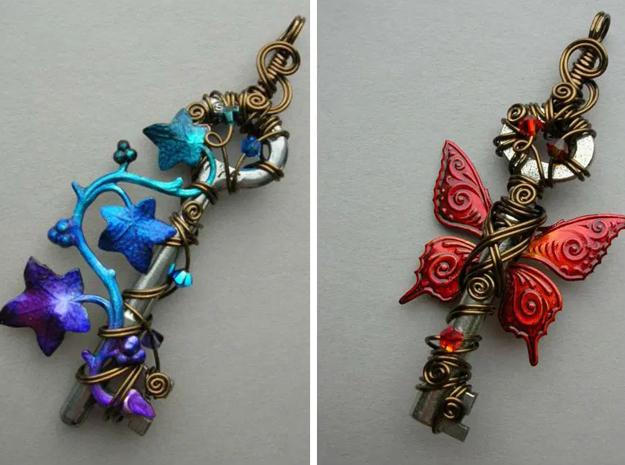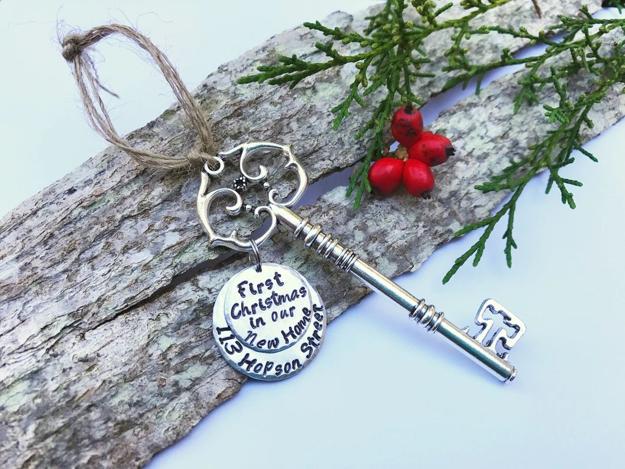 More from holiday decorations

Creative Easter ideas offer many quick and easy techniques for spring eggs decoration. Instead of dyeing eggs, try decoupage turning Easter...
and enjoy free articles sent to your inbox