25 Handmade Christmas Decorations Bringing Ancient Crafts into Winter Holiday Decor

Decorating Ideas

Holiday Decor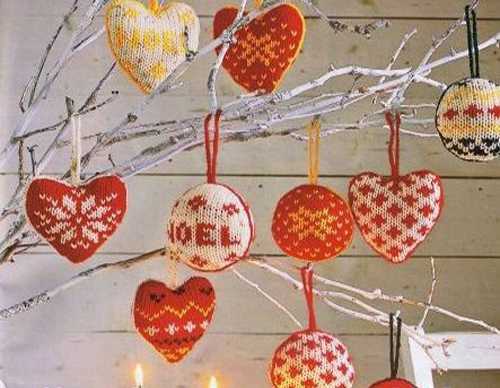 christmas tree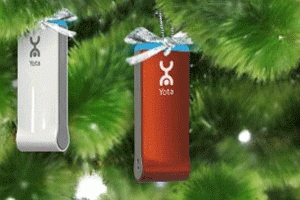 Handmade Christmas decorations are unique and very stylish ornaments and winter holiday gifts. Knits, crochet, embroidery and applique designs enhance the Christmas spirit, make warm and very personal Christmas decorations and gifts.
Handmade Christmas decorations are a great way to add something new, creative and unusual to traditional Christmas decorating. Winter holiday themed knits, crochet, embroidery and applique designs are perfect Christmas tree decorations that quickly transform winter holiday decor, adding soft and familiar details to modern homes.
Handmade Christmas decorations add a nostalgic feel and original designs to winter holiday decor. Knitted, crocheted and adorned with embroidery Christmas ornaments  and winter themed applique designs look beautiful, interesting and original, while bringing inexpensive, pleasant and exclusive details into modern homes.
11 modern Christmas decor trends
11 Christmas decorating ideas and color trends 2011-2012
Handmade Christmas decorations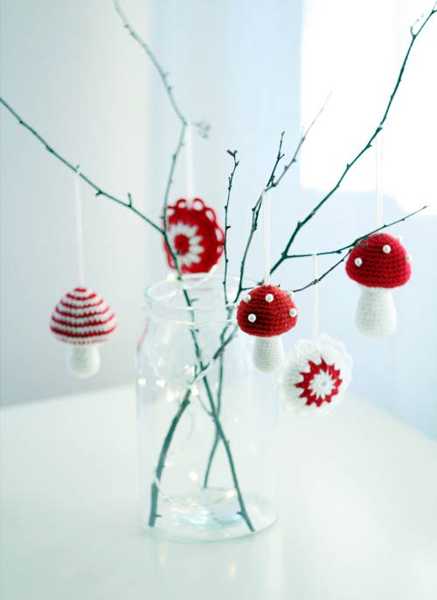 Christmas balls and angels, snow flakes and miniature mittens are perfect ideas to make home decorations for winter holidays. Small holiday decorations are easy to make, while you can choose your favorite colors and simplified designs. Handmade Christmas decorations are wonderful crafts for experience knitters, beginners and kids.
Bright and amazing, Christmas tree decorations, winter wreath and garlands with knits, crochet, embroidery or applique designs, snow balls hanging from the ceiling or winter themed home decorations and table centerpieces look fantastic. Weightless handmade Christmas decorations move with the air, bringing the winter holiday spirit into your rooms.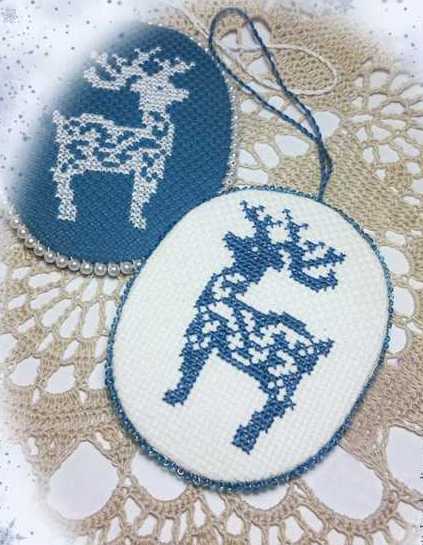 A knitted garlands are excellent for wall shelves, window and fireplace decorating. Delicate knits and crochet designs can be hung on colorful and shiny ribbons of different lengths. Combined with pine and fur branches, pine cones and dry berries, traditional Christmas balls and winter themed ornaments, handmade Christmas decorations create a stunning display.
Eco Christmas table decorations made of pine cones
Top 6 modern Christmas decor trends
Knits and crochet Christmas ornaments can be used for window and Christmas tree decorating, walls, door and winter holiday decor. Handmade Christmas decorations, combined with green branches and pine cones make an exquisite table centerpiece. You can add fresh flowers, candies, snowflakes, fruits, nuts and dry berries, bright color and personal touch will enrich winter holiday decor.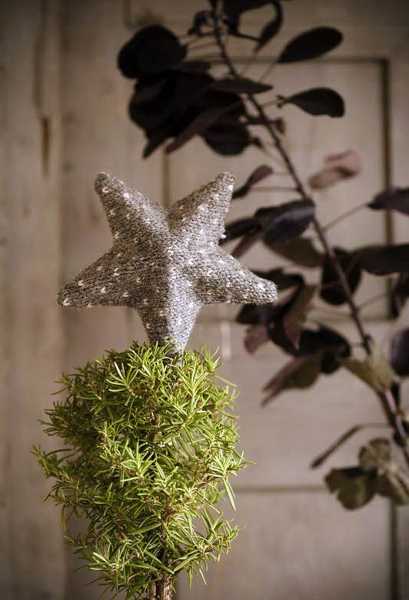 Creative Easter ideas offer many quick and easy techniques for spring eggs decoration. Instead of dyeing eggs, try decoupage turning Easter...
and enjoy free articles sent to your inbox