Classic Interior Design and Home Staging with Modern Vibe by Juliette Byrne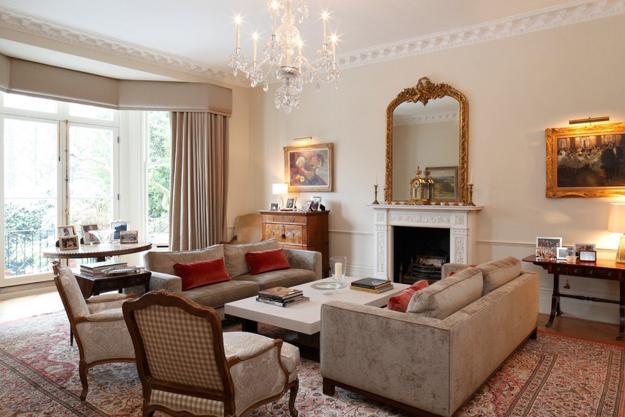 Modern living room design with traditional and vintage furniture, accessories and lighting fixtures
vintage style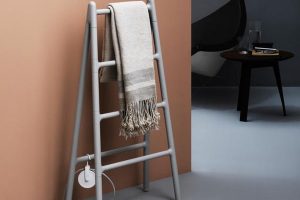 Modern interior design and home staging that blend vintage furniture and accessories with traditional home furnishings is one of popular trends. Light neutral color palettes and accents in rich color shades, various textures of natural materials and elegant simplicity of traditional home decorating ideas create beautiful and modern interiors that are inspiring, versatile and universally appealing.
Lushome presents this gorgeous, spacious and elegant interior design and home staging project by Juliette Byrne, www.juliettebyrne.com/, the Chelsea based architectural and interior design company in London. Vintage furniture and accessories, golden frames and precious paintings, charming crystal chandeliers and designer details in vintage style are skillfully mixed with modern furniture pieces and contemporary appliances for creating elegant, functional, bright and sophisticated home interiors which blend the classic and the modern.
Modern interior design and home staging with vintage style charm is about harmony, universal appeal and comfort. All unique old items, from vintage furniture pieces to expensive paintings, can find the perfect places in modern interiors. Finding the opportunities within existing spaces and designs where others might see flaws helps merge old and new generations and achieve classic beauty.
Modern furniture for home staging in classic style
Modern interior design with vintage furniture and accessories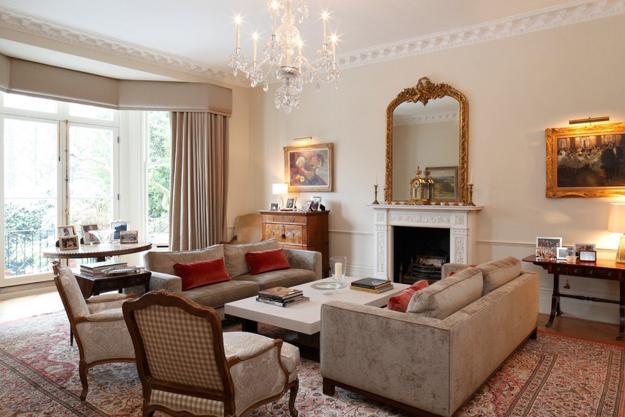 Modern interior design, home staging and decorating ideas that bring vintage furniture and accessories into bright and spacious rooms create truly amazing, serene and inspiring living spaces.
Light neutral colors, muted palettes, bespoke furniture and accessories, fabulous lighting fixtures and textiles blend old and new into beautiful and harmonious rooms. Golden mirror and picture frames look exclusive with white fireplace in classic style. Oil paintings highlighted with table lamps add expensive feel to modern living room with furniture in vintage and modern styles.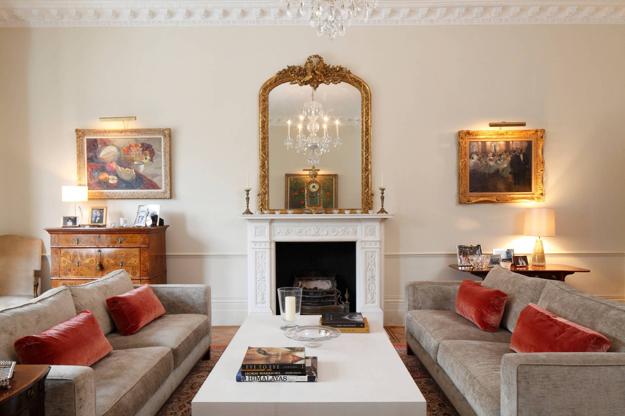 The Kensington Townhouse looks classy and comfortable. It has a dining room with a fireplace and a piano, creating the perfect place for entertaining.
7 modern interior design trends reinventing classic luxury
22 classic French decorating ideas for modern bedrooms in vintage style
White decorating ideas, white paint colors and white upholstery fabrics create spaciousness and graceful look, while rich wood textures and rich room colors add life to modern interior design and home staging in classic style.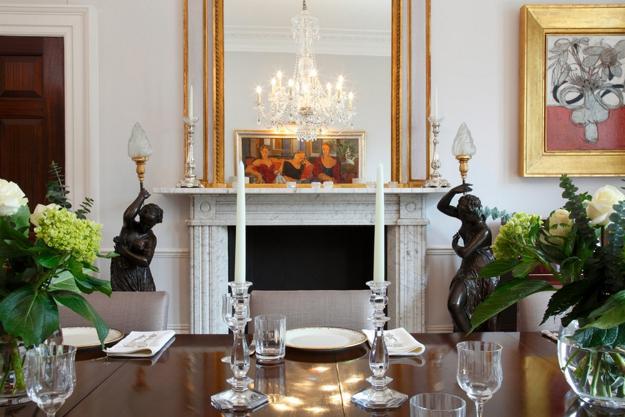 Traditional fireplaces and book shelves, combined with comfortable living room furniture in traditional style are excellent for family room. Creative details, bright color accents and beautiful interior design materials help personalize modern interior design and add elegance to home staging.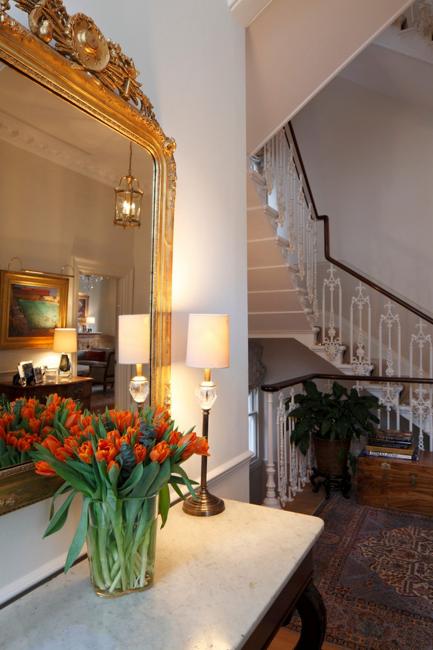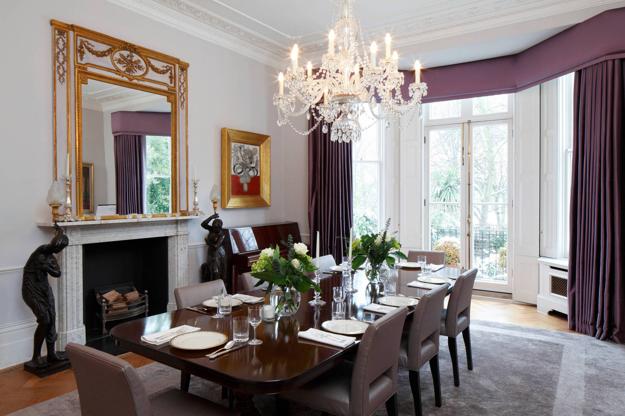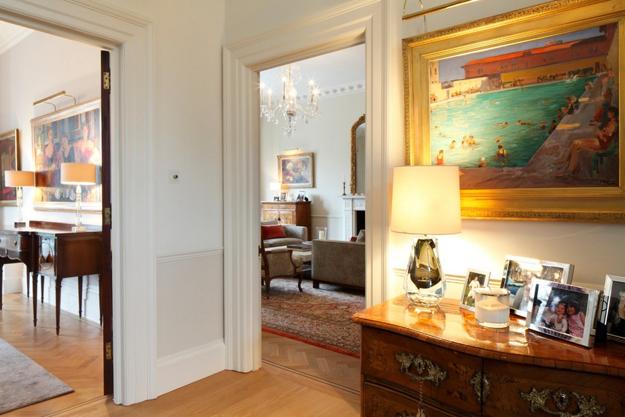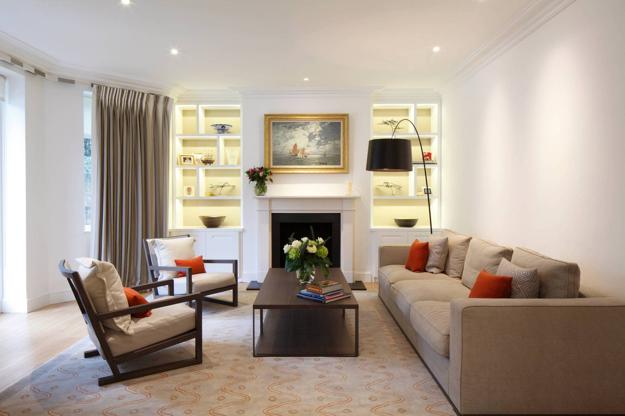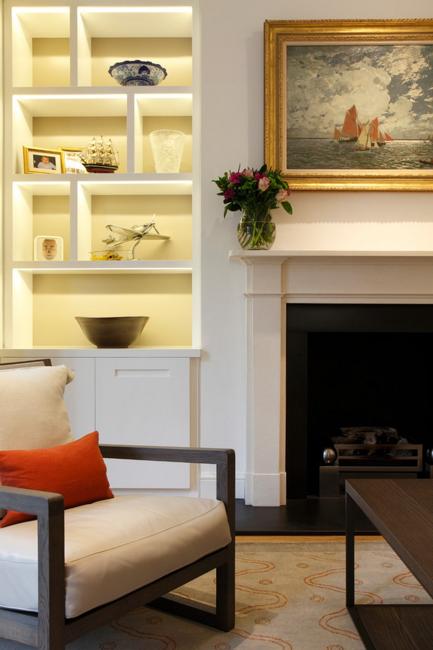 Modern kitchen design and bathroom interior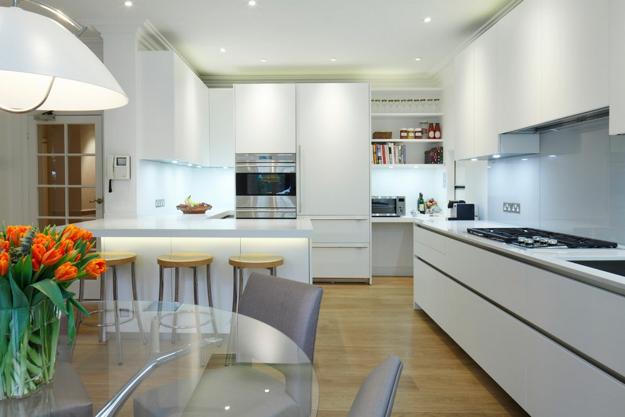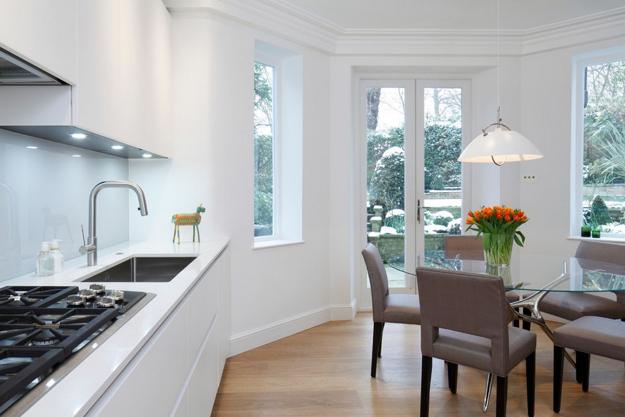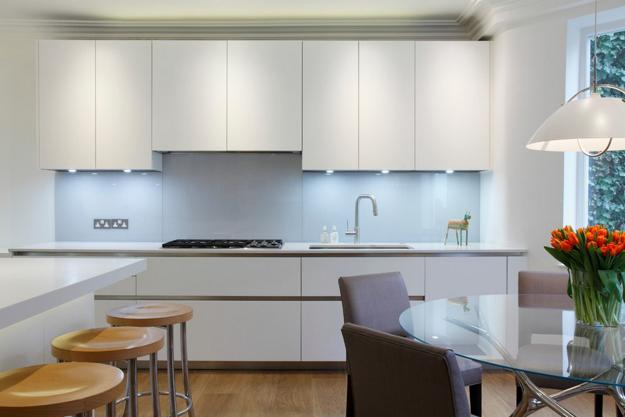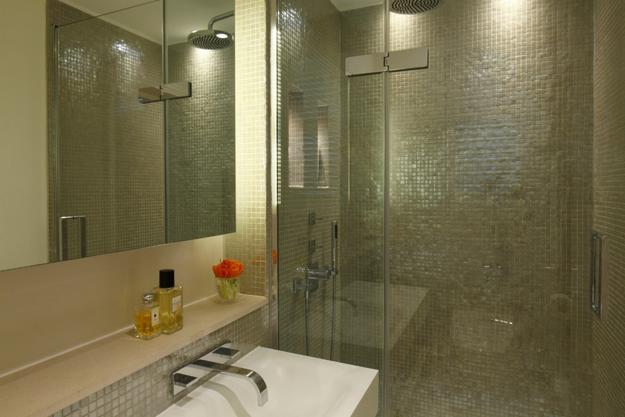 More from modern interior design

Here is a new design concept of Ibis Hotel in Sao Paulo, Brazil. The contemporary and original interior design invites everyone...
and enjoy free articles sent to your inbox