15 Creative Reuse and Recycle Ideas for Interior Decorating
---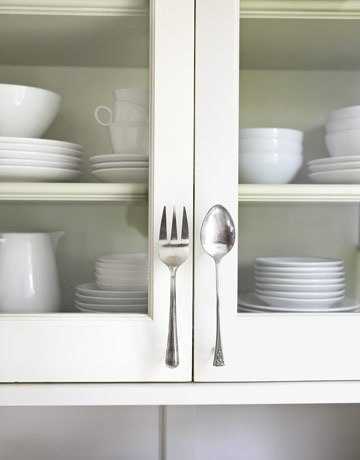 Creative reuse and recycle ideas turn ordinary, broken or useless objects into functional, handy, and stylish items. Do It Yourself enthusiasts find fascinating ways to recycle and upcycle old and new items into home furnishings that save money and help create truly personal, eco-friendly, and attractive living spaces.
Lushome shares an inspiring collection of recycling ideas to encourage you to look for opportunities to reuse and recycle, get rid of clutter in your home, and design unique home decorations, art, and functional items. Creativity is part of DIY decorating and designers nature. These impressive works give great inspirations to all who are new to crafts and DIY projects, and to recycling experts.
Creative handmade items demonstrate that the possibilities for recycling and fun decorating are endless. Take a look at the collection and investigate your environment. You can come up with ideas to reuse, recycle, and upcycle what you have. Think what your want to transform, imagine what it can be, and upcycle the old pieces into unique home decorations, artworks,  functional furniture or decor accessories for your home interiors and outdoor rooms.
Reuse and recycle ideas for creative interior decorating
DIY home decorating projects and inspirations
Recycling ideas for home decorating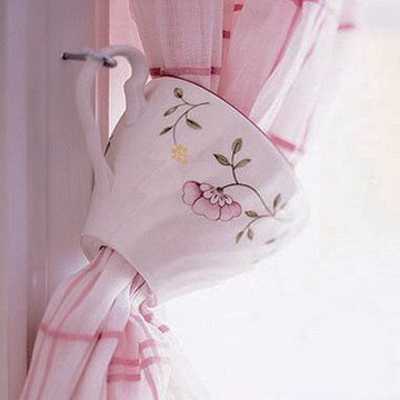 Think outside the box. Anything has a potential to be recycled and upcycled. Follow your instincts, get inspired, and add more beauty, comfort, creativity to your interior decorating. Handmade home decorations and furniture are the fabulous way to personalize your living spaces.
Look at ordinary, lacking any interest objects from a few different angles; you never know when new ideas are going to spark. Stay attentive, notice pieces with the potential. Flea market finds, old, broken, and unused for years items around the house provide perfect materials for recycling projects. Your garden shed, garage, and attic are excellent sources of materials for DIY designs.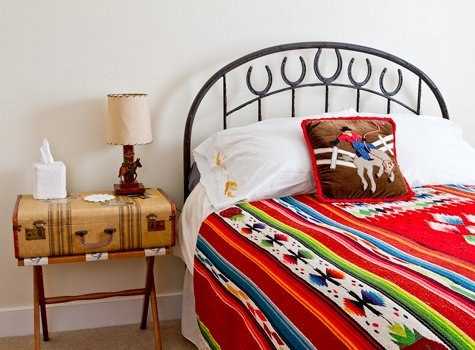 Creative reuse and recycle ideas give unique opportunities to put a stamp of your personal style on your works. It's all about you and your interior decorating ideas, favorite colors, textures, tastes, and preferences. Mix your favorite colors with classic neutral hues. Use everyday objects you do not want to throw away. Give a fresh look and new life to existing decor.
20 creative ideas for interior decorating with wine bottle corks
12 fabulous design ideas recycling leather belts for interior decorating
Smart ways to upcycle save money by turning old objects and home clutter into original, stylish, and eco-friendly items. Homemade furniture, decor accessories, and lighting are ideal DIY projects to bring an exclusive feel of art and crafts into homes. Do it yourself projects and recycled crafts celebrate your personality and Green living style.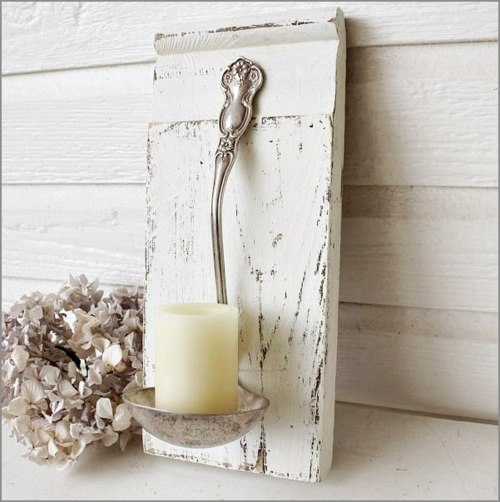 Spoons make lovely candleholders, wall hooks, and pull handles. Miss-matched vases and tableware look very attractive in display boxes. Leather belts recycle for crafts and functional items like curtain holders, floor rugs, and seats. Natural ropes, clothespins, wooden boxes, metal wire, old wallpaper, fabric pieces, and photographs are ideal for creating unique home decorations.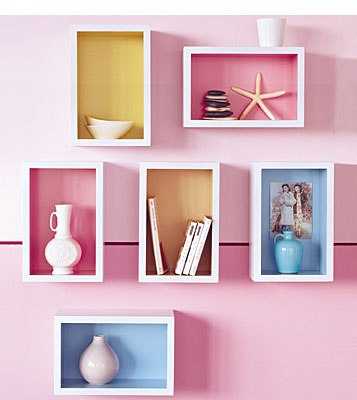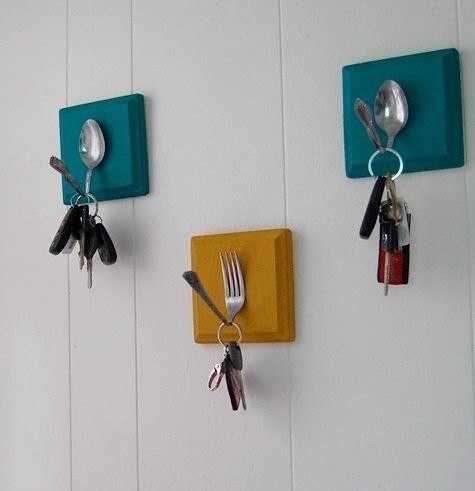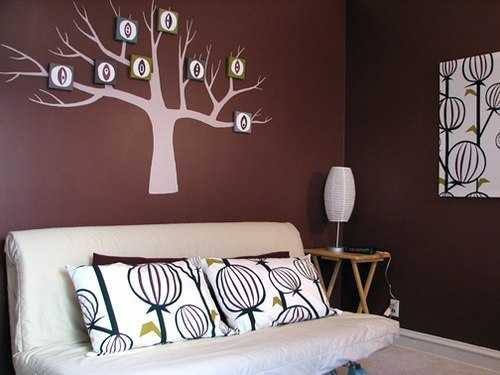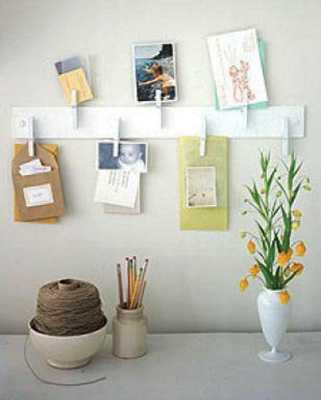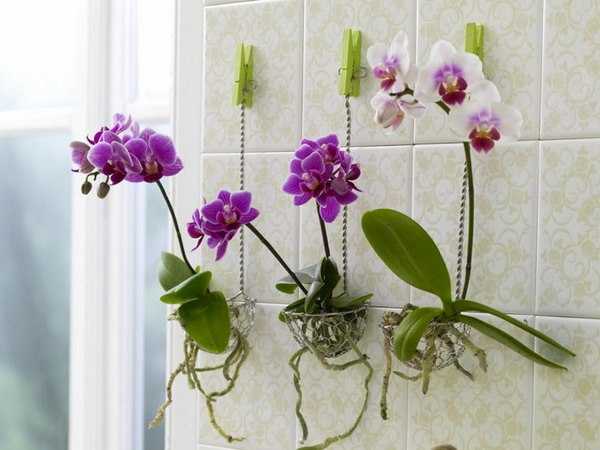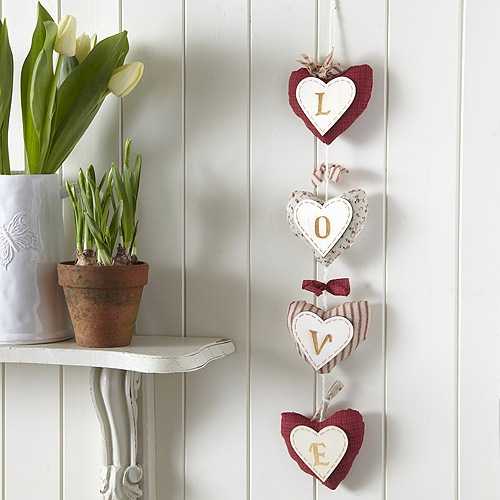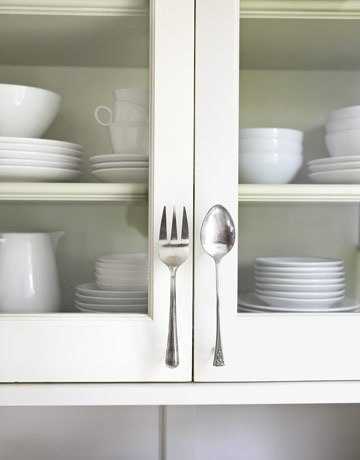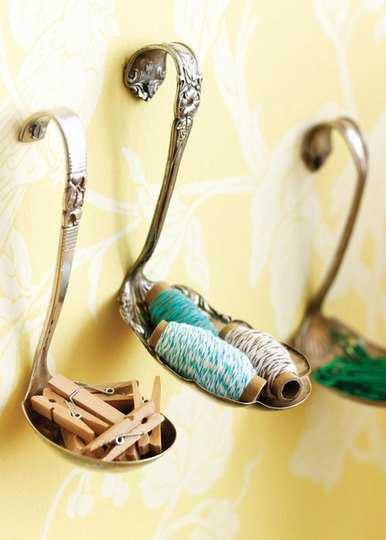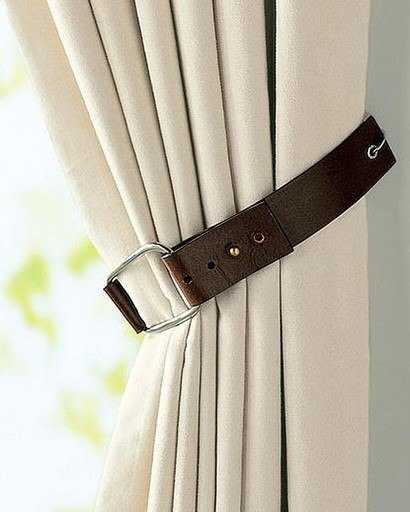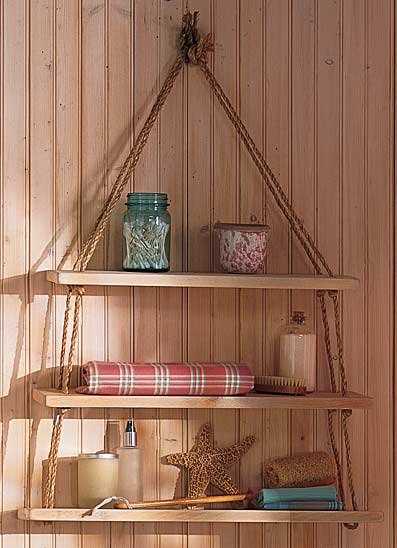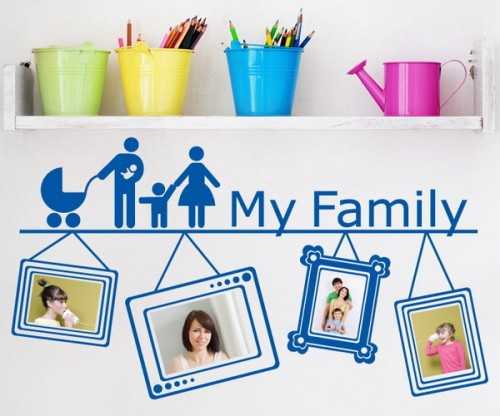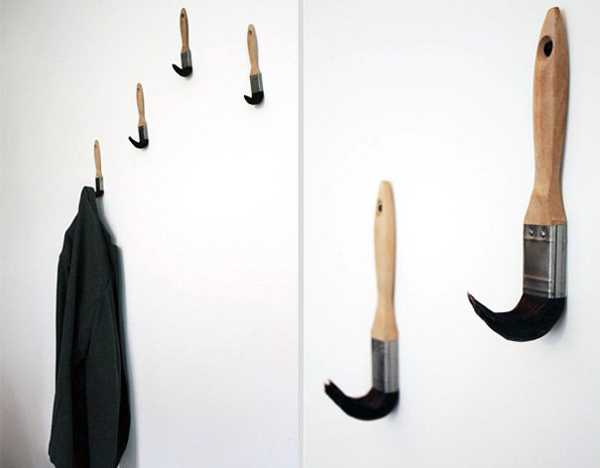 Rustic wood is a natural way to attract local birds to your birdhouse design. Birds that nest in tree cavities like...