Birthday Colors and Modern Hues for Personalizing Your Interior Design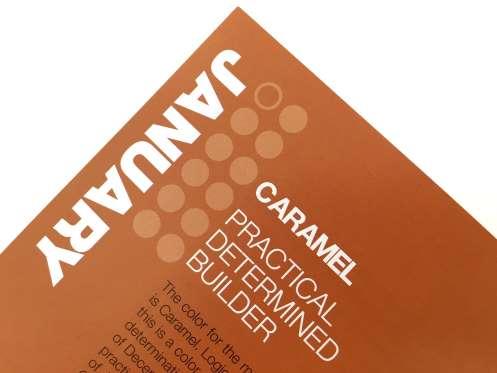 Astrological color in design, January birthday color
Modern colors are fabulous ways to personalize your interior design. If you are wondering how to make your rooms unique and intimate, consider the stunning effects of colors. Every calendar month and every sign of the zodiac has its perfect hues, ideal for people born during that month. You can use your favorite shade or tone which represents your birthday month as a beautiful starting point for giving unique character to your home interiors. Color design corresponding to your birthday reflects your personality, help you relax and rejuvenate in your beautiful living spaces.
According to tradition, each month feature the colors representing the qualities of persons born during that month. The color meaning has its origin in antiquity. The particular color design symbolizes unique characteristics, views, tastes, and choices people make in life. The art of decorating with color represents not only personal qualities but carries a romantic message, creating a pleasant and intimate atmosphere in a house.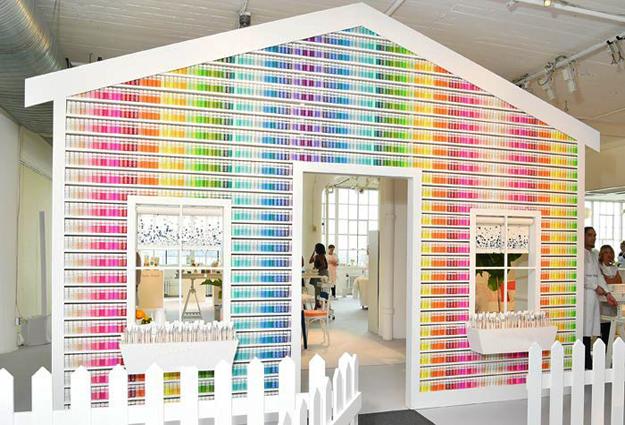 Colorstrology and interior design colors
Current color trends for creating vibrant interior design color schemes
Design trends in colors and textures
The right color combinations produce fabulous effects, send contemporary messages which give an energetic and stylish vibe to the interior design. Pleasant and comfortable color design brings an added benefit also. People relax, feel safe and happy in rooms decorated in their birthday colors.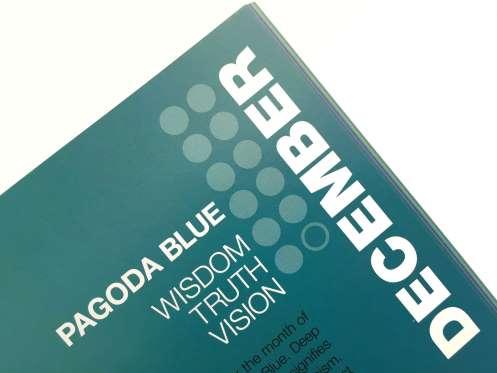 Start transforming your interior design with small decorative accessories or an accent wall in your birthday color. Small changes make a huge difference and give a personal touch to your room. You can experiment with monochromatic shades and tones, creating the artistic interior design inspired by your month color. The monochromatic hues, analogous and complementary colors give you the perfect palette for your room design.
Colorful interior design ideas
Matching interior design colors
For further research, there are books about colorstrology by Michele Bernhardt offering the bright and insightful guides to birthday colors. Inspired by the Pantone color system, there are vibrant and stylish color design ideas for every interior design project.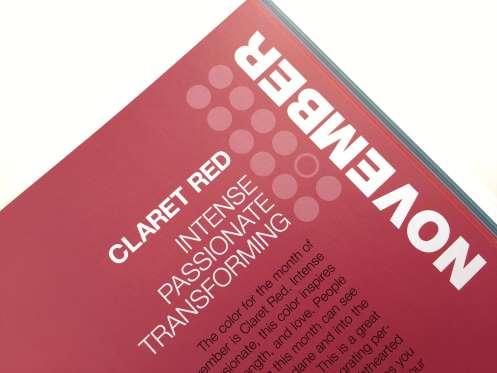 Written by the renowned astrologer Michele Bernhardt, the color list features 366 birthday colors that illustrate who we are and relate to how we behave. Colorstrology and color design theory help understand how to enhance a modern interior design, showing your unique personality, and beautifying the rooms with your ideal hues.
Modern interior colors and combinations
Matching colors of wall paint, new wallpaper patterns, and home furnishings
January – dark caramel, February – lilac, March – fair aqua, April – energetic cayenne, May – fresh green, June – bold gold, July – pale coral, August – deep orange, September – purplish blue, October – dusty blue, November – berry red, December – greenish turquoise.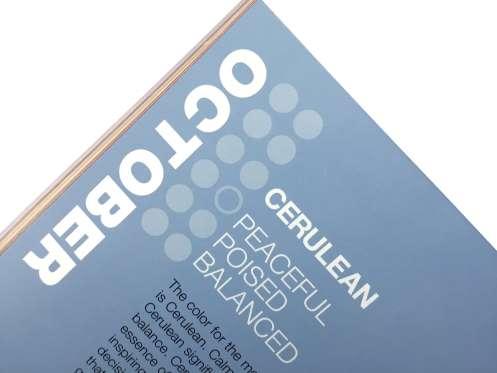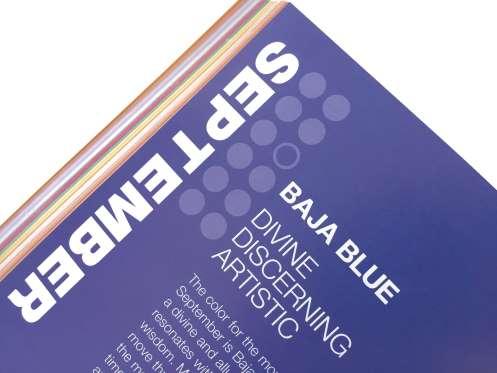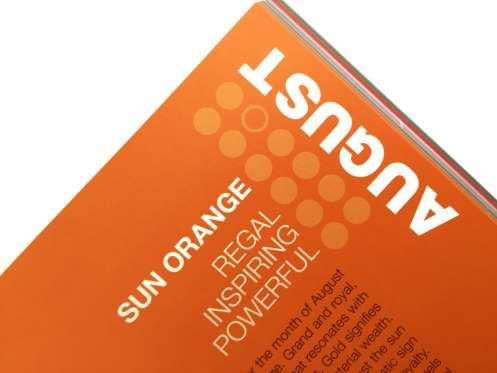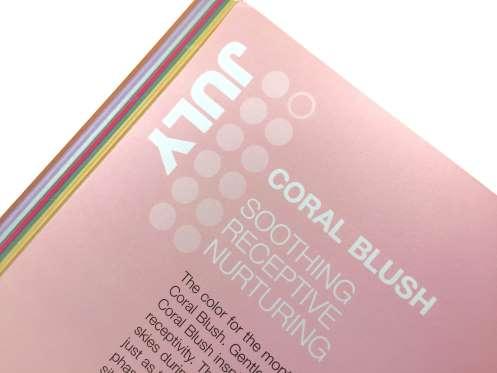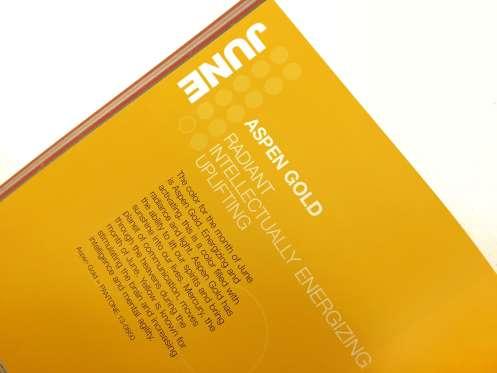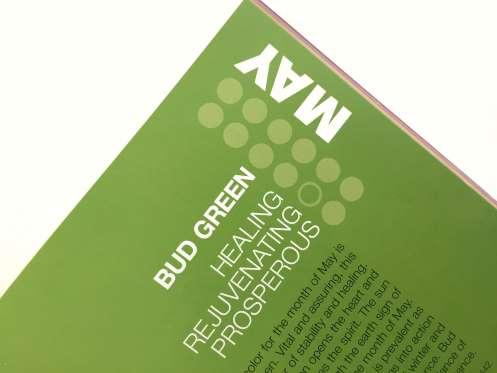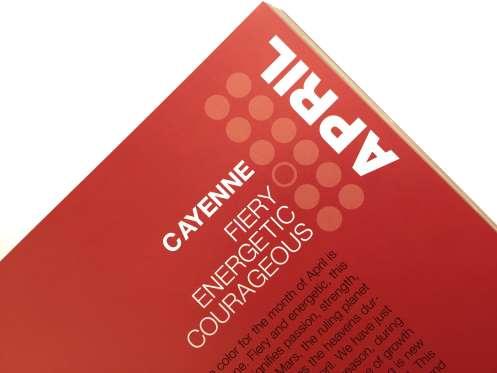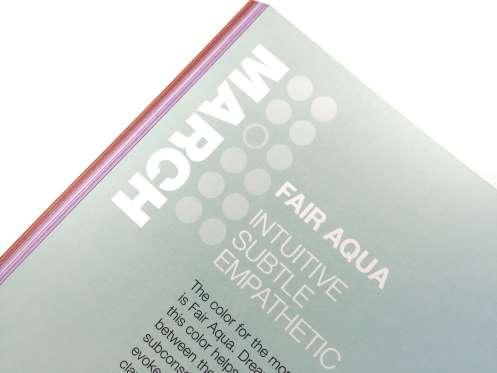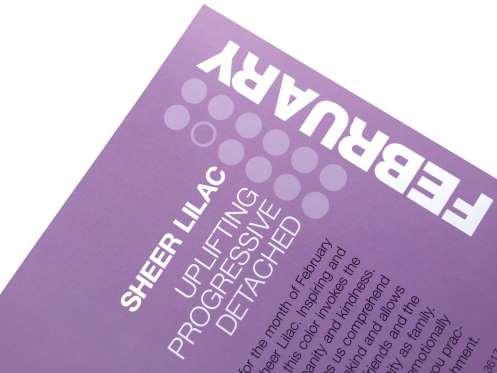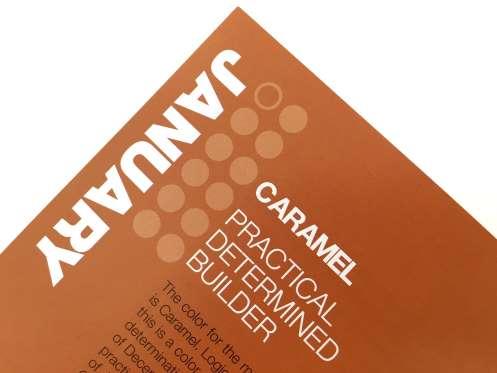 More from trends in decorating

Here are Christmas ideas for your winter holiday tables. Modern trends in decorating for Christmas bring creative designs, new color combinations,...