Colorful Interior Design Ideas Amplifying Modern Vibe and Style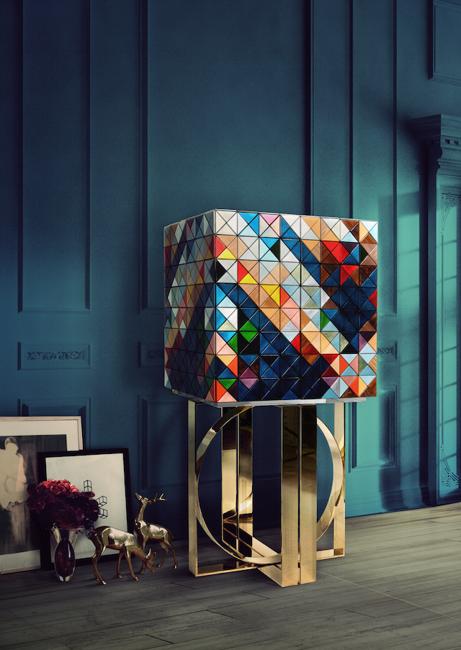 Colorful accents, modern furniture
DECORATING SMALL APARTMENTS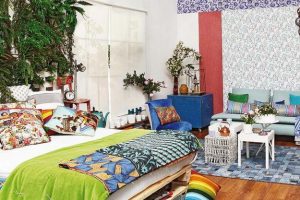 Bright and neutral colors, lighting design and textures can be beautifully combined to create bespoke interiors to enhance your favorite style. Color combinations and light are fantastic tools in creating rooms for your senses. Various textures and patterns blend with colors to produce amazing art that enhances any home. They bring luxury furniture and add unique architectural features that turn interiors into a captivating experience.
Bright color combinations and rainbow hues make rooms look alive while creating energetic moods and pleasant emotions. Modern interior colors play a vital role in design. Attractive color schemes and a good sense of selection of hues give you the powerful design tool for turning a home into an elegant place with a dynamic and youthful vibe.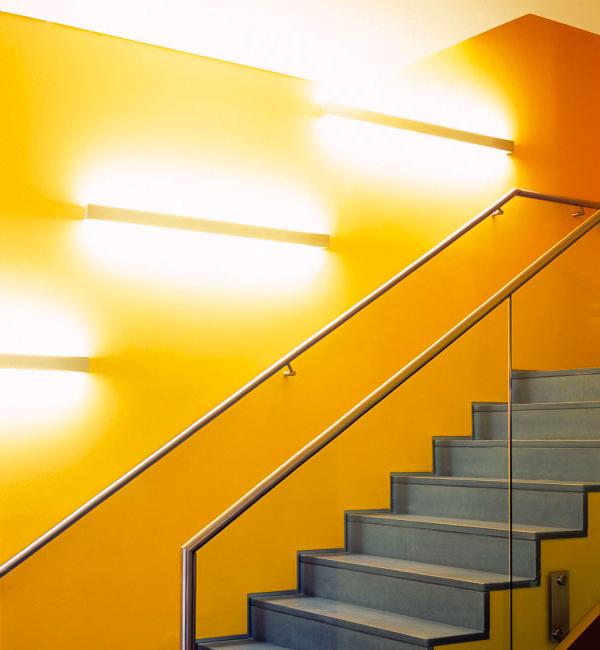 Colorful furniture, decor accessories, textiles, tiles or wall paints are the beautiful ways to bring colors into your home and create spectacular modern rooms. Bright color schemes with neutral color tones are excellent for stretching the space and balancing the furniture, turning your home interiors into spacious and beautiful rooms.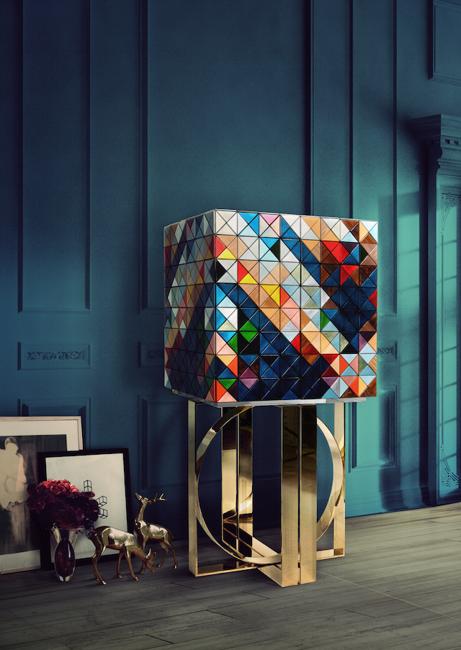 Colors are powerful. They stay in style forever. Warm and cool, light and dark colors create various moods, playing together with light, textures, and patterns. The strategically used light is amplifying the effect of the color. There are no rules regarding the number of colors to be used in a room, but color schemes of two-three colors are easier to create and use. Thinking of various tones and shades help harmonize color design and create timelessly elegant home interiors.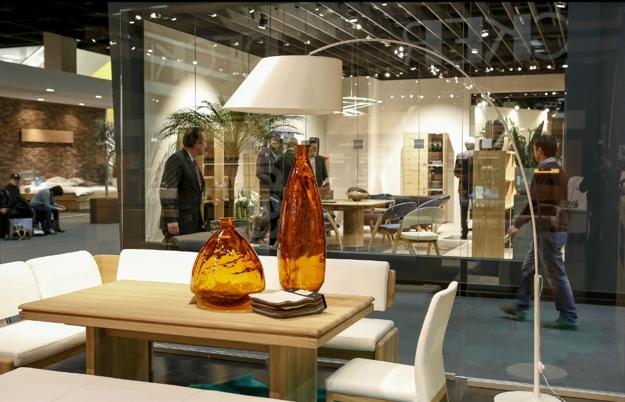 One of the simplest color schemes is to use one color for the background and jazz up your room with two or three bright accent colors. Curtains, vases, cushions, artworks, lamp shades and textiles are fabulous decor accessories that brighten up home interiors. Colorful furniture and paintings help break the monotony of the single wall color. Art pieces or a plant in a corner, a shelving unit with bright accents or a ceramic tile mural enhance decor and add interesting details to original and modern interiors.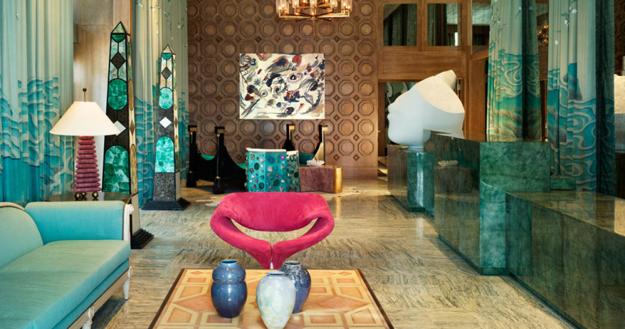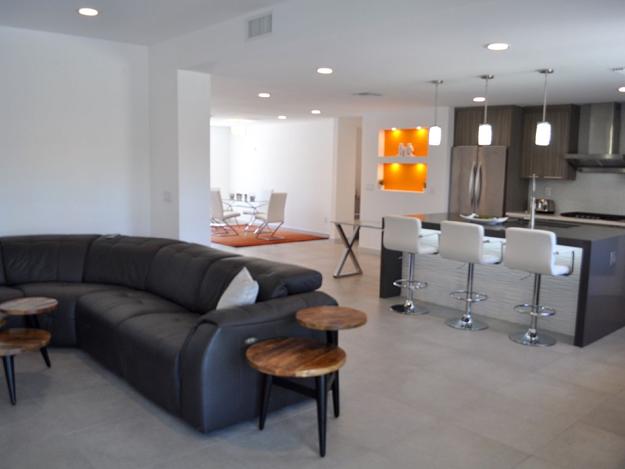 Yellow vases, kitchen cabinets, chair upholstery in golden yellow shades, yellow accents for walls decoration and bright flowers are beautiful, warm, and stylish. Green accents, pink or blue centerpieces refresh home interiors and make living spaces look original and stylish. Light and deep purple colors, soft peach and bold red details just increase the effect.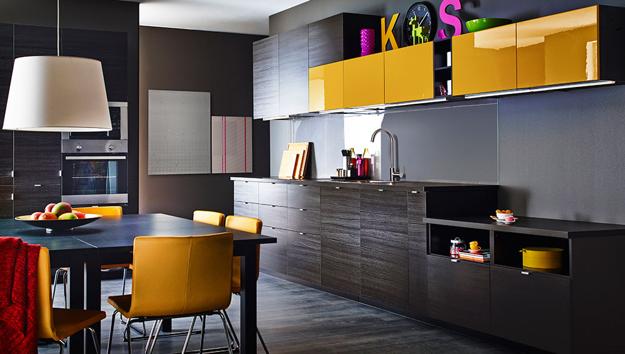 Bright colors are popular choices now, and the eye-catching elements stay modern forever when you chose them tastefully for harmonizing interior design and personalizing home decor.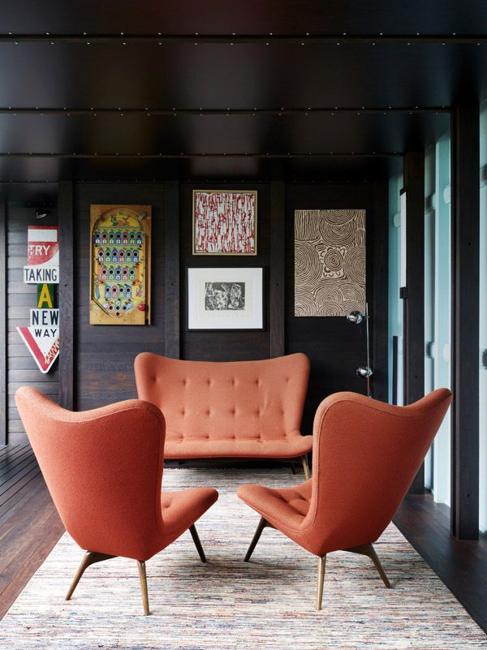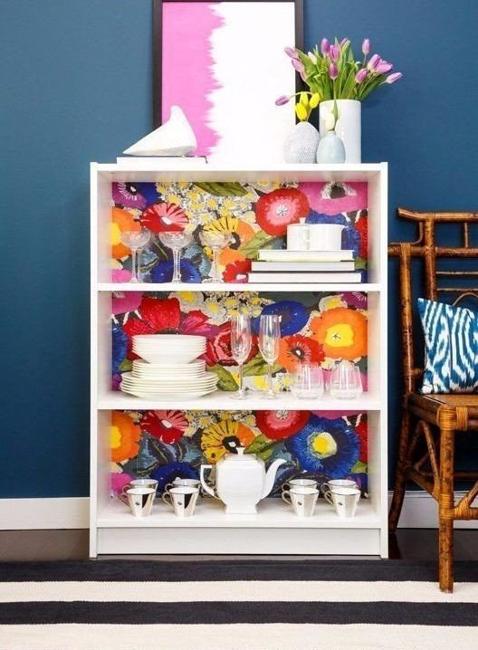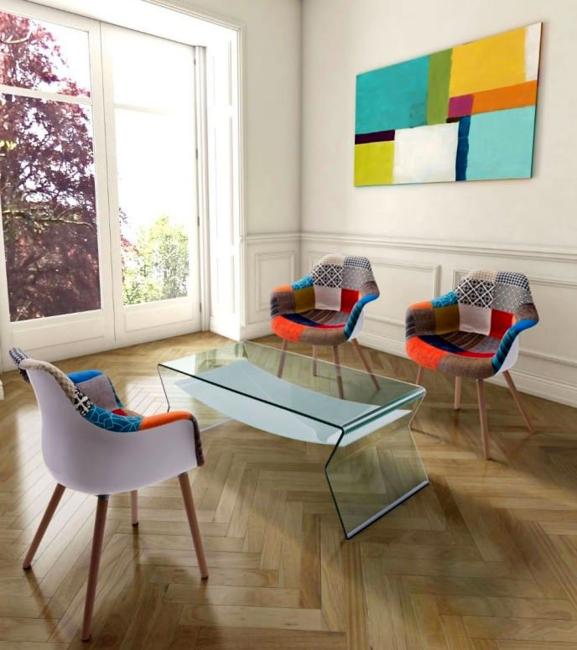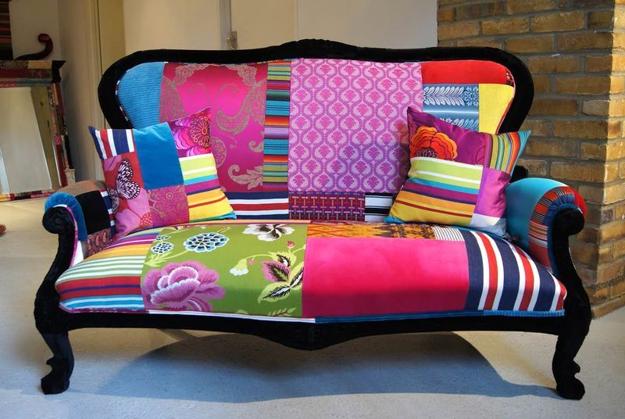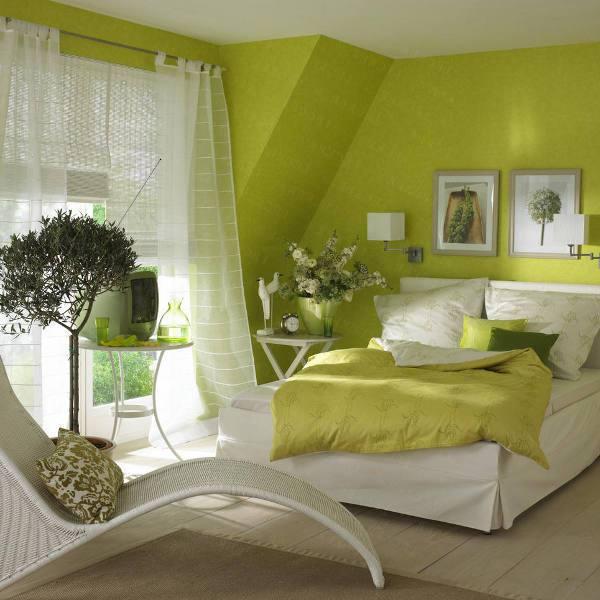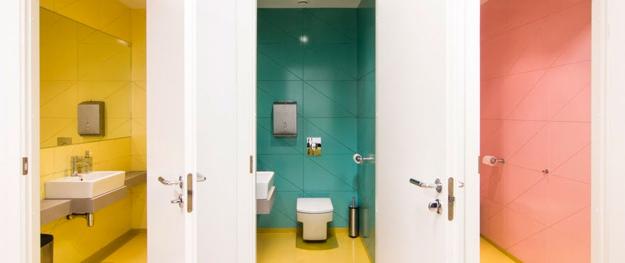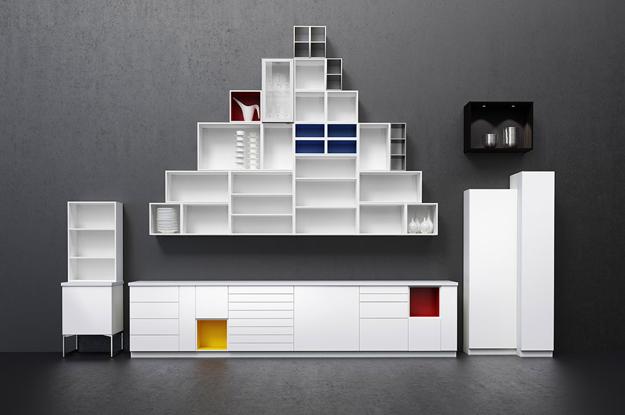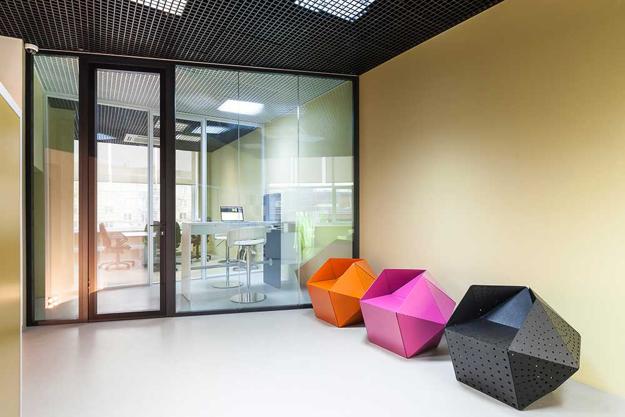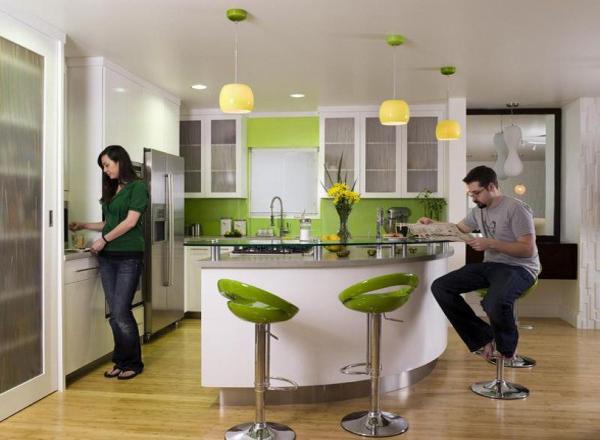 Christmas color schemes can blend traditional and fresh hues and give a stylish twist to your holiday decor. Whether you decide...