Modern Furniture in Classic Style Reinventing Timelessly Elegant Home Interiors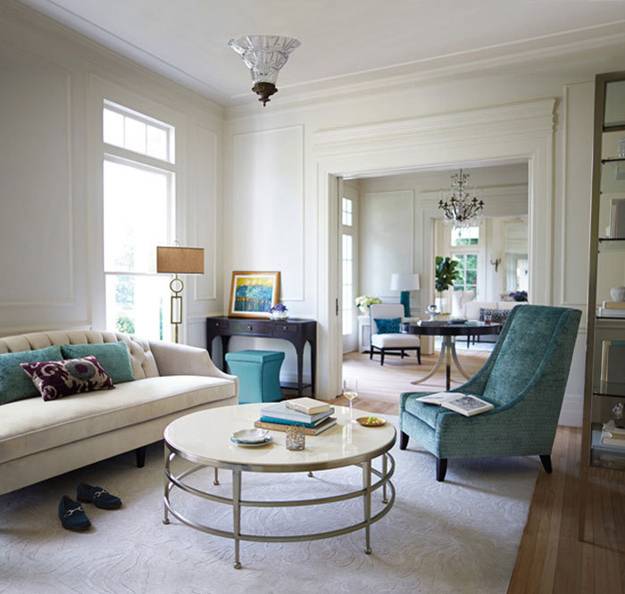 vintage style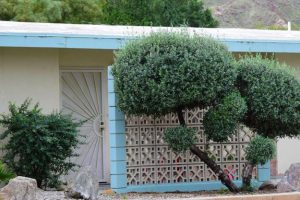 Modern interior design and decor can be created with modern furniture in many styles, but timelessly elegant furniture in classic style is ideal for home interiors that remain modern, comfortable and sophisticated. Modern chairs and sofas transform from simple and functional to fancy and luxurious, reinventing furniture design ideas and impressing with navel designs. Modern interior design trends change constantly, while furniture in classic style remain attractive, elegant and modern forever.
Contemporary furniture design bring innovative and exciting ideas into modern interior design, blending new room colors with creative decorating fabrics and new materials or patterns.  Modern furniture in classic style look stylish despite all these changes in textures and colors, creating chic and charm with beautiful wood and classy furniture upholstery fabrics.
Beautiful modern furniture in classic style remain timeless. No matter what your taste and lifestyle, the classic furniture pieces find a way into modern homes and bring gorgeous items into rooms. Classic furniture designs are versatile, suitable for any room decorating. The classic furniture items add beauty and comfort, chic and uniqueness to modern interior design.
Black color elegance and classic style create gorgeous masculine interior design
Modern sofa, top 10 modern living room furniture design trends
Modern furniture in classic style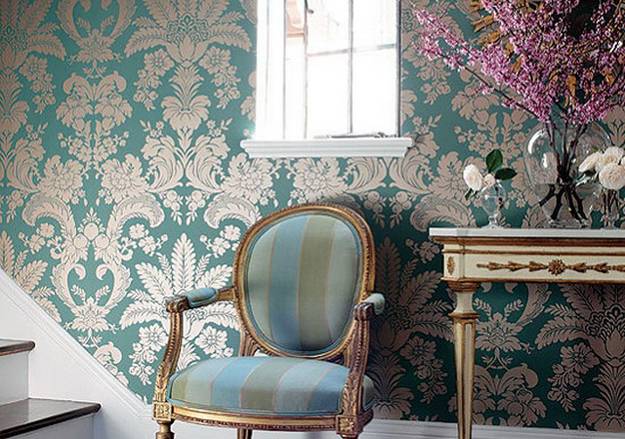 Neutral colors, soft and comfortable brown color shades, rich room colors and pastel tones create gorgeous classic furniture pieces with upholstery fabrics and decoration patterns that make rooms stay stylish.
White or brightly colored, with simple and bold decoration patterns, attractive classic furniture design look fabulous with pillows and rich draperies or contemporary window curtains. The modern interior design trends allow to combine classic furniture with contemporary decor, and experiment with vivid colors and bright decoration patterns, creating unique home interiors, reinventing and evolving furniture design.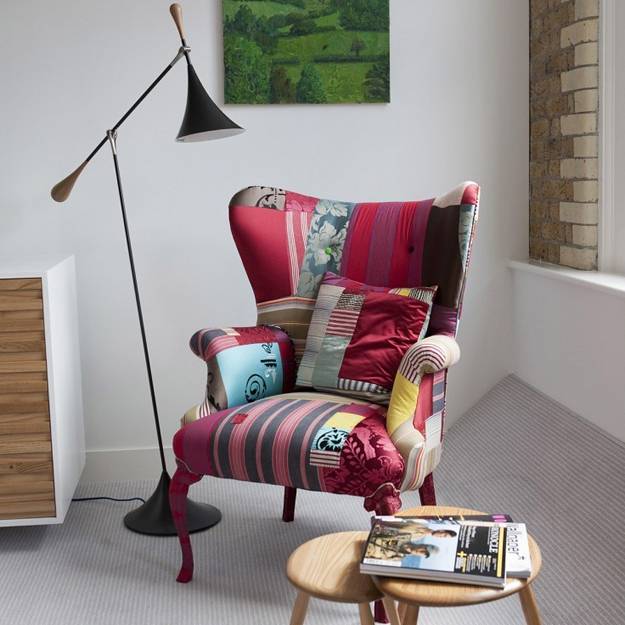 Designers mix and match a few new decor items with modern furniture in classic style and antique pieces. Classic furniture survive unimaginable experiments and always look attractive, no matter what the current fashion offers.
Living room sofas and chairs, modern furniture design trends
30 modern ideas for dining room decor in classic style
Modern furniture in classic style can look antique and contemporary. Pieces that do not go out of style are excellent example of classic furniture. Modern interior design with furniture in classic style is intimate and very personal, reflecting many wonderful styles and enhancing decor with items that are universally acknowledged as timeless.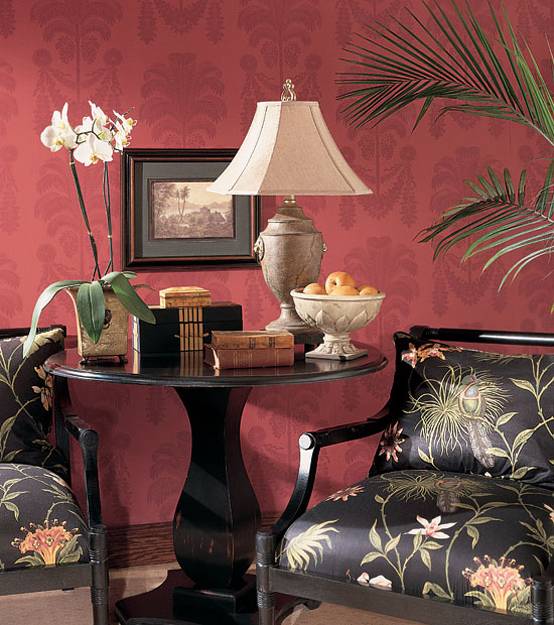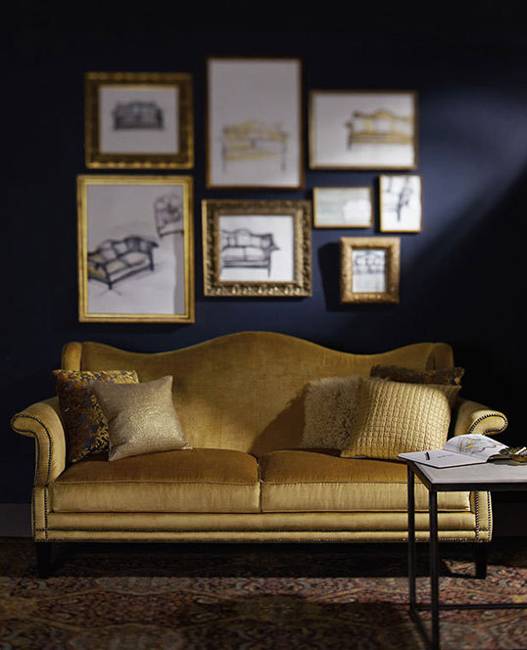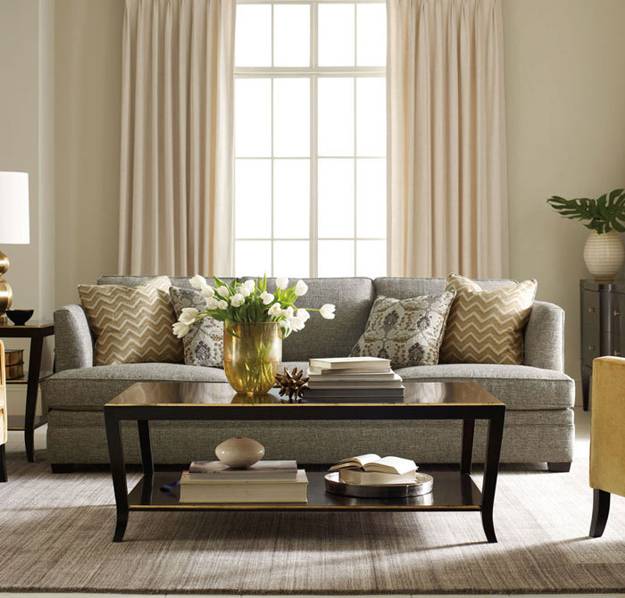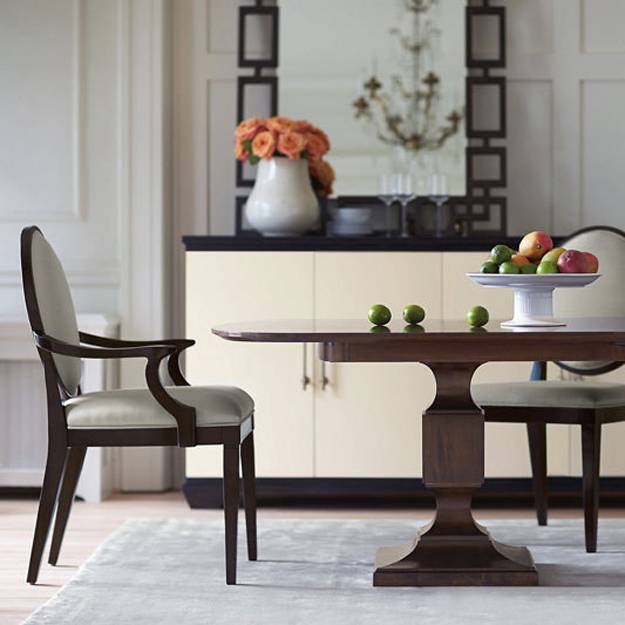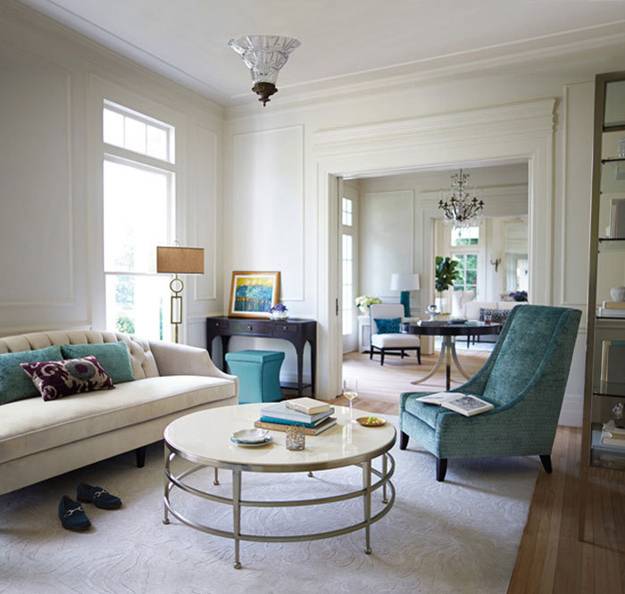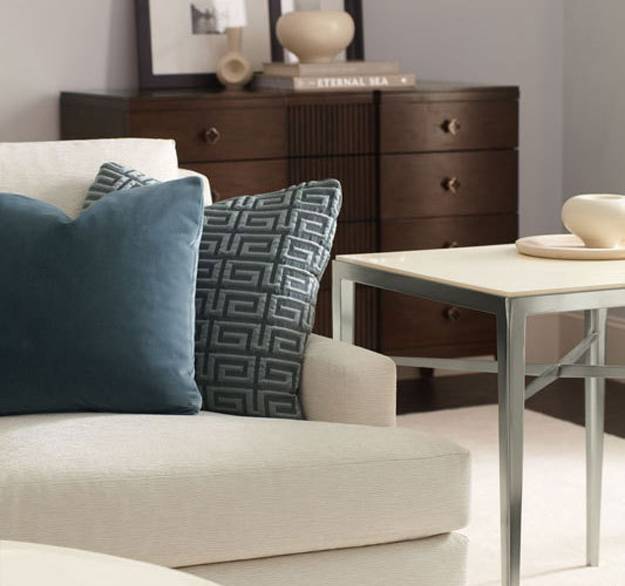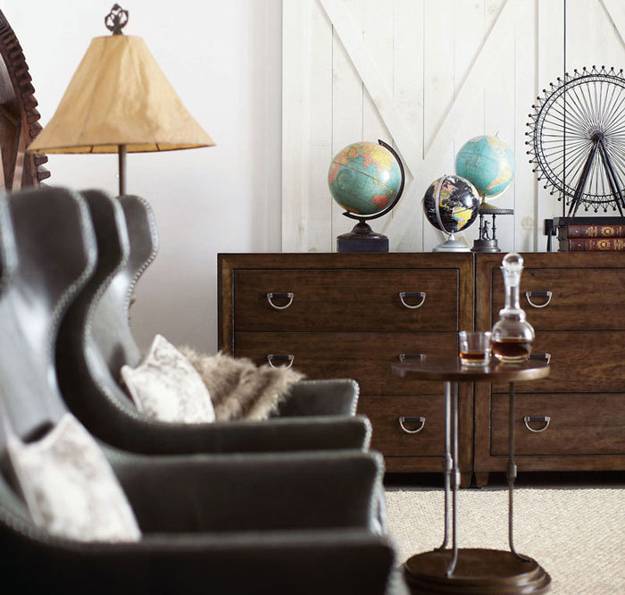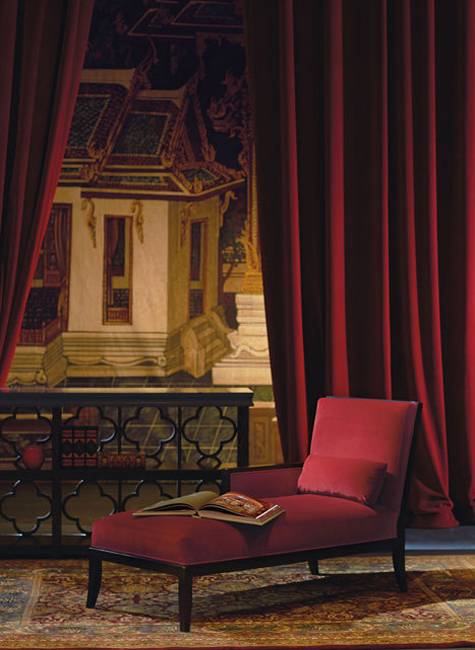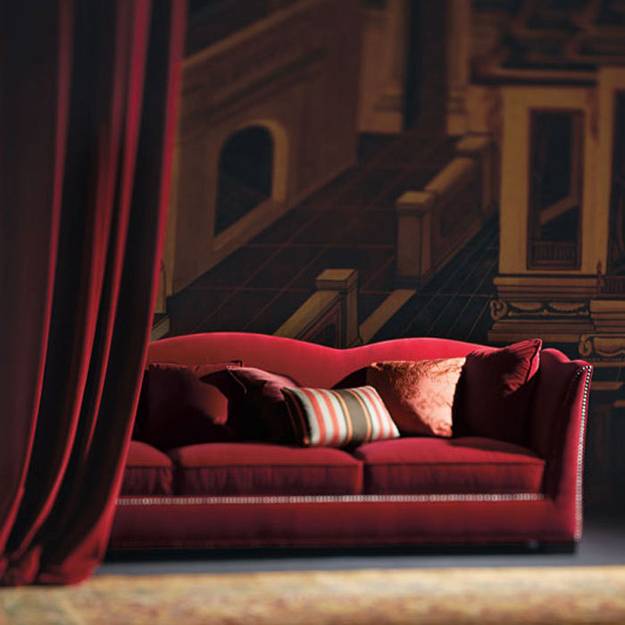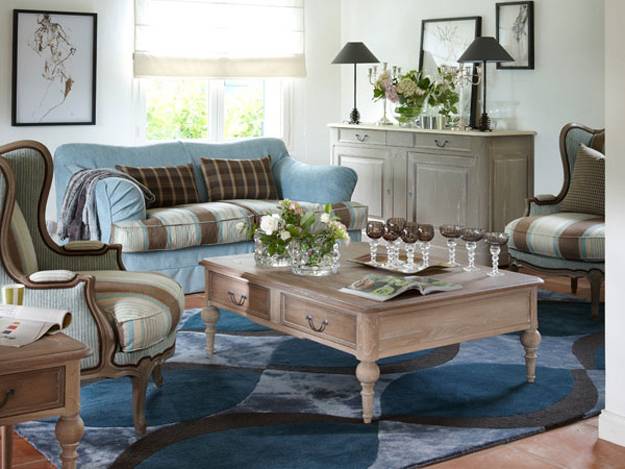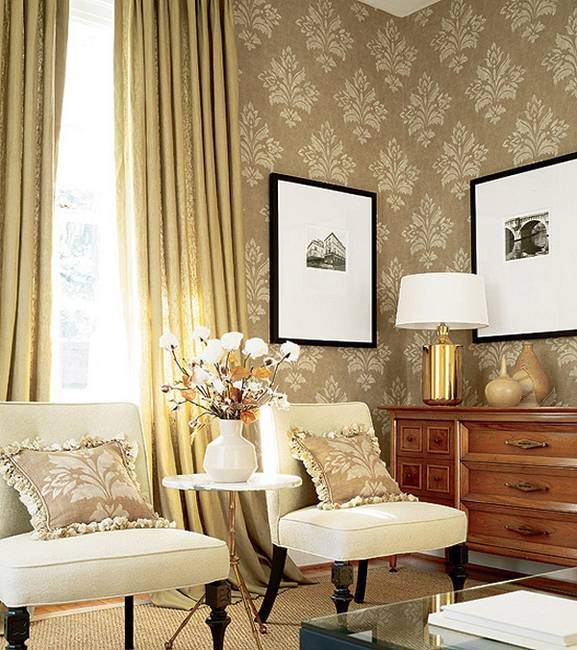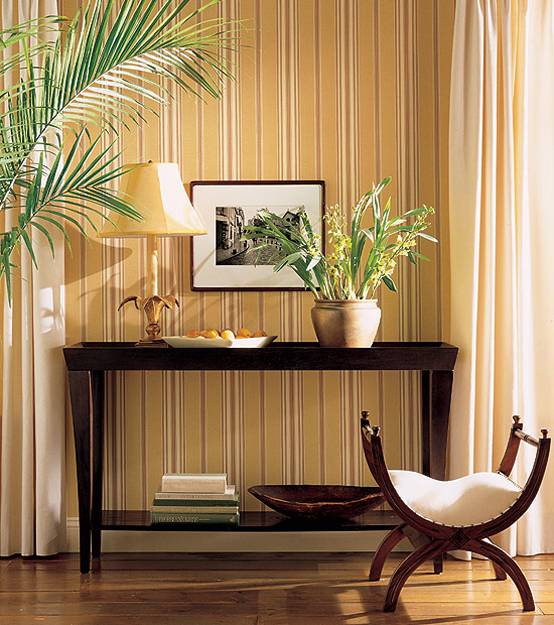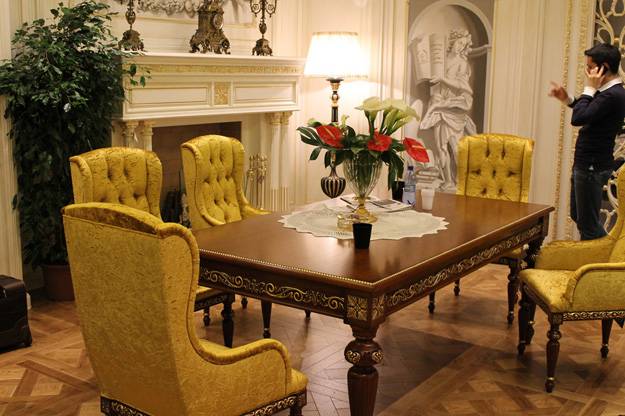 More from modern furniture

Weave furniture design blends traditional techniques and modern trends in decorating with handmade items. Using natural ropes and twines, you can...
and enjoy free articles sent to your inbox