Get Enthralled with Hand Painting Ideas and Creative Wooden Home Decorations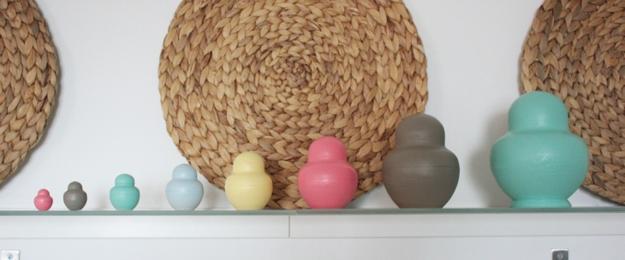 If your kitchen shelf or console table look bare and dull without any accessory, wooden home decorations, hand-painted in various colors, can be a wonderful way to add interest to your interior design. Wooden toys and boxes, Russian wooden dolls or just small wooden blocks, painted in different colors, can be turned into attractive decor accessories that fascinate and delight.
Hand-painted wooden home decorations go perfectly well with books and candle holders, decorating your empty wall shelves or table surfaces in elegant style. Versatile and beautiful, they are eco friendly decor accessories that are suitable for any room.
If you are looking for a few wooden decorations for your interior design, consider painting wooden toys, boxes, Russian wooden dolls and wood blocks. This is inexpensive and very effective way to color your interior design and spruce up your decor with artists details.
Hand-painted wooden Russian dolls for shelves decoration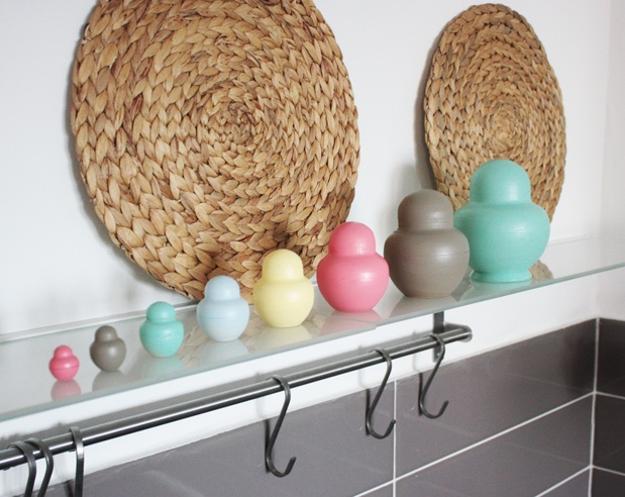 Professionally decorated wooden Russian dolls are very colorful, unique and attractive, but you can use the idea of painting wooden objects to create your own beautiful and original decor accessories while saving money on buying decor accessories for your rooms.
DIY painting ideas are one of the easiest, popular and cheap ways to create amazing, colorful and personalizes home decorations. Painted wooden accessories no longer require treatment and look delightful and bright year after year.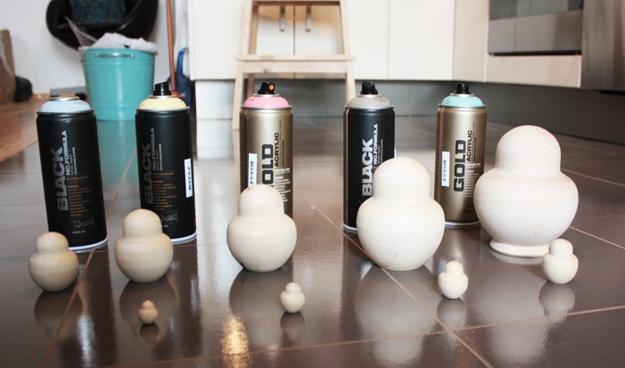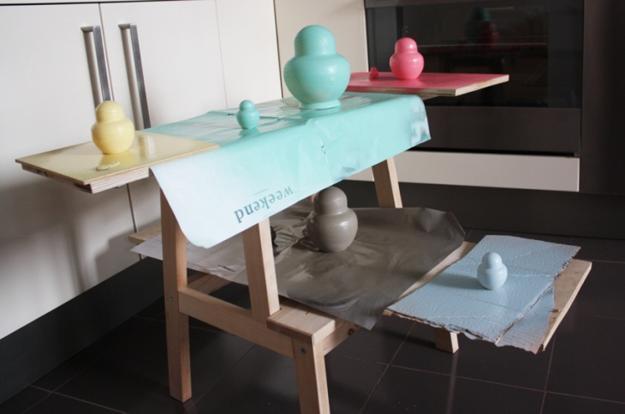 Useless wooden pieces that clutter your home can be transformed into colorful decor accessories that create a stunning display and decorate your kitchen shelf or console table in elegant and creative style.
33 interior decorating ideas bringing natural materials and handmade designs into eco homes
Plastic recycling, cheap home decorations made of plastic bottles
Handmade kids room decorations, cheap ideas for decorating toddler rooms
Also you can purchase unfinished wooden objects to suit your finishing choices. From wooden letters and handmade wooden toys to wooden Russian dolls and small boxes made of wood, all unfinished wooden objects are perfect for creative DIY painting projects.
Painting ideas for interior decorating with wooden objects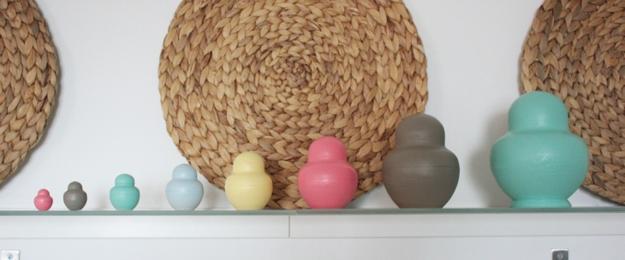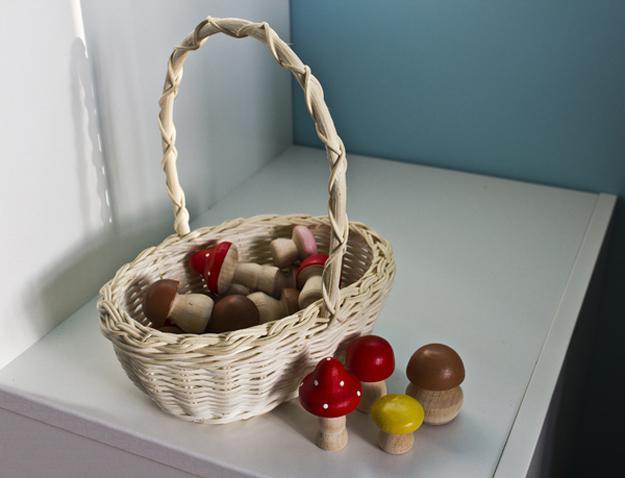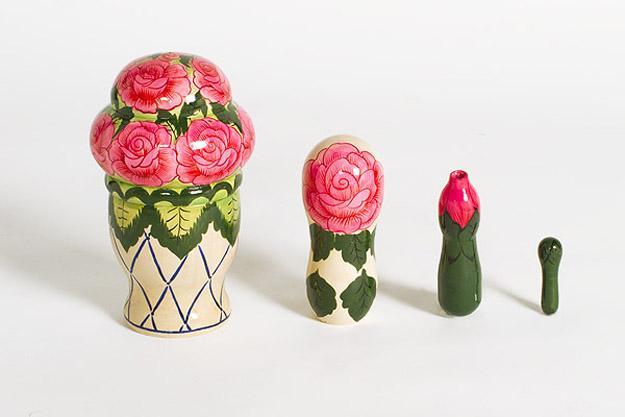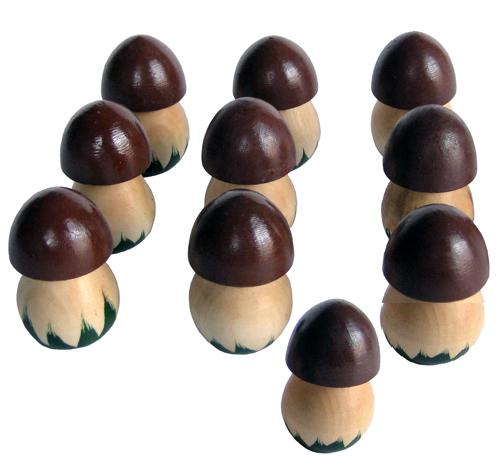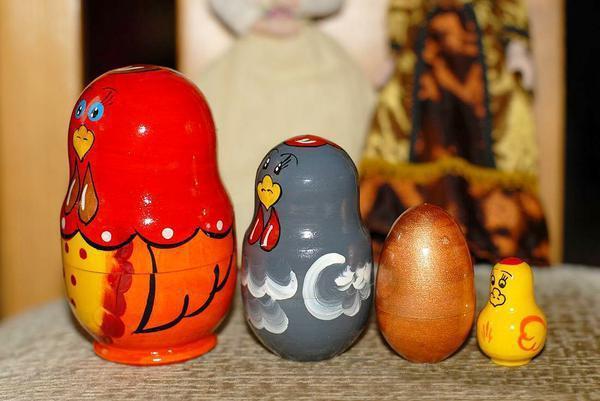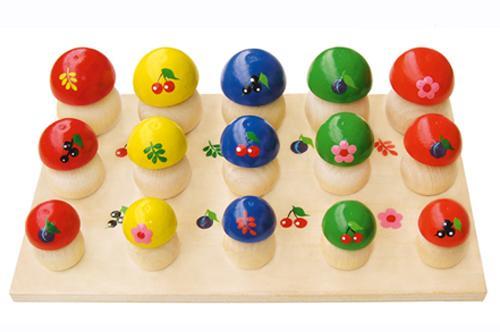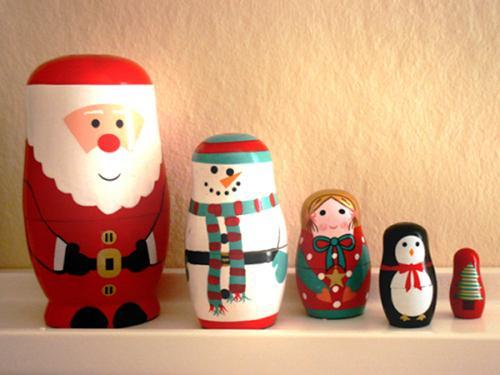 More from make decorations

Creative Easter ideas offer many quick and easy techniques for spring eggs decoration. Instead of dyeing eggs, try decoupage turning Easter...