20 Large Beautiful Homes Challenging Homeowners Wallets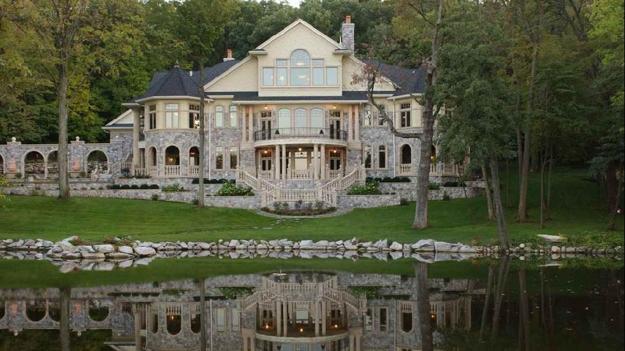 Large homes and spacious yards are wonderful for luxurious lifestyle, spectacular interior design and landscaping projects. Large homes have wonderful curb appeal. Large house exterior design are impressive and promising beautiful living spaces without having to worry about crowding rooms. There are no limits for owners of large homes for exterior and interior design, but it can be dangerous for your wallet.
Lushome collection of beautiful large homes provides wonderful inspirations for designing modern houses and yards that are spacious and spectacular. Building or buying a stunning large home with gorgeous yard landscaping is a nice way to live the dream. Large houses make many people living in smaller size homes feel jealous, but do not forget that many home owners of big homes have to deal with the challenges of making their homes feel cozy and comfortable, and paying for it.
Large living spaces and spacious yards are challenging for designers, decorators and home stagers also. Creating a warm and inviting feel in a large space is not that easy. Building a large house and decorating it may not be the best financial decision people make.
Beautiful lakefront house design with large windows
Large homes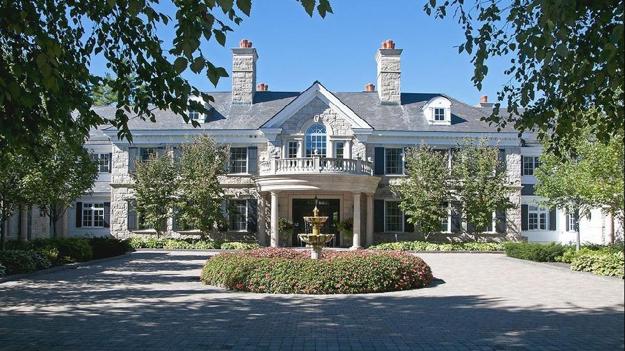 Large dream houses look bohemian. Buying a large home for a big family sounds reasonable, but children grow up quicker than we ever imagine, living parents in a house that is too big for two.
Large homes are harden to maintain and more difficult to sell.  There are a few things can drag down the home values of large houses.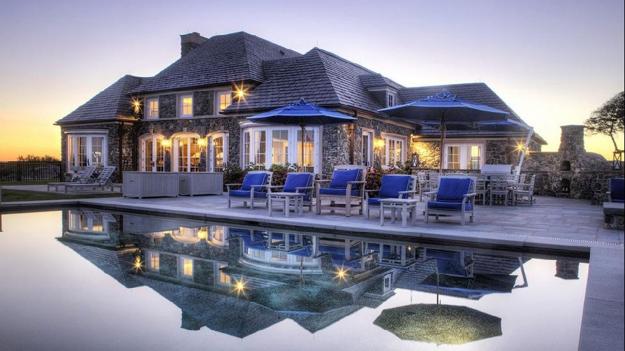 Lots of people dream of downsizing to smaller dwellings, offering their large homes for sale. New home buyers look for Green homes, very efficient and easy to maintain. Families with kids simply do not have lots of money for buying a large home. Immigrants are willing to sacrifice the size of their home for creating an opportunity for their children to get good education and better life in a new country.
10 benefits of adding large energy efficient windows to house designs
Large modern house design with unique water features
Smaller and lower-priced housing is in demand, so it can be even more difficult to sell a large house in the future. So enjoy these gorgeous photographs and appreciate your smaller, cozier and less expensive home, allowing to save money for fun activities, great trips, your hobby and family.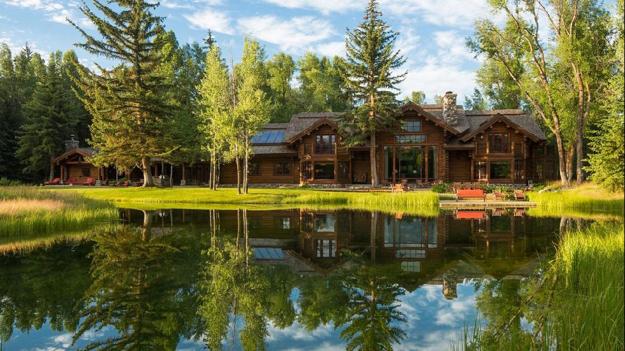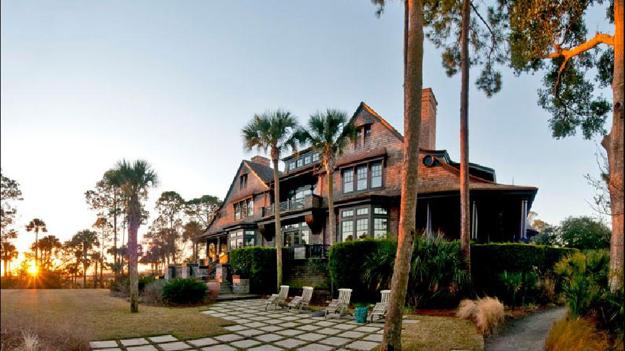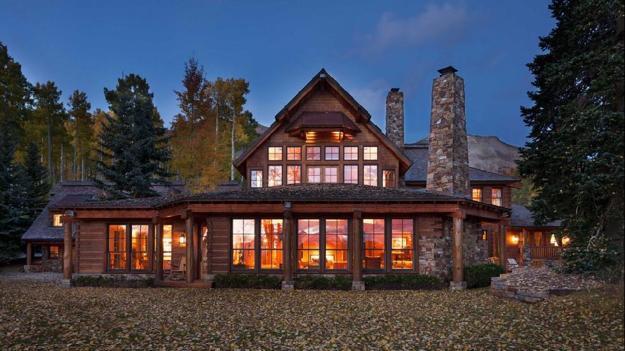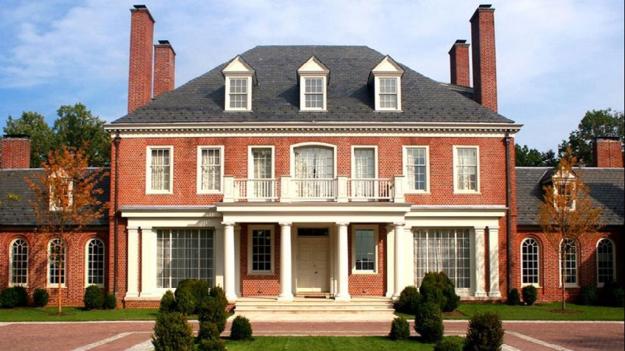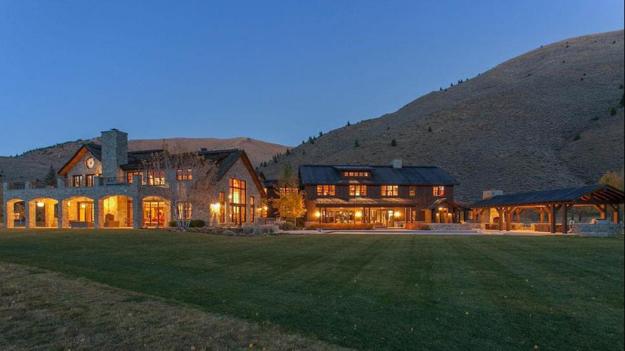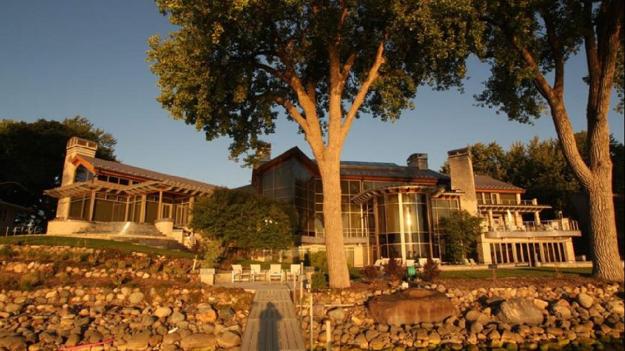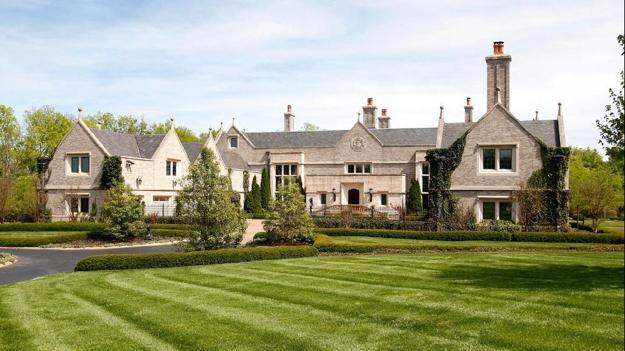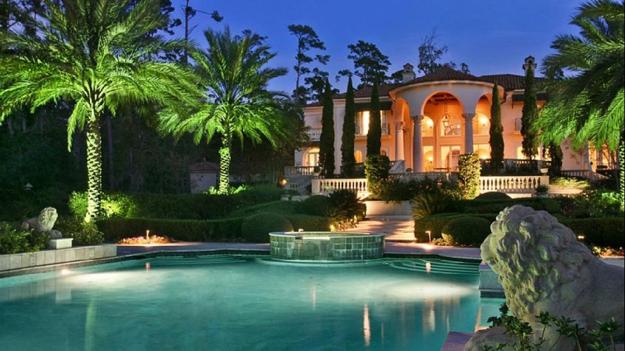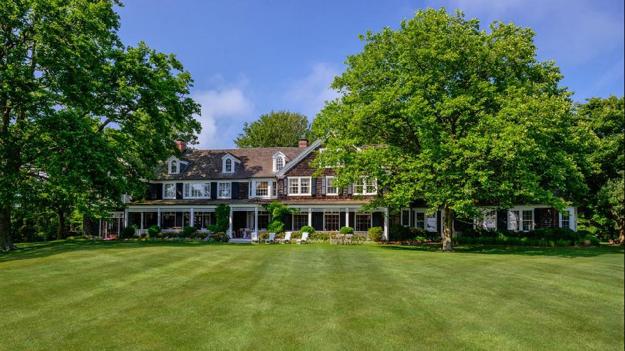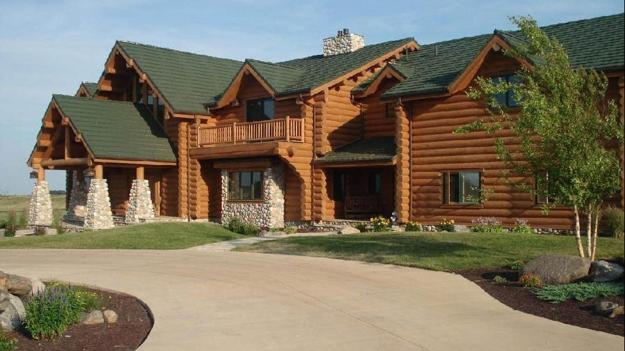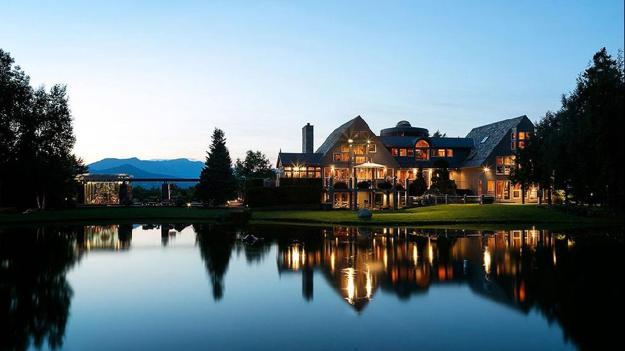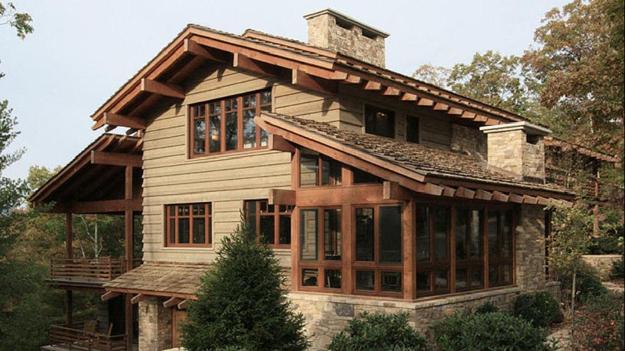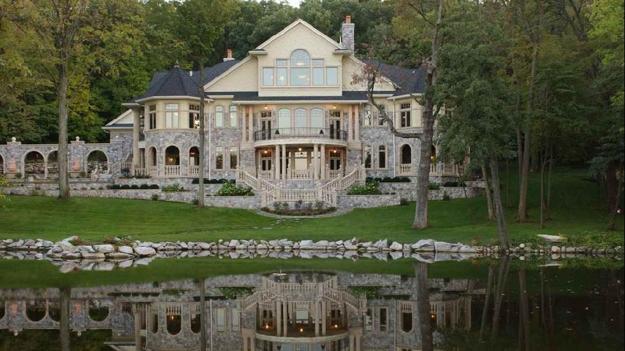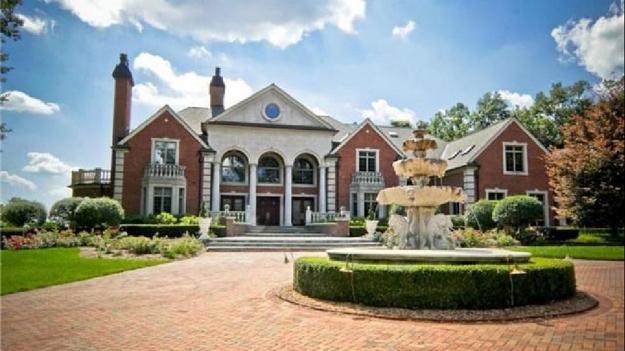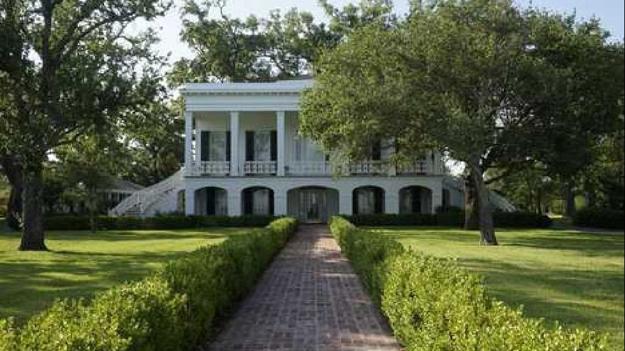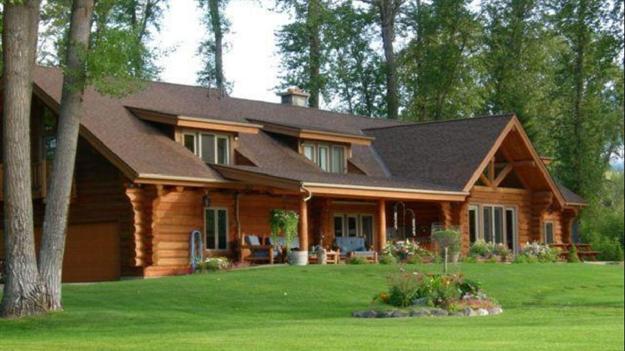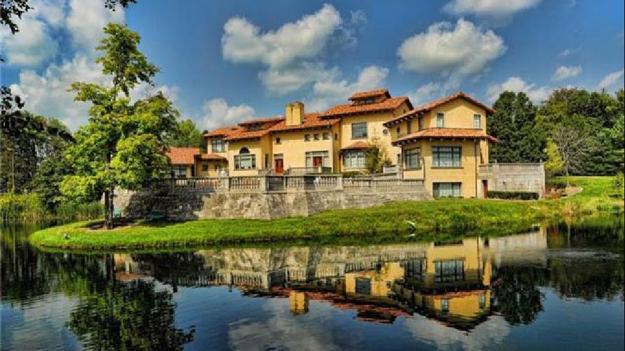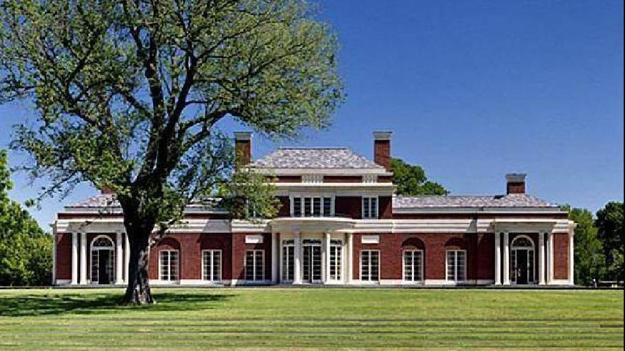 A house without a roof is in California. The house design is envisioned by Craig Steely Architecture and provides beautiful outdoor...