10 Benefits of Adding Large Energy Efficient Windows to Modern House Designs

Green Design Ideas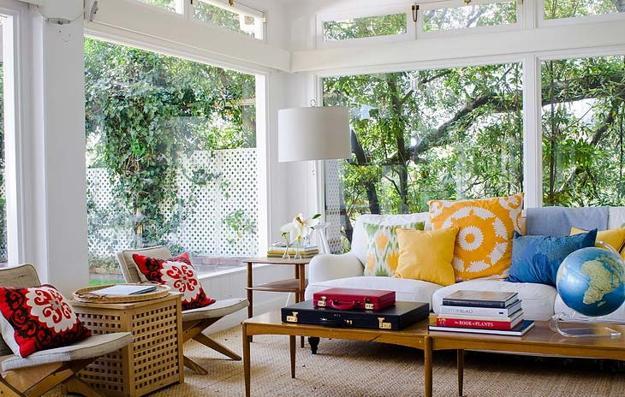 architectural designs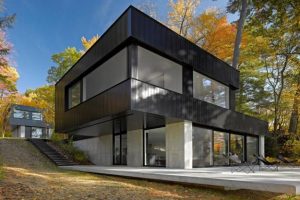 Energy efficient windows prevent heat to escape through windows in the winter and protect your home interiors from heat in the summer. Energy efficient windows are specially designed to reduce this heat flow, optimizing your heating and air-conditioning, minimizing the waste of energy and creating eco friendlier and more energy efficient house designs.
While reducing energy bills, large windows create stylish look and spacious feel, increasing a house appeal and its value, which is great for selling a house for better price. There are more benefits of energy-efficient large windows beyond lowering your electric bills and creating spacious living spaces.
Large windows increase comfort and add contemporary vibe to modern houses, bring more natural light, enhance interior design with gorgeous views and dramatically improve curb appeal, turning even small homes into desirable and stylish properties.
Benefits of large energy efficient windows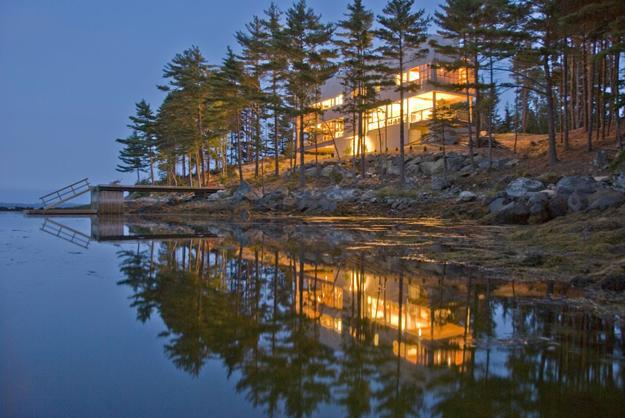 When a window becomes cold, the air near the window is cooled as well, causing a current of chilly air to circulate through your home and creating unpleasant drafts. Energy efficient windows are less affected by outdoor cold, minimize and prevent this cool air circulation from happening.
Energy efficient windows make house design eco friendlier, warmer and more comfortable, keeping the temperature consistent with less energy and providing you with a cozy living spaces in winter.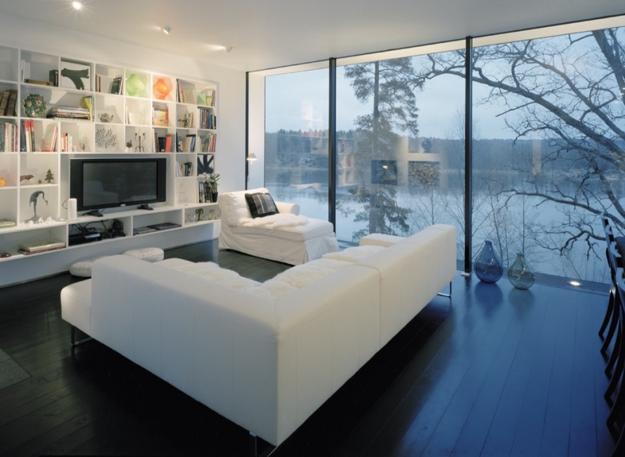 Energy efficient windows decrease fading. Light from windows damages certain materials and decor items in your home and cause color fading. Floor carpets, upholstery fabrics, wood and man-made materials lose their qualities and colors when exposed to sun rays. Energy saving windows filter natural light before it enters home interiors, increasing the life of your furnishings while providing gorgeous views and creating bright environment in modern houses.
30 bay window decorating ideas blending functionality with modern interior design
Small house design with large window seat
Energy efficient windows are condensation resistant. A little condensation and frost around the edges of your windows in the winter is not harmful, but excessive condensation can contribute to the growth of mold and mildew around your windows.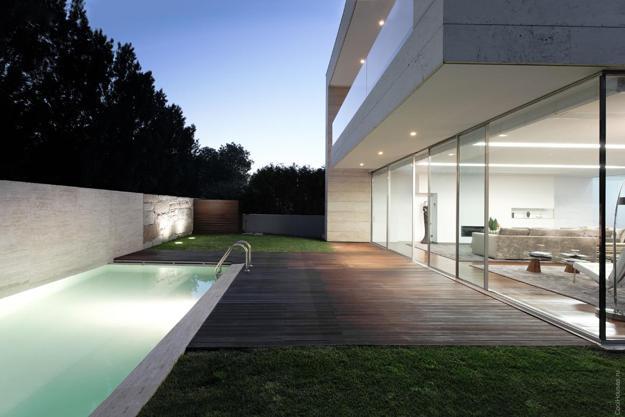 Large energy saving windows offer better visibility, bring more natural light and enhance modern houses with contemporary spacious look while protecting home interiors from heat and cold. Replacing bay windows or sunroom windows with energy saving windows greatly benefits modern houses.
Beautiful lakefront house with large windows surrounded by gorgeous trees
Window seat designs, 15 inspiring window bench design ideas
These contemporary window designs allow to install large windows and create beautiful interiors, enriched with spectacular views and natural light. Large windows are great for connecting modern interior design with the nature. Natural light reduces your electric bills, while creating bright, functional, comfortable and modern home interiors.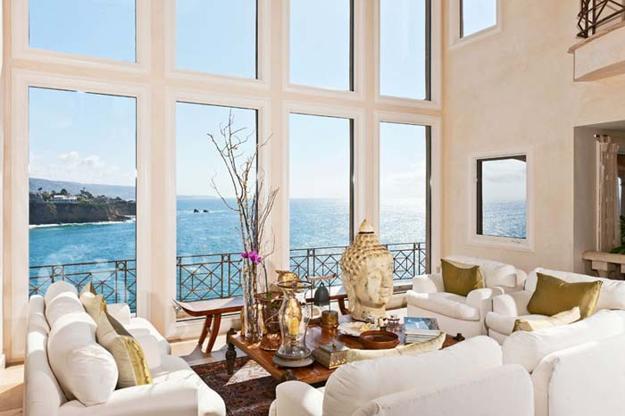 Large windows make modern houses more attractive, adding contemporary touches to house exterior design and approving its curb appeal. Large windows add character to house exterior design and provide a spectacular look.
Modern interior windows to magnify beautiful room design
Window designs for modern houses, magnificent glasswork in residential architecture
Large windows create beautiful exterior and interior design, turning rooms into bright and spacious living spaces with large windows. House exterior design with large windows looks expensive, stylish and contemporary. Rooms feel inviting and elegant, increasing home values and helping to sell modern houses for better prices.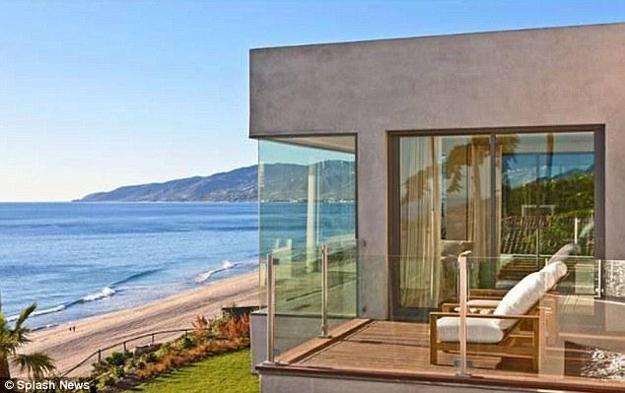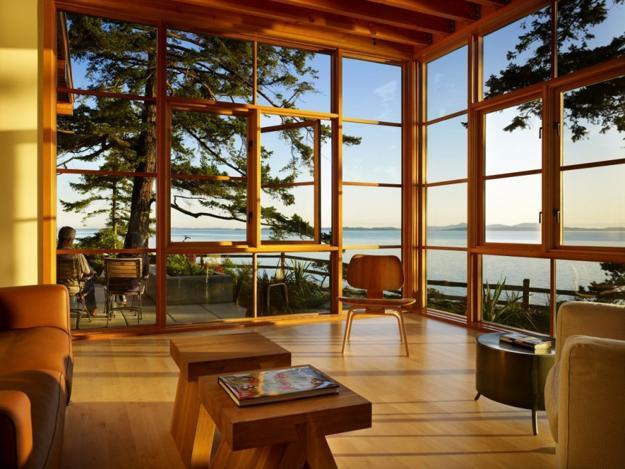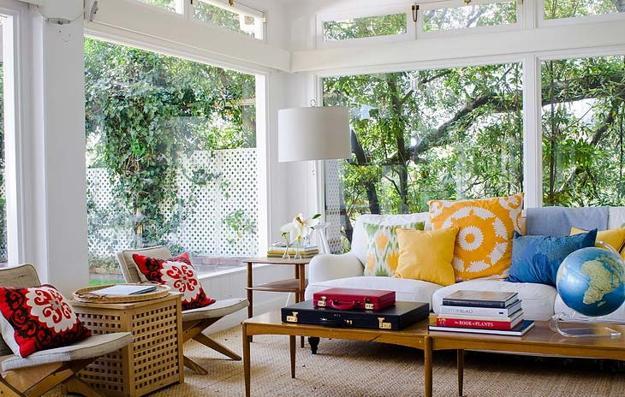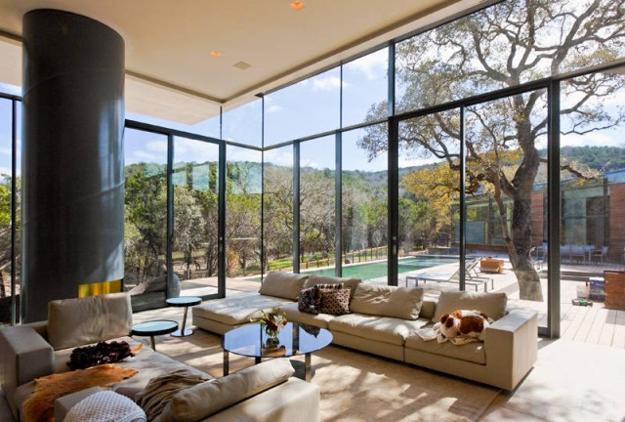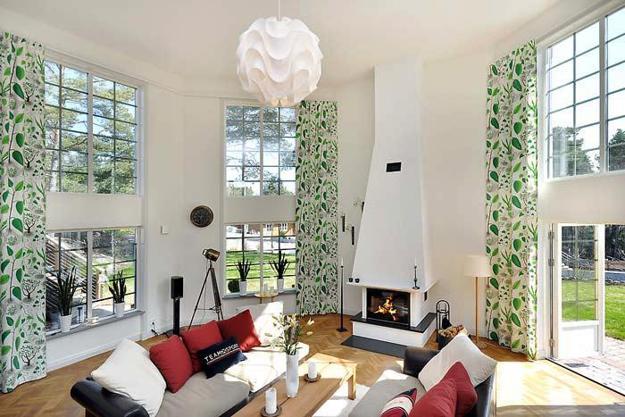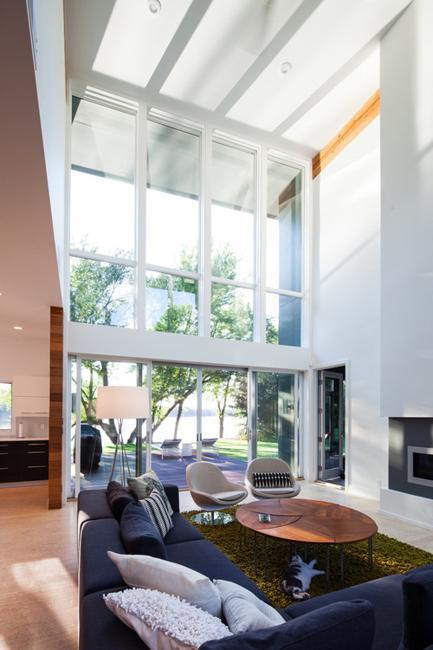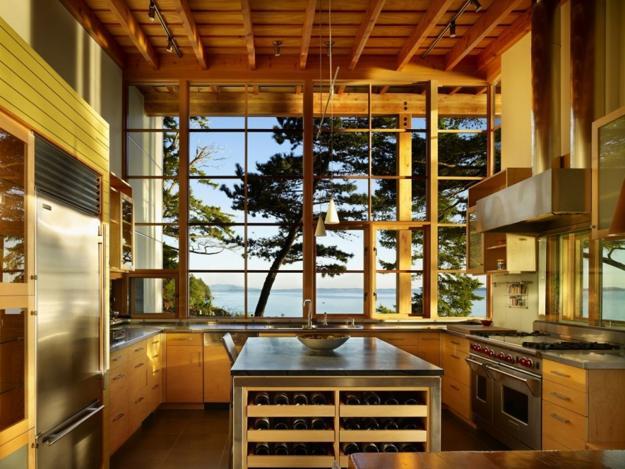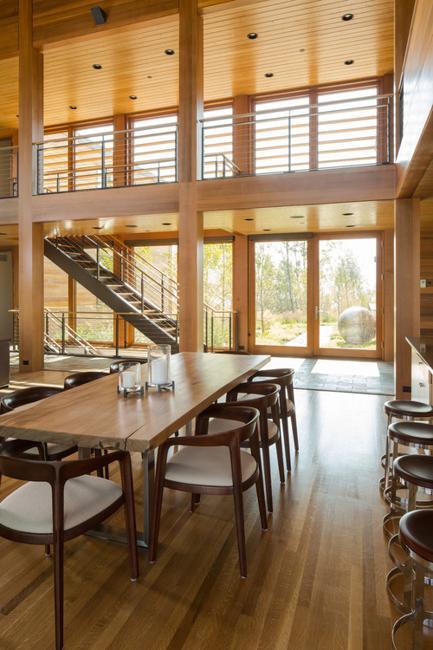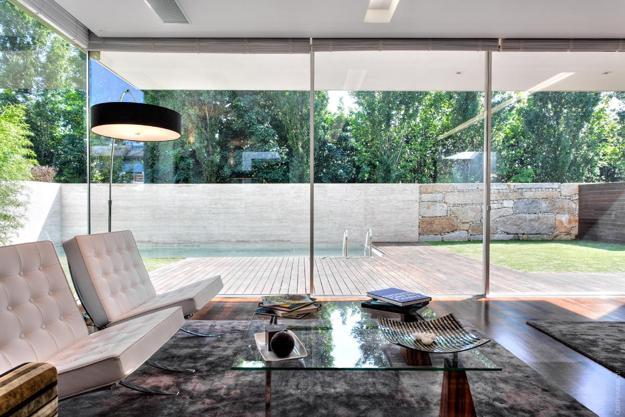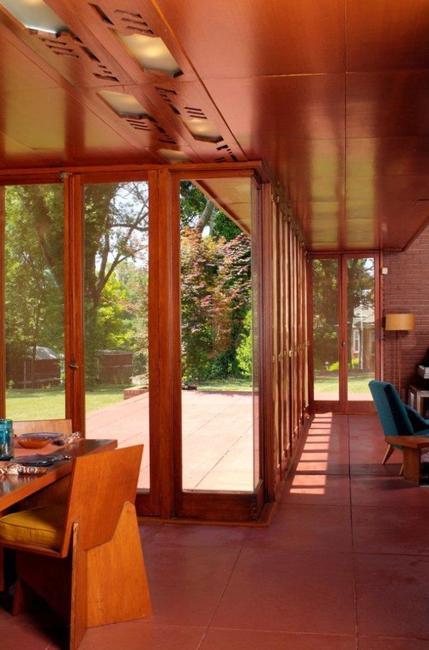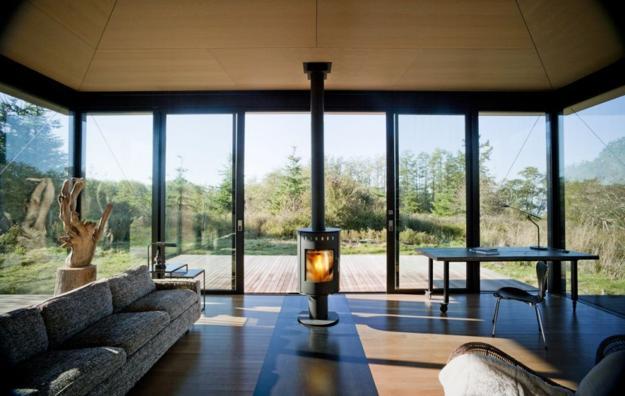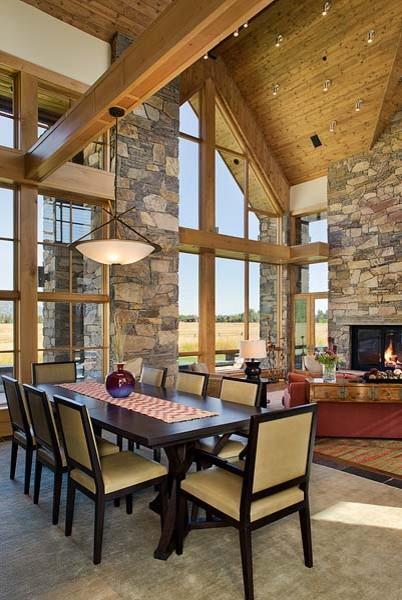 What time is it? It's singing bird o'clock! This unique timepiece is bringing the fresh vibe into spring decorating, making elegant...
and enjoy free articles sent to your inbox