Modern Window Designs to Magnify Beautiful Room Appeal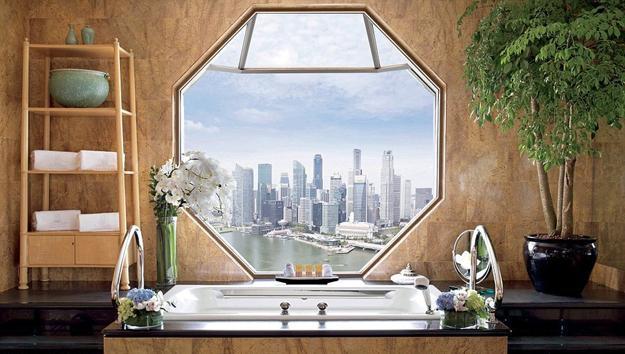 Unusual window design with spectacular city view
Homeowners face a challenging task when choosing new windows for their beautiful homes. There are simple guidelines you need to follow so that you make a choice that you will be proud to live with. Many homeowners can live in a smaller home if the rooms feature large windows providing gorgeous views. Windows are important architectural elements that can magnify your home interiors, brighten up decor and enhance living spaces by bringing the nature inside.
Every room benefits from attractive windows. Here is a collection of interior design ideas that demonstrate how windows beautify modern home interiors. They bring natural light and can add unique architectural details to interior design. Beautiful windows can compliment the style of your room and enrich it with attractive elements. Windows attract the attention and make rooms more interesting.
Windows make rooms appear more spacious and provide a great opportunity to decorate your home with traditional and contemporary home fabrics, innovative blinds and shades, adding color, texture and patterns to modern interior design. Clerestory windows and skylights bring light and fresh air into rooms, while raising the ceiling and creating more beautiful interior design. These windows give character to living spaces, emphasizing personalized architectural designs.
Modern window designs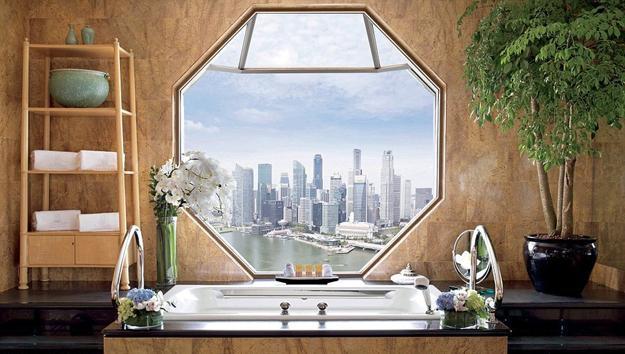 Windows bring sunshine, creating cheerful and optimistic atmosphere in your rooms. The sun warms up your home interiors, transform room colors with yellowish shades and add a cozy feel to home decor.
Solar glazing or UV light protection windows keep harmful sun rays from penetrating into your home interiors and damaging your skin, room furniture and decor accessories.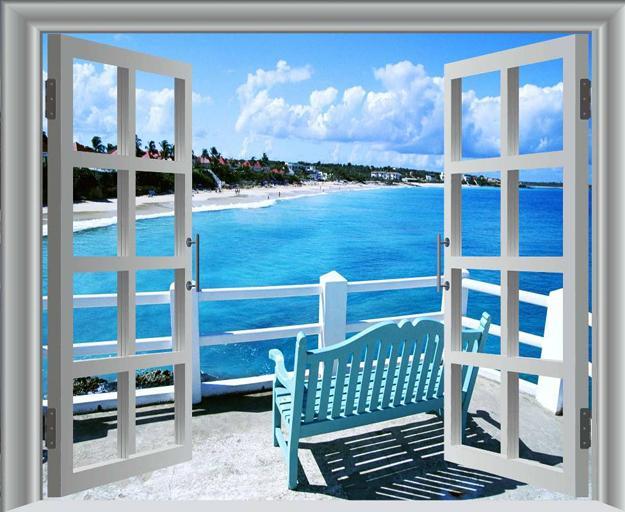 Interesting and unusual window shapes and designs add fabulous accents to architectural interiors and personalize interior design with creative details.  Simple and curvy shapes of custom made windows look fabulous and innovative.
30 bay window decorating ideas blending functionality with modern interior design
Black color for windows, 14 black and white rooms with stylish black window designs
Vintage windows and modern models in vintage style are true home decorations that add amazing art works to modern interior design and create one-of-a-kind, unique and beautiful homes.
Tips to select modern windows for your home interiors
Window designs, modern window sill materials and decoration ideas
Digital wall panel and Smart window designs, modern interior design ideas
Timber windows sustain energy, increase the house exterior appeal and beautify architectural interiors. Timber windows are energy efficient and help save money on energy bills. Timber windows look rich and attractive while increasing the value of your house at the same time.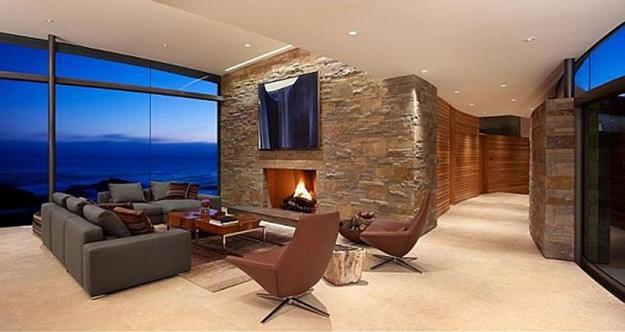 Exterior and interior windows vary in styles. Their designs need to match your home style and room colors, and address important issues such as security and proper ventilation also. Your home windows should be attractive and showcase the final perfect finish for the house design.
Window seat designs, 15 inspiring window bench design ideas
Window locks improving interior design and home safety
You need to consider the energy retention in your home. There are contemporary glass windows that will not only help in retaining energy but will also not be prone to catching dust as well as reducing the level of noises from outside the house, prevent UV radiation from reaching the inside of your house and provide privacy.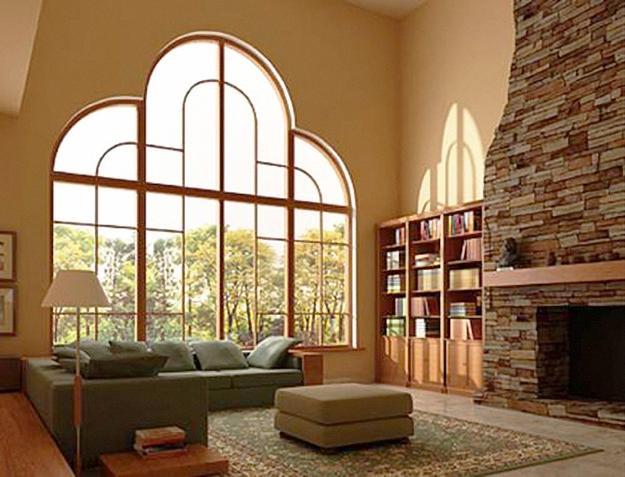 Windows can enhance modern interior design with interesting or classic shapes, unusual designs and add vivid and colorful accent to room colors. Window frame colors can accentuate your home interiors, add contrasts and unique details to modern interior design.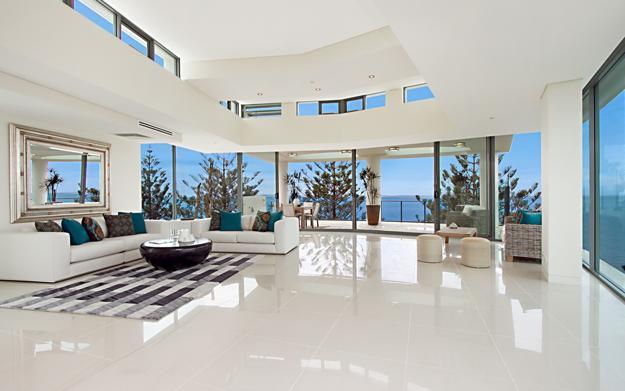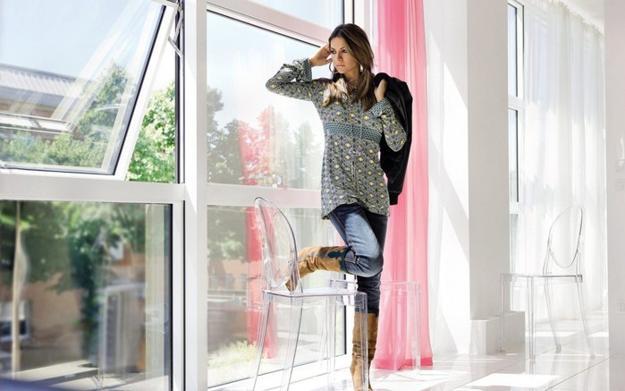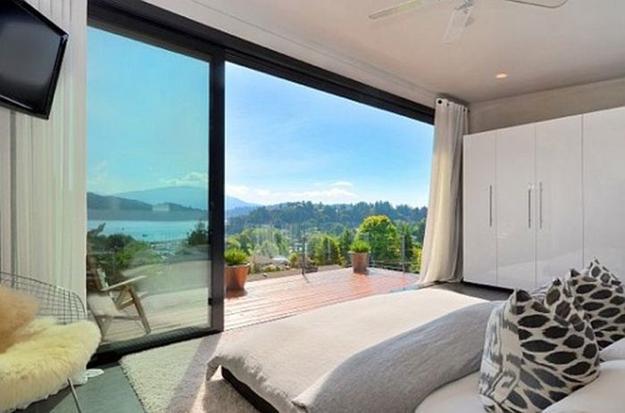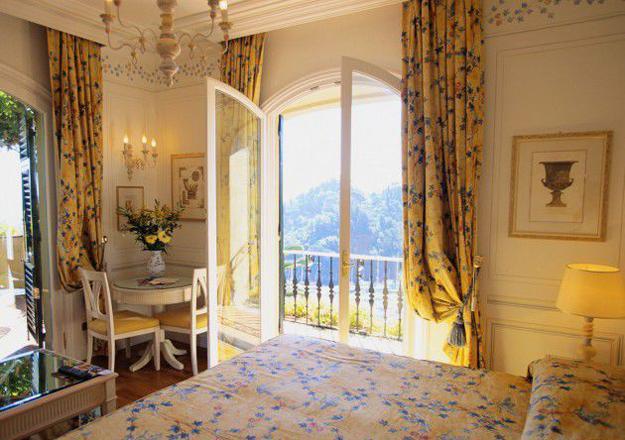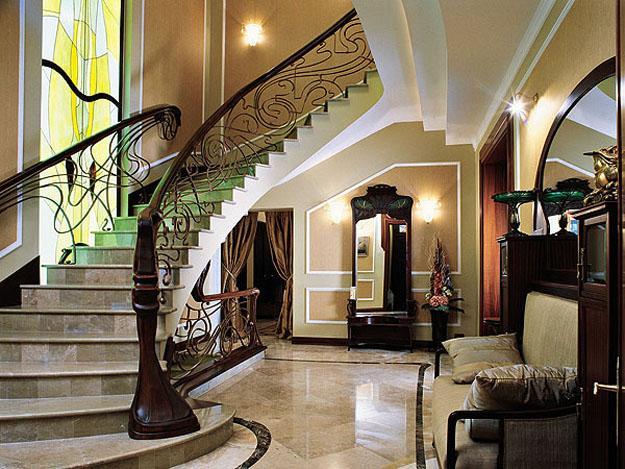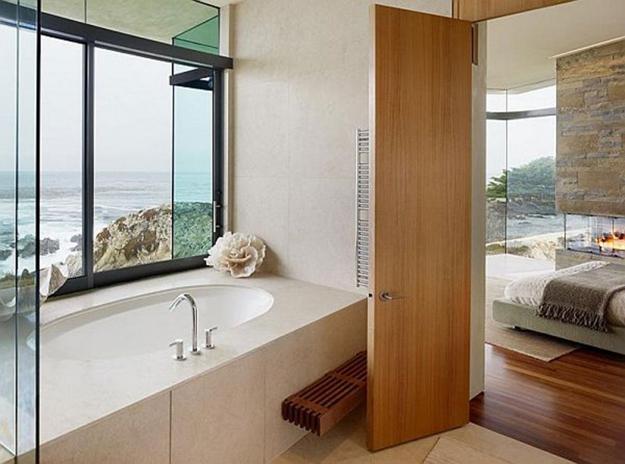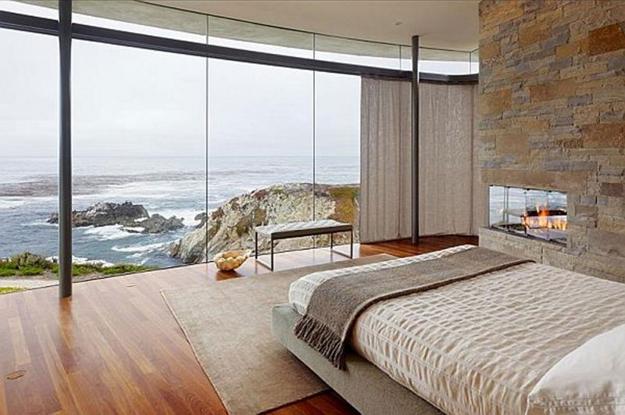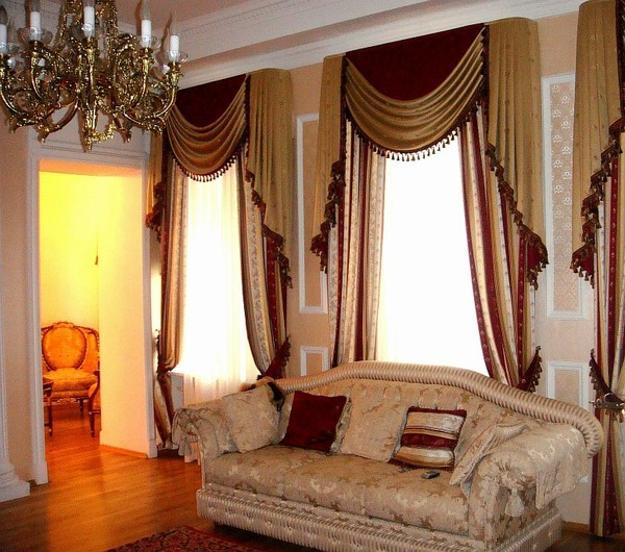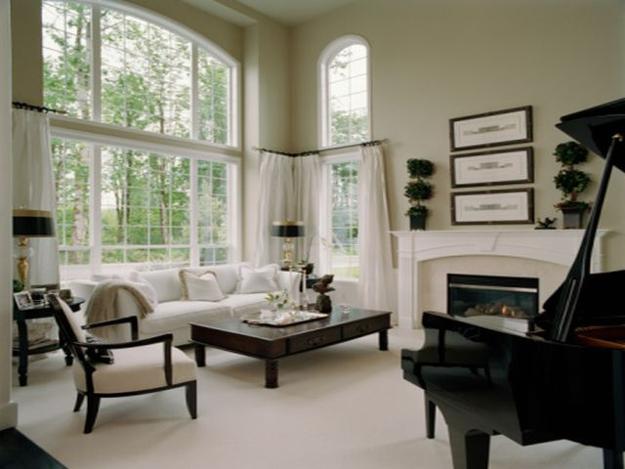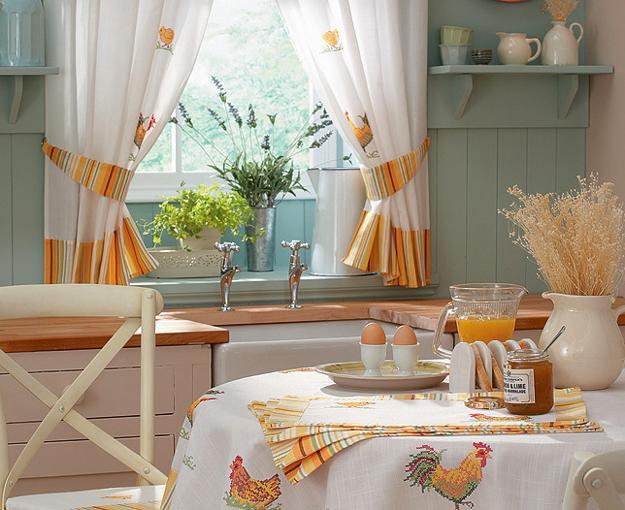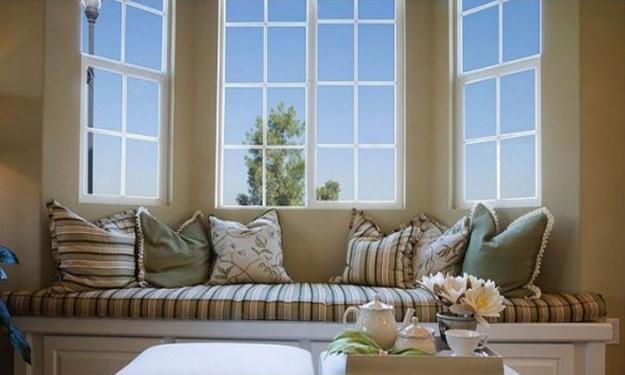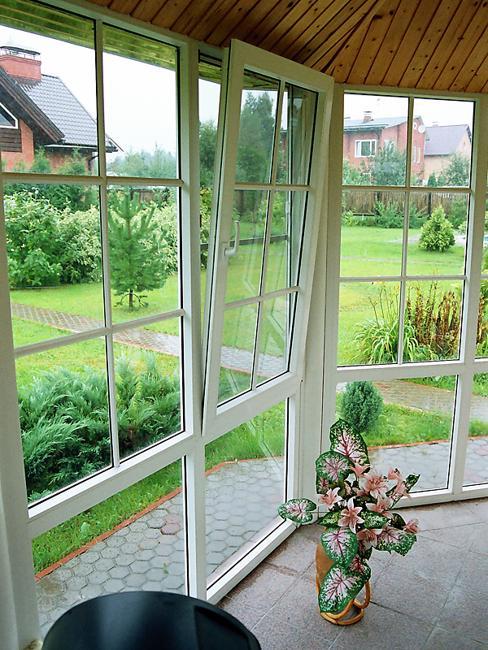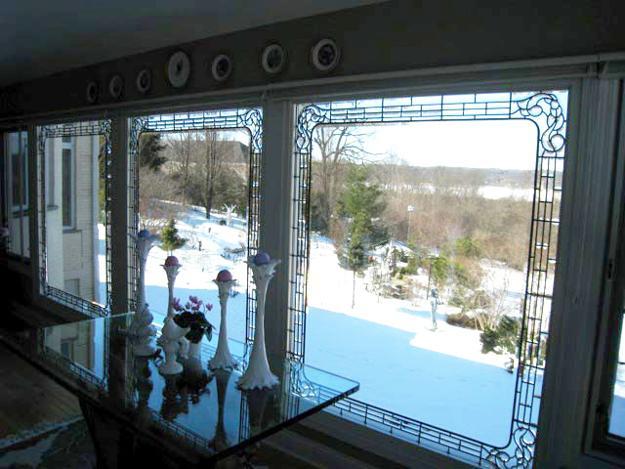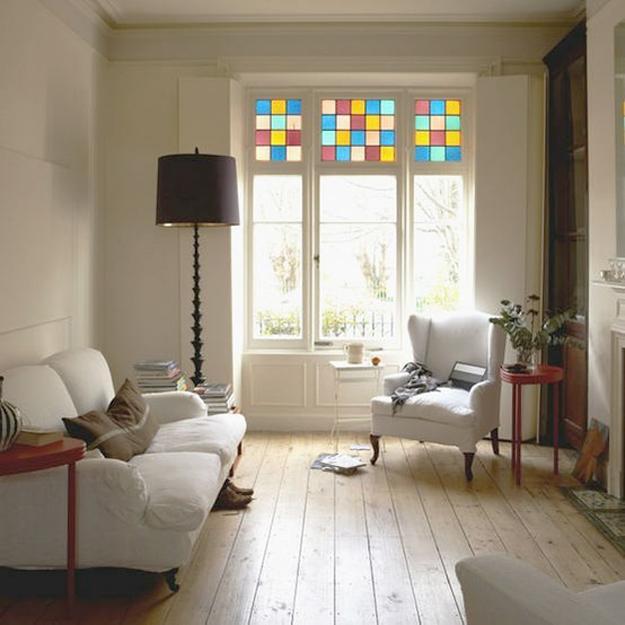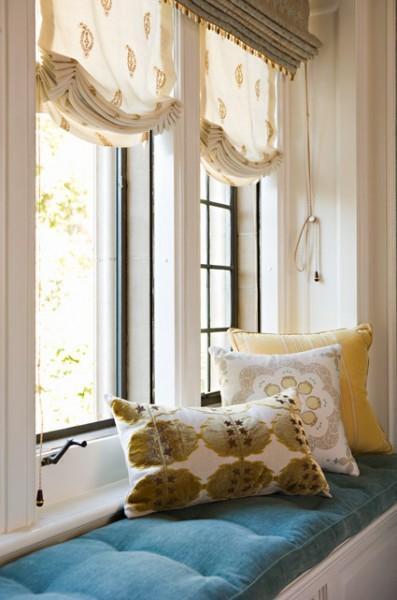 Warm metal accents are easy to incorporate into modern kitchen designs. Metal lamps, hardware, metal tiles, elements of kitchen designs will...