Window Locks Improving Inteiror Design and Home Safety
---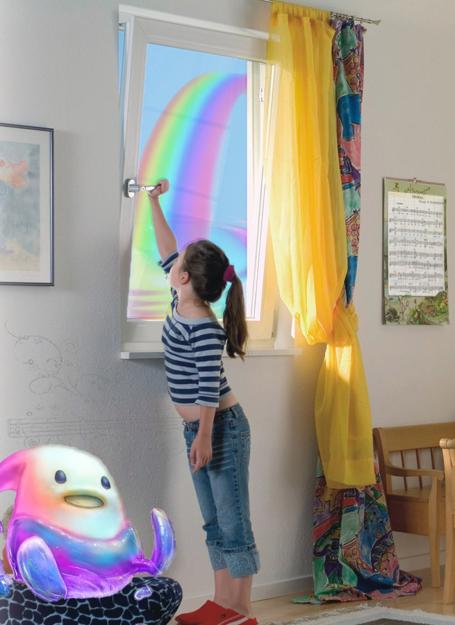 Window locks creating kid-friendly interior design and improving home security
Window locks make interior design safer and friendlier for kids and pets. There are some windows locks that are not easy to open, creating an additional danger factor in a home fire situation, but all window locks improve interior design, allowing for air circulation, creating pet-friendly environment in the house and safe for your kids home interiors.
Window locks are functional interior devices that prevent unauthorized entry into your home and keep  children from opening windows and falling out. The disadvantages of these devices include: complicated design of window locks, difficulty to open, possible malfunction and creating problems in emergency situations.
Selecting the best window lock for your interior windows can be complicated. Each type of window locks is suited better for a certain purpose, – protecting against burglaries, creating safer interiors for kids or opening quicker and easier in case of a fire.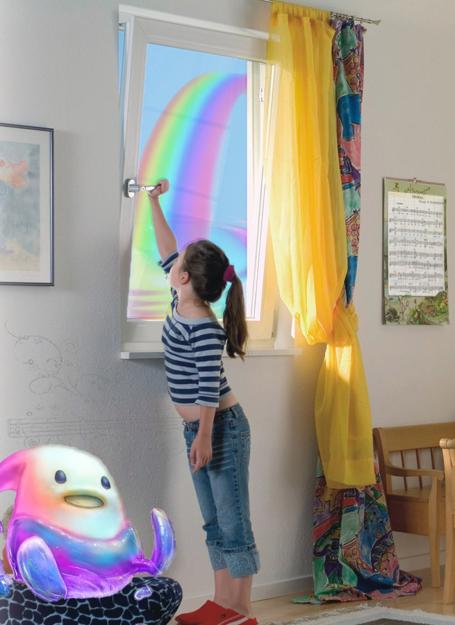 Interior window locks
Wedge with a hinge locks can be installed on double hung windows. These interior windows will not open fully, sliding vertically in the frame. These window locks allow for air circulation by keeping the window slightly opened. Although these window locks are easily closed and opened, offering help for easy escape in emergency situations, they require some time to open.
Sashes with keys are window locks for double hung windows. The use of a key can create serious fire hazards. Sliding window locks are easy to assemble and remove. The window can still be locked when the it is not closed all the way. Perfect for protecting home from intruders and improving home security, these window locks can create danger in a fire situation.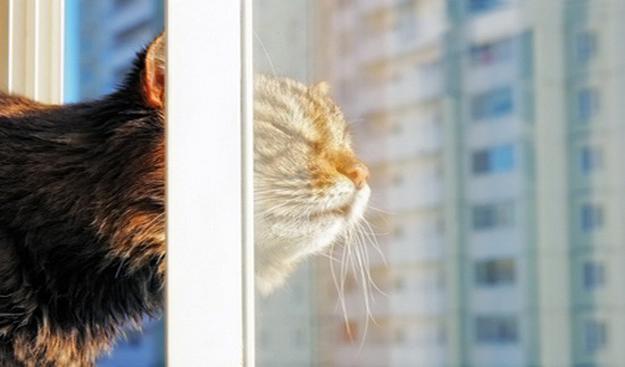 Window locks attached to the side of one window and moved into place when it is connected to the other side are simple to operate and effective. Window locks that fold are similar to the wedges with hinges, allowing the window to be open. It is not completely safe as it needs to be pushed back before the window can be opened.
Smart home automation will lower electricity bills
Energy efficient contemporary home with modern architectural interiors and eco friendly decor
See through solar panels offering great green idea for balcony designs
There are many options to choose from. . Windows with slides and latches open quickly and easily. The hinged wedge and folding window locks allow the fresh air to enter your home. Sash window locks with keys offer the most secure lock design, but potentially dangerous in emergency situations.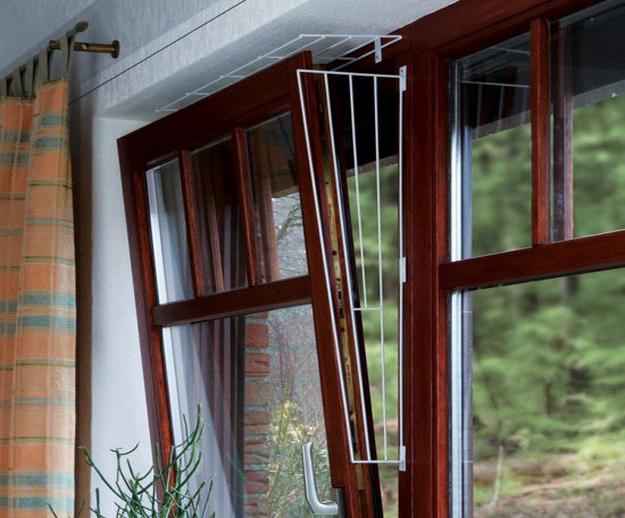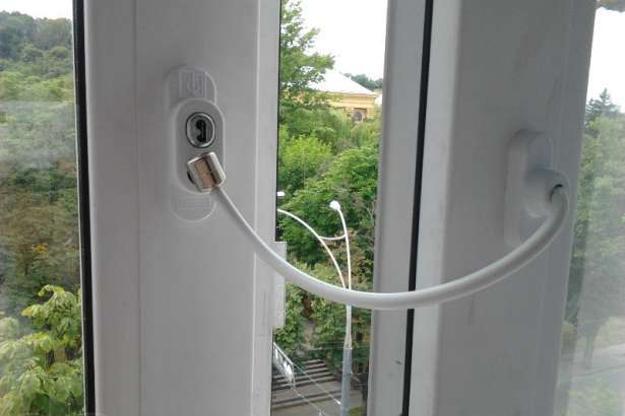 Investing in modern window locks that are new and properly working improve home security and create safe rooms for kids and pets. Having the right locks on your windows create better homes ad can make the difference between life and death if a fire breaks out in your room.

Unusual interior design is exciting and inspiring. We can wonder how people get their ideas for creating an original interior design,...