Window Locks Improving Interior Design and Home Safety, Ideas for Kids Rooms

Interior Design Ideas

Kids Rooms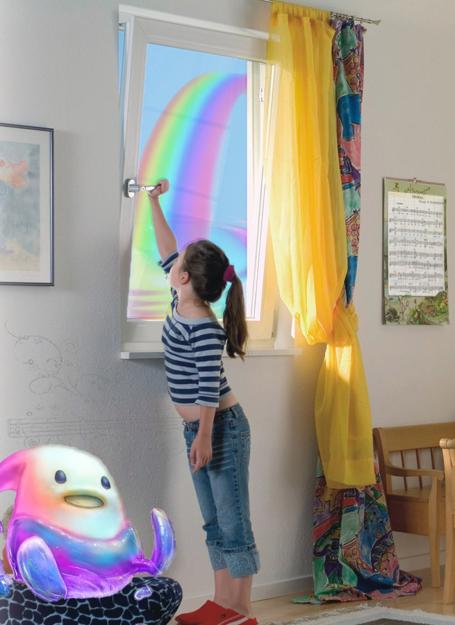 Window locks creating kid-friendly interior design and improving home security
children bedroom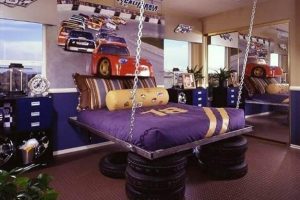 Window locks make interior design safer and friendlier for kids and pets. Some window locks are not easy to open, creating an additional danger factor in a home fire situation. Still, all window locks improve interior design, allowing for air circulation, creating a pet-friendly environment in the house and safe for your kids' home interiors.
Window locks are functional interior devices that prevent unauthorized entry into your home and keep children from opening windows and falling out. The disadvantages of these devices include the complicated design of window locks, difficulty to open, possible malfunction, and creating problems in emergencies.
Selecting the best window lock for your interior windows can be complicated. Each type of window lock is suited better for a specific purpose – protecting against burglaries, creating safer interiors for kids, or opening quicker and almost effortlessly in case of a fire.
Intelligent home automation will lower electricity bills
Energy-efficient contemporary home with modern architectural interiors and eco-friendly decor
See-through solar panels offering a great Green idea for balcony designs
Interior window locks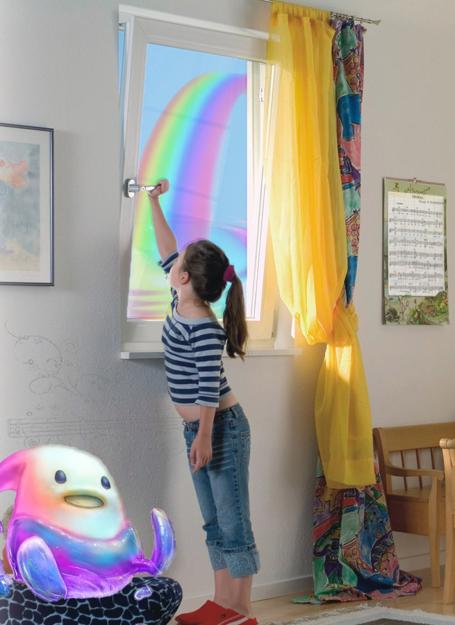 Wedges with hinge locks work for double-hung windows. These interior windows will not open fully, sliding vertically in the frame. These window locks allow for air circulation by keeping the window opened slightly. Although these window locks are quickly closed and opened, offering help for easy escape in emergencies requires some time to open.
Modern skylights, stretching home interiors visually
Eco-friendly wood window designs, Green alternatives to plastic windows
Window designs for contemporary homes, magnificent glasswork ideas
Sashes with keys are window locks for double-hung windows. The use of a key can create serious fire hazards. Sliding window locks are easy to assemble and remove. The window can still be locked when it is not closed all the way. Perfect for protecting a home from intruders and improving home security, these window locks can create danger in a fire situation.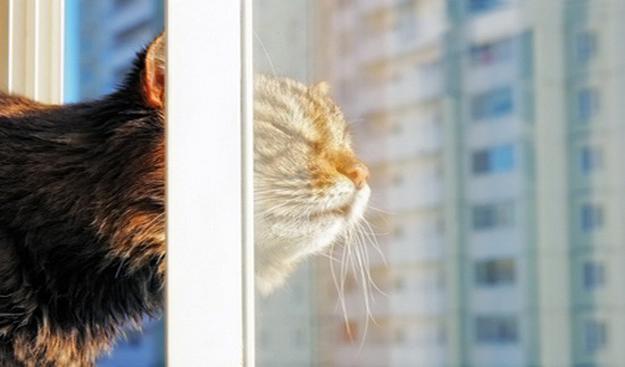 Window locks attached to the side of one window and moved into place when it connects to the other side are simple to operate and practical. The window locks that fold are similar to the wedges with hinges, allowing the window to be open. It is not entirely safe as it needs a push back before the window opens.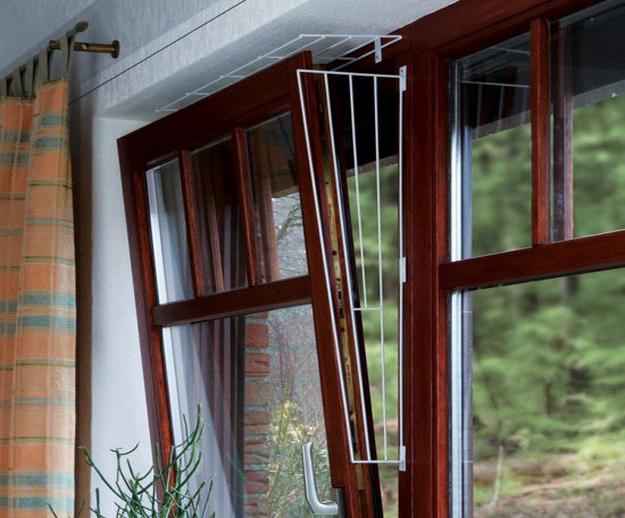 There are many options to choose from. Windows with slides and latches open quickly and easily. The hinged wedge and folding window locks allow the fresh air to enter your home. Sash window locks with keys offer the most secure lock design but are potentially dangerous in emergencies.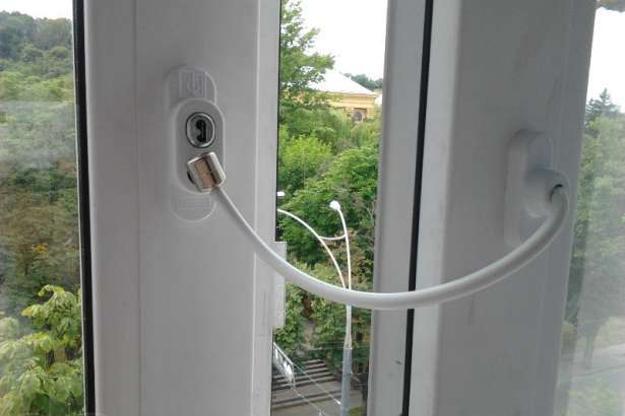 Investing in modern window locks that are new and adequately working improves home security and creates safe rooms for kids and pets. Having the right locks on your windows builds better homes and makes the difference between life and death if a fire breaks out in your room.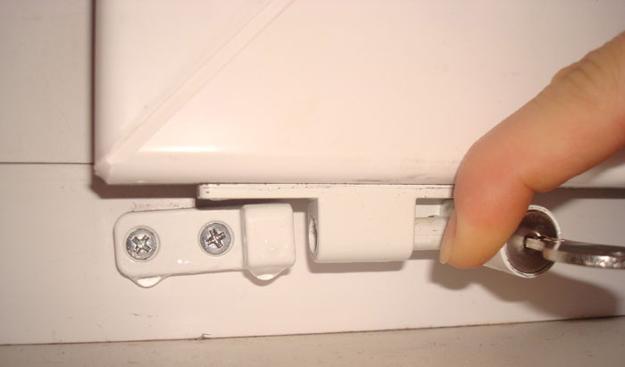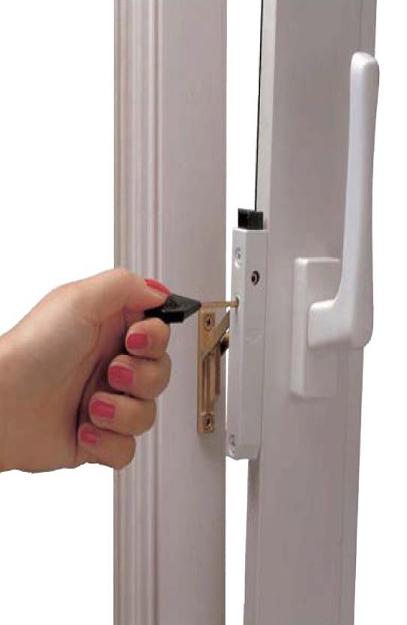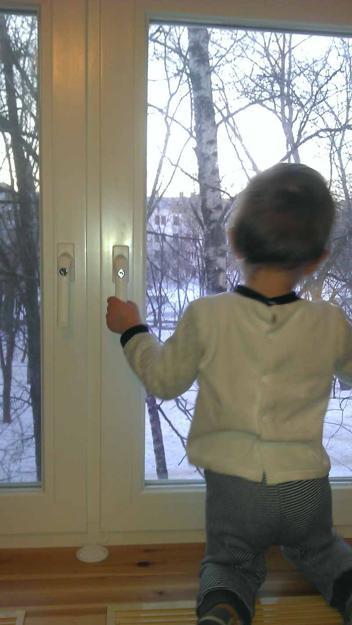 Bright home interiors and amazing views of the ocean make this beach house a dream place. Large windows, light, neutral room...
and enjoy free articles sent to your inbox