Eco Friendly Wood Window Designs vs Contemporary Plastic Windows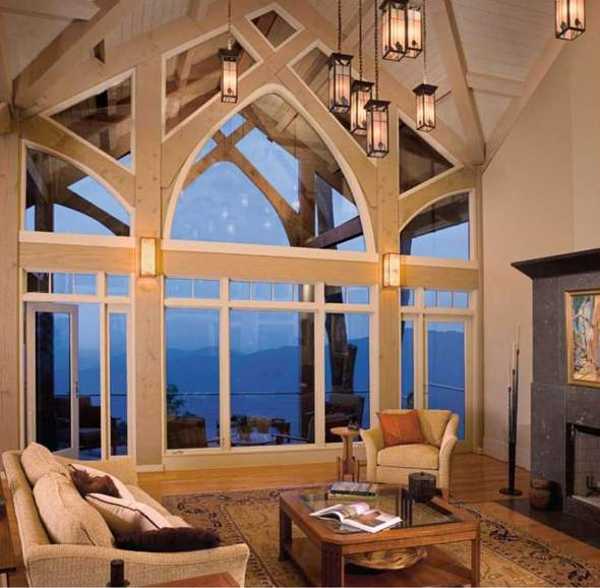 Wood window designs have a contemporary alternative, vinyl windows. There are some considerations to thinks about before you decide what kind new windows your need for your home. Your choice of window designs and materials depends on your house interior and exterior and what you want to achieve, replacing your old windows.
It is easy to make a decision that will be cost effective and functional, enhancing your house interior and exterior design with a practical and beautiful improvement. Both, plastic windows and wood window designs come in all shapes and sizes. Today modern plastic windows are available in various colors also.
Plastic windows are the most popular window designs. Vinyl is a very good insulator and usually contains an insulating gas such as argon or krypton. Plastic windows are easily installed and also beautiful on the inside and outside of the home. However, plastic window manufacturing requires five times more energy that wood window production. Broken, cracked or color-faded plastic window frames are almost impossible to maintain.
Colorful plastic windows, modern trends in window designs
Window designs, modern interior window sill materials and decoration ideas
Wood window designs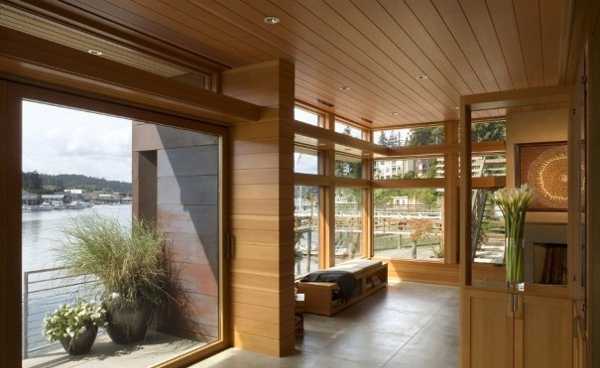 Wood window designs look attractive and natural, adding eco friendly material and a traditional cozy feel to your house design. Nothing surpasses the use of laminated wood in windows. Wood is a window material used for centuries in harsh climates. Modern wood windows are new construction windows and are installed from the inside of the house. You must therefore remove and replace all the molding around the windows.
Wood window design presents natural benefits of wood and enhances house design offering the strongest construction material with the best quality finish possible. Wood window can be made of a range of timber types, including Siberian larch, oak and mahogany either laminated or from the solid timber. Many modern wood window designs originate from sustainable, well-managed Scandinavian forests located in countries with harsh climates. All window frames made from timber are 100% recyclable.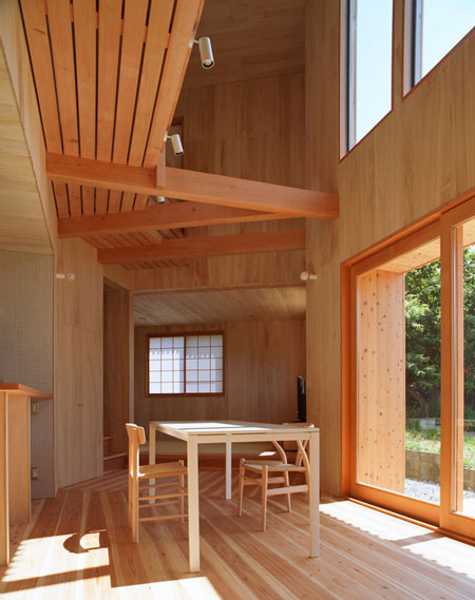 Wood is a product of nature, a renewable resource and can be processed in an environmentally friendly way. The superb insulation qualities of wood are due to abundant, minute pores in the wood which trap air and increase warmth.
Modern houses, charming cottage by DeForest in Washington State
Small house design with a large window seat
The latest technologies and modern construction techniques make modern wood window design energy-saving and eco friendly. The total amount of energy used for an average wood window design is approximately 20% of the energy required to make a plastic window.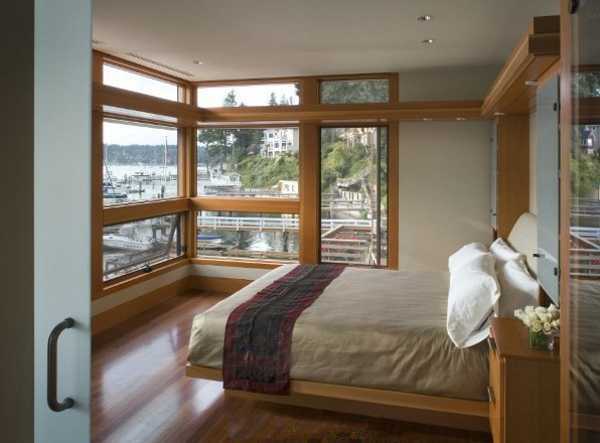 Renewable resources for eco friendly wood windows
Wood is the only construction material in the world that is renewable. For every tree that is felled, another two are planted. It is twice as much wood in the Nordic forests today as existed 100 years ago. This responsible approach to forestry ensures that timber resources are entirely sustainable. and the only construction material in the world that is renewable.
It is more environmentally friendly to fell old trees and plant new ones. Young trees absorb more CO2 and harmful gasses from the atmosphere than older trees which emit greenhouse gasses as they age, die and eventually start to decompose.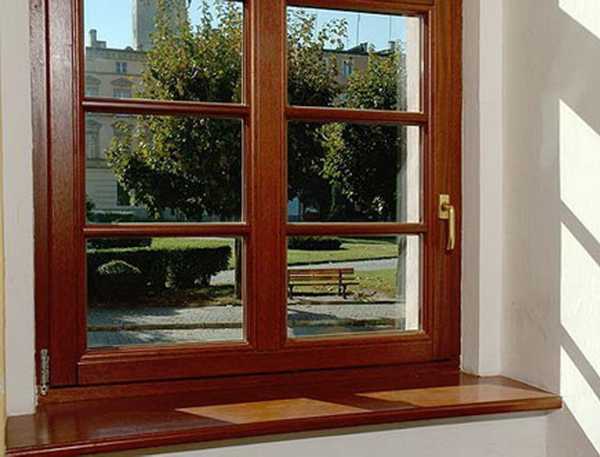 Wood is naturally beautiful and will add a sense of comfort, warmth and character to your home interior and exterior design. Long-term durability and aesthetically-pleasing appearance of natural wood window designs add value to your home, which is perfect for home staging.
Wood windows can be maintained, treated and repaired during their lifetime. Wood is easy to maintain and is naturally free of dust mites and bacteria. Larch wood benefits from natural preserving properties and is durable outside without the use of additional preservative treatment. With careful use and a little periodic maintenance your wood windows will last a lifetime.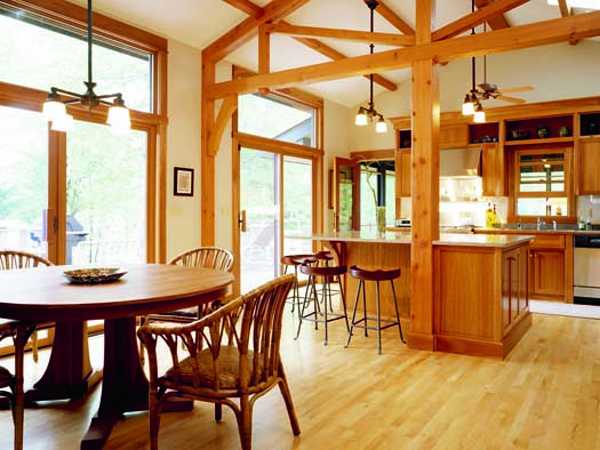 Modern house design in Japanese style celebrates the functionality and elegance of minimalism. Airy, bright rooms look inviting and comfortable. Natural...