Energy Efficient Contemporary Home with Modern Architectural Interiors and Eco Friendly Decor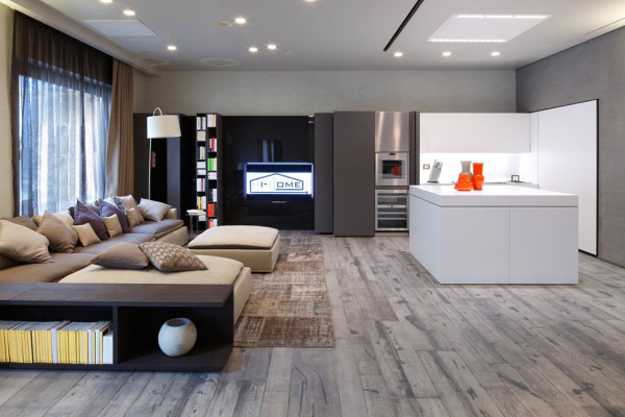 Modern architectural interiors of energy efficient contemporary home
DECORATING SMALL APARTMENTS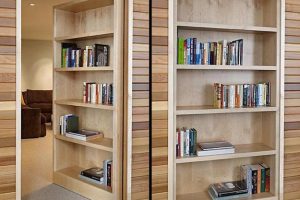 Hi Home is an energy efficient and stylish contemporary home design project by Andrea Castrignano. The modern architectural design, presented on  Salone Internazionale del Mobile, blends multifunctional interiors and spacious living spaces with interchangeable decor and light interior decorating ideas in neutral colors.
Eco friendly and natural materials are combined with innovative, functional and comfortable interior design which reflects modern trends in residential architecture and house designs. HI Home design is a concept of energy efficient modern home interiors that are inviting and attractive.
Spacious living spaces feature calming interior decorating color combinations with neutral colors and rich color accents, that add energy and flare to contemporary interior design for green living. The function meets style in offering beautiful, soft and warm decor.
Modern interior design in eco style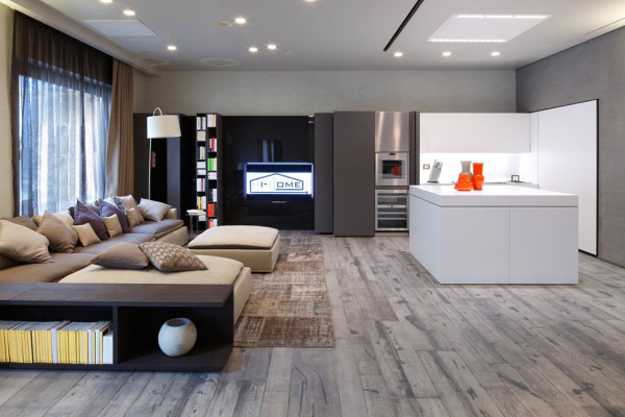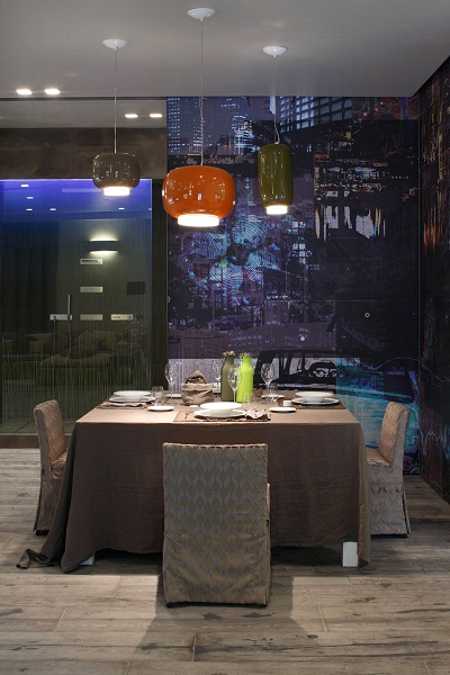 Unique furniture design ideas and white decorating create bright interior design with gorgeous centerpieces. Modern wallpaper, home decorating fabrics and flooring ideas bring interesting patterns, enriching modern interior design.
Glass doors and efficient lighting fixtures fill rooms with brightness, creating airy rooms with original decor accessories.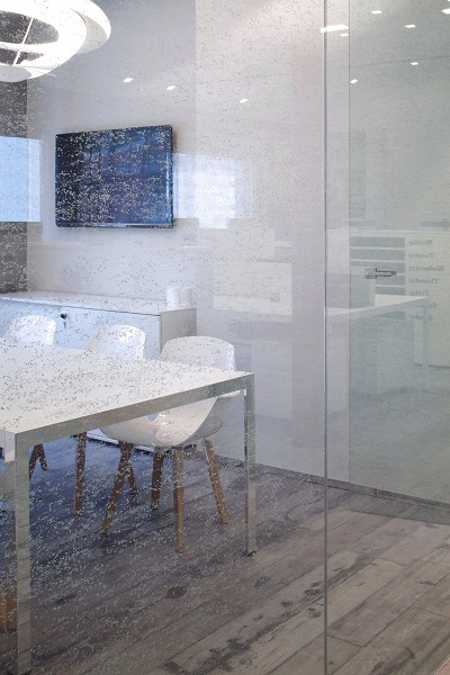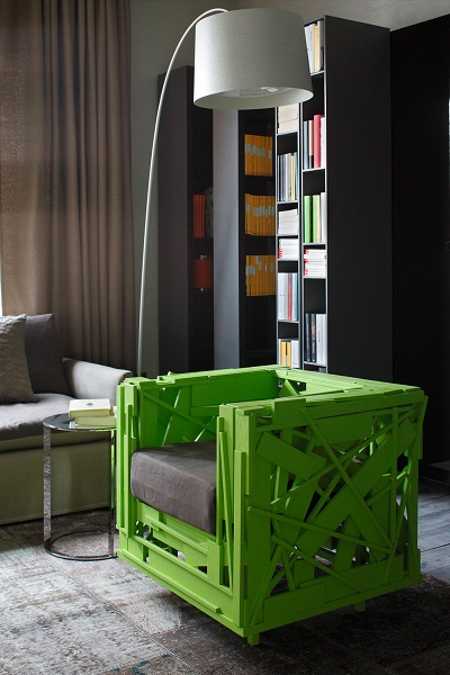 HI Home by Andrea Castrignano, andreacastrignano.it/  is a bold attempt to create ideal living spaces that are comfortable, multifunctional, stylish, and are designed for pleasant and green living with the use of advanced energy saving technology and home automation ideas.
Das Haus Design, sustainable house design and green interior decorating ideas
Smart home automation will lower electricity bills
Green house design with water and energy saving features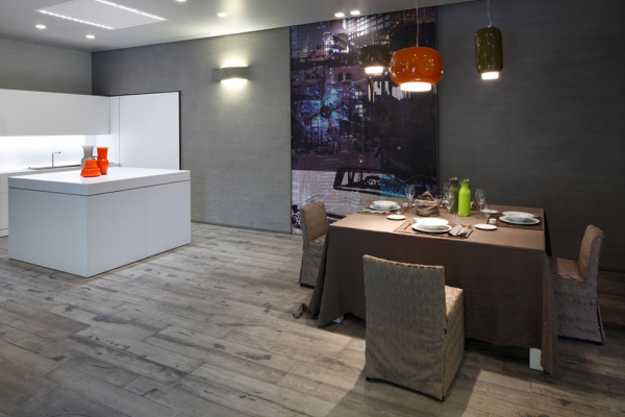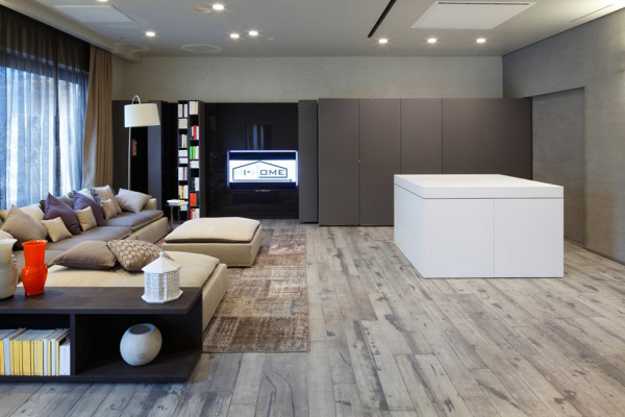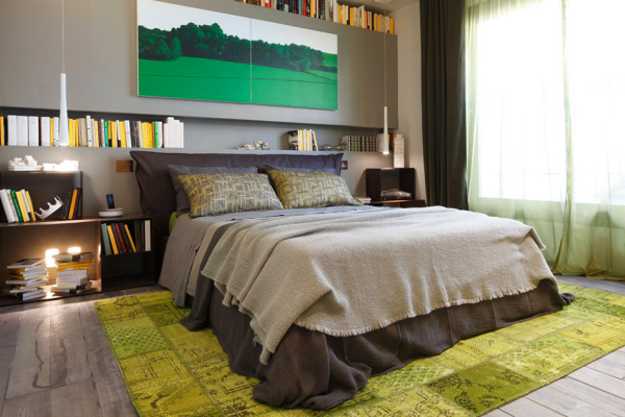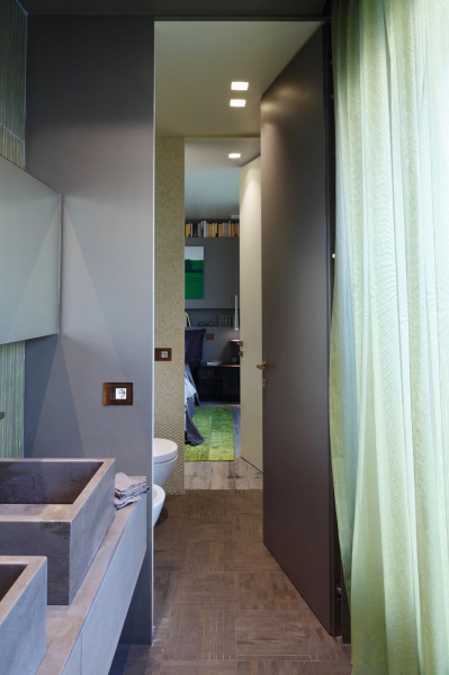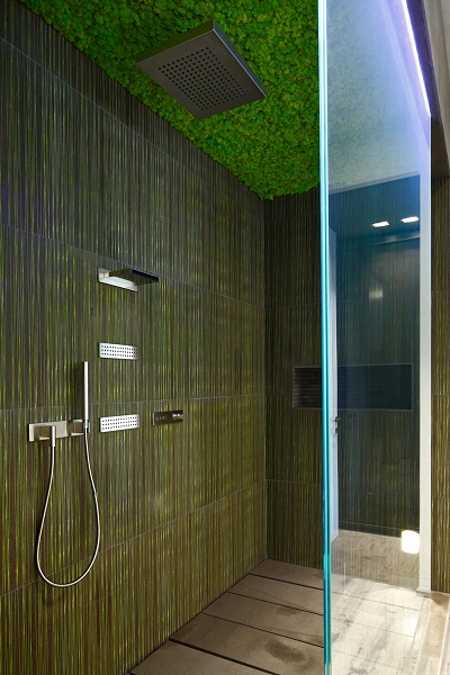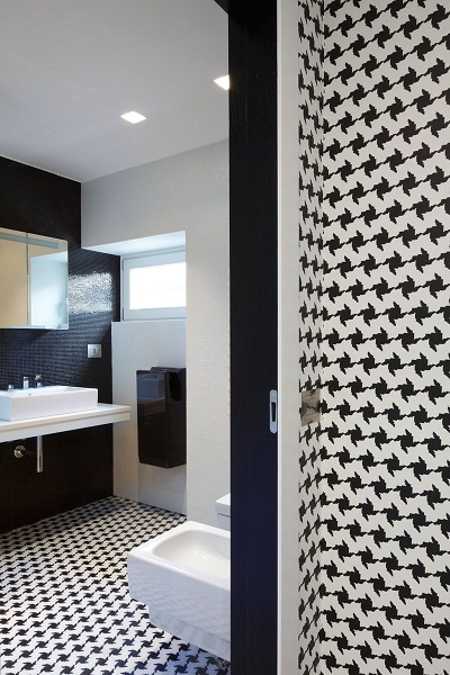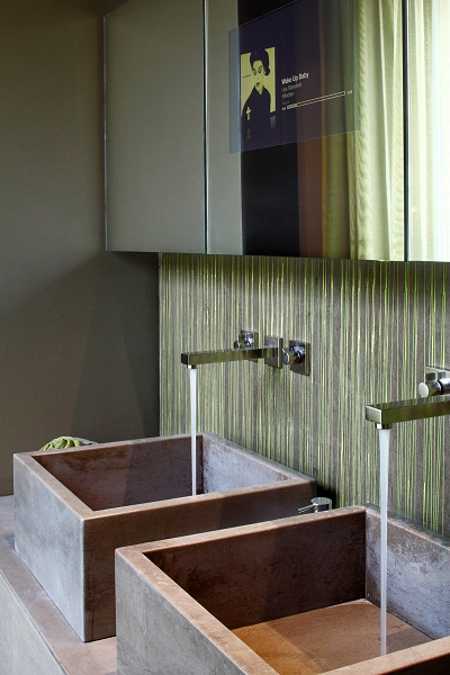 What time is it? It's singing bird o'clock! This unique timepiece is bringing the fresh vibe into spring decorating, making elegant...