Eclectic Interior Design Ideas with Ethnic Taste from Italian Designer Paola Navone

Furniture Accessories

Interior Design Ideas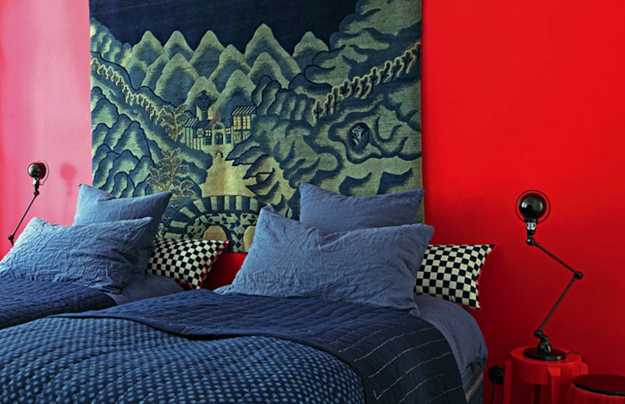 Bedroom decorating with red wall paint and ethnic crafts
color combinations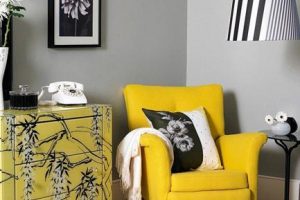 Extravagant and unusual interior design ideas from Paola Navone have a straightforward approach, a visionary style, ethnic flavor and an eclectic philosophy. Her surprising and modern interior design ideas are full of flavors and oriental decorating colors. The designer knows Asian and Africa, and loves ethnic interior decorating details and color combinations.
Eclectic, unexpected and extravagant, modern interior design ideas from Paola Navone blend the taste and classic forms of the West, enriched with ethnic traditions. Her interior design and decor are experimental, open and on the move. Born in Turin, the designer lives and works in Milan and Paris, considering herself a citizen of the world.
Happy and relaxed, colorful and dramatic, her modern interior design idea mic architectural, design and decorating experiments, creating bold and beautiful interiors and decor items. In Osaka in 1983 the designer received the important International Design Award and in 2000 she was named Designer of the Year by the German magazine, Architektur & Wohnen.
Creative modern interior design and decor inspired by ethnic decorating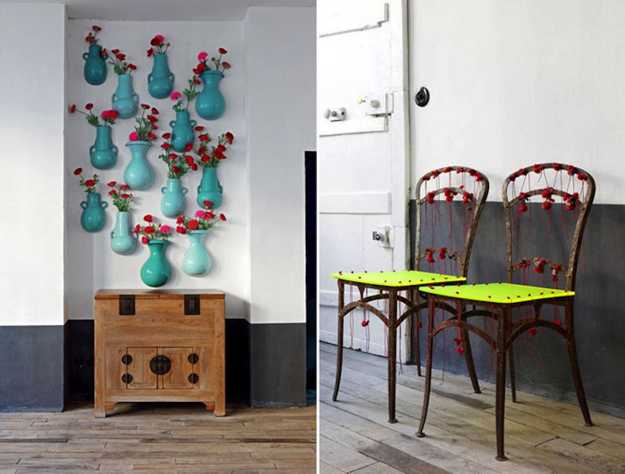 Using the amazing interior decorating color combinations, mixing industrial building and decorative materials, marrying old and new technologies from around the world, her unique, sensual and modern interior design ideas beautifully connect all elements and make room decor look attractive, offering bold expressions of artistic and creative techniques.
Handmade, simple traditional wood furniture from Asia inspires her gorgeous rattan and wrought iron furniture collections and bring creative pieces made with wire and fabrics. She is one of first Italian designers who started to mix natural materials and nature inspired decor from Asian countries with European design.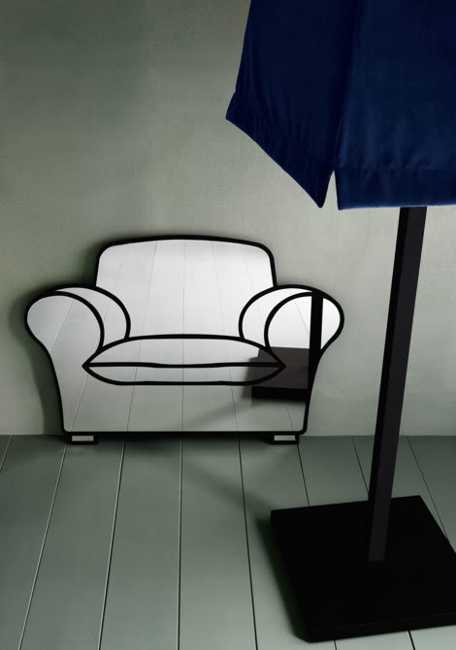 Impressive interior design and decor from Paola Navone blend deer skin with aluminum, stainless steel, metal wire and plastic ropes. Black and white decorating ideas or dynamic white and red color combinations introduce original interior design and decorating ideas and bring exotic materials, like black bamboo, into modern interiors.
10 creative ideas for accent wall design with ethnic wicker dishes
Top 5 modern interior design trends with staying power
Interesting and striking interior design and decor can hardly be identified by any style. Eclectic style that thoughtfully and skillfully mixes beautiful items and decorating colors is spiced up with ethnic interior decorating ideas. Her decor ideas enriched by ancient crafts and urban forms, latest technology and ethnic interior decorating materials.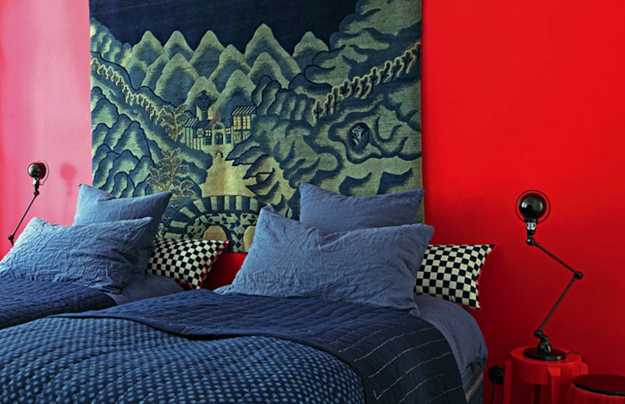 Functionality and form are very important, but they do not prevent the designer from bold experiments that result in creating stunning masterpieces and extravagant interior design ideas that add a personal touch and ethnic charm to room decor.
Colorful modern interiors highlighting Brazilian ethnic decorating in eco style
Moroccan style interior decorating, colorful and sensual modern interiors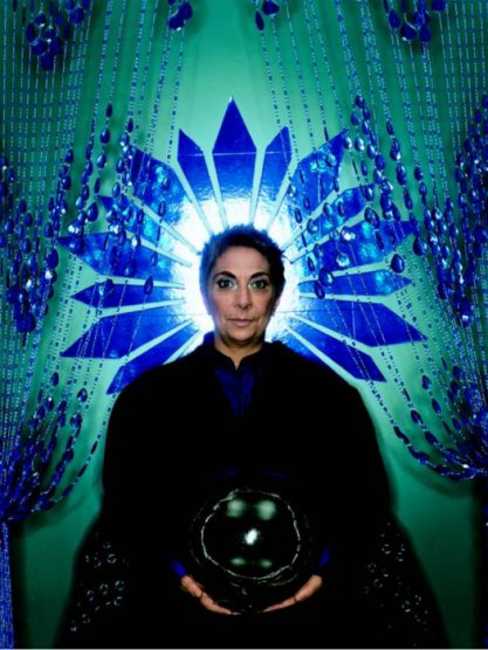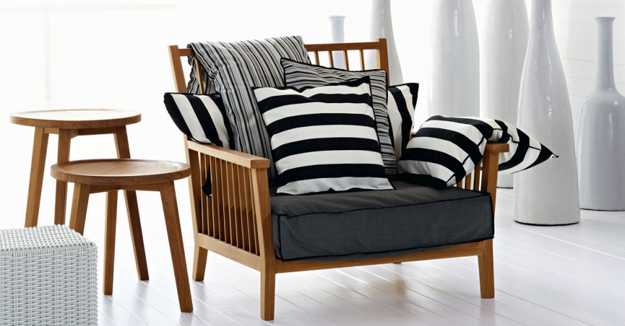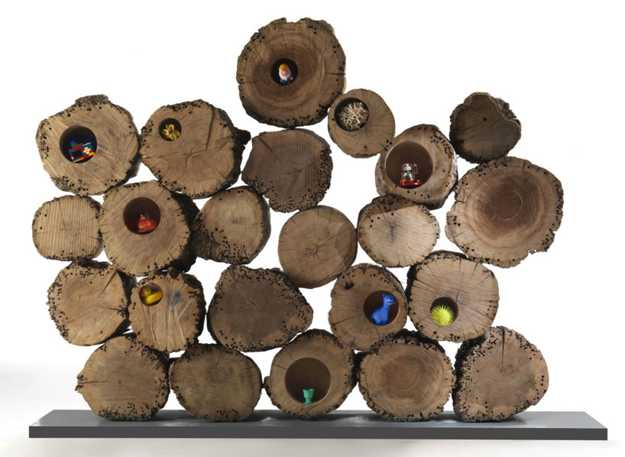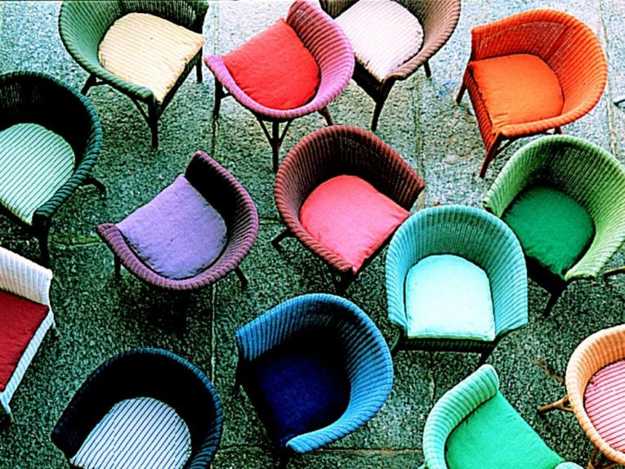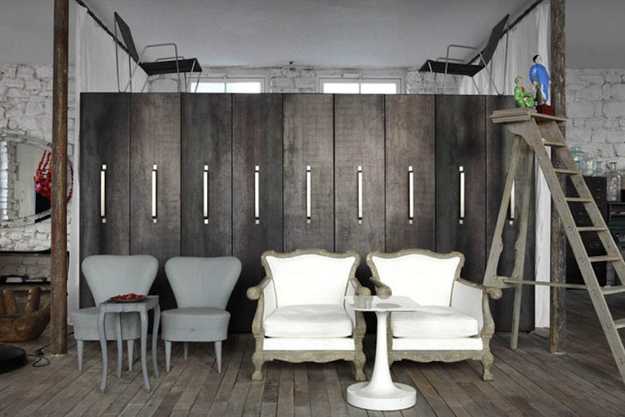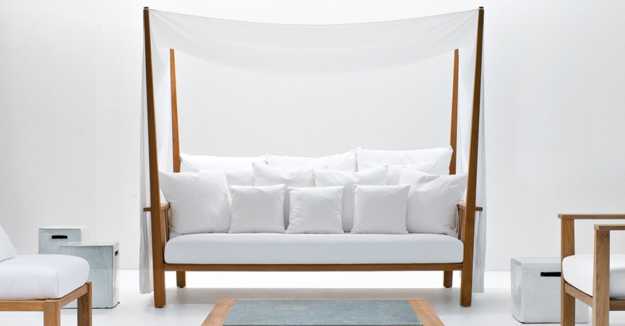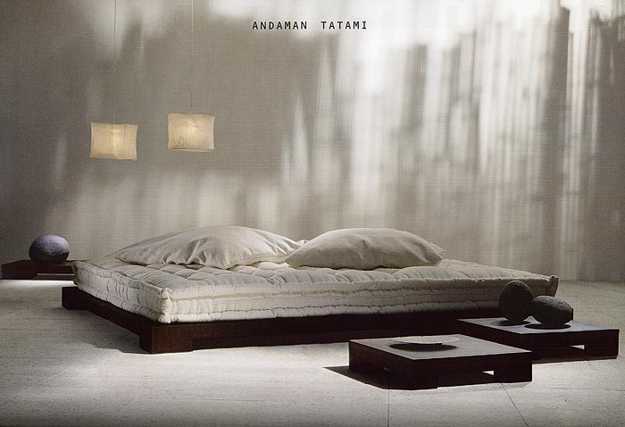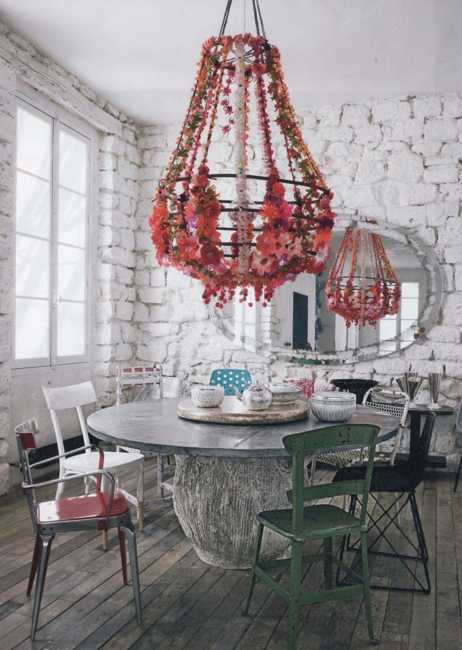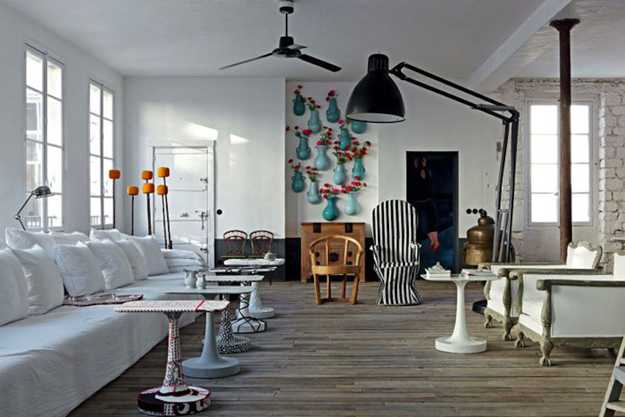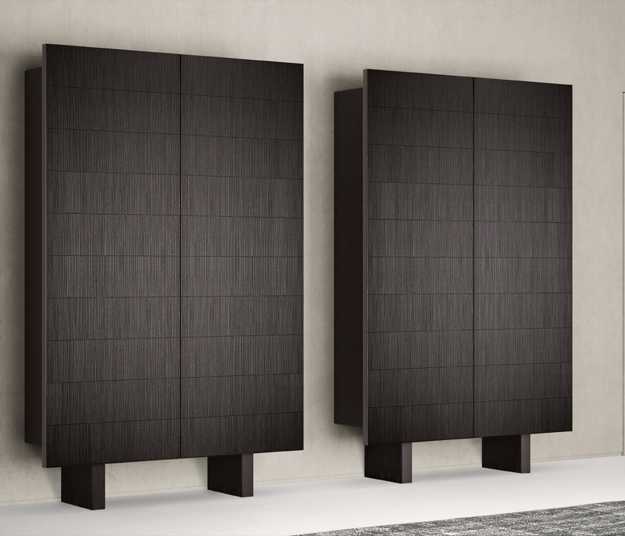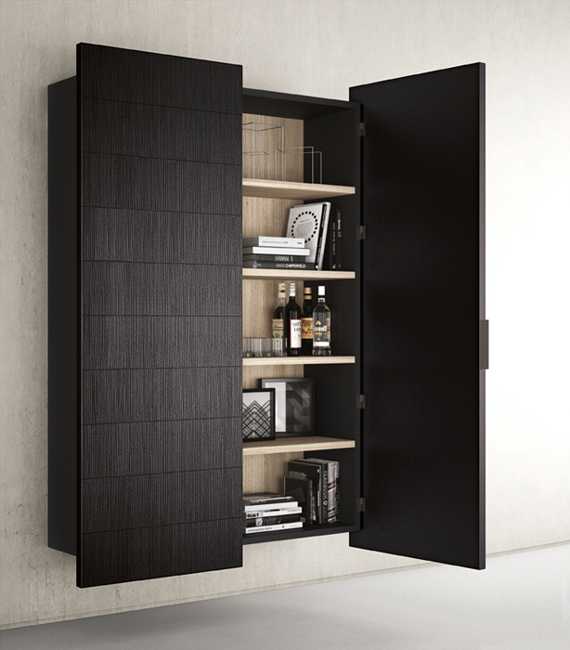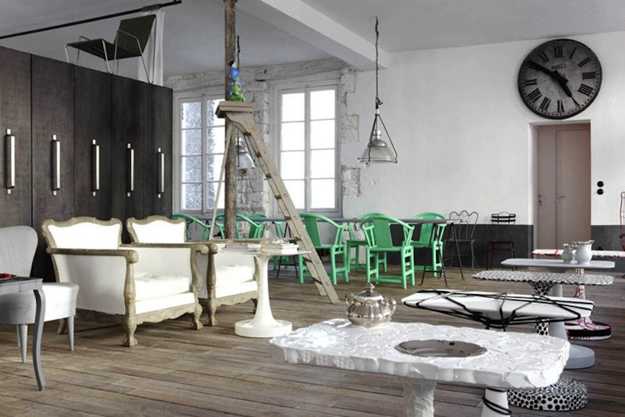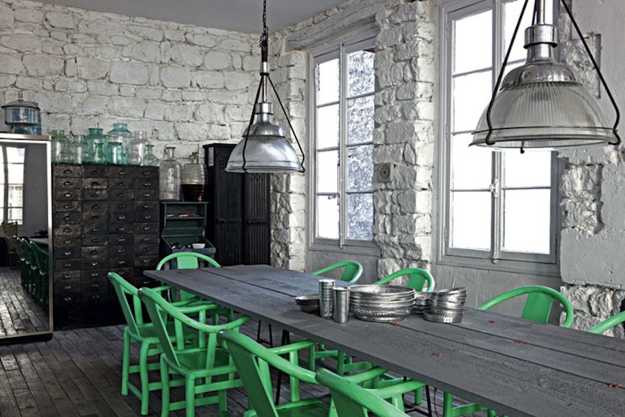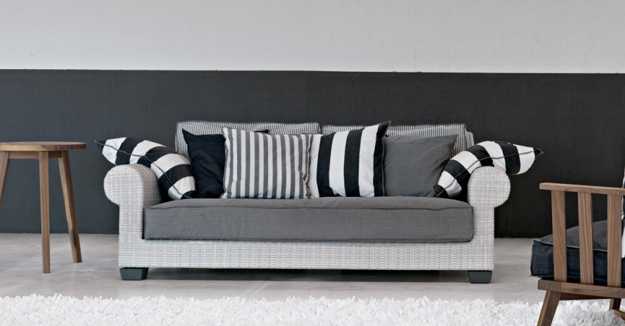 More from interior design styles

Modern house design in Japanese style celebrates the functionality and elegance of minimalism. Airy, bright rooms look inviting and comfortable. Natural...
and enjoy free articles sent to your inbox