Instant Flower Arrangements for Beautiful Brief Moments

Decorating Ideas

Plants and Flowers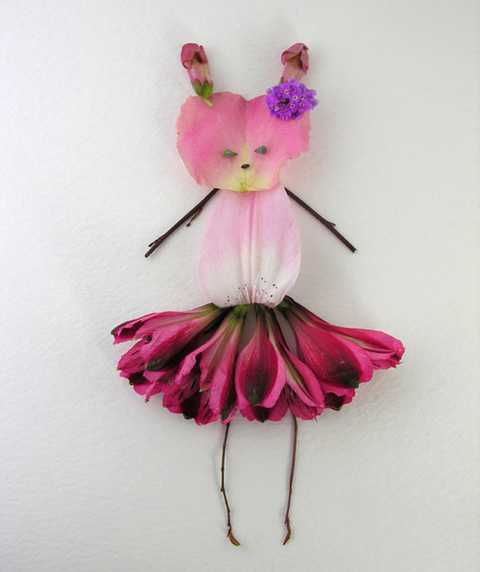 summer party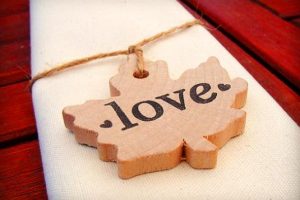 Unusual flower arrangements created by Californian artist Elsa Mora look tender, bright and beautiful. Creative images made with flower petals add humor and joy to busy days and emphasize the importance of every brief moment. Lushome presents unique artworks which create instant beauty and remind to appreciate pleasant moments of bright and happy life.
Creative flower arrangements are soft and feminine. They invite to enjoy a different experience of the constantly changing world and admire the ability to notice its charming beauty. Colorful and unusual flower arrangements are short-lived creations celebrating a philosophical attitude towards changes and giving a new meaning to ordinary things.
Cute flower arrangements are playful and inspiring. Flower petals are an excellent way to see the amazing simplicity of exciting moments. Flower petal art is a fun way to explore abstract design ideas that bring a sense of freedom and lightness into life. Short-lived flower arrangements are wonderful, inexpensive and eco-friendly decorations for your summer party table also.
Modern flower arrangements, unusual centerpieces, and gifts
Organic flowers for meals and dinner table decoration
Unique flower arrangements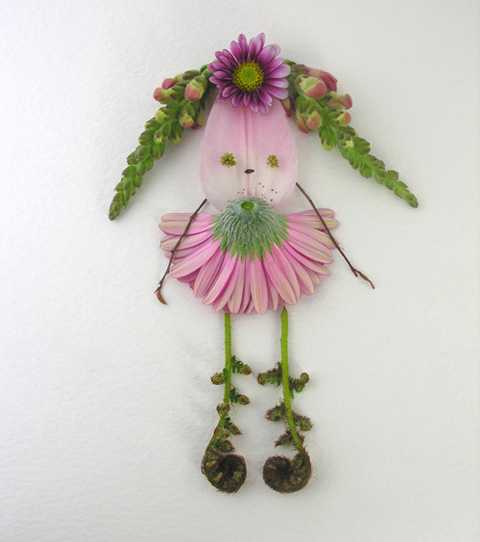 Instant flower arrangements that change very quickly are an alternative way to appreciate the nature and life. Green leaves, flower petals, and buds are fantastic materials for creative art. Natural things blend tenderness and amazing colors with originality and creativity turning beautiful flowers into art. The idea offers incredible opportunities for kids and adults to look differently at things.
Any natural material if perfect for modern art projects encouraging people to bond and indulge in stress-free moments together. The romantic and delicate flower arrangements are instant and hard to duplicate. They teach people to match colors, notice gorgeous shapes, and textures, and create something beautiful. Floral arrangements and art ask to treasure every precious moment, bringing grace and pleasure into everyday life, relationships and home decorating.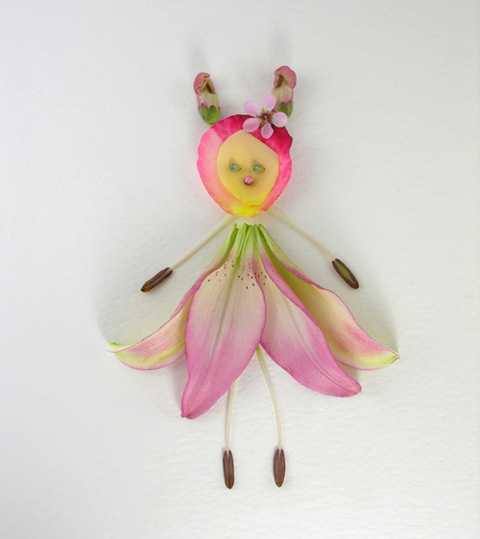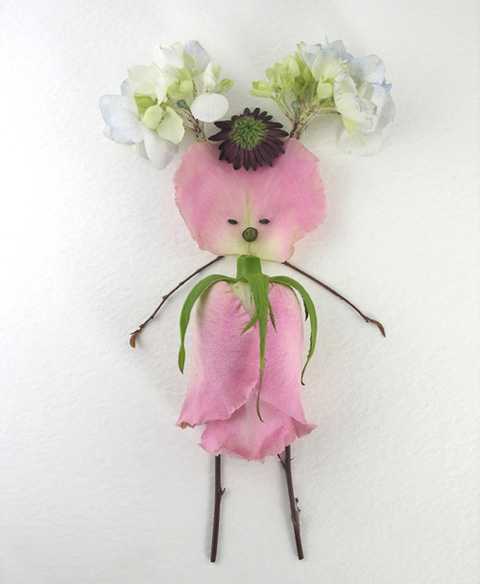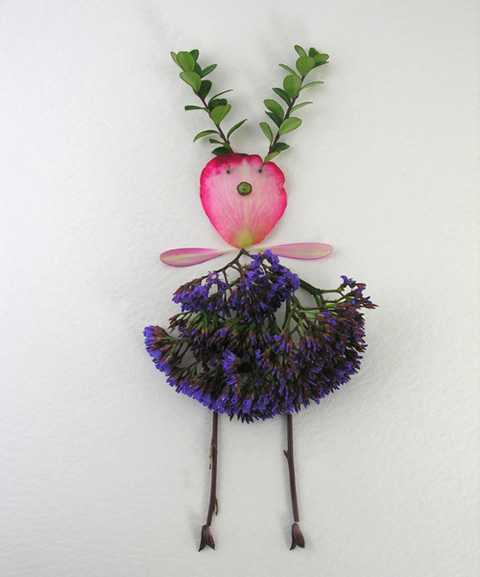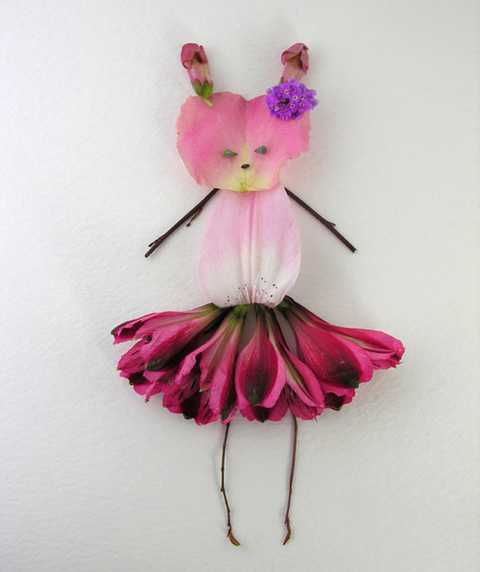 More from decorating with flowers

Fabulous designs take modern food decoration ideas to the next level blending innovative concepts with traditions and exploring new ways to...
and enjoy free articles sent to your inbox