Creative Kids Playroom Ideas to Learn, Filled with Fun Small Spaces

Fun Rooms

Interior Design Ideas

Kids Rooms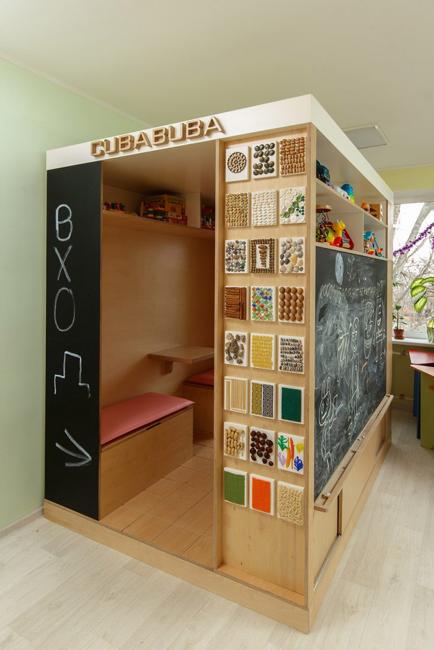 Small spaces for kids, designs that inspire
kids playroom ideas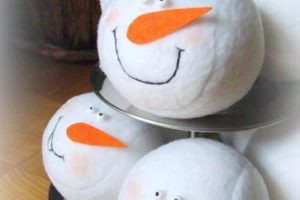 Small spaces with integrated playful details feel interesting to children. Ukrainian design studio Decorkuznetsov and the Vlada Brusilovska Foundation developed creative kids playroom ideas for small spaces in hospitals. In 2017, the designers launched the Cuba-Buba project that explores playroom ideas for making the hospital's environment friendlier for children.
The newest design is Cuba-Buba Sunny. It combines white and yellow colors with a filtered light ceiling that features a carved pattern. The walls can be closed or left open, displaying shelves that are lined with toys. There is a seating area for reading, drawing, or studying. The kids' playroom ideas are elegantly simple and inspiring. Check them out, and maybe you can find a way to add fun details to your kids' rooms.
Inspiring kids' playroom ideas from Germany
DIY wigwam tents infusing fun into modern kids rooms
Growing with kids furniture, design ideas to create comfortable rooms
Kids playroom ideas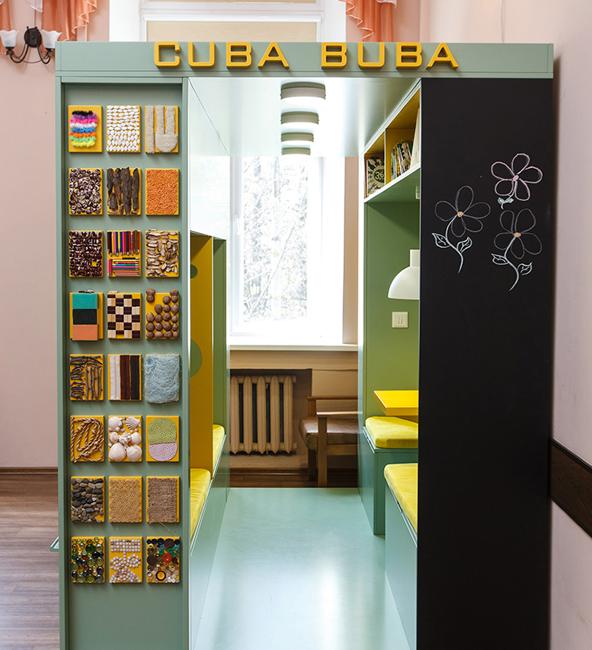 Six different game modules are installed in children's hospitals across Ukraine. The playful small spaces are a fantastic idea for helping children to relax and feel joy. While playing, little patients forget they are in the hospital for a moment and enjoy the designs created for making them happy.
Playful children bedroom designs
Vibrant children bedrooms and playrooms
Unusual kids furniture, creative kids designs
Ropes look a bit dangerous for young kids, but perforated walls, brightly painted elements, a chalk blackboard panel,  and shelves with toys add fun to being in the hospital. Books, games, wall panels for tactile experiences are thoughtful ideas to cheer up children. The unique autonomous module makes a nice retreat for kids to play and socialize.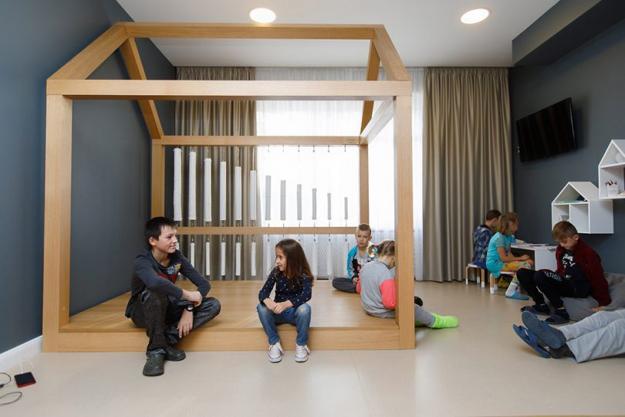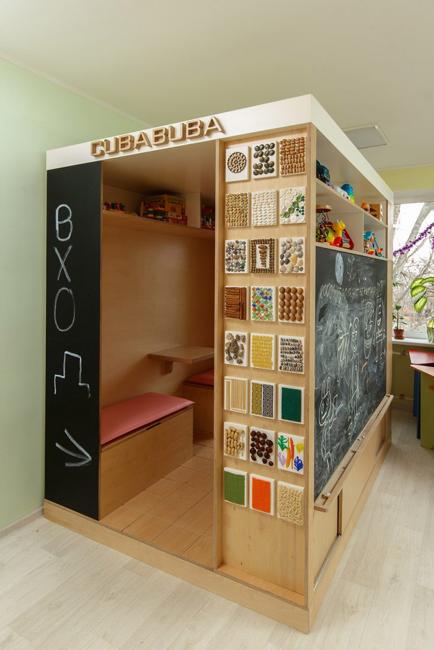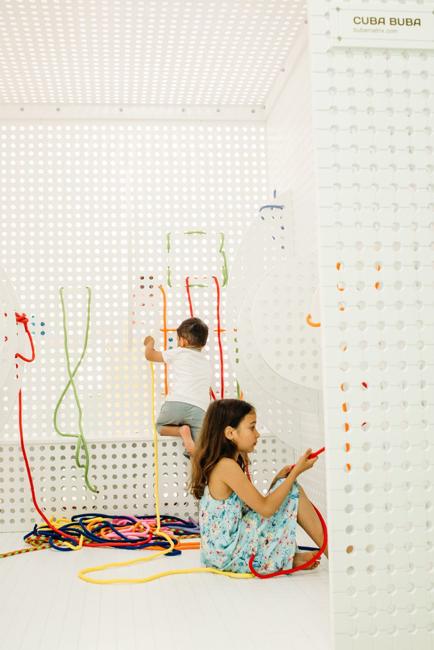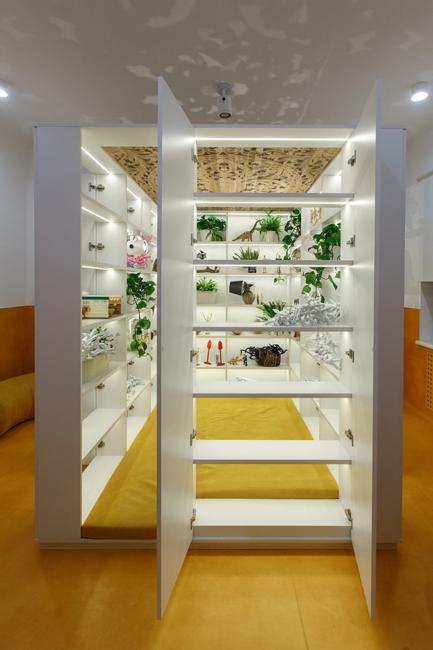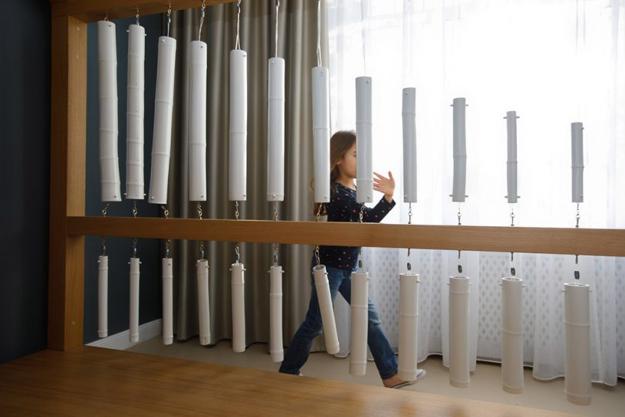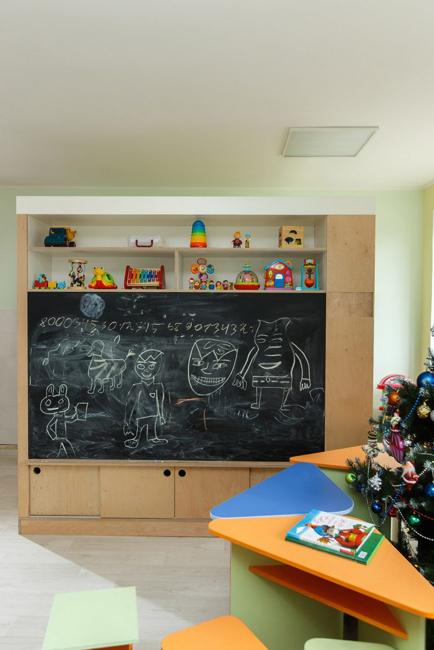 It is possible to find enough space for a small bedroom even in a tiny apartment or home. Here are smart...
and enjoy free articles sent to your inbox