22 Modern Children Bedroom Designs and Kids Playroom Ideas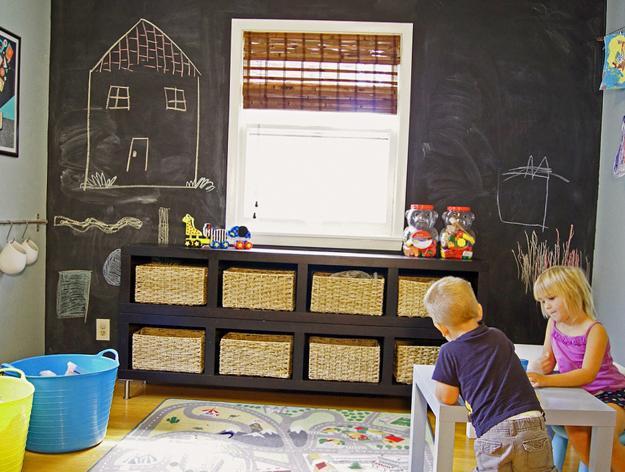 DECORATING SMALL APARTMENTS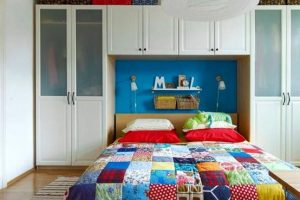 Children bedroom designs and colorful kids playroom ideas create a unique fantasy world with bright kids furniture, creative lighting fixtures and playful kids decor accessories. Lushome shares this wonderful collections of kids room decorating ideas that provides great inspirations, delight and demonstrate beautiful kids designs.
New children bedroom designs and trends in decorating bring fabulous kids furniture that help create a wonderful world in kids rooms where children feel happy and safe. Colorful children bedroom designs and modern kids playroom ideas impress with bright color combinations and kids furniture that add interest to comfortable atmosphere.
Children bedroom designs that are unusual, colorful and multifunctional are trends in decorating kids rooms. Bright and interesting kids playroom ideas create a safe haven for children and stimulate kids to learn, experiment and enjoy.
Wigwam tents blending kids playroom ideas into cozy children bedroom decorating
Children bedroom designs and kids playroom ideas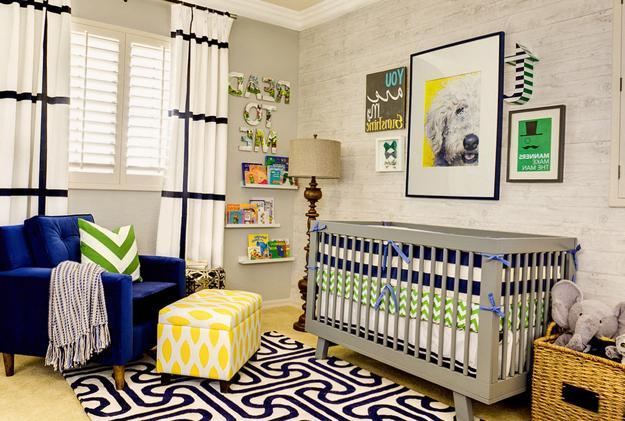 Bright room colors, transformer furniture and multifunctional kids furniture design ideas create a wonderful, interactive and interesting environment for children. Modern kids furniture, selected in accordance with your child personality, turn his or her bedroom or playroom into a favorite room in the house.
Modern children furniture
Modern children furniture is comfortable, practical and convenient to use. Cabinets and drawers open and close easily, chairs are light and stables, tables are bright and feature well designed storage spaces. Modern children furniture design avoids sharp corners and details that can hurt kids. Kids furniture is made of natural materials and decorated with eco friendly products.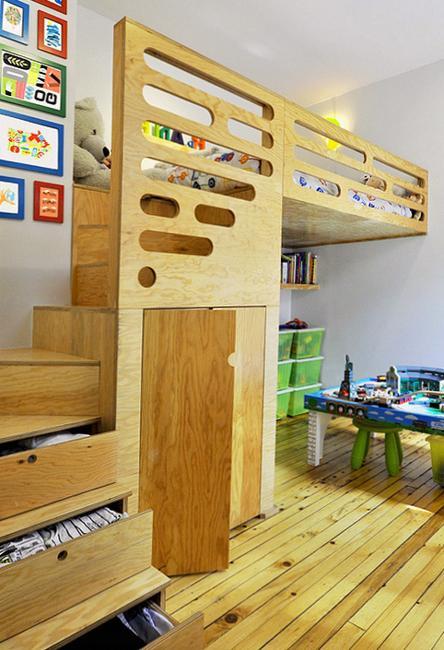 Modular furniture for kids
Modular furniture for kids and bright room colors are exciting trends in decorating kids rooms. Modular furniture brings exploring experiences into children bedroom designs and offer wonderful kids playroom ideas to create interesting living spaces for children.
Modern house design featuring amazing kids playroom ideas
Transformer furniture and kids playroom ideas
Transformer furniture is a great way to change kids rooms quickly. Colorful and light, children furniture pieces that vary in size and shapes are perfect kids playroom ideas for older children. Modern children bedroom designs banefits from transformer furniture also. Fold-down beds or a bed that is transforming into a desk, are ideal for small rooms.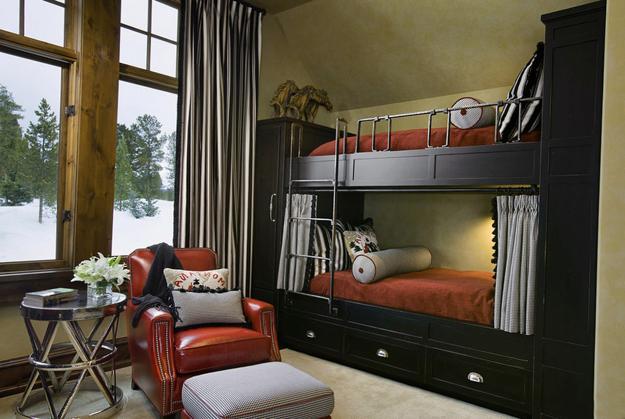 Playful children furniture
Swings and hammock beds, bean bags and wigwams are modern kids playroom ideas that add more fun to decorating kids rooms. These playful children furniture , combined with unique decorations, interesting lighting fixtures and bright room colors, create amazing, inviting and modern home interiors for kids to enjoy.
Inspiring kids playroom ideas from German designers
Modern bunk beds and creative kids playroom ideas allow to envision beautiful children bedroom designs and play areas for two children. Tastes and interests of children guide designers and help design fabulous kids rooms with functional and interesting children furniture, interesting lighting fixtures and colorful kids decor accessories.
Modern children bedroom designs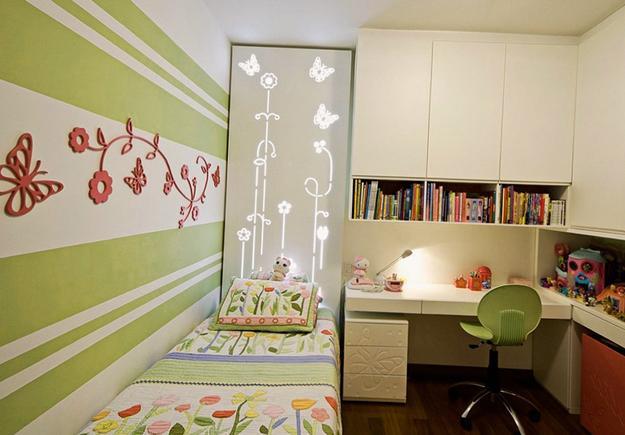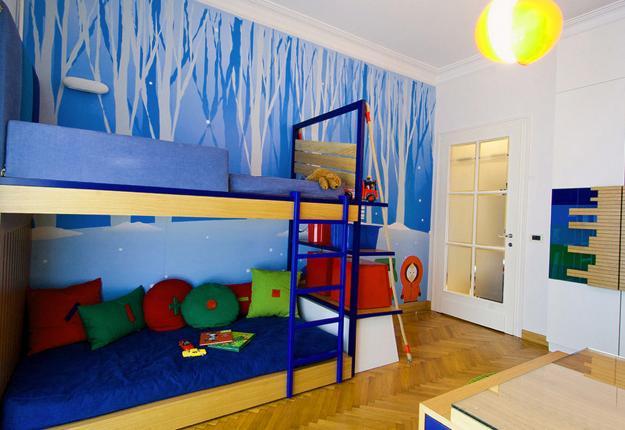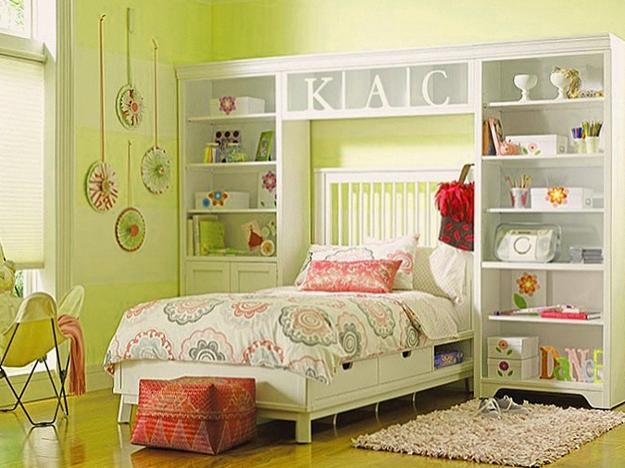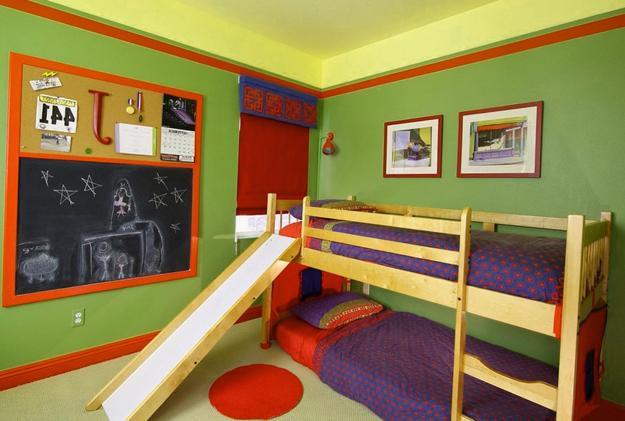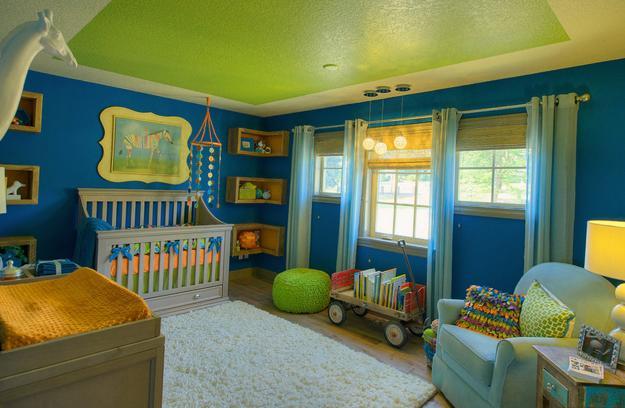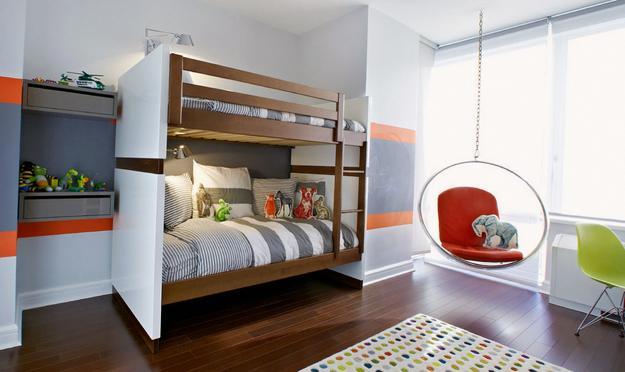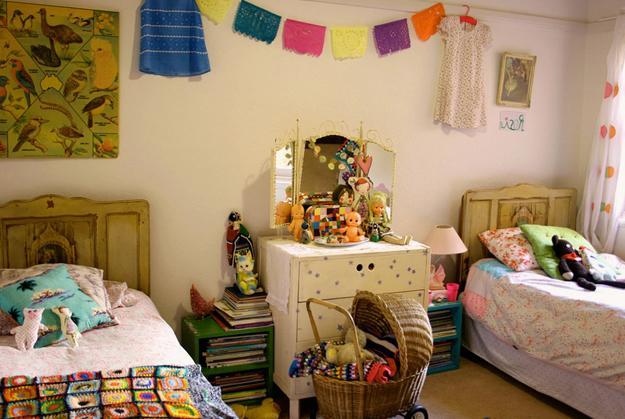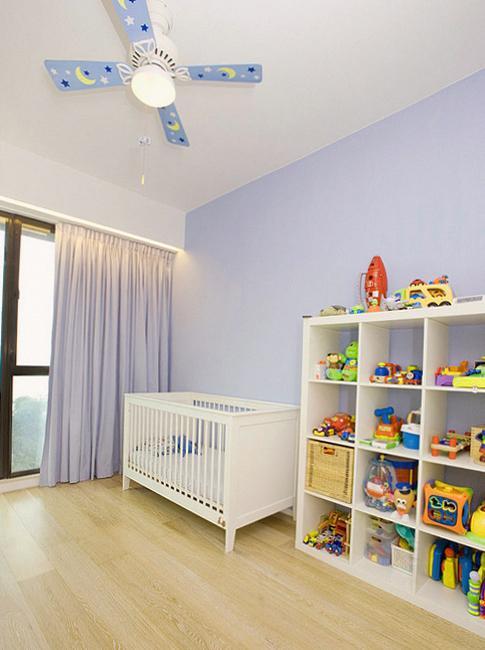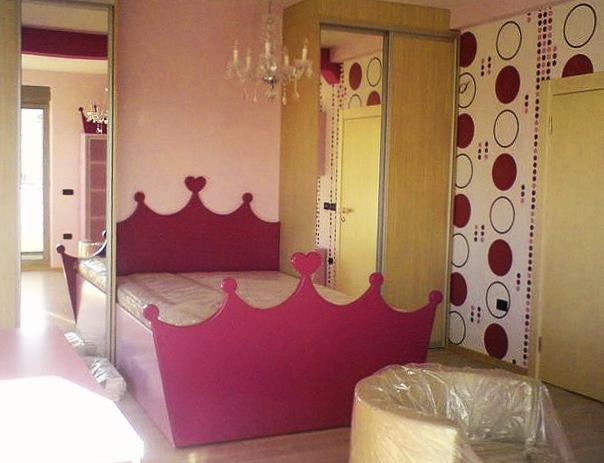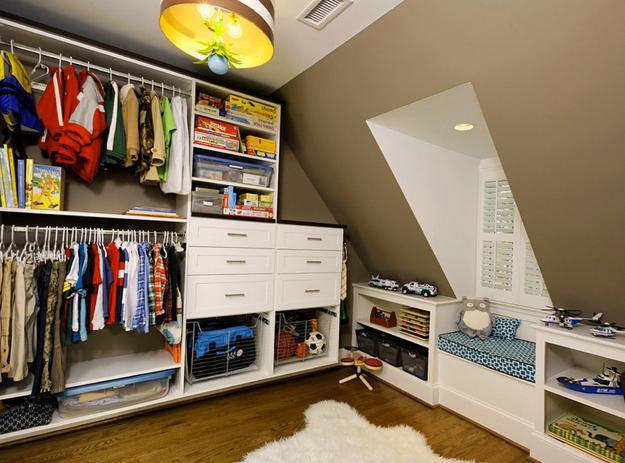 Colorful kids playroom ideas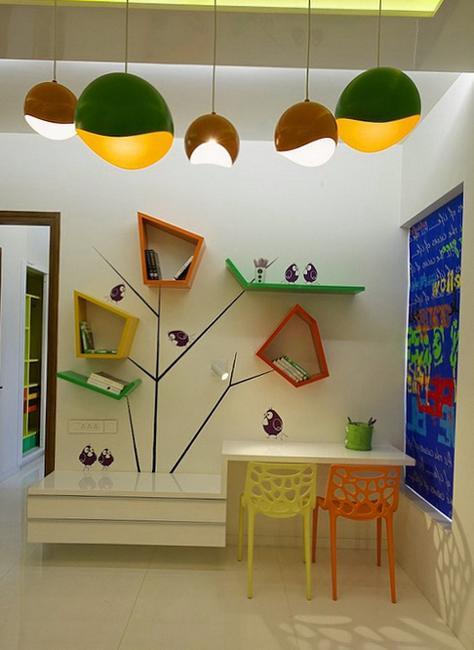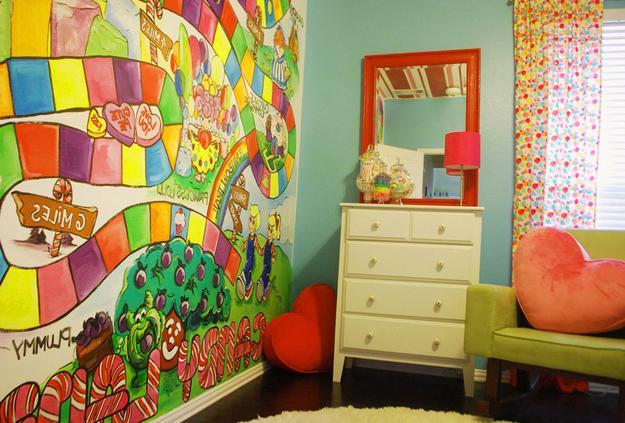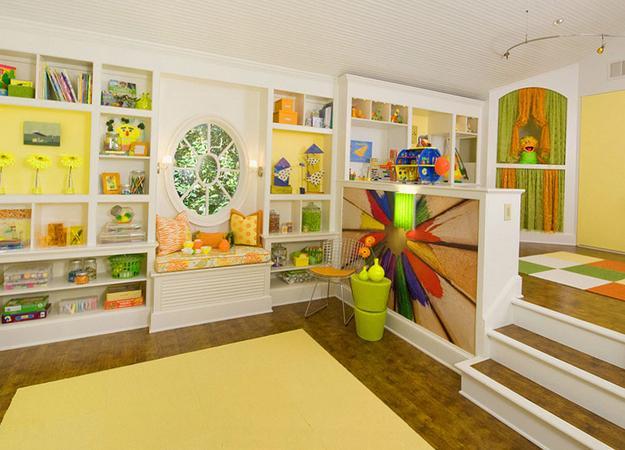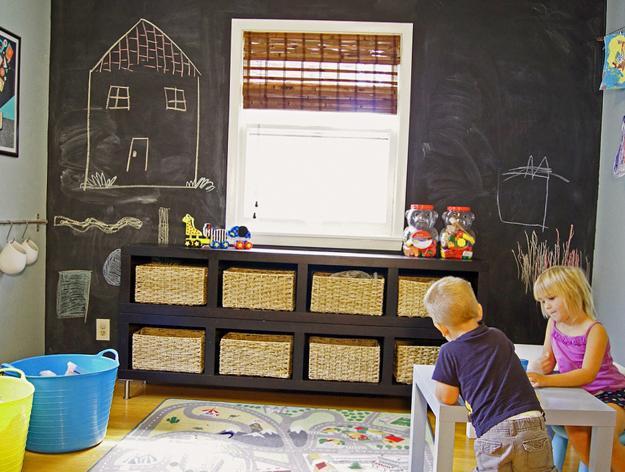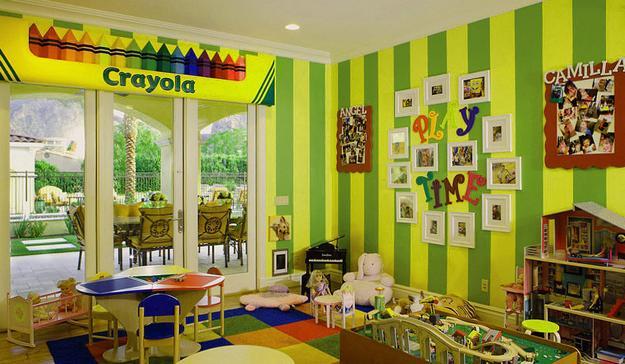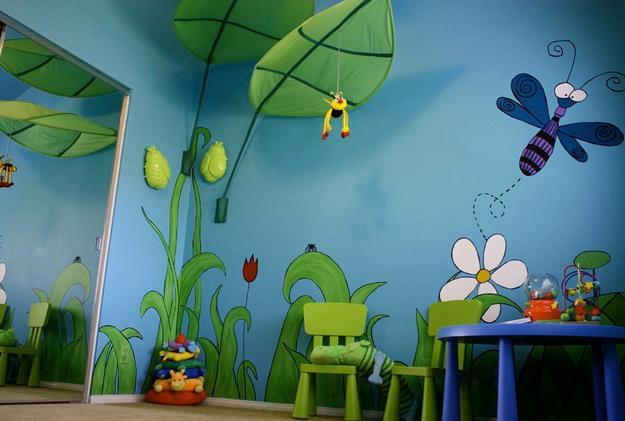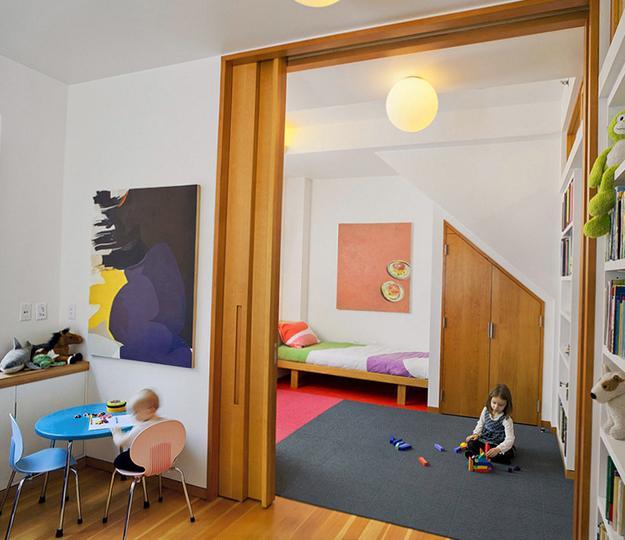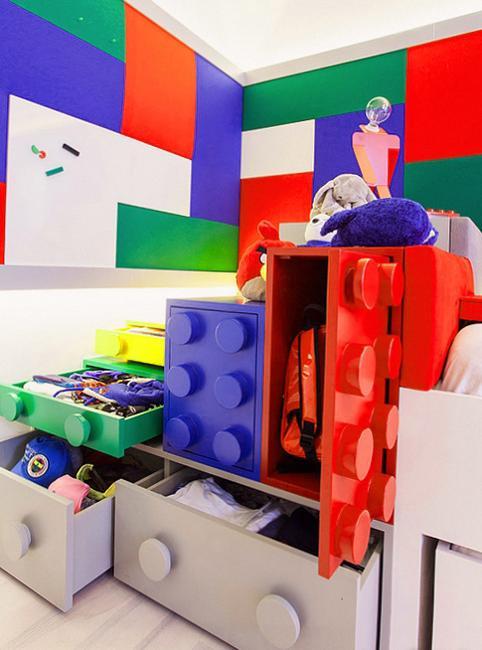 Here are great ideas for kids toys storage and wall decoration with small cars that everyone would love. DIY organizers, like...