10 Modern Entryway Decorating Ideas for Universal Appeal

Entry | Hall | Mudroom

Interior Design Ideas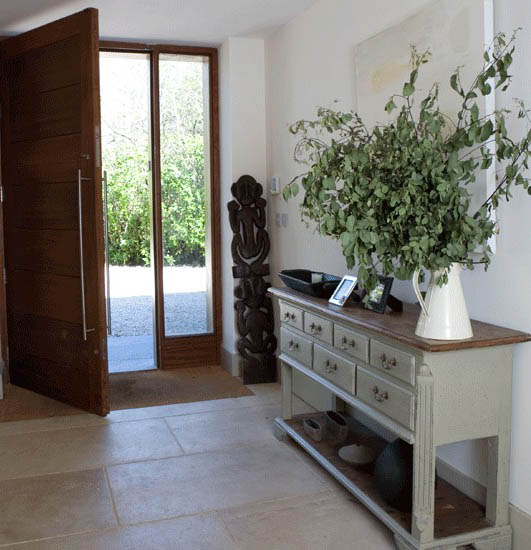 Welcoming entryway design with a vintage console table and green arrangement
entryway ideas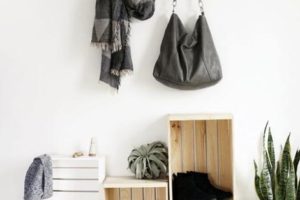 Modern entryway decorating ideas, light room colors, spacious room design, bright lighting fixtures, and functional storage furniture create good first impressions. Entryway design and decor is what your guest or prospective buyers see right away. Light and beautiful entryway ideas set the positive mood for visiting your place.
Bring modern entryway ideas and bright light to stretch the small spaces. Soft room colors make an entry room design look spacious and welcoming. Bright lighting fixtures and comfortable entryway furniture make home interiors functional and inviting. Modern wallpaper or wall paint colors, combined with attractive entryway decor accessories, create a universal appeal and send the right message to your guests.
Get inspired by beautiful traditional foyer decorating ideas and classic entryway designs in classic or contemporary interior decorating styles from professional interior decorators and designers. Whether choosing attractive entryway ideas for redecorating or staging home interiors to sell your property, selected interior design pictures and practical entryway decorating ideas will help design charming and inviting entryway decor.
Entry room designs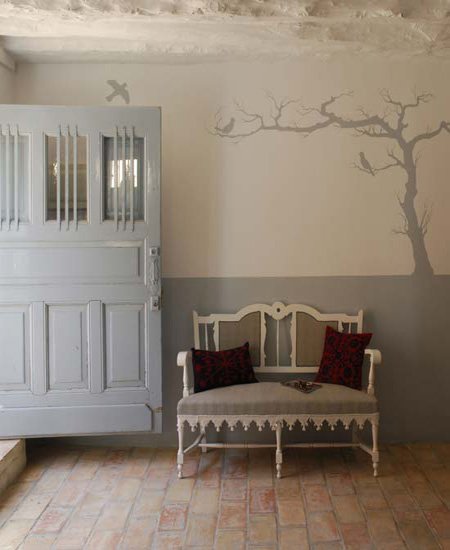 Modern entryway decorating ideas
1. Decluttering, getting rid of large entryway furniture, adding practical modern storage furniture items are light entryway benches to entryway decor are a quick way for creating more spacious entryway designs.
Feng Shui home, front door, foyer decorating
Entry room makeover, modern entryway decorating ideas
Light entryway decorating ideas, 3d models of entryway designs
2. Light room colors, wallpaper or wall paint and furniture color tones, low entryway furniture pieces, and mirrors create airy, comfortable, and modern entryway decor that looks attractive and welcoming.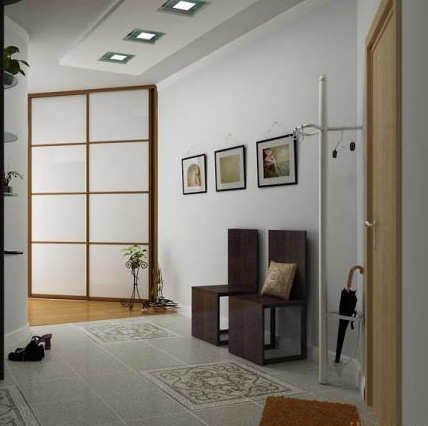 3. Cool wallpaper or wall paint colors and light entryway furniture color tones increase small room design visually, creating the pleasant illusion of a larger and airier room and expensive foyer decorating.
4. Free of clutter entryway floor and a functional small entryway bench with storage space make a small room interior design in light colors feel more organized, spacious, welcoming, and universally appealing.
Foyer decorating ideas; furniture and modern paint colors
Shoe storage solutions for staging spacious entry
Decorating with sky-blue color for a beautiful, stylish look
5. Entryway lighting fixtures, wall lights, and ceiling fixtures are essential elements of bright and beautiful interior design and decorating. Combined with a large mirror, shiny room decor accessories, glass door inserts, beautiful entryway lighting makes modern room decor look bright and stylish.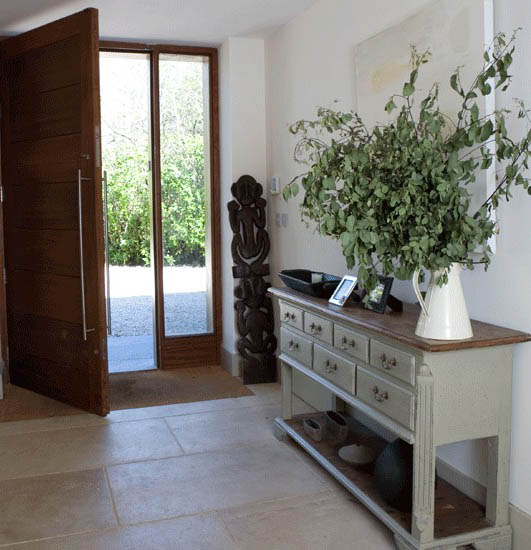 6. Selecting one paint color for wooden doors and their similar style harmonize entryway decorating ideas.
7. Entryway decor accessories in light colors, unique home accents, and attractive interior decorating ideas make a room look charming and stylish, creating pleasant first impressions.
8. Effectively utilizing all available space in small rooms, adding storage shelves in wall niches, and creating functional storage space in corners are other ways to increase small entryway designs and add more comfort to entryway decorating ideas.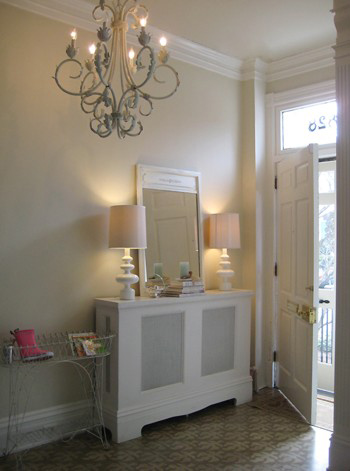 9. Unusual techniques, fresh look at ordinary room decor accessories, entryway furniture, interior design, and decorating ideas bring more charm and beauty into entryway decor with unique storage solutions and creative home organization ideas.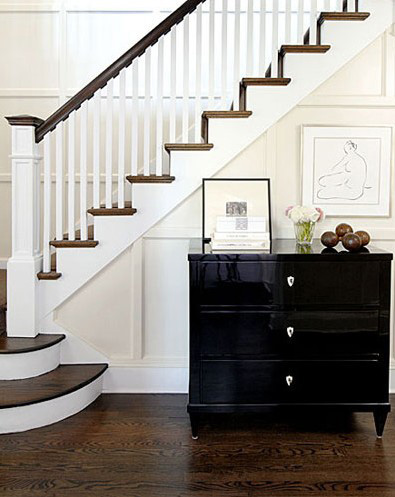 10. Pleasant decorative fabrics in light colors make a room feel softer and friendlier. For example, a floor rug or an entryway bench with a pillow in light colors creates warm and welcoming entryway decor, setting a positive tone for visiting the entire house.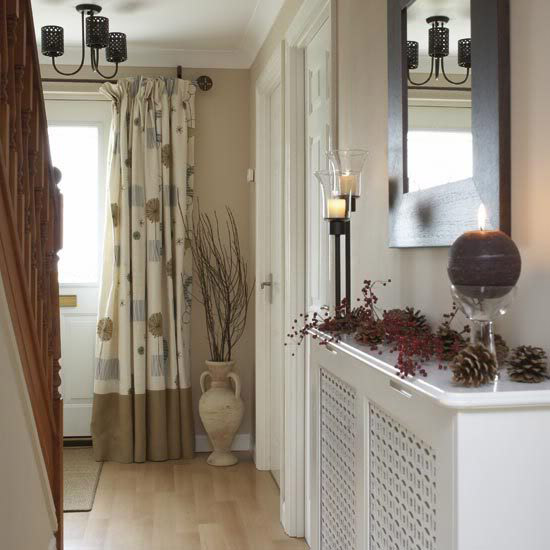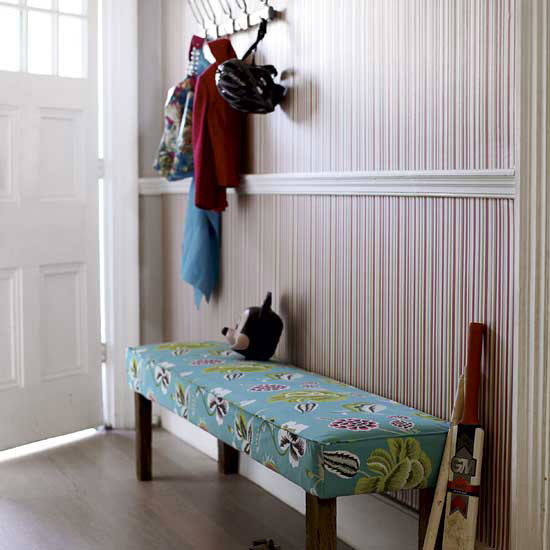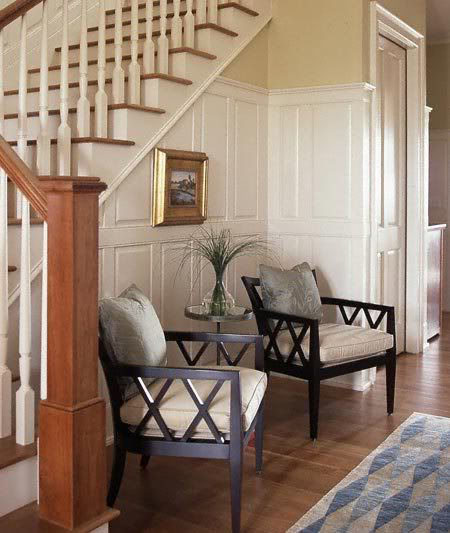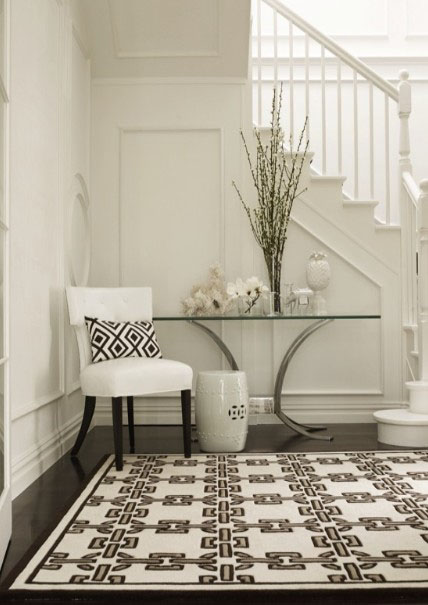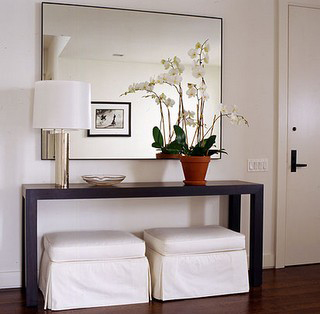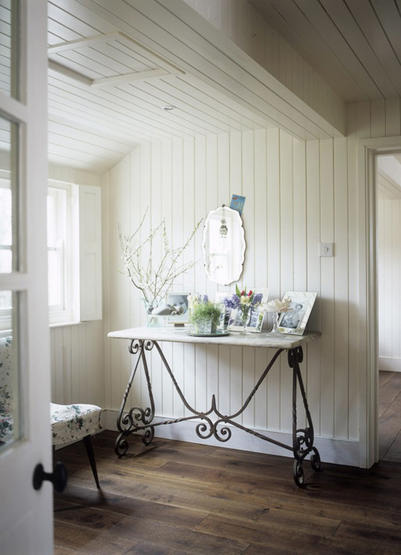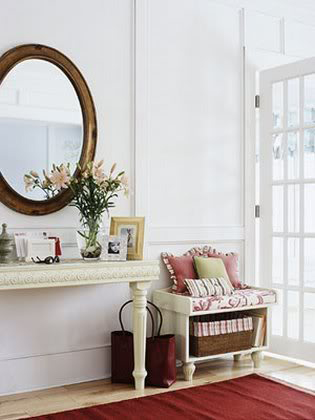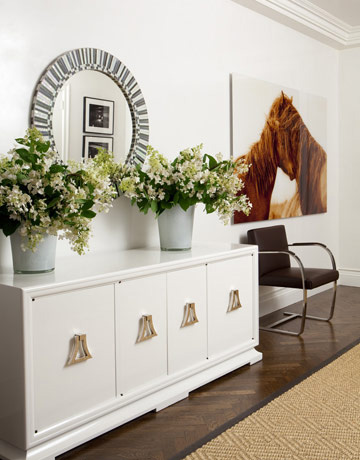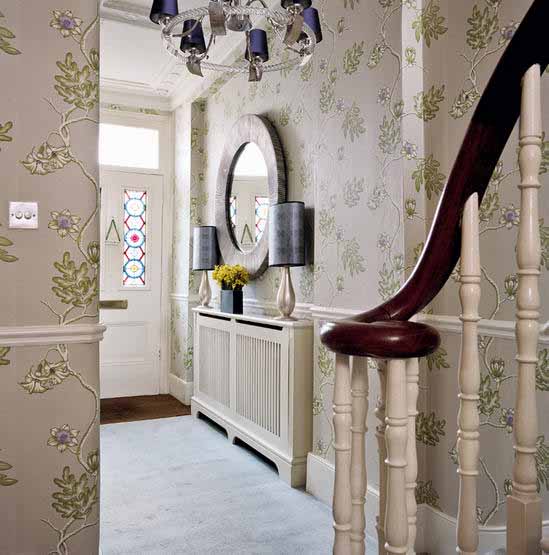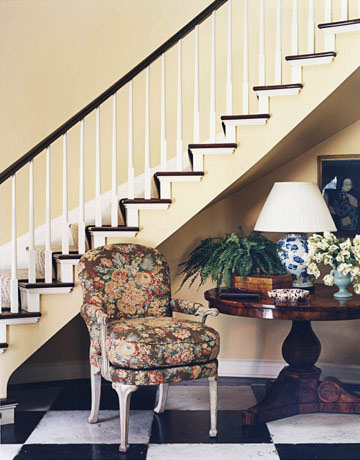 More from room decorating

Throw pillows in various colors, designs, and patterns are one of the easiest ways to refresh your room design and inject...
and enjoy free articles sent to your inbox