Blue Yellow Color Scheme and Scandinavian Style for Universally Appealing Interior Design

Room Colors

Yellow Color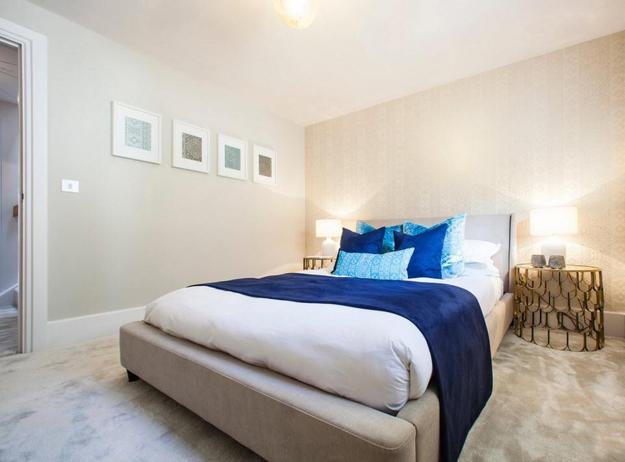 Off white decorating ideas with turquoise and blue accents
small rooms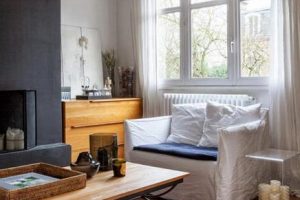 Interior design in blue and yellow colors are balanced, cozy, and beautiful. Nature inspired color schemes, combined with neutral colors, allow creating fabulous homes that look stylish, elegant, and comfortable. Natural interior color schemes is an easy way to create harmony. A functionality of clutter-free decorating in Scandinavian style just increases the universal appeal of beautiful and bright home interiors and natural hues.
Lushome color combinations show how to combine purplish-blue colors and vibrant yellow, golden, mustard, olive, and brown color shades in a complementary color scheme. Light green, yellowish-green, and pale lilac pastels are excellent for enriching the blue-yellow color combinations and create fabulous accents in colors that belong to a split analogous color scheme.
The blue and golden brown color scheme offers harmonious combinations with light and dark tones and shades from the monochromatic palettes. Light and vibrant blue colors can be used in various combinations with yellow shades to personalize every room while uniting all home interiors and enhancing the complementary theme. Brown colors of natural wood, – grayish brown kitchen cabinets, light wooden furniture, and gray bathroom tiles, look beautiful with white decorating ideas, shiny accents, mirrored details and accents in blue and pale lilac or yellow-green pastels.
Matching interior decorating colors
Peach orange and blue colors for modern interior decorating
Interior design in natural colors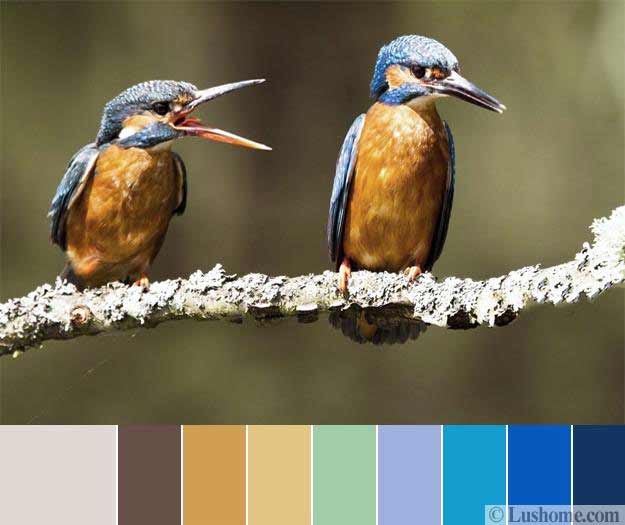 1. Monochromatic golden brown colors and purplish blue tones
Light and dark yellow, mustard, olive and yellowish brown color shades work well for wooden furniture and decor accessories in white rooms. Gorgeous yellow colors are warm and optimistic. Blue colors, turquoise, and light purplish tones balance and enhance the complementary color scheme.


2. Split analogous color scheme for accents

3. Neutral colors and bright accents
Perfect for home staging and interior decorating, the combination of neutral colors and gorgeous, vibrant accents create beautiful, universally appealing rooms. White decorating ideas and natural brown, yellow and blue tones create the very attractive living spaces. Matching colors flow from room to room creating continuity in interior decorating. Nature inspired color schemes are a smart way to achieve harmony and balance the bright, comfortable, and modern interior design.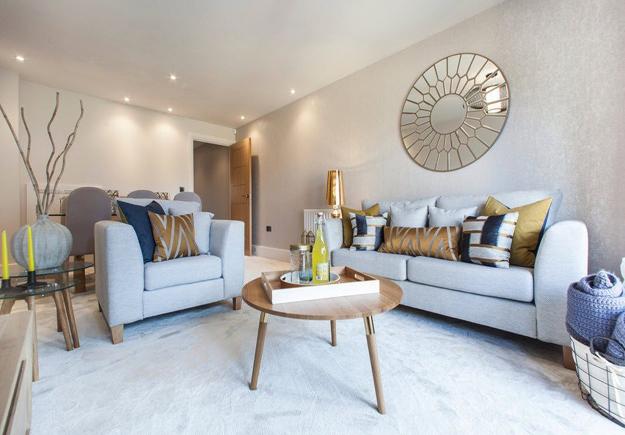 4. Interior decorating in Scandinavian style
Adding blue throws, pillows or wall art creates attractive contrasts with light walls and brown colors of wooden furniture. Olive and mustard yellow color shades beautifully spruce up black and white decorating ideas and add warmth to blues and whites. Mirrored, glass, and metal accents brighten up small kitchen and bathroom designs. Natural color combinations, white decorating ideas, pale pastels of matching hues, and shiny details are perfect for comfortable and beautiful interior decorating or home staging.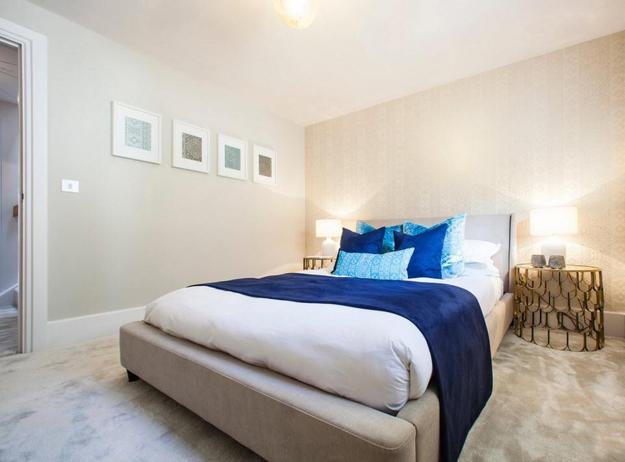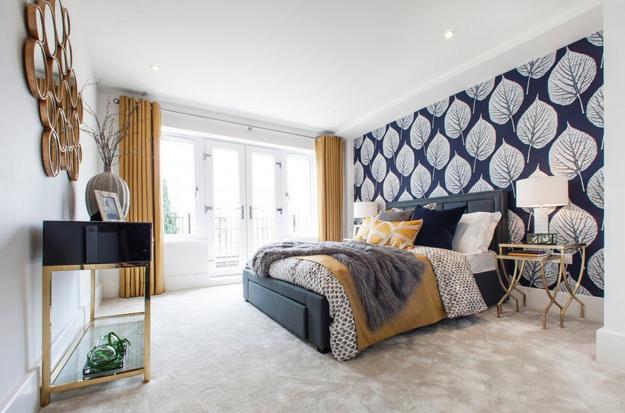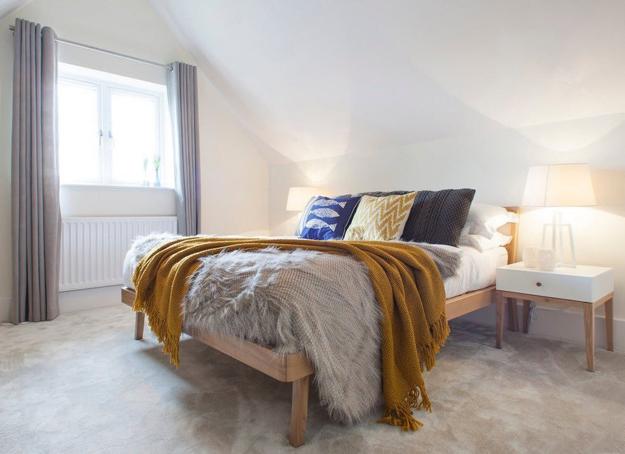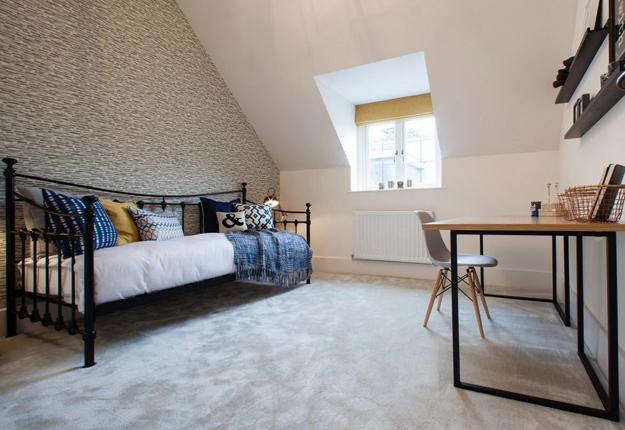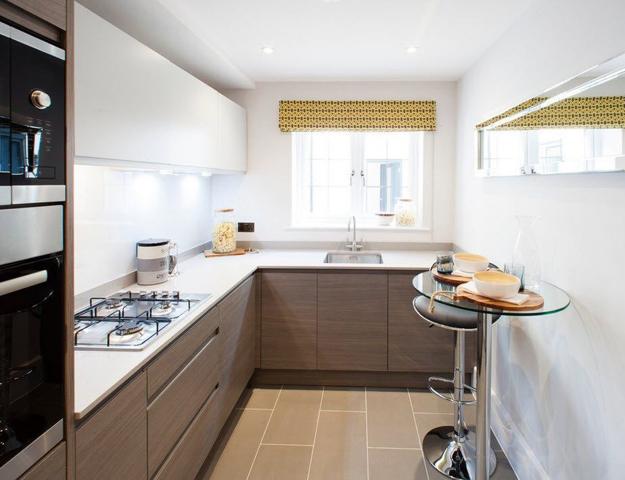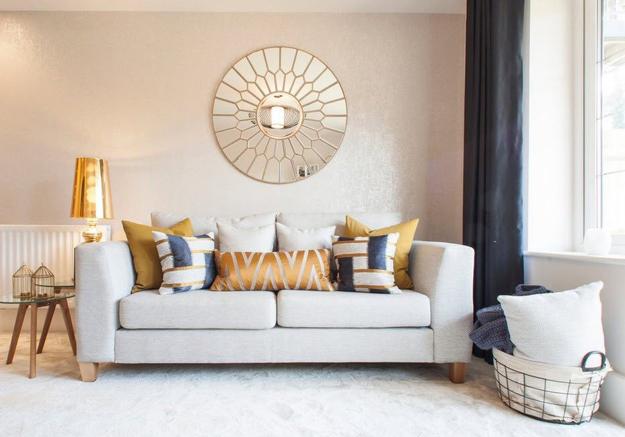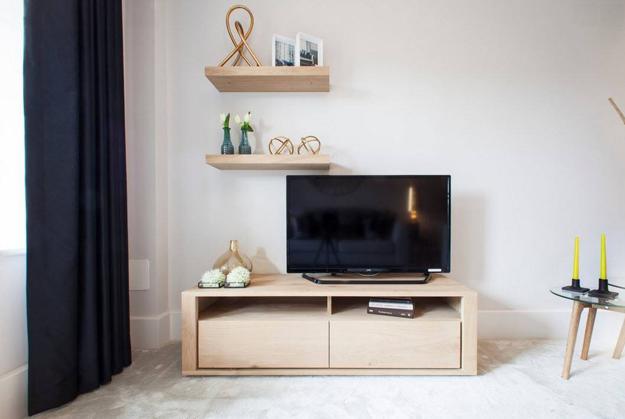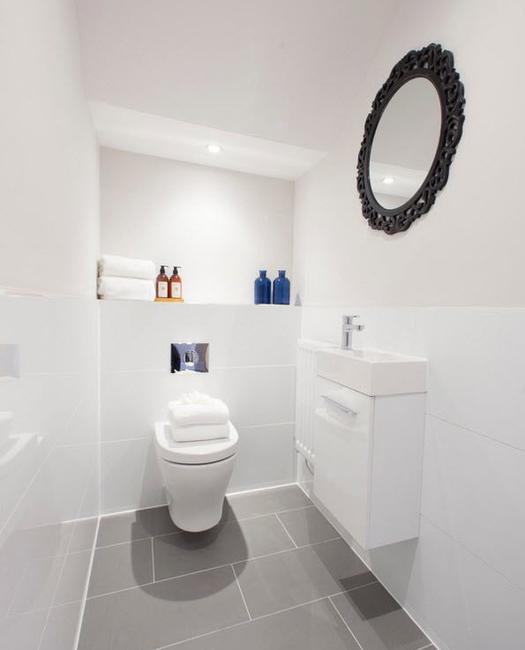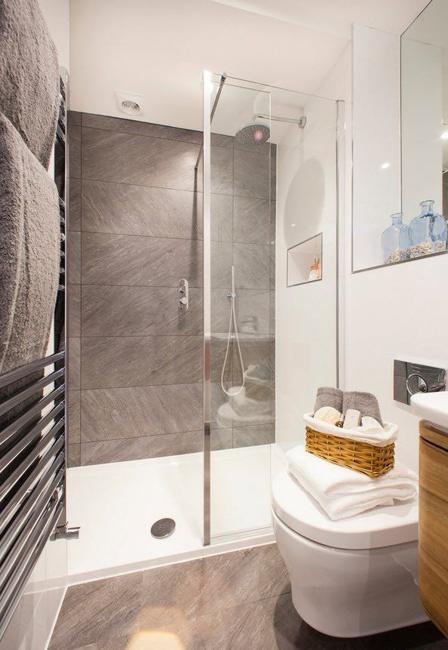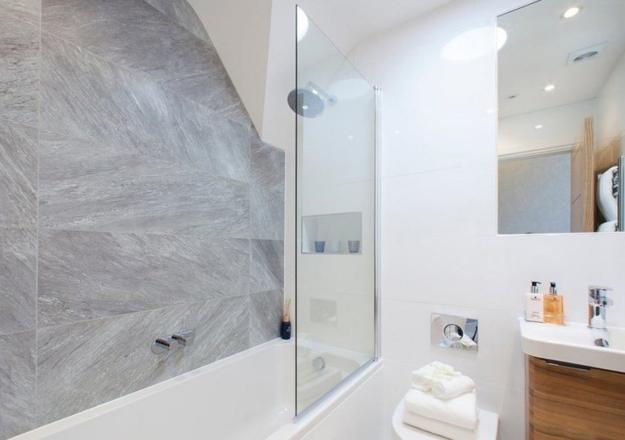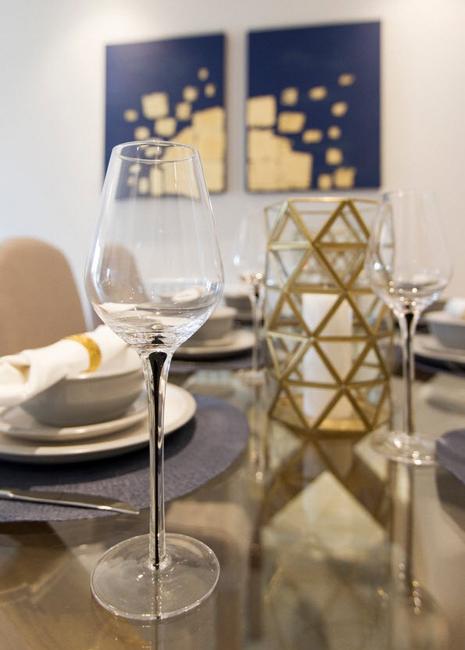 More from home staging tips

Modern interior design trends come and go, and it is impossible to change your home interiors fast enough following them. To...
and enjoy free articles sent to your inbox